This post may contain affiliate links, meaning if you book or buy something through one of these links, I may earn a small commission (at no extra cost to you!). Please see my disclosure.
Who is ready for Girl Scout cookie season?! We know we are and there are now more vegan Girl Scout cookies than ever before. This year, there are six – yes, six – vegan cookie options!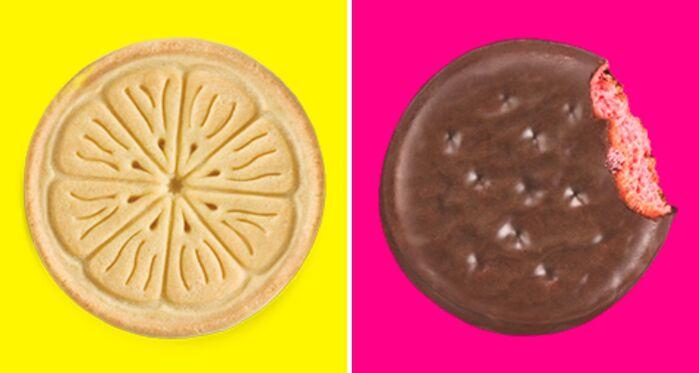 Along with regular vegan flavors like Thin Mints, there are some new additions (Raspberry Rally) and some previous flavors with new recipes that are now vegan (Caramel Chocolate Chip).
From January to March, keep an eye out for those famous mini entrepreneurs in green sashes.
Vegan Girl Scout Cookies
There are several vegan Girl Scout cookie options, but it's important to know that the cookies are made by one of two bakeries. And it'll depend on which bakery makes the cookies in your region and whether or not they're vegan for you.
ABC Bakers offers six vegan flavors (Toast-Yay, Peanut Butter Patties, Thin Mints, Lemonades, Caramel Chocolate Chip, Raspberry Rally) and Little Brownie Bakers only offers two vegan flavors (Thin Mints, Raspberry Rally).
To figure out which bakery services your area and local troop(s), check out this map from Los Angeles Times.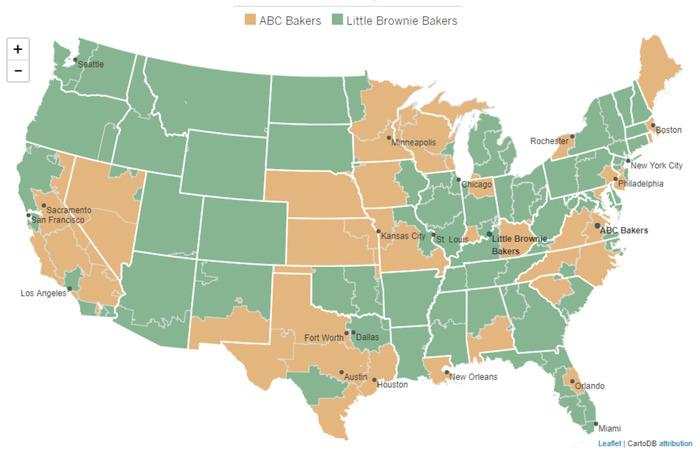 You can also find a troop serviced by ABC Bakers using this tool and ask about their Digital Cookie platform for shipping options.
1. Thin Mints
The best Girl Scout cookie in our opinion is Thin Mints. They're crisp, chocolate cookies dipped in a delicious mint chocolaty coating. Perfect with a glass of plant-based milk!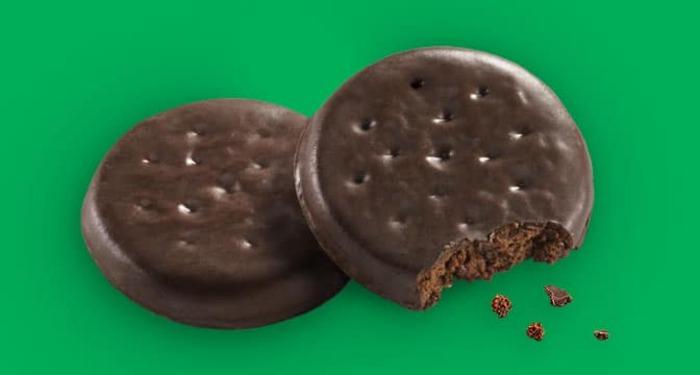 2. Raspberry Rally
New to the 2023 season, the Raspberry Rally is a thin, crispy cookie infused with raspberry flavor, dipped in chocolaty frosting.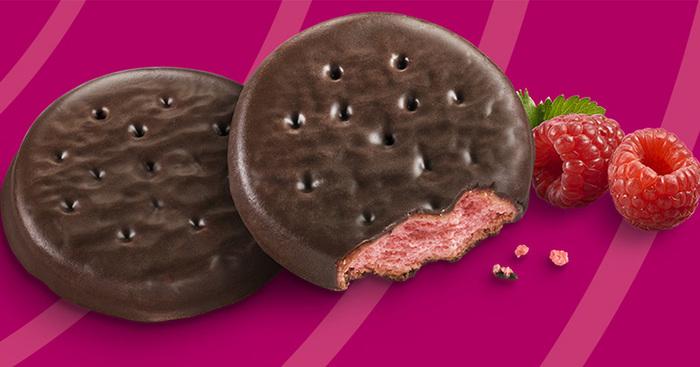 3. Toast-Yay
These toast-shaped cookies are full of French toast flavors and dipped in icing.
Only available through ABC Bakers.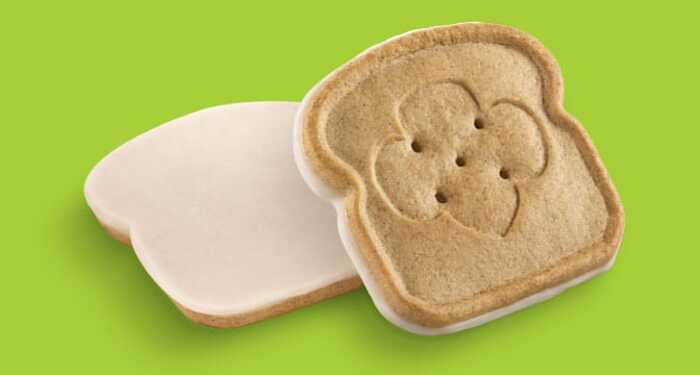 4. Peanut Butter Patties
Peanut Butter Patties are crispy cookies layered with peanut butter and covered with a chocolaty coating.
Only available through ABC Bakers.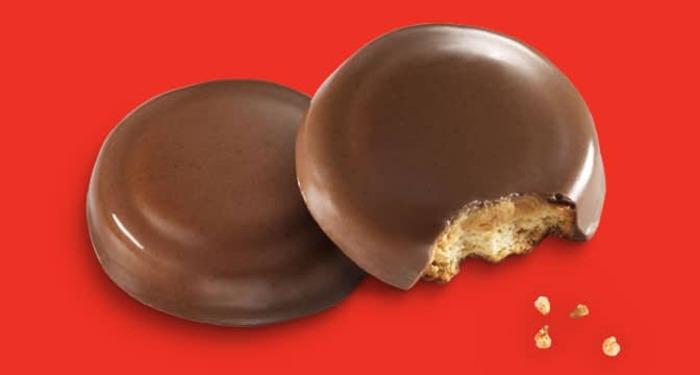 5. Lemonades
Lemonades are savory, refreshing shortbread cookies topped with tangy lemon-flavored icing.
Only available through ABC Bakers.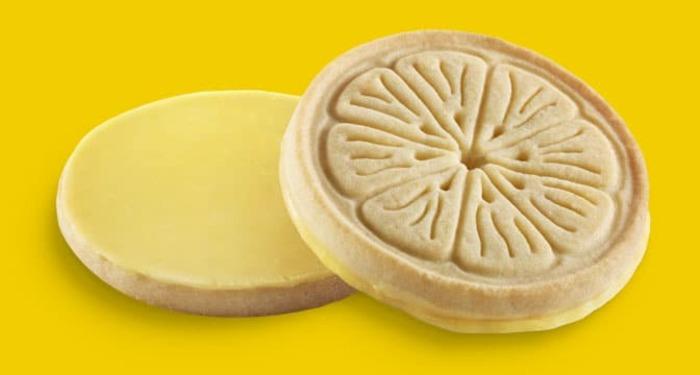 6. Caramel Chocolate Chip
This is the first gluten-free and vegan Girl Scout cookie! It's a chewy cookie with rich caramel, semisweet chocolate chips, and a hint of sea salt.
Only available through ABC Bakers.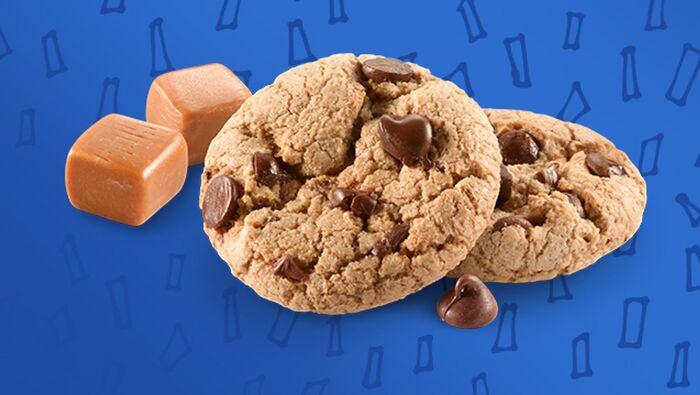 Latest posts by Ashley Hubbard
(see all)