This post may contain affiliate links, meaning if you book or buy something through one of these links, I may earn a small commission (at no extra cost to you!). Please see my disclosure.
Opening a vegan restaurant is incredibly exciting. You're getting to share your healthy, ethical recipes with the world. You can make a difference while making a living. However, there is a lot of admin work involved as well.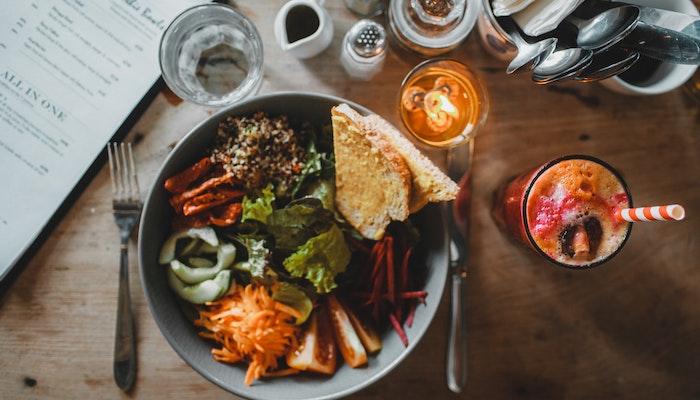 Much of that centers around finding a spot to rent and taking care of ensuring the electrical and plumbing are in order. You have to hire the right contractors and coordinate. You also have to spend a lot of money.
But one thing that often gets left to the last minute is insurance. This is something you are going to be paying every single month while your restaurant is open. You want to get it right, especially since it will be crucial if anything happens to your restaurant.
What type of insurance do you need? Is it part of your personal insurance or do you need to treat it as a business matter?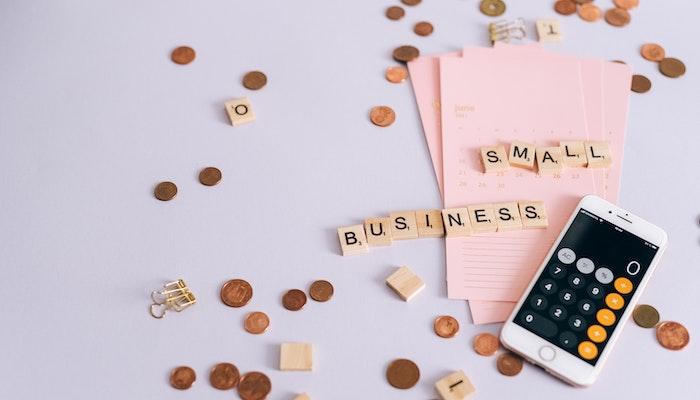 Assessing Your Personal Insurance
Life as an American involves a lot of insurance. For better or worse, we cannot do without the right insurance.
If you have dependents or contribute to your family's income, you should have term life insurance coverage as well. Life insurance will take care of your loved ones financially when they are struggling the most.
You should also have homeowners insurance, or renters insurance if you do not own a home. These types of insurance also cover your possessions. Can you rely on them for your restaurant insurance once you've paid for equipment and furnishings?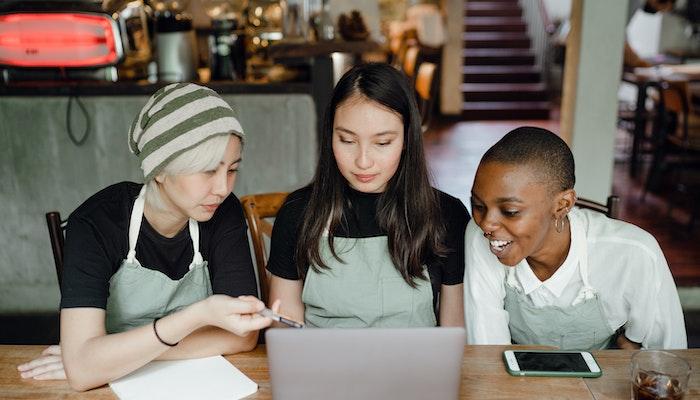 Restaurant Insurance
While your restaurant may provide a delicious meal and have an ambiance that makes it feel like home, it is a business nonetheless. This is true even if you are running it out of your own kitchen. As such, you can't just rely on your regular contents insurance to cover it.
You need restaurant insurance. For people who rent the property, restaurant insurance will cover everything inside. It may also cover loss of income if the place is destroyed by a named peril. Importantly, it can also include liability insurance. If someone slips and falls at your restaurant and brings a lawsuit against you, liability insurance pays out.
For people who own the property itself, restaurant insurance covers the building as well. It will therefore be significantly more expensive than if you are renting.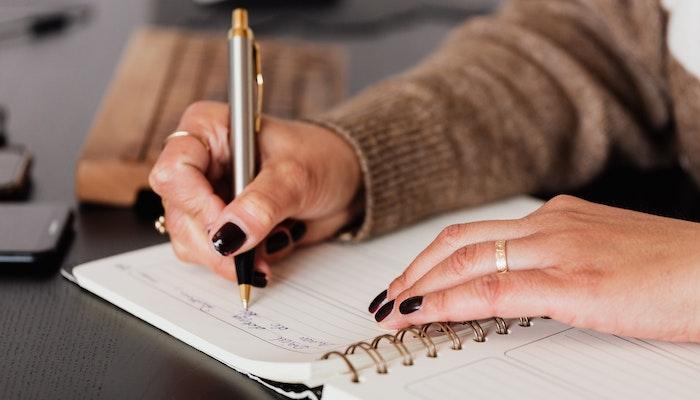 Is Restaurant Insurance Urgent?
You're probably excited to open your vegan restaurant and start serving your new patrons. Taking care of administrative matters is not what you signed up for. Is it important to get restaurant insurance right away or is it okay to wait?
Unfortunately, there is far too high a risk of accident to delay getting an insurance policy. You are using expensive equipment in the kitchen, with some of it creating a lot of heat. There is ample opportunity for something to get broken or someone to get hurt. In the latter case, a claim could cost you hundreds of thousands of dollars.
Insurance is something you have to take care of as soon as possible. It is not worth risking your restaurant opening without coverage. Wait until you have bought a restaurant insurance policy. It will give you the peace of mind you need to focus on the delicious vegan food you're providing.
Latest posts by Ashley Hubbard
(see all)