This post may contain affiliate links, meaning if you book or buy something through one of these links, I may earn a small commission (at no extra cost to you!). Please see my disclosure.
The Connacht Hotel Galway
After leaving Donegal, we made the drive to Galway with three amazing stops along the way. While I had so much more on I wanted to see on the drive in County Sligo and Mayo, I was also incredibly excited to get to Galway. When people ask what someone's favorite city is in Ireland, the answer is almost always Galway. While technically a city, it feels more like a town. Galway is one of the few places we stayed two nights and it was the first place to do so it was so welcomed to be able to have a day where we didn't have to repack our stuff and sit in the car for a majority of the day again. The Connacht Hotel Galway proved to be a great choice for our stay.
Location
The Connacht Hotel Galway is not located directly in the city center but it is only a five-minute drive from downtown. You could easily leave your car at the hotel and walk a short twenty minutes into town or drive the car into town and pay for parking.
You can easily explore Galway city and more from The Connacht Hotel Galway.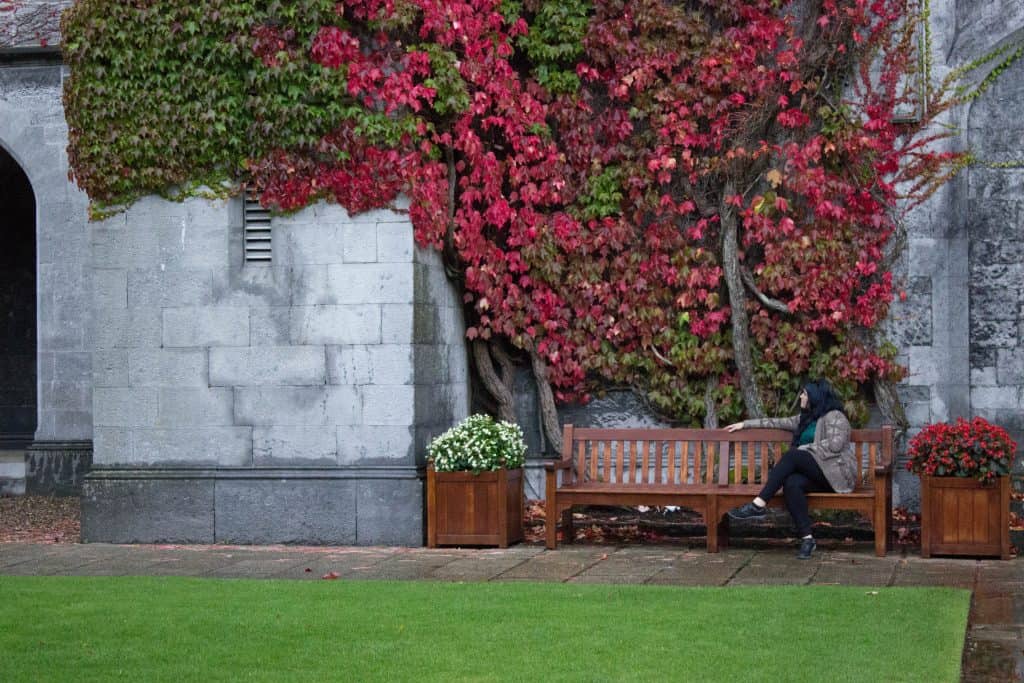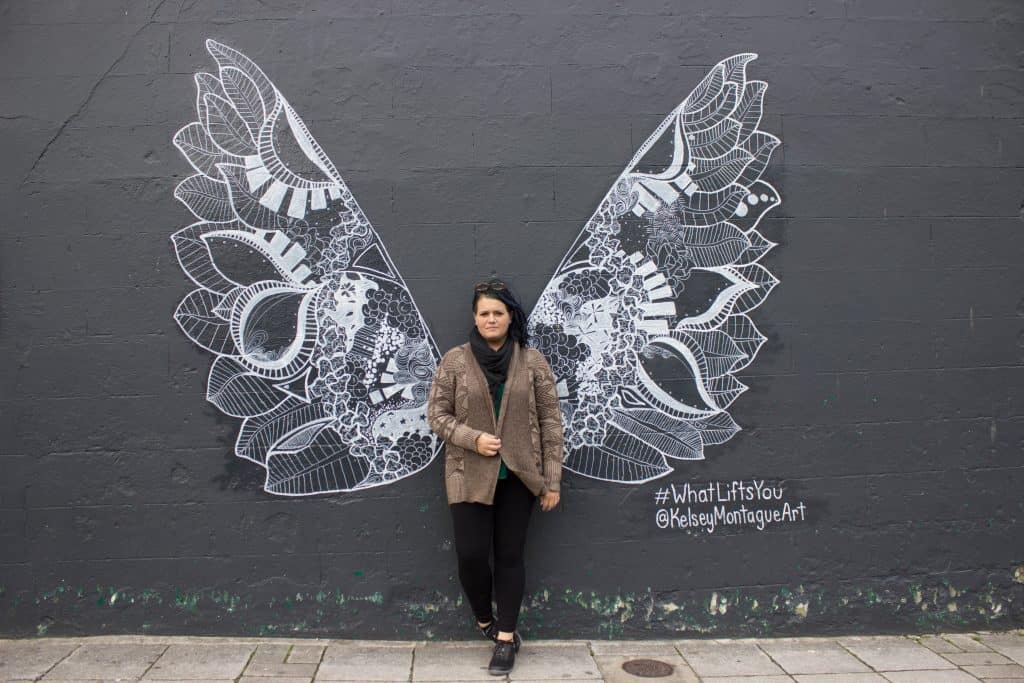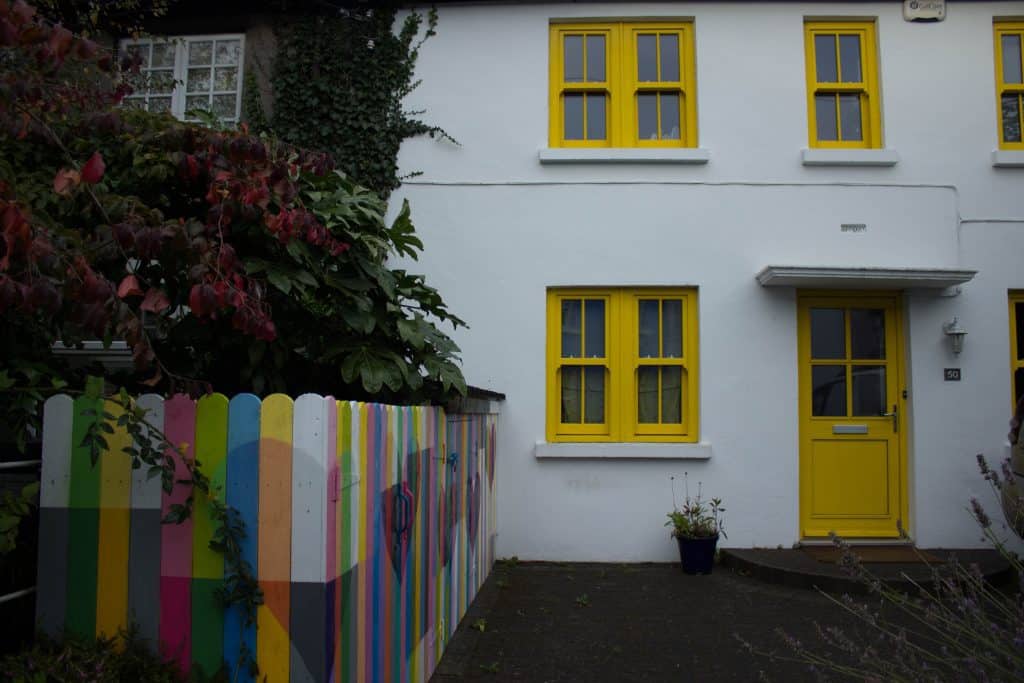 ---
The Room
The rooms were perfect for our two-night stay but very spacious meaning a longer stay would have been really comfortable here as well. It was so nice to have two comfy beds for relaxing, space to put our bags since we didn't have to rush out the next morning and a nice bathtub to soak in after all that driving and moving hotels every night for almost a week.
The rooms were decorated in a simple, yet modern and sleek fashion.
The hotel comes with complimentary Wi-Fi, breakfast, gym, jacuzzi, sauna, steam room, pool, and parking.
Additionally, the room comes equipped with complimentary toiletries, a flat-screen TV, and plenty of coffee.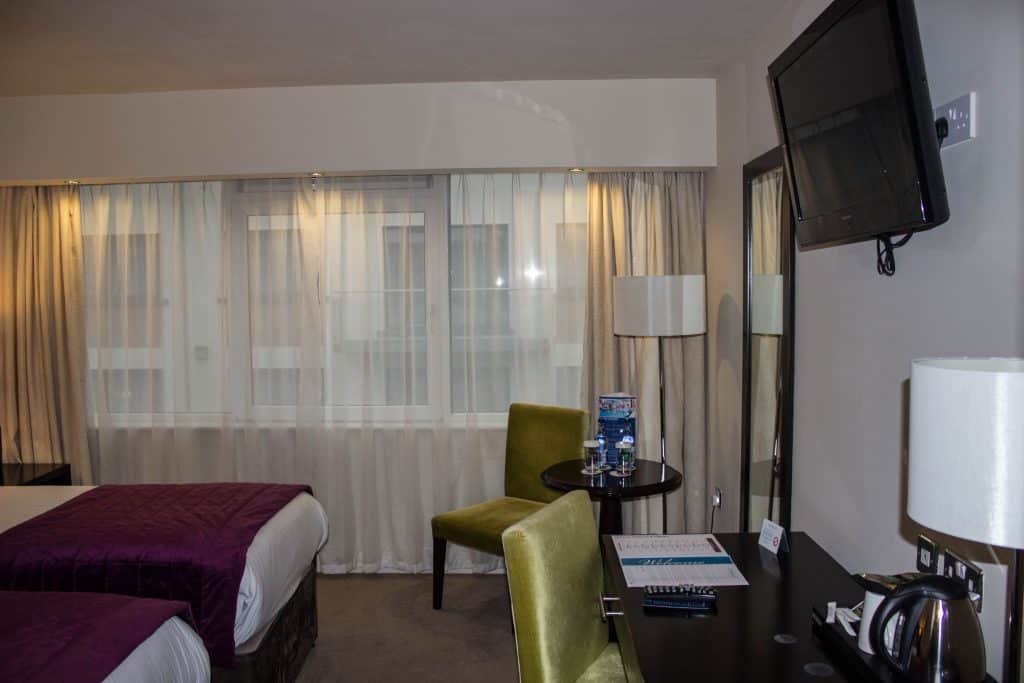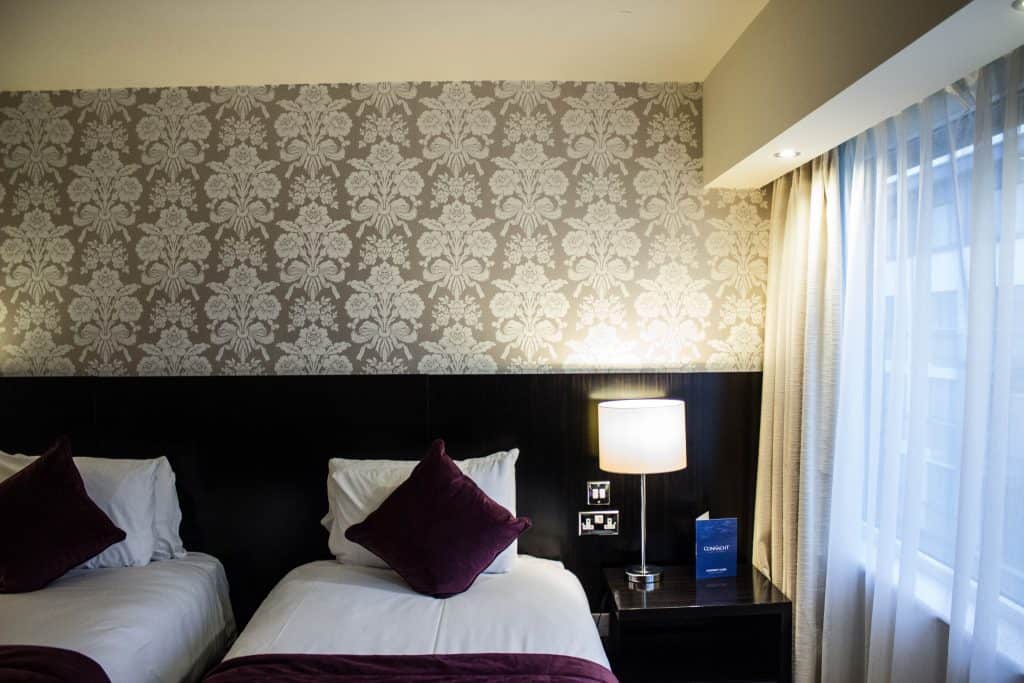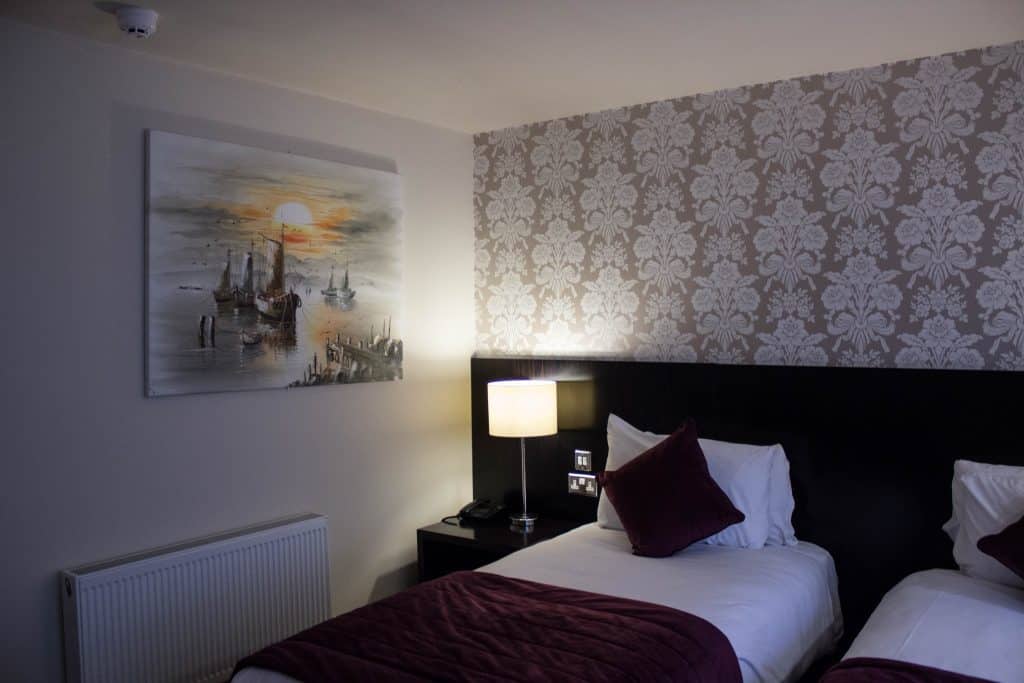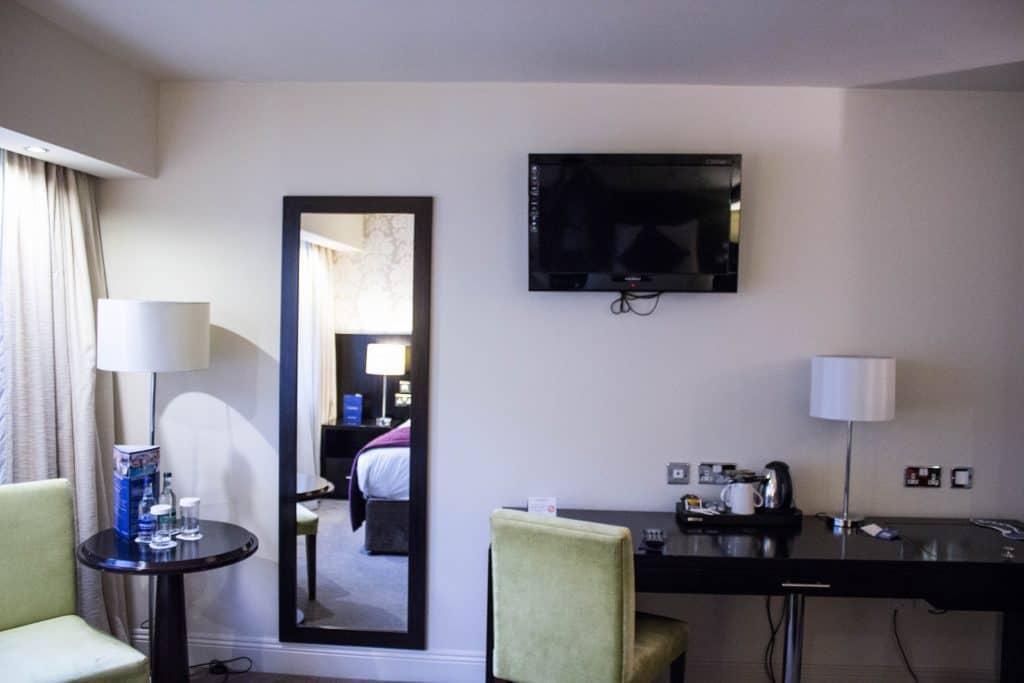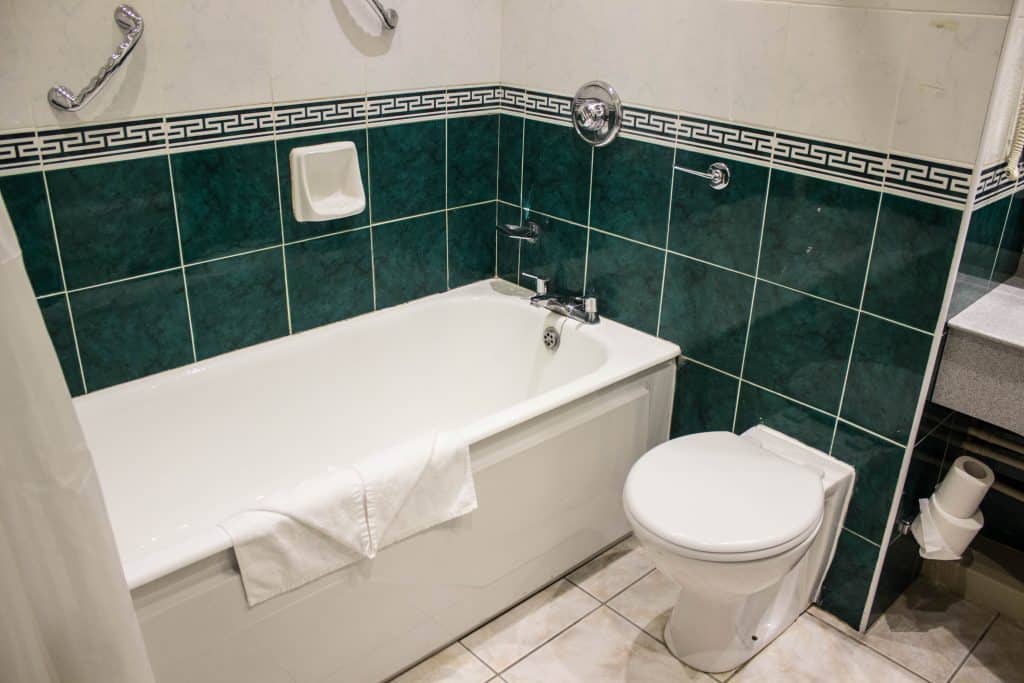 ---
Amenities
Pool
Jacuzzi
Steam Room
Sauna
Gym
Complimentary Breakfast
Complimentary Wi-Fi
Conference Center
Meeting Rooms
Restaurant + Bar
---
Overview
I was very pleased with The Connacht Hotel Galway for our stay in Galway. The staff was warm and welcoming when we arrived.
The rooms were spacious and came equipped with everything we needed and the main areas of the hotel were beautifully decorated. I really liked the location too. I would definitely recommend staying here on your trip to Galway!
---
What to Pack for Galway
Raincoat (yep, it's not just something people say – it can rain at any moment!)
Travel Umbrella (while I didn't bring an umbrella and was too stubborn to buy one, I'd recommend it)
Pacsafe Cross Body Purse (I love my Pacsafe products and would highly recommend using them when traveling)
Comfortable Shoes (my feet tend to hurt pretty easily and these are the best shoes I've had in a while for walking a lot)
Have you ever been to Galway?? Tell me in the comments below ↓↓↓
Ready to book The Connacht Hotel? Read accommodation reviews here or book here.
Looking for a guidebook on Ireland? Here ya go!
What else have I written? You can find more Ireland posts here and Galway posts here.
Like this post? Have Questions? Hit me up on Facebook | Twitter | Instagram | Pinterest | Email
↓↓↓ PIN IT ↓↓↓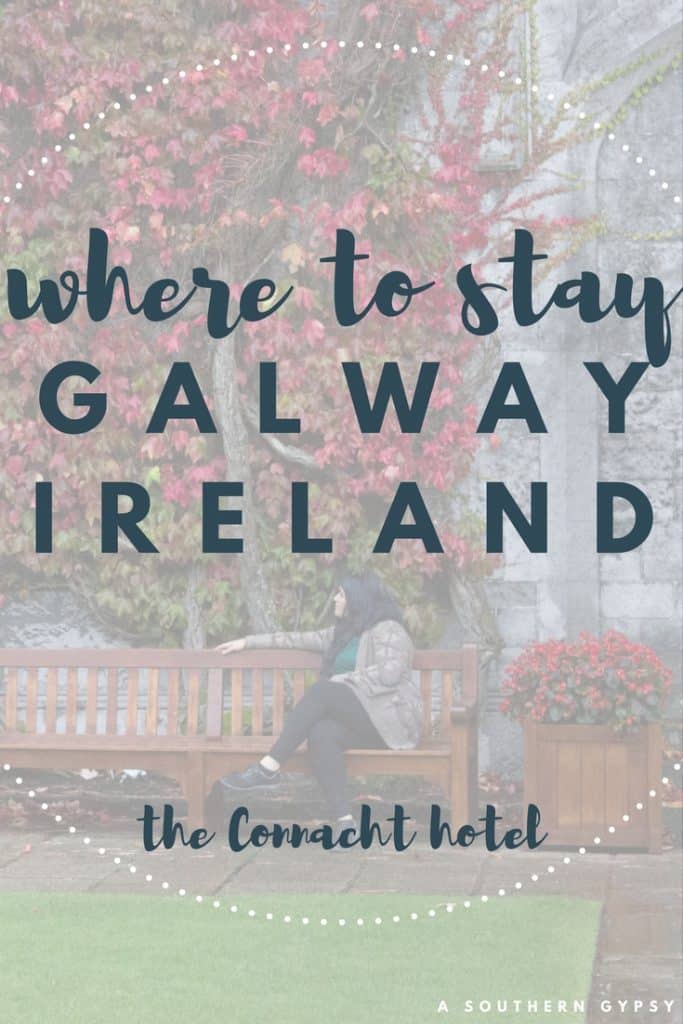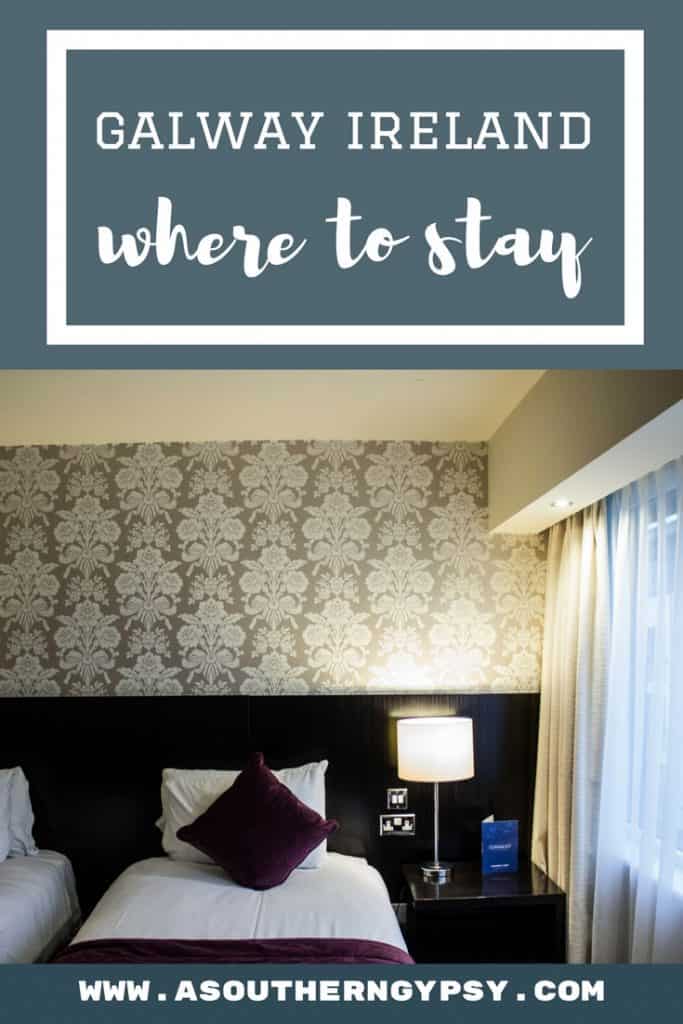 Thank you to The Connacht Hotel Galway for hosting part of my stay in Galway. As always, all opinions are my own and I will never promote something I don't personally use and believe in, regardless of who foots the bill.
Also, some of the above are affiliate links and I will earn a very small percentage of the sale if you purchase through them at no extra cost to you. Thanks for supporting A Southern Gypsy!
Latest posts by Ashley Hubbard
(see all)