This post may contain affiliate links, meaning if you book or buy something through one of these links, I may earn a small commission (at no extra cost to you!). Please see my disclosure.
When traveling through Ireland, I quickly realized I would have been bummed out if I hadn't rented a car. The larger cities and towns were wonderful and I would have been grateful if that's all I had been able to see but it was the drives in between cities that really bring some of the best memories. Driving from Donegal to Galway is a great time to visit some lesser known areas. While I could have spent several days making this drive as there were still several other spots along the way to see, I was able to make the drive in one day while still seeing a lot! Here's everything I think you need to know in order to travel from Donegal to Galway.
The West coast of Ireland is one of the most stunning places I've ever been fortunate enough to see. Often referred to as the Wild Atlantic Way, this area of Ireland is a must visit on any trip to Ireland. Two popular towns that many people visit are Donegal and Galway but there are some many wonderful spots to explore in between. Whether you looking for how to get from Donegal to Galway, Galway to Donegal, or what to do on your way, I've put together this information to help you!
---
Distance from Donegal to Galway
If driving a straight shot the distance from Donegal to Galway only takes about 2.5-3 hours by car. If you're not short on time, I highly suggest taking some more scenic routes and possibly even making this trip over several days. I was a little shorter on time but was able to visit Sligo, Enniscrone and the Céidi Fields all in one day while driving from Donegal to Galway
---
Donegal to Galway Bus
If you're not driving by car, you can also travel from Donegal to Galway or Galway to Donegal by bus. Bus Feda is the least expensive option and operates a twice-daily bus service with extra services on the weekend.
ESSENTIAL INFO
Cost // €20 one-way or €30 return
Website // https://busfeda.ie/
---
Things to Do in Donegal Town
Before traveling from Donegal to Galway, there are a few things I wouldn't miss checking out in Donegal town before you leave.
If you're looking for a place to stay in Donegal County, check out this website for rentals.
The Old Abbey Graveyard
Located where the Eske River meets Donegal Bay, the Old Abbey was built in 1474. It now only exists as ruins but you can still visit those ruins and the co-existing graveyard.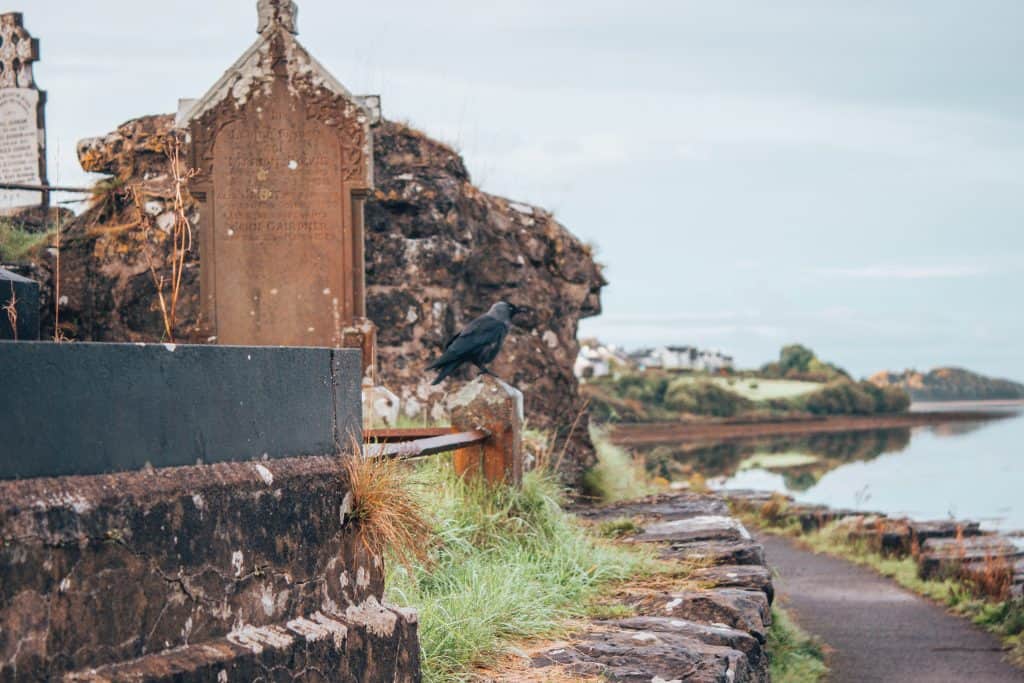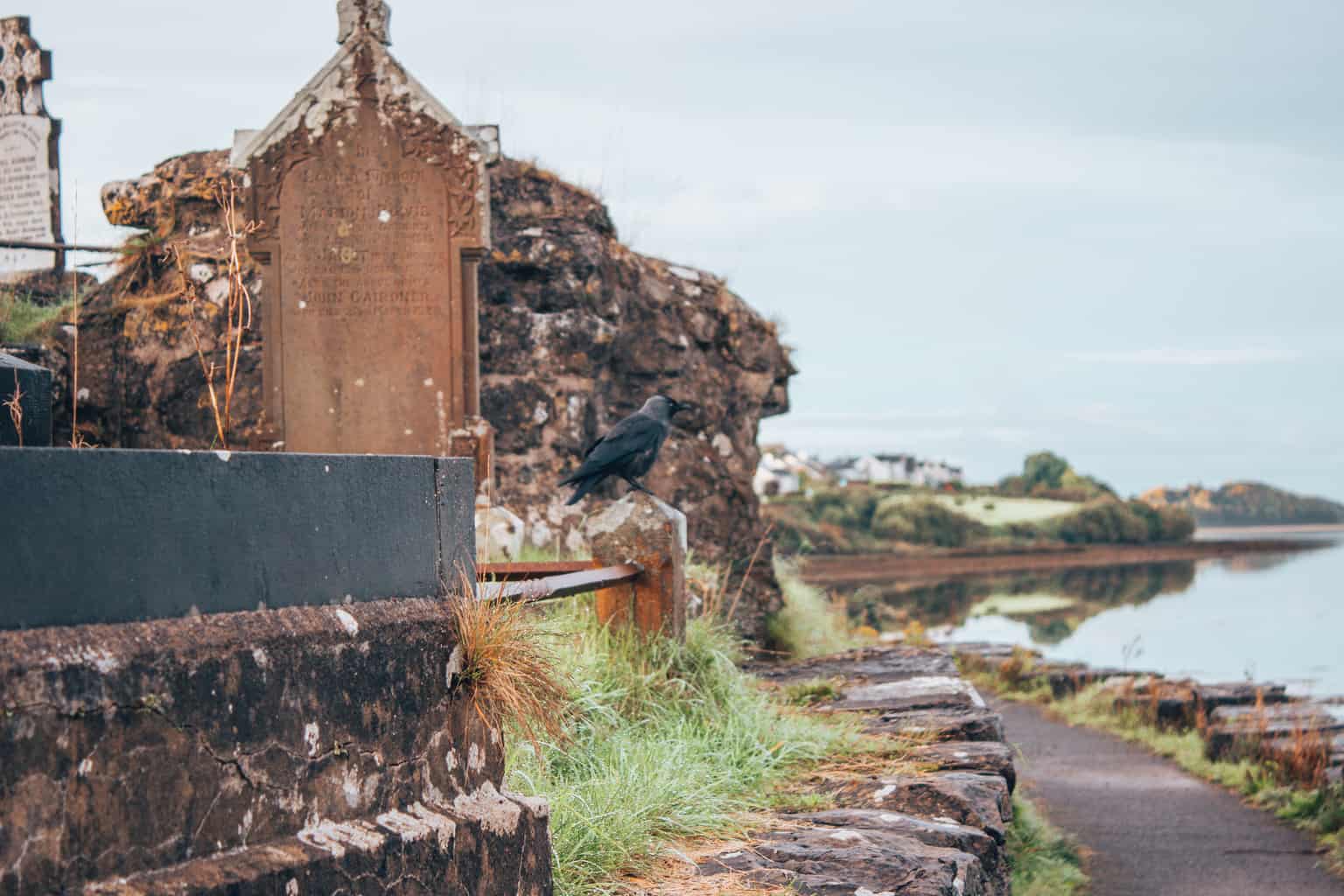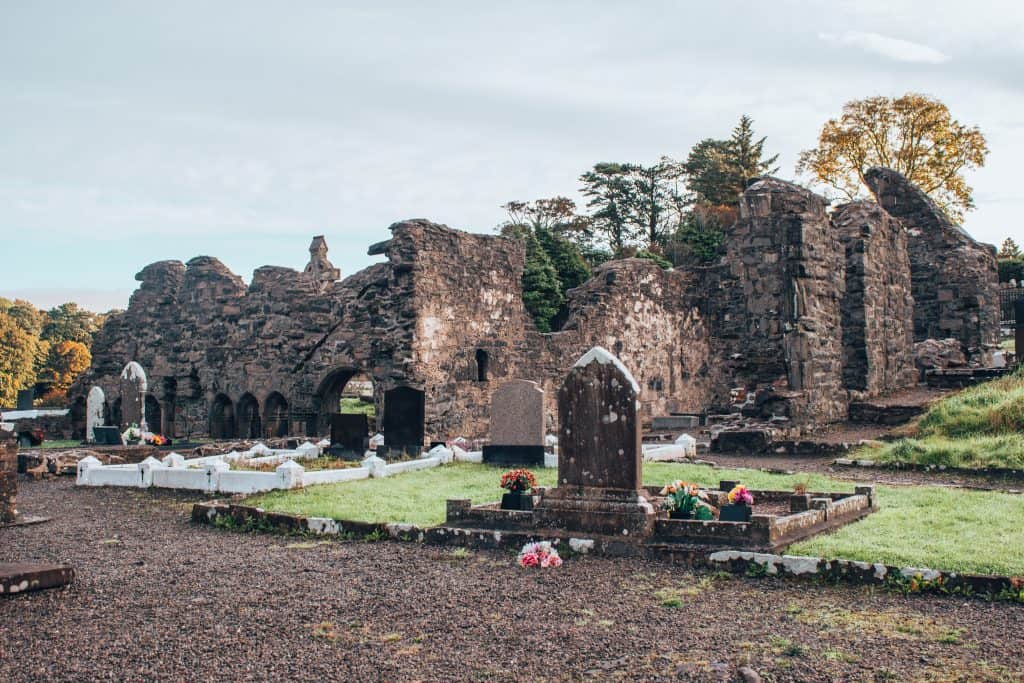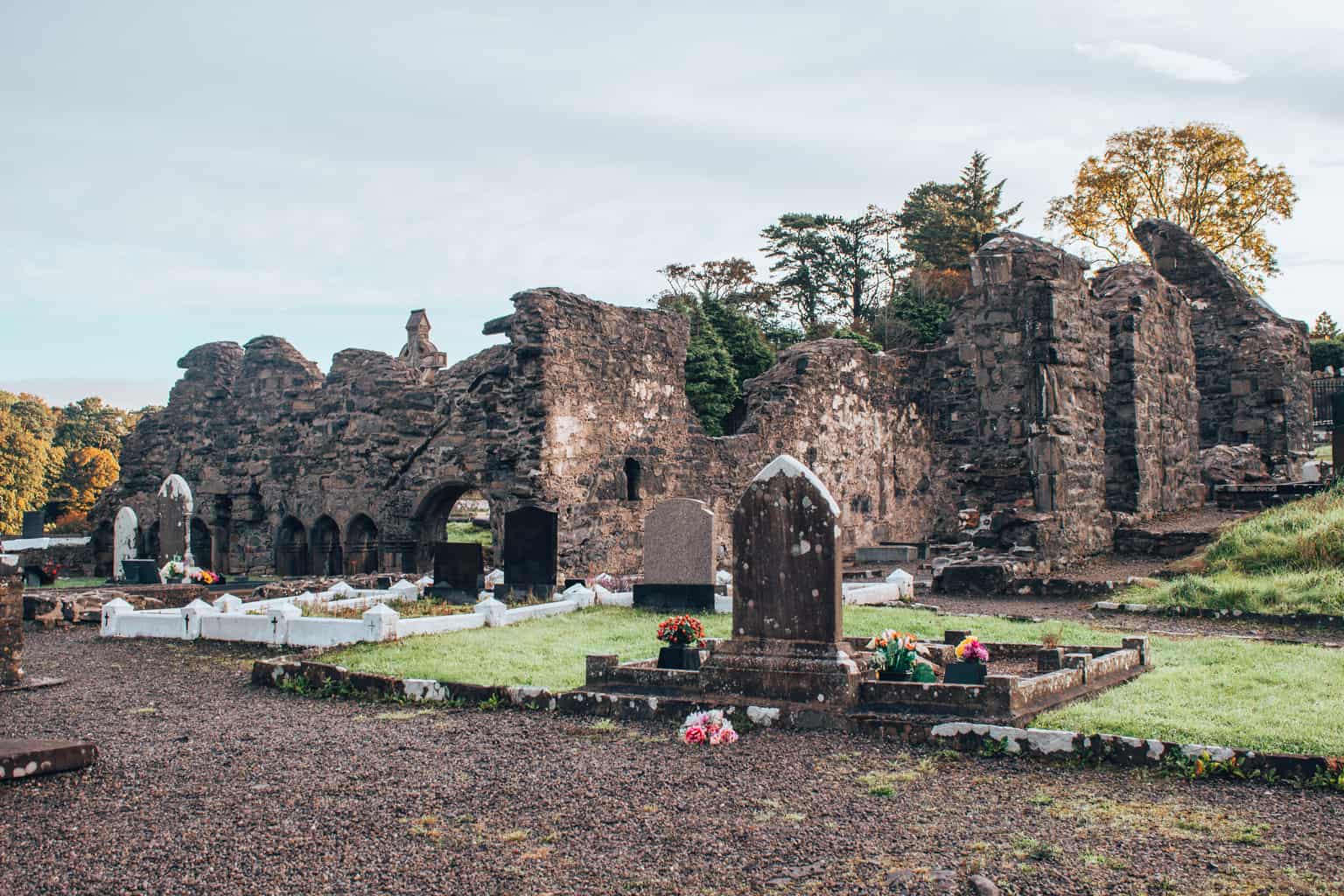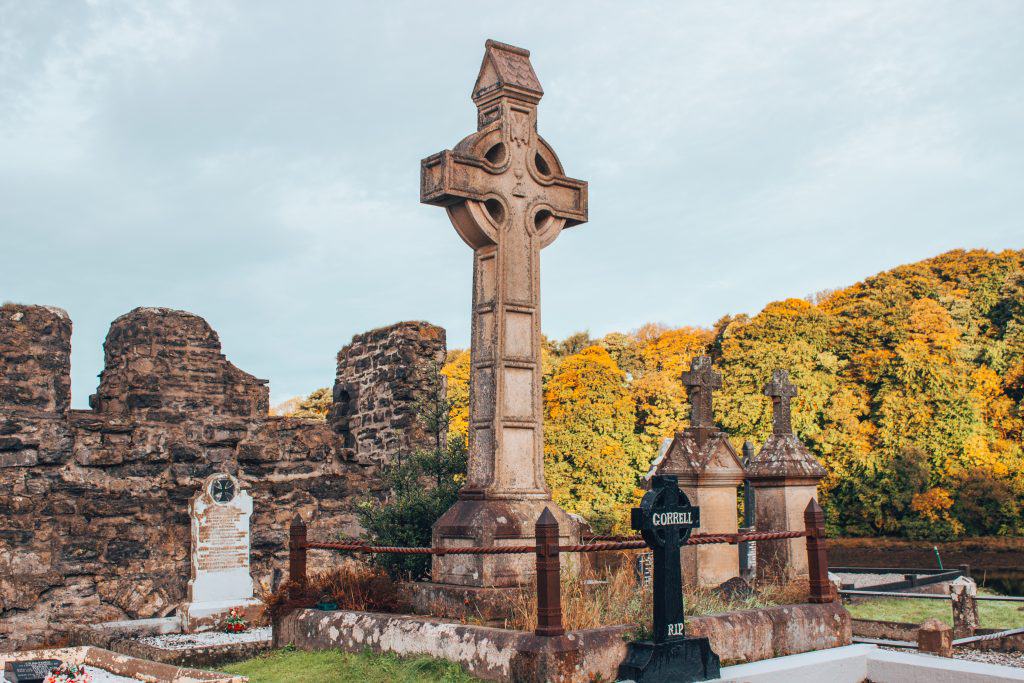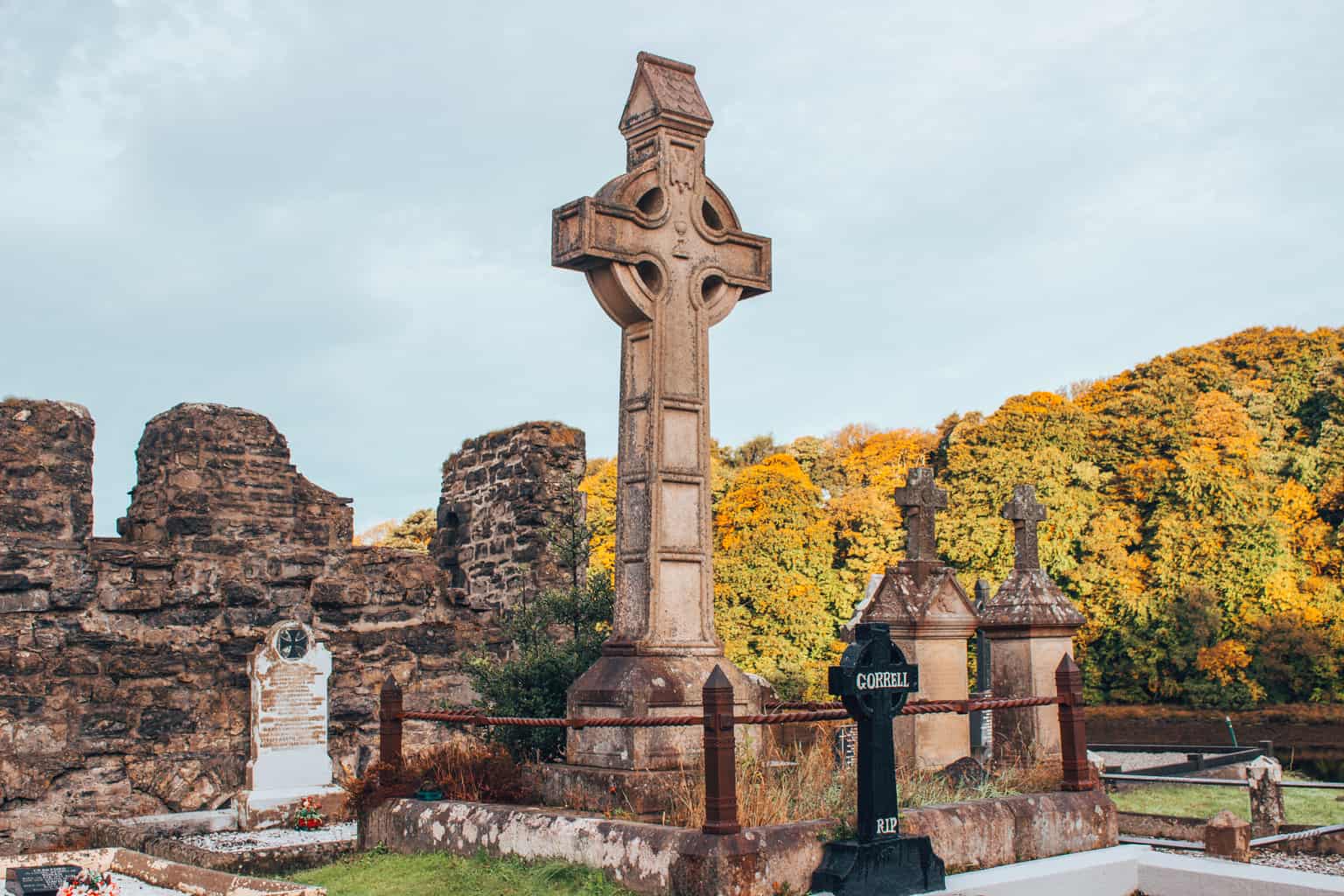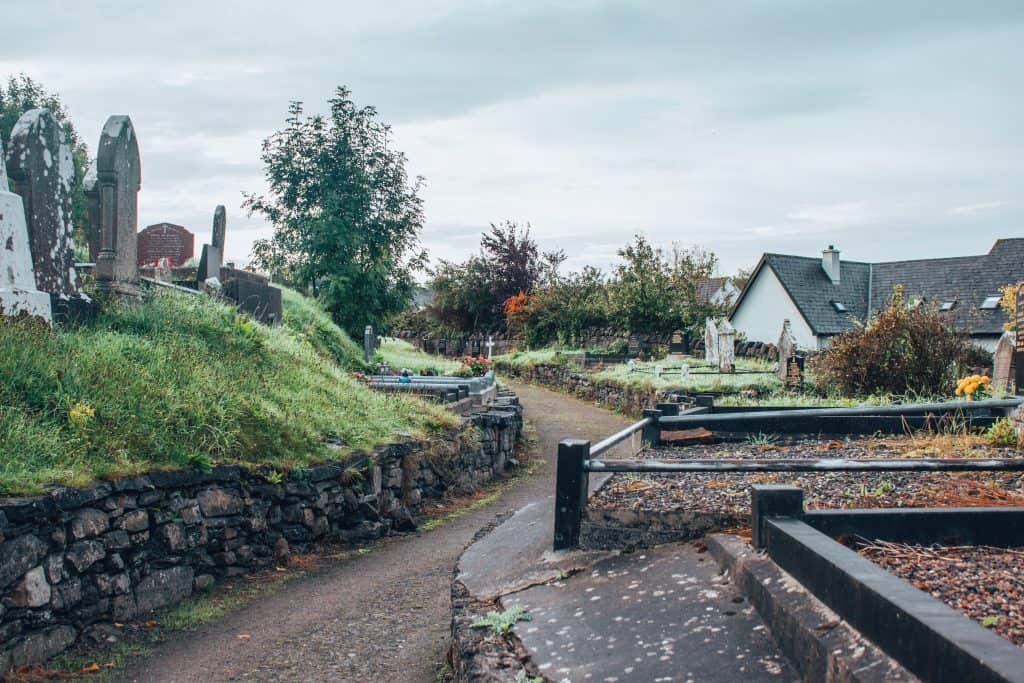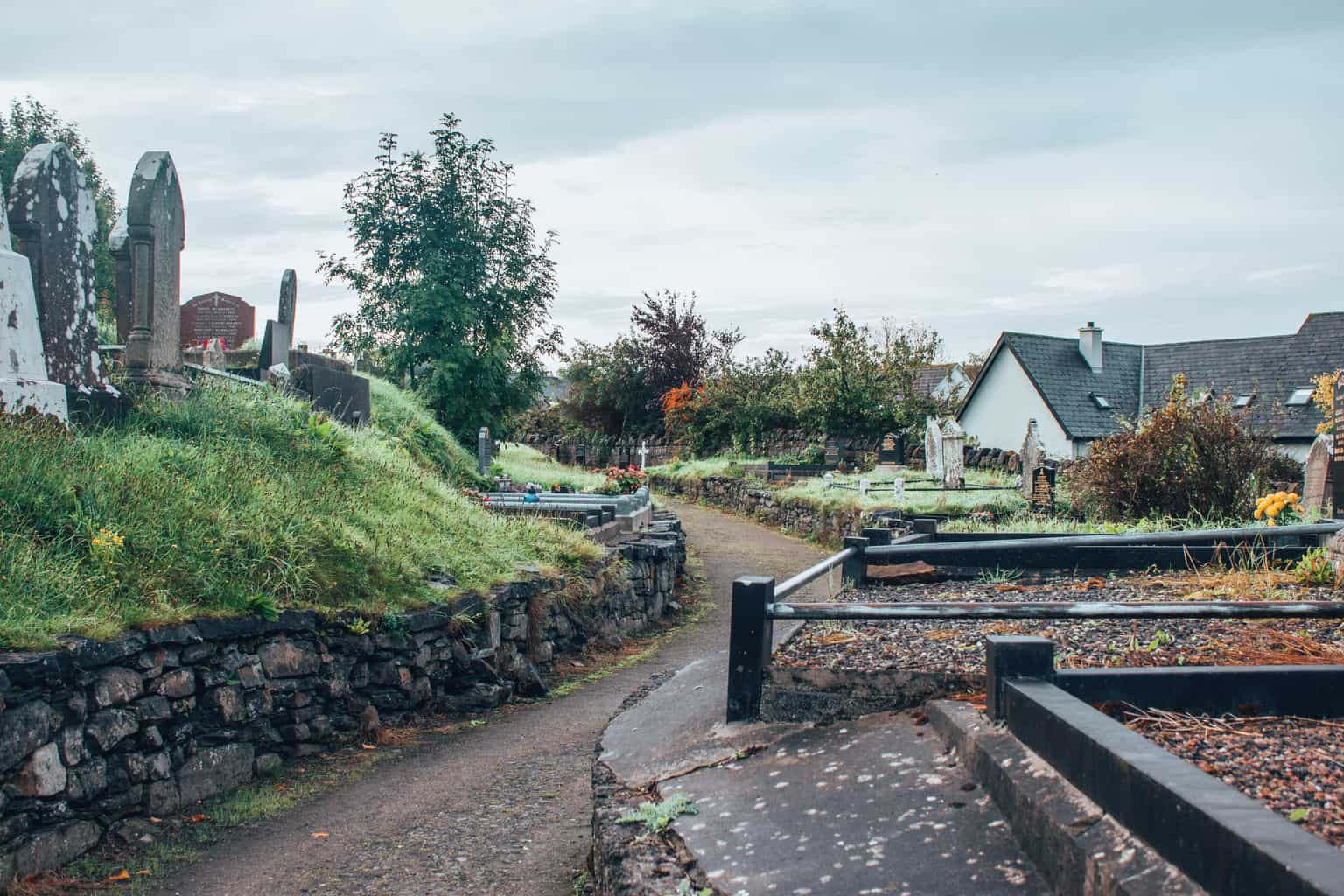 Donegal Castle
The Donegal Castle was also built in the 15th century by O'Donnell and is also known as O'Donnells Castle. The O'Donnells also happened to have another castle nearby called Lough Eske Castle – the ruins of which can be found near Solis Lough Eske – the five-star hotel that I stayed at while in Donegal.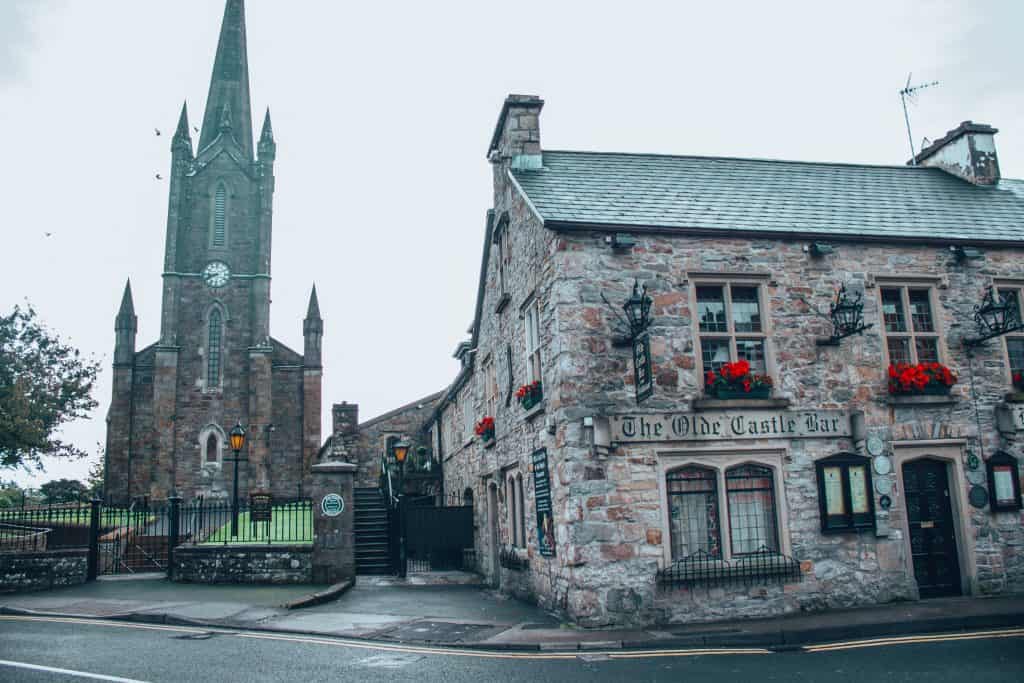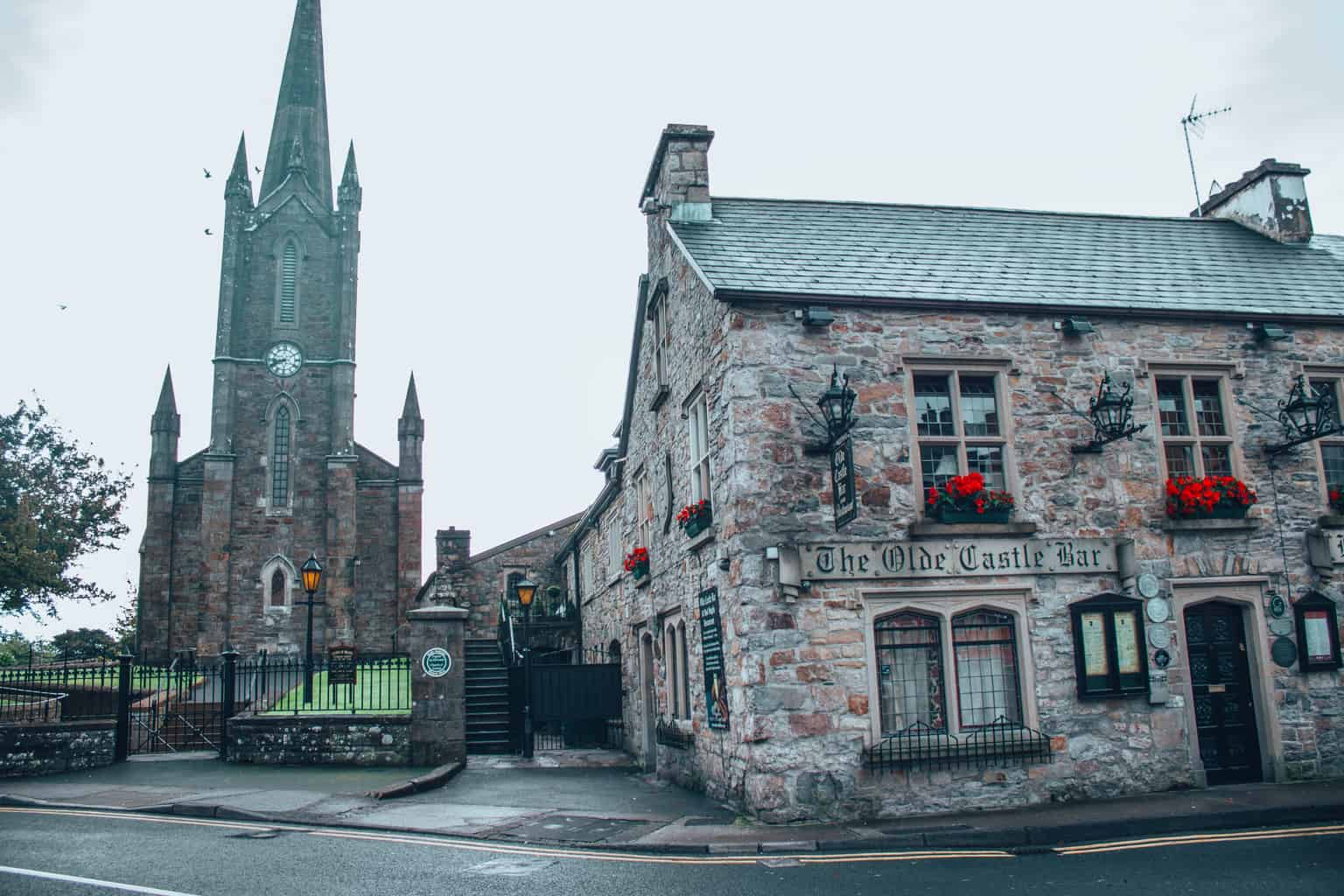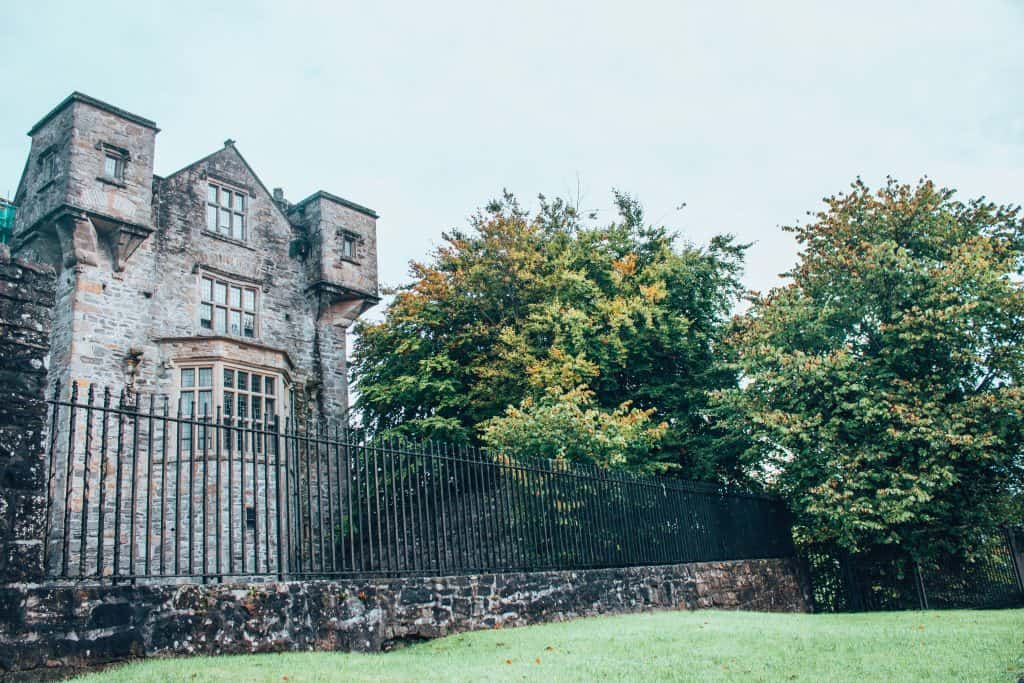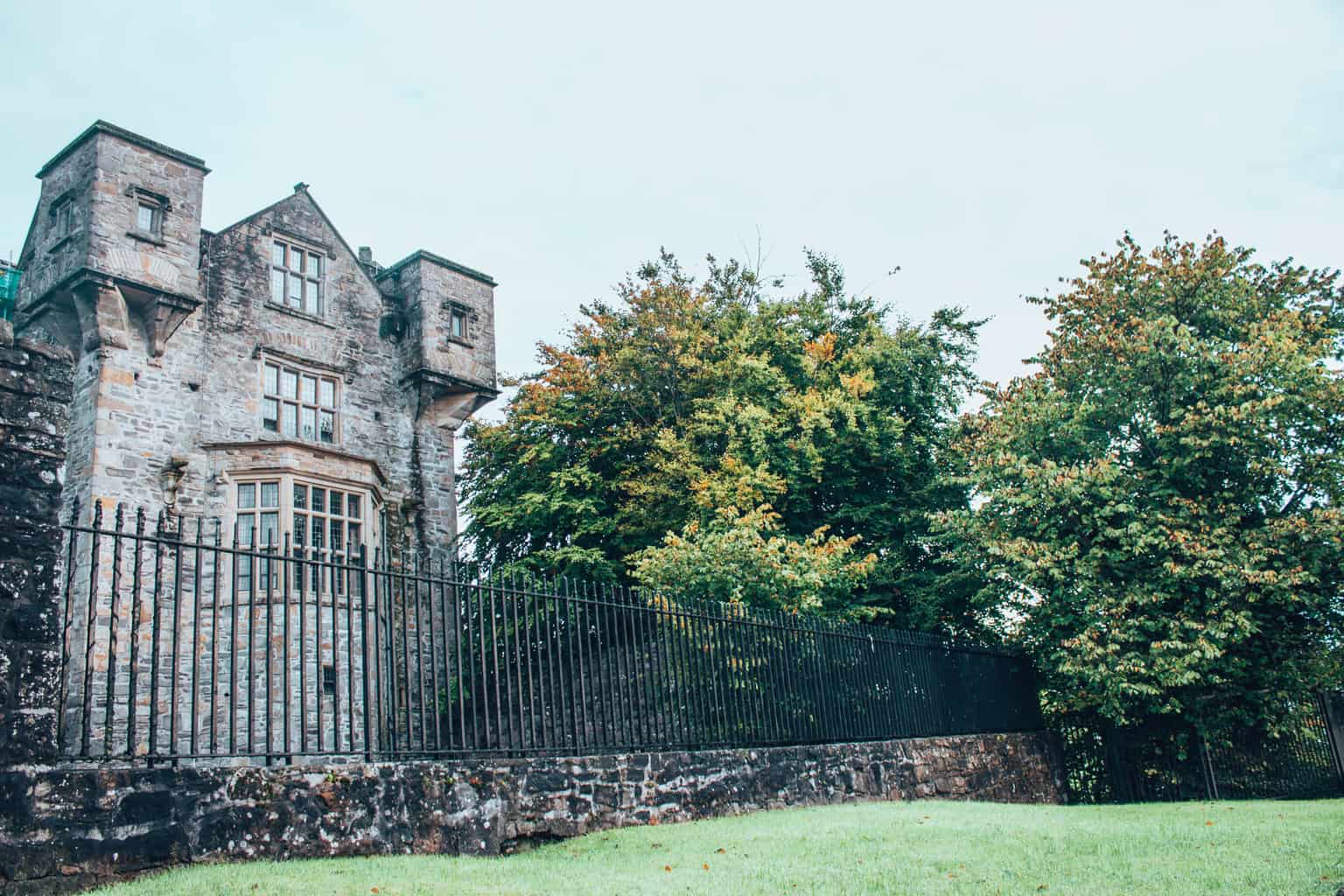 ESSENTIAL INFO
Hours // Easter-mid September 10a-6p; mid-September-Easter 9:30a-4:30p
Cost // €5
Market Square
No trip to an Ireland town is complete without walking around admiring all the colorful buildings or stopping in a pub for a pint. The square is walkable to Donegal castle and the Old Abbey graveyard.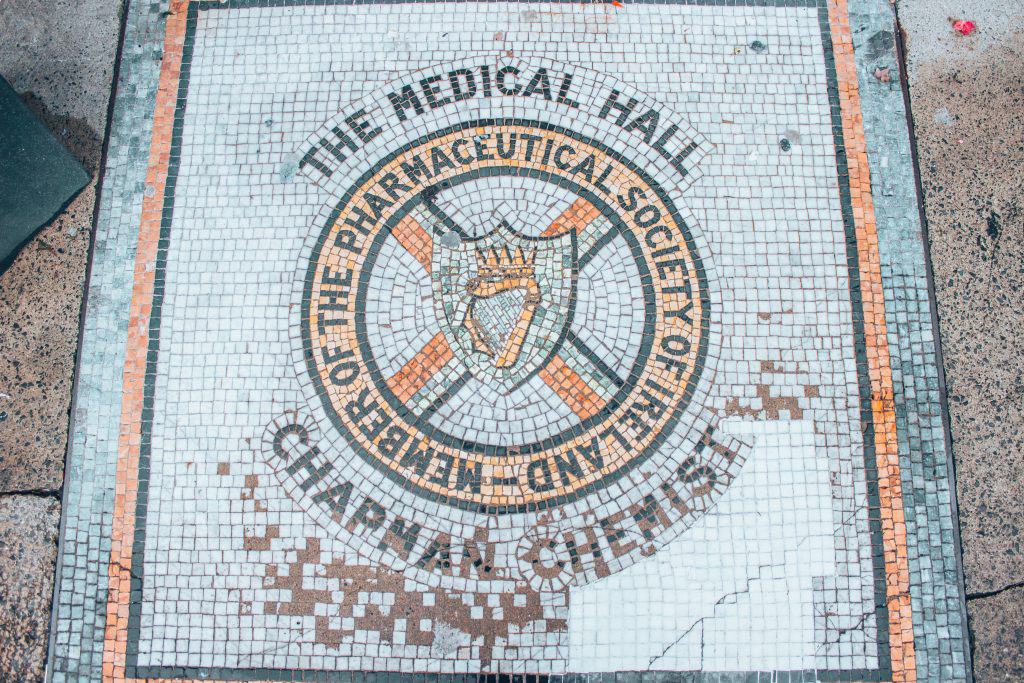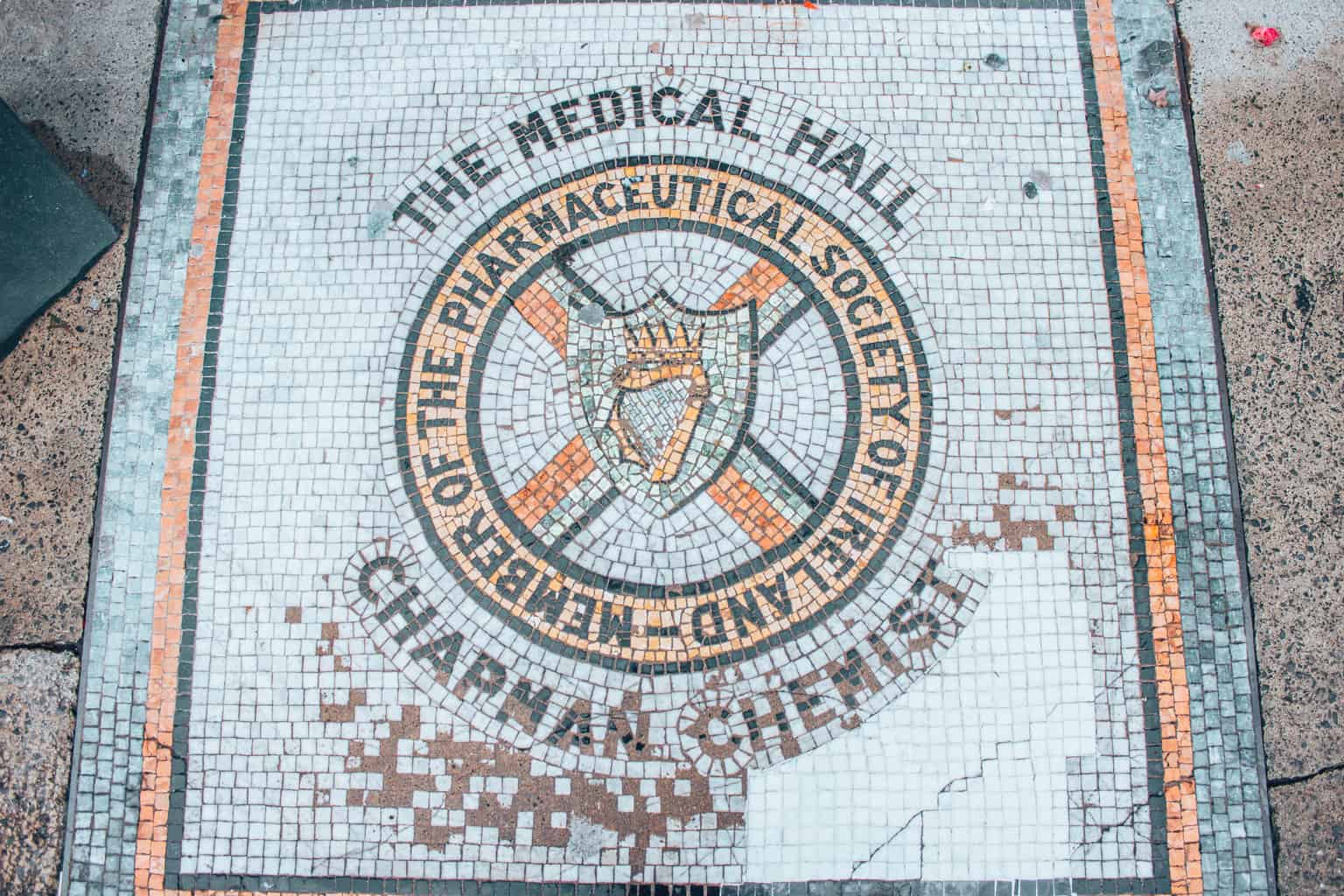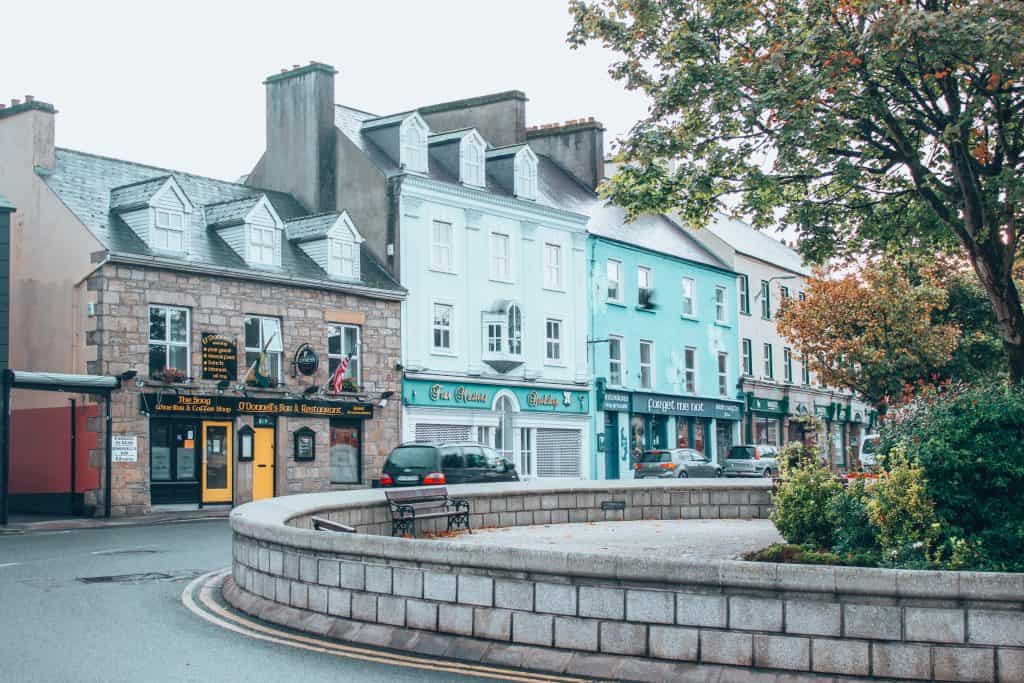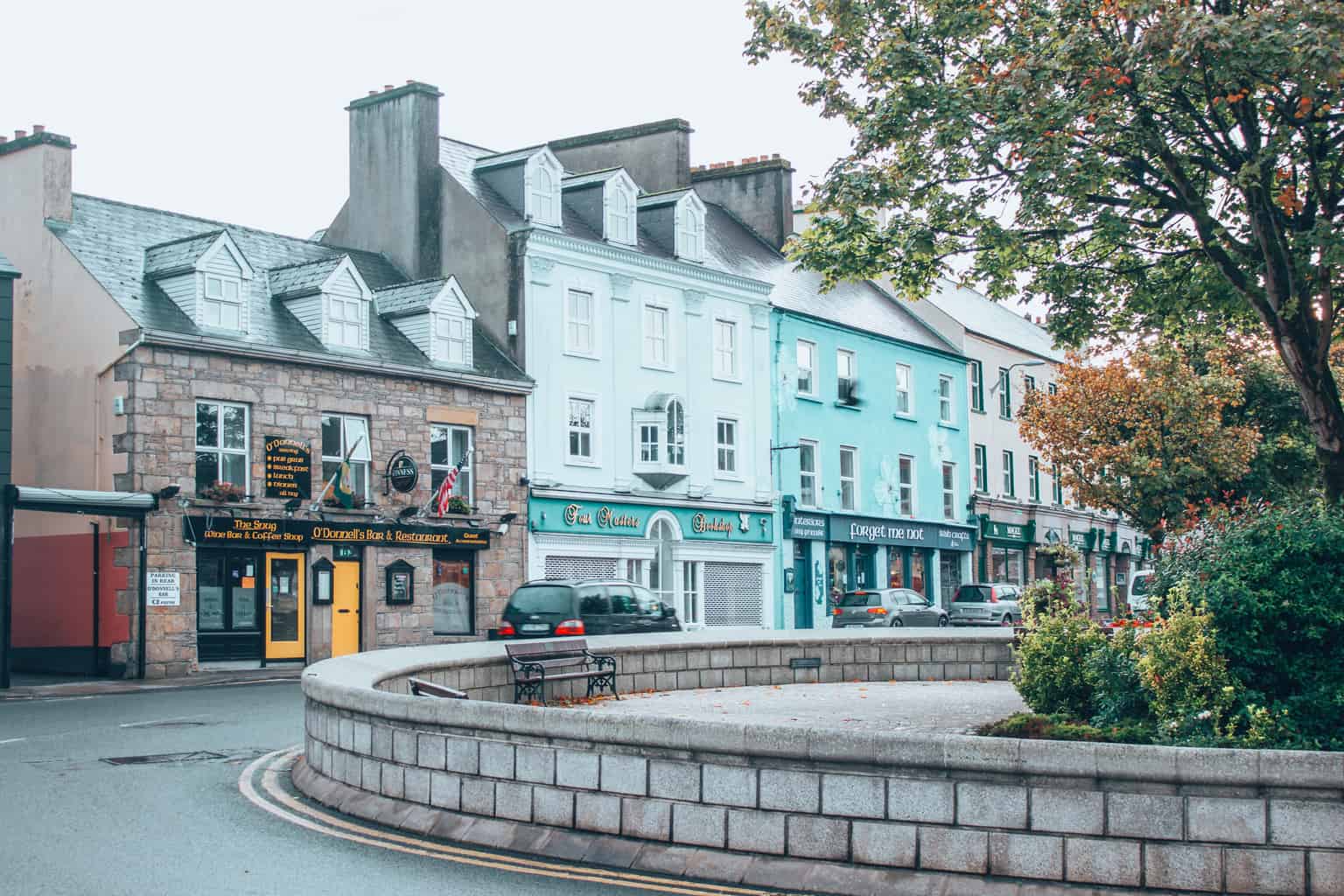 ---
After leaving Donegal, there are several places to stop along the way before reaching Galway. The drive from Donegal to Sligo isn't that long of one and is the first place I'd head on the road from Donegal to Galway.
Things to Do in Sligo
The first stop to make when driving from Donegal to Galway is Sligo. Sligo is the county town of County Sligo and is located in Western Ireland. Sligo is a coastal seaport and the River Garavogue runs through the center of town.
Sligo Abbey
Sligo Abbey is a ruined abbey and was originally built in 1253. In 1414, it was destroyed by a fire. In 1595, it was ravaged during the Nine Years' War. Again, in 1641, it was ravaged during the Ulster Uprising. The friars moved out in the 18th century and in the 1850s, the Abbey was restored and is now open to the public.  Sligo Abbey was probably one of my favorite ruins that I visited in Ireland and one of the best things to do in Sligo. While it is obviously ruins, it is still very well preserved and gives an amazing glimpse into the past. The abbey appears in literary works by William Butler Yeats as well.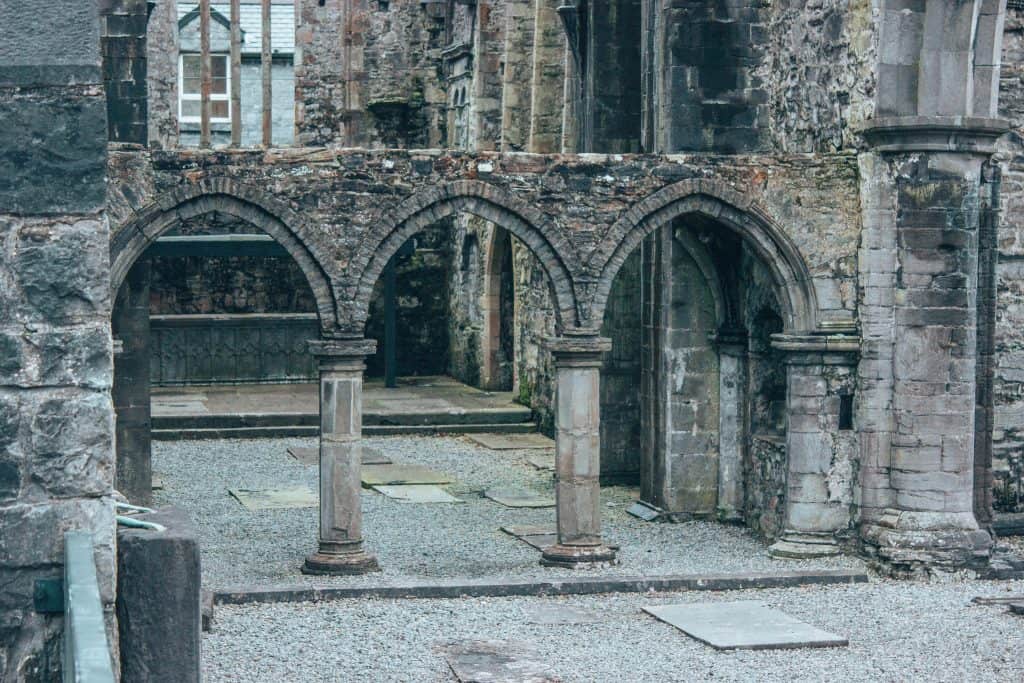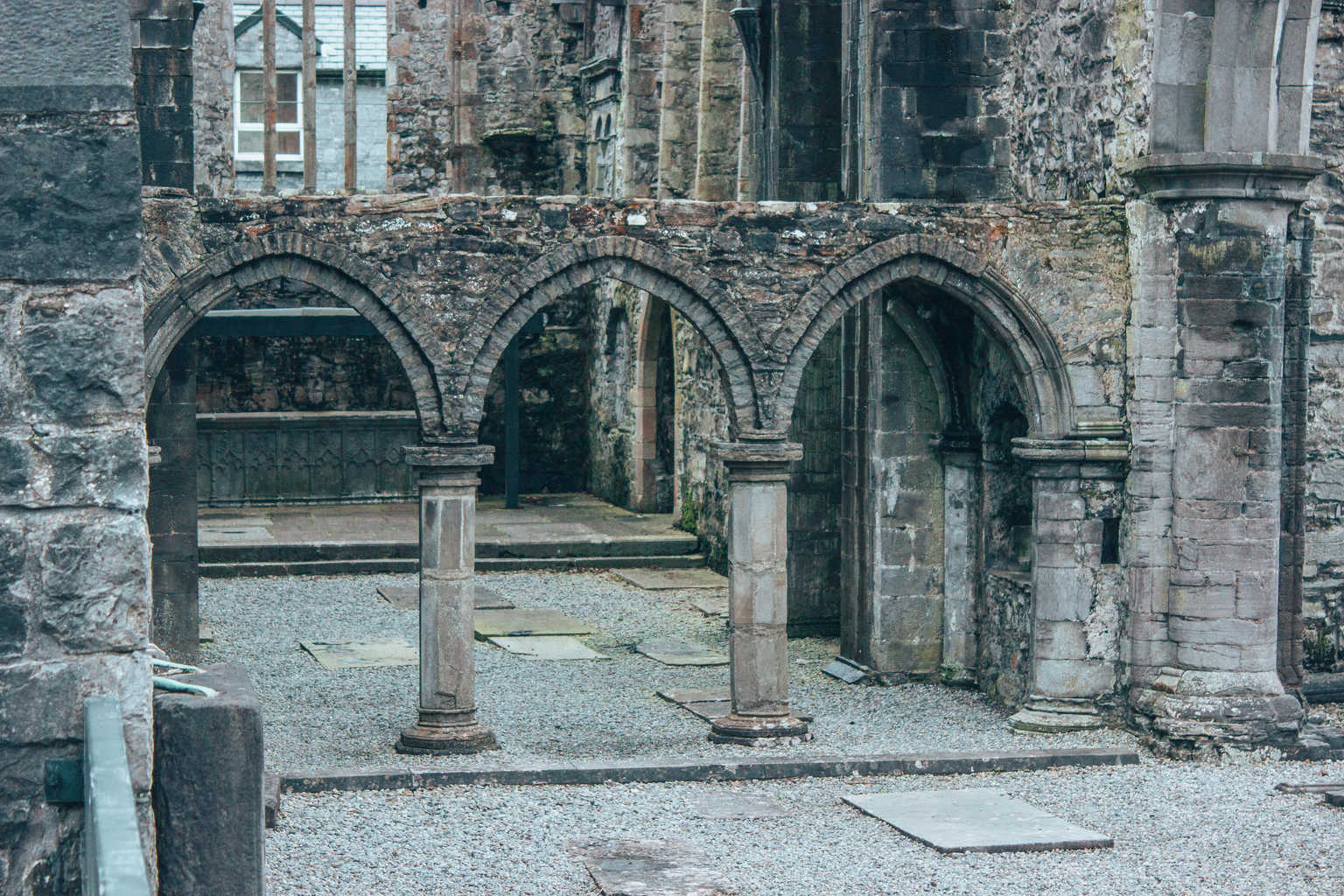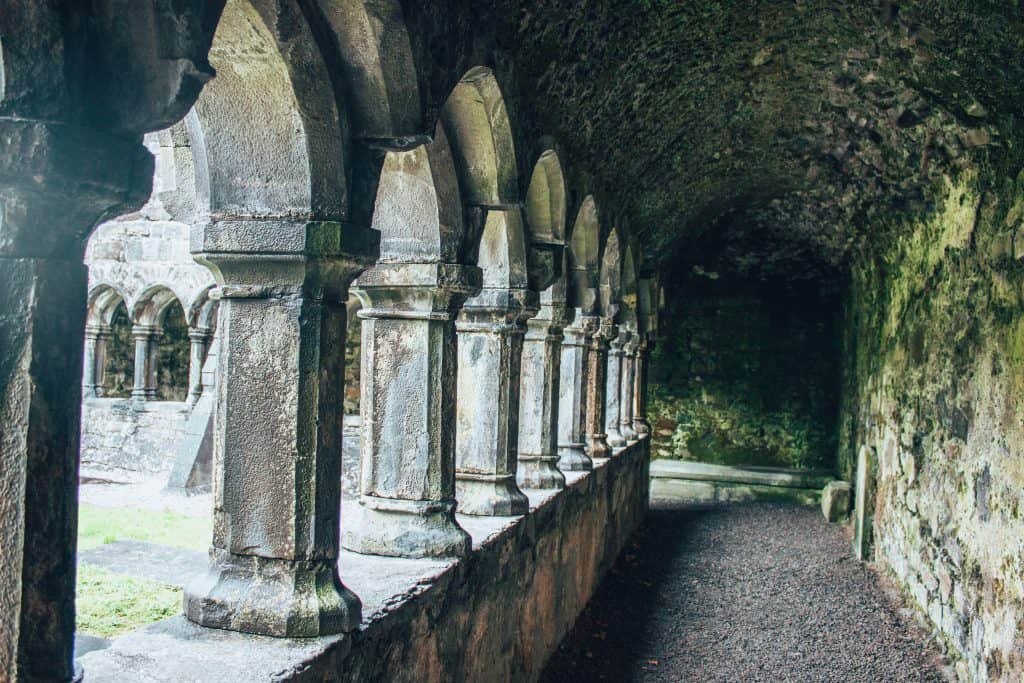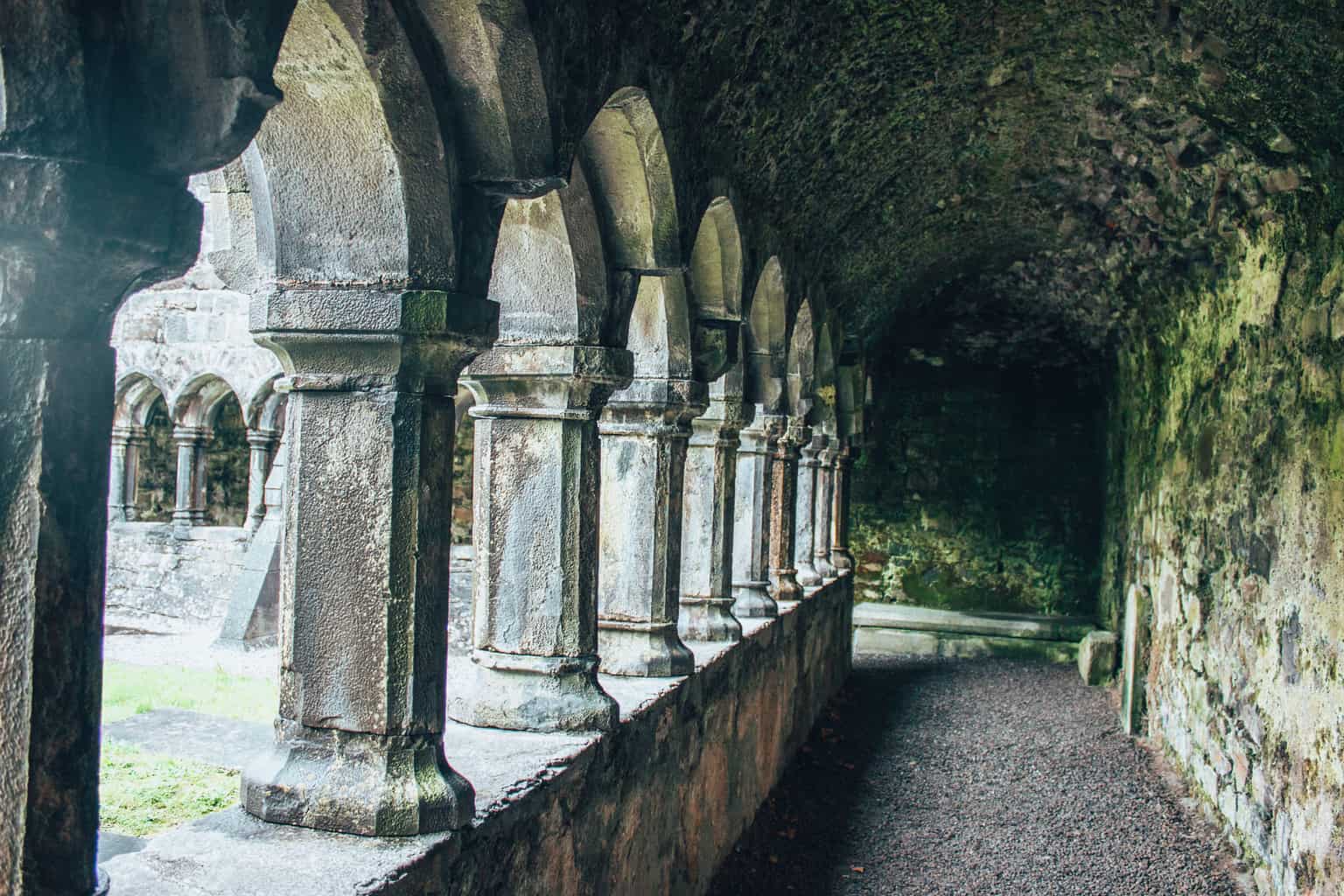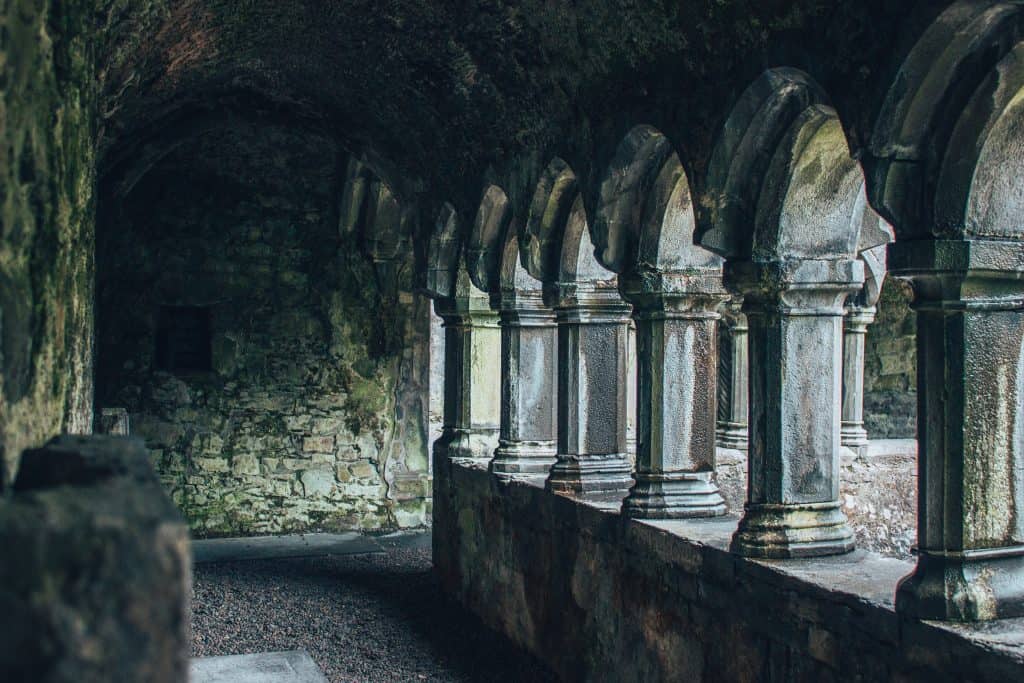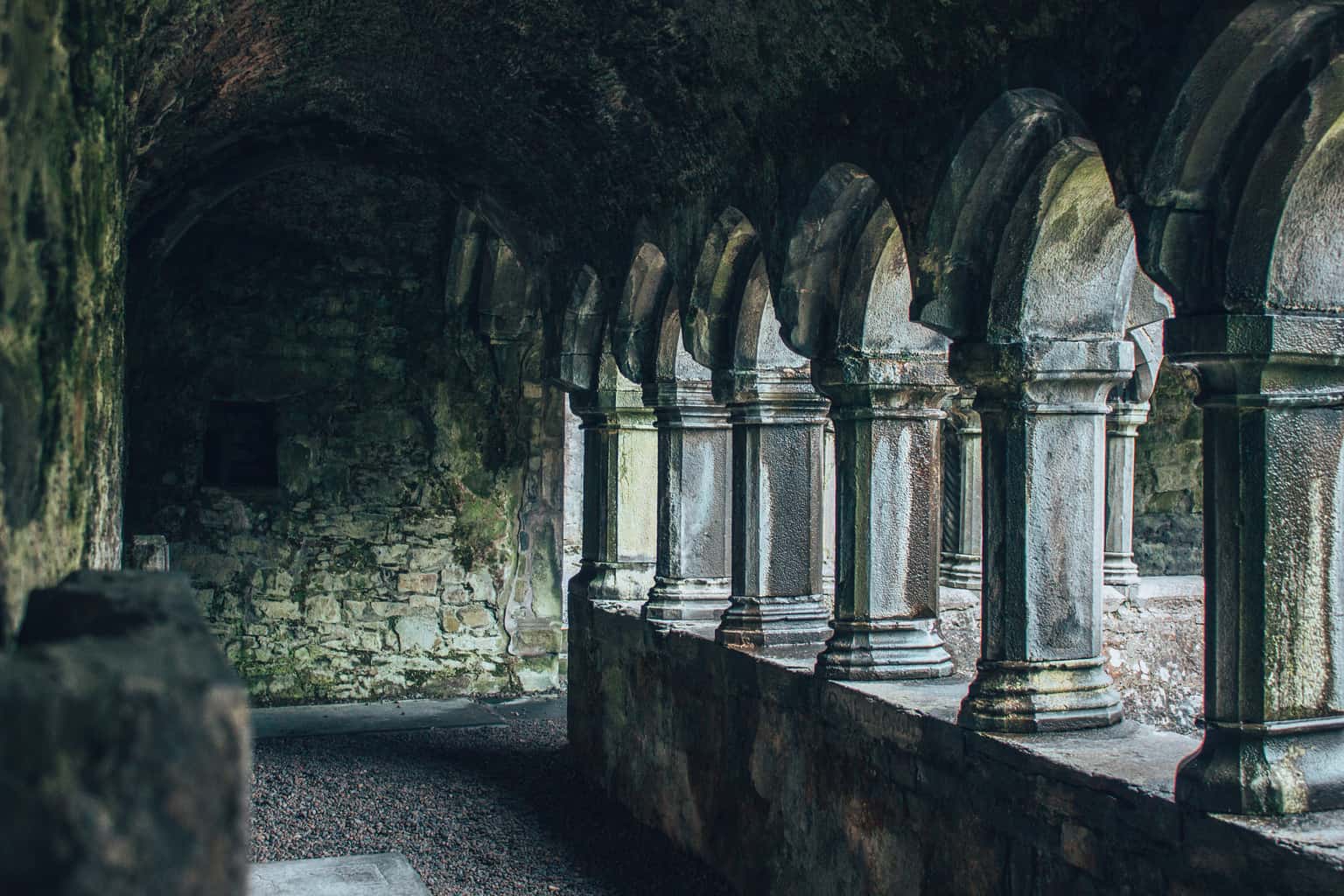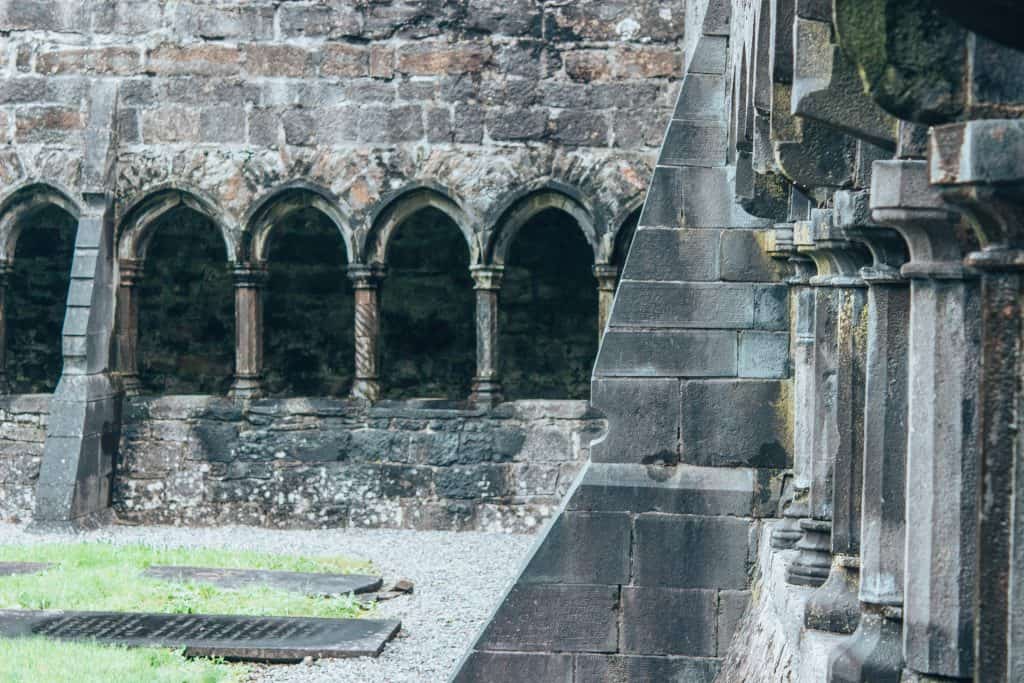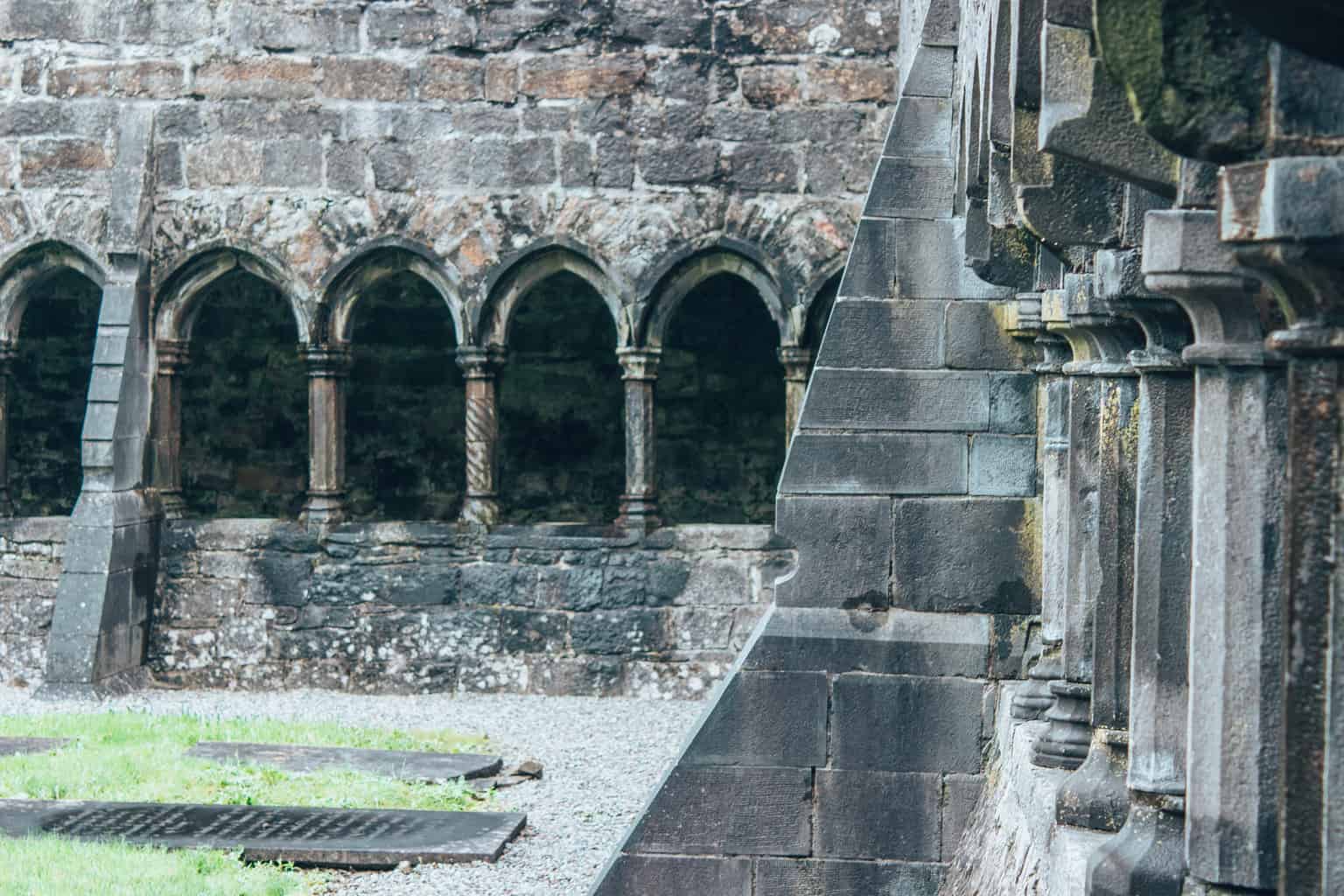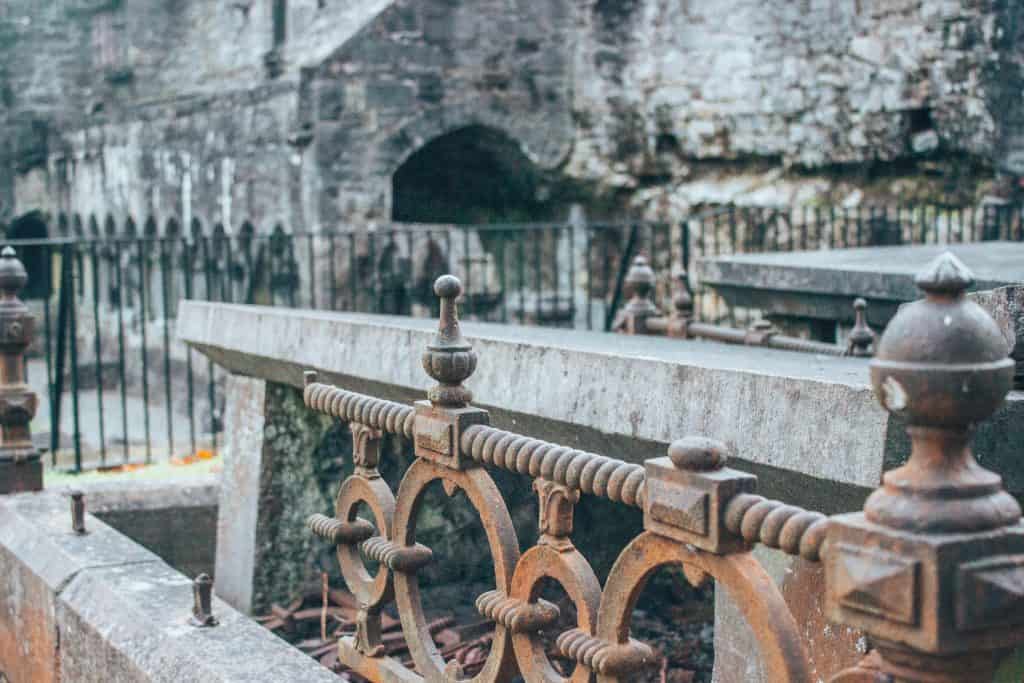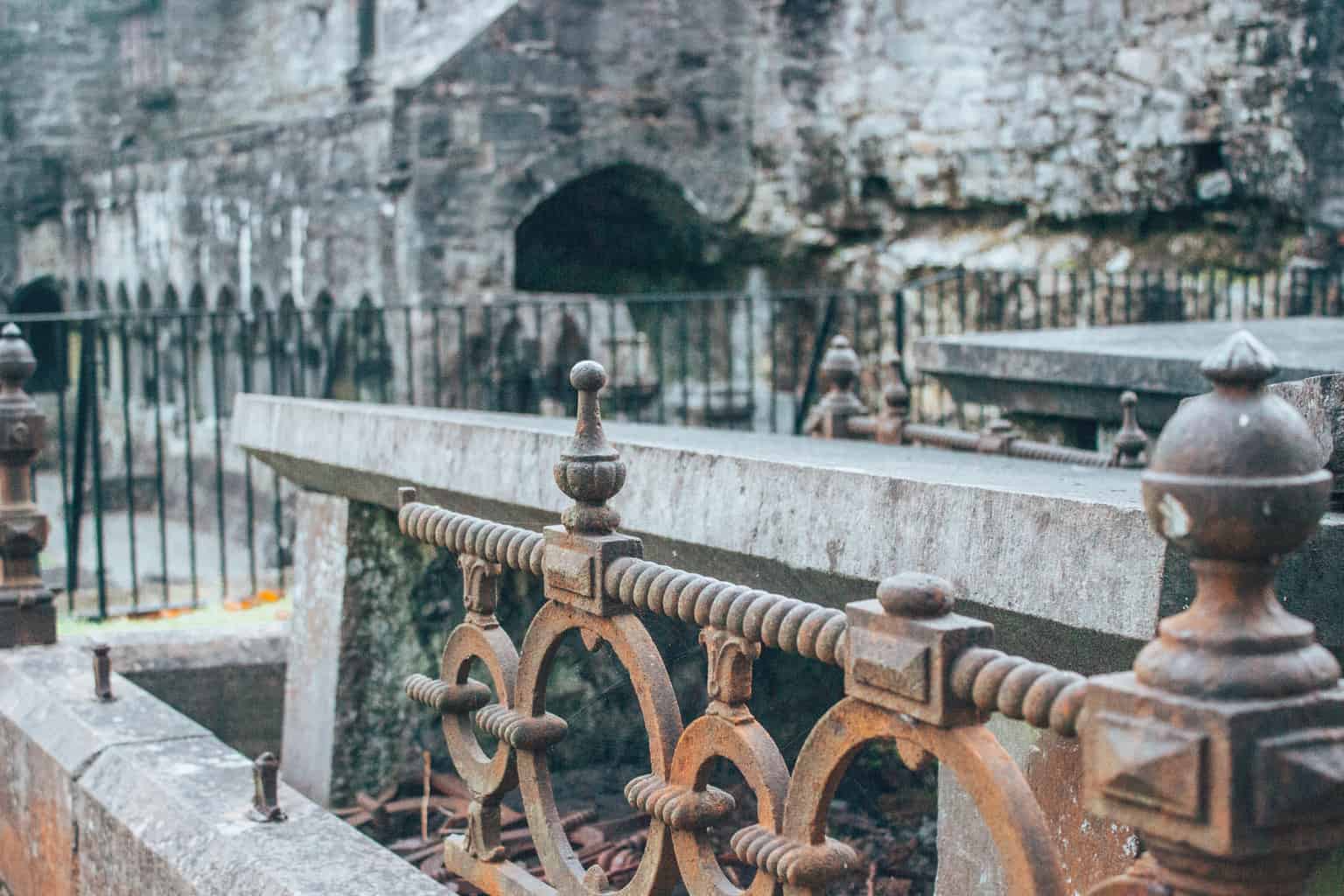 ESSENTIAL INFO
Hours // 6 April – 18 October; 10:00AM-6:00PM (last admission at 5:45PM)
Cost // €5 ($5.90)
Address //Abbey St., Sligo, F91 K796
---
Walk along River Garavogue
River Garavogue winds its way through Sligo town making it a lovely walk through the town. You can cross the bridge at many points over various bridges. Along the way, you'll find many colorful buildings (you are in Ireland after all!), spots to stop and enjoy the river, pubs to grab a pint or shops to take a peek in. I could have definitely spent a whole day wandering the streets of Sligo.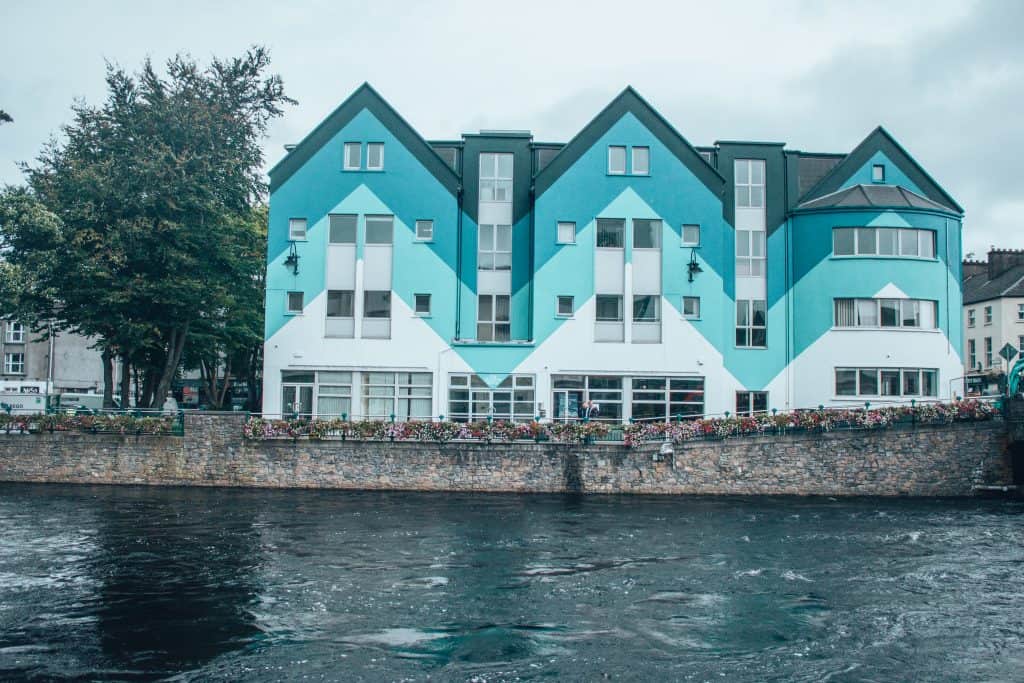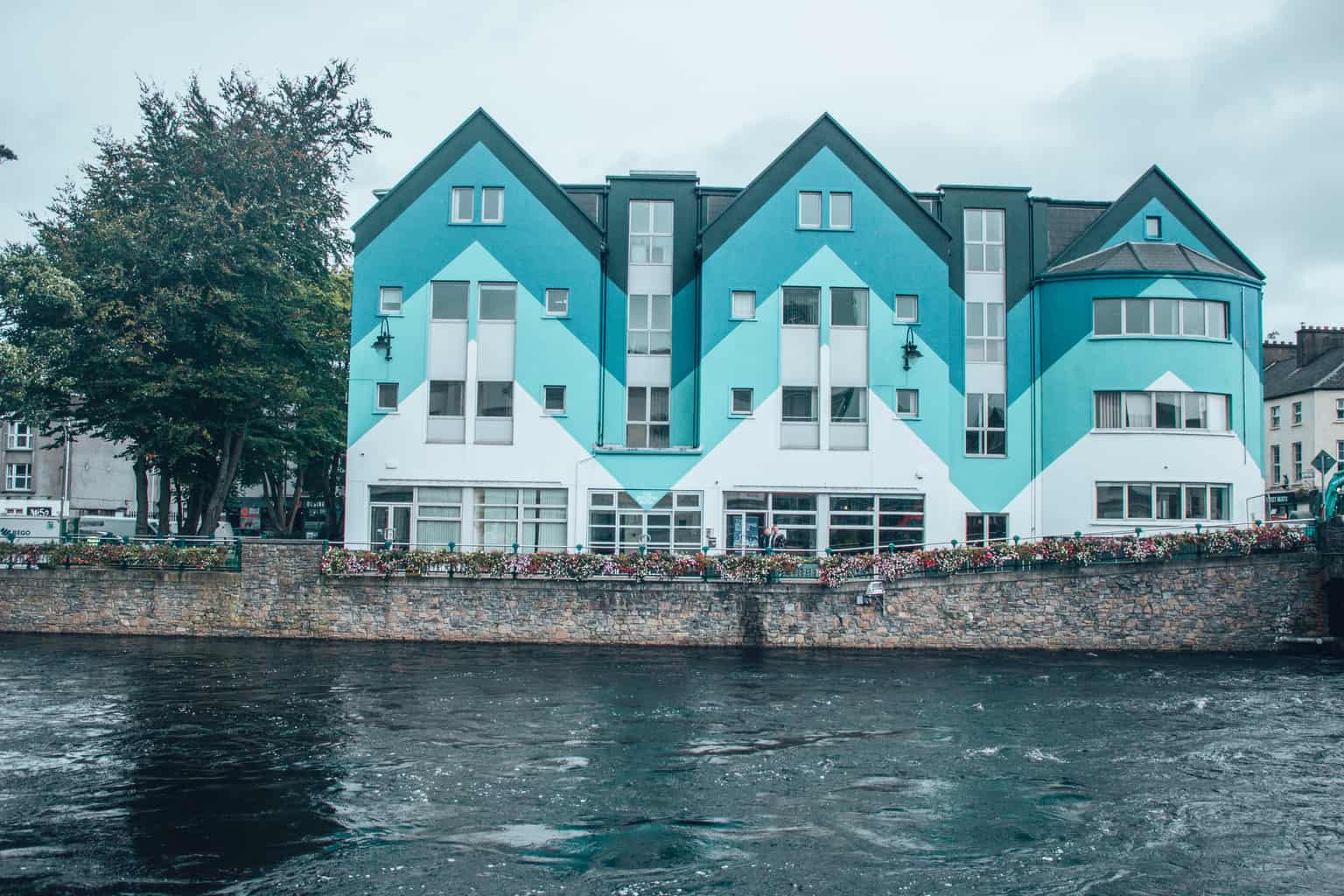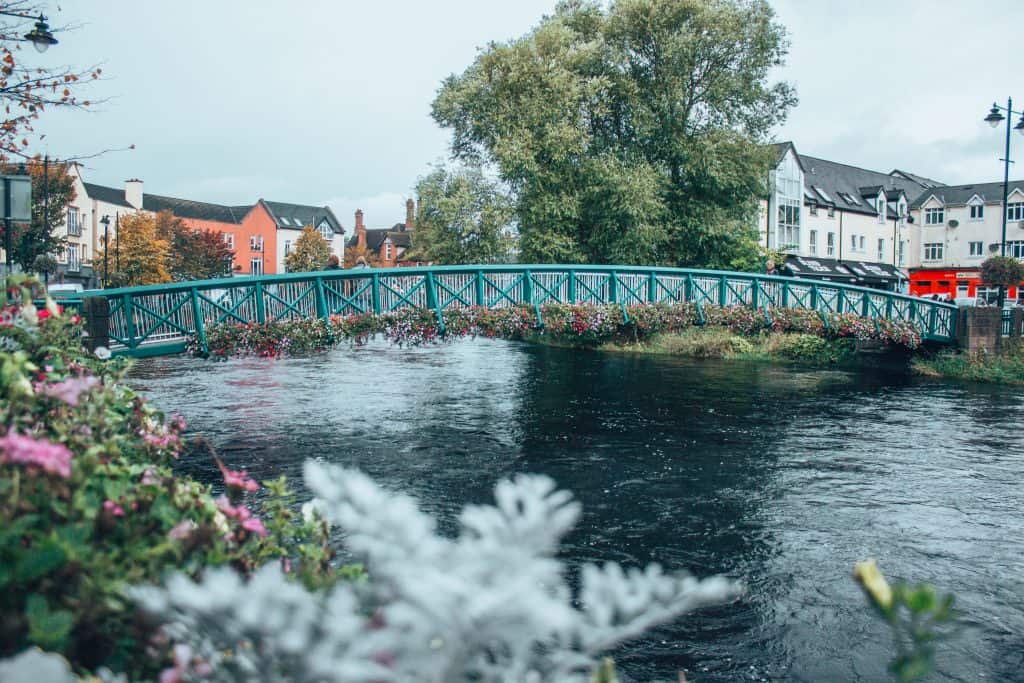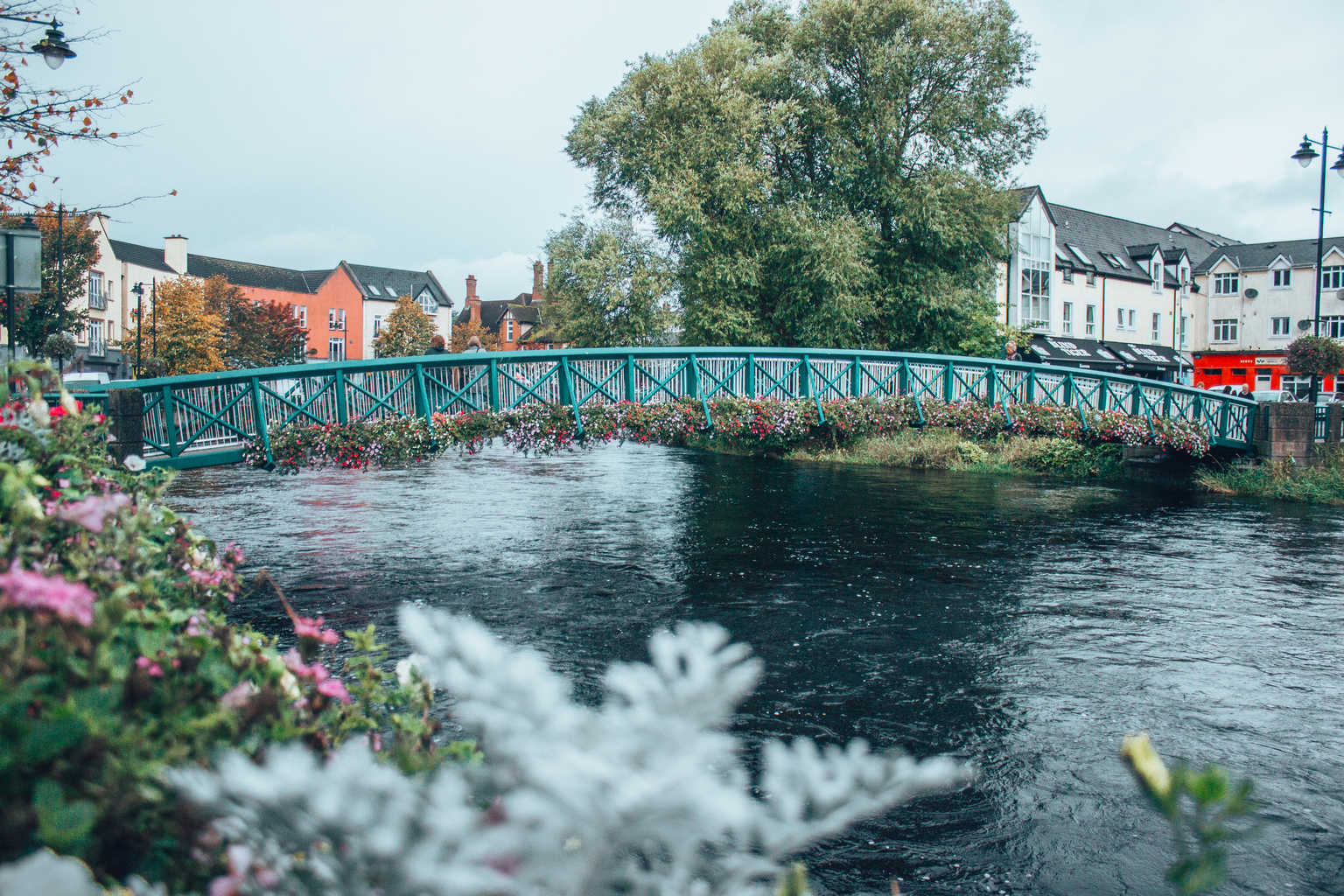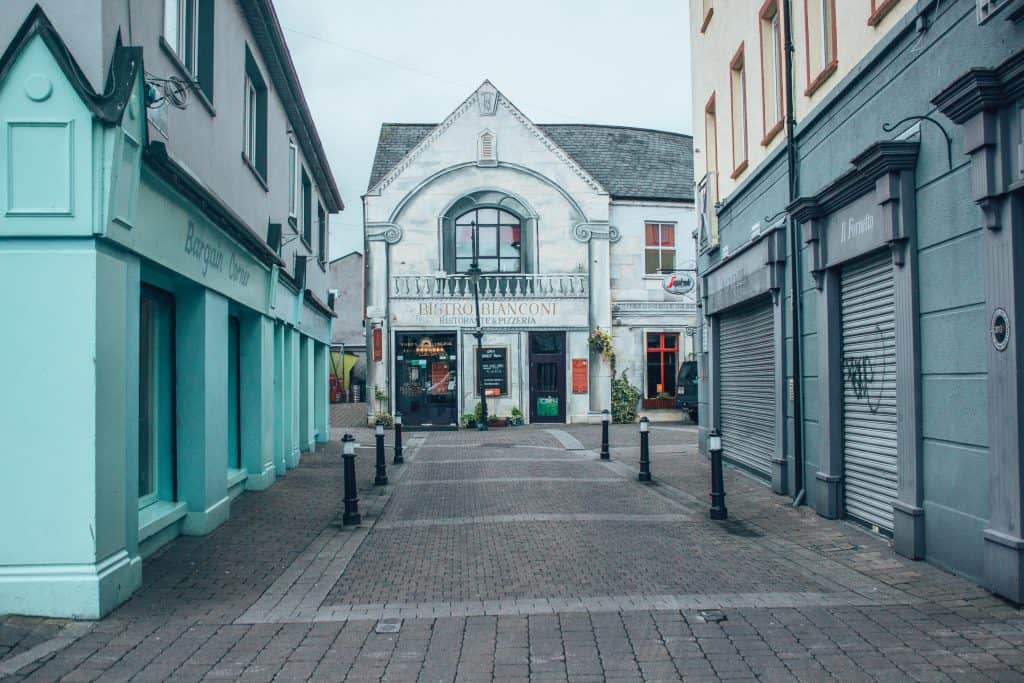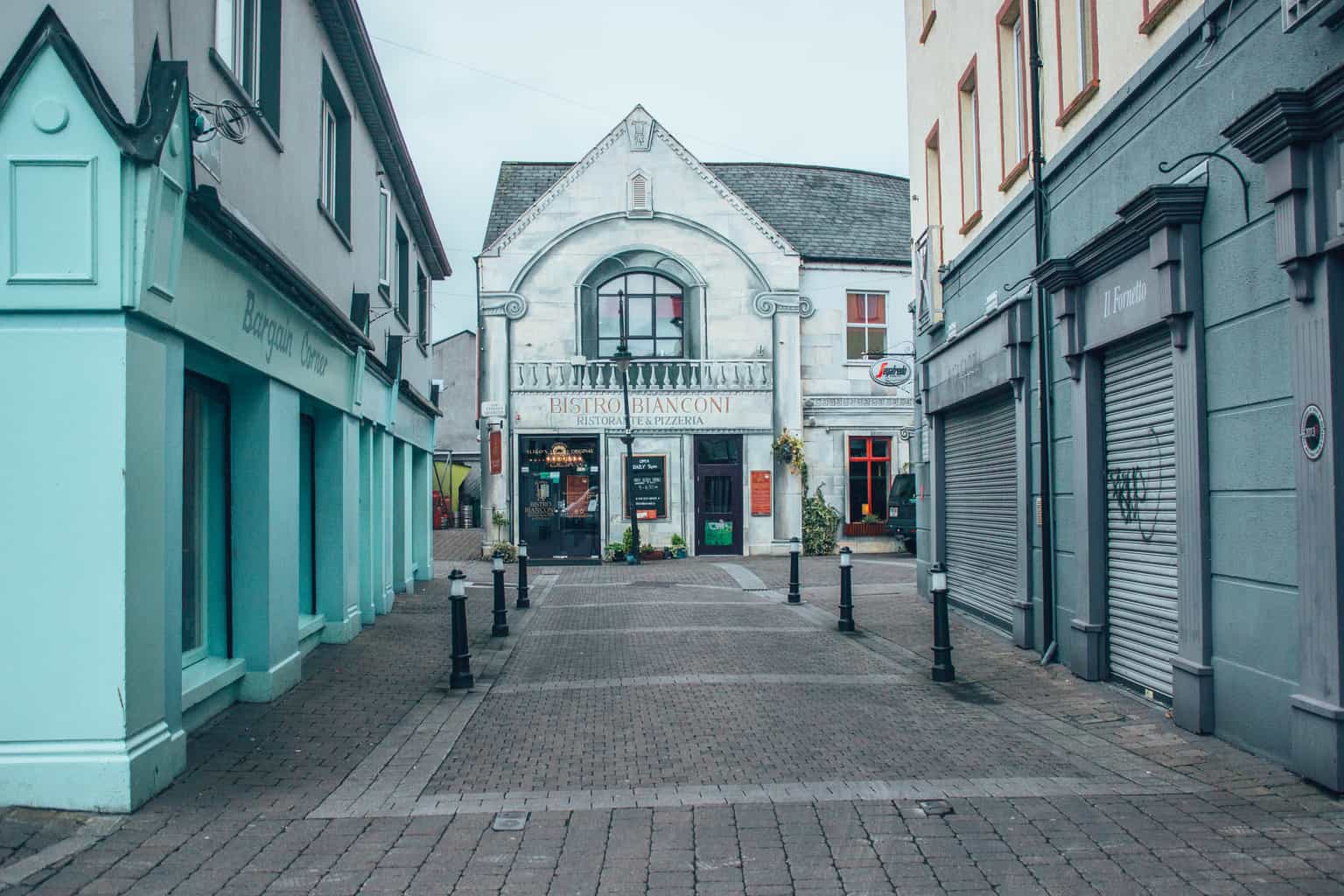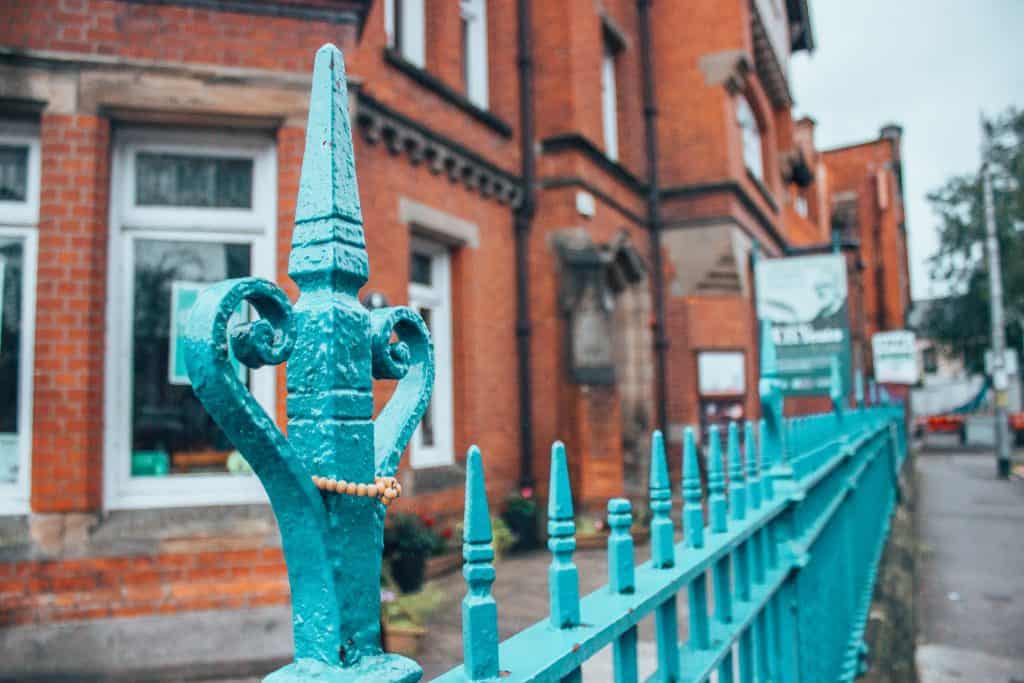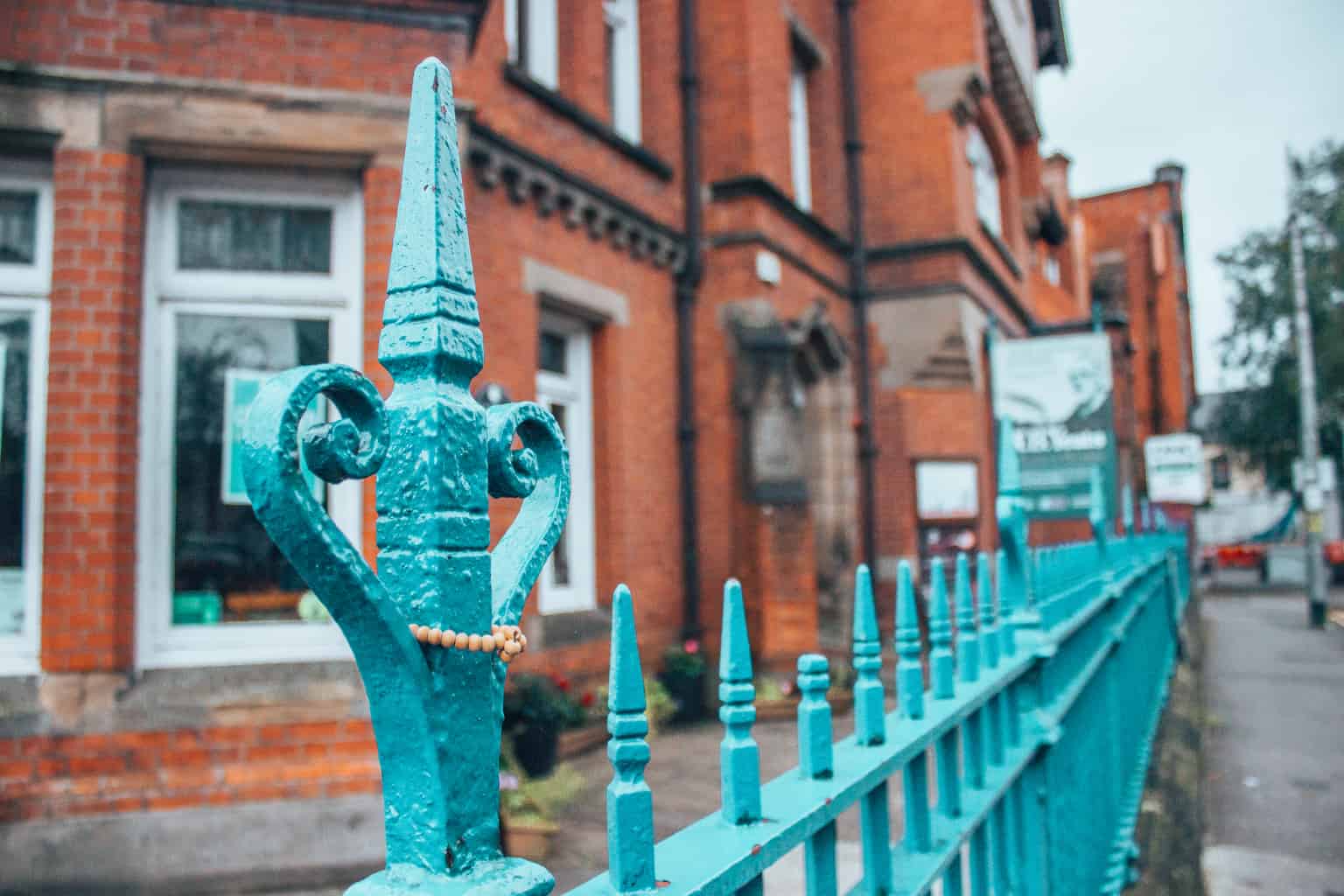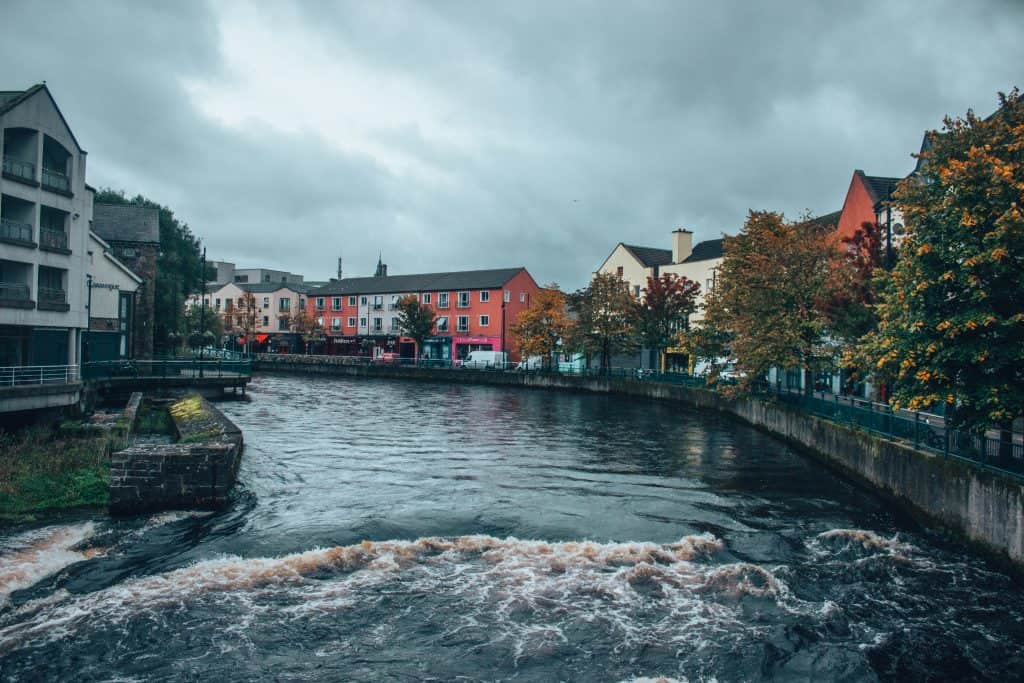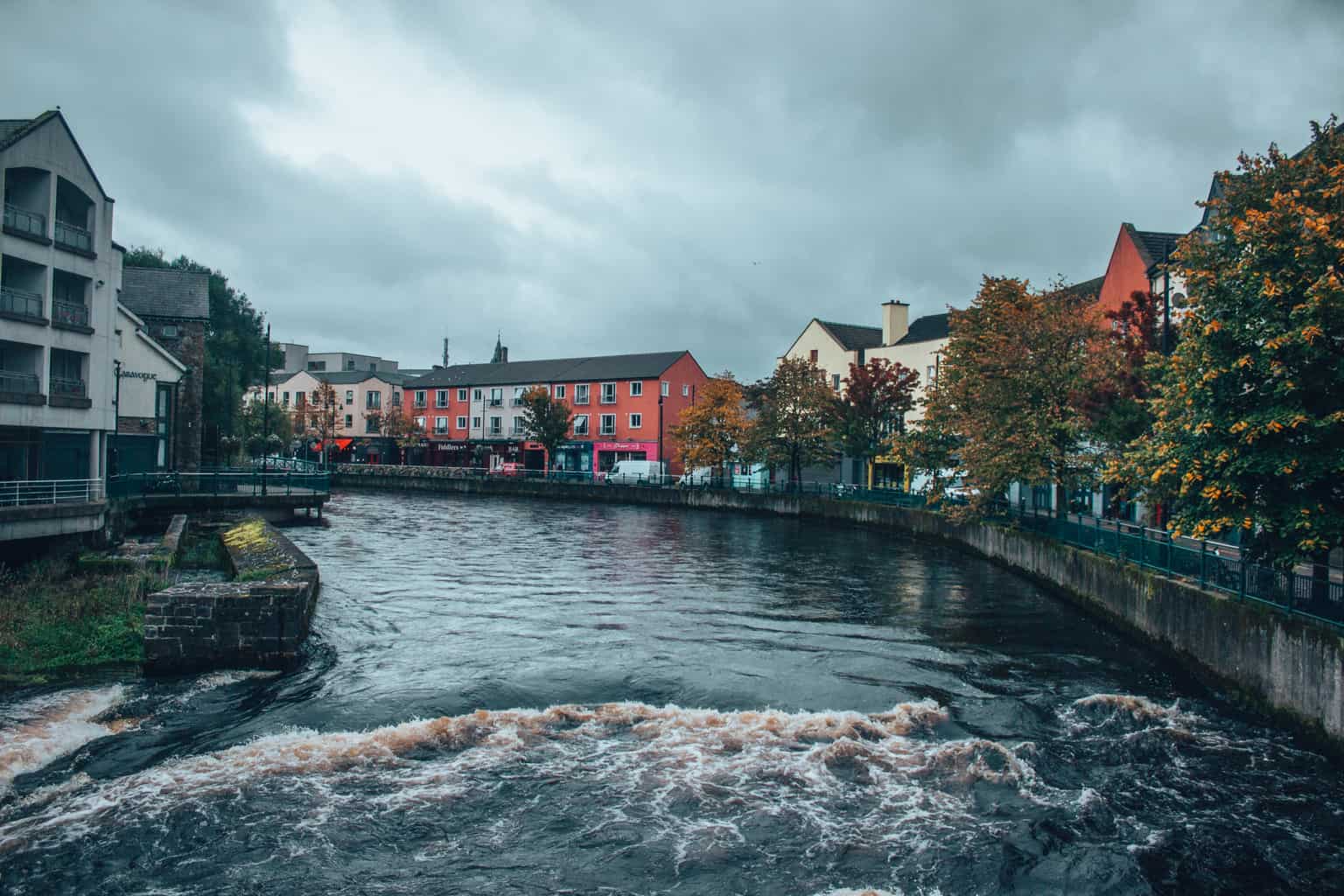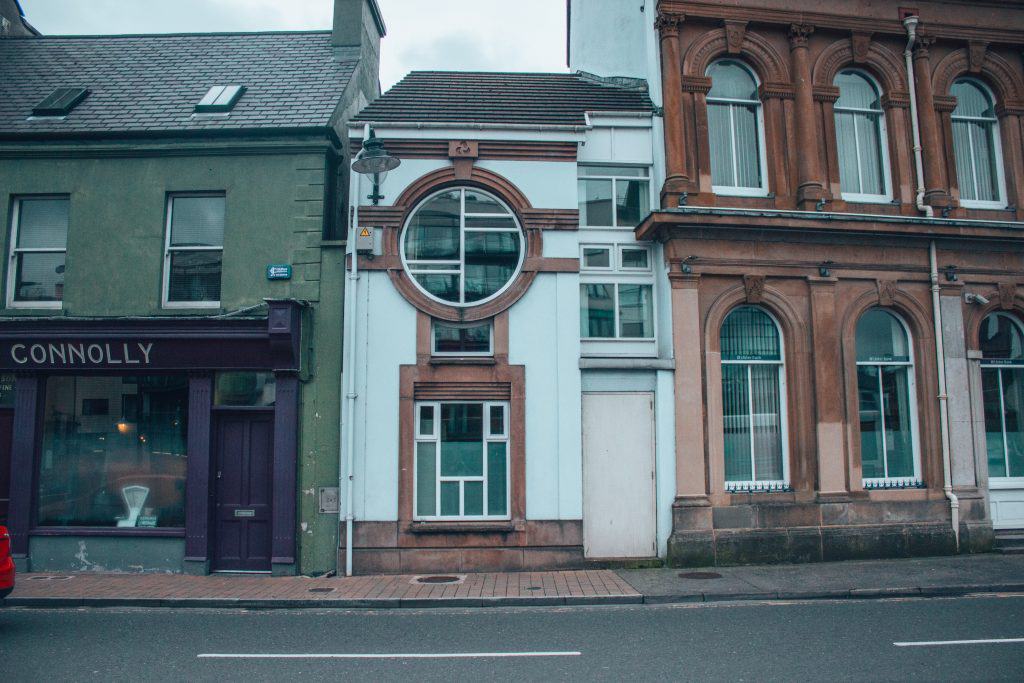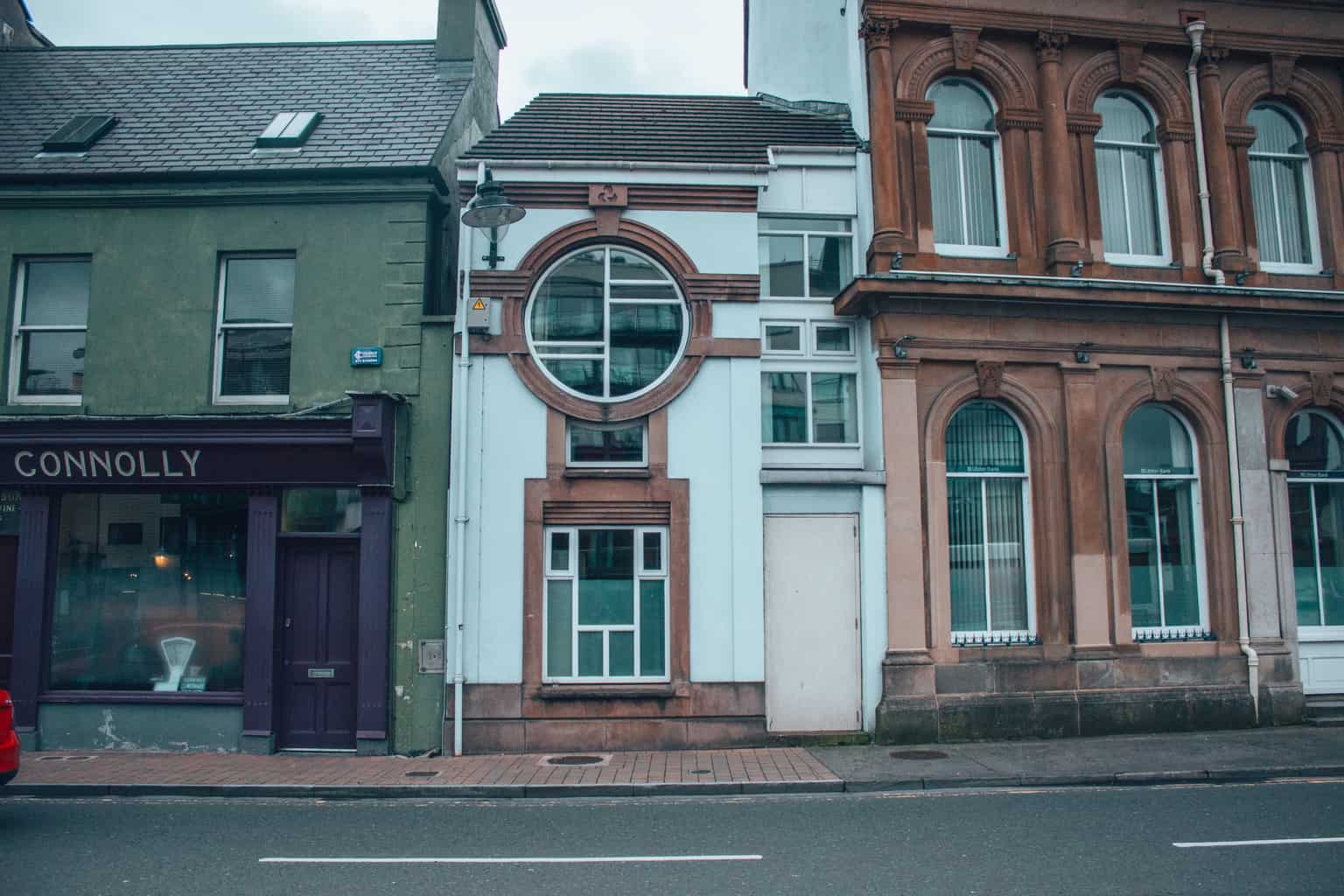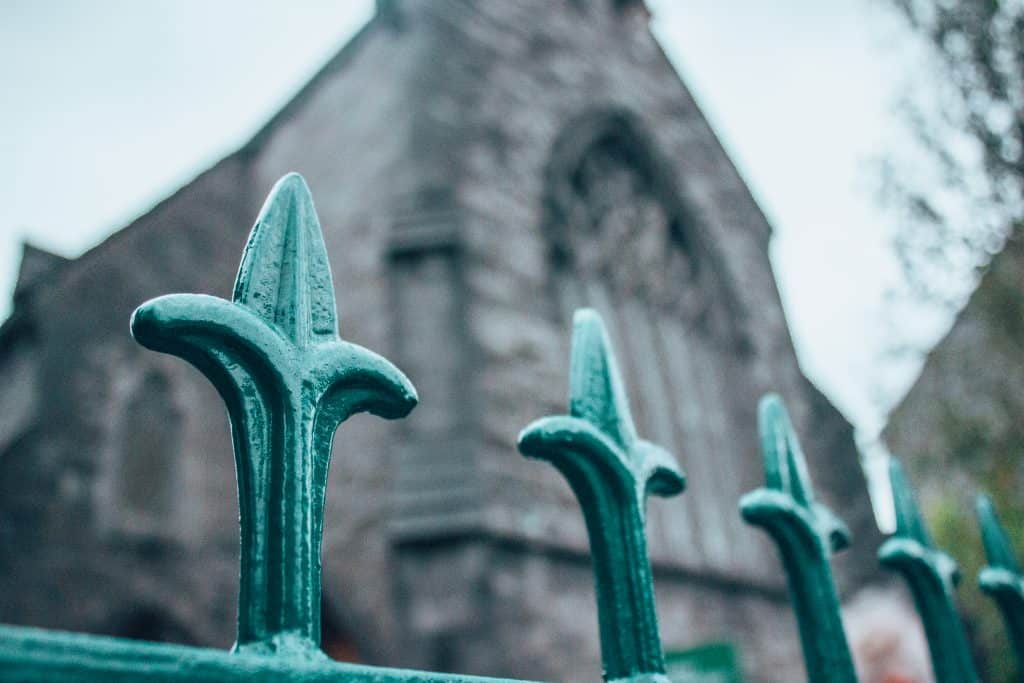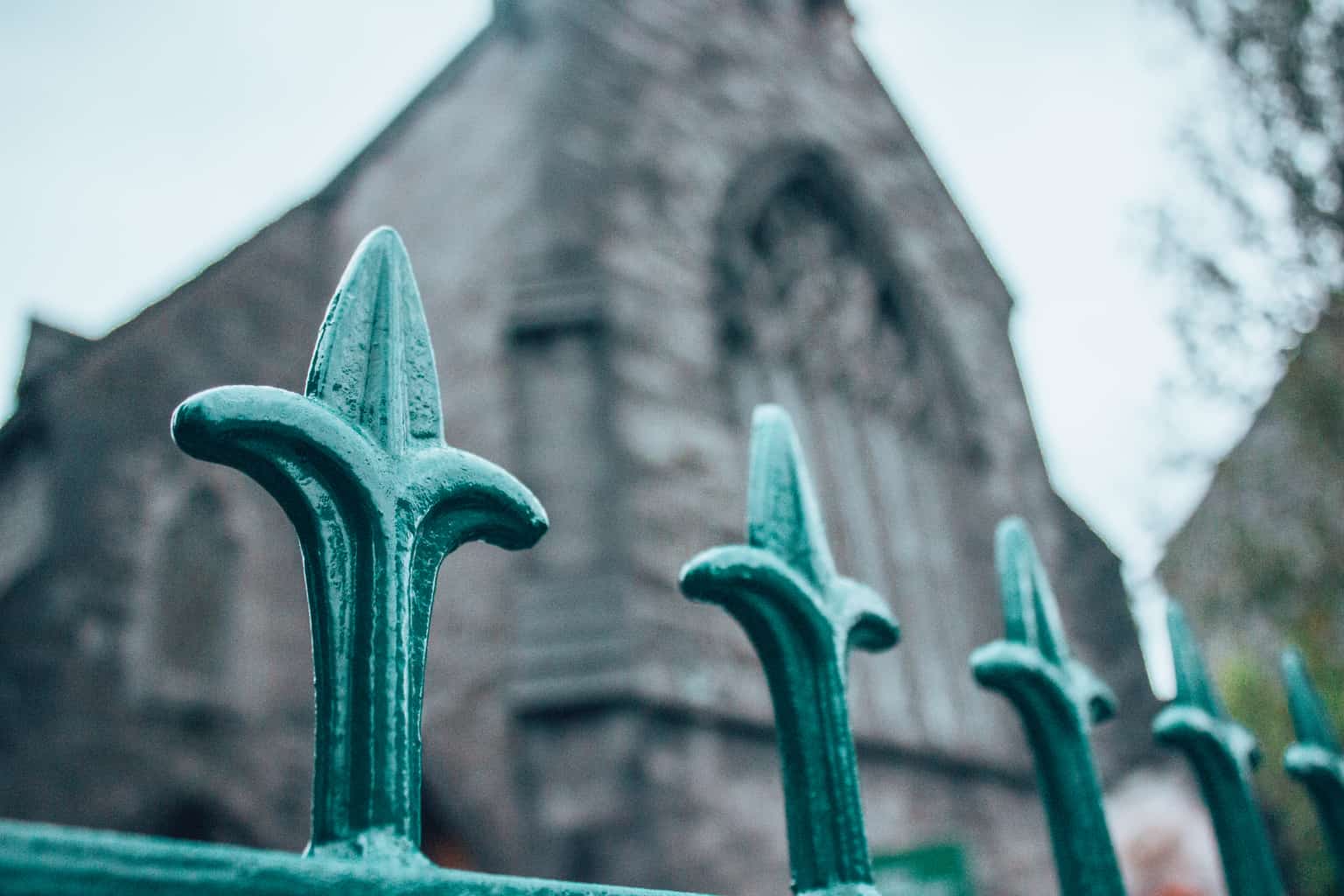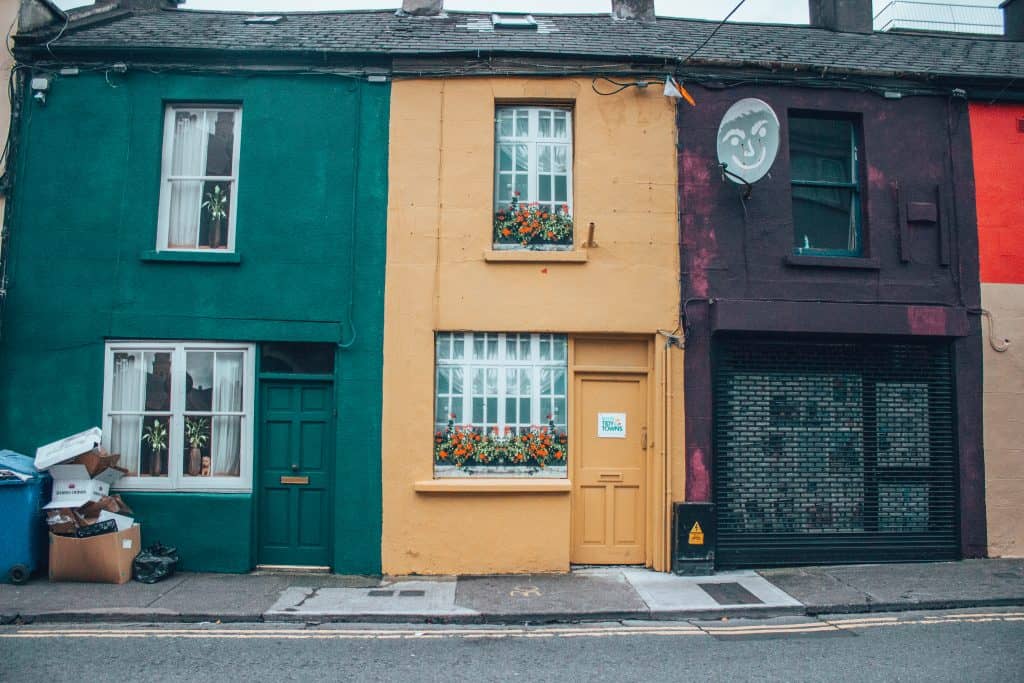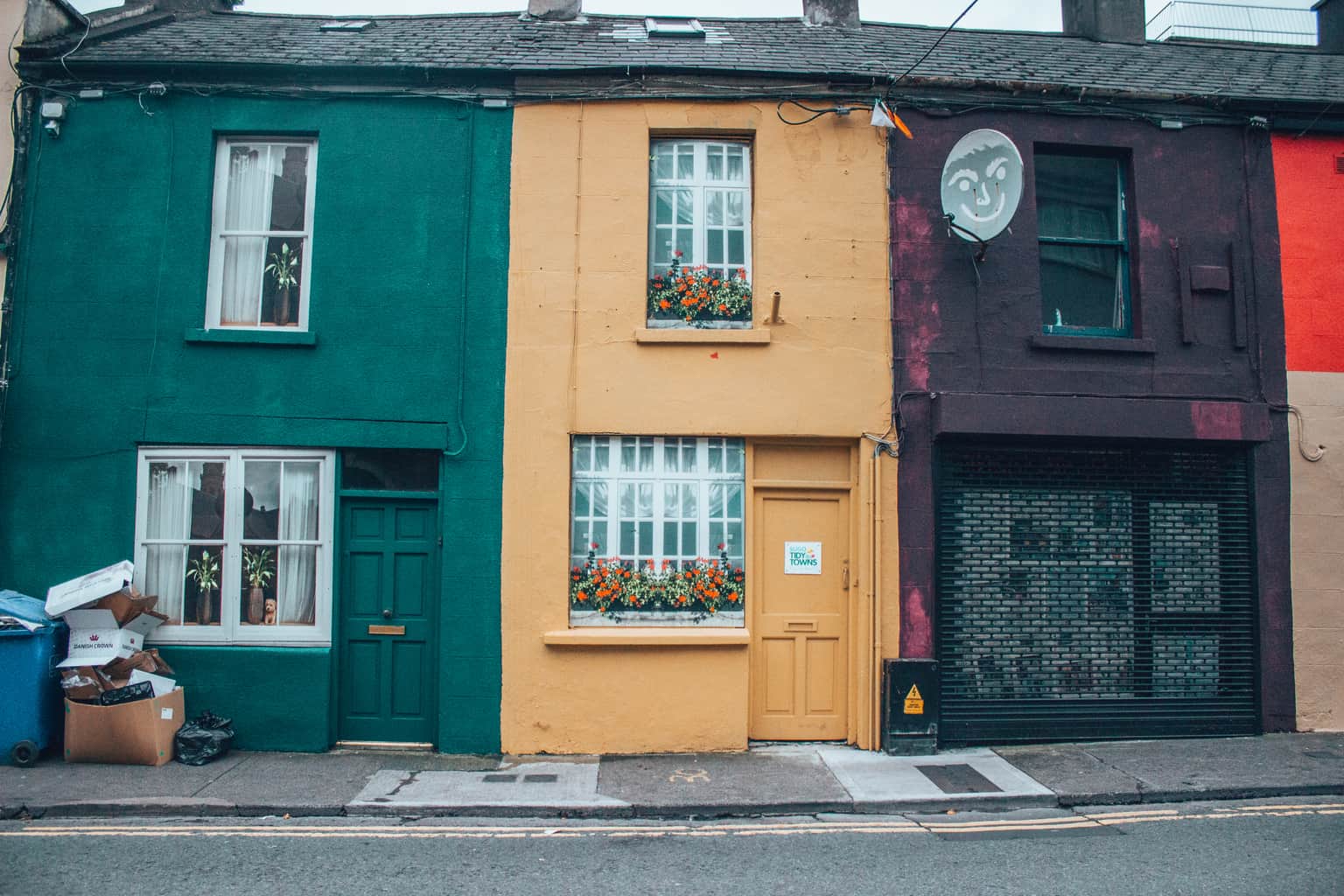 ---
Eat at Sweet Beat Café
Who would have thought that Sligo would have an extremely vegan-friendly spot? Well, they do!  Sweet Beat Cafe is a lovely little all-vegetarian spot right on the river. Not only is the name adorable but the vibe is awesome, they have a bunch of vegan-friendly food and lots of plant-based milk for coffee.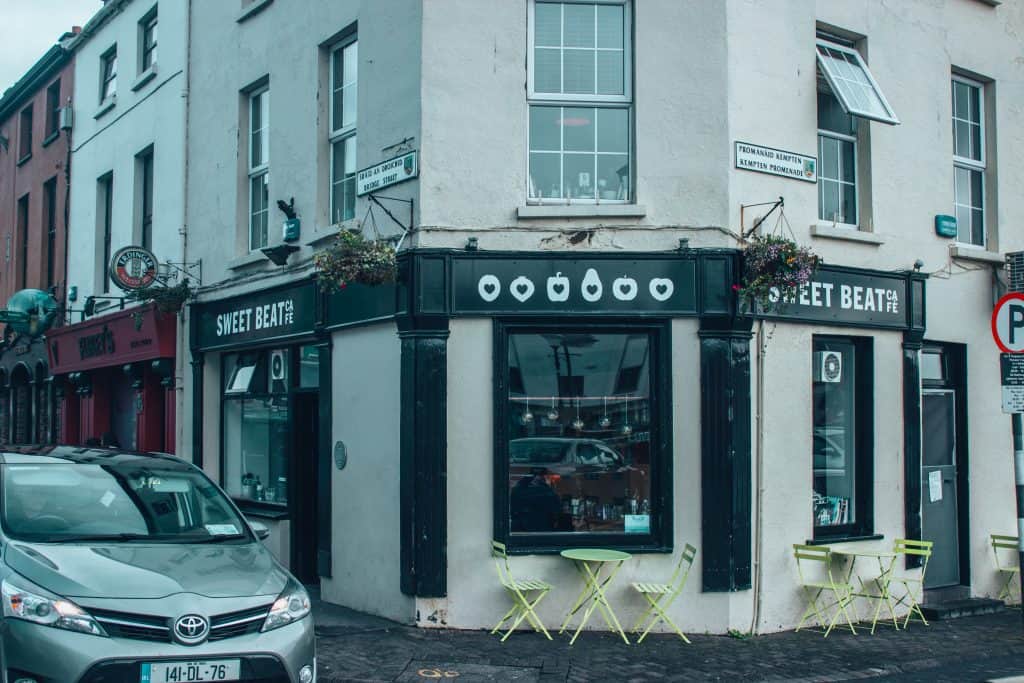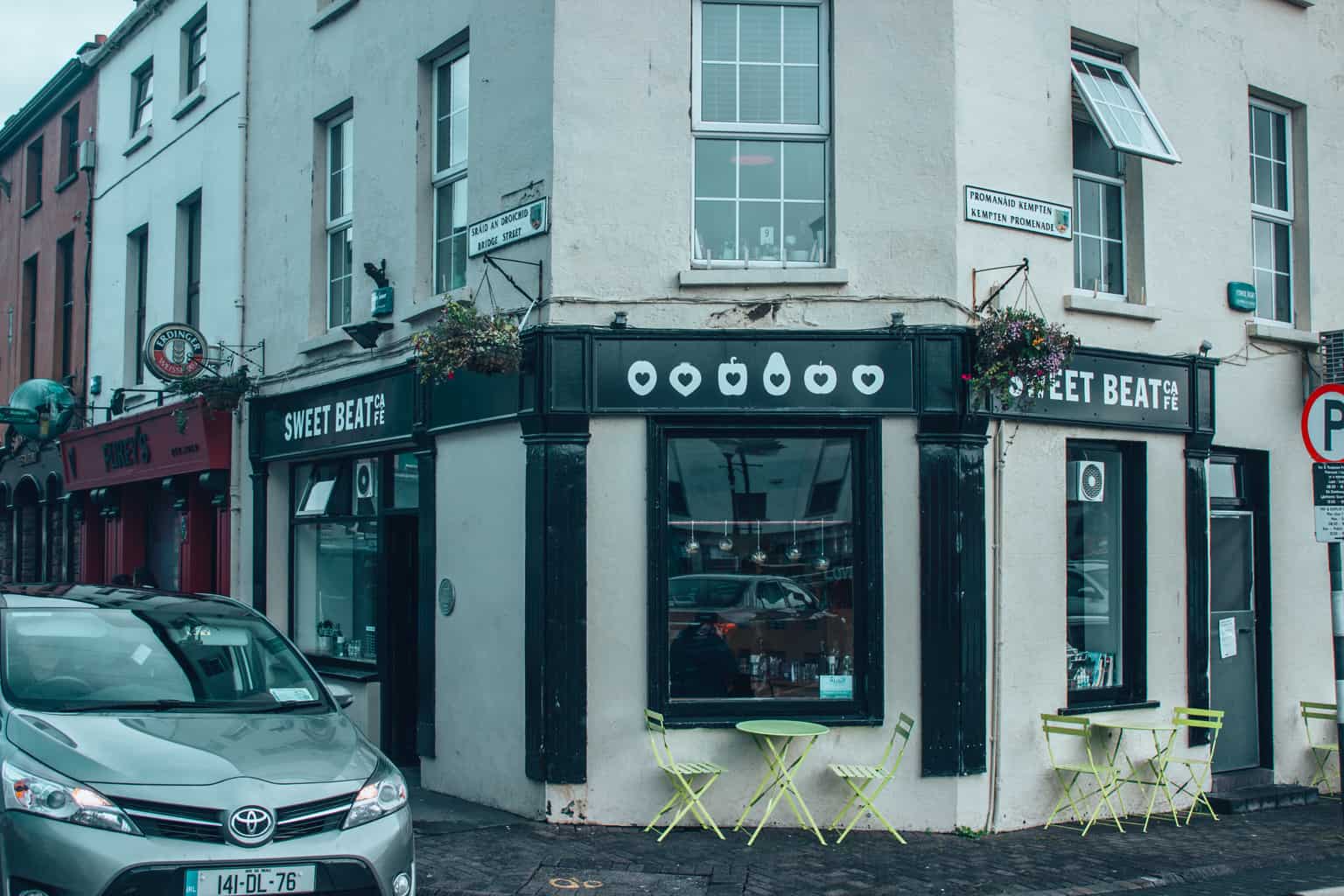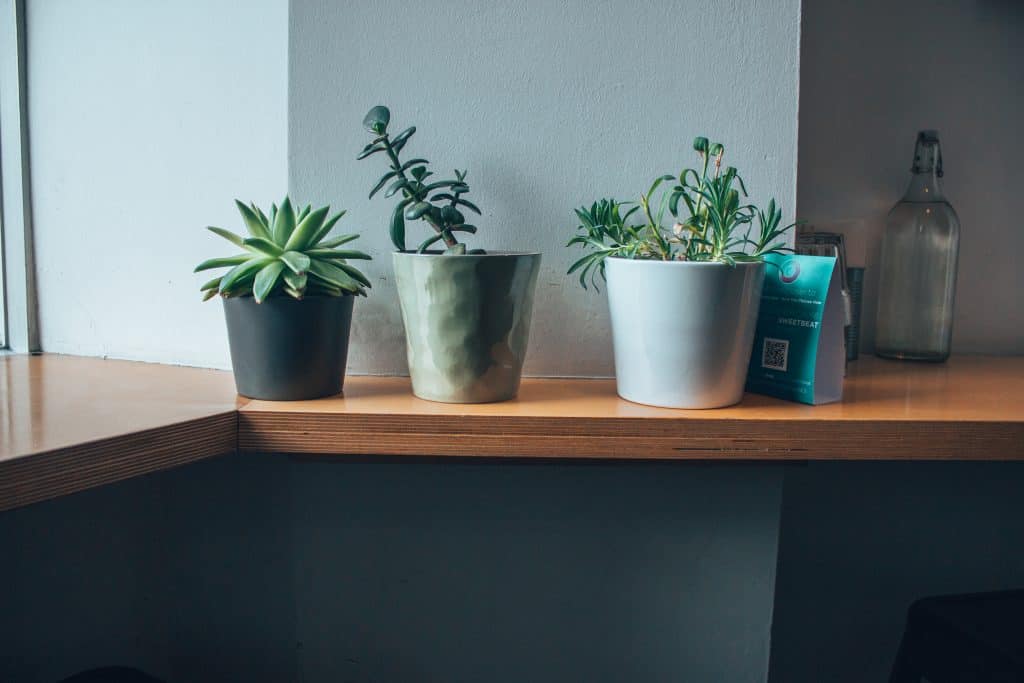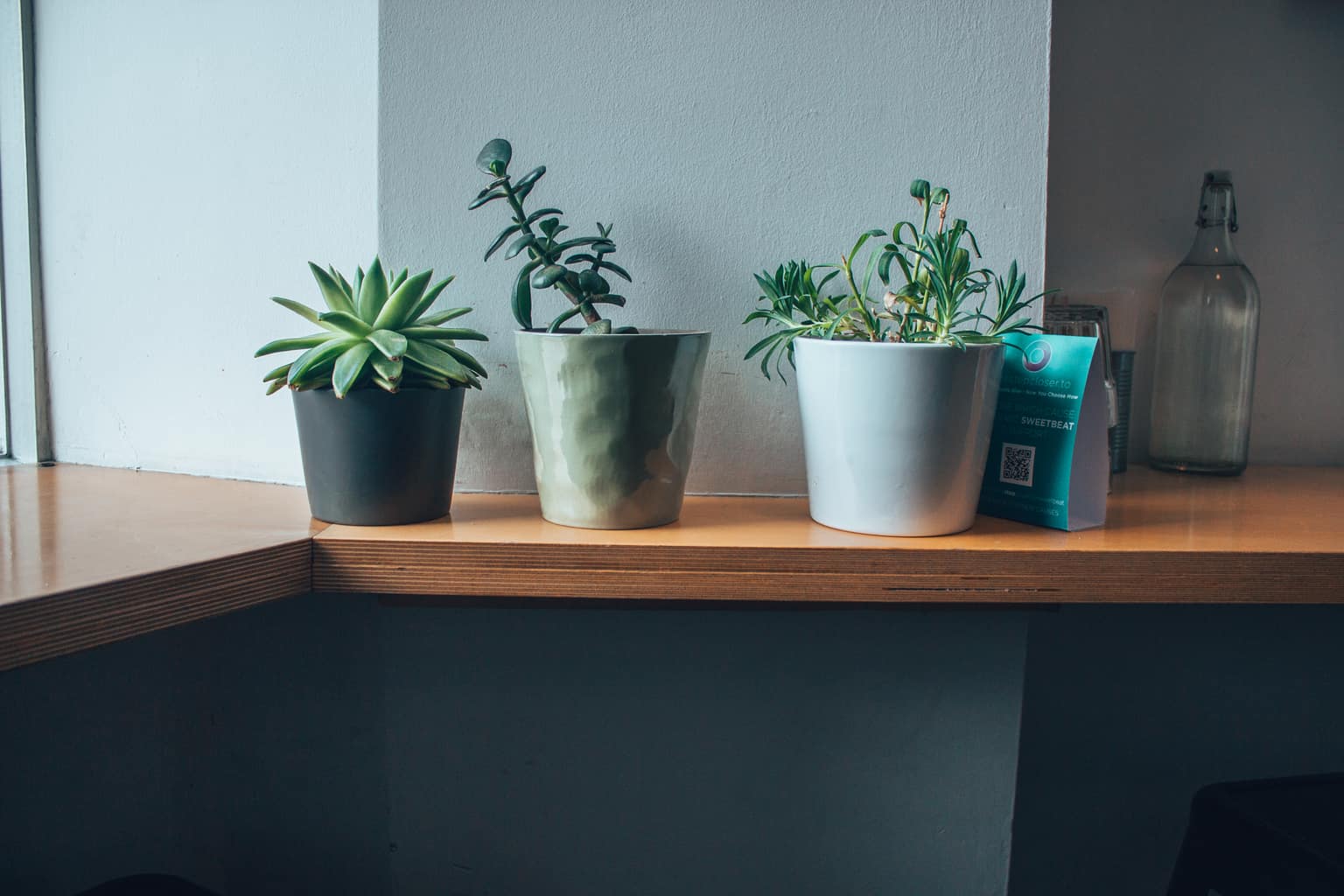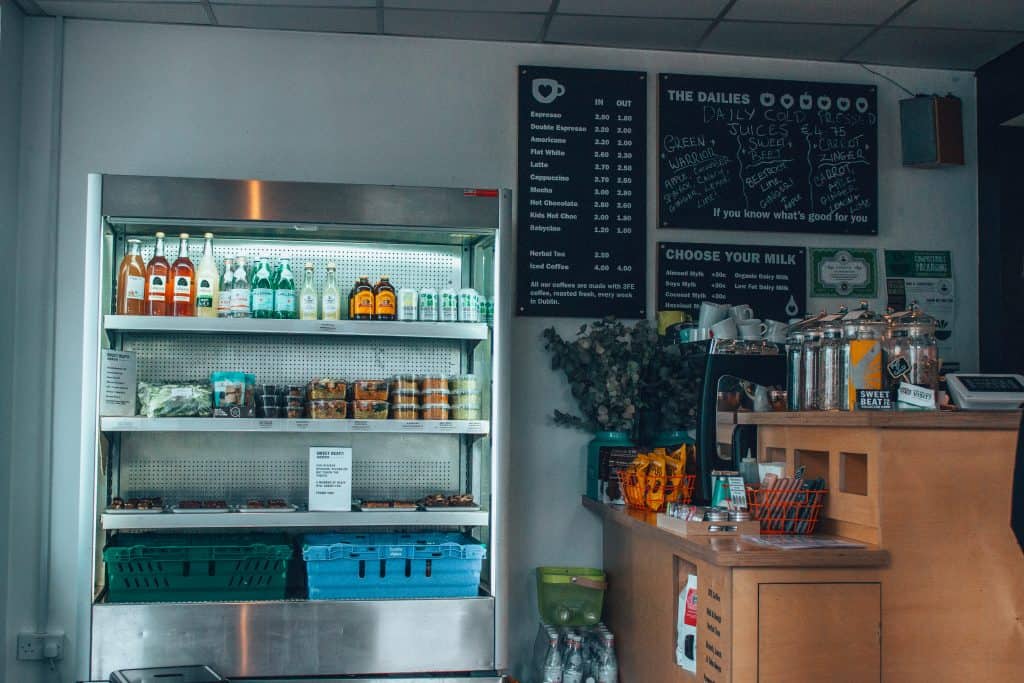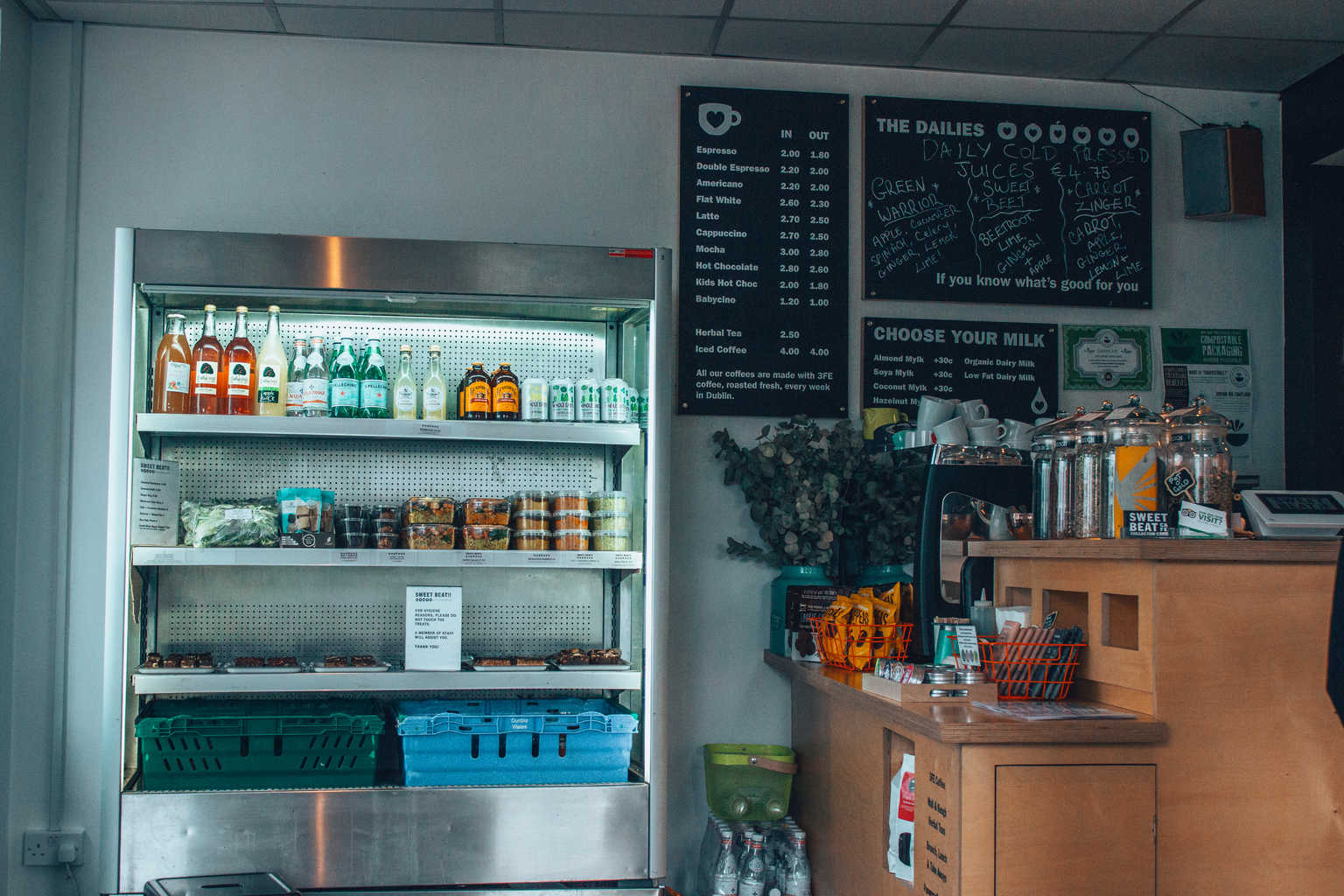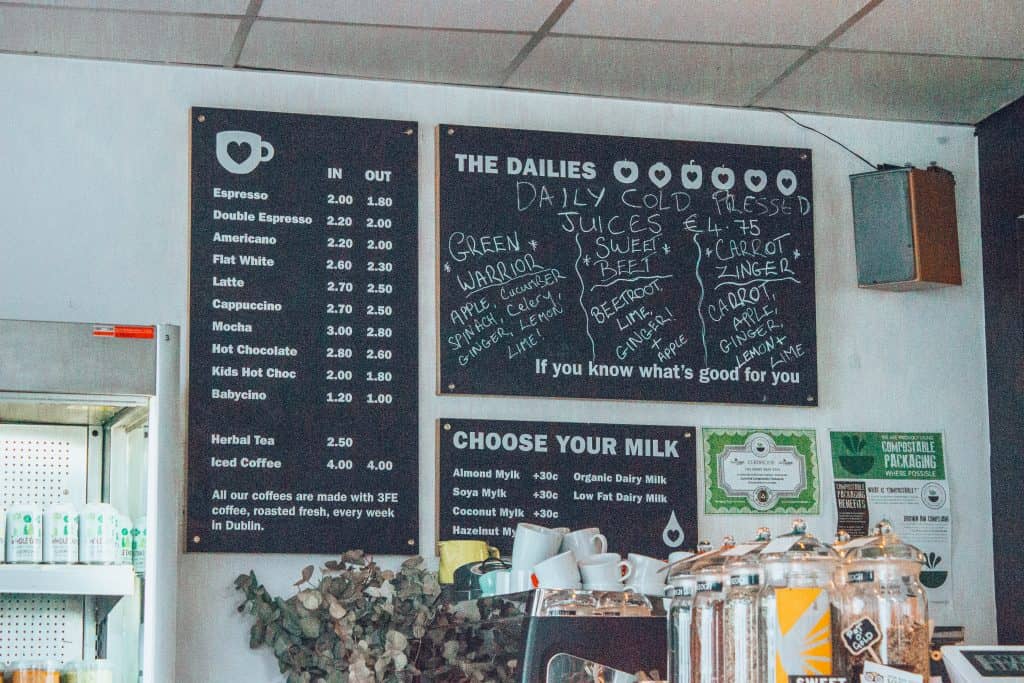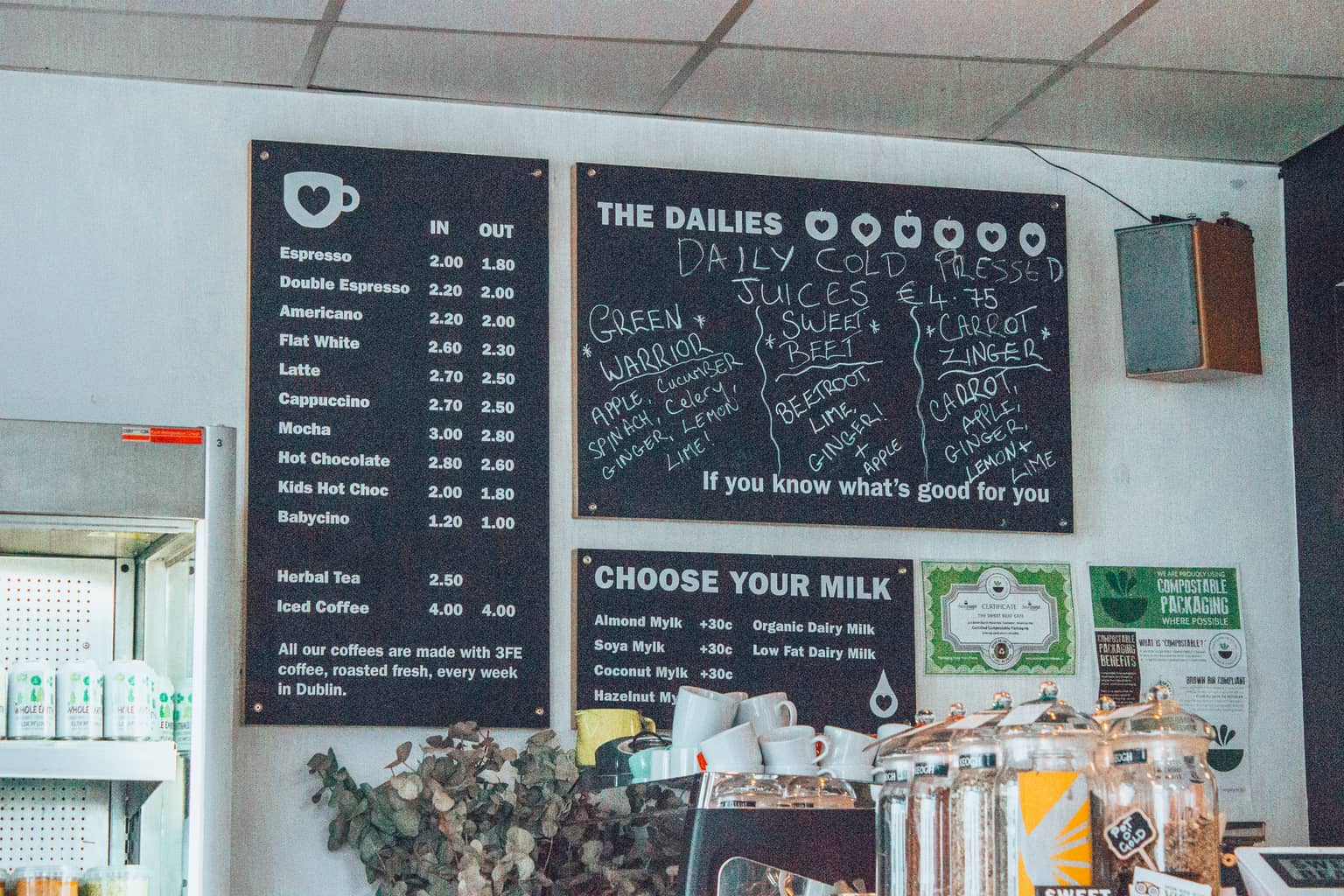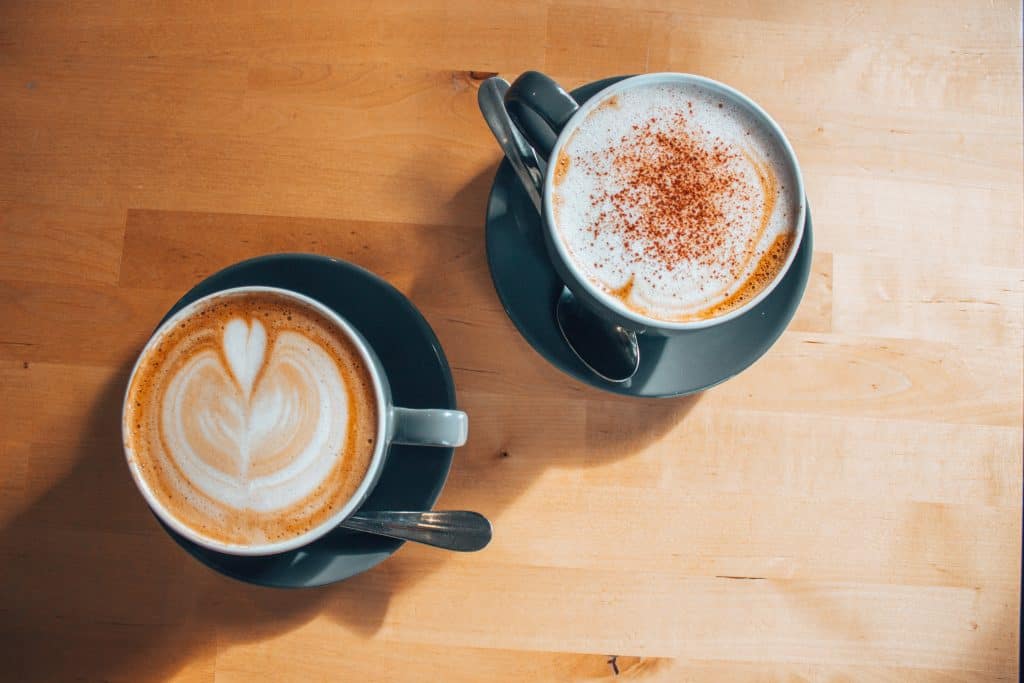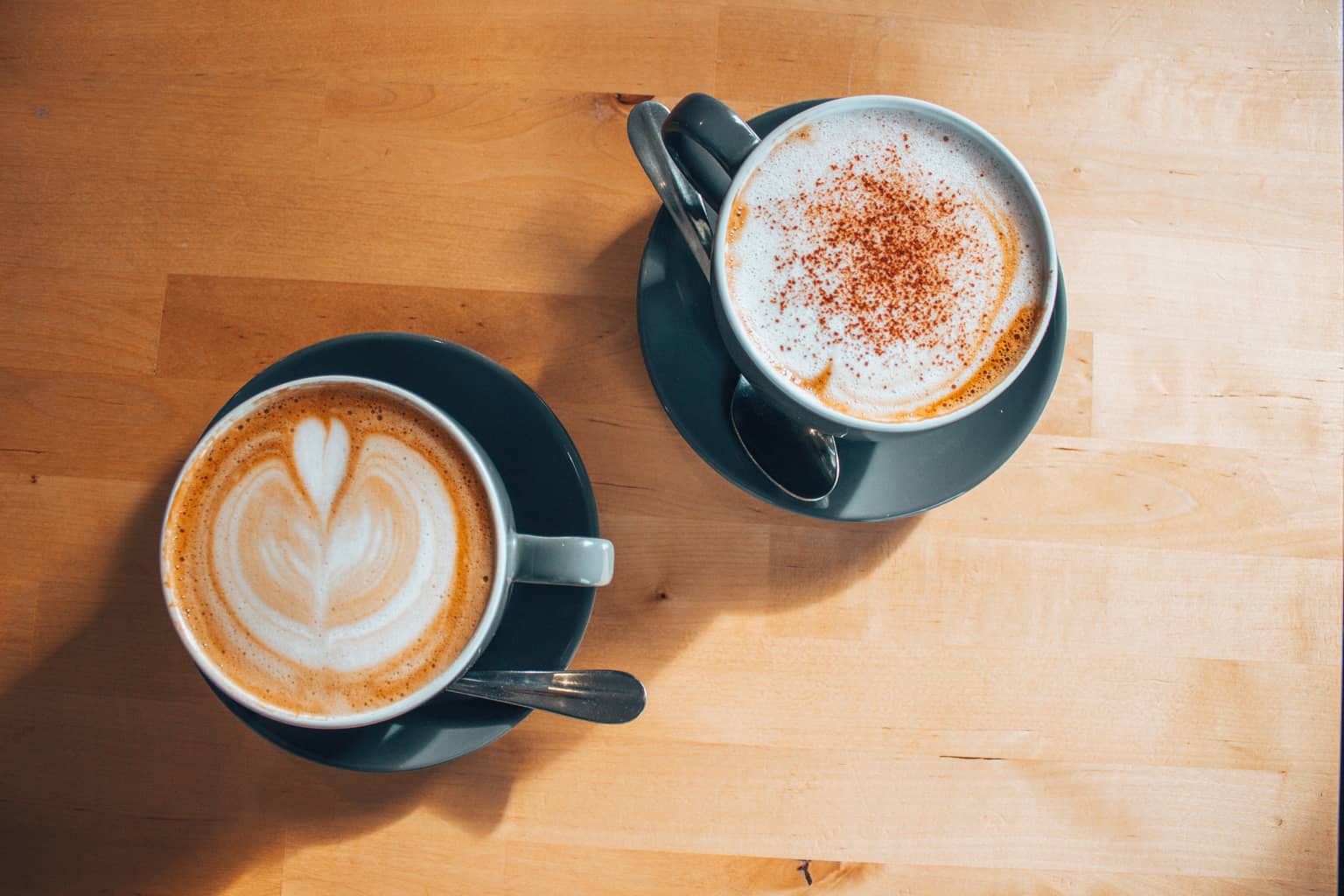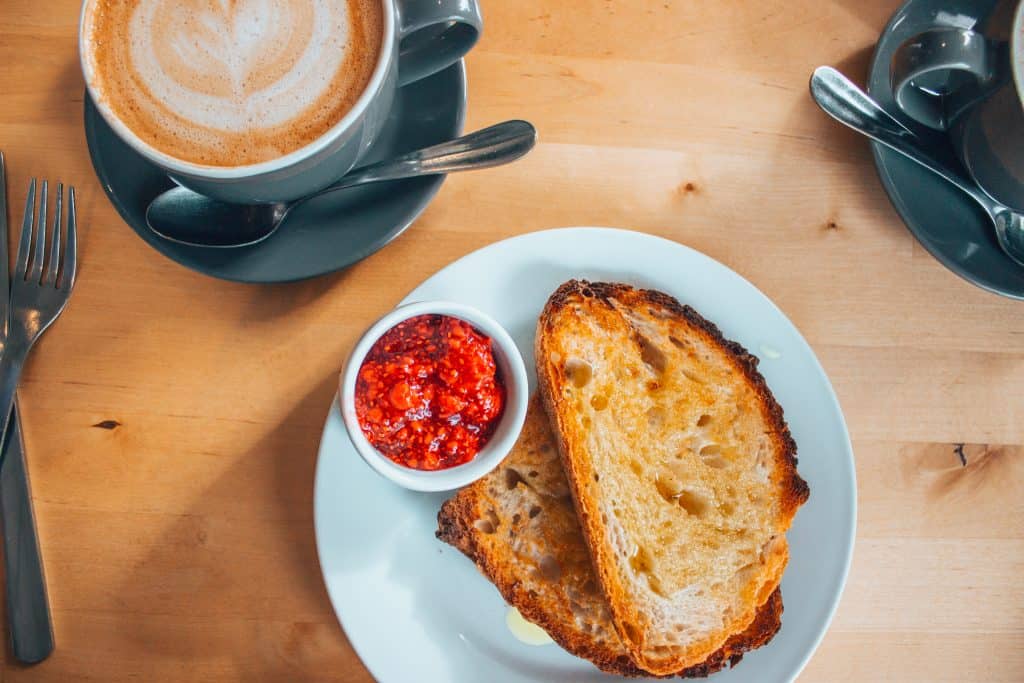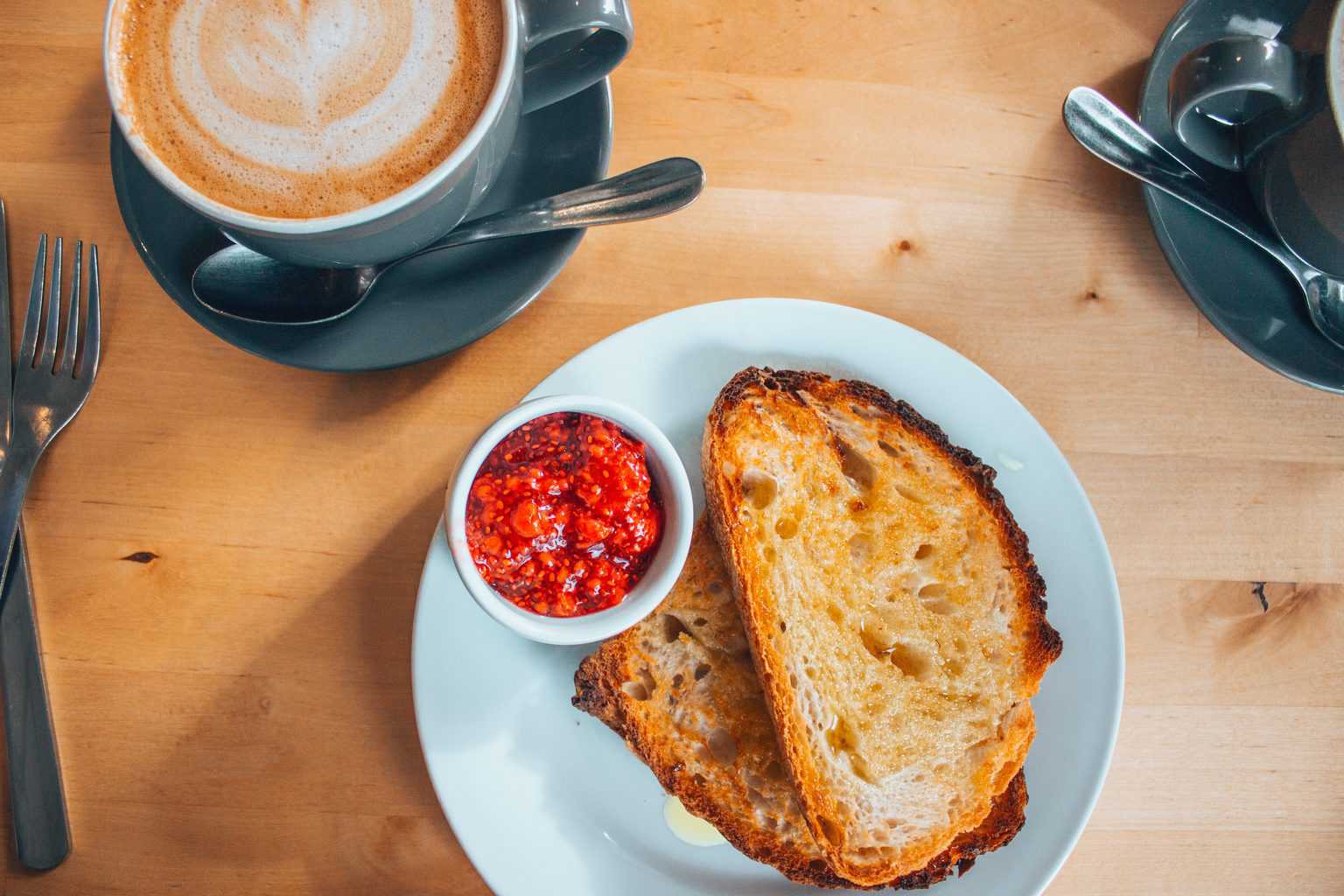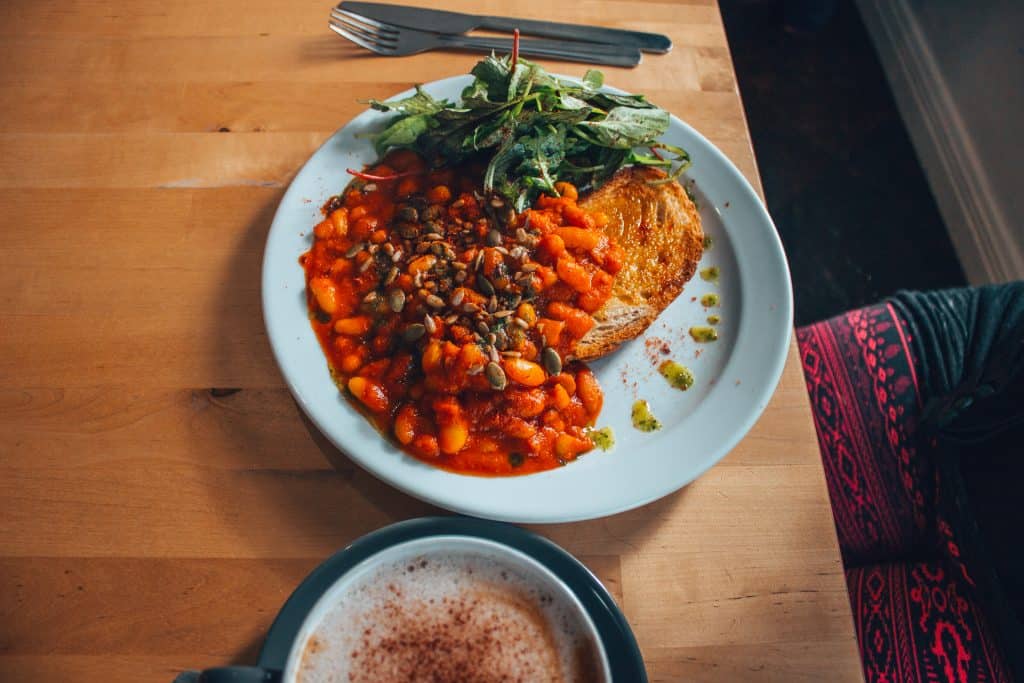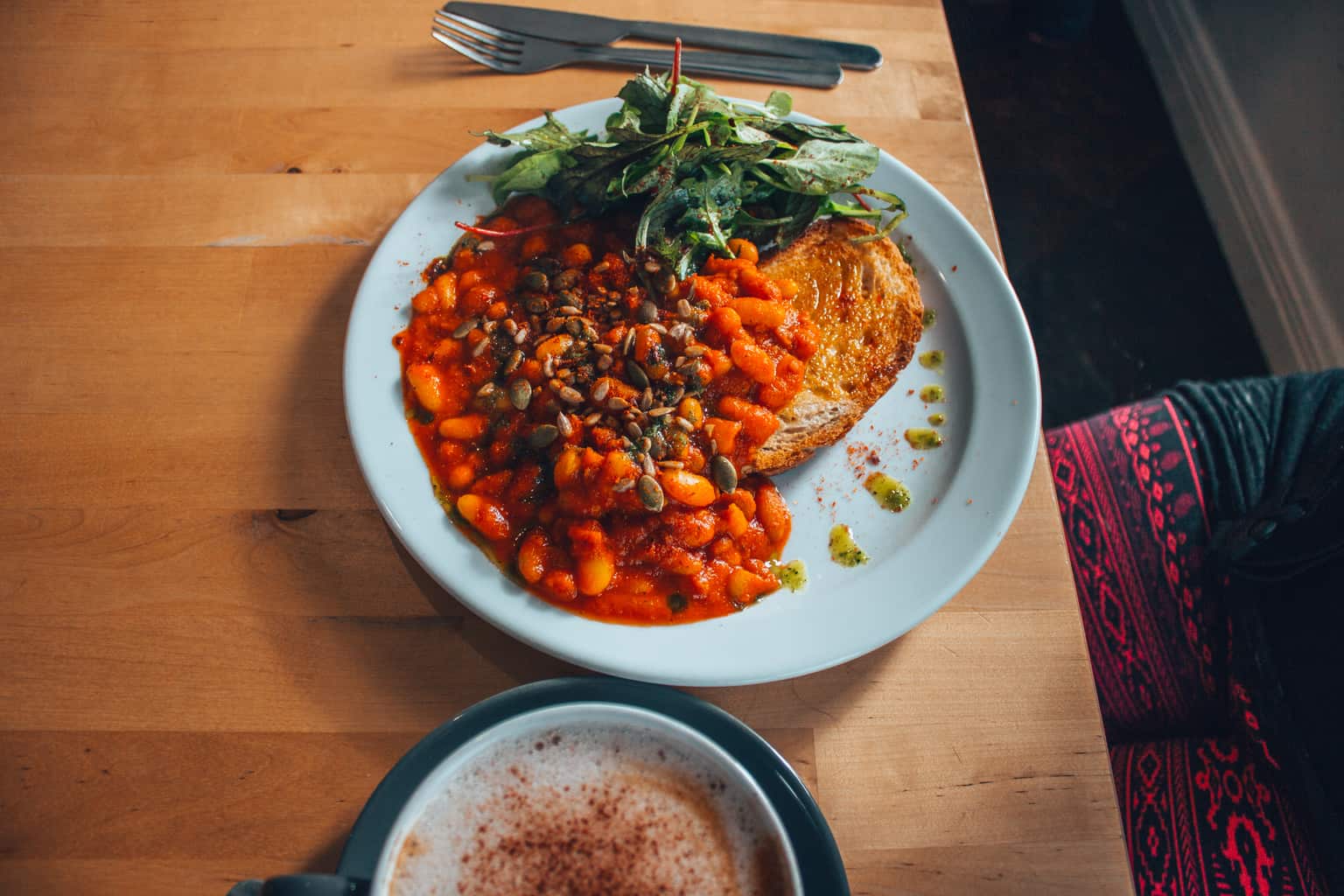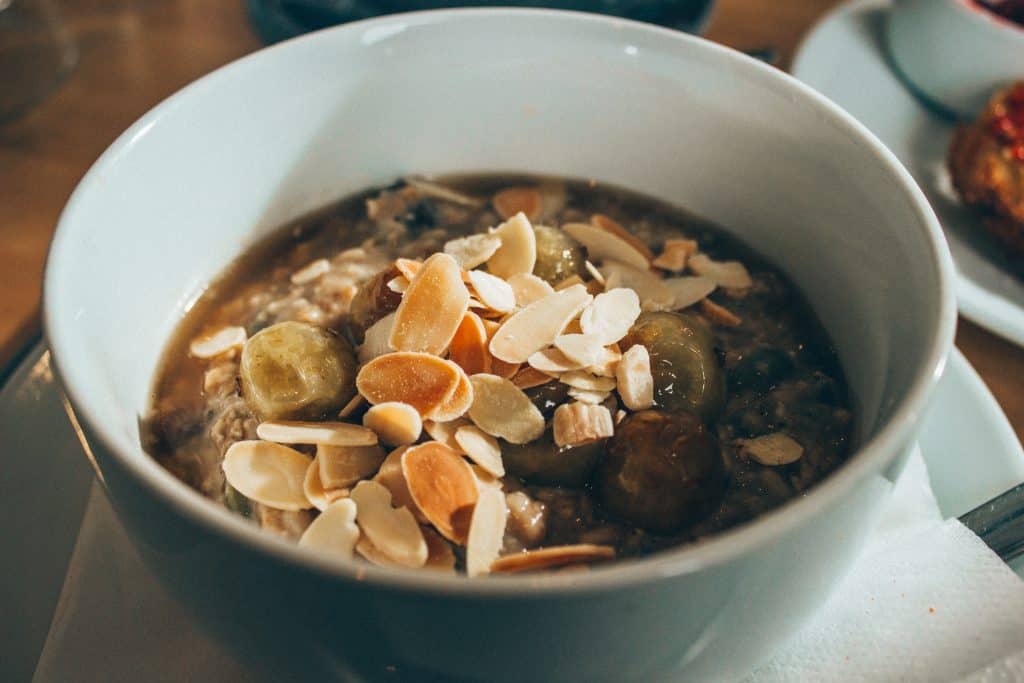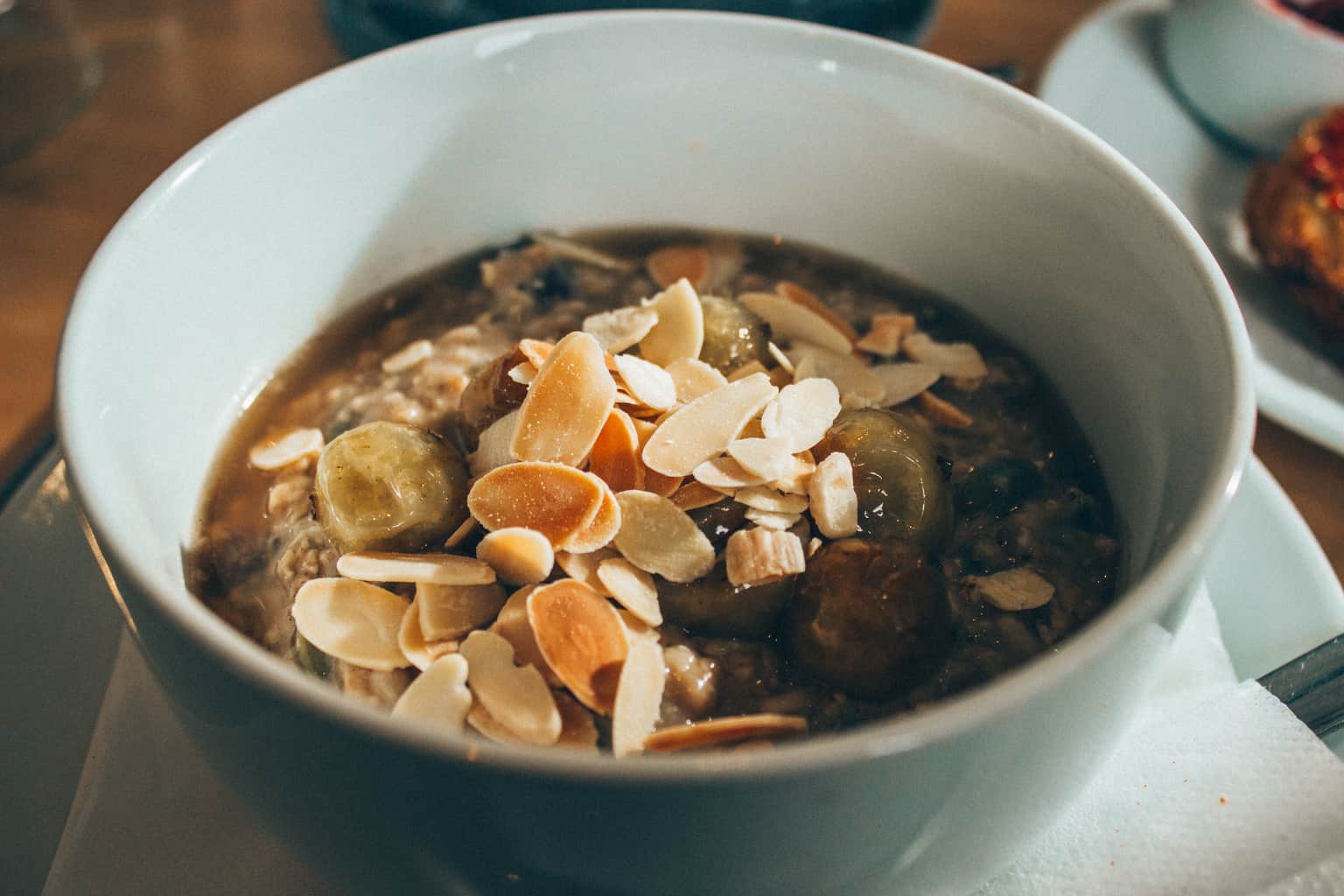 ESSENTIAL INFO
Hours // M-F (8:30AM-5:30PM); S (9:00AM-5:30PM); Closed Sundays
Address //Bridge St, Abbeyquarter North, Sligo, Bridge Street, Ireland
Are you lucky and get to spend more than just a couple hours in Sligo? Here's how to spend a perfect weekend there!
---
Enniscrone // Kilcullen's Seaweed Baths
After spending some time in Sligo, you can head a tiny bit out of the way and go West towards Enniscrone.
By this point, you're going to want a little relaxation right? Seaweed baths are popular in Ireland and have a long history to match. Not only is it relaxing, but there are a ton of positive physical effects from seaweed baths.
Seaweed baths consist of soaking in a bathtub full of hot seawater and seaweed that has been steam-treated to release minerals and elements.
Some of the oldest and best seaweed baths are said to be in Enniscrone so that's exactly where we went –Kilcullen's Seaweed Baths. I'll be writing a full post about this experience in the future!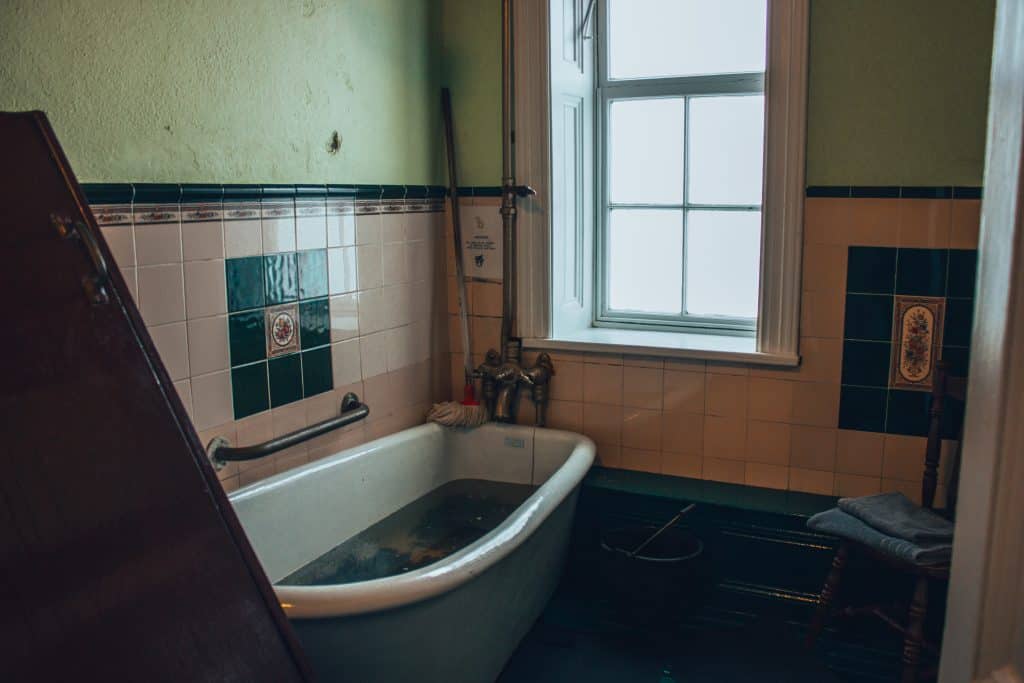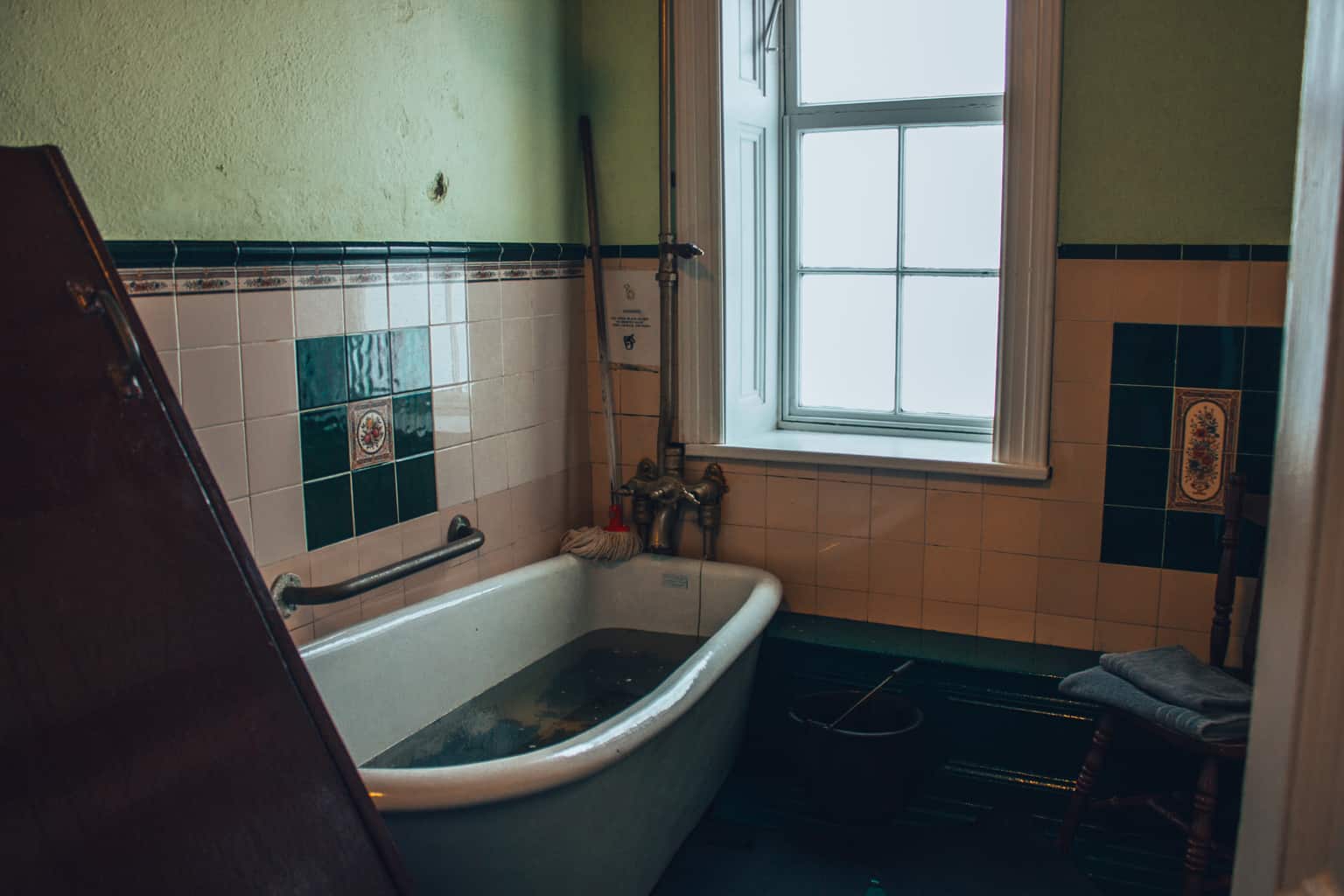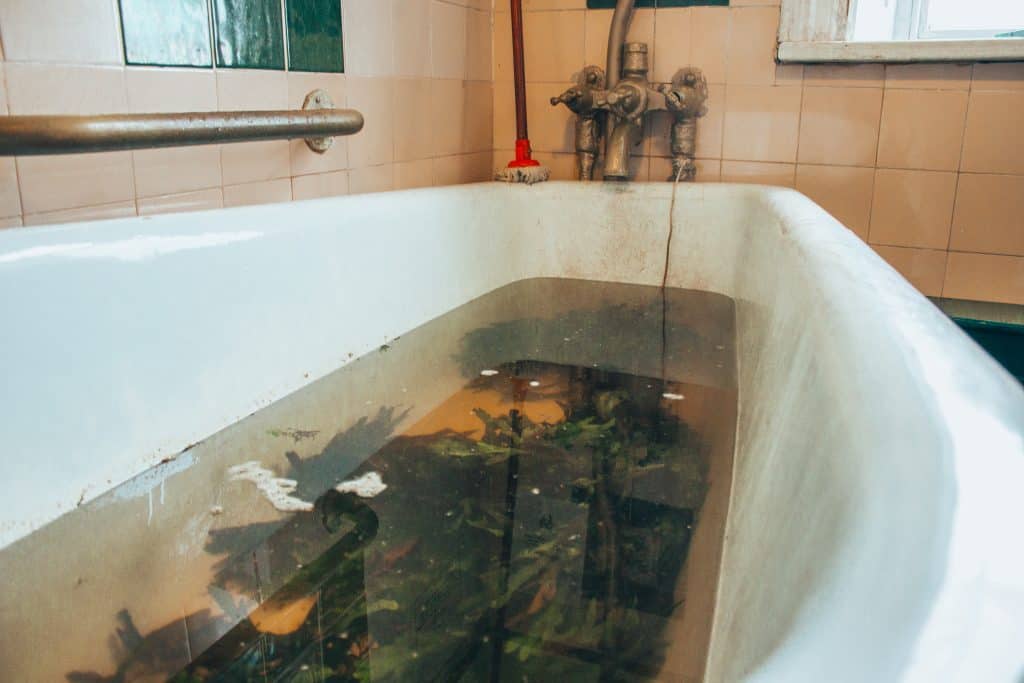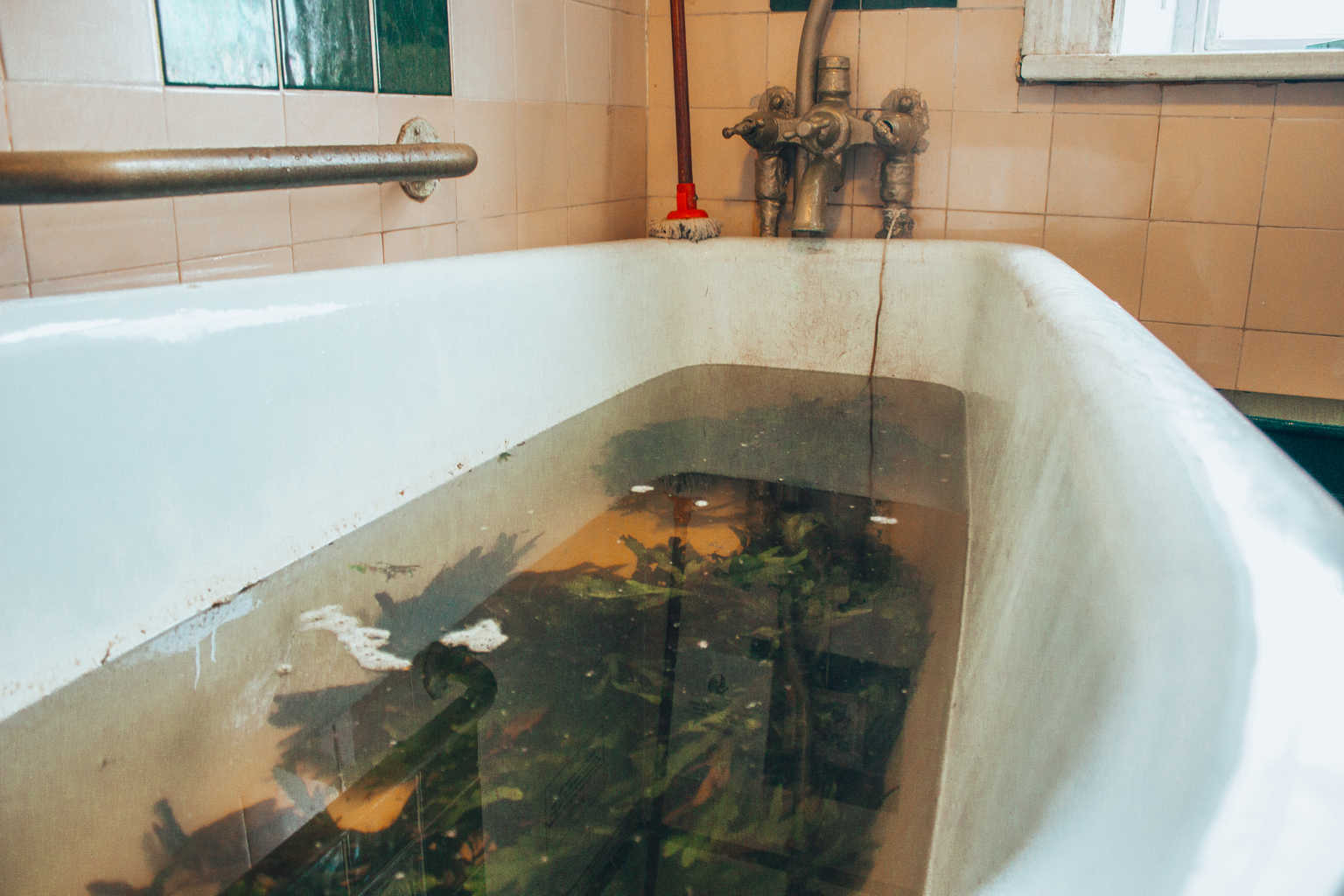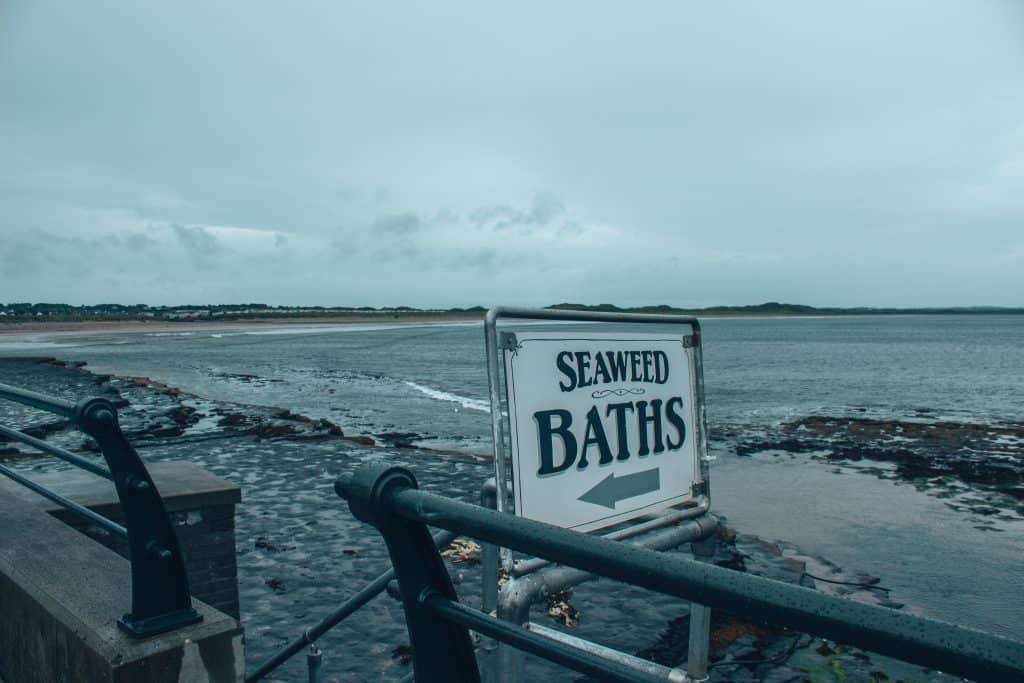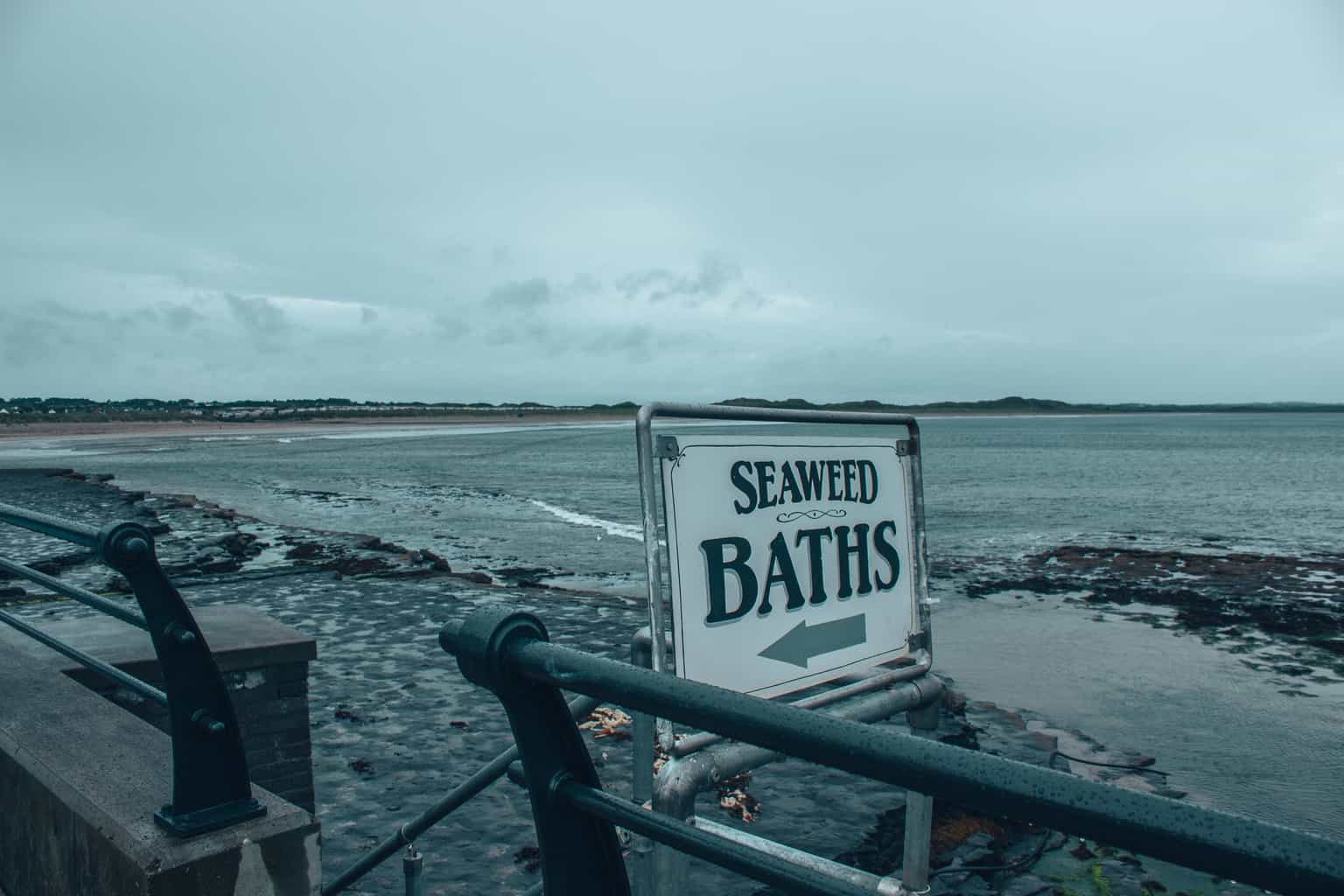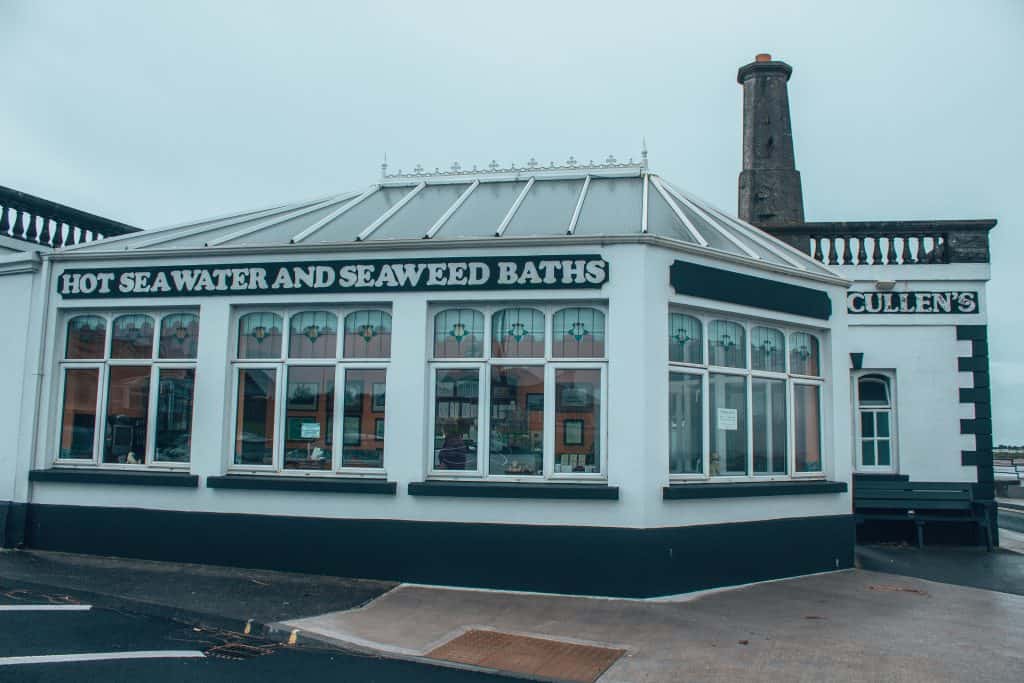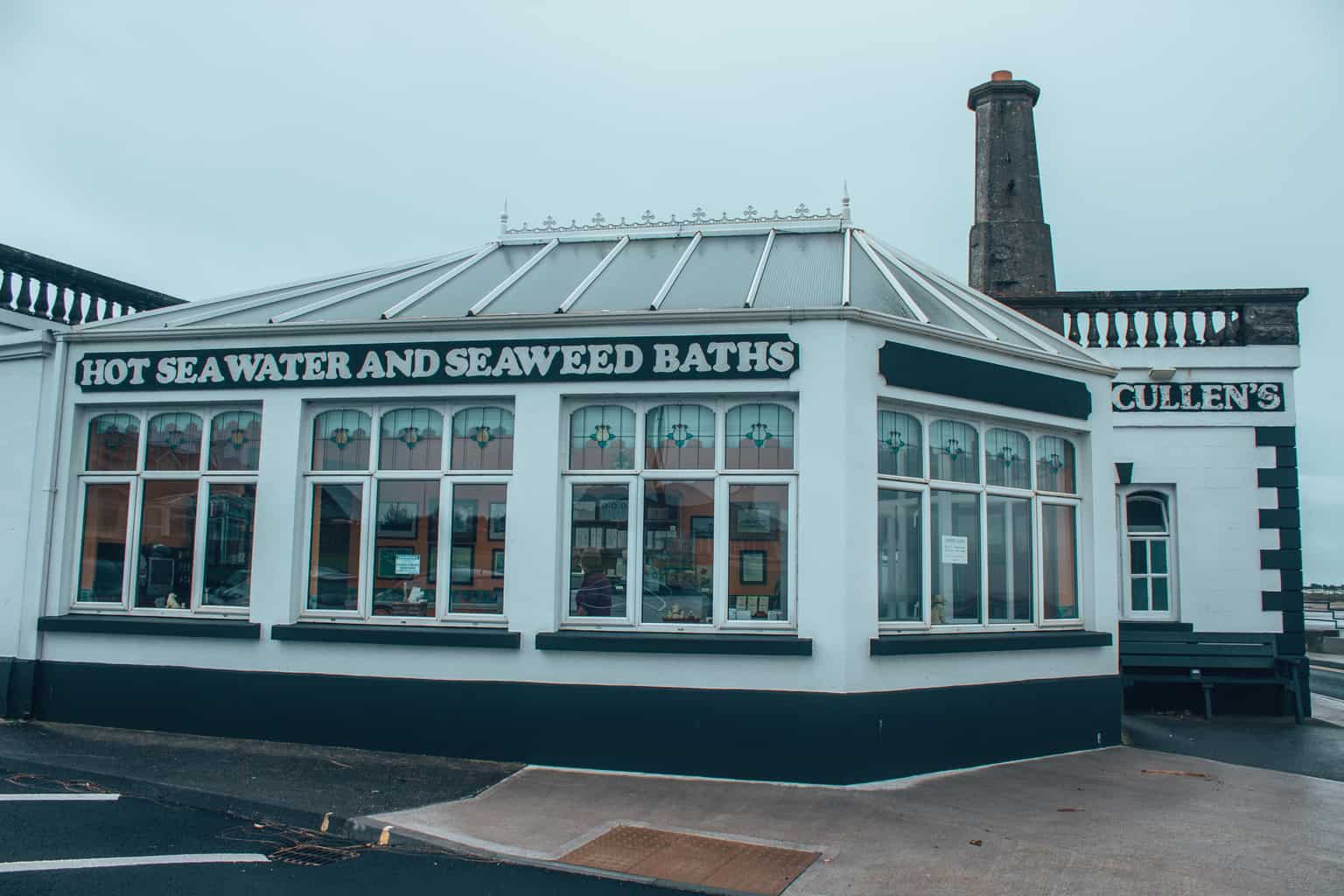 ESSENTIAL INFO
Hours // M, Th, F (12:00-8:00); S-S (10:00-8:00)
Cost // €25 ($29.48) for unlimited time.
Address //Pier road, Inishcrone, Ireland
No appointment necessary.
---
Céide Fields
Ceide Fields is located on the coast in North County Mayo and is the most extensive Neolithic site in Ireland. It also contains the oldest known field systems in the world – with the creation and development of the fields going back roughly five and a half thousand years. Here you can explore a museum and walk amongst a portion of the ancient field system.  You can also see Downpatrick Head from the fields which is a spot we didn't make it to but I would definitely add to my next trip!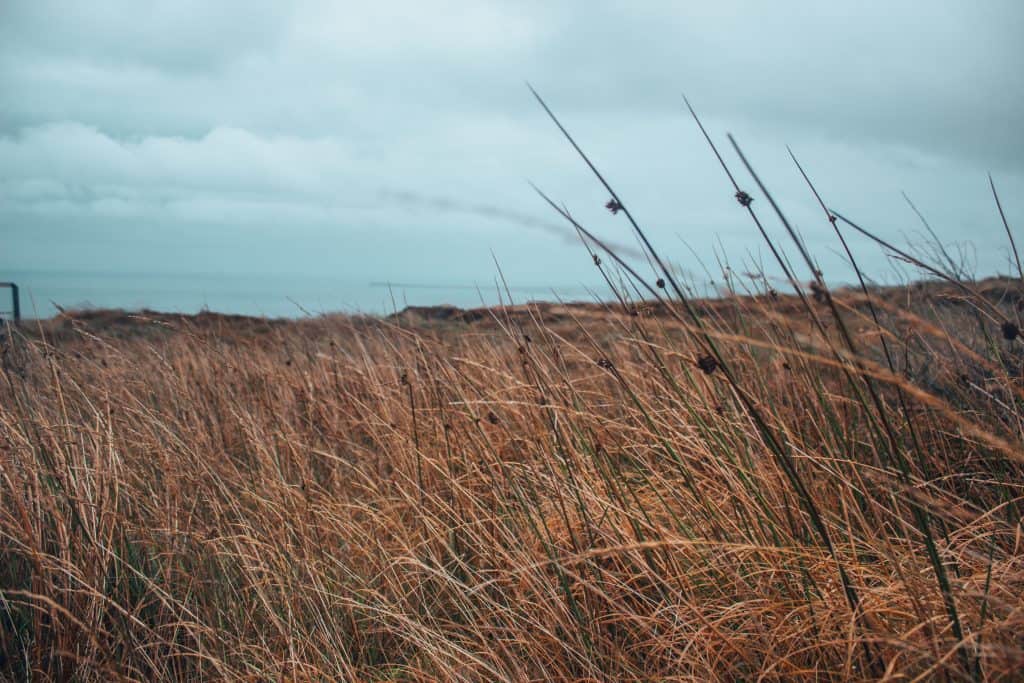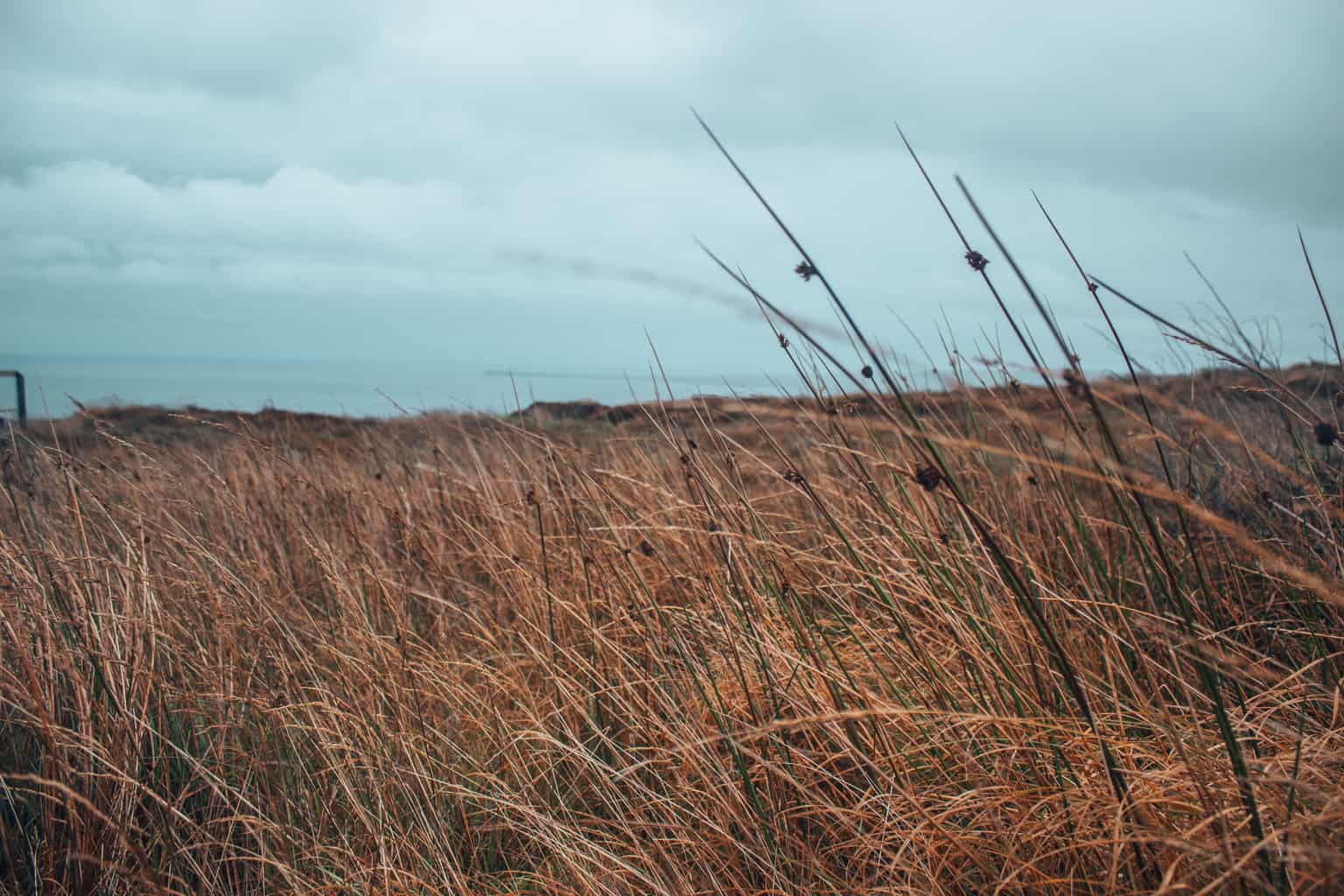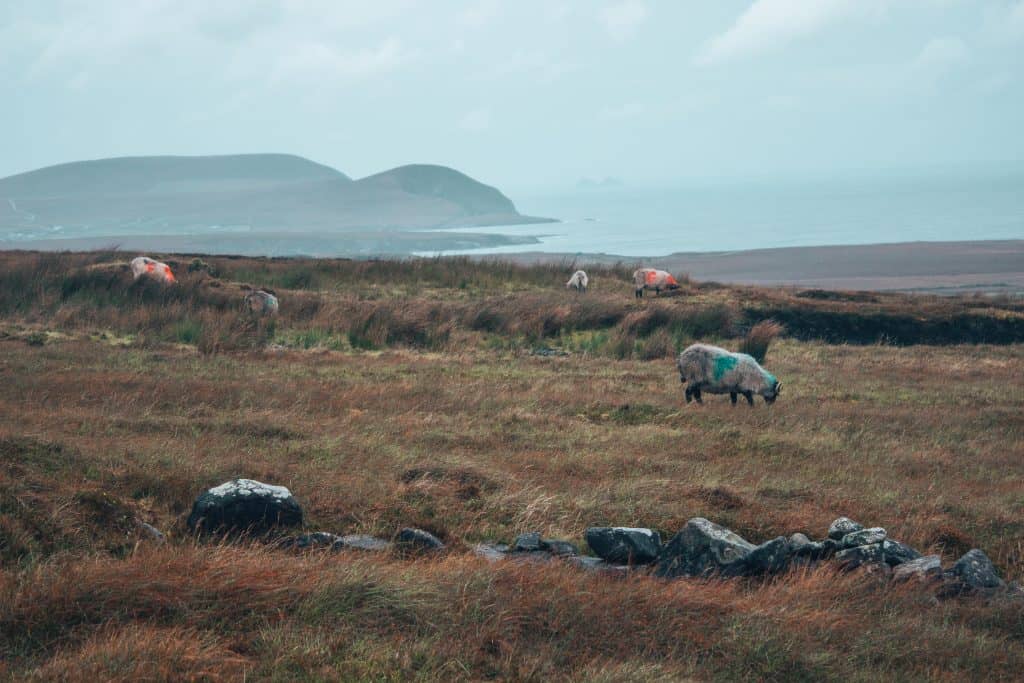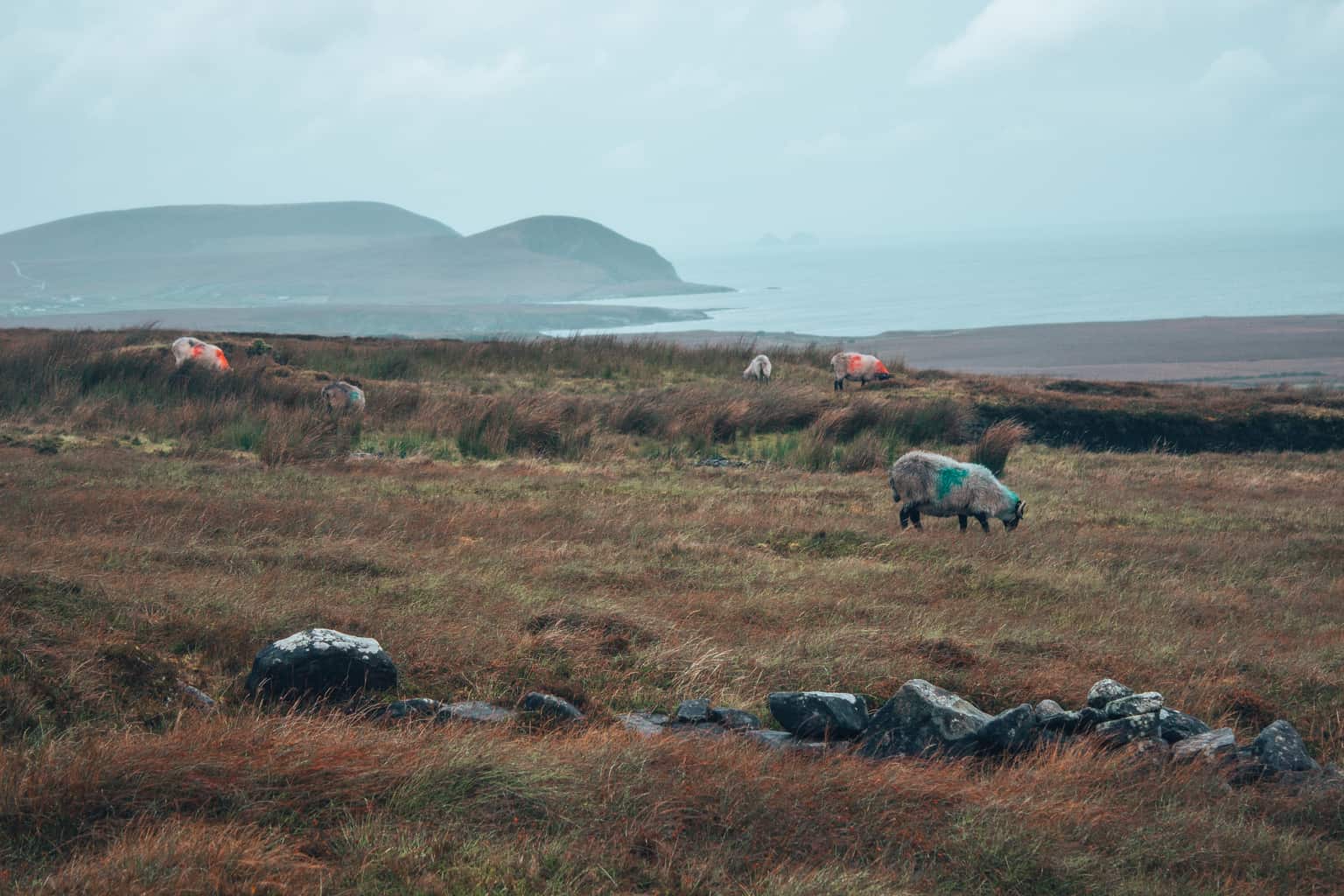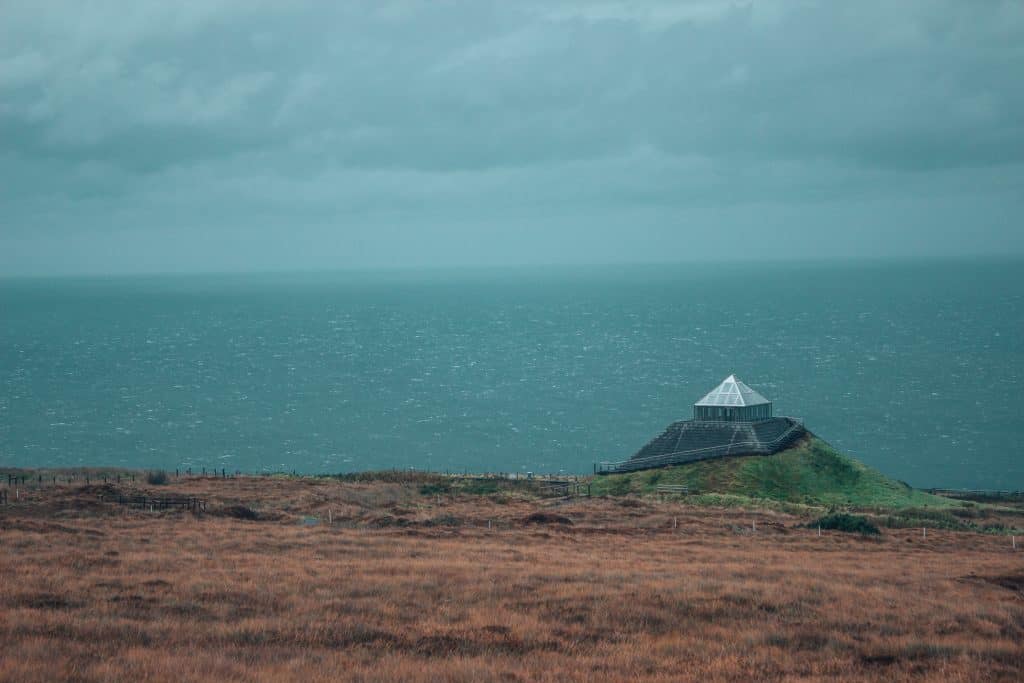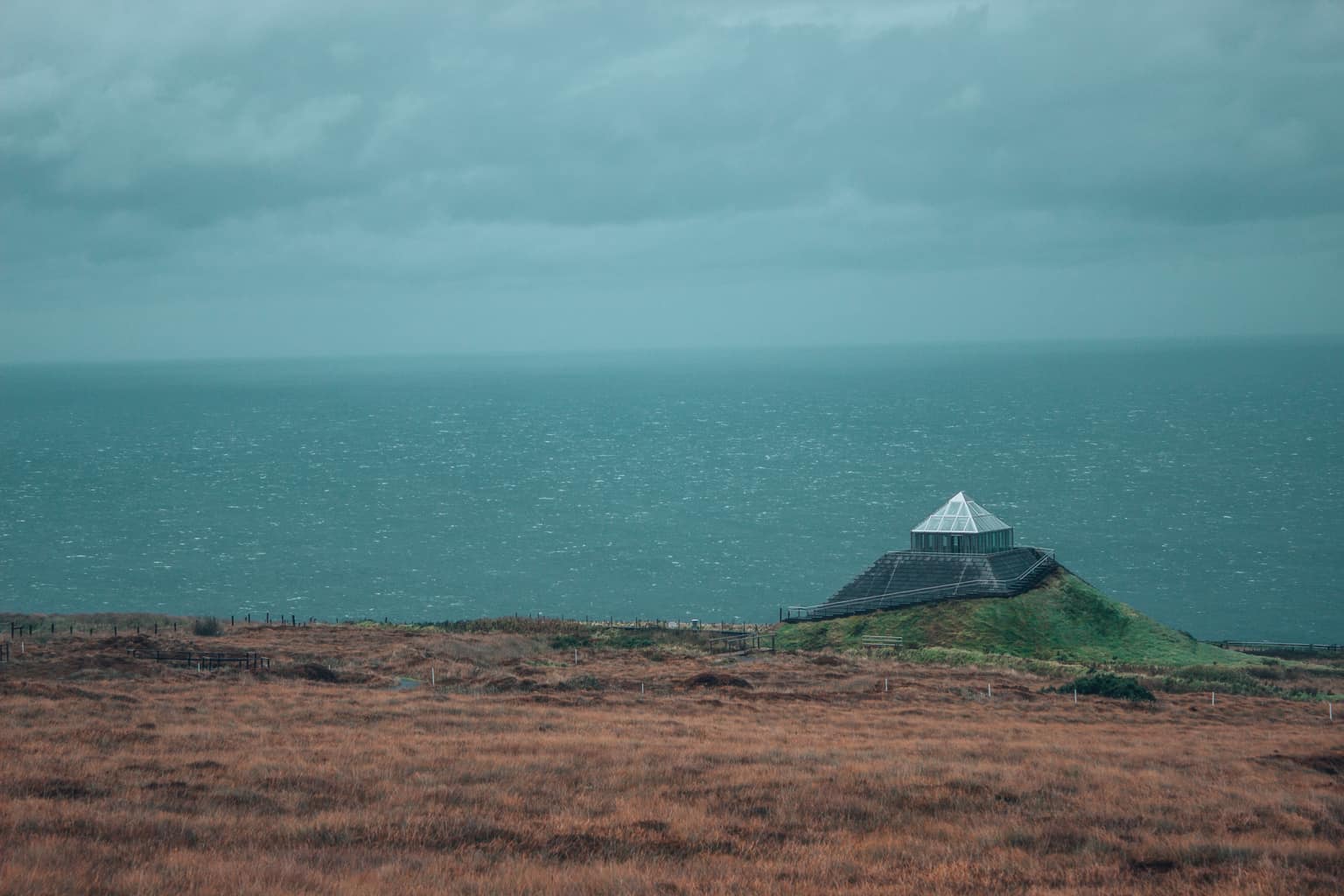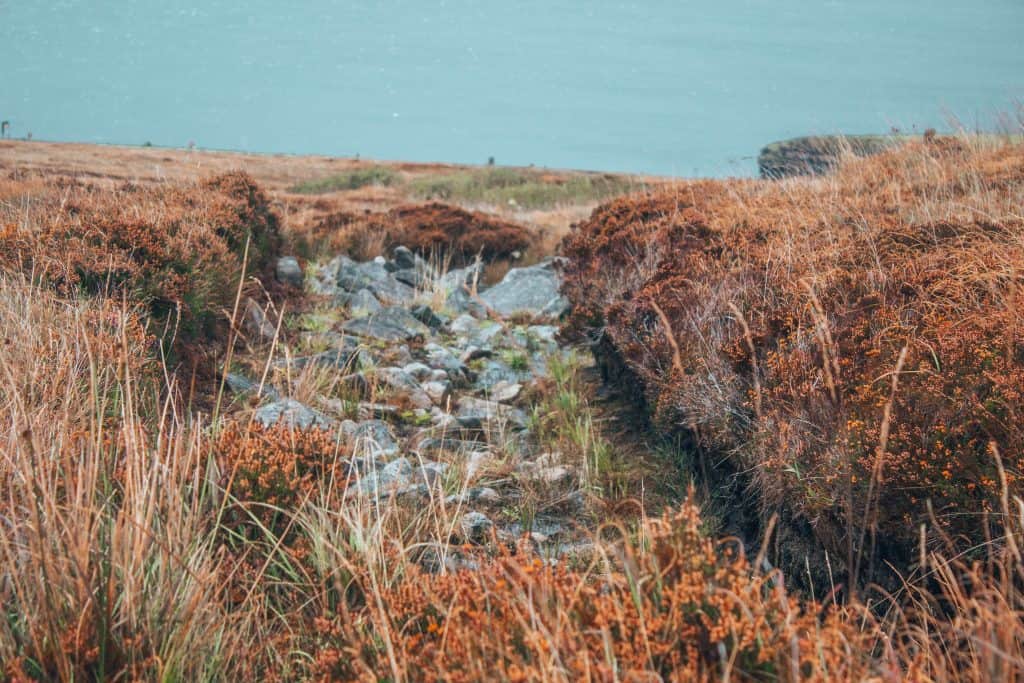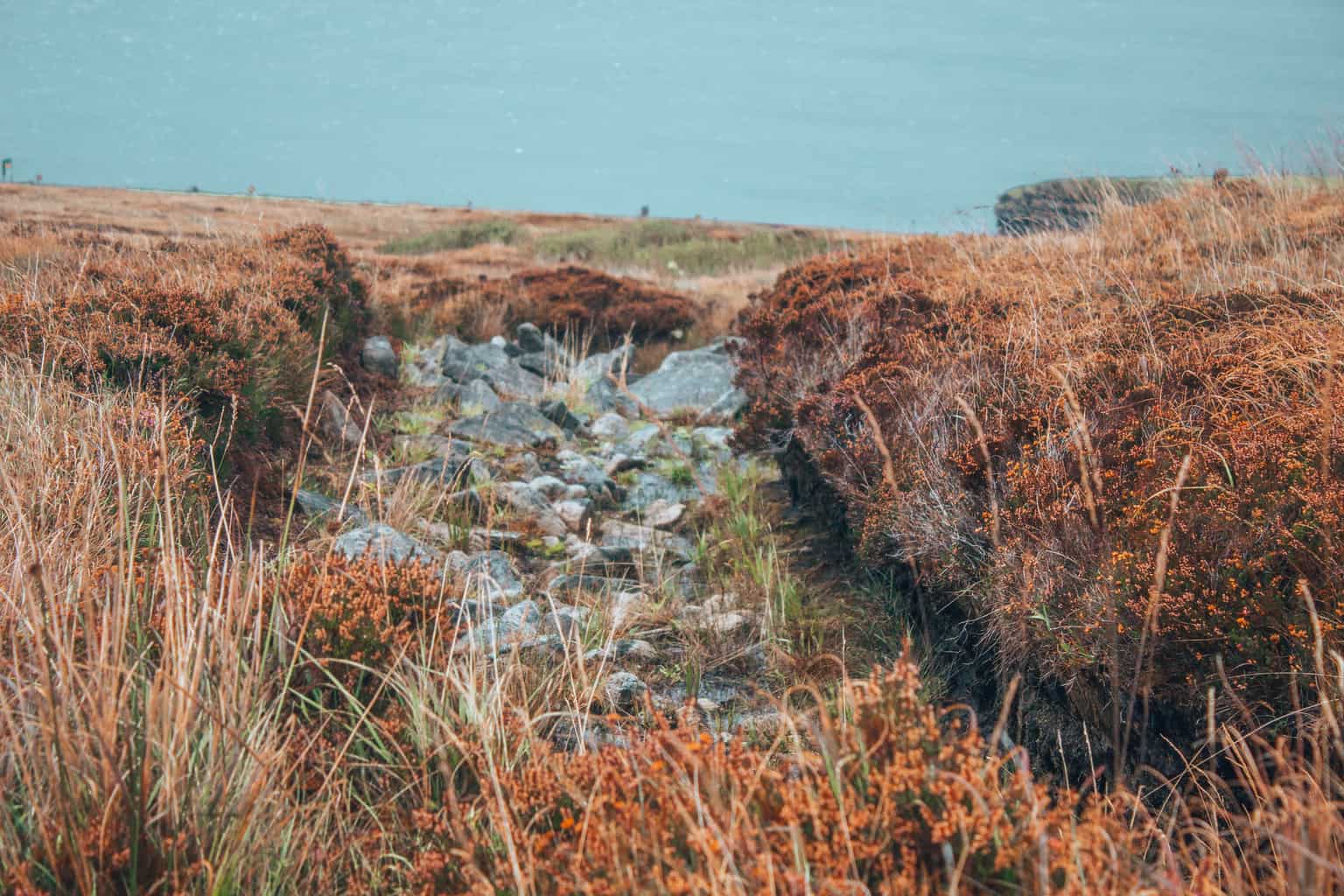 ESSENTIAL INFO
Hours // Open Easter to October 29th; 10am – 6pm June to Sept; 10am – 5pm other months
Cost // €5 ($5.90)
Address //Ballycastle, Co. Mayo, Ireland
---
There are so many amazing choices of places to visit on the drive from Donegal to Galway but these are the three that I did and I had such an amazing time. This area of Ireland was one of my favorites – and that's no easy trophy to obtain.
Donegal to Galway – Where to Stay
Here are a few suggestions for accommodation :
I stayed in Lough Eske Castle and Connacht Hotel during my stay in Donegal and Galway.
---
What to Pack for Ireland
Raincoat (yep, it's not just something people say – it can rain at any moment!)
Travel Umbrella (while I didn't bring an umbrella and was too stubborn to buy one, I'd recommend it)
Pacsafe Cross Body Purse (I love my Pacsafe products and would highly recommend using them when traveling)
Comfortable Shoes (my feet tend to hurt pretty easily and these are the best shoes I've had in a while for walking a lot)
What are your favorite spots in Ireland? Tell me in the comments ↓↓↓
Looking for hotels in Donegal? Read accommodation reviews here or book here.
Looking for hotels in Galway? Read accommodation reviews here or book here.
What else have I written? You can find more Ireland posts here and Northern Ireland posts here.
Like this post? Have Questions? Hit me up on Facebook | Twitter | Instagram | Pinterest | Email
↓↓↓ PIN IT ↓↓↓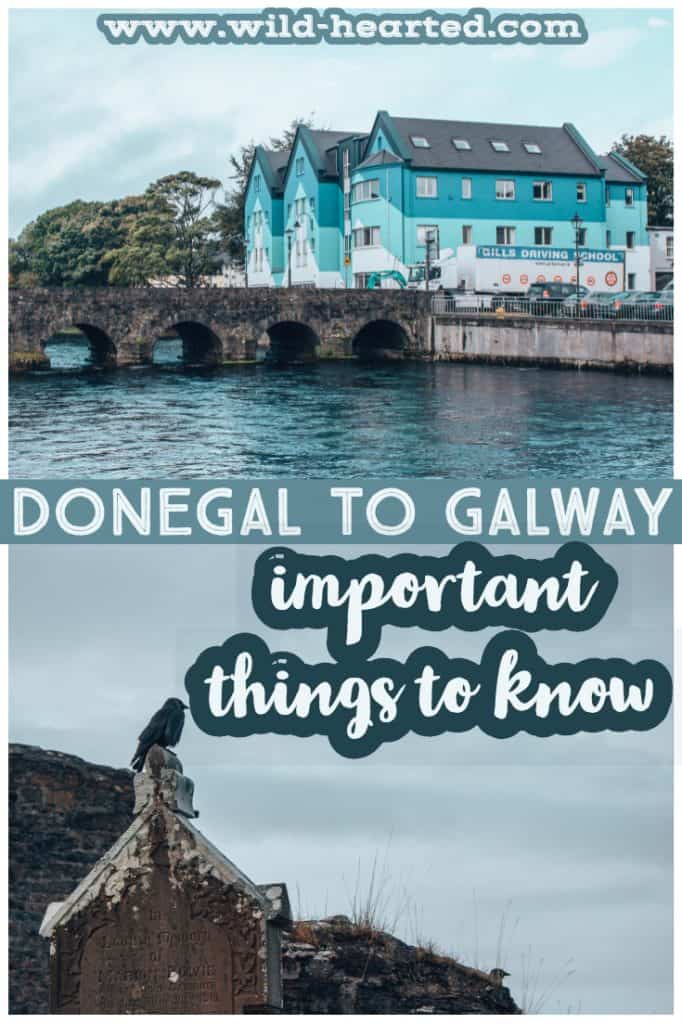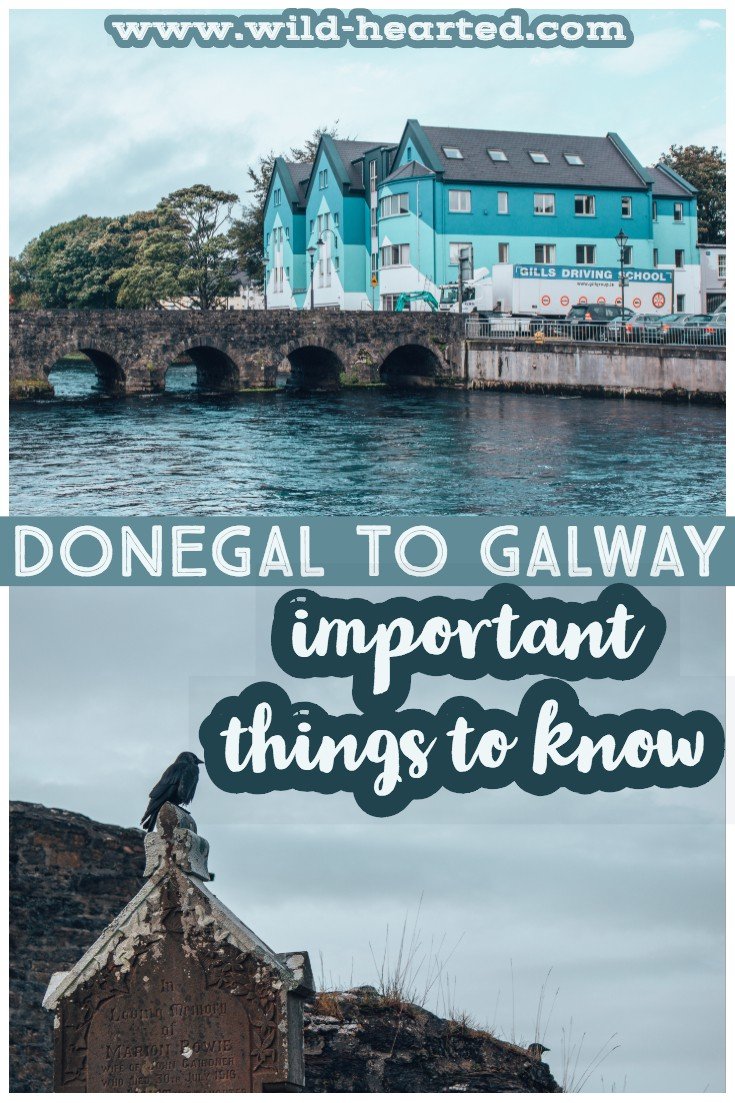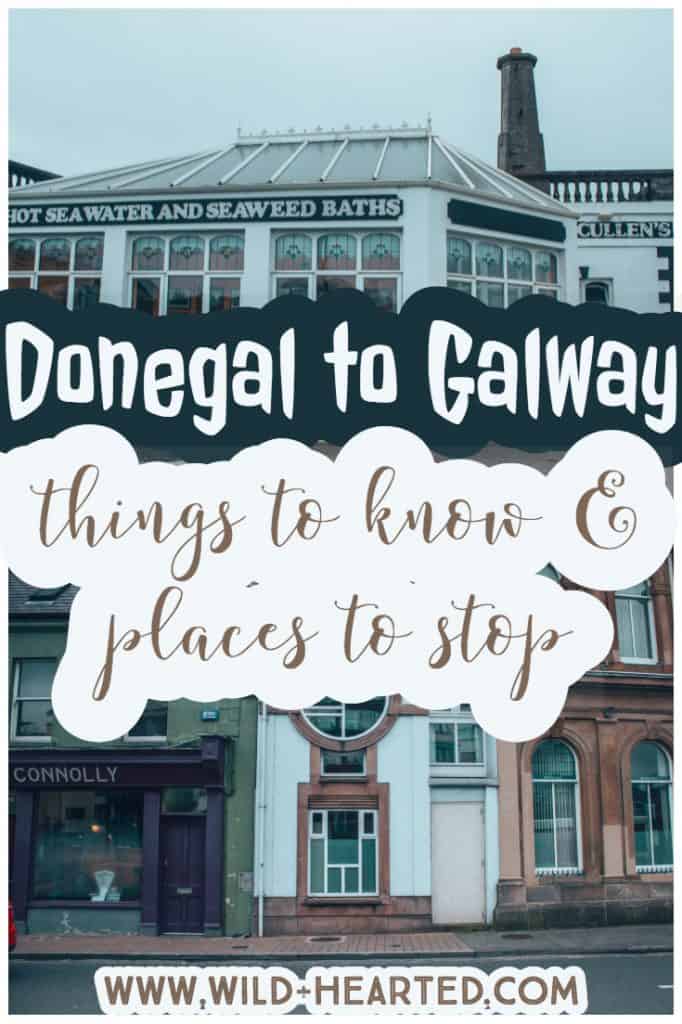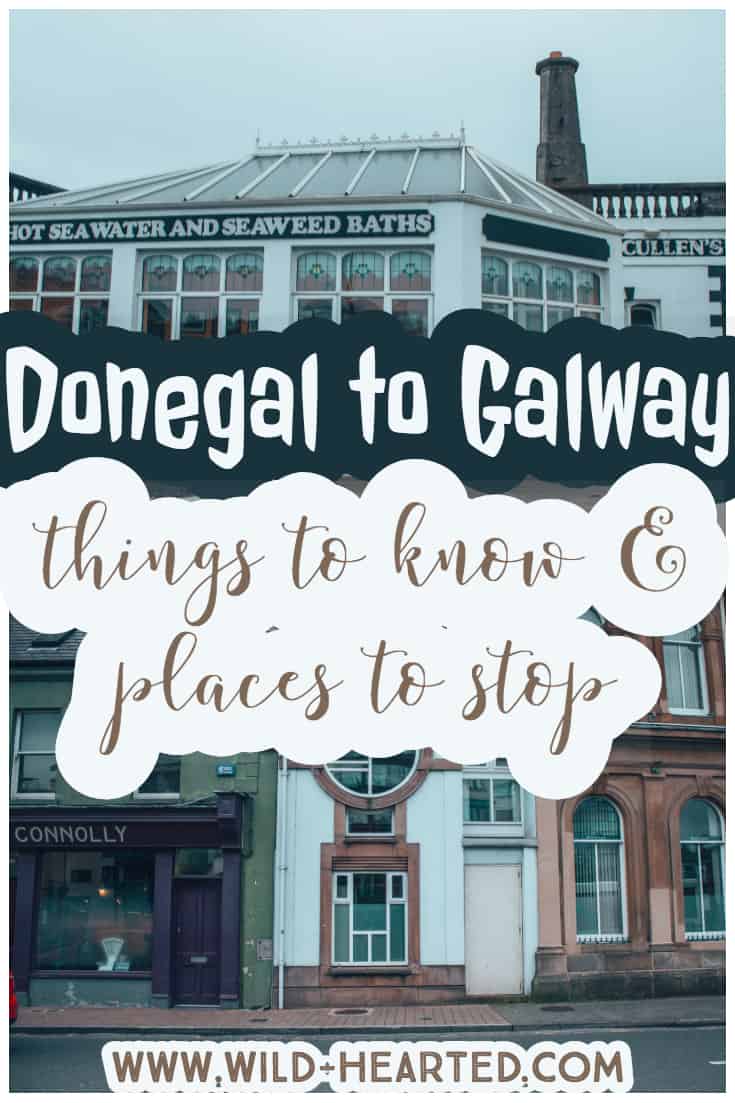 Latest posts by Ashley Hubbard
(see all)