This post may contain affiliate links, meaning if you book or buy something through one of these links, I may earn a small commission (at no extra cost to you!). Please see my disclosure.
Can you really go to Ireland and not stay in a castle?! When searching for accommodation in Donegal, Lough Eske Castle made itself known and I'm so glad it did because this place was absolutely stunning. For a trip that kept me on my toes and I was always excited to move on to the next destination, this hotel actually kept me wishing I could stay around a bit longer and relax in the spa, walk by the lake and get lost in the surrounding forests. I guess I'll just have to go back one day and I definitely know where my accommodation in Donegal will be!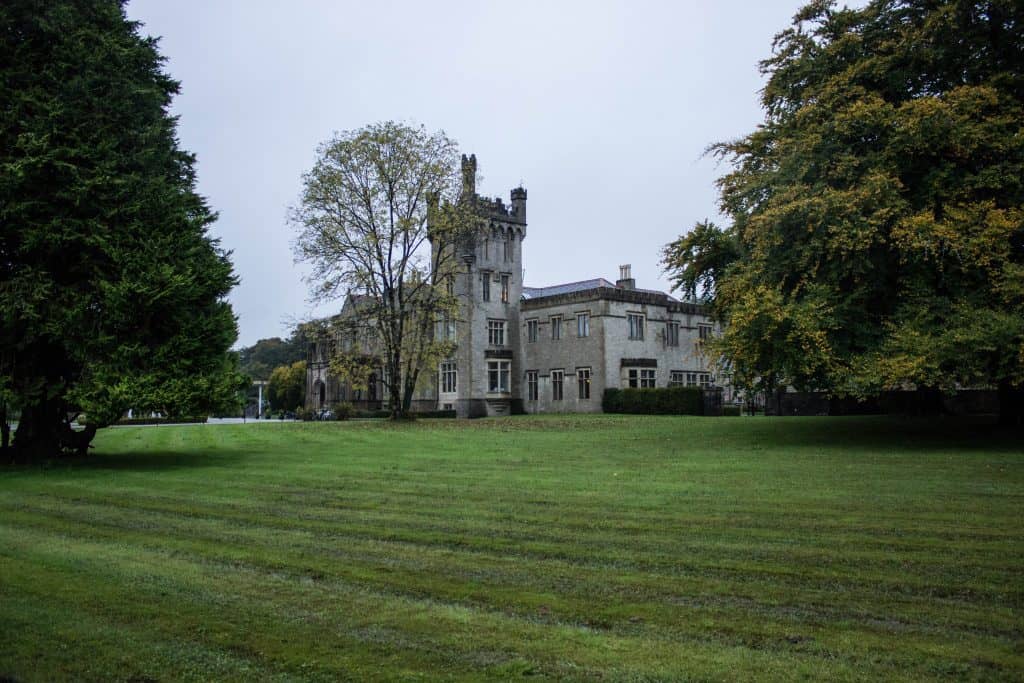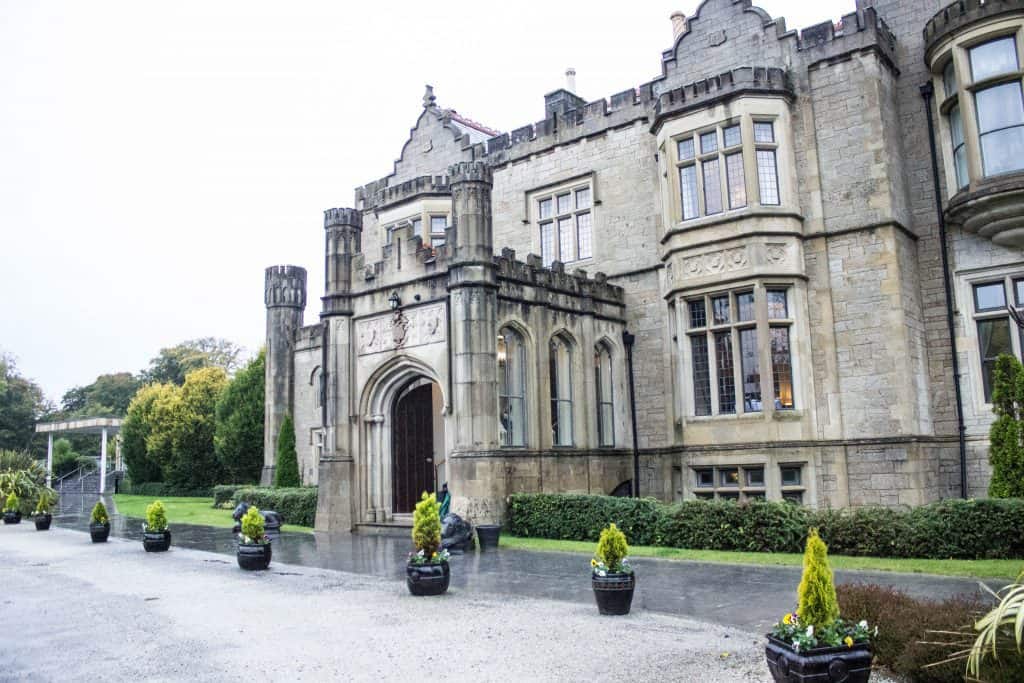 Accommodation in Donegal
---
Location
Lough Eske Castle is located in County Donegal and only a few minutes drive from Donegal town. What I really loved about it is that it's really close to town, less than an hour drive from Sligo, and only an hour from Derry.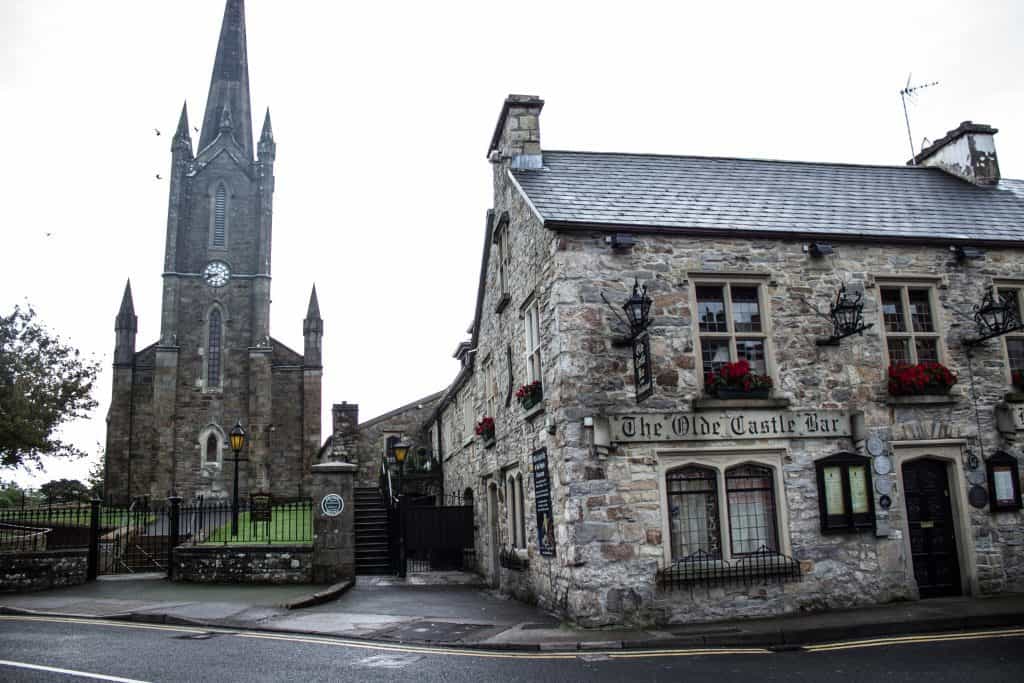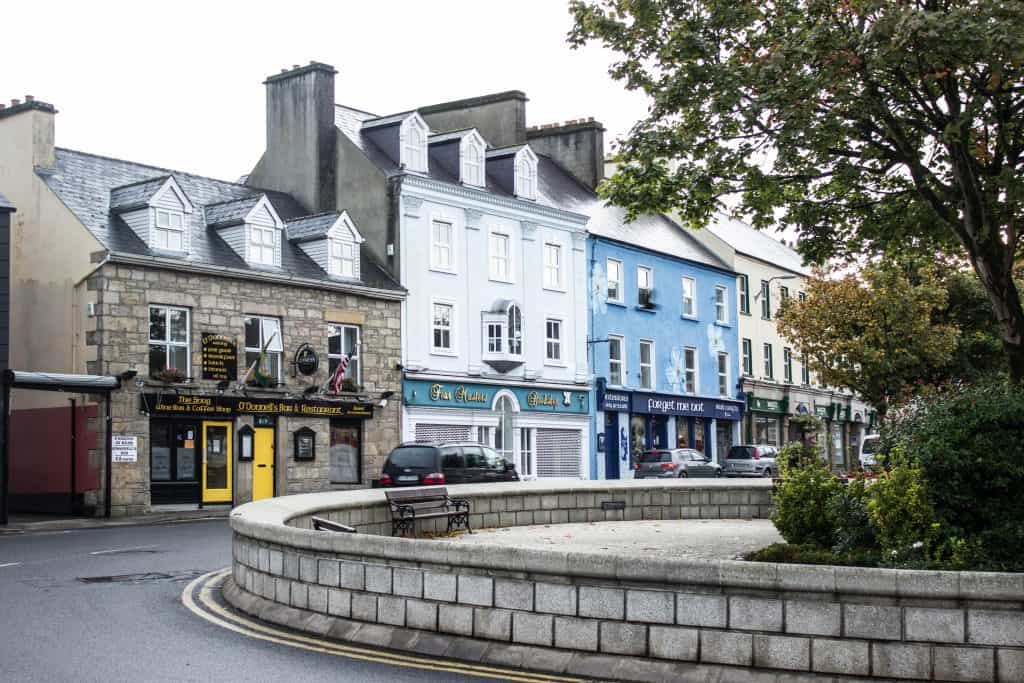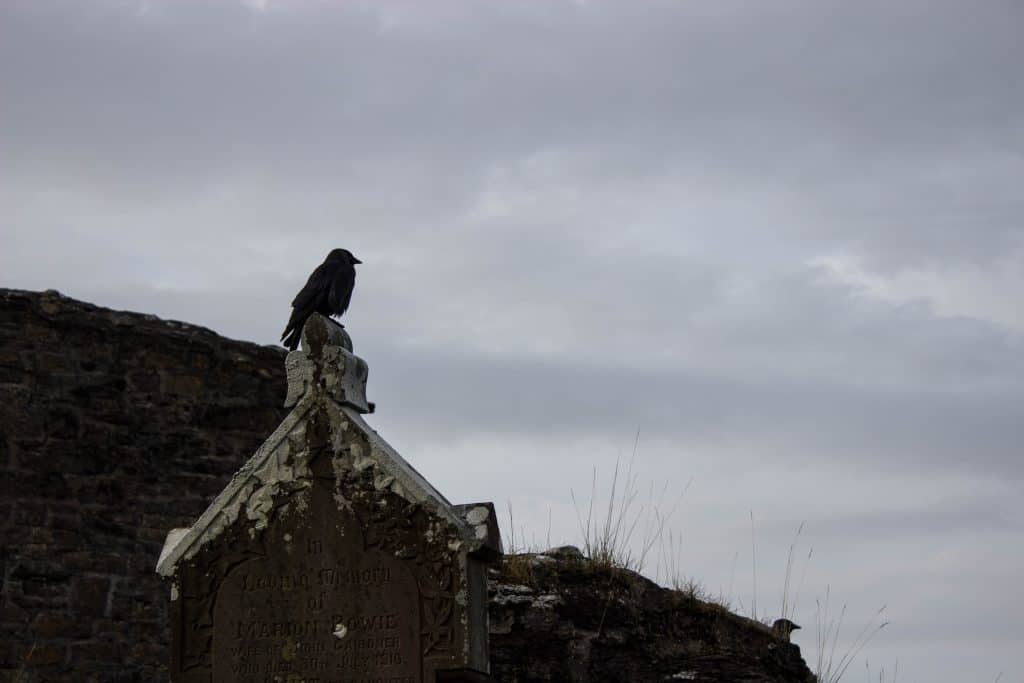 This would definitely be a great place to stay and explore County Donegal and surrounding areas from. One of my favorite locations, Malin Head, is very nearby as well – about an hour and a half away. Malin Head is the northernmost point of Ireland and the start of the Wild Atlantic Way. I'll be doing a full post on Malin Head later on but for now, enjoy these gorgeous photos.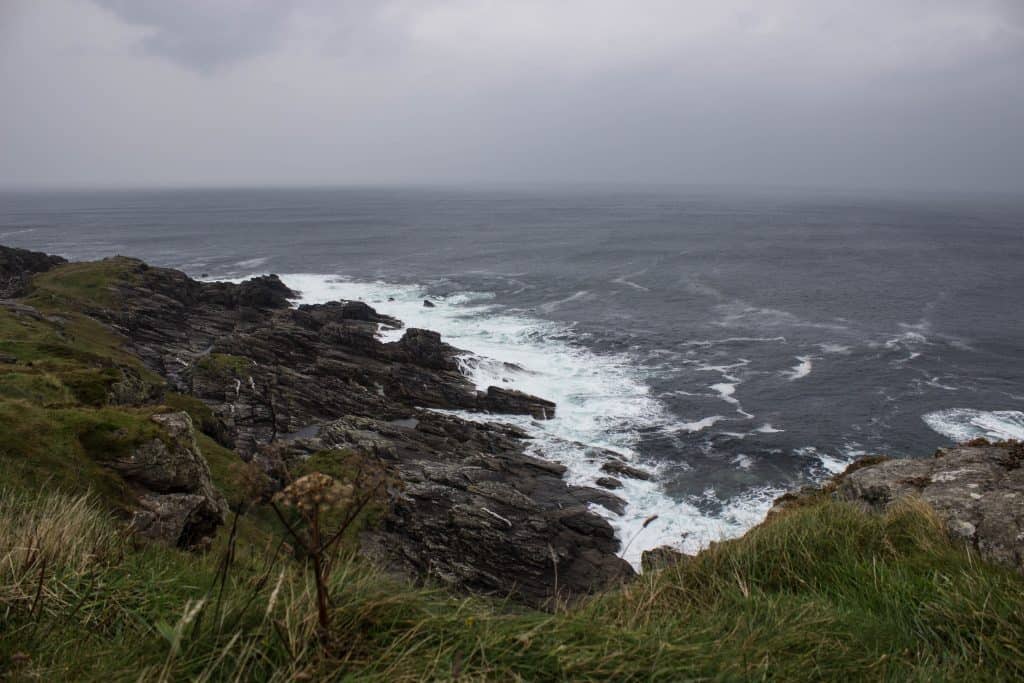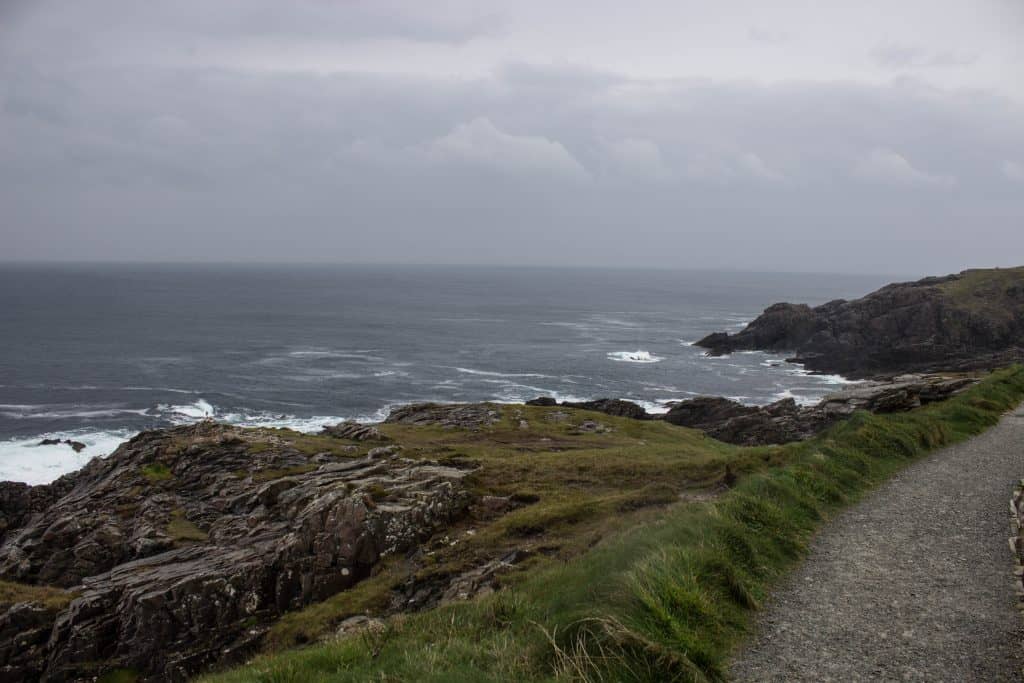 ---
Grounds
When the GPS takes you onto the road that will eventually lead you to Lough Eske, you're going to immediately feel like you were transported to a fairytale. Almost immediately, the car is surrounded by lush green forests on both sides, the lake peeks through on the right-hand side and you feel as though you're driving towards Hogwarts. I love Harry Potter okay – everything that I can reference to Harry Potter, I do. If you love staying in castles as much as I do, check out these haunted castles in Ireland.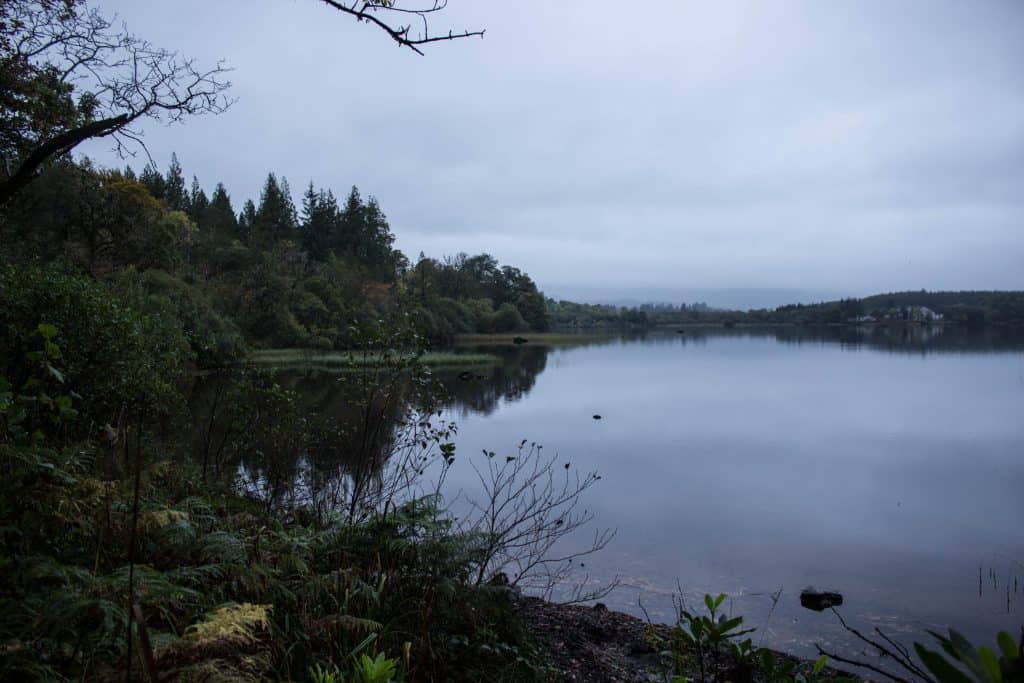 Seriously though – a dragon greets you so…there ya have it.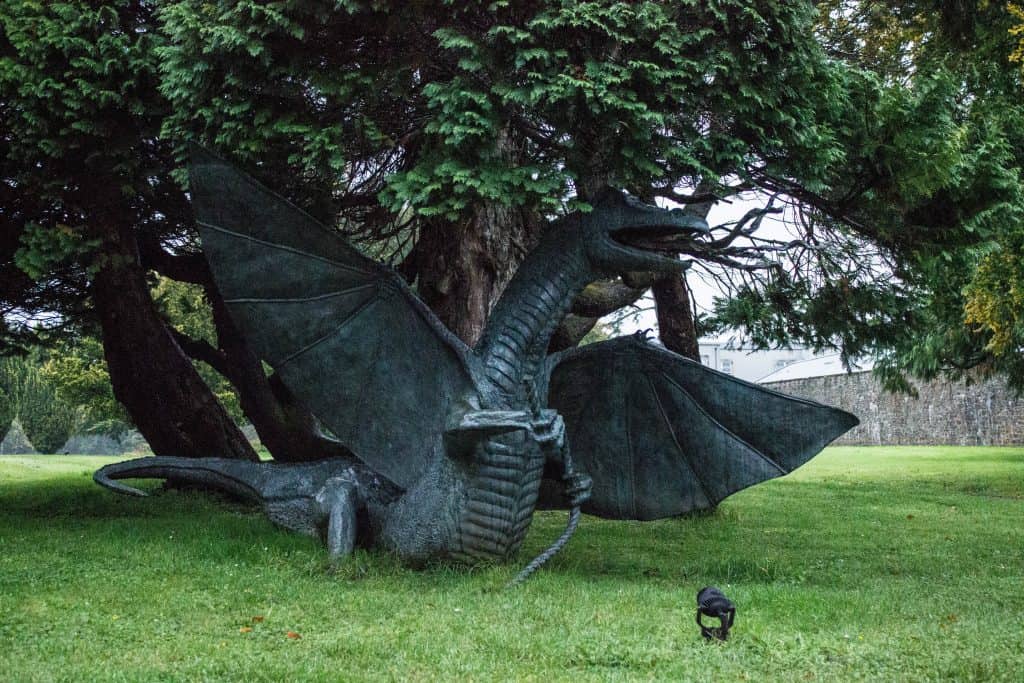 You can take forest walks all over the property and while it was a really a little too damp to go wandering through the forest, we did take a walk down by the river. There are raised wooden platforms to walk on so you don't get your feet soaking wet and the lake is extremely peaceful. I truly wish I had more time here.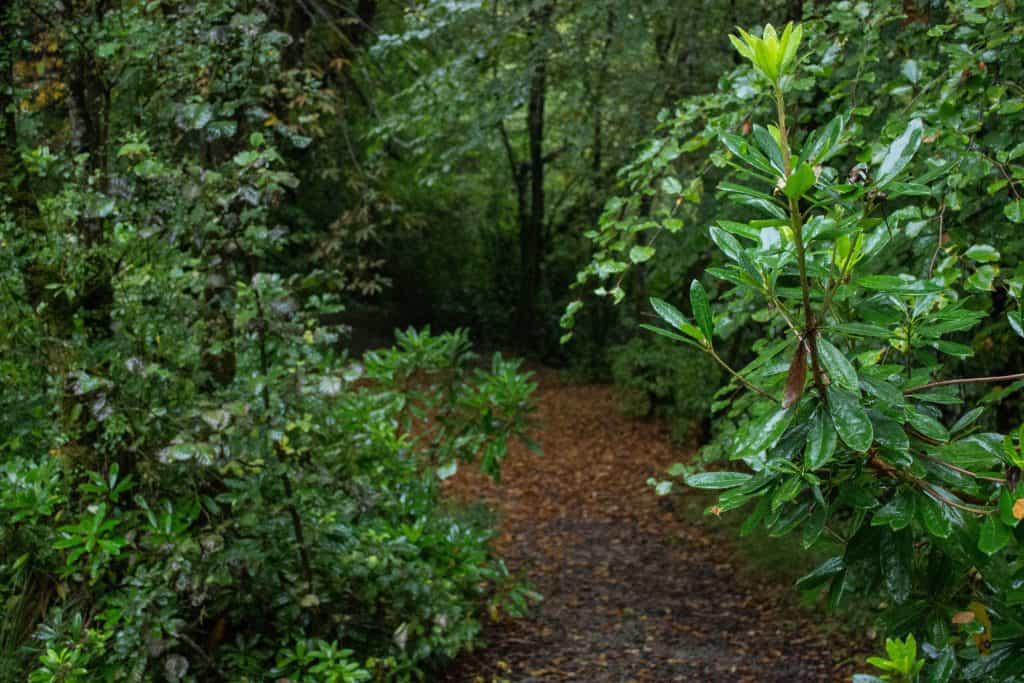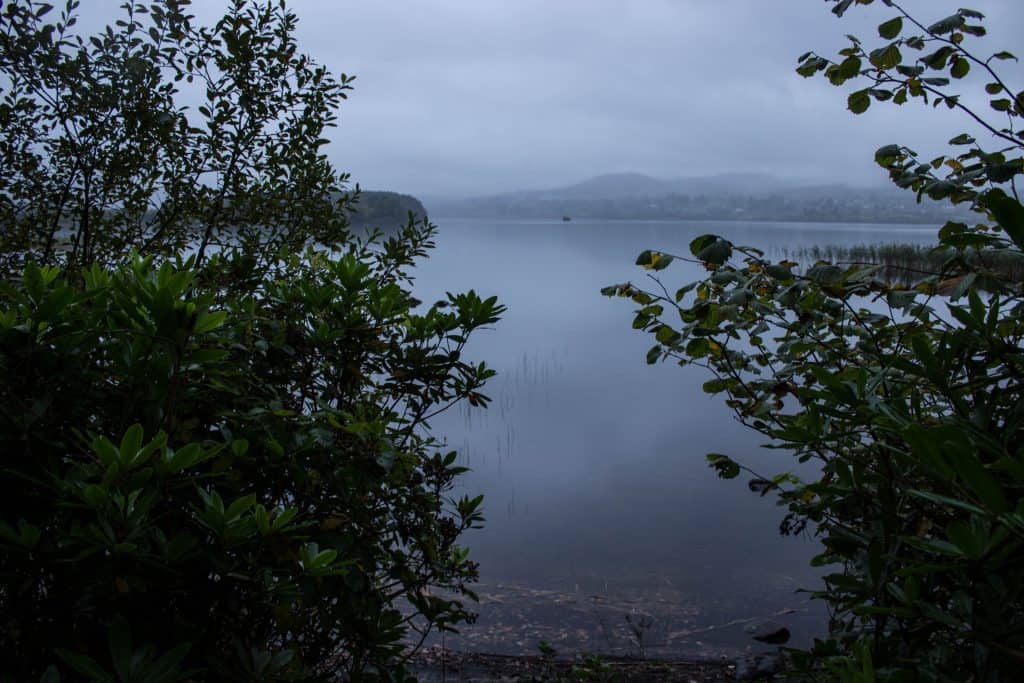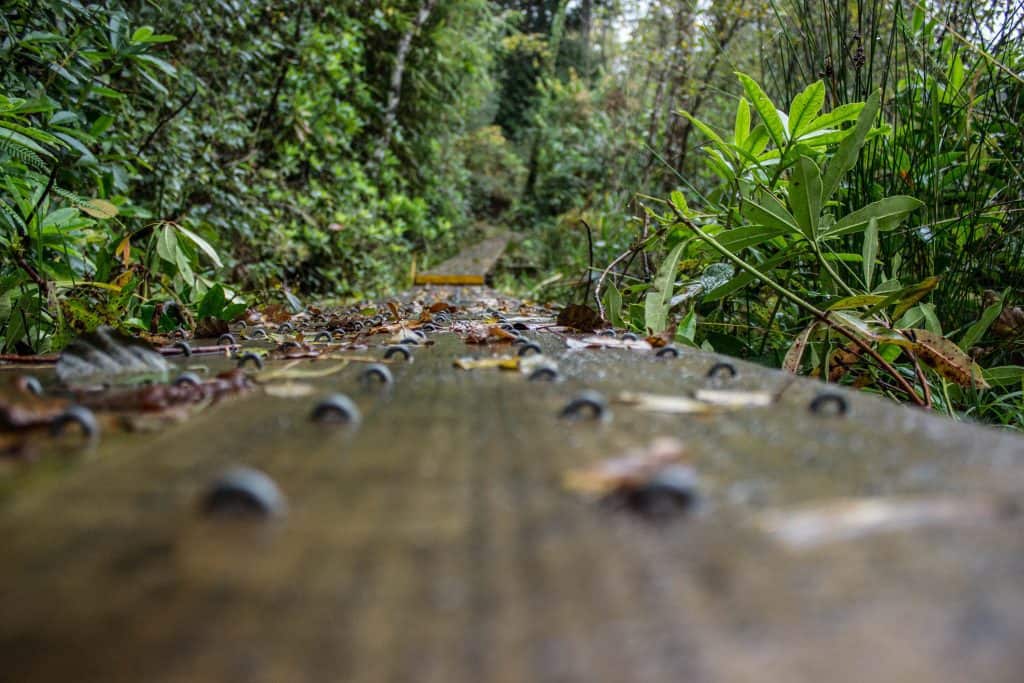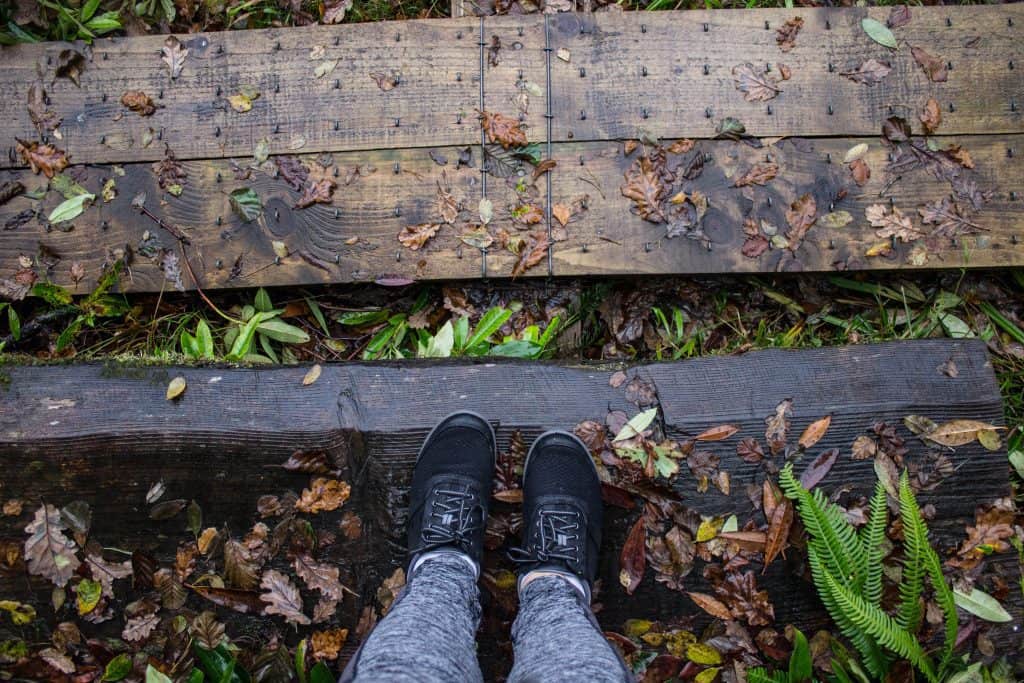 On the actual hotel grounds, there are flowers and gardens at every corner with lovely statues, benches for sitting and reading and tons of green space.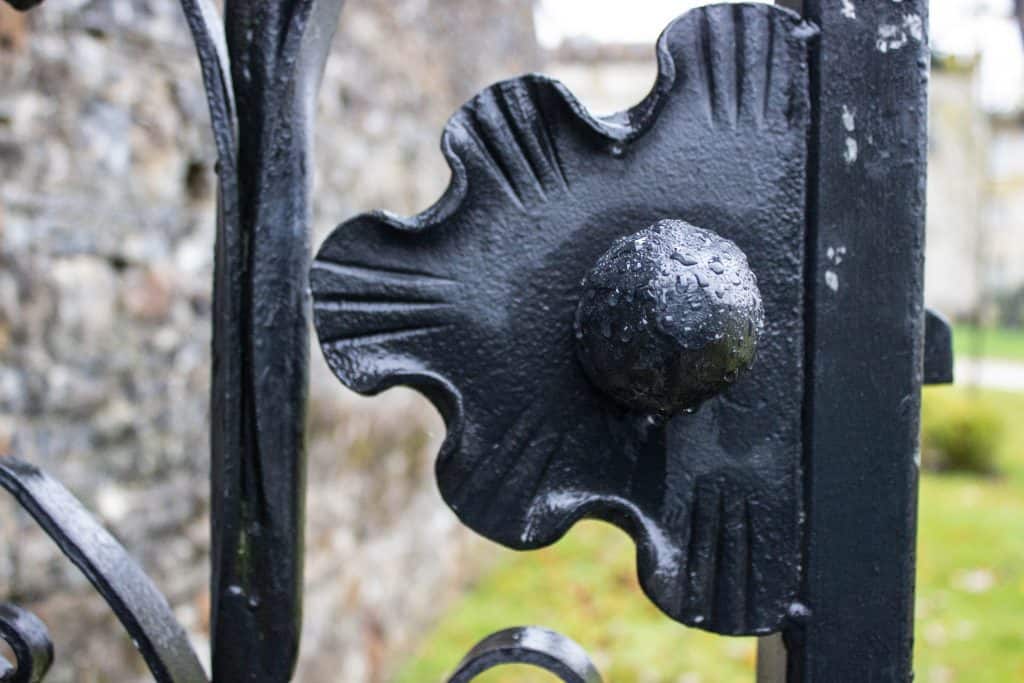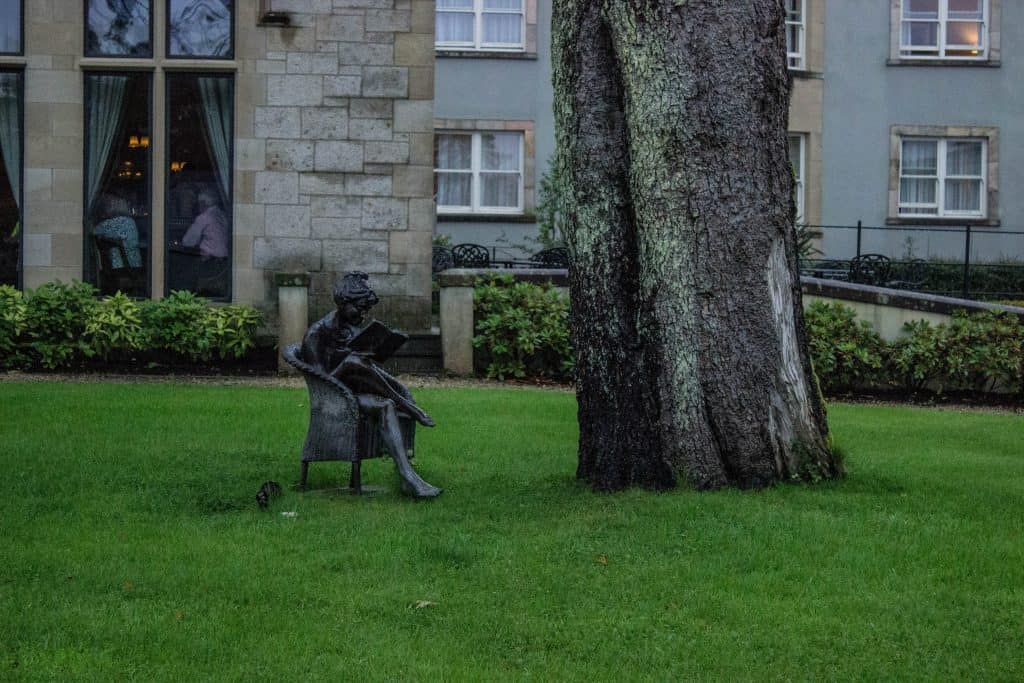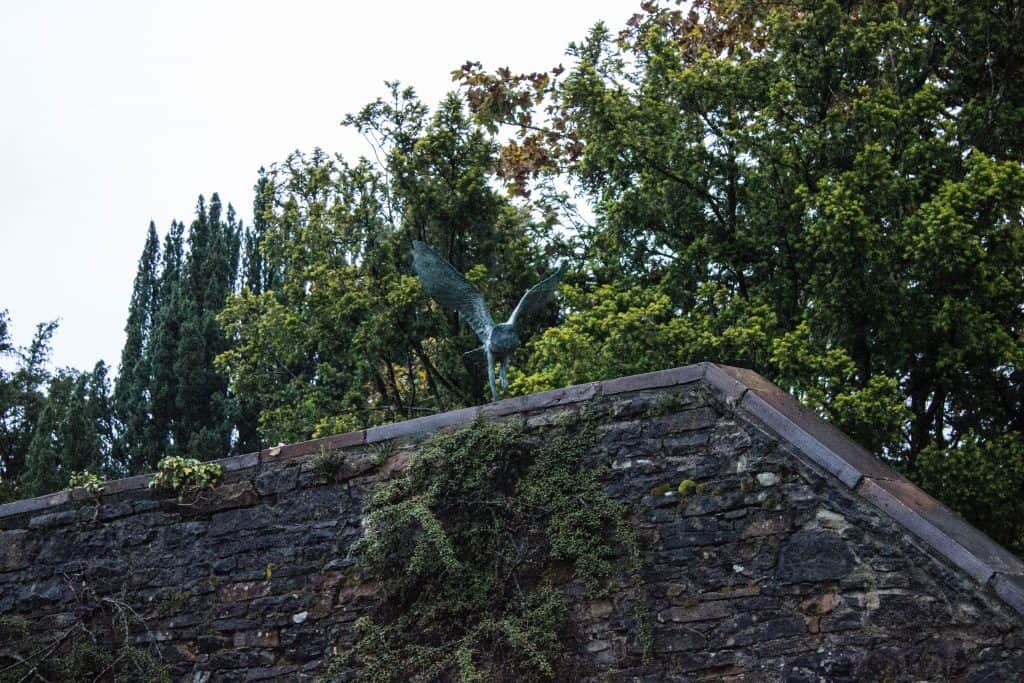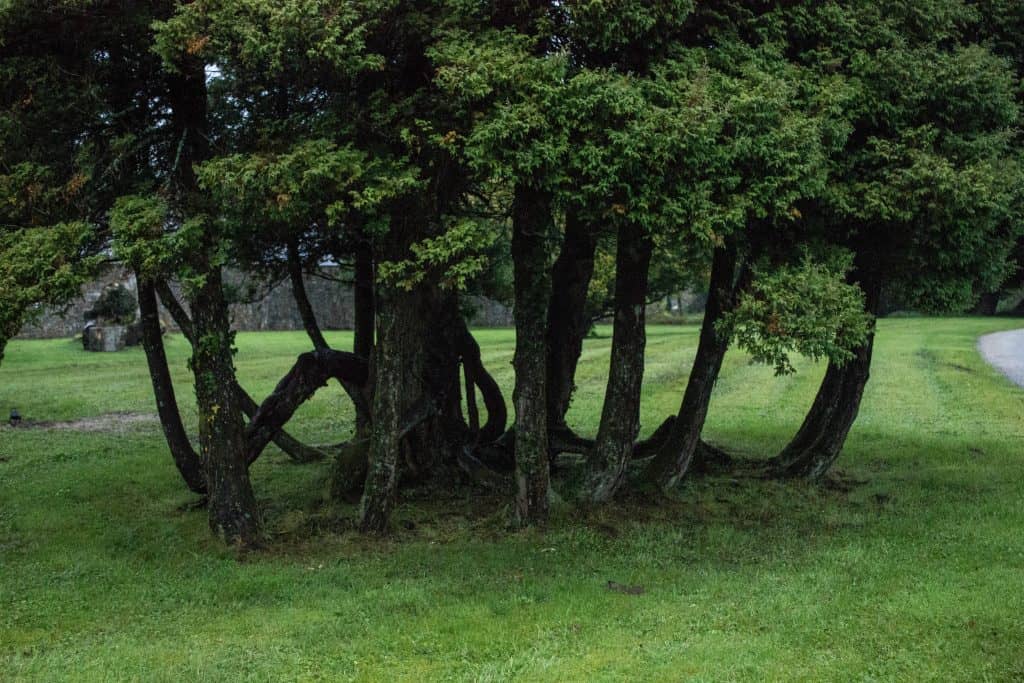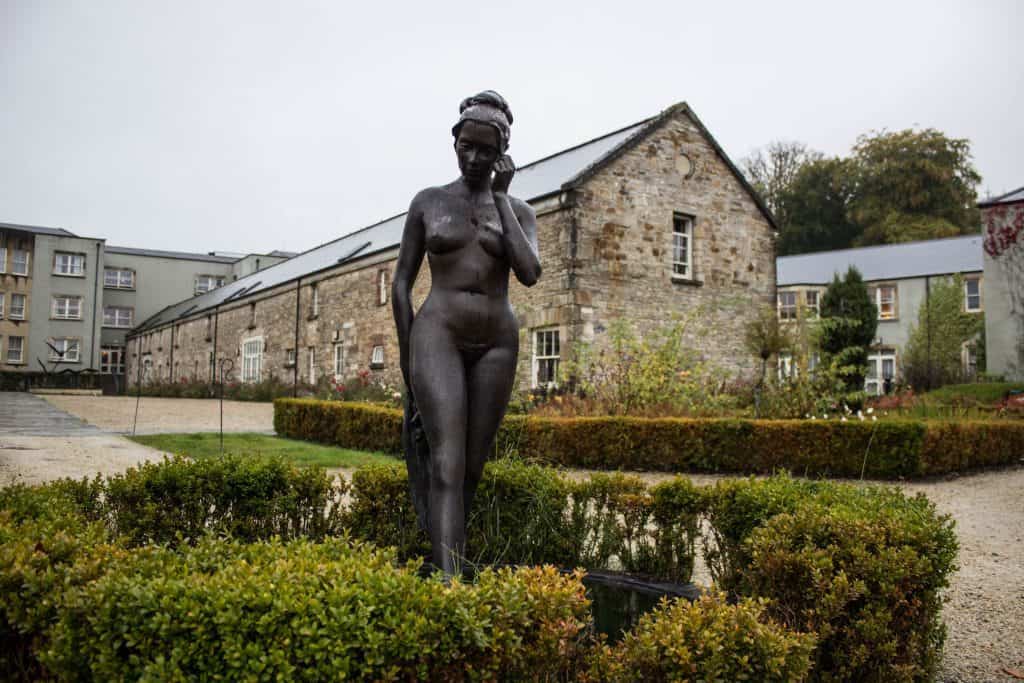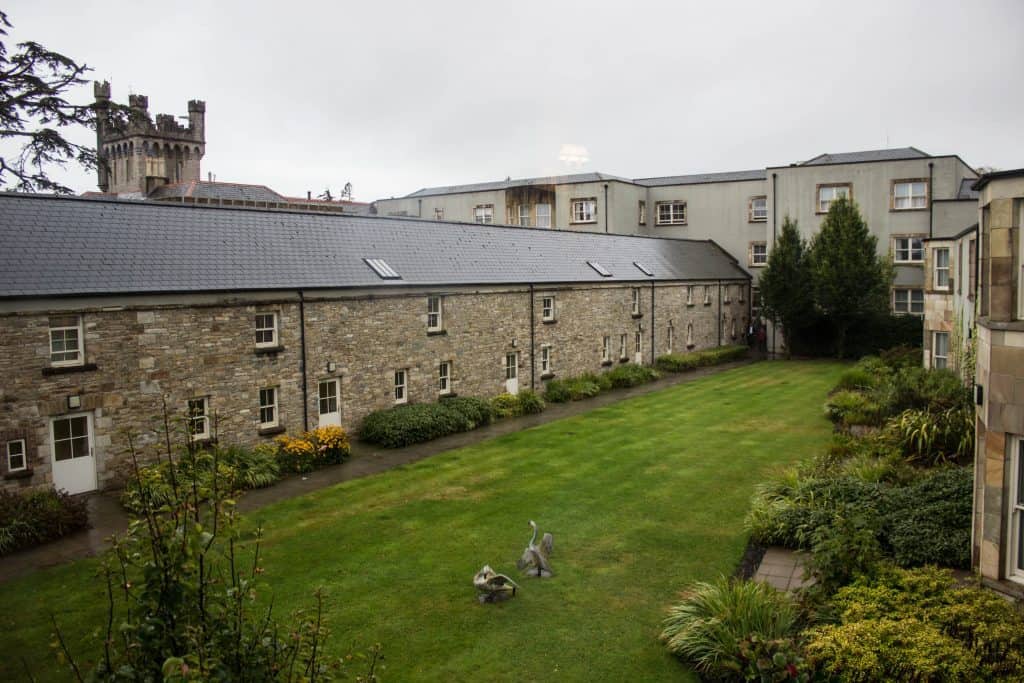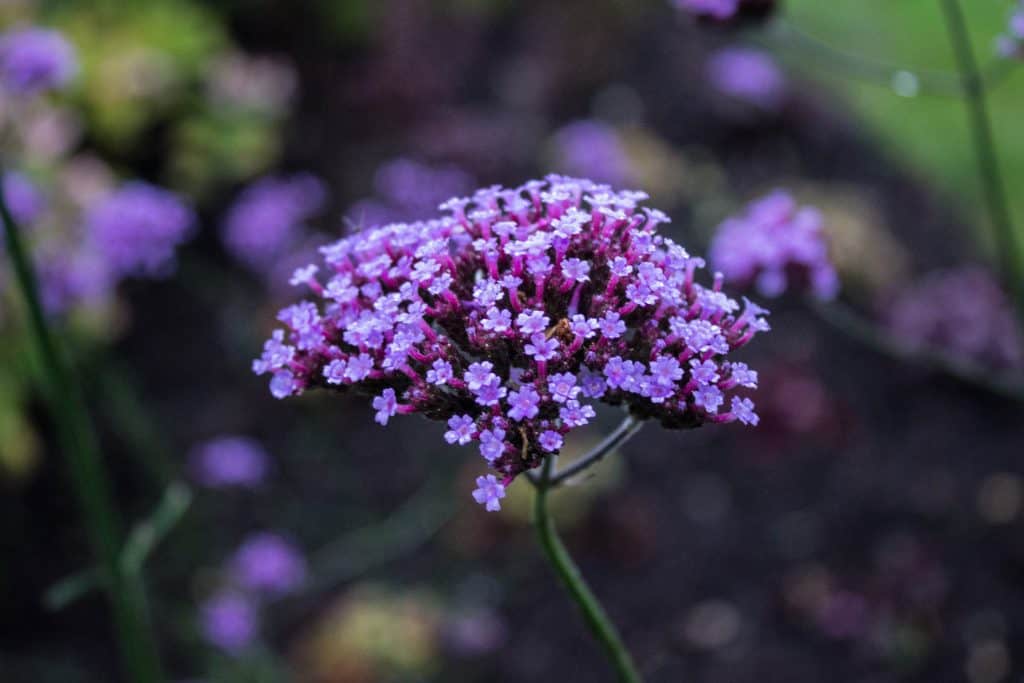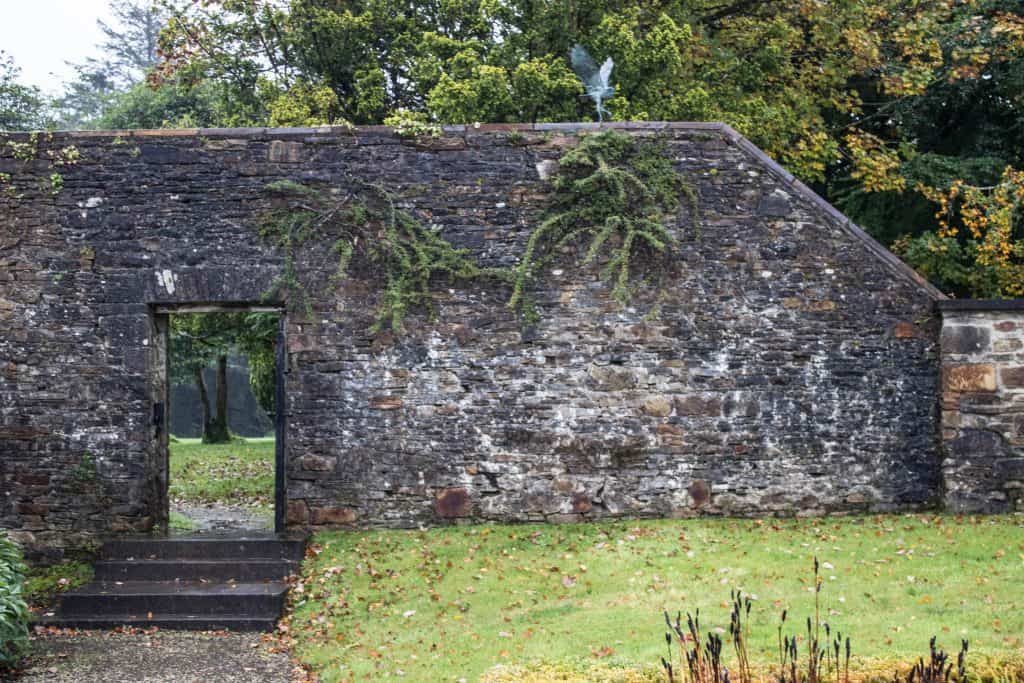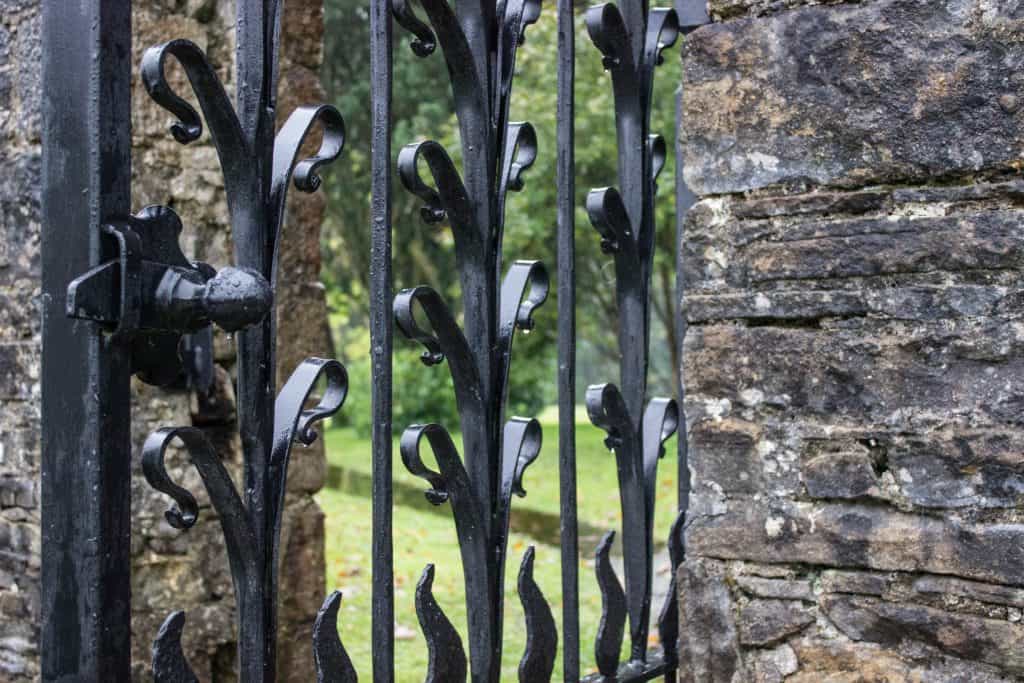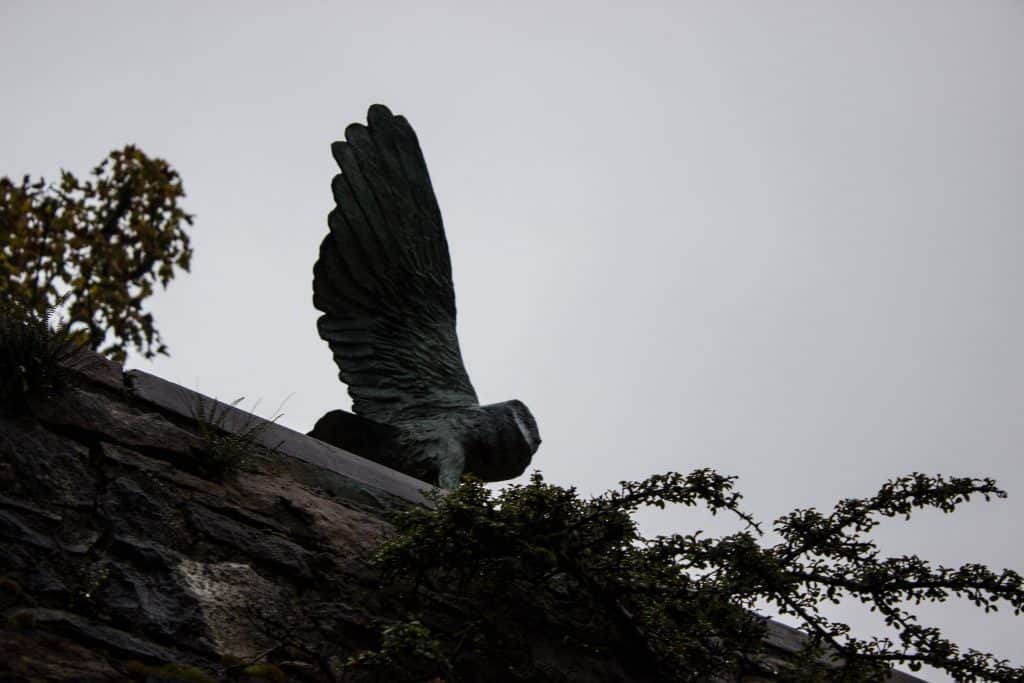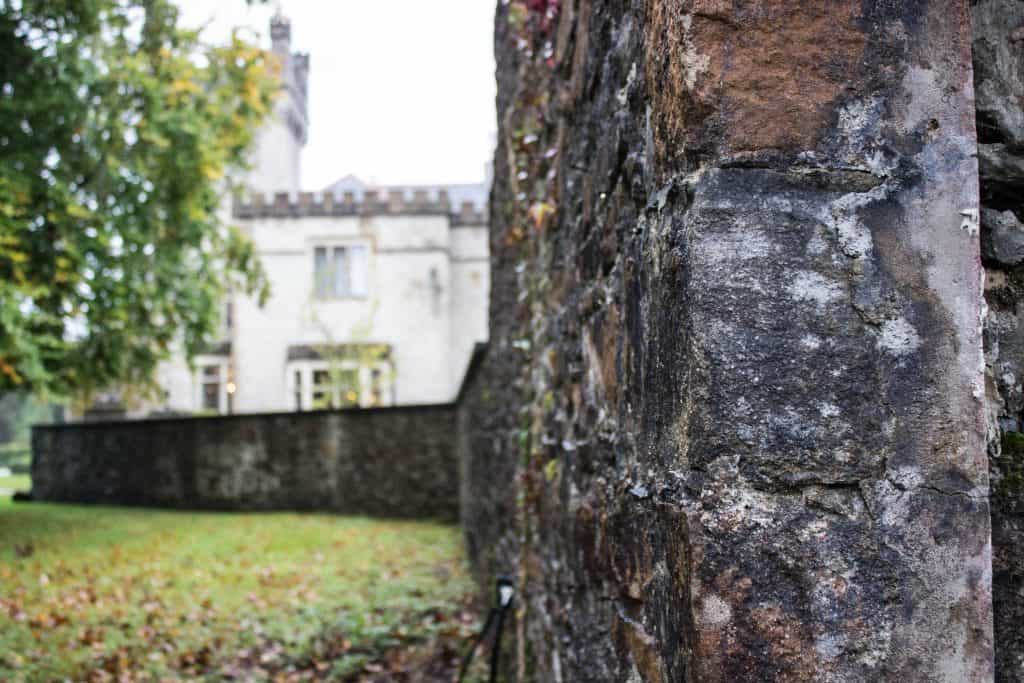 ---
Room
The property itself would have been enough to sell me but our room was quite lovely as well! The rooms are exceptionally spacious with plenty of room for luggage, a couple sitting areas and a bathroom bigger than my bedroom at home! The beds were incredibly comfy and welcomed after a long day of driving and exploring. Our room overlooked one of the courtyards. We left the window open at night to hear the rain drizzle and have a slight breeze and it was just perfect.





---
Spa
There is an on-site spa at the Lough Eske as well. While we didn't have time to check out any spa experiences such as massages, we did have time to take a quick dip in the pool and sit in the steam room. The pool is in what I can only describe as a greenhouse type building with the glass ceiling. It lets in gorgeous natural light and when it's raining, it's incredibly relaxing.
There are full showers and stations for cleaning up in the locker rooms.

---
On-Site Restaurant
We were pleased that the on-site restaurants, Cedars Grill, were happy to cater to vegans. It was, of course, nice to have this option and not have to drive off-site to get a meal. When we sat down, we just let our waiter know our dietary needs and he came back to let us know what the chef could make us.
The first course was this mushroom soup which, I won't lie, didn't look all too amazing but it really was! Maybe it's true what they say in Beauty and the Beast – "try the grey stuff, it's delicious!"
The next course was a falafel with sweet chili sauce. This was so good – I could have eaten like twenty of these falafel balls and I love sweet chili sauce.
Then we had a tomato sauce pasta dish which was fantastic and I almost finished which is saying a lot because the portion was huge.
I would highly recommend checking out Cedars Grill when you stay at Lough Eske.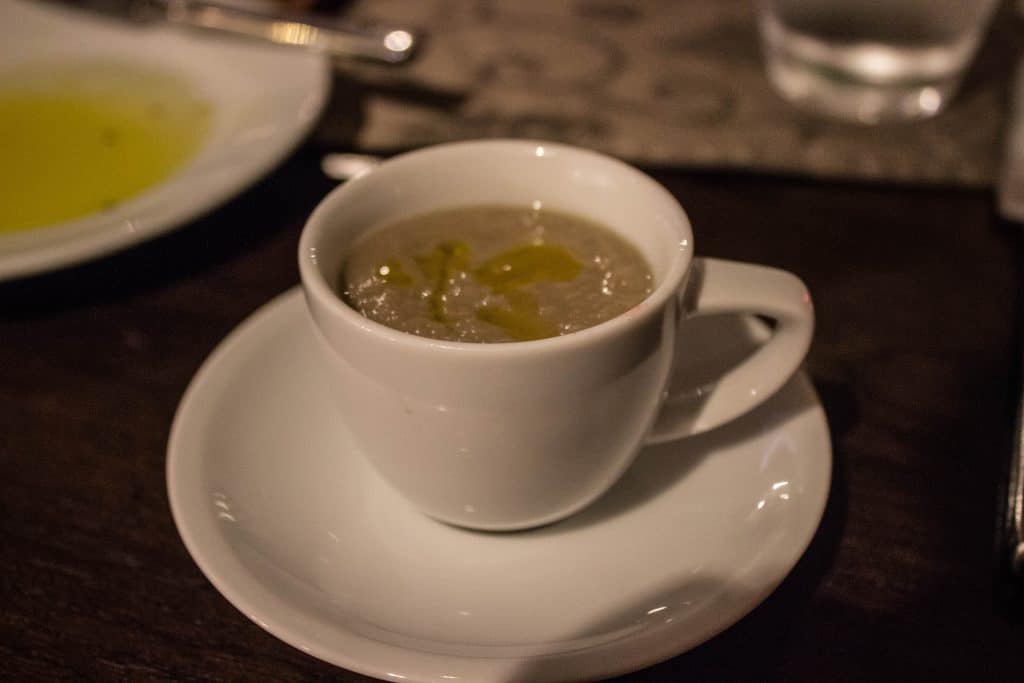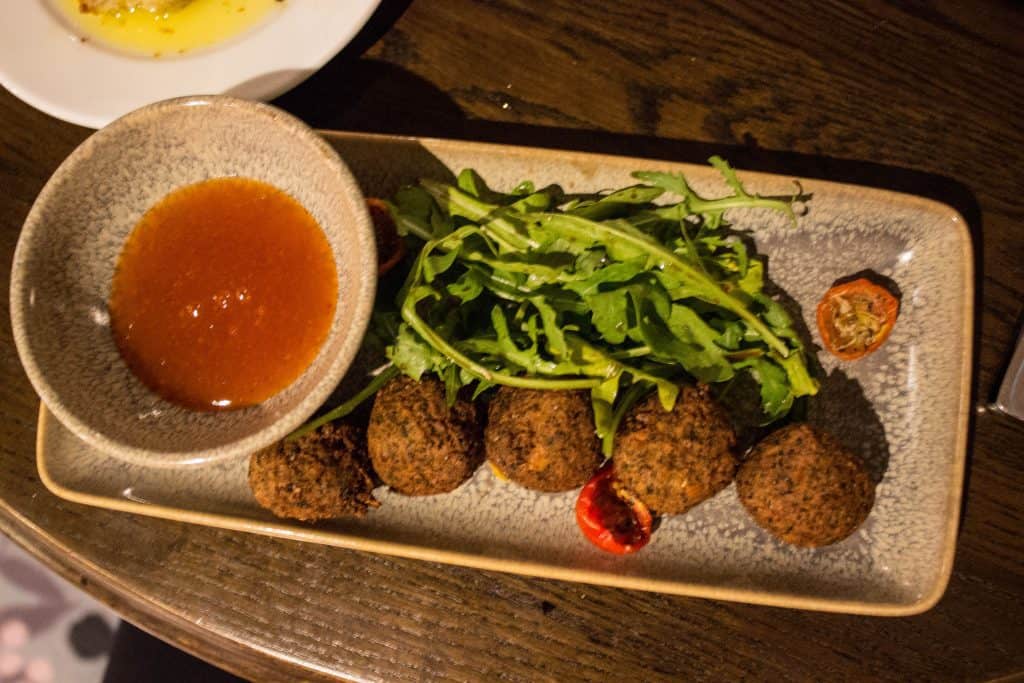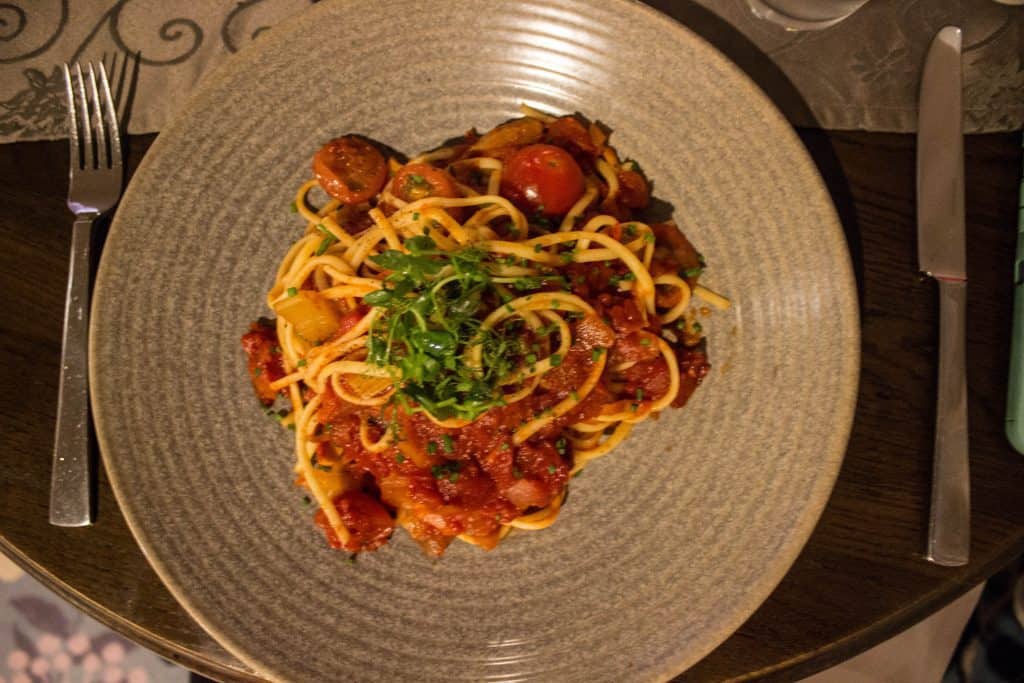 ---
What to Pack for Donegal
Raincoat (yep, it's not just something people say – it can rain at any moment!)
Travel Umbrella (while I didn't bring an umbrella and was too stubborn to buy one, I'd recommend it)
Pacsafe Cross Body Purse (I love my Pacsafe products and would highly recommend using them when traveling)
Comfortable Shoes (my feet tend to hurt pretty easily and these are the best shoes I've had in a while for walking a lot)
Have you ever stayed in a castle?? Tell me in the comments below ↓↓↓
Ready to book Lough Eske Castle? Read accommodation reviews here or book here.
Looking for a guidebook on Ireland? Here ya go!
What else have I written? You can find more Ireland posts here and Northern Ireland posts here.
Like this post? Have Questions? Hit me up on Facebook | Twitter | Instagram | Pinterest | Email
↓↓↓ PIN IT ↓↓↓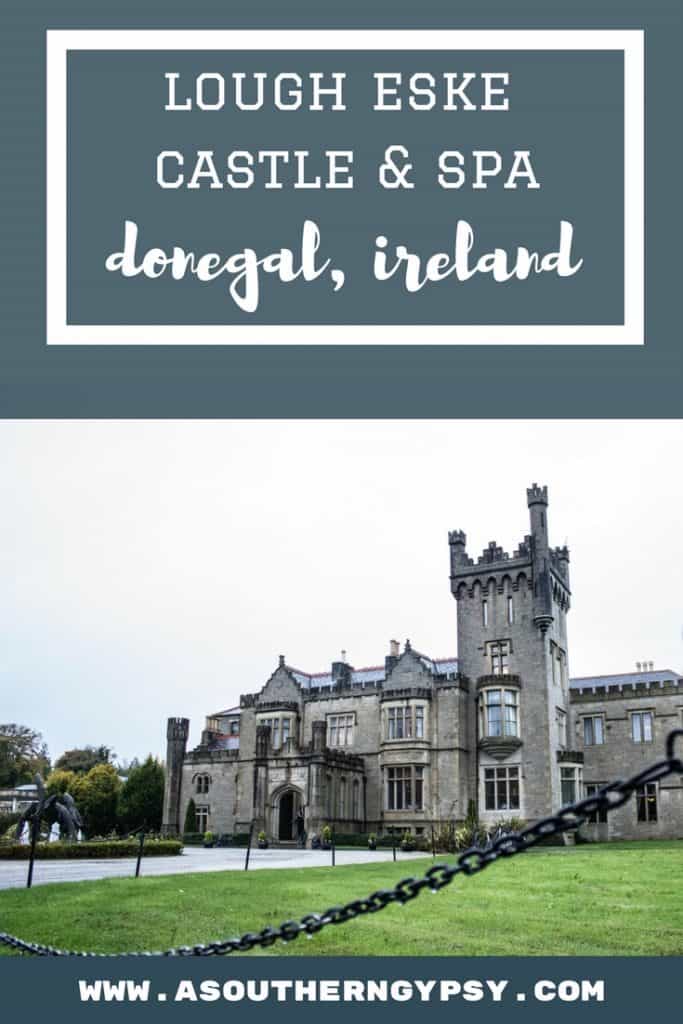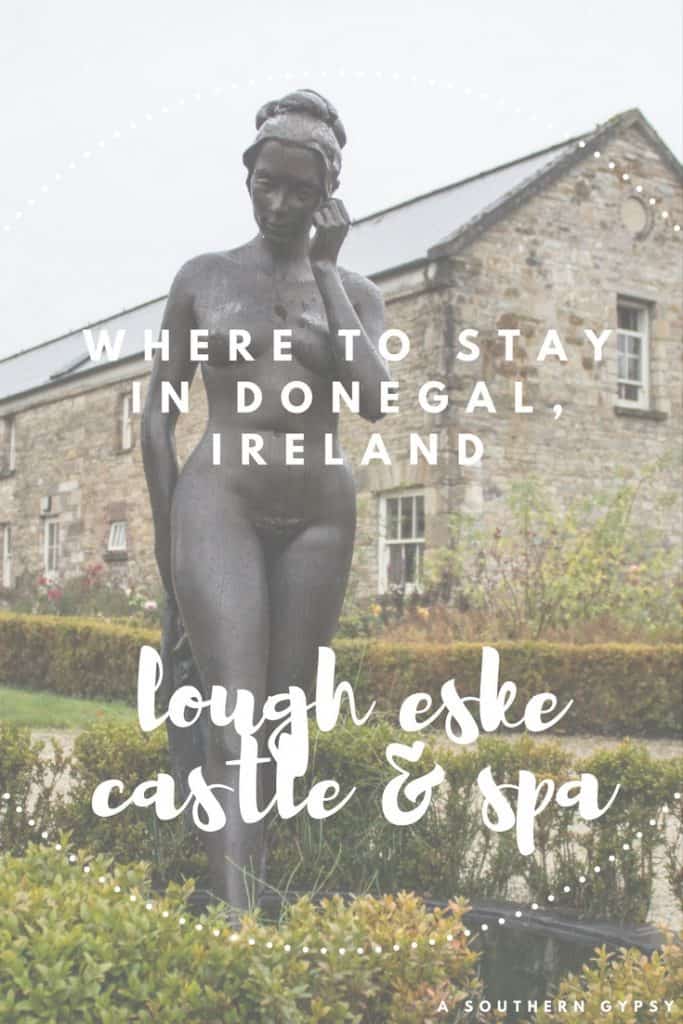 Thank you to Lough Eske Castle & Spa for hosting me during my stay in Donegal. As always, all opinions are my own and I will never promote something I don't personally use and believe in, regardless of who foots the bill.
Also, some of the above are affiliate links and I will earn a very small percentage of the sale if you purchase through them at no extra cost to you. Thanks for supporting A Southern Gypsy!
Latest posts by Ashley Hubbard
(see all)