This post may contain affiliate links, meaning if you book or buy something through one of these links, I may earn a small commission (at no extra cost to you!). Please see my disclosure.
While Nashville is famous for its legendary music scene, there's another form of artistry that's been quietly bubbling up in this dynamic city – craft beer – and there are plenty of Nashville breweries to choose from.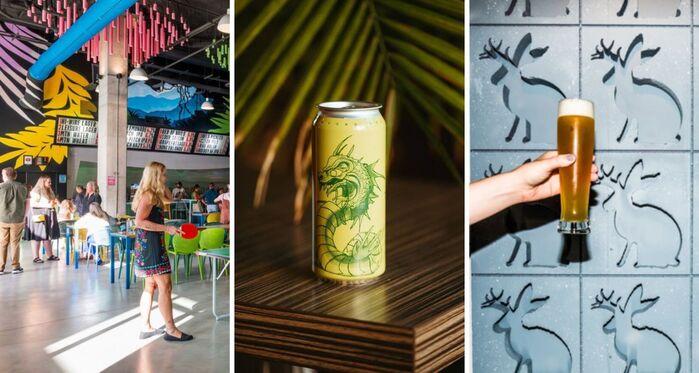 Much like the diverse genres that echo through the honky-tonks of Broadway, Nashville's breweries offer a symphony of flavors and experiences that will delight beer enthusiasts and casual sippers alike.
From cozy taprooms tucked away in historic neighborhoods to innovative brewpubs serving up inventive concoctions, Nashville's craft beer scene is an exciting journey waiting to be explored.
So, pour yourself a pint and join us as we dive into the world of Nashville breweries.
Nashville Breweries
1. TailGate Brewery
TailGate Brewery is a craft brewery and pizzeria that has four (soon to be five) locations in town.
They also have a location in the Nashville airport if you wanna grab a pint before you head home!
Try: Orange Wheat
Neighborhood: West Nashville, Music Row, East Nashville, Germantown, South Nashville (coming Fall 2023)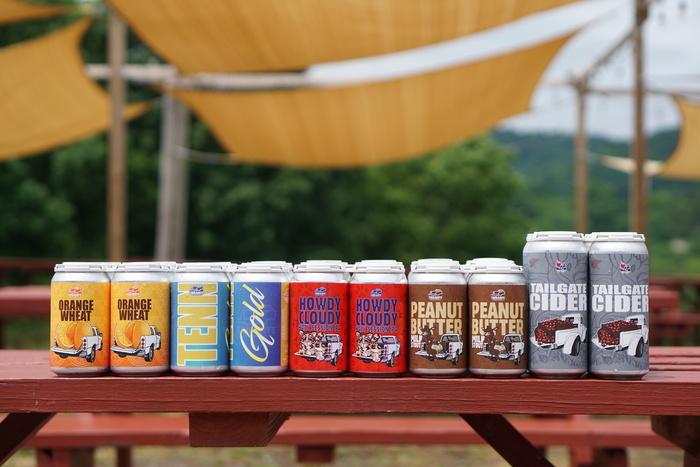 2. Hi-Wire Brewing Nashville
Hi-Wire, one of Asheville, NC's favorite breweries, is now in Nashville as well!
Neighborhood: The Gulch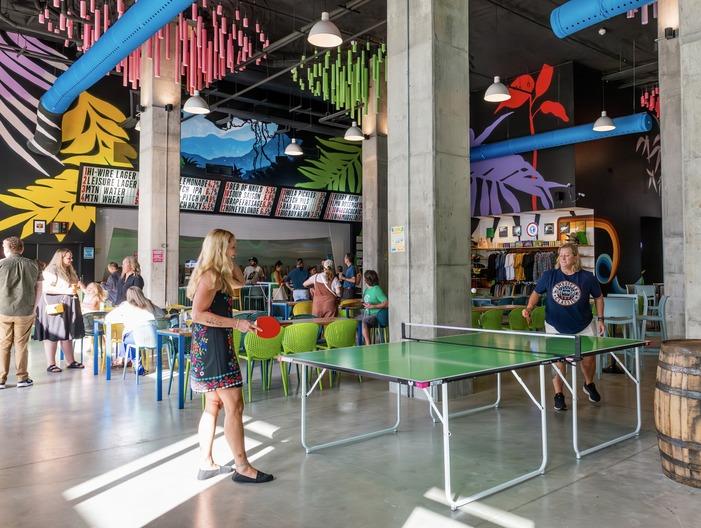 3. The Black Abbey Brewing Company
Black Abbey Brewing has a wide array of Belgian-style beers in its taproom, also known as Fellowship Hall.
They also have a small food menu.
Neighborhood: Berry Hill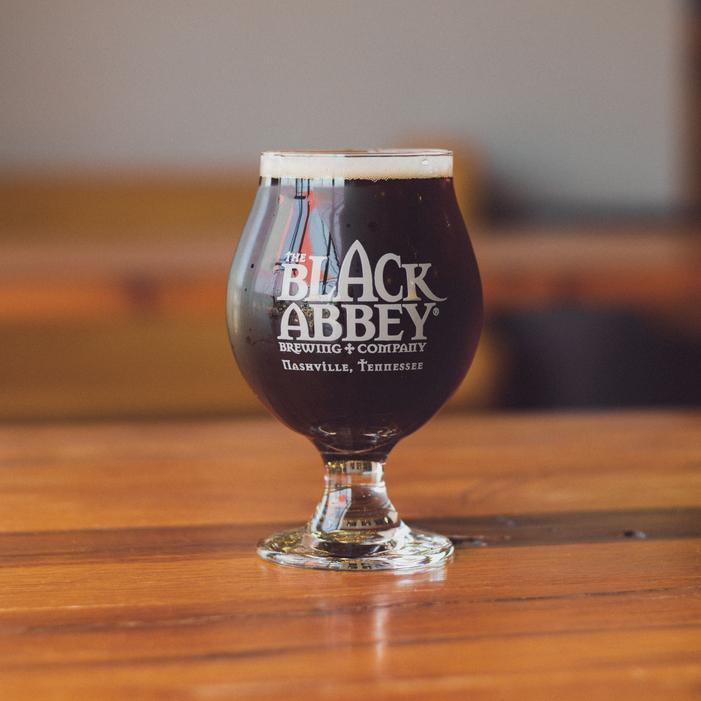 4. Tennessee Brew Works
Tennessee Brew Works is home to craft beers (and more!), a full kitchen, live music, and more.
Try: State Park Blonde Ale (the official beer of the Tennessee State Parks; benefits the TSP Conservancy)
Neighborhood: SoBro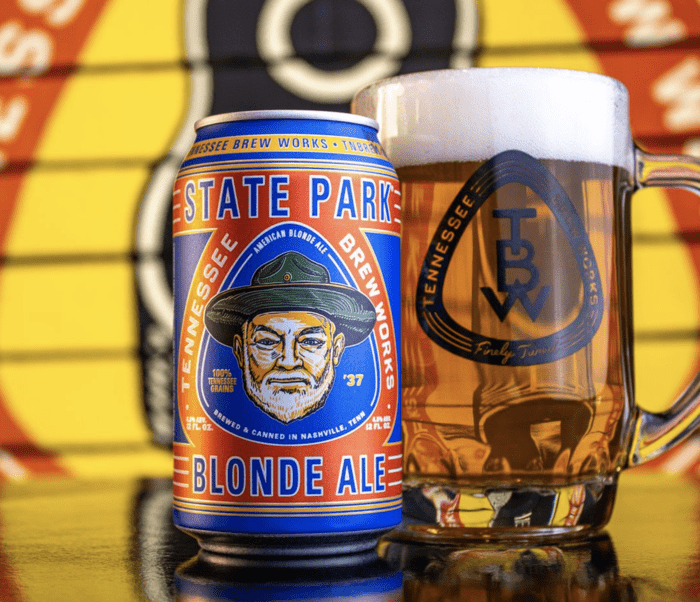 5. Bearded Iris Brewing
Bearded Iris Brewing has large bars and great outdoor patios at both of their locations. They serve up a wide variety of hop-focused brews, such as IPAs and DIPAs, as well as fruited sours and stouts.
Their Sylvan Park location also has a ramen eatery on site. It also features more experimental, small-batch offerings.
Note: Both taprooms are cashless.
Try: Homestyle
Neighborhood: Germantown and Sylvan Park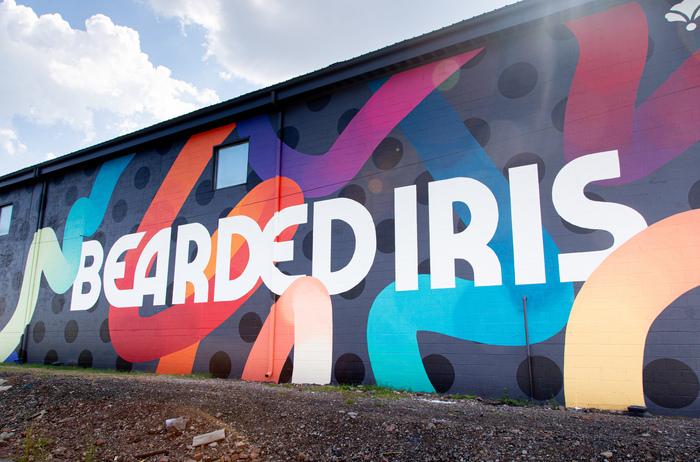 6. Blackstone Brewing Co.
Blackstone Brewing Co. is Nashville's oldest and most award-winning brewery. They've been brewing craft beer since 1994!
Their TapHouse has 16 beers on tap and a food truck on site.
Try: St. Charles Porter
Neighborhood: West End
7. Yee-Haw Brewing Co.
Combined with Ole Smokey Distillery, Yee-Haw is located at 6th & Peabody in SoBro.The outdoor beer garden, features a large-screen TV, picnic tables, and plenty of games like corn hole and bocce ball.
Neighborhood: SoBro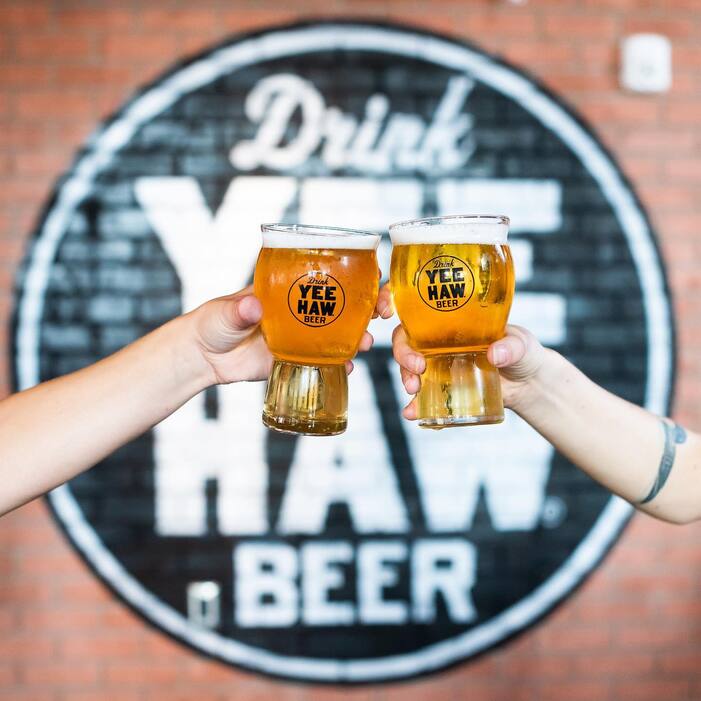 8. New Heights Brewing Company
This small craft brewery was created after owner and head brewer Jeff Fountain honed his craft at San Diego's Mission Brewery.
312 Pizza offers their food here so you can also enjoy food while hanging out.
Neighborhood: SoBro
9. Jackalope Brewing Company
Jackalope Brewing Company was the first Nashville craft brewery to can its beer and is definitely one of the leading beer brands in town. Go on Tuesdays for trivia or the first Wednesday of the month for bingo.
Try: Bearwalker
Neighborhood: Wedgewood-Houston (WeHo)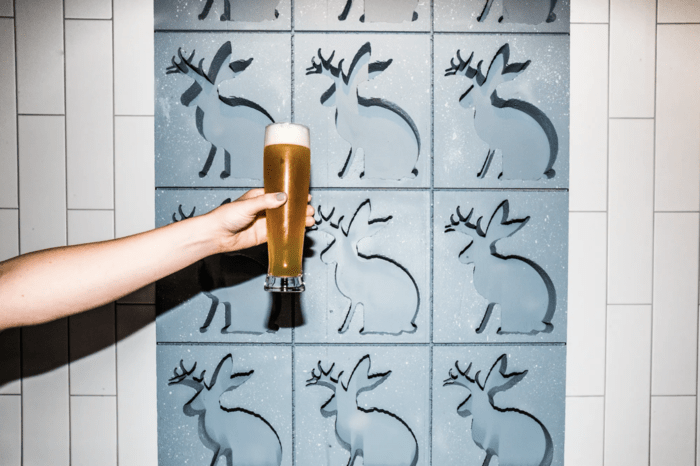 10. Fait La Force Brewing
Fait La Force Brewing is a great spot to meet up with friends or even hang out and get some work done.
Their taproom is kid-friendly and has a small food menu. Pets are also welcome on the patio!
Neighborhood: Wedgewood-Houston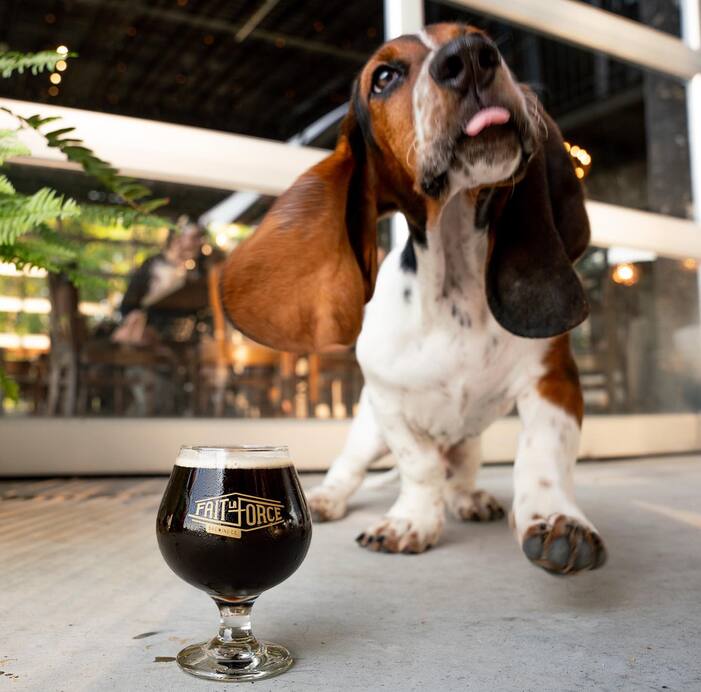 11. Living Waters Brewing
Living Waters is a brewery and coffee bar, focusing on creating unique small-batch beer and coffee experiences.
Plus the artwork on their beer cans is fantastic!
Neighborhood: East Nashville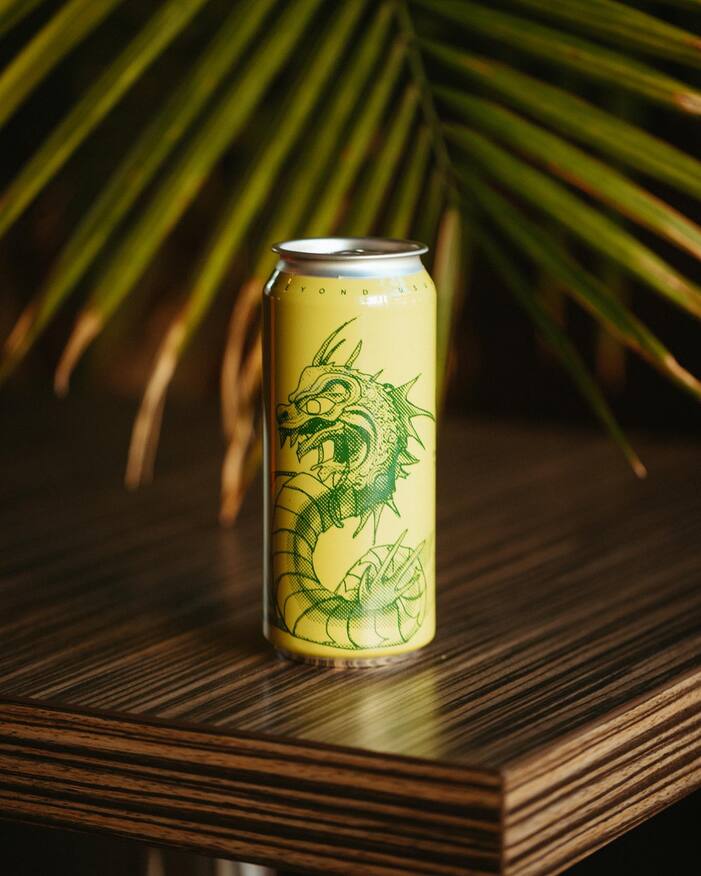 12. Fat Bottom Brewing
Fat Bottom Brewing, located in The Nations, features a full taproom and restaurant. It's family and dog-friendly. Every Tuesday is Singo (music bingo), every Thursday is trivia, and every Friday is Fat Bottom Friday.
Neighborhood: The Nations
13. Smith & Lentz Brewing
This small craft brewery is also a pizza joint with indoor and patio seating.
Neighborhood: East Nashville
14. Yazoo Brewing Company
Yazoo, which opened in 2003, is probably one of the most recognized Nashville breweries.
Neighborhood: Madison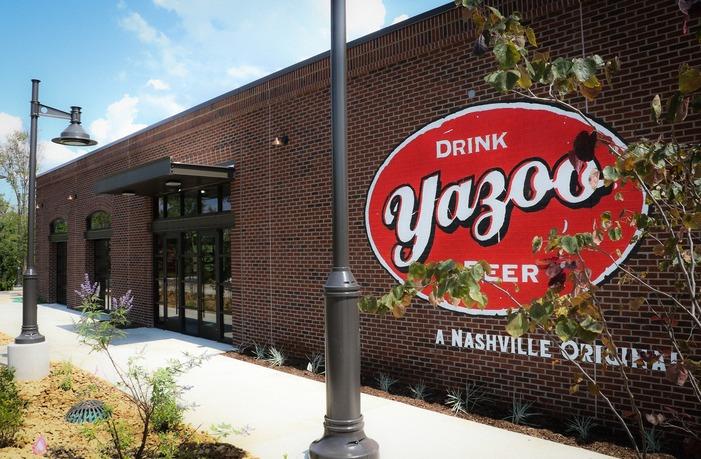 15. Southern Grist Brewing Co
From their bright colors to fun brew names, Southern Grist is creativity on tap. They make small batches and are experimental, meaning they rotate often.
Neighborhood: East Nashville and The Nations
16. Czann's Brewing Company
Czann's has several ales and lagers available year-round, as well as seasonal brews.
Neighborhood: The Nations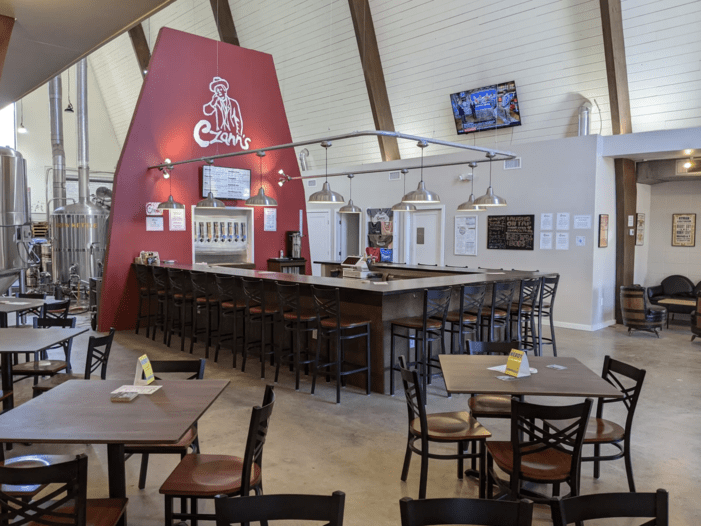 17. Barrique Brewing and Blending
Barrique Brewing and Blending specializes in unique open-fermented, blended/fruited sour beers, and lagers, all aged in barrels.
Trivia is on Thursdays and the second Friday of every month, they have a vegan social meetup!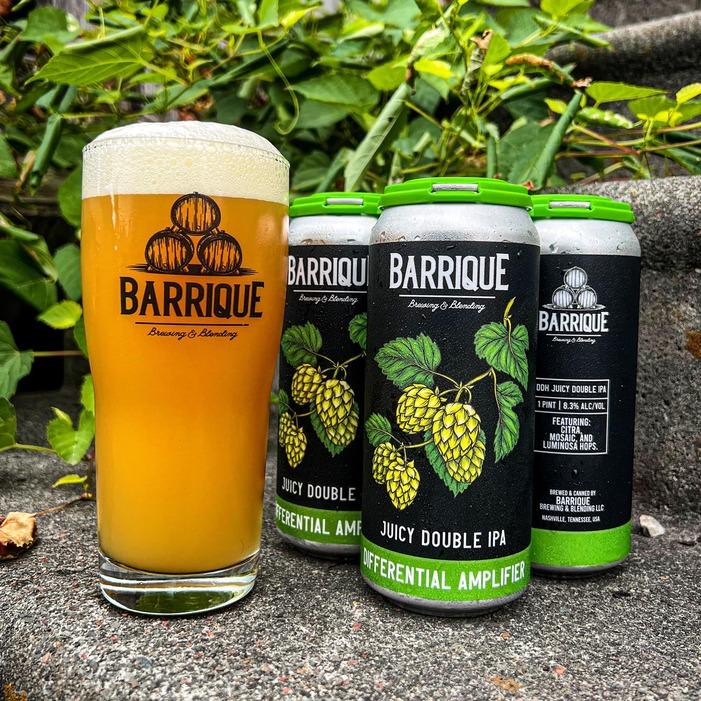 18. East Nashville Beer Works
This East Nashville brewery is family- and dog-friendly and has a full menu (with lots of vegan options), a beer garden, and lots of fun events.
Neighborhood: East Nashville
19. Harding House Brewing Co.
Harding House is a hyper-local brewery that focuses on community and fellowship.
They focus on using local ingredients, giving back, and creating a welcoming gathering place.
Neighborhood: The Nations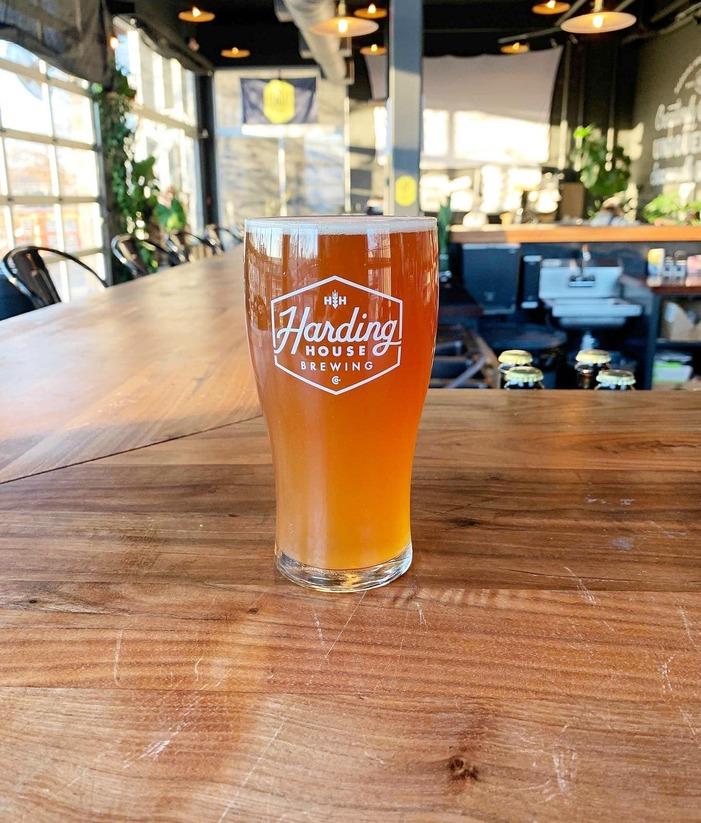 20. Crazy Gnome Brewery
Crazy Gnome Brewery is one of the newer Nashville breweries.
It's kid and dog-friendly (leashed on the patio). There are minimal food options, but outside food is welcomed!
Neighborhood: East Nashville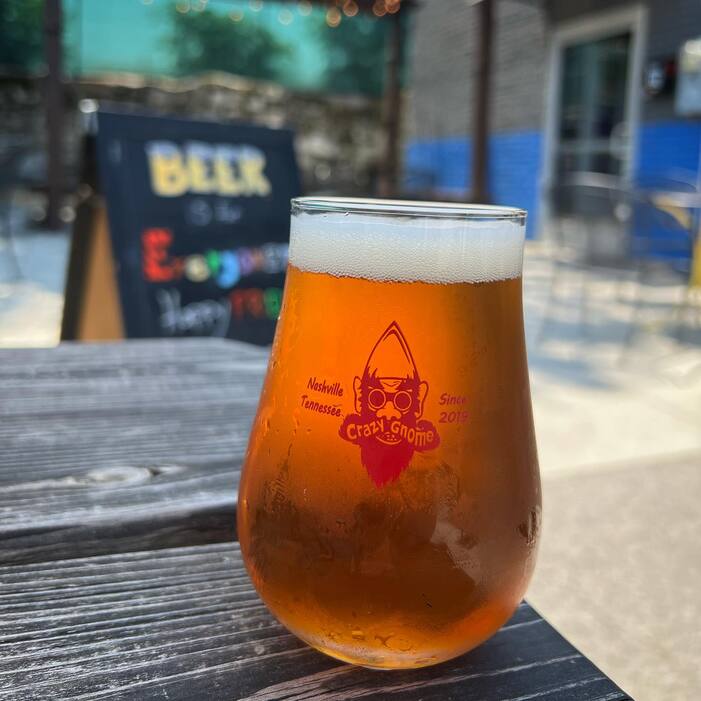 Latest posts by Ashley Hubbard
(see all)