This post may contain affiliate links, meaning if you book or buy something through one of these links, I may earn a small commission (at no extra cost to you!). Please see my disclosure.
February was here and gone way faster than January – that's for sure. I understand it is the shortest month of the year but you wouldn't think a couple of days would make that much of a difference. Well, it does. It hasn't really been winter here in Nashville – just rain and more rain. We had the wettest February on record, ever. In 2010, Nashville had a very large flood and it was devastating. We were this close to it happening again. 
MY MONTH IN TRAVEL
I went ***drumroll*** nowhere. The way that this year is shaping up to be (and, no, I'm not complaining in the least), I'm kind of glad I didn't go anywhere. I was originally supposed to go to New Orleans this month but it got pushed back to the end of March.
The only place I went out to out of town was two hours away to The Pig Preserve. This is a pig sanctuary that I go to volunteer and visit every once and a while.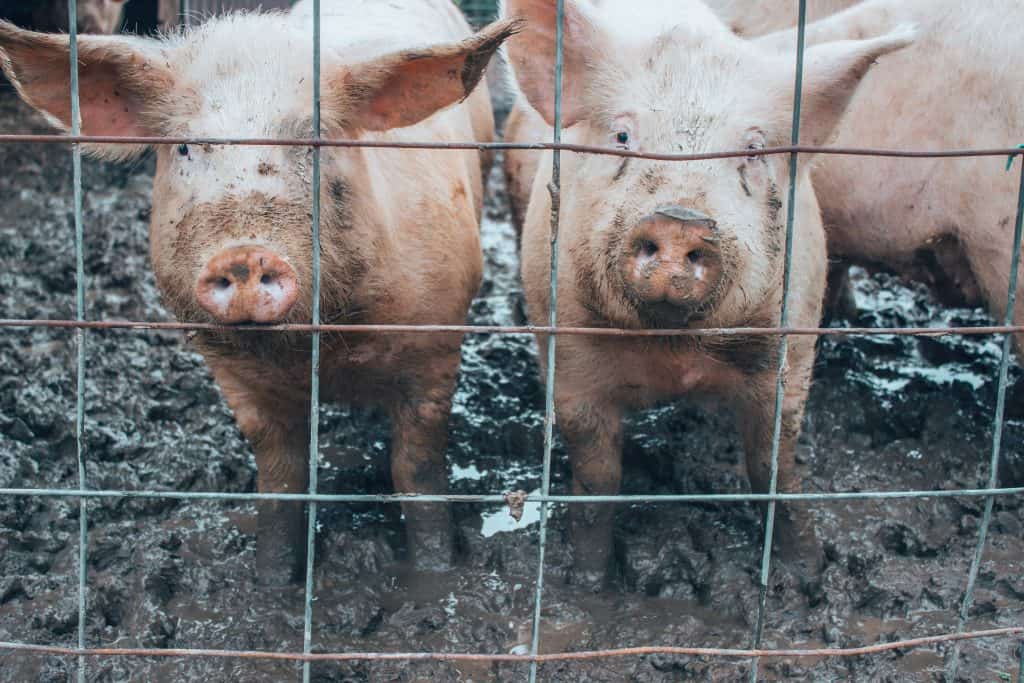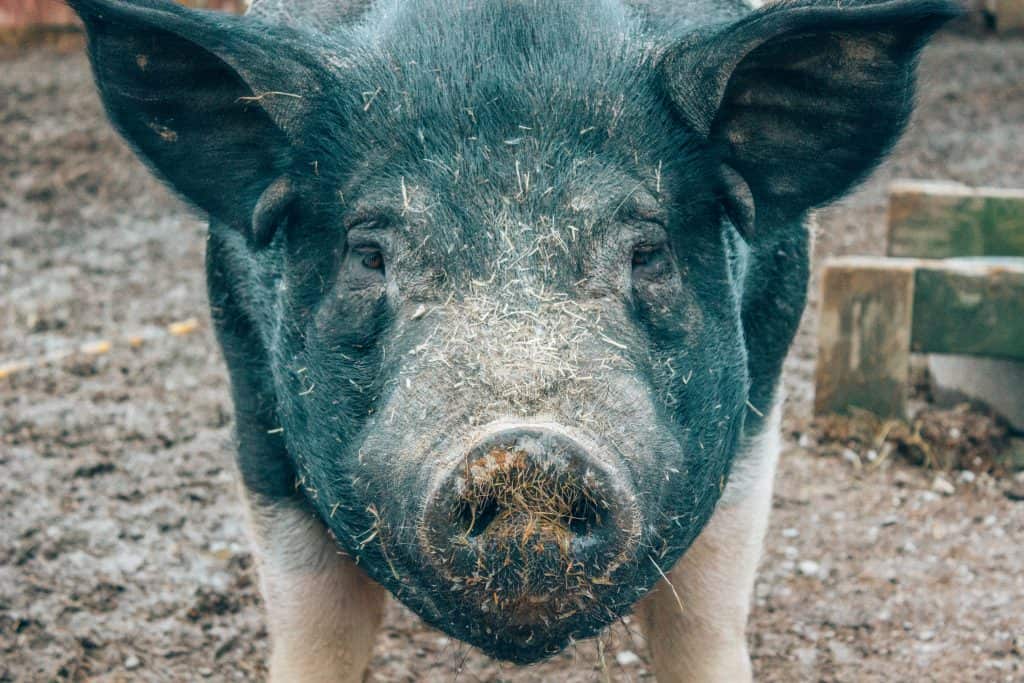 ---
PERSONAL LIFE IN FEBRUARY
I'm still just settling into my new apartment along with working a whole lot. Spent some time with friends this month as well as visiting with my pig friends.
---
MOST POPULAR POST
During my trip to New York City in January, I took a tour with Urban Adventures. Because of this, I visited an area of Brooklyn I likely would have never even known about let alone visit. My most popular post in February is all about this up and coming area of Brooklyn.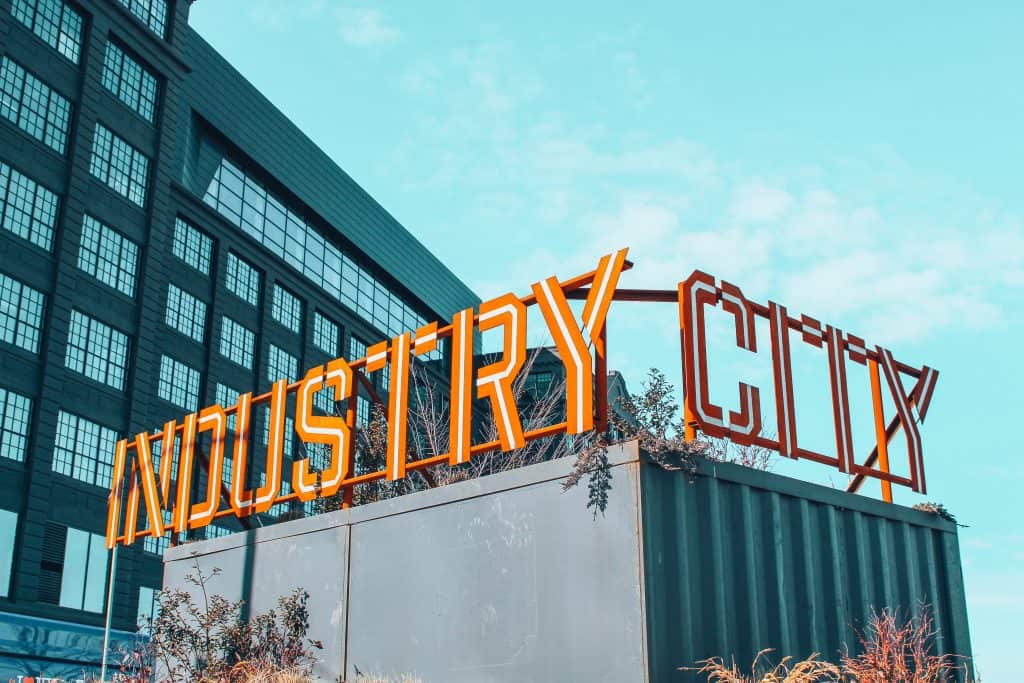 ---
OTHER POSTS PUBLISHED IN FEBRUARY
---
BEST THING I ATE
We have this little spot in Nashville – it's called BeHive. It's a local business and I suppose we could call them vegan butchers. They sell vegan meats and cheeses. You can find some of their products in local Whole Foods stores. They do pop-up dinners. Last year, they opened their weekend deli. This month I had their philly cheesesteak…twice.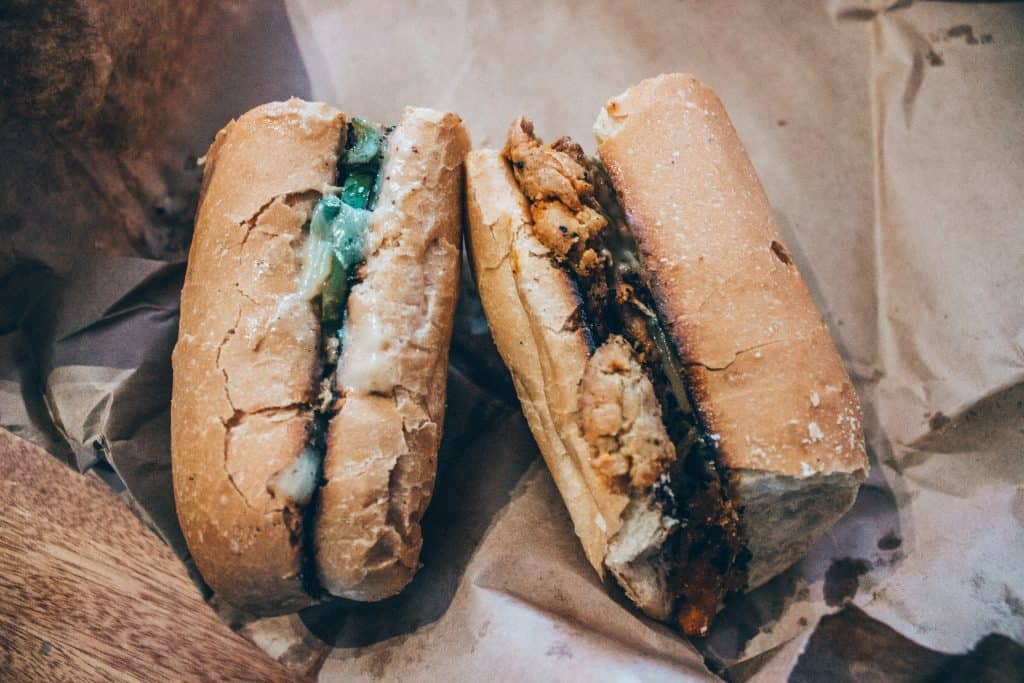 ---
MOST LOVED INSTAGRAM POST
Of course, Maximus made it to the #1 spot. How could that handsome face not? Also, we were gifted these laundry detergent pods from Dropps but we genuinely love them. They're vegan, zero waste, cruelty-free, dye-free and ship right to your door.
View this post on Instagram
---
WHAT I READ, WATCHED + LISTENED TO THIS MONTH
MOVES + SHOWS I WATCHED
TV Shows

Supernatural – I'm slowly working my way through the whole series
Russian Doll – one of the best shows I've watched in a long time
Vikings – started re-watching so I can refresh and catch up

Documentaries

Conversations with a Killer: Ted Bundy Tapes
Abducted in Plain Sight – this one was wild from all angles
PODCASTS I LISTENED TO
Lore
Bad with Money
Harry Potter + The Sacred Text – my newest obsession and a must for any Harry Potter nerd like me.
Ologies – February's newest find and I'm in love. Every episode covers one -ology whether it be paleontology, primatology and more!
---
Exciting News This Month…
Aside from the fact that I bought like twenty thousand new plants for my place, I don't have too many new things to share this month. It was indeed a pretty low key month.
Also, I've changed over my social media handles to my new name! You can find me at @wild.hearted.blog on Instagram and @wildheartedblog on Twitter. Still working on Facebook and my URL will be changed sometime this month! It's all coming together.
---
COMING UP IN MARCH 2019
At the end of the month, I'm headed back to New Orleans. This will be my second time and this trip will be five days instead of 2 so I'm looking to get a whole fuller look into this city that captured my heart within only two days. I'll be staying at the brand new HI USA hostel in New Orleans and would love any suggestions for vegan food, sustainable initiatives, ethical tourism and anything else you can think of!
What Exciting Things Happened for You in February?
Latest posts by Ashley Hubbard
(see all)