This post may contain affiliate links, meaning if you book or buy something through one of these links, I may earn a small commission (at no extra cost to you!). Please see my disclosure.
Life in August 2020
Nothing too crazy happened in August except the usual work, hanging with family and friends, and just enjoying life as much as possible.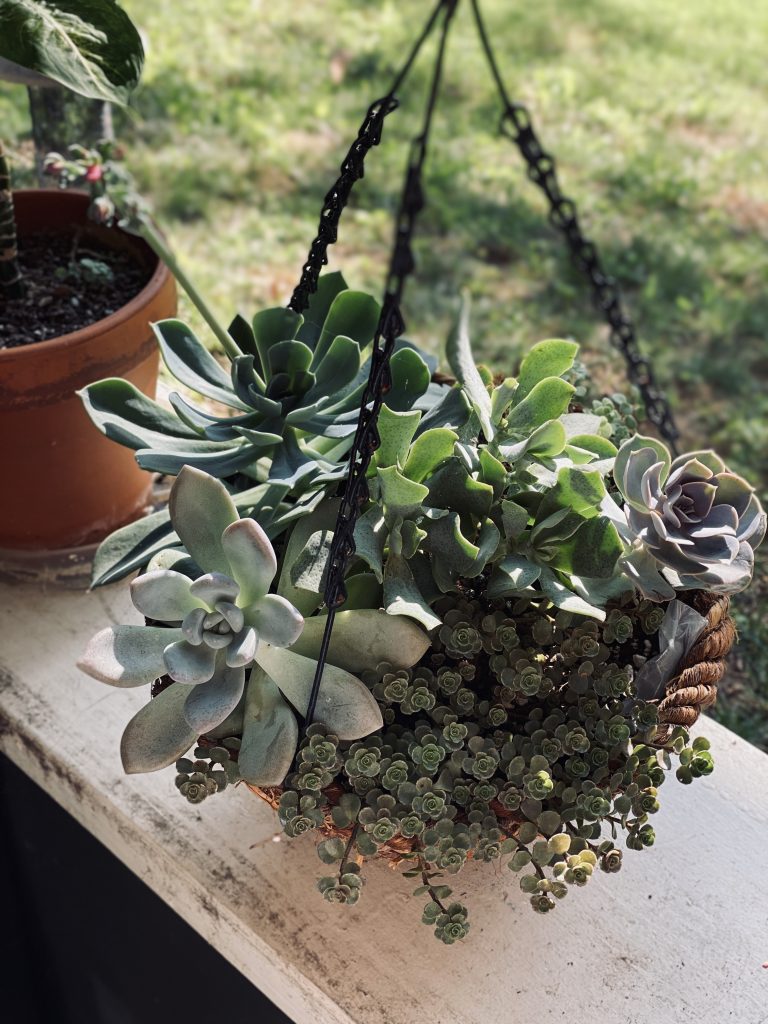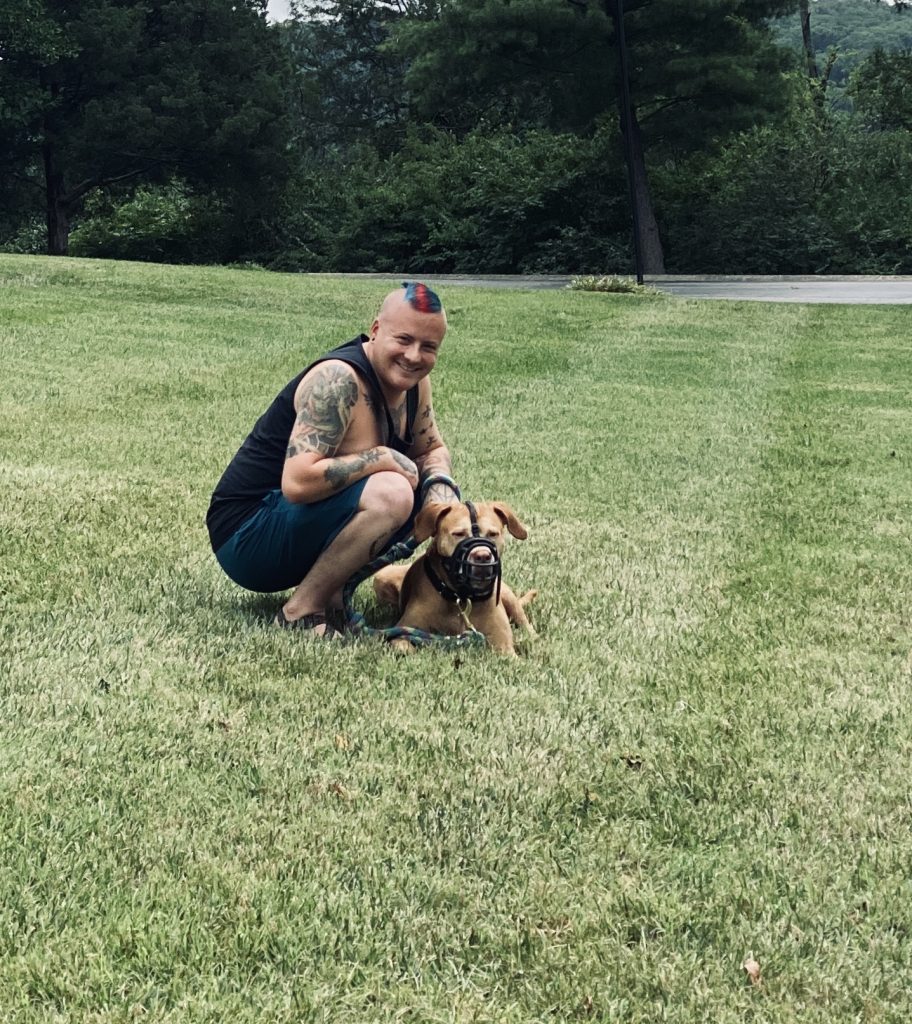 I did get to go to a sunflower field which, believe it or not, was my first time ever. Go figure that it had rained a lot recently and they were all rather droopy.
And, I read a whole lotta books. Including some old favorites and some new favorites. You can check out my other site if you're into reading.
Where I Was Featured in August 2020
I covered 6 nutritious edible plants to grow at home for Healthline.
I covered another piece for Indigo Blue Magazine – How Narcissistic Abuse Has Long-Lasting Effects.
For Impact Travel Alliance, I wrote about supporting locals in an era of digital travel, and choosing ethical underwater travel experiences.
For Let's Eat Cake, I continued writing regularly including these hilarious food puns, a creative list of pineapple nail designs, and a relatable (to me at least) list of Virgo memes.
Income Report for August 2020
Income
In August 2020, I earned a total of $1645.85 from my blog or projects obtained through my blog.
Affiliate Income: $11.30
Booking.com – $0
Amazon – $11.30
CJ – $0
Skimlinks – $0
Get Your Guide – $0
ShareASale – $0
Awin – $0
Scout & Cellar – $0
Ads: $32.53
Freelance Writing: $839
Freelance Projects: $0
Sponsored Posts: $763
Sponsored Instagram Posts: $0
Expenses: $558.59
Pinterest VA (for scheduling) – $90
Google Suite – $13.11
Adobe Stock – $30
Website Hosting – $134.97 (3 months)
Domain Renewal – $15.95 (annually)
Keysearch (for keyword research) – $13.60
Adobe (for editing) – $10.96
Social Media/Blog Writing Outsourcing – $250
Net Income for August: $1087.26
I'm pretty happy with this, but hoping to bump it back up next month!
Blog Traffic for August 2020
Really, really happy to see all these positive numbers this month.
Monthly sessions for Wild Hearted: 19,414

(+265)

Monthly sessions for Oddities and Curiosities: 7,538

(+274)

Monthly sessions for Books Beans & Botany: 1,447

(+610)

Monthly page views for WH: 28,110

(+131)

Monthly page views for OC: 14,103

(+39)

Monthly page views for BBB: 2,072

(+730)

Monthly users for WH: 17,998 (+427)
Monthly users for OC: 7,318

(+259)

Monthly users for BBB: 1,003 (+432)
Social media followers for WH: 68,400

(-122)

Facebook – 1071

(+2)

Twitter 30,346

(-125)

Insta – 12,513

(-110)

Tiktok – 4933

(- 4)

Pinterest – 19,415

(+61)

Social media followers for OC: 818

(+7)

Facebook – 262

(+10)

Twitter – 300

(-4)

Insta – 100

(-2)

Pinterest – 156

(+3)

Social media followers for BBB: 795

(+80)

Facebook – 35

(+8)

Twitter – 116

(+36)

Insta – 617

(+28)

Pinterest – 27

(+8)

Blog posts published/updated for WH: 6 (-2)
Blog posts published/updated for OC: 2 (+2)
Blog posts published/updated on BBB: 16 (+/- 0)
Most Popular Post
My most popular post in August was this one about vegan supplements.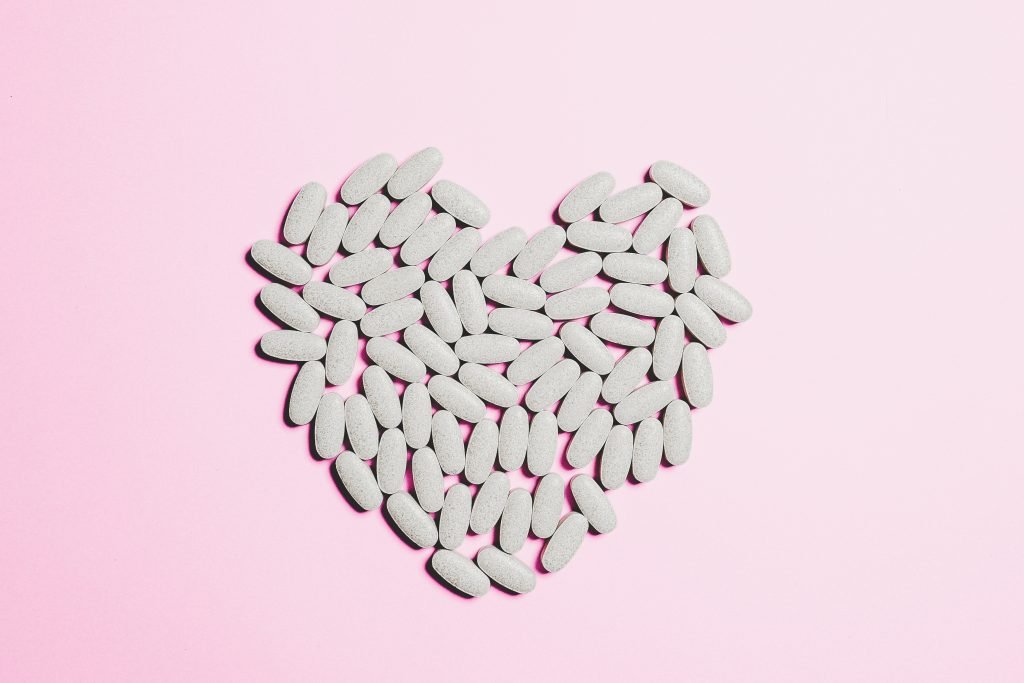 Other Posts Published in August
Most Loved Instagram Post
You can follow me on Instagram at @wild.hearted.blog.
What I Read This Month
I made a lofty goal to read 100 books in 2020. And, I'm happy to say, I've finished 55 books so far (at the end of August) and I'm pretty happy about that!
I've made a goal to read 100 books in 2020. Join me on Goodreads and on my new blog which is all about books and plants and coffee to read in-depth reviews!
Head over there to see everything I read in August!
---
What I Watched in August
Well, at least no one can judge me on the number of movies and shows I watch now.
LOVED
Umbrella Academy Season 2
An American Pickle
Peanut Butter Falcon
The Addams Family
Lucifer Season 5
Shameless
LIKED
Banana Split
World's Most Wanted
Work It
Teenage Bounty Hunters
Project Power
Currently Listening To…
Coming Up in September 2020
I also hope to get in some more hiking and kayaking this month.
Lots of reading, lots of enjoying the company of my boyfriend and dog, and lots of writing (hopefully!)
What are you getting up to in September?
Latest posts by Ashley Hubbard
(see all)