This post may contain affiliate links, meaning if you book or buy something through one of these links, I may earn a small commission (at no extra cost to you!). Please see my disclosure.
For some reason my mind keeps going back to Eastern Europe, specifically Romania. I've never been here, but I find myself dreaming about all the different places to visit in Romania. I, of course, want to go to well known places like Bran Castle which some believe was Bram Stoker's inspiration for Dracula's Castle. However, there are other places I desperately want to see in Romania–the landscape is breathtaking and I have a feeling this is a country I could spend a lot of my time out in the mountains or countryside–although let's get real, I search out those kinds of place anywhere though.
Places To Visit in Romania
Hunyad Castle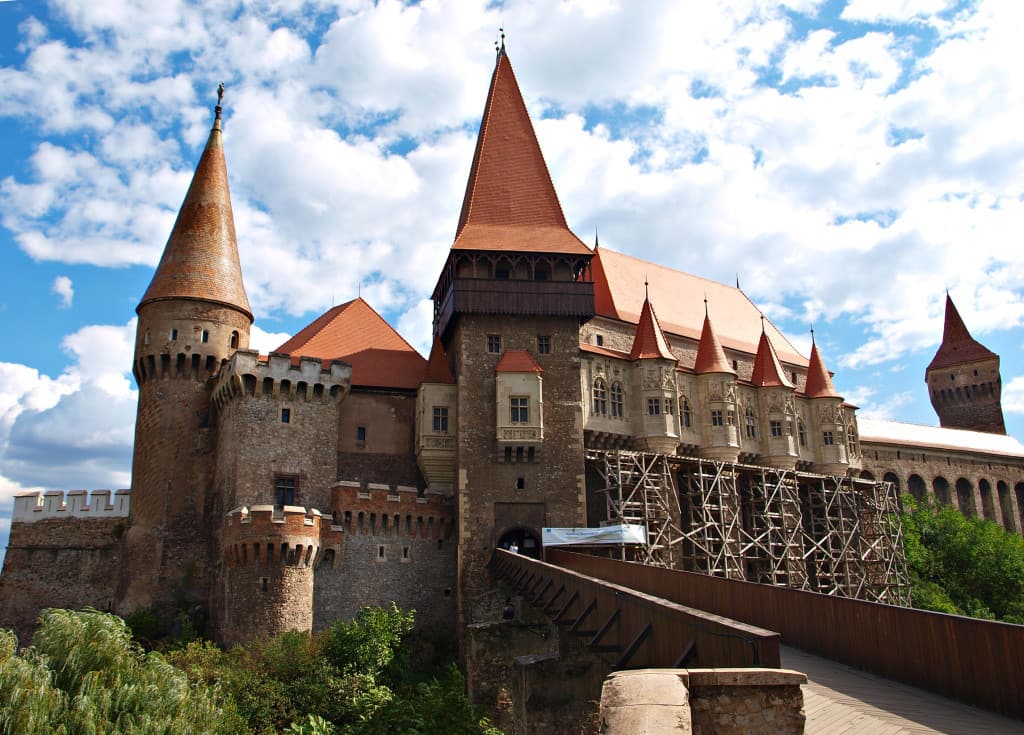 The Hunyad Castle, also known as Corvin Castle, is a Gothic-Renaissance castle in the Transylvania region of Romania. Bran Castle is the one that most everyone hears about in Romania, but I'd love to visit some other others in Romania.
Piatra Craiului National Park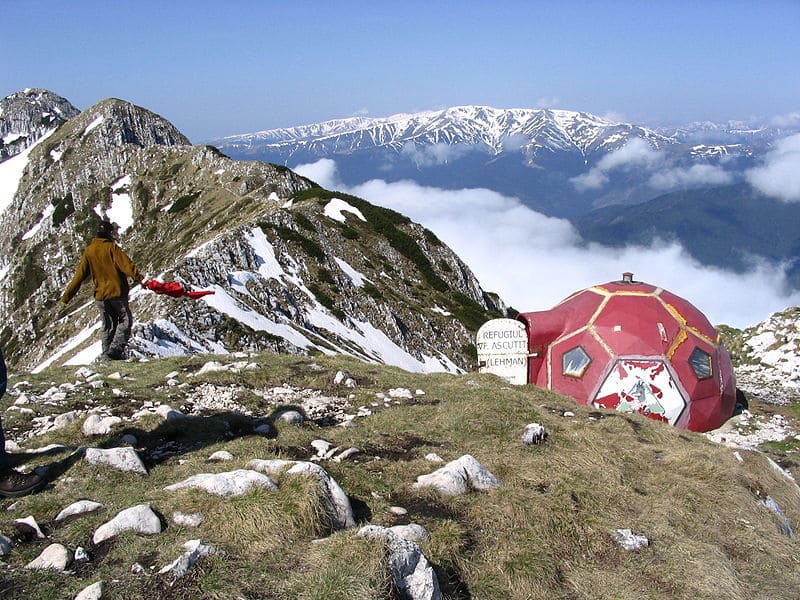 The Piatra Craiului Mountains are located in the Southern Carpathians. I'd love to the two-day ridge trail as it's considered one of the more beautiful sites in the Carpathians. Not sure there could be a site considered ugly in the Carpathians, but there's that.
Danube Delta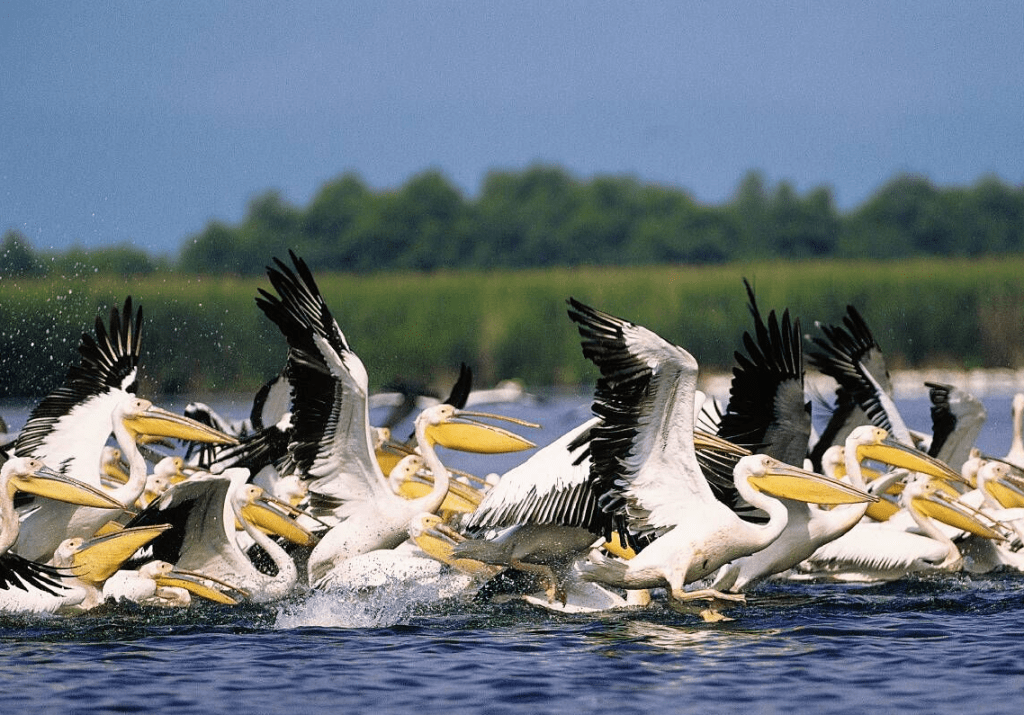 The Danube is a river that originates in the Black Forest in Germany and travels through and/or touches ten countries before emptying into the Black Sea in Romania and is also a UNESCO World Heritage Site. It's home to over 300 species of birds and 45 freshwater fish species that can be found in the lakes and marshes.
Retezat National Park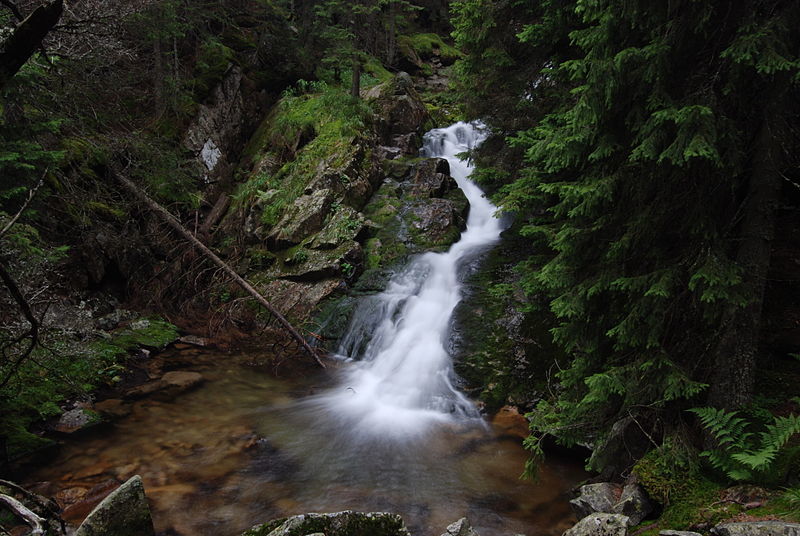 If this photo is any indication of this national park, I'm ready to go right now. Many animals also call Retezat home including wild boar, bear, wolf, fox, lynx, otters and many more. And, we all know how I feel about animals. I'll sign up for just about anything that has to do with them.
Bucura Lake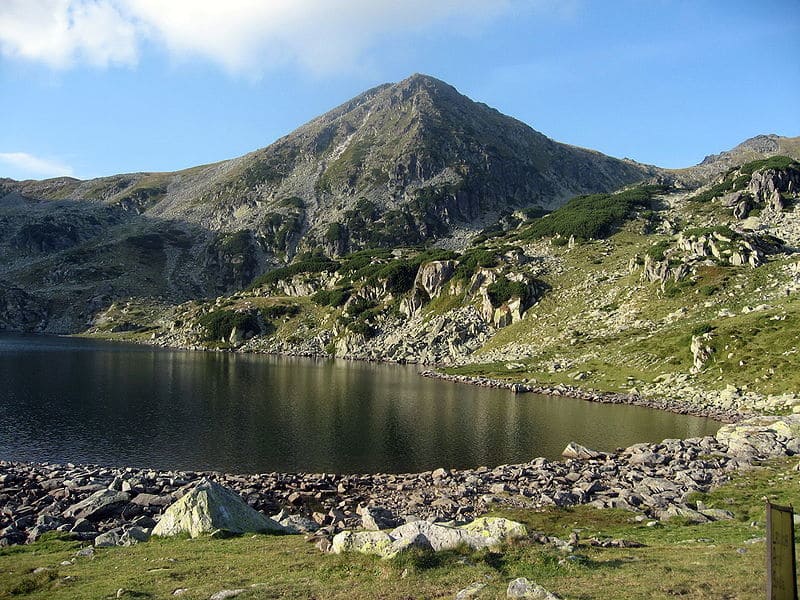 Lake Bucura is the largerst glacier lake in Romania and is located in the Retezat Mountains. I'm fairly sure I could just sit here for days.
It looks like castles and nature are abundant in Romania. What more could a person ask for?
Have you ever been to any of these locations? What are some other interesting places to visit in Romania?
Latest posts by Ashley Hubbard
(see all)