This post may contain affiliate links, meaning if you book or buy something through one of these links, I may earn a small commission (at no extra cost to you!). Please see my disclosure.
It's almost everyone's dream to travel around the world. But doing this is a lot easier than it sounds. Apart from the cost that it entails, it also means that you have to get ready with a lot of travel documents. Then, there's the purchasing of good quality travel gear that you can bring with you throughout your trip. If traveling the world is your dream, there's no reason why you shouldn't turn this dream into a reality. 
To help get you started, here are some of the tips and tricks when preparing to travel the world: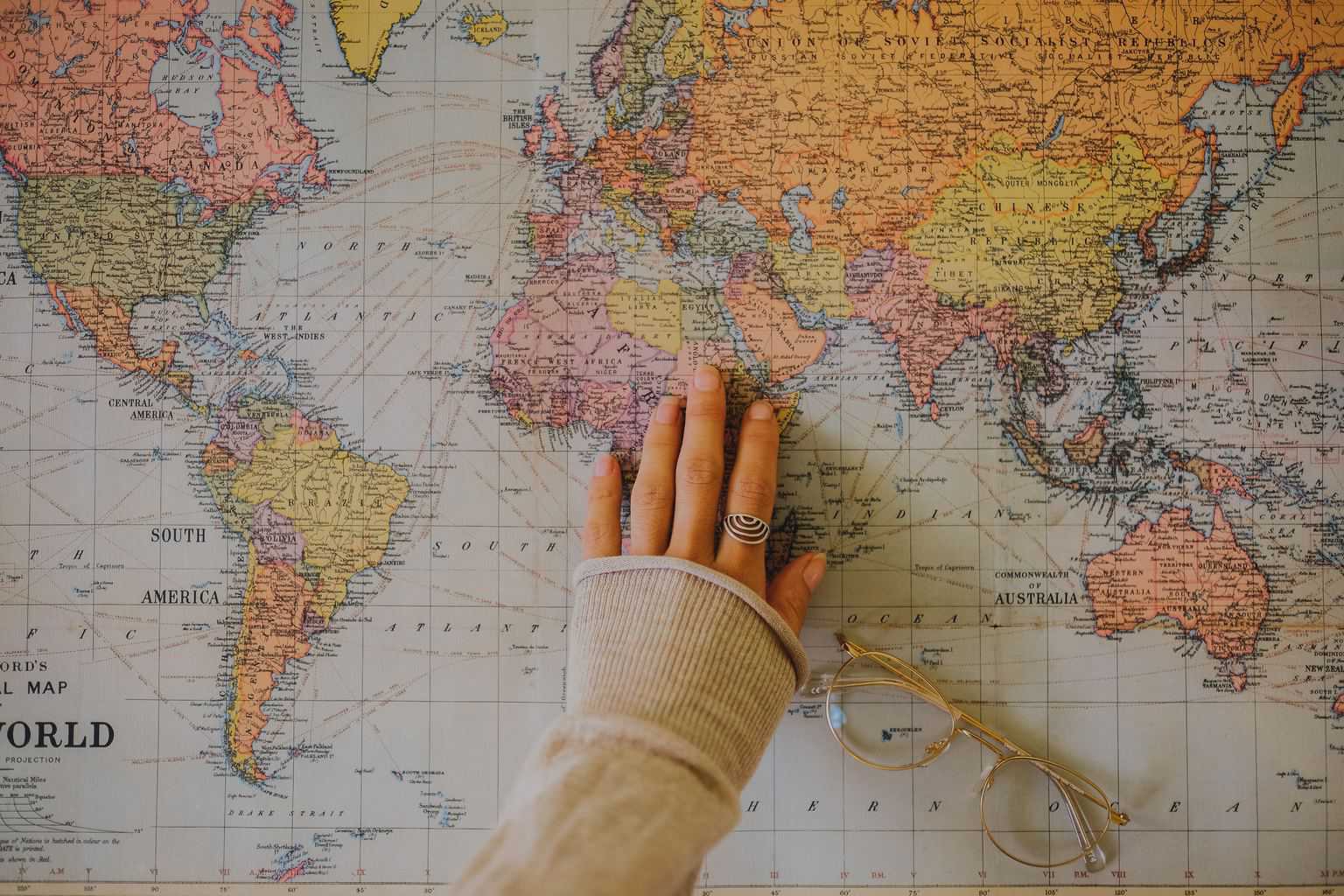 Make Money While Traveling
Have you ever heard of the term "digital nomad"? This refers to the people who are working professionally online, such that they can travel the world as they work. This can be you, too. If traveling the world is something that you desire to do, you might want to consider working online. This allows you to make money while you travel. You don't have to burn up your savings while you travel. Another way to not burn up your money is to volunteer while traveling. Working in exchange for room and board is a great idea. 
If you have a laptop, then you're all set. Through working online too, you don't even have to take a leave of absence to travel. Hence, you don't have to be bound by any company policy or limitation.
These are the jobs that you can do as a digital nomad:
Web design, programming, and illustration

Marketing and social media manager

Writer, editor, translator, or transcriptionist
Traveling can get expensive. Through working online, you can have the best of both worlds.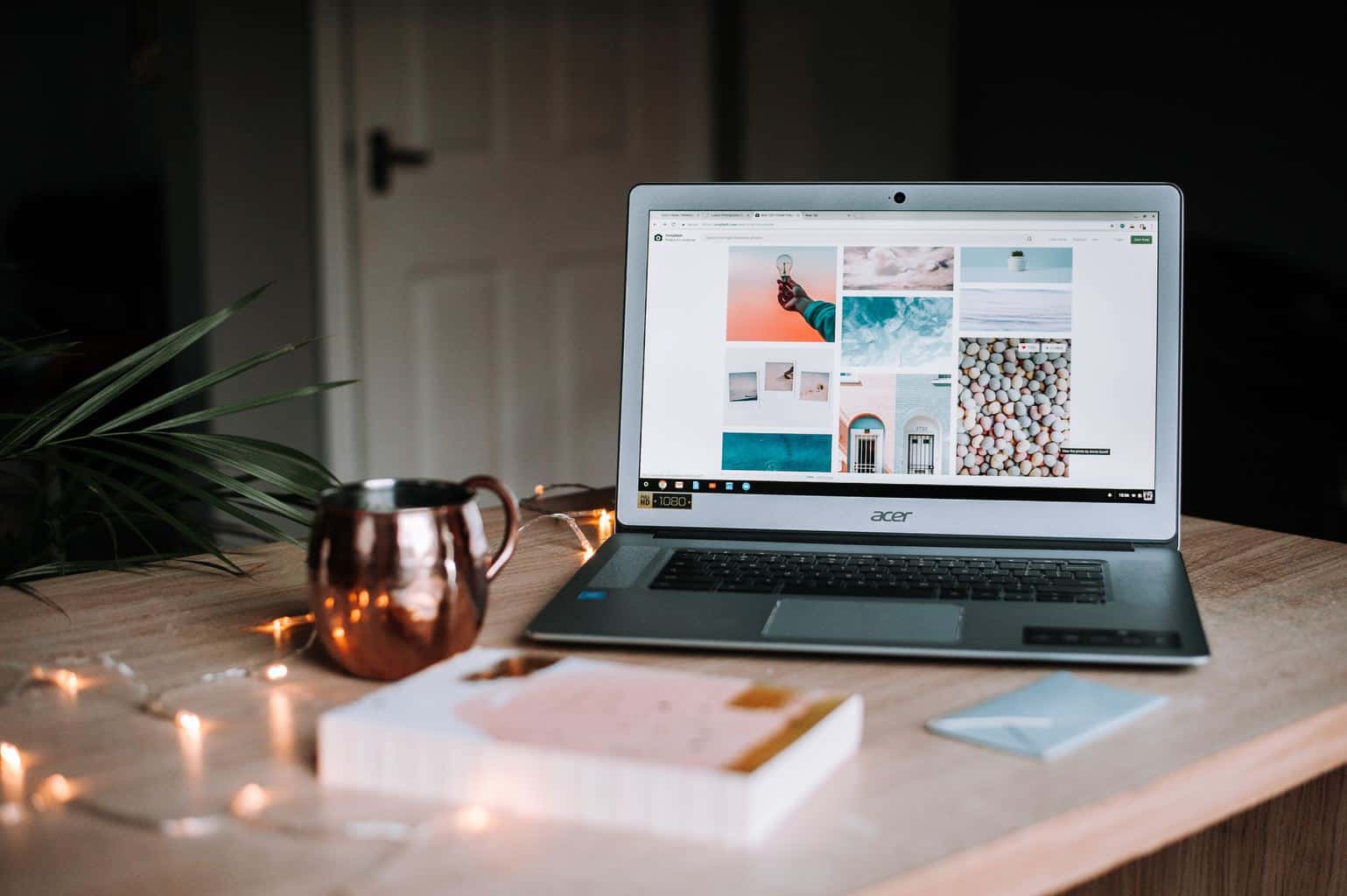 Generate Income From The Things That You Own
If working online is not your kind of thing, there are still many other ways for you to earn a passive income. By earning through passive income, this means having extra income without having to do more physically. One of the ways that you can do this is to generate revenue from the things that you already own. For example:
Rent your home while you're away

. For this, you need a reliable friend or neighbor who can hand in the keys to the tenants while you're away. There are many avenues online for you to post your house rental. One of the more popular ones is Airbnb.

Rent your car.

In a similar vein, you can also have your car rented out both while you're away and when your vehicle is not in use. There may be days even while you're around that you choose to take public transportation to work. List your car on daily car rental listings so that you can earn extra income from it as well.

Sell goods online.

There may be little knick-knacks that you've found here and there during any one of your trips. There may also be a craft that you're good at creating. You can even sell photos and videos that you've taken while you're traveling. You can start selling your goods online, both on regular websites and social media sites.

Become an influencer

. Of course, if you're still new, you can't expect to land a significant offer immediately. But, with hard work and patience, you'll get there. That's another way for you to travel for free.
This second bullet on earning more income is necessary again in your pursuit to travel around the world. As aptly mentioned in the first point, traveling can get expensive. And, you'd want to be ready for this expense.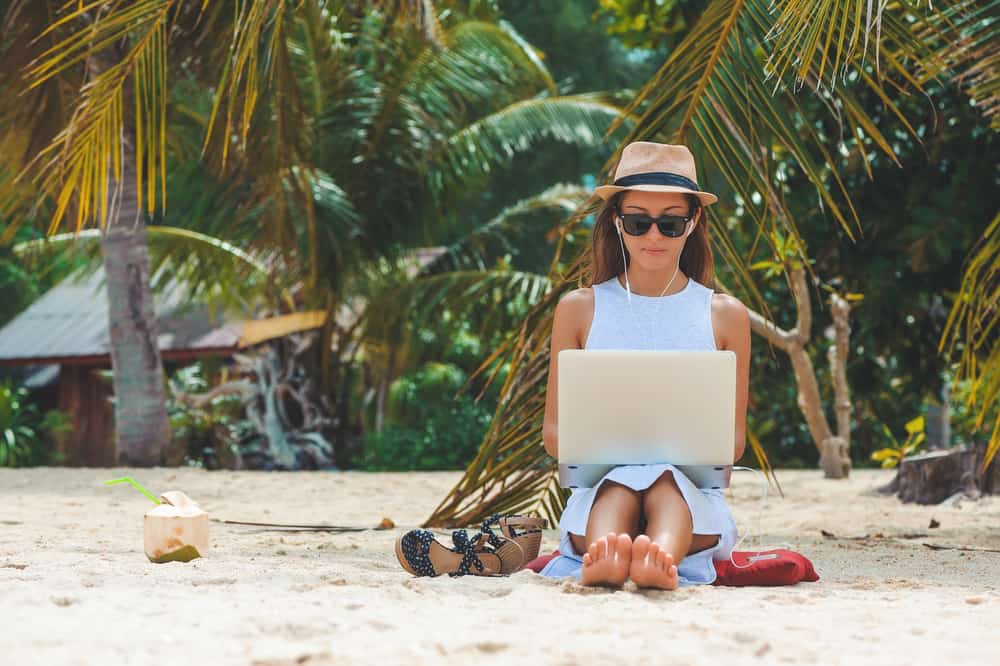 Start Shopping For Travel Gear And Equipment
No trip around the world will ever be complete without using the right travel gear and equipment. This is something that you have to prepare for. An early note for you to remember is that travel gear can get expensive. But, if you're going to be using the same thing frequently, it pays to buy one with outstanding quality. It's like an investment for you to use over and over again.
When you decide that you want to travel the world, you have to start mapping out sales in shops in your city or online. Usually, sales happen during the close of a season. So, this is an excellent place for you to start shopping. For example, shop for winter clothes when these go on clearance when spring opens. Shop for summer gear when they clear racks off for winter. It doesn't matter if you have to buy a year early. That way, you're maximizing the most out of sales.
Examples of conventional travel gear and equipment that you'll need includes: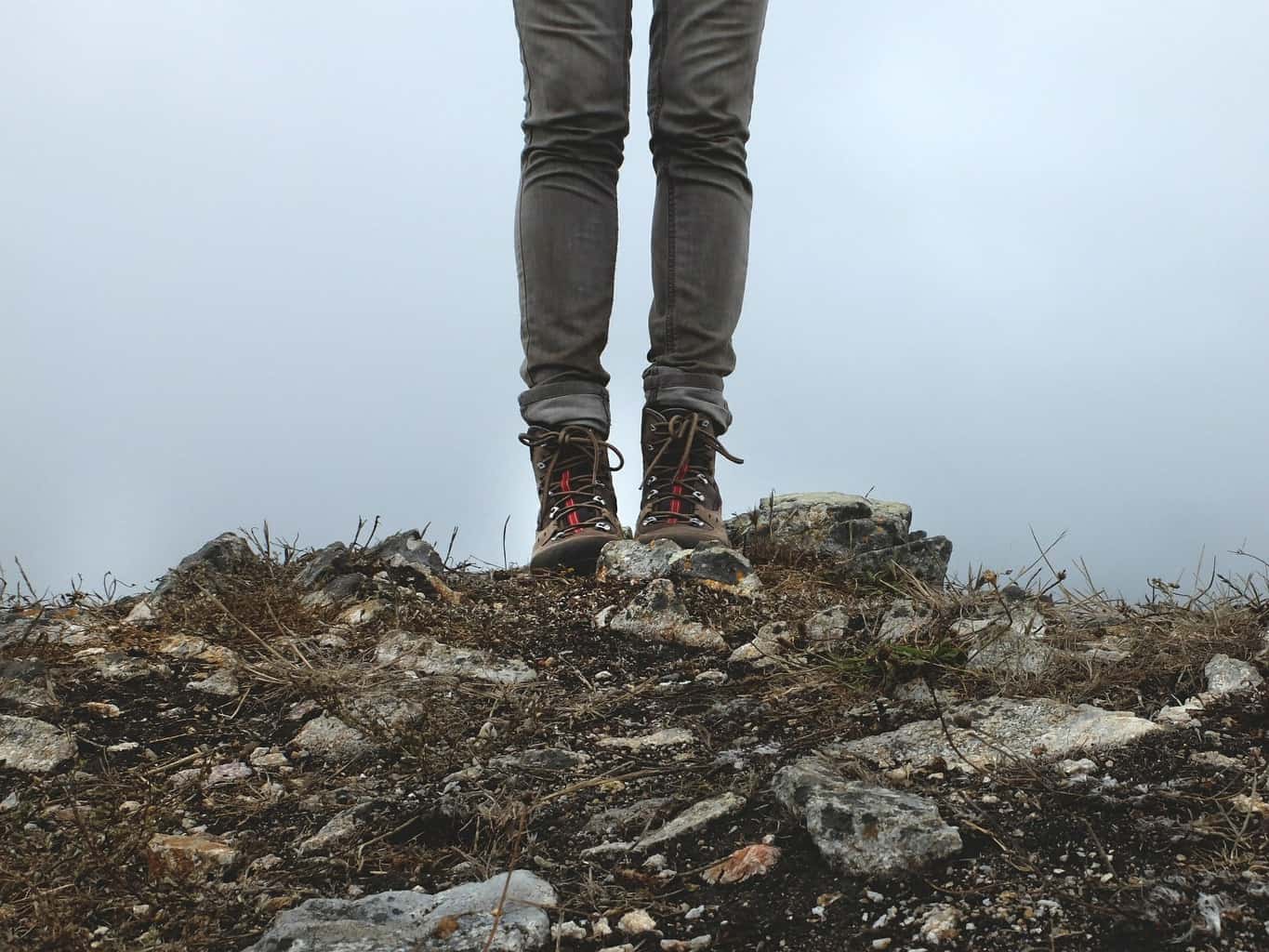 Use Your Credit Card Wisely
Credit cards can be an excellent thing for as long as you use them wisely. Be sure that when you purchase something with your card today, you can pay it in full by the next time that it goes due. What you can do with your credit card is to use to pay all your monthly bills. For instance, your utilities and grocery expenses. Whenever you shop, your card accumulates points. You can use these points to get free dining experiences or hotel accommodations in some of your travels. This is just one great travel booking hack to use. 
A bonus tip along this line also is to get a credit card that's travel-friendly. You can ask your bank about this. With a credit card, you won't have to bring with you huge amounts of cash every time that you travel.
Conclusion
Traveling is expensive, yes, but it doesn't always have to be that way. There are many ways for you to ensure that traveling fits around your budget, instead of burning a hole in your pocket. Life is really short, and traveling around the world is an excellent way for you to make the most out of your life. There's just so much in the world for you to see and not miss out on. If traveling the world was a deep-seated dream of yours, now you can finally turn that dream into a reality. These tips are only the beginning. Soon enough, you'll find yourself booking that ticket to the global adventure of your dreams.
Latest posts by Ashley Hubbard
(see all)