This post may contain affiliate links, meaning if you book or buy something through one of these links, I may earn a small commission (at no extra cost to you!). Please see my disclosure.
Canada, the second-largest country in the world, has many tourist attractions that cater to different interests. From the majesty of its pristine natural landscapes to the dynamic pulse of its urban centers, Canada provides a rich tapestry of experiences for travelers searching for unforgettable adventures. 
Here's a look at a few of Canada's top tourist attractions.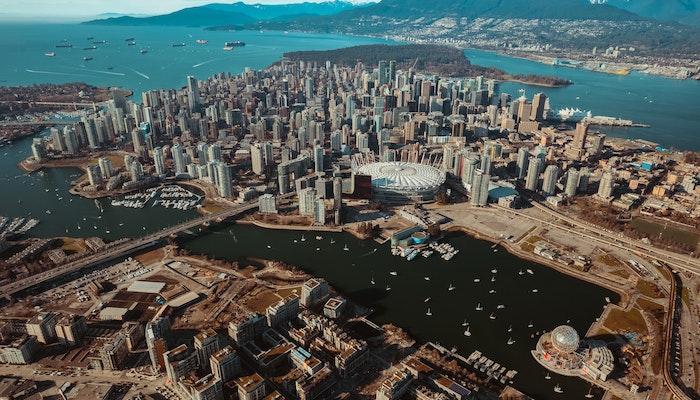 Top Tourist Destinations In Canada
1. Niagara Falls: A Natural Wonder and Entertainment Hub
One of the most famous waterfalls in the entire world is Niagara Falls, which is located on the boundary of Ontario, Canada and New York. Attracting millions of visitors annually, the falls are a spectacle to behold, with their thunderous cascades and mesmerizing rainbows.
However, Niagara Falls' natural beauty is only one aspect of its appeal. The area also boasts a variety of entertainment options, making it a popular destination for tourists.
Among these attractions, the Fallsview Casino Resort is among the most well-liked. Overlooking the majestic Horseshoe Falls, it is Canada's largest gaming resort. Numerous gaming possibilities are available on the 200,000-square-foot floor, including more than 3,000 slot machines, 130 table games, and a poker area. For those who enjoy the thrill of the casino, the Fallsview Casino Resort offers an enticing casino bonus for all players. These bonuses may include special promotions, free slot play, or dining credits, providing an enhanced gaming experience, and increasing the chances of winning big.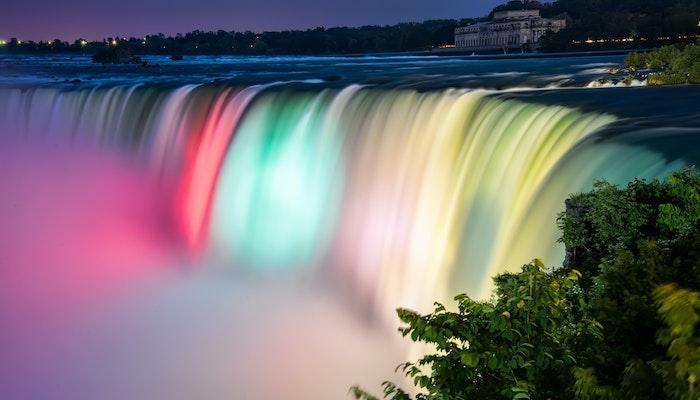 2. Vancouver: A Gateway to Nature and Urban Adventures
Vancouver is a city on Canada's west coast tucked between the Pacific Ocean and the Coast Mountains. This vibrant city is renowned for its breathtaking natural surroundings, which include verdant woods, tranquil beaches, and snow-capped mountains. Outdoor enthusiasts can enjoy hiking, mountain biking, skiing, and whale-watching activities.
Vancouver also offers a thriving arts and culture scene, with numerous museums, galleries, and performance venues. Take the chance to explore the city's diverse neighborhoods, like Gastown, with its historic charm, and Granville Island, home to a bustling public market and vibrant artistic community.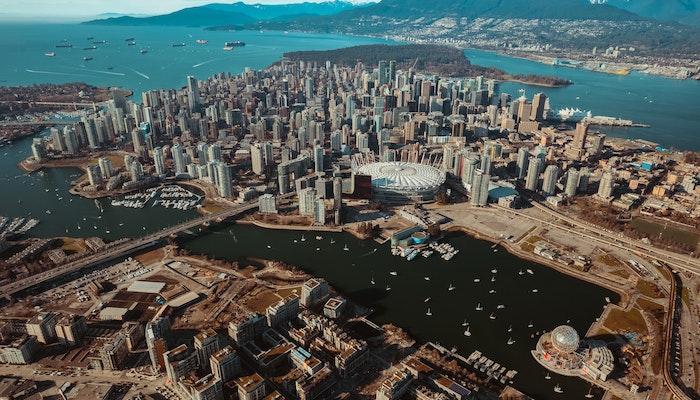 3. Montreal: A Mesmerizing Fusion of History and Contemporary Spirit
Montreal, Quebec's largest city, effortlessly blends the allure of Old-World charm with the dynamism of modern energy. This captivating fusion has created a unique atmosphere that attracts visitors from around the globe.
As you explore Montreal, you'll walk along its cobblestone streets, take in the city's ancient architecture, and get lost in its vibrant arts and cultural scene.
Beyond Old Montreal, the city offers many modern attractions and activities. Montreal is also known for its lively festivals, celebrating everything from music and film to comedy and fireworks.
Some popular events include the Montreal International Jazz Festival, the Just for Laughs Comedy Festival, and the World Film Festival.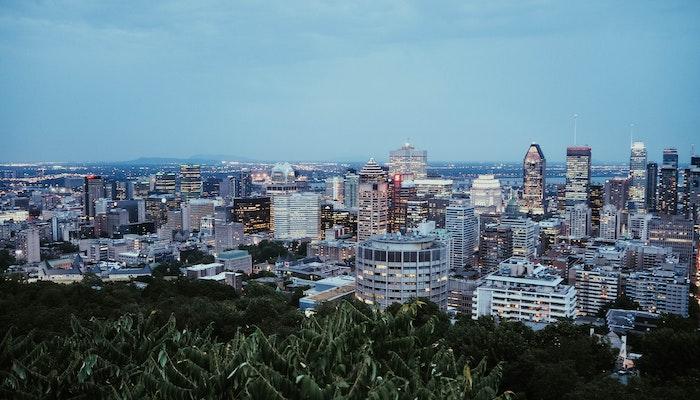 4. Banff National Park: A Haven for Nature Lovers
Banff National Park is a UNESCO World Heritage site and a haven for nature lovers in the center of the Canadian Rockies. Elk, bears, and moose are among the many faunas in the park's turquoise lakes, stunning mountain peaks, and diverse ecosystems.
Hiking, kayaking, and horseback riding are popular ways for visitors to experience the park, and the charming town of Banff has a variety of lodging, eating, and entertainment choices.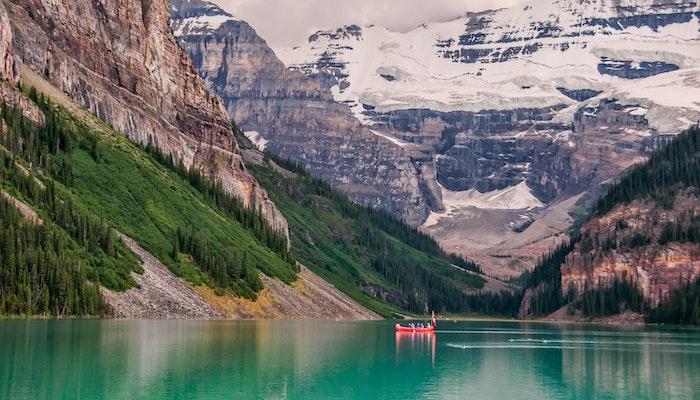 Summary
Canada's top tourist destinations reveal a country of striking contrasts, where awe-inspiring natural wonders coexist with vibrant urban landscapes. From the iconic splendor of Niagara Falls and its thriving casino scene to the charming streets of Montreal, which harmoniously blend history and modernity, Canada offers various attractions that cater to a wide range of interests.
Latest posts by Ashley Hubbard
(see all)