This post may contain affiliate links, meaning if you book or buy something through one of these links, I may earn a small commission (at no extra cost to you!). Please see my disclosure.
Are you looking for the best scuba diving podcasts out there? Here's a list of the best ones that regularly put out new content!
While most scuba divers would rather be underwater, that can't always be the case. Whether you're landlocked where you live, you're quarantined during the current global pandemic, or you just want some more scuba diving in your life, this list of the best scuba diving podcasts will help keep your needed fix at bay.
I've only included those that are current – meaning they've uploaded new content within the last six months. There are quite a few more but they haven't put new content out for some time now.
If you still need more diving love, check out the best scuba diving movies and documentaries, scuba diving books, and scuba diving quotes!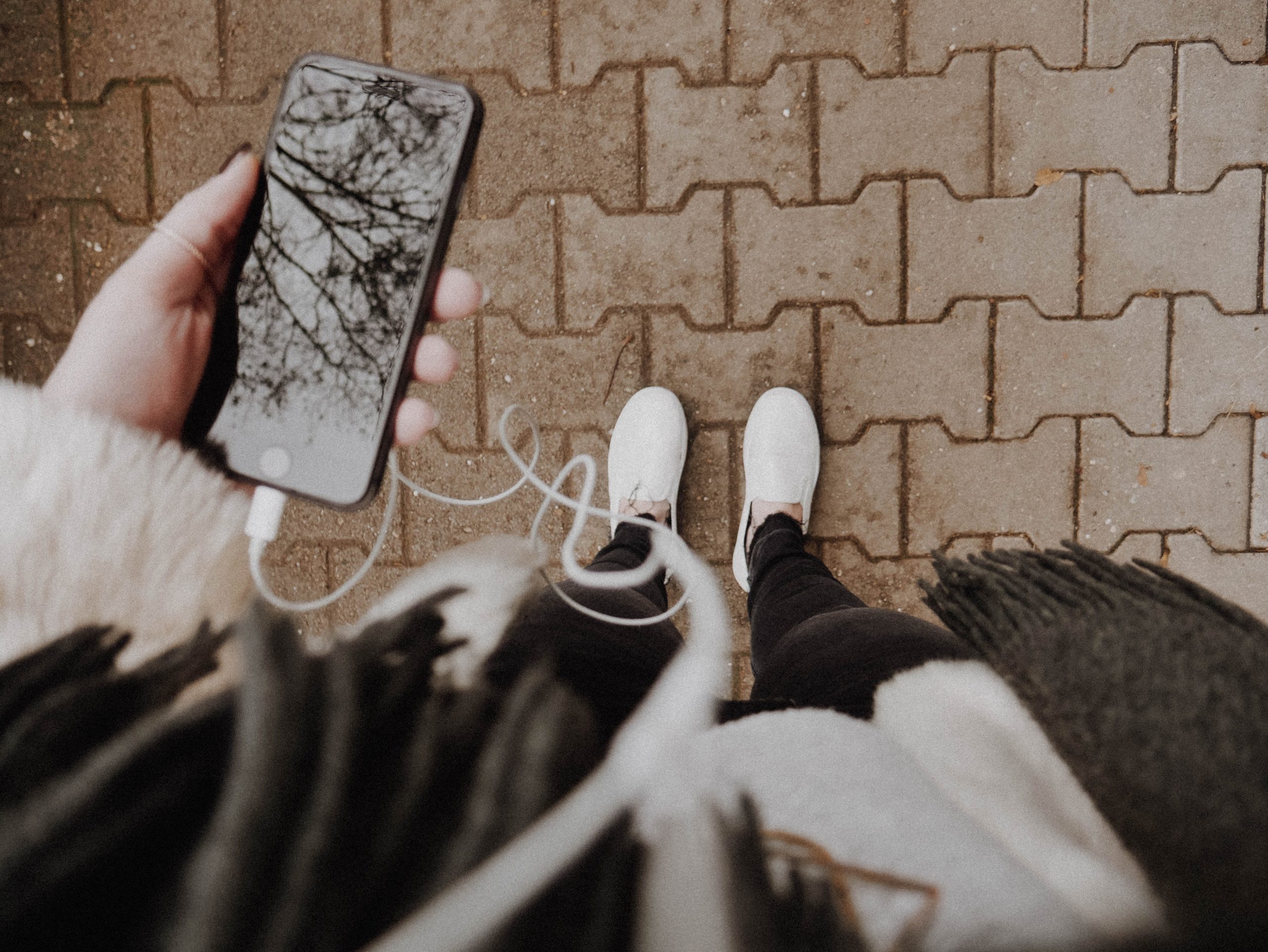 The Best Scuba Diving Podcasts
Scuba Obsessed Netcast
About – the premier podcast for passionate scuba divers where the four hosts obsess over all things scuba related via guest interviews, discussions, and stories.
Frequency – weekly
Date Started – January 2010
Where – scubaobsessed.com
Scuba Radio
About – Covers all aspects of diving, including the best dive sites, dive gear, liveaboards, shark diving and more.
Frequency – twice weekly
Date Started – January 2007
Where – scubaradio.com
The Great Dive Podcast
About – An entertaining discussion by two scuba instructors that have a passion for scuba diving and teaching as well as tech diving, cave diving, wreck diving, mixed gas diving, and even commercial hard hat diving.
Frequency – weekly
Date Started – April 2017
Where – thegreatdivepodcast.com
DiverSync
About – A podcast for scuba diving enthusiasts and anyone else interested in the underwater world.
Frequency – three times a month
Date Started – October 2010
Where – diversync.com
Underwater Tribe
About – A scuba diving and underwater photography company who are constantly exploring all corners of Indonesia both above and below the surface.
Frequency – weekly
Date Started – March 2018
Where – underwatertribe.com
The Dive Locker
About – The podcast for dive professionals where we bring you the latest in diving industry resources that make you excellent at teaching techniques, risk management, and dive business.
Where – scubaguru.com/category/tdlpodcast
The League of Extraordinary Divers
About – Imagine sitting down to a coffee or cocktail with your favorite diving personality and hearing their stories. The League of Extraordinary Divers podcast brings legends in the diving industry to you. Hosted by Tec Clark, this podcast features diving legends of the past and present sharing some of their best scuba diving stories. You'll hear stories such as their original scuba training, scariest diving stories, funniest diving stories, favorite diving locations, as well as tips for divers.
Where – scubaguru.com/category/lxdpodcast
Colonize the Ocean
About – We discuss all things underwater colonization and exploration; underwater habitats and hotels, seasteading, submersibles, and much more.
Frequency – twice monthly
Date Started – November 2019
Where – colonizetheocean.com
The B.i.G Scuba Podcast
About – The B.i.G Scuba Podcast is a new, independent podcast dedicated to all things diving and ocean-related with an aim to provide a light-hearted podcast for all levels of divers and also non-divers with a view to encouraging the non-divers to consider entering the water.
Frequency – weekly
Date Started – February 2020
Where – thebigscubapodcast.libsyn.com
My Ocean
About – This conservation-focused podcast dives into the minds of extraordinary people making extraordinary differences for the world's oceans. Each episode profiles a unique ocean change-maker, from National Geographic Explorer Brian Skerry to renowned cave diver Jill Heinerth. Produced by Ocean Wise, a non-profit organization on a mission is to inspire the world to become 'Ocean Wise' by increasing understanding, wonder, and appreciation of the ocean.
Frequency – biweekly
Date Started – February 2018
Where – ocean.org/myocean
Ocean Science Radio
About – Hosts Andrew Kornblatt (founder of the Online Ocean Symposium) and Victoria Vásquez (Scientist at the Pacific Shark Research Center) highlight the latest and greatest ocean science stories – sure to increase your knowledge of the underwater world and the animals that call it home.
Frequency – monthly (roughly)
Date Started – October 2015
Where – oceanscienceradio.simplecast.com
Meet the Ocean
About – This fun-loving and educational podcast combines storytelling and marine science to share with listeners inspiring reasons why the ocean matters most.
Frequency – weekly
Date Started – November 2016
Where – meettheocean.org/podcast
RESOURCES
Planning a trip for the future? Here are my resources.
Interested in starting a blog? Use these resources.
Read my other scuba diving posts.
↓↓↓ PIN FOR LATER ↓↓↓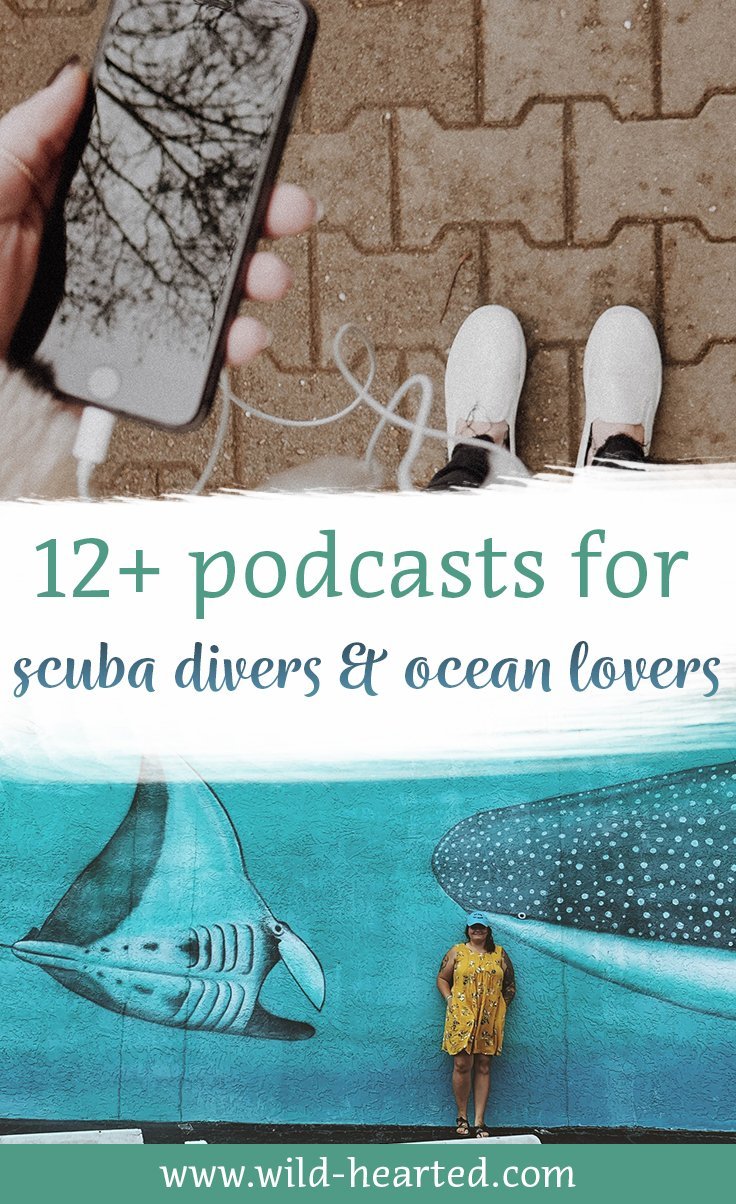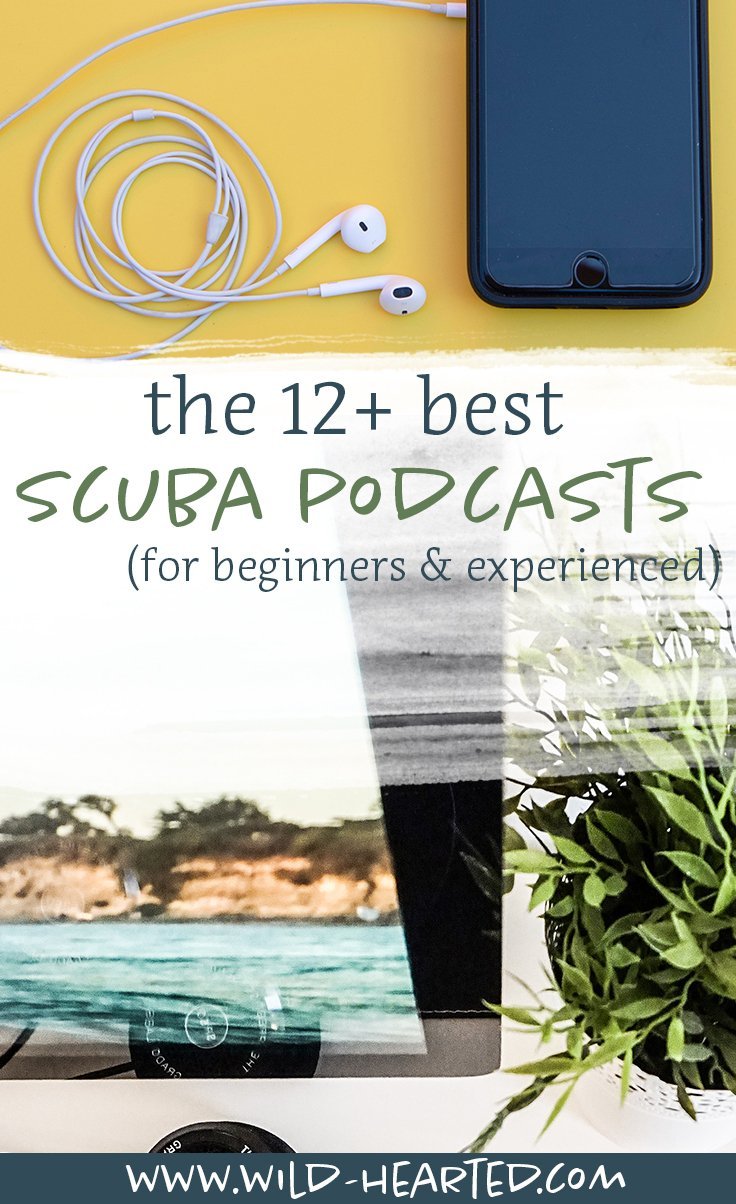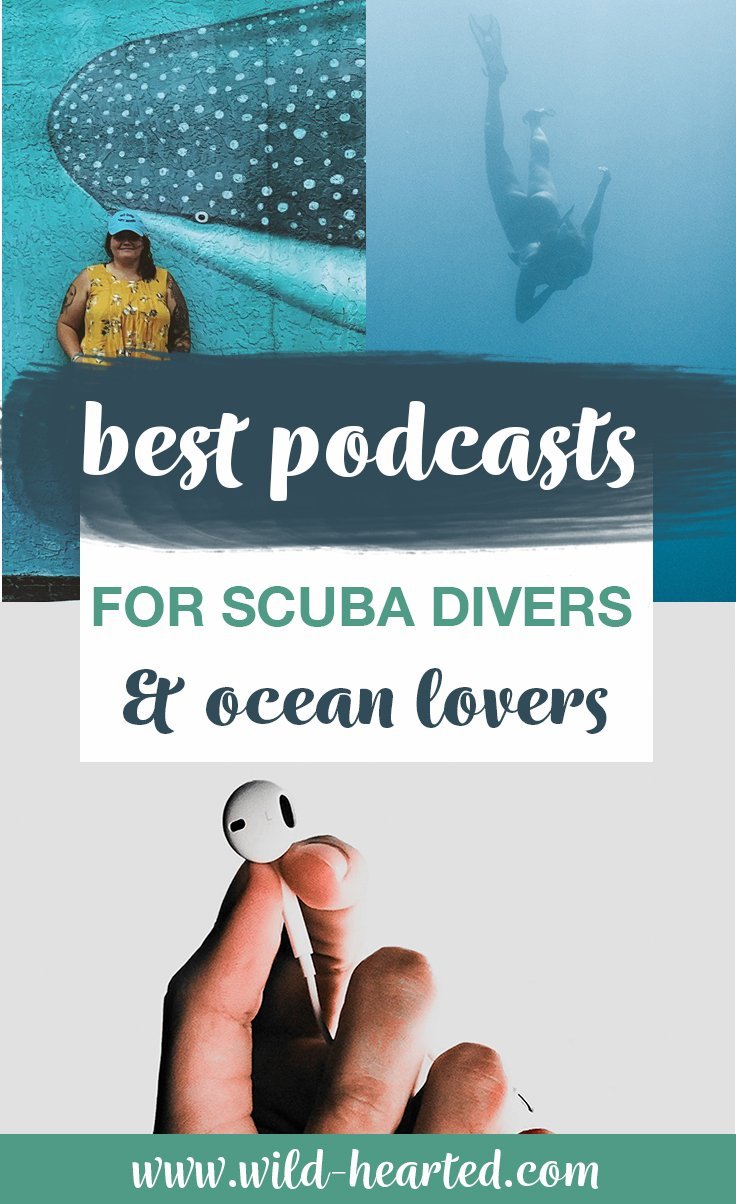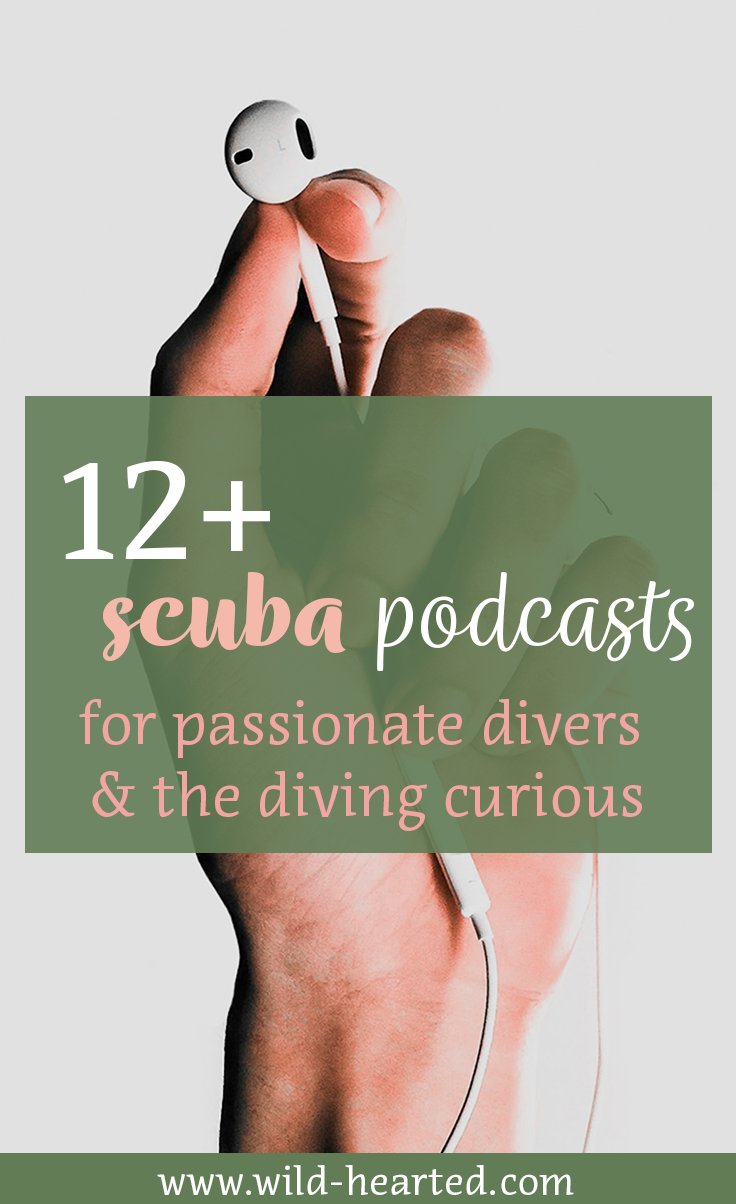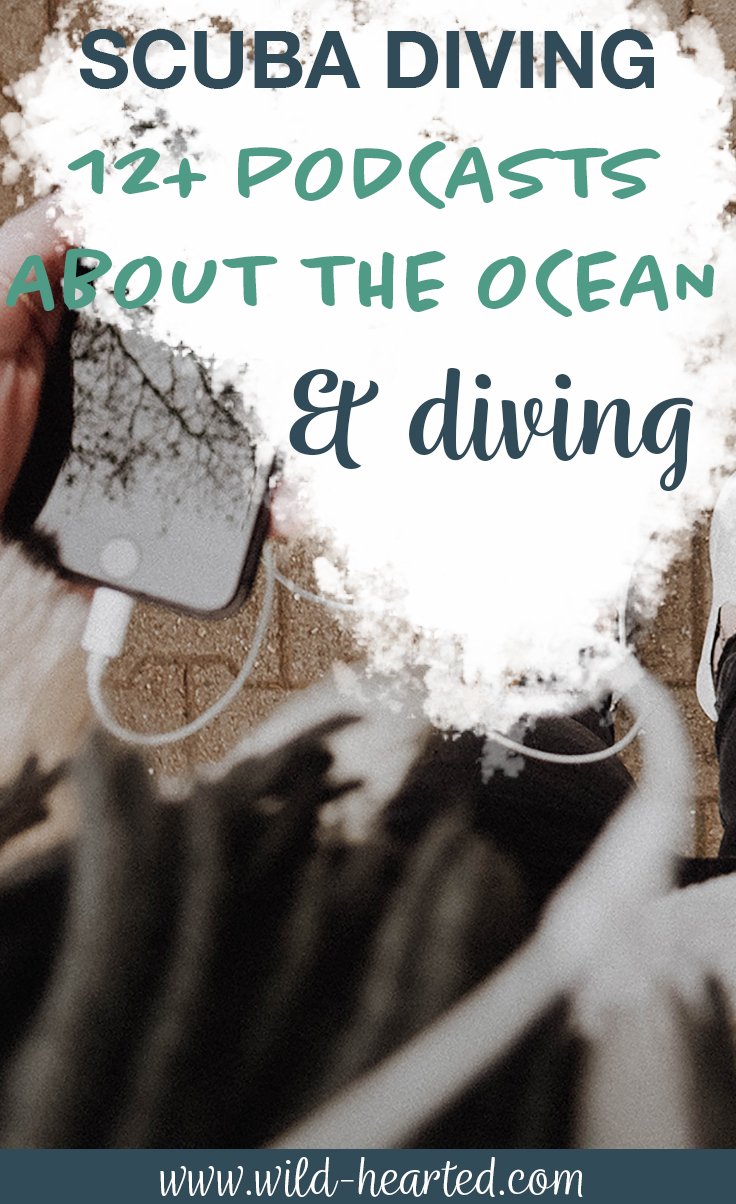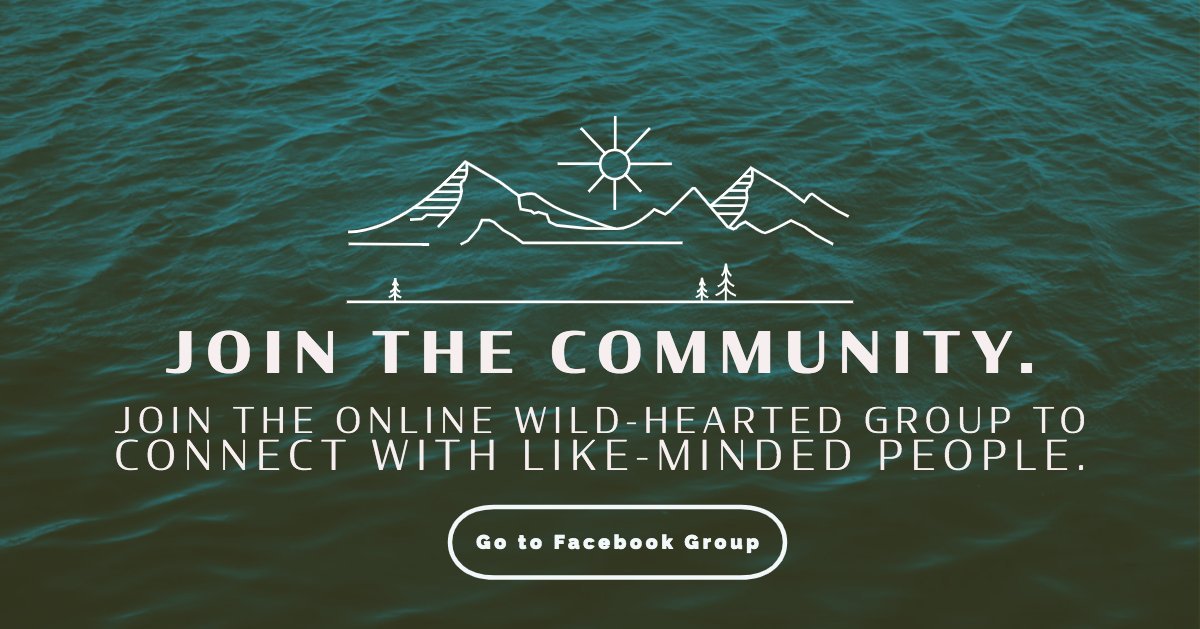 Latest posts by Ashley Hubbard
(see all)