This post may contain affiliate links, meaning if you book or buy something through one of these links, I may earn a small commission (at no extra cost to you!). Please see my disclosure.
I'm pretty much kicking myself that it took me 32 years (hollllllly shit – am I 32?!) to make it to Austin, Texas. It's been on my list for so long and I had only heard wonderful things about this eclectic city in Texas. Well, suffice it to say – I was not disappointed in the least. My time in Austin forced the city towards the top of my favorites I've ever been to. Just like it took me forever to visit, it has taken me forever to get this guide to you as I wanted it to be just perfect but at some point, I just got to put it out there. So, here is my perfect 3 days in Austin itinerary that'll leave you wanting to book a return trip.
Psst: Looking for more itinerary guides? Check out a few of our other posts!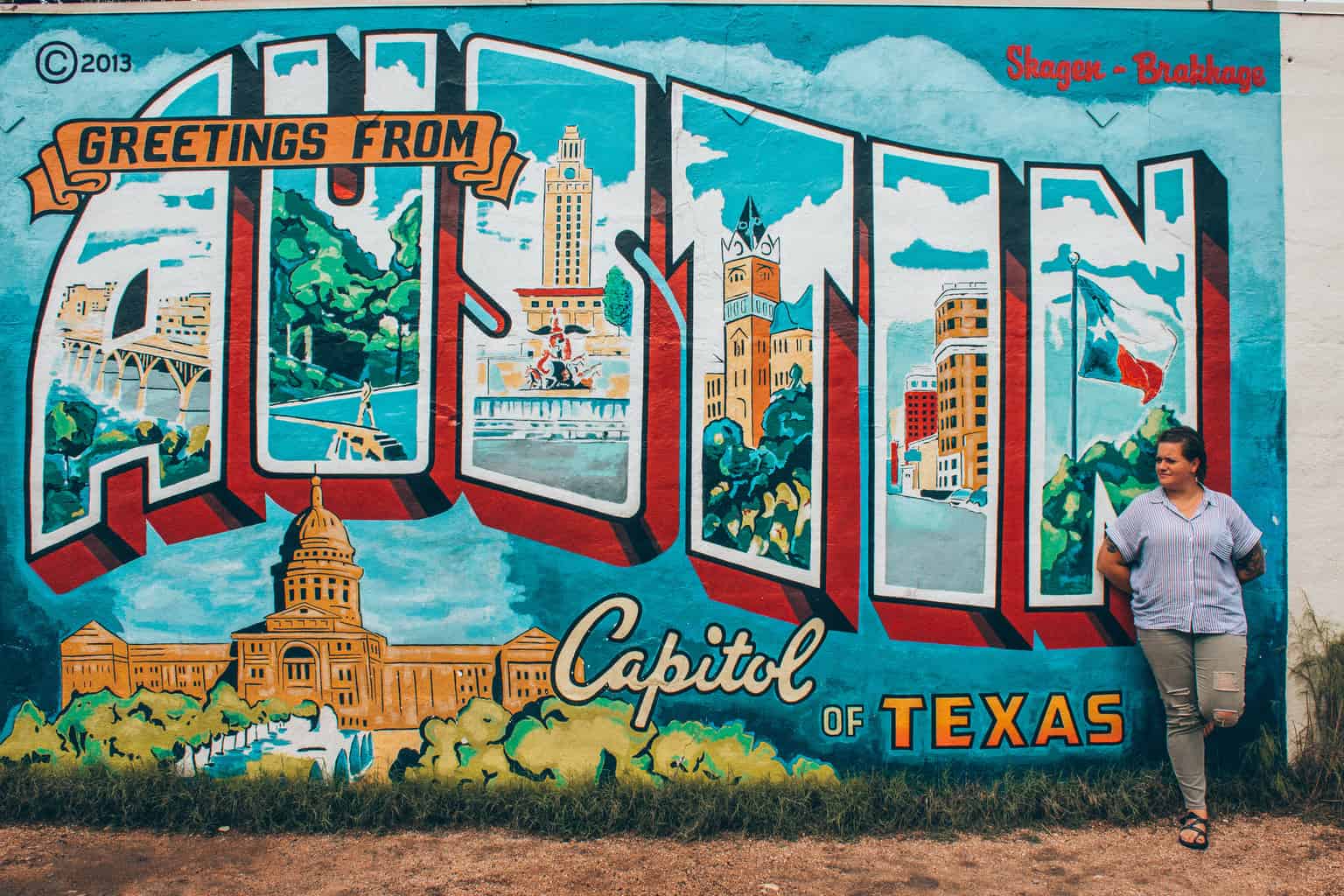 Fun Facts about Austin
Who doesn't love a little trivia first though? Here are a few fun facts to get you excited about spending 3 days in Austin.
Janis Joplin got her start in Austin
There are approximately 2,000 food trucks in the city
The Texas State Capitol building in Austin is the largest state capitol building in the US
Austin is considered the Live Music Capitol of the World
Whole Foods started in Austin
Day 1 of 3 Days in Austin
I could easily spend over a week here and still not feel like I explored enough but I'm going to try to put together the best itinerary for 3 days in Austin to give you the most for your time.
Austin Zoo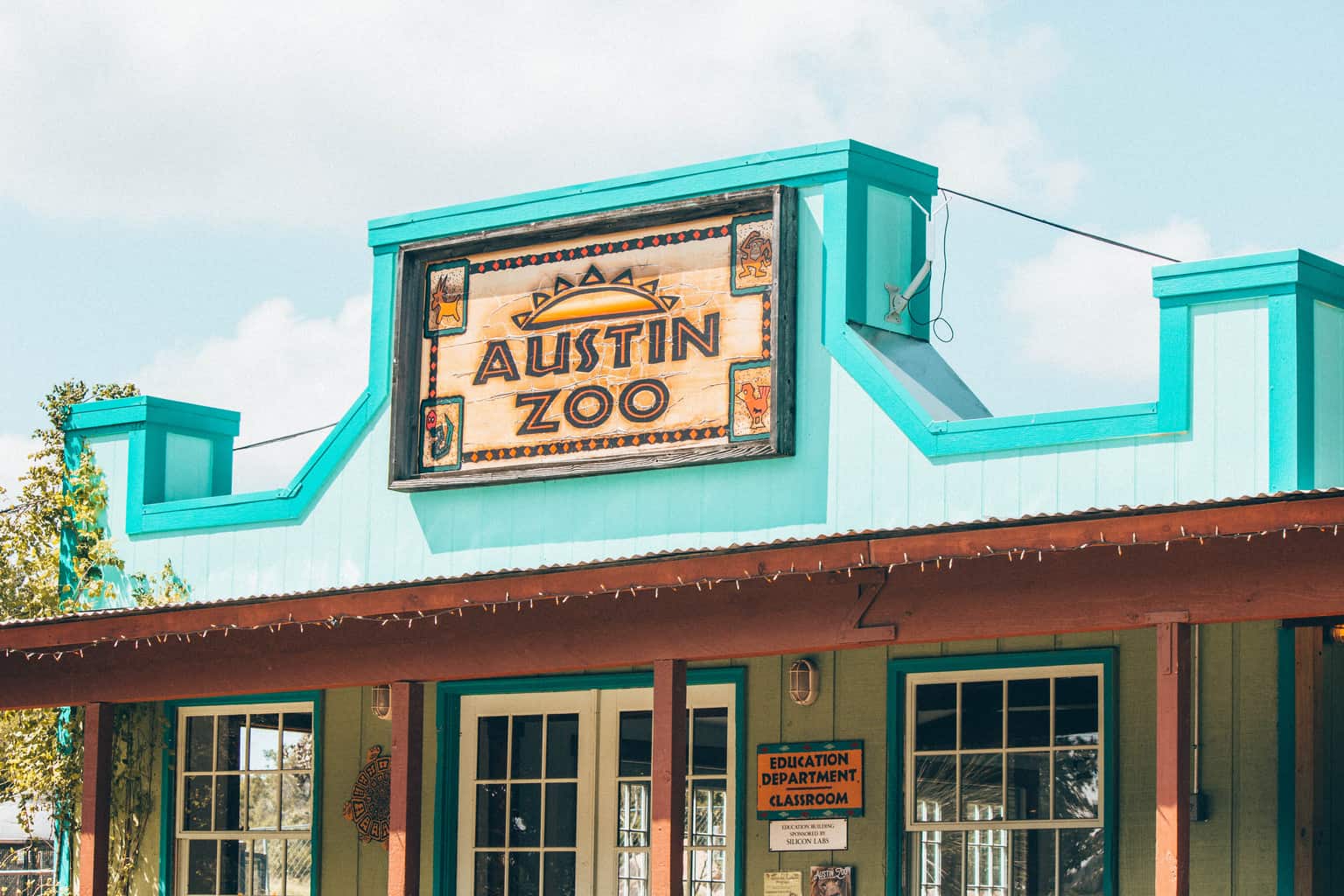 I know. It practically kills me to type that I went to something with the word zoo in the name.
However, try to get past the unfortunate name and know that I did my homework and this place is, in fact, a sanctuary – not a zoo.
I knew that I really wanted to visit a sanctuary during my time in Austin and had a few options but limited time.
I asked around the Austin Vegans Facebook group and got some great suggestions – one of which was the Austin Zoo.
Naturally, I immediately said, "No, I don't visit or support zoos." To this, I got basically a version of what I said above.
This place is worth supporting, they said. I have to say after researching, asking questions and visiting myself that I also agree. The Austin Zoo is a sanctuary and worth supporting.
Unlike for-profit zoos, Austin Zoo is a non-profit that does not breed, sell, buy, or trade the animals. They all come from unfortunate circumstances, were abandoned in some way, or come from the exotic pet industry – legally and illegally.
I'll be touching on this a lot more in my ethical animal tourism guide for Austin that I'll be putting together soon!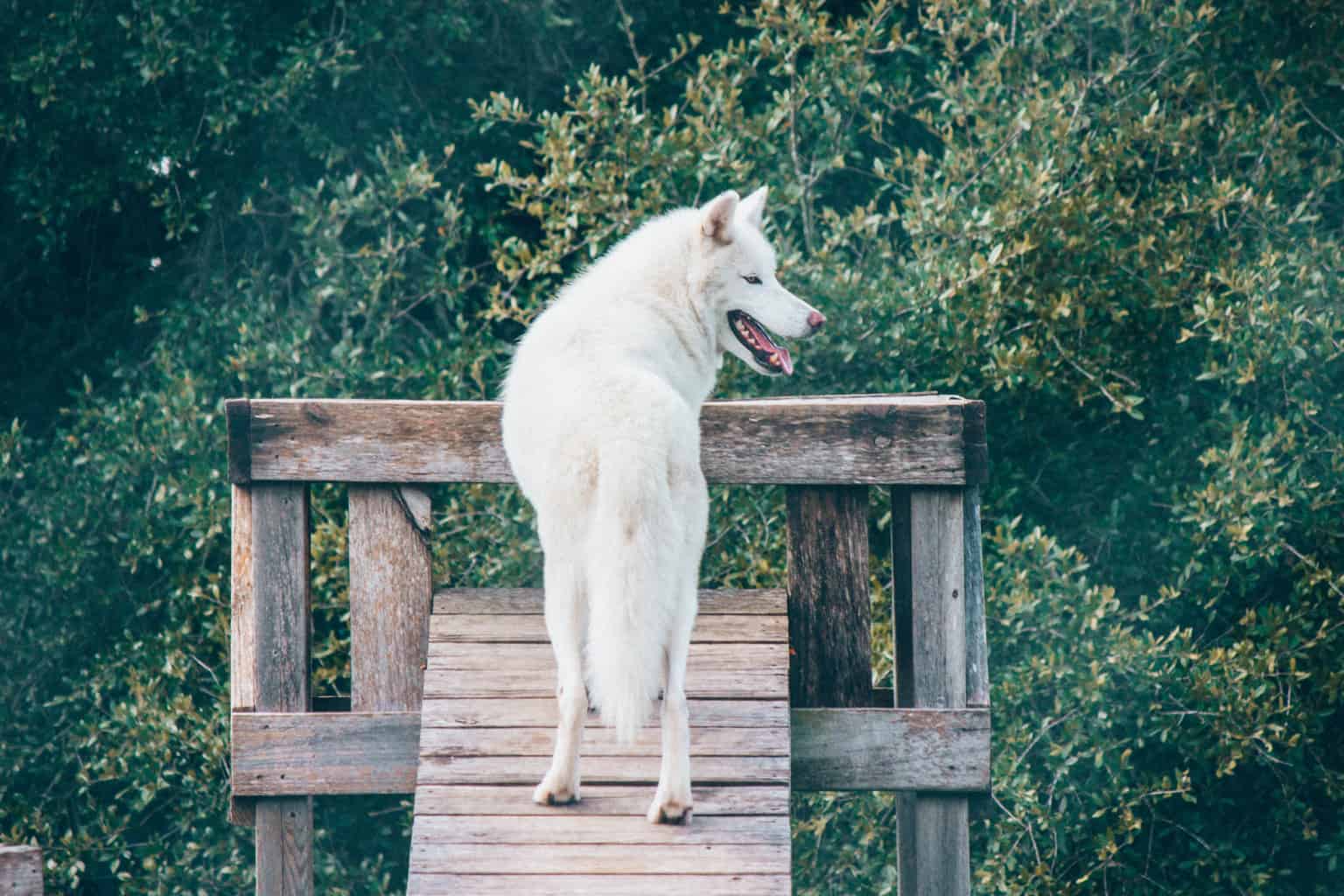 ESSENTIAL INFO
Address // 10808 Rawhide Trail, Austin
Hours // 9:30-5:30 daily (Nov-Jan) + 9:30-6 daily (Feb-Oct)
Website // www.austinzoo.org
---
Counter Culture
It's going to be hard to pick just the places I would eat in 3 days in Austin because I could have eaten for 3 days straight and still not even started to cover the vegan scene in Austin. It's truly one of the best in the country and I only scraped the surface, unfortunately.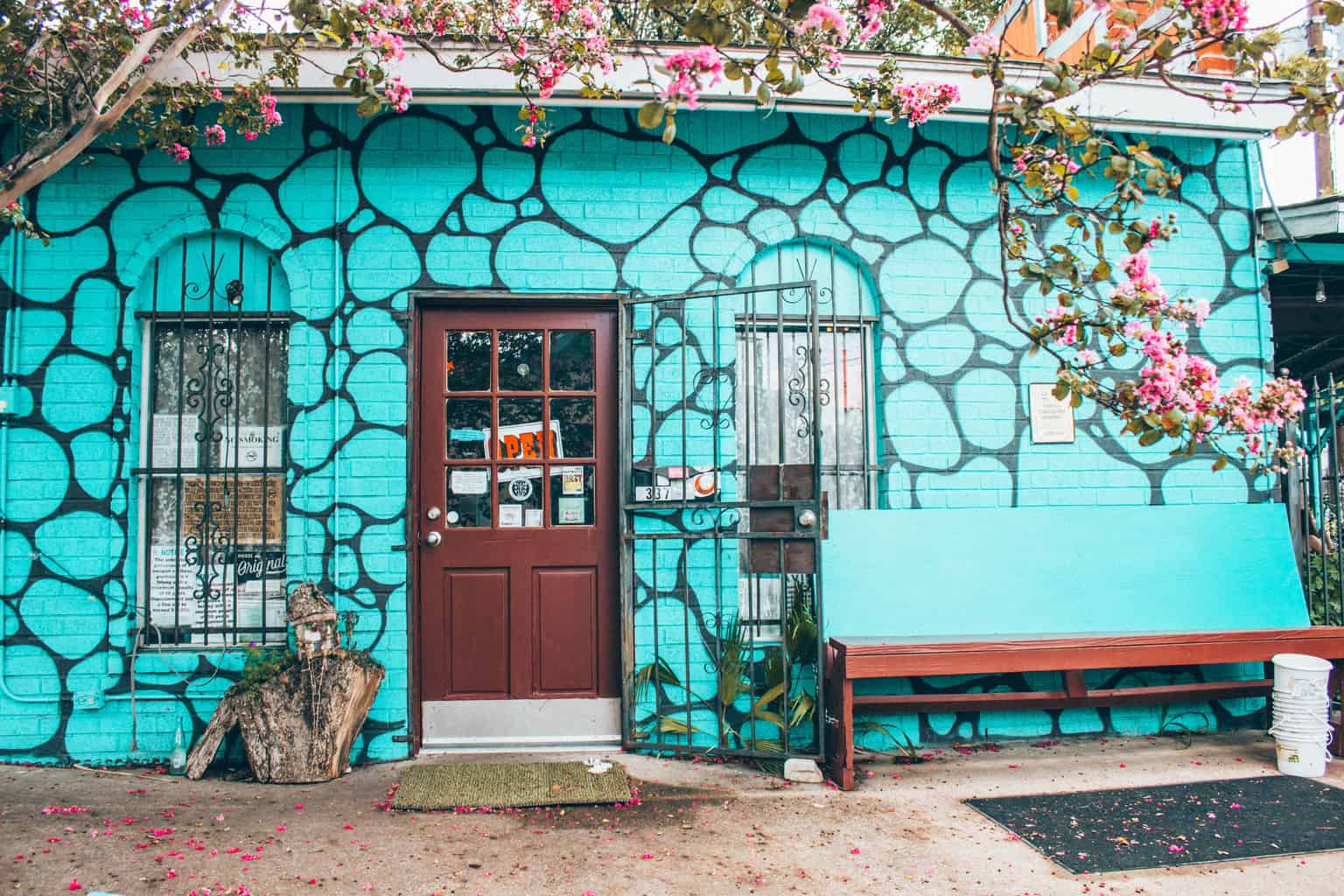 I thoroughly enjoyed Counter Culture. It was the first all-vegan spot I tried on my trip and ended up being one of my favorites.
Counter Culture serves internationally inspired vegan comfort food. The restaurant also attempts to always purchase organic, fair-trade and locally grown food.
Additionally, you'll find gluten-free, soy-free, oil-free items on their menu.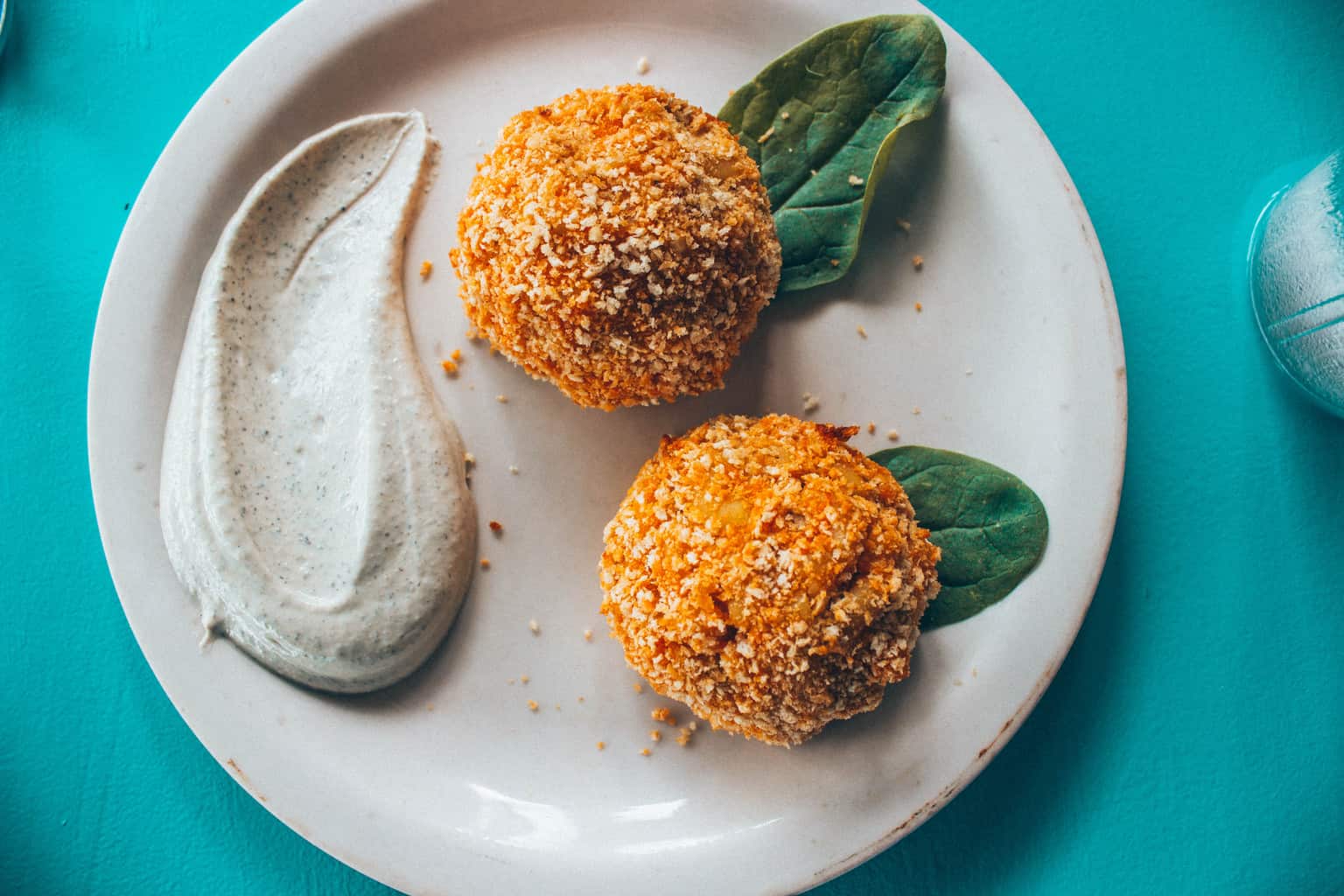 ESSENTIAL INFO
Address // 2337 East Cesar Chavez Street, Austin
Hours // daily (11a-10p); brunch served on weekends from 11a-3p
Website // www.countercultureaustin.com
---
Hamilton Pool Preserve
One of the more unique things to do while in Austin is visiting all the different natural pools in the area. Unfortunately, I visited during a time that they had a lot of rain which can cause the bacteria levels to rise meaning no swimming was allowed.
However, since we already had a reservation and you're still able to visit, we decided to check it out anyway and I'm glad!
I would definitely add this to your list – swimming or not.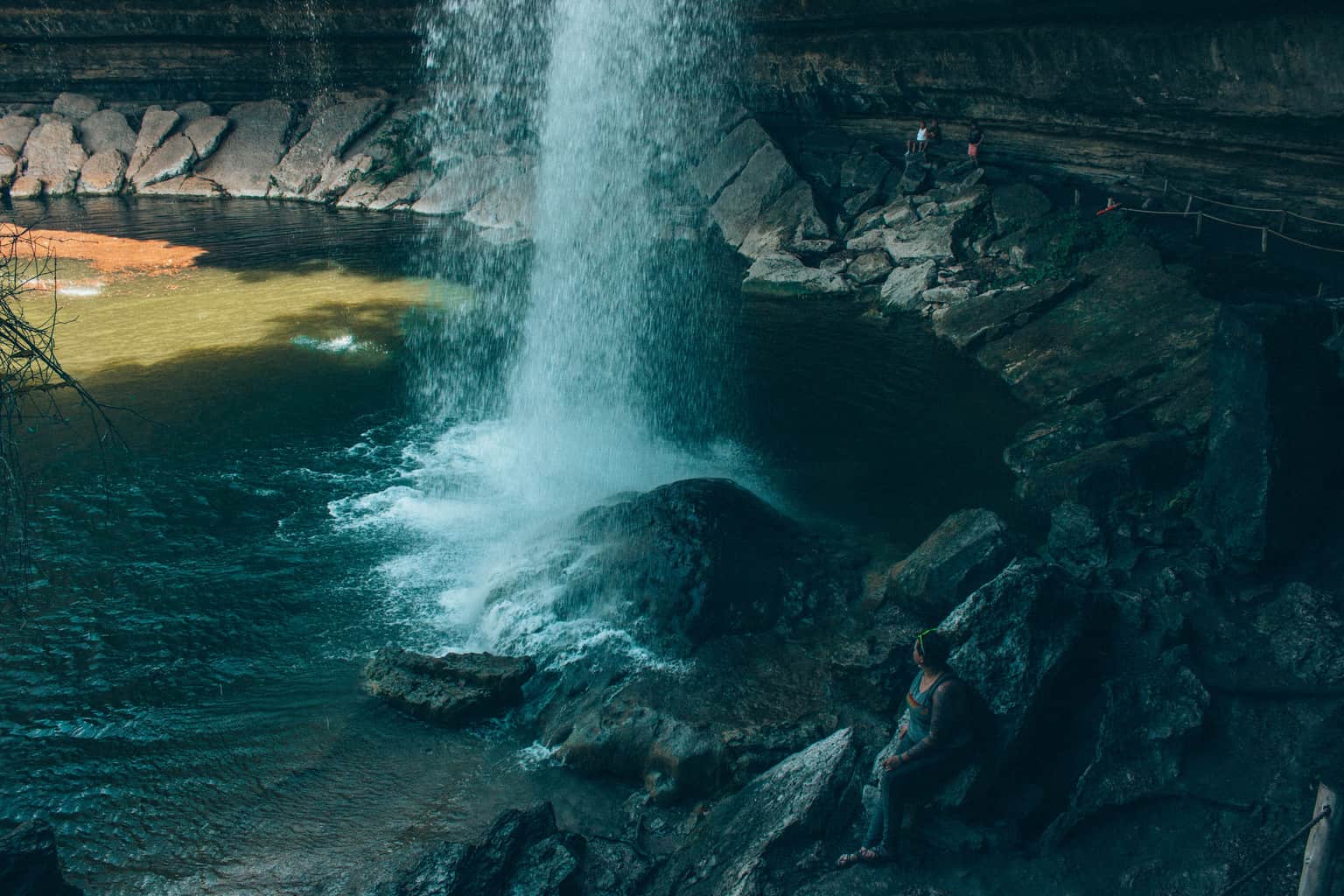 ESSENTIAL INFO
Address // 24300 Hamilton Road, Dripping Springs
Hours // time slots (9-1 OR 2-6) – daily (March-October); weekends and holidays only (November-February)
Website // click here
Cost // $11 for PREPAID reservation (cc) + $15 CASH PAID ON ARRIVAL (both of these are per CAR not per person)
---
Sunset at Mount Bonnell
I won't lie – I thought this was a legitimate hike. What I had read said it takes 30 minutes to get to the top.
Not true at all. It takes about five minutes.
Despite it not being as exciting of a hike, the view is 100% worth a visit.
Definitely go here to check out the sunset during your 3 days in Austin.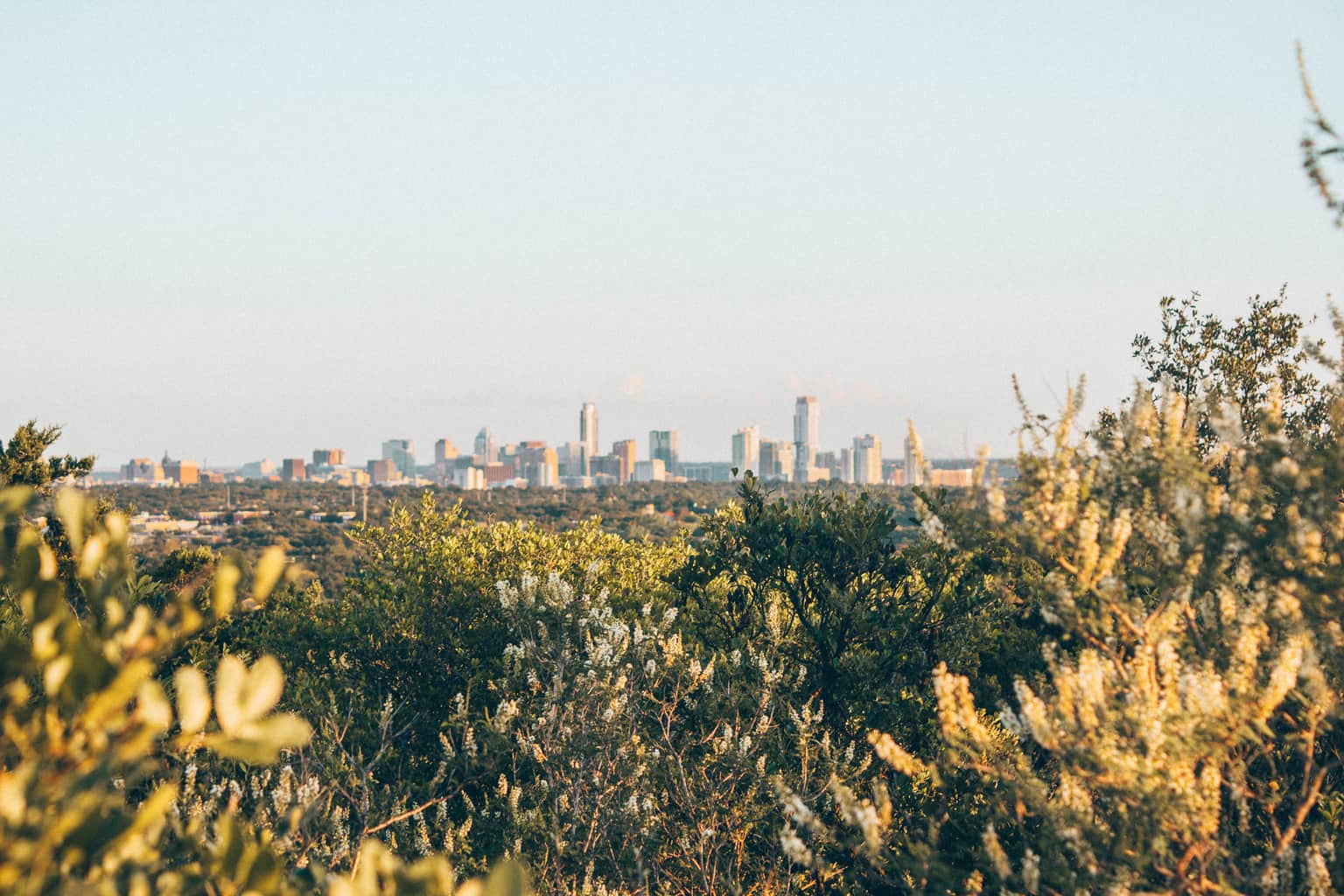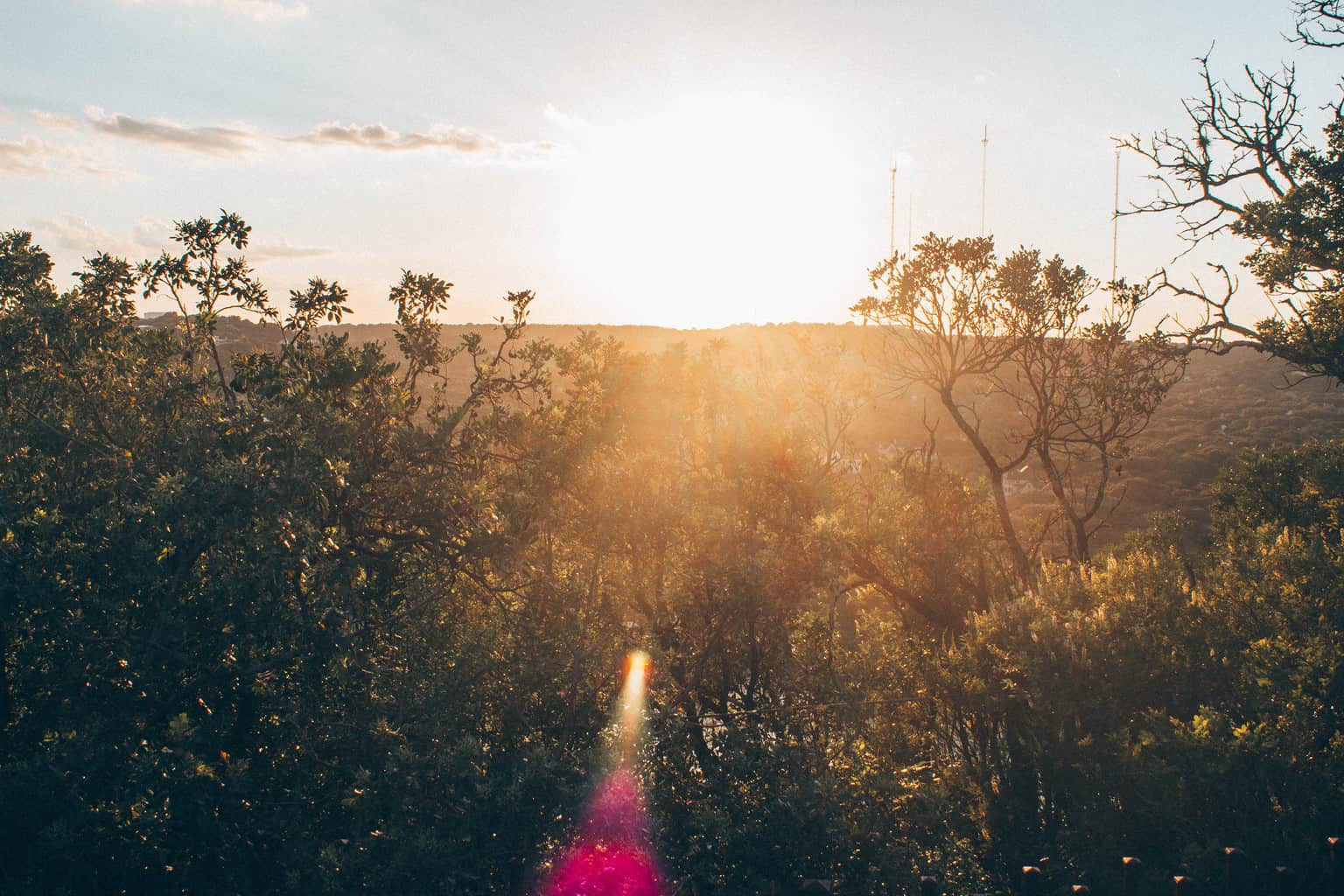 ESSENTIAL INFO
Address // 3800 Mount Bonell Road, Austin
---
Dinner at The Beer Plant
The Beer Plant is another all-vegan gastropub with a large selection of beers, wines, and spirits – all vegan!
They're only open for dinner (and brunch on the weekends) so if you need to alter this itinerary somewhat, just remember that!
These buffalo cauliflower bites were probably the best I've ever had; however, their spiciness level is absolutely no joke.
There were so many things I wanted to try but I was basically forcing food down my throat at this point.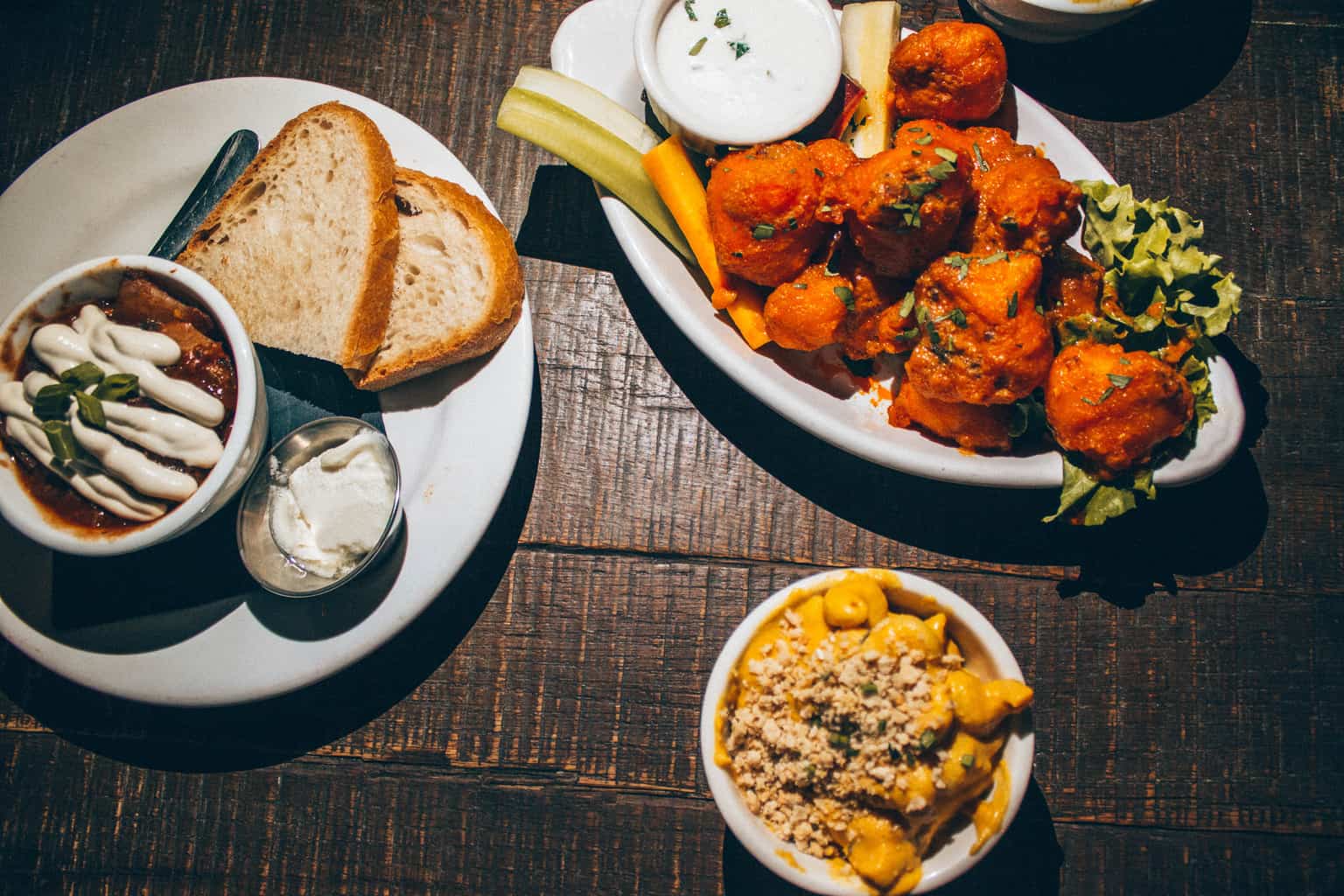 ESSENTIAL INFO
Address // 3110 Windsor Road, Austin
Hours // M-Th (5p-12a); F (3p-12a); Sat (5p-12a); Sun (5p-10p) – Brunch Sat-Sun (10a-3p)
Website // www.thebeerplant.com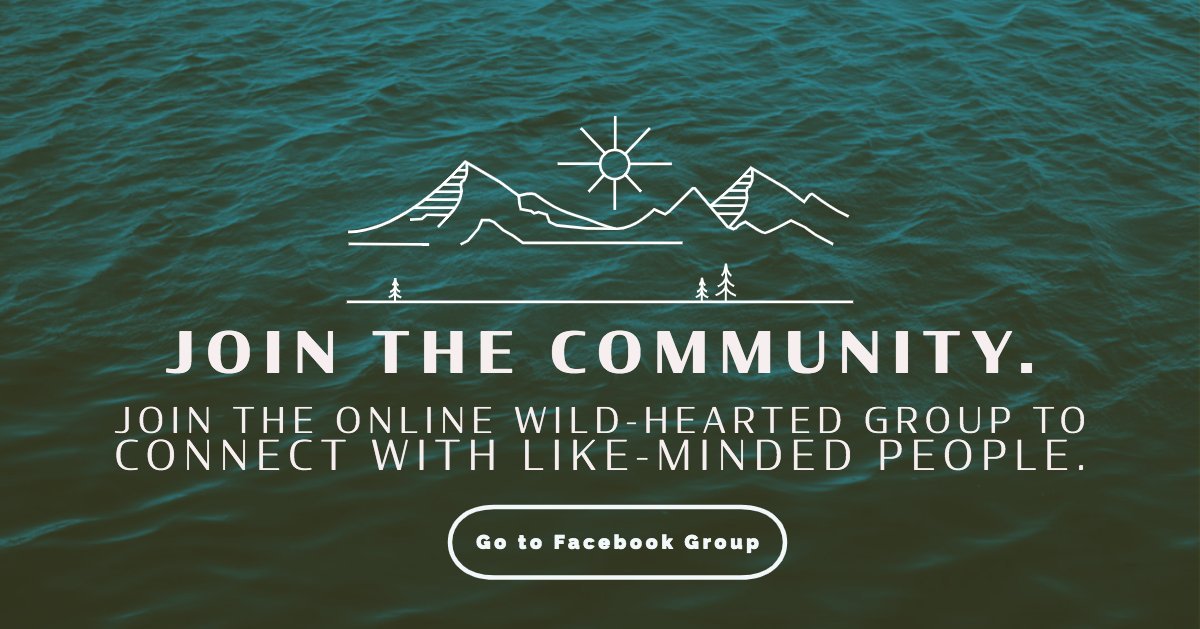 Day 2 of 3 Days in Austin
Time for day 2 of 3 days in Austin! I'm sure by now you're realizing how much Austin has to offer but we're only getting started! You still have 2/3 of your trip left!
Voodoo Doughnuts for Breakfast
A day that starts with donuts is a day to be excited for and Voodoo Doughnuts at that!
I've tried Voodoo in Portland, Austin, and Orlando now and they're consistently delicious. They're also very affordable and they offer tons of vegan options.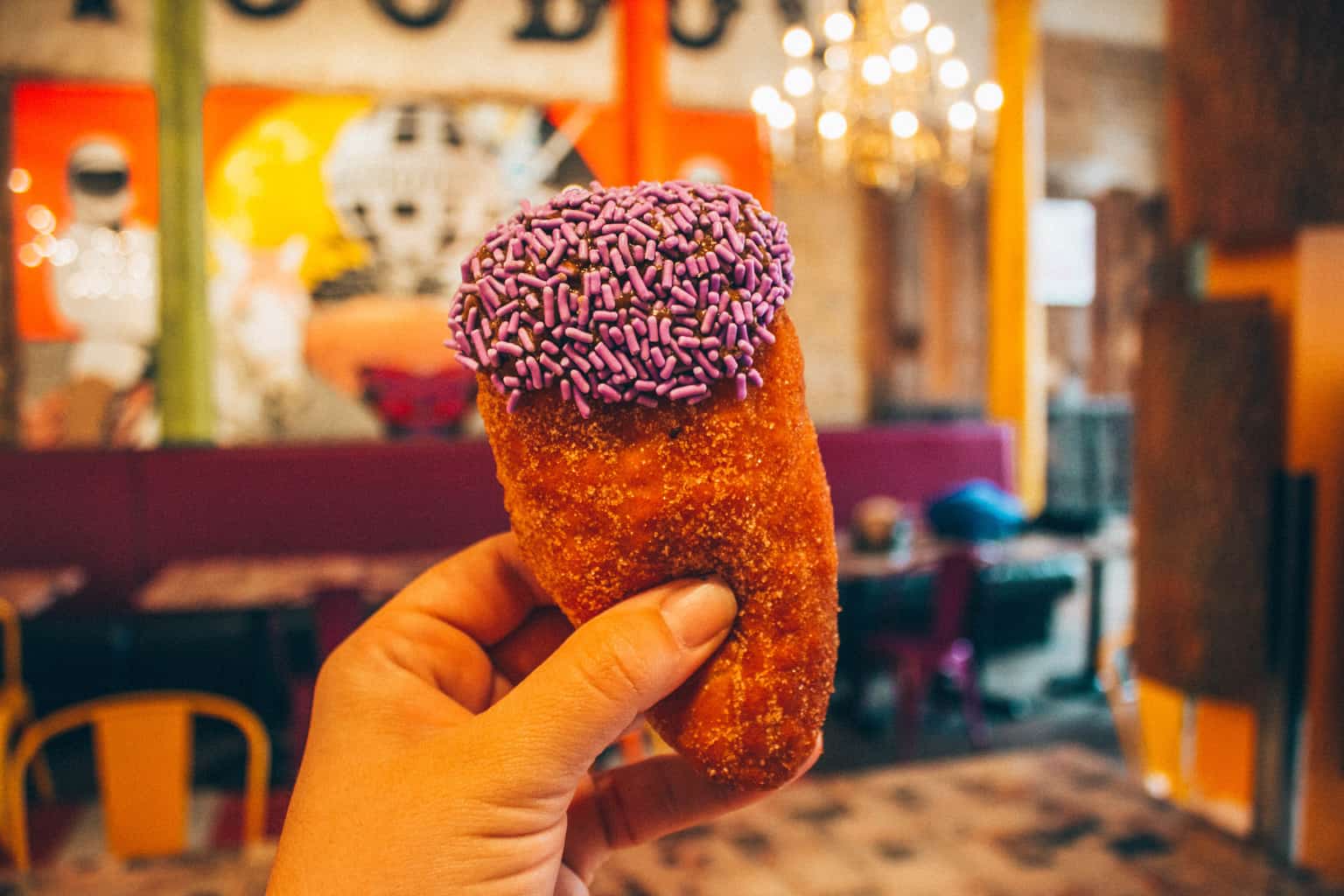 ESSENTIAL INFO
Address // 212 E 6th Street, Austin
Hours // 24 hours
Website // click here
CASH ONLY – ATM located inside store
---
Street Art Hunting
It's no surprise that I love finding creative street art on my travels. Austin is littered with it!
You can walk a block and see a new mural. I wish I was able to hit up all of them but there simply wasn't enough time.
Here are a few of my favorites though.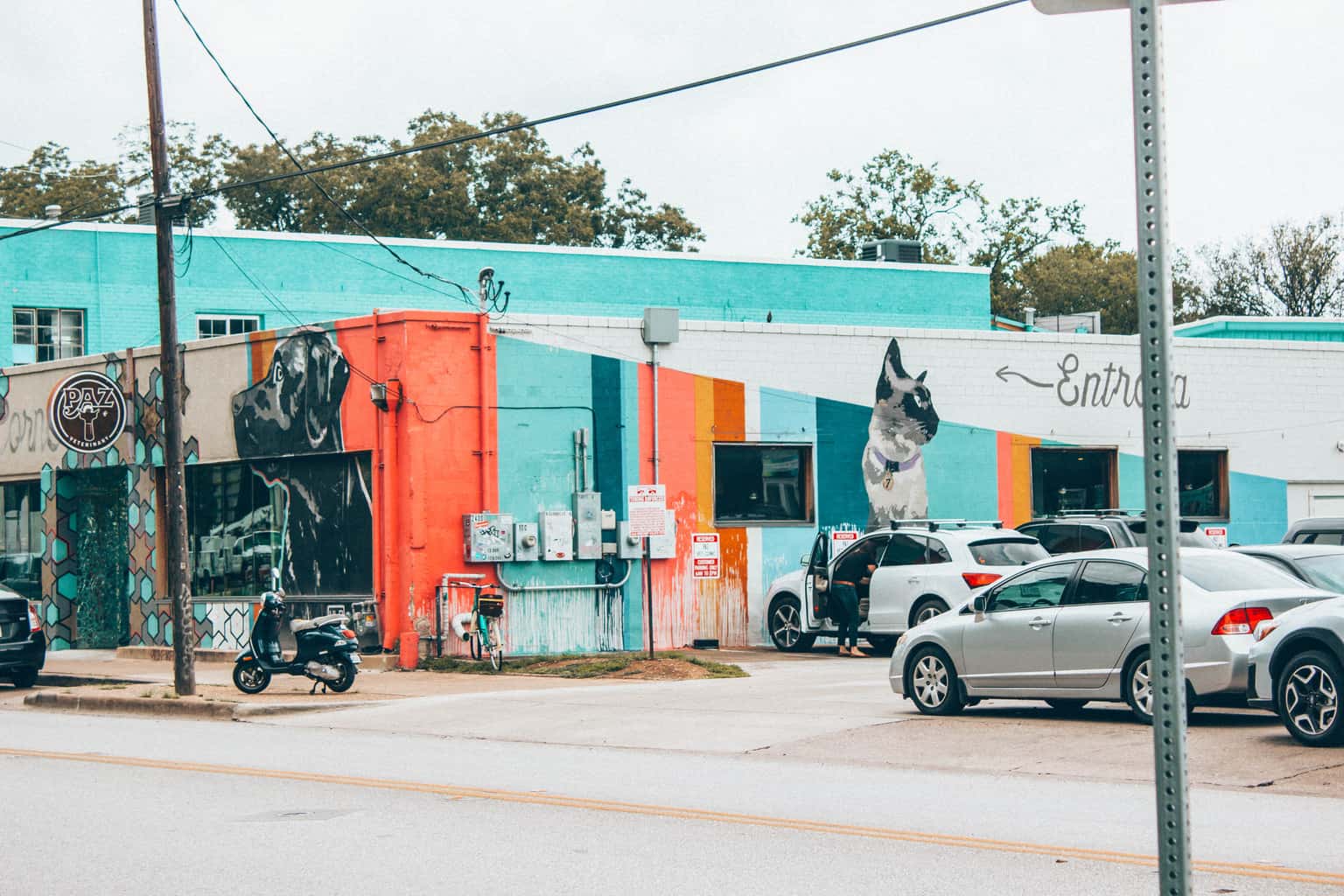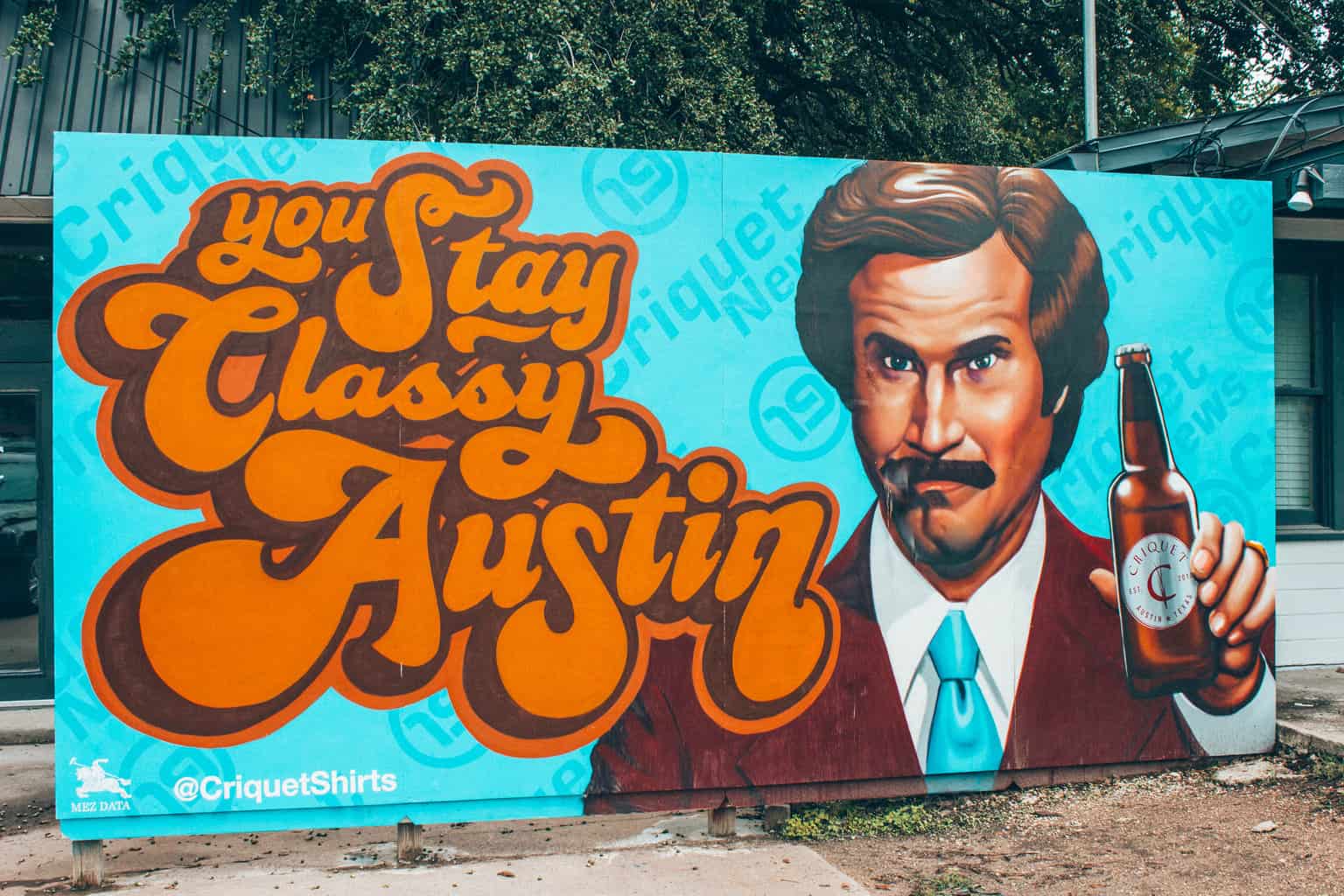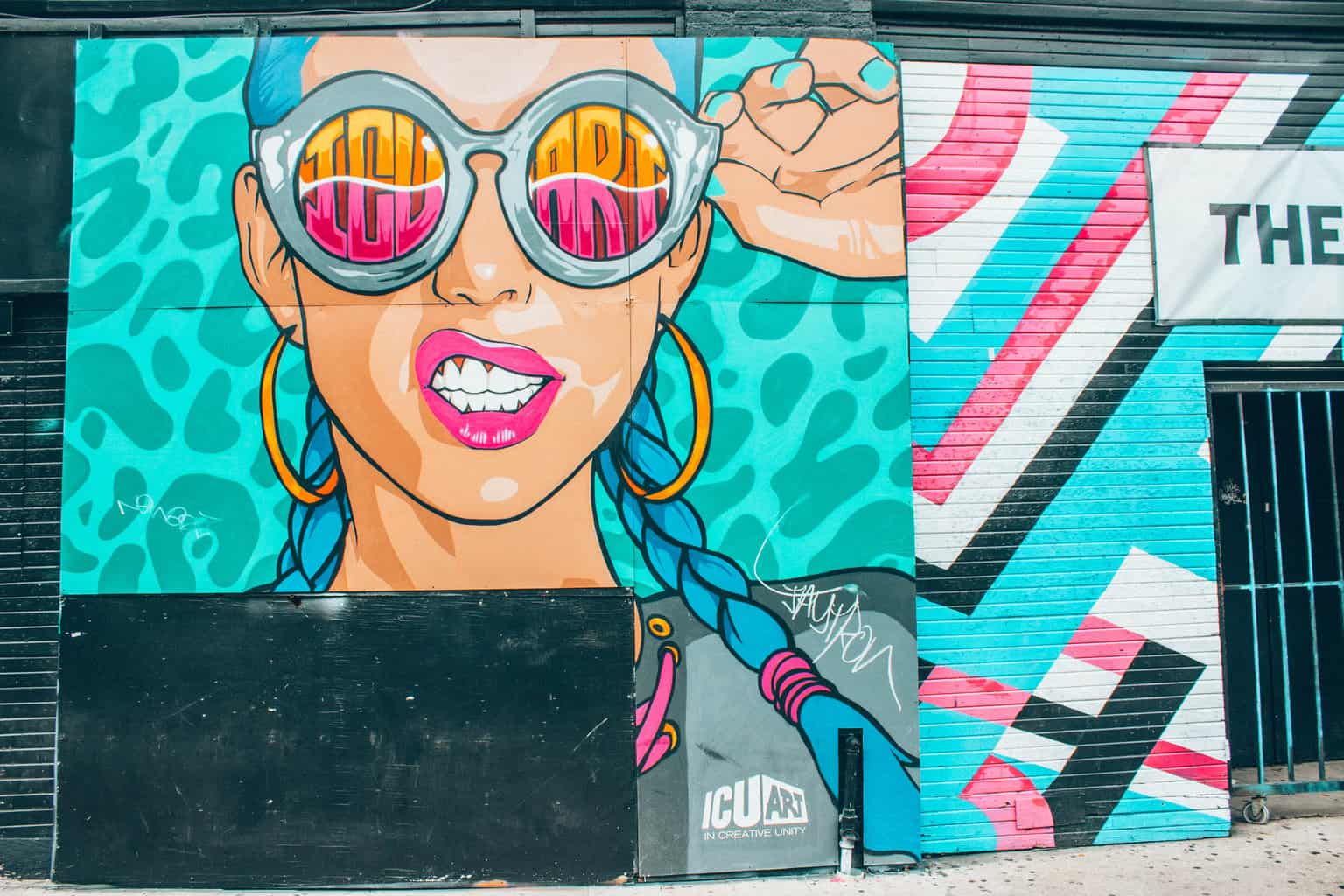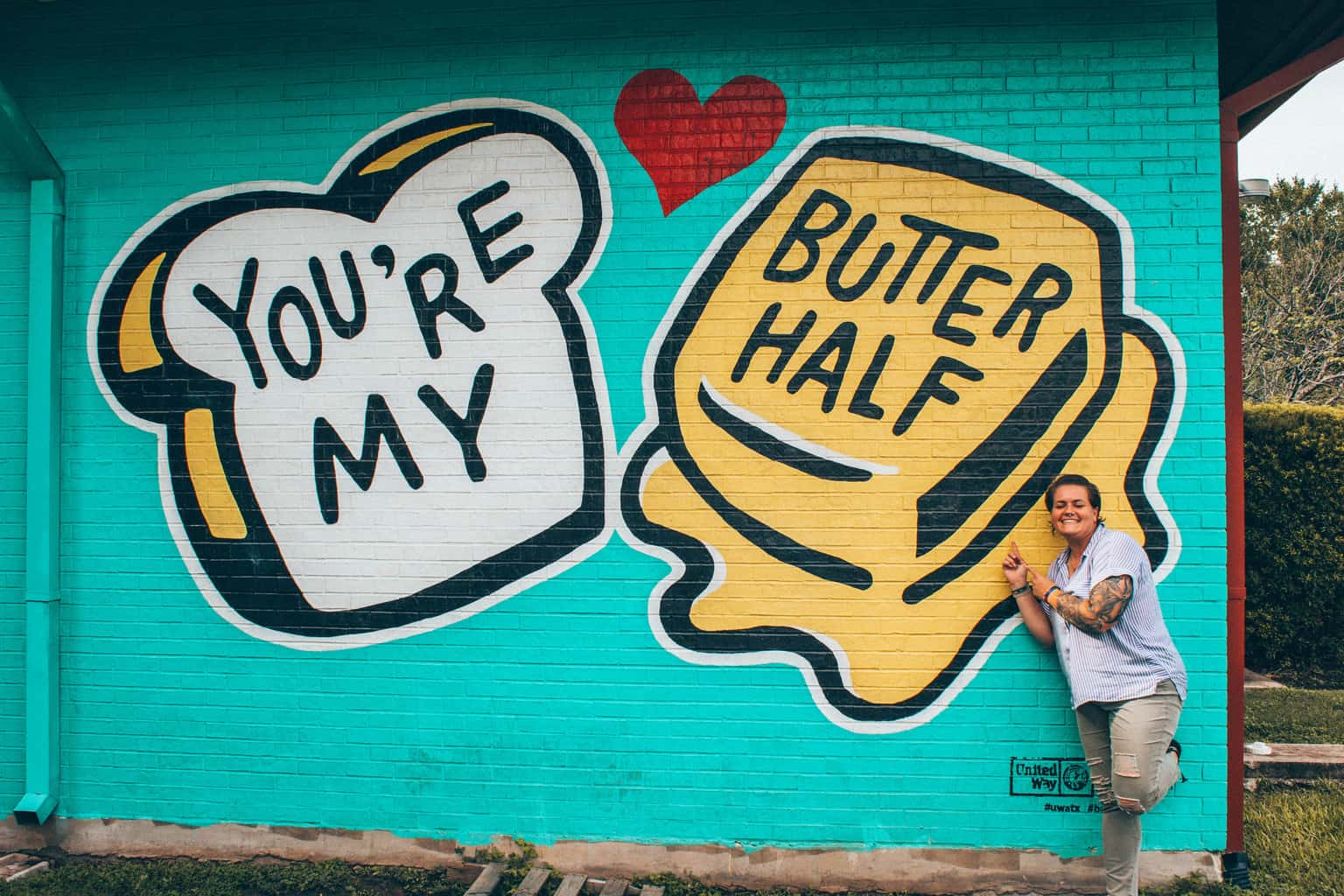 ---
Kayaking on Lady Bird Lake
Lady Bird Lake is actually a man-made lake that felt more like a river. Regardless, it was a lot of fun to rent a kayak and paddle my way towards the city for a beautiful view of the skyline and then check out the spring head.
I kayaked down the lake and all the way down the spring head and back – this took less than two hours and I stop a lot for pictures.
We went with a company called Rowing Dock and I felt like the price was completely reasonable – it's $10 cheaper on weekdays so plan accordingly!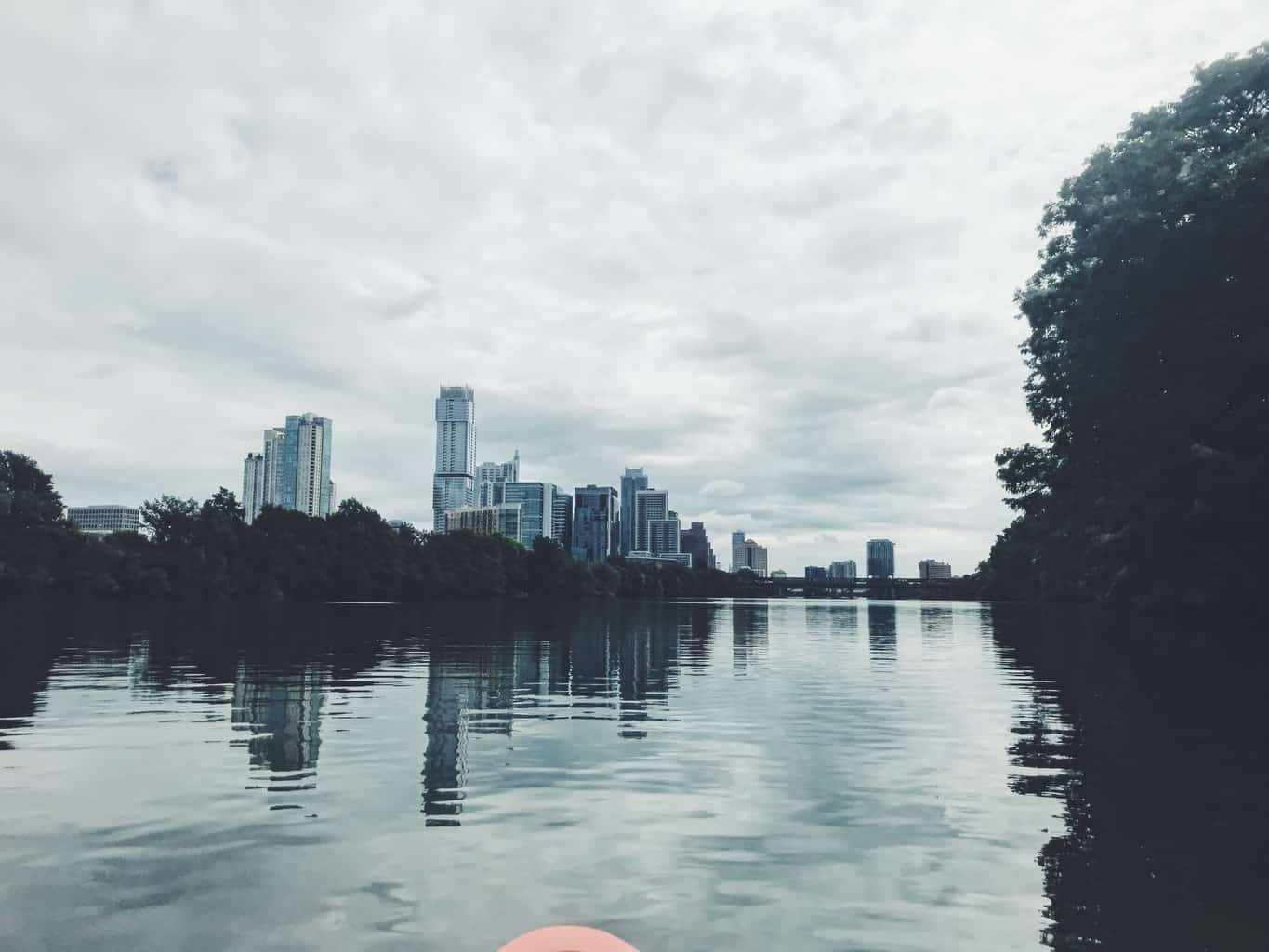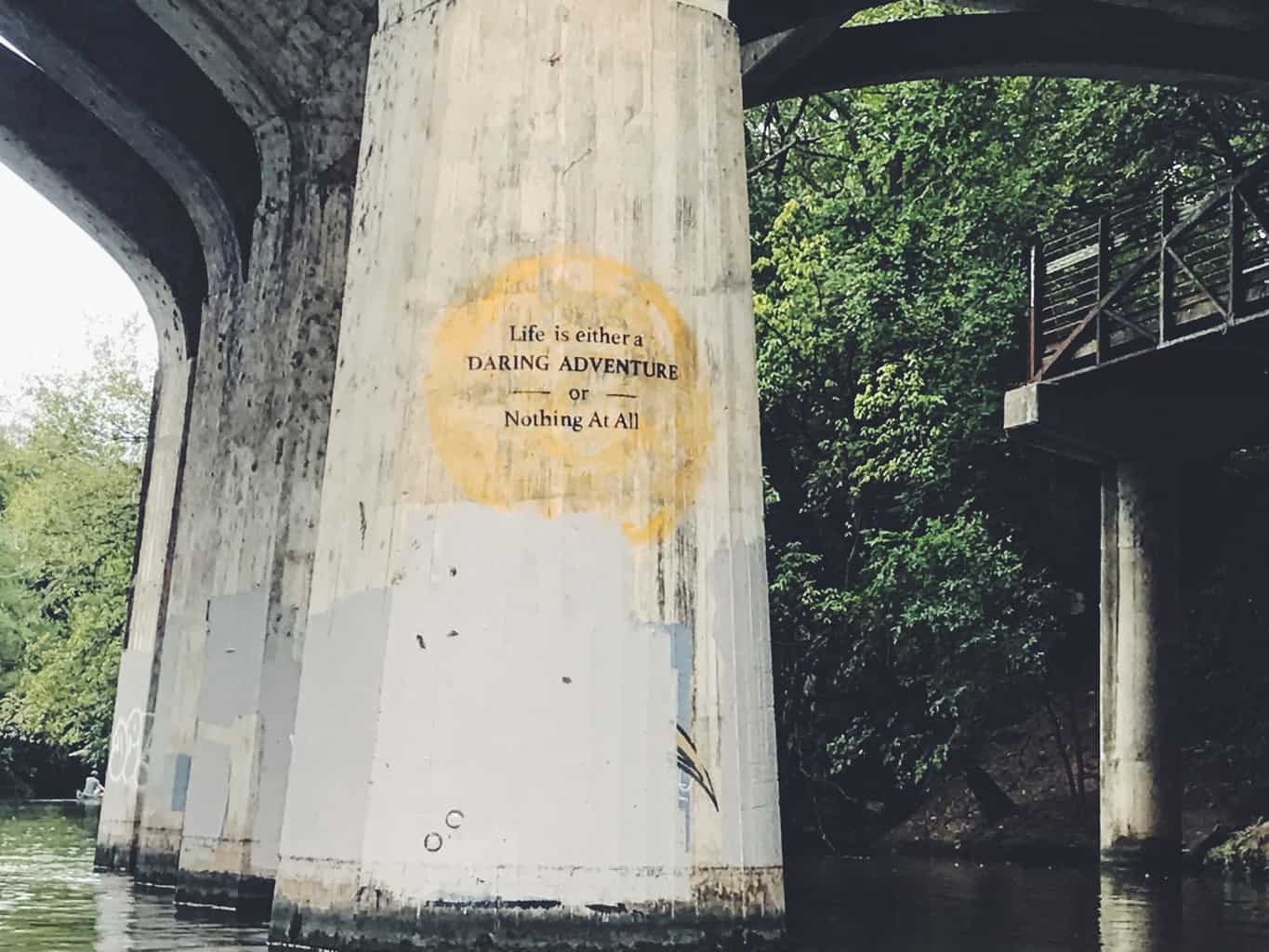 ESSENTIAL INFO
Address // 2418 Stratford Drive, Austin
Hours // Daily 9a-6p
Website // www.rowingdock.com
Cost // $10-15/hour ($25-$35 maximum)
---
The Vegan Nom
Please for the love of whatever god you worship – go here. I've never been a big taco person. I mean they're cool and all but this place changed my taco life.
The Vegan Nom is Austin's first all-vegan taco truck. The 'East Slider' and the 'Birdie Sanders' were my favorites and you should get them too!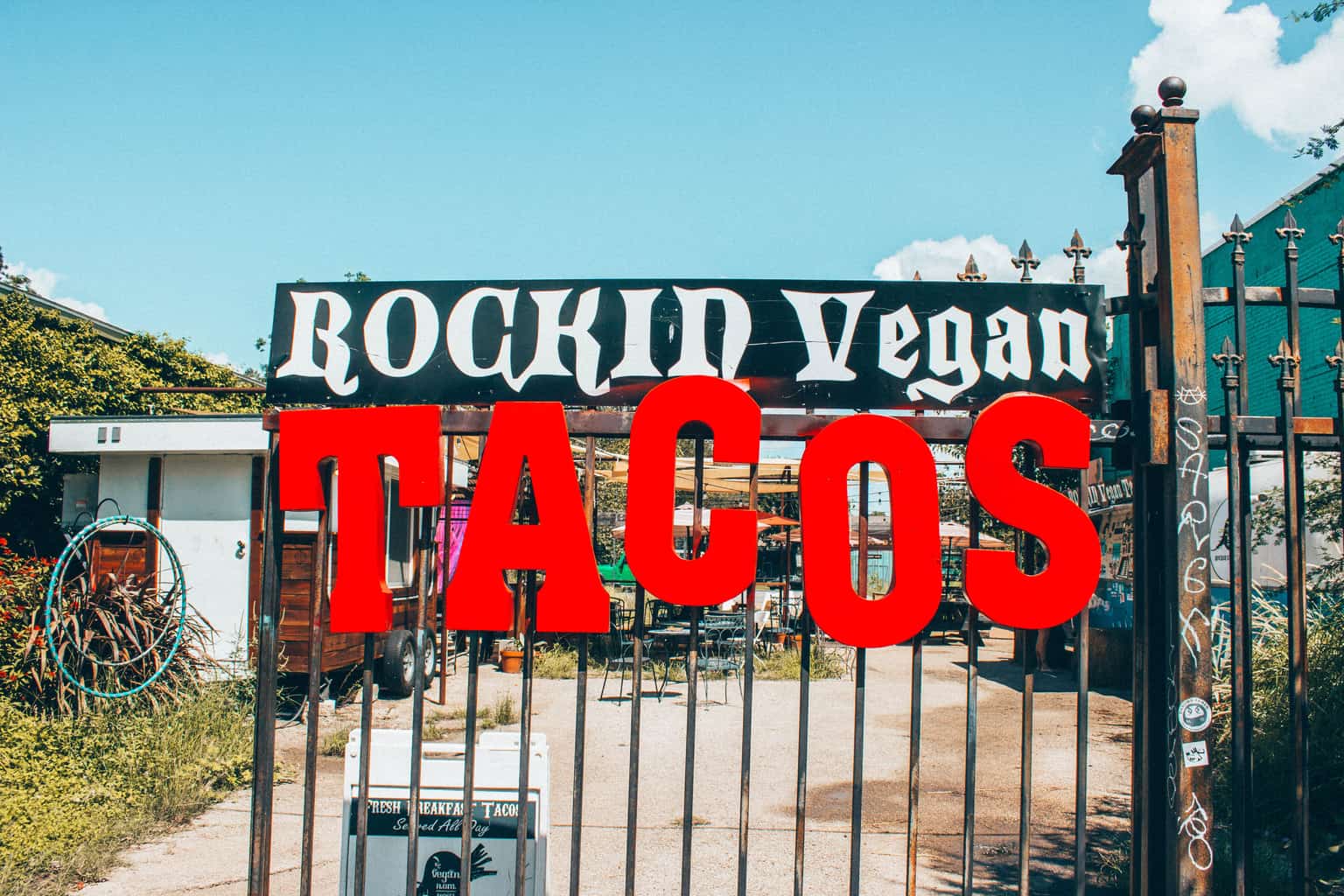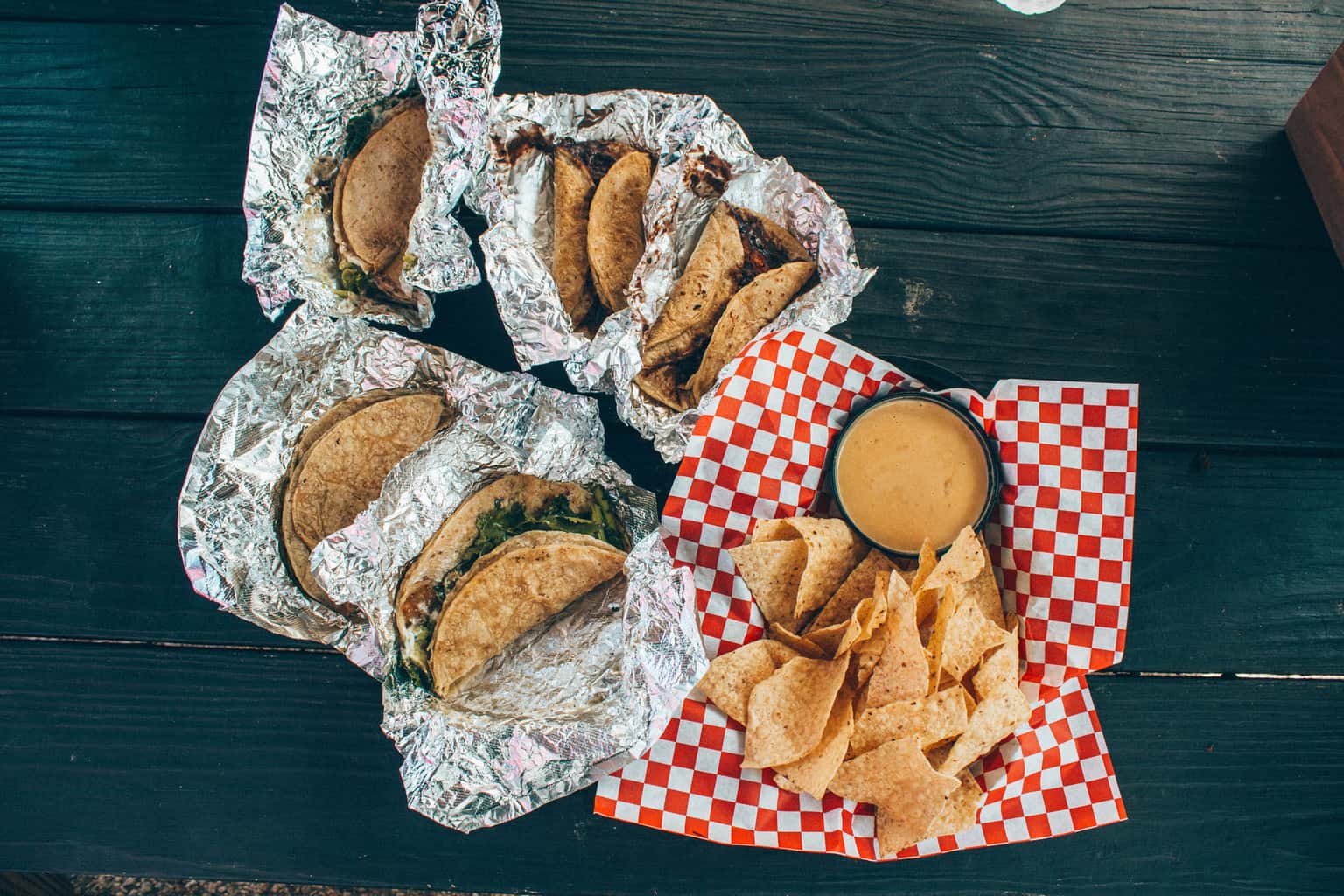 ESSENTIAL INFO
Address // 2324 E Cesar Chavez Street, Austin
Hours // M-S (9a-6p); Sun (9a-4p)
Website // www.thevegannom.com
---
Barton Springs Pool
Another place that was closed but we went and checked it out anyway!
Barton Springs, unlike Hamilton Pool, is within the city limits making it a better option if you're really short on time.
Barton Springs is much more like a pool though and not as much of a natural feeling.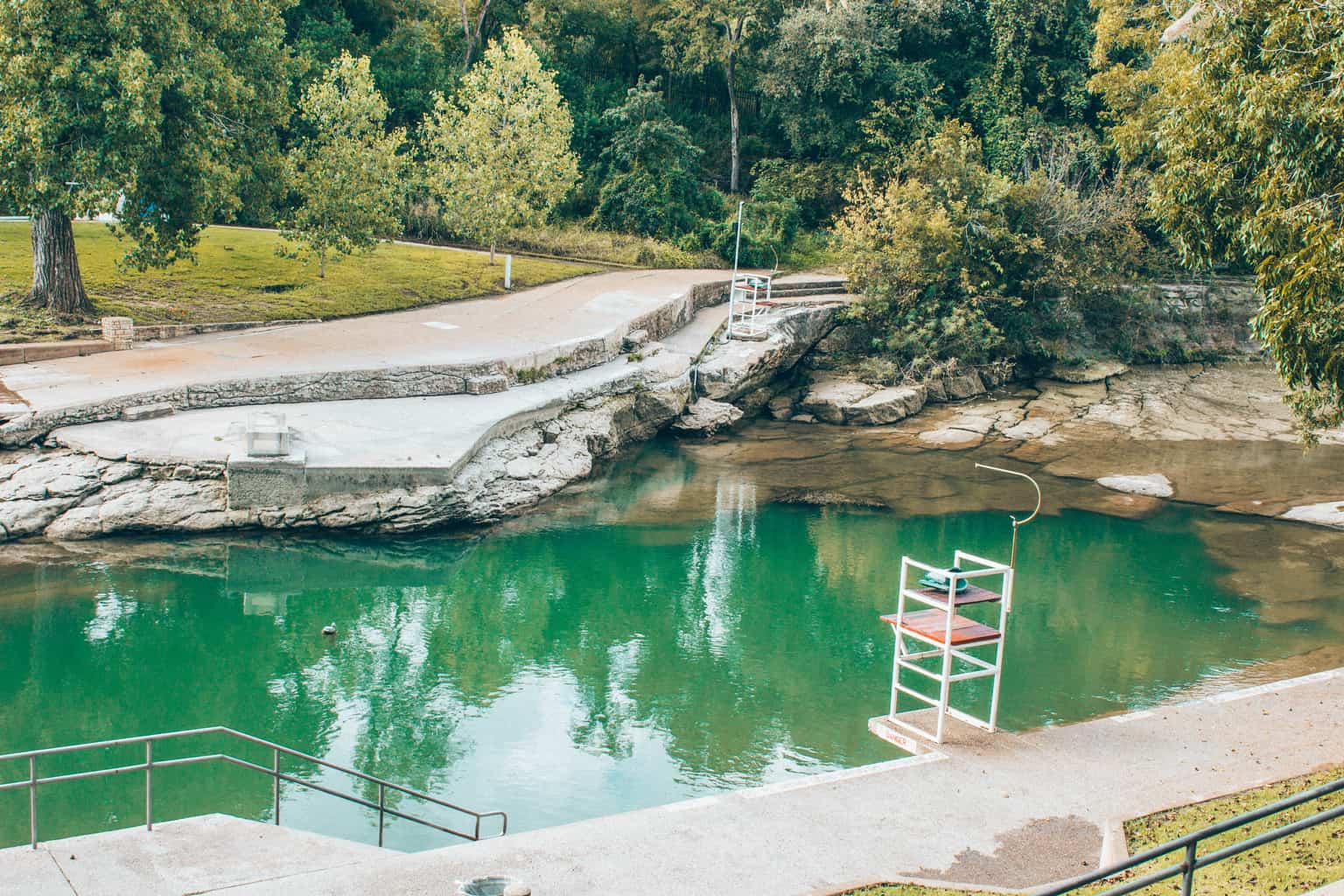 ESSENTIAL INFO
Address // 2201 Barton Springs Rd, Austin
Hours // Fri-Wed (5a-10p) – Th (5a-9a and 7p-10p)
Website // click here
---
Graffiti Park or Hope Outdoor Gallery
I had a bit of a moment. I had on my itinerary to visit Graffiti Park as that's what I found when I was searching for things to do in Austin.
One of my friends, told me I should visit Hope Outdoor Gallery so I also added it to my list.
Well, I showed up to Graffiti Park to find out it is also Hope Outdoor Gallery. It sounds a lot less ignorant now than I felt at the time.
Sadly, it looks like this unique outdoor space will be forced to move as a developer bought the land. The new location is set to open in 2020 near the airport. I'll update as soon as I have more info.
Not only is this place free, a really cool expression of creativity, but it also has arguably one of the best views of the skyline. Another great sunset spot!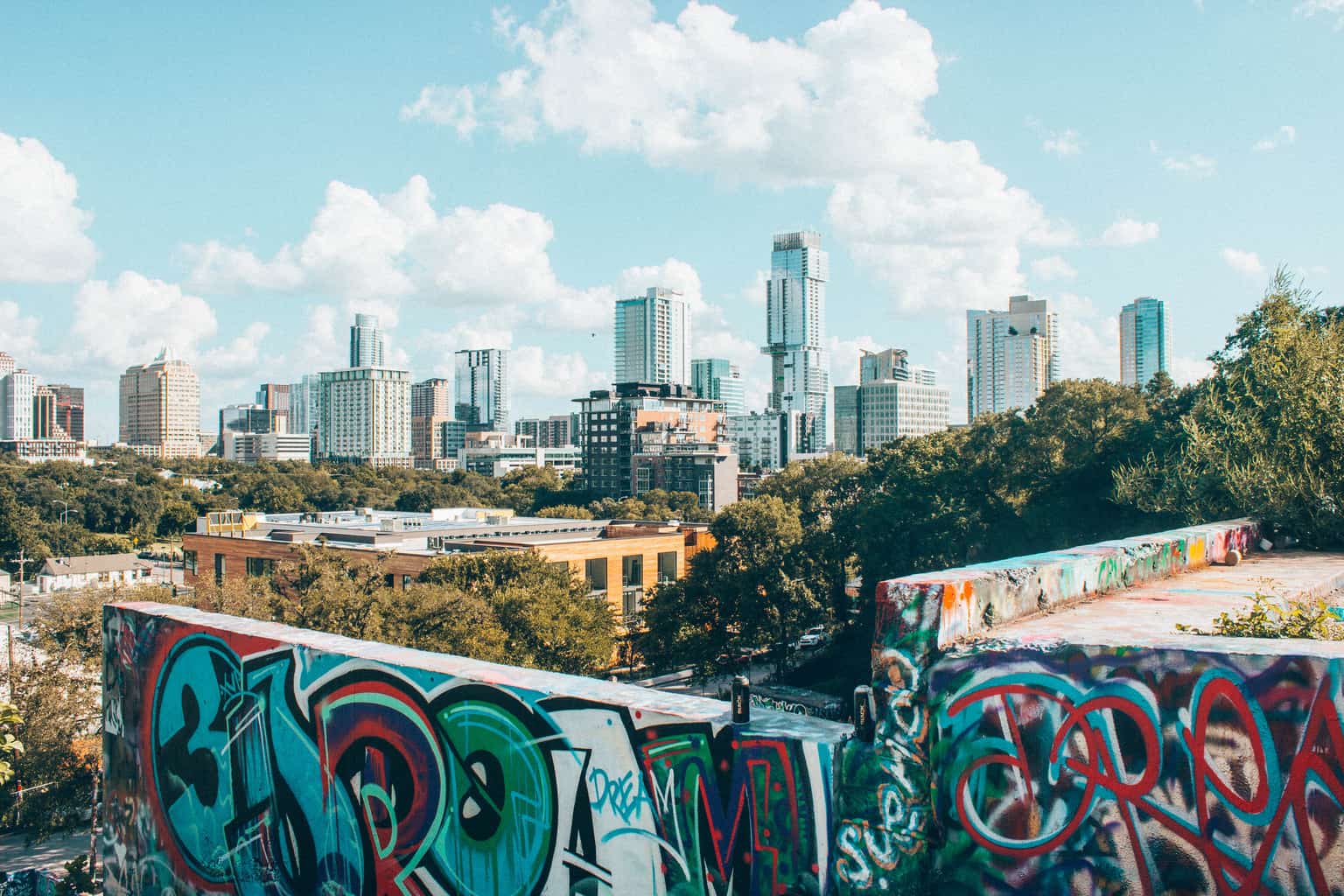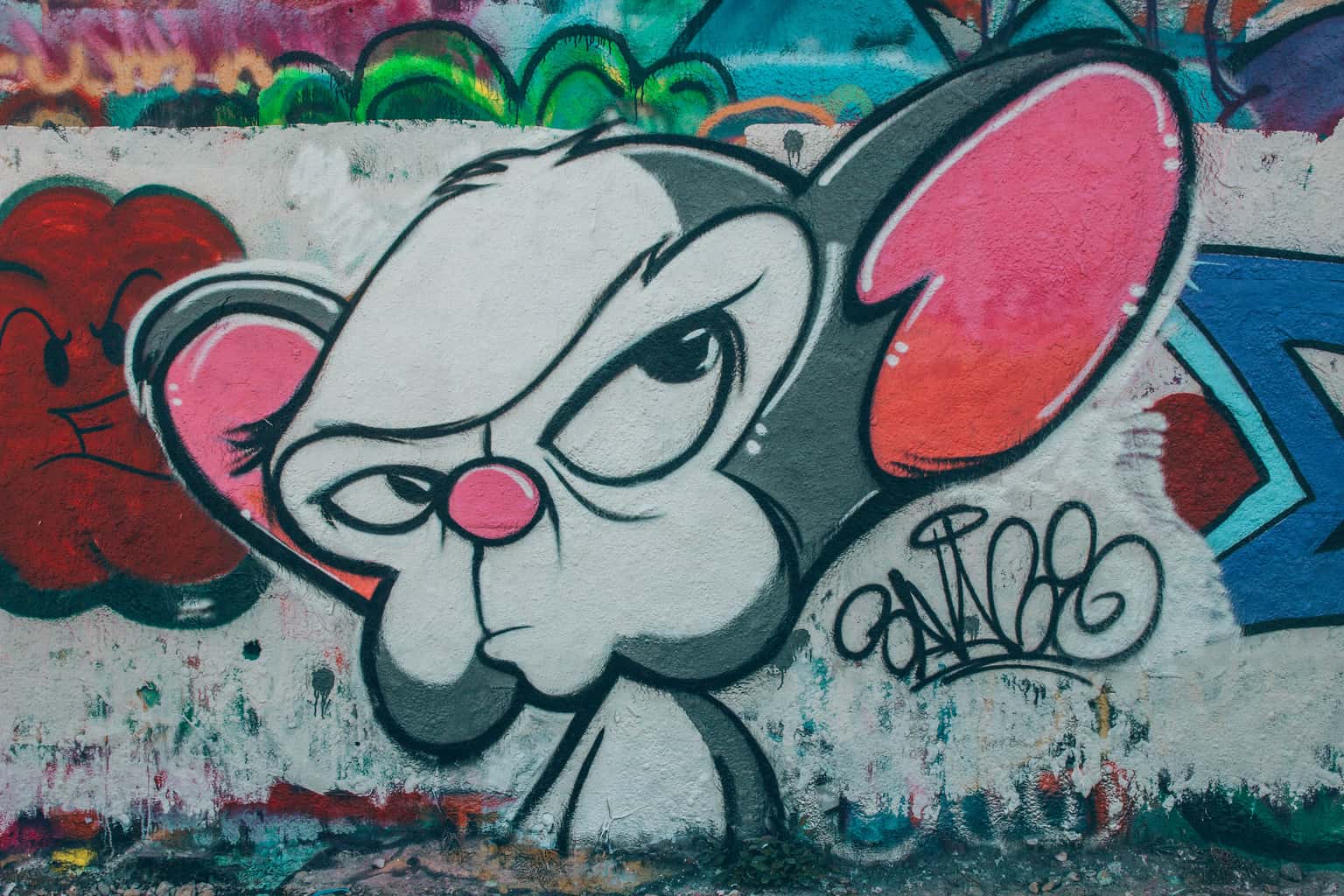 ESSENTIAL INFO
Address // to be updated when new location opens
Hours // 9a-7p
Website // www.hopeoutdoorgallery.com
---
Congress Bridge Bats
Austin has the largest urban bat population of any city in the country and it is honestly one of the coolest things I've ever experienced.
When you hear about 1.5 million bats flying out from the bridge at sunset, you think "oh that's really cool."
But, when you actually see it – it's chilling and mind-blowing.
There's a reason why people start lining the bridge half an hour (if not more) before sunset to see this natural phenomenon.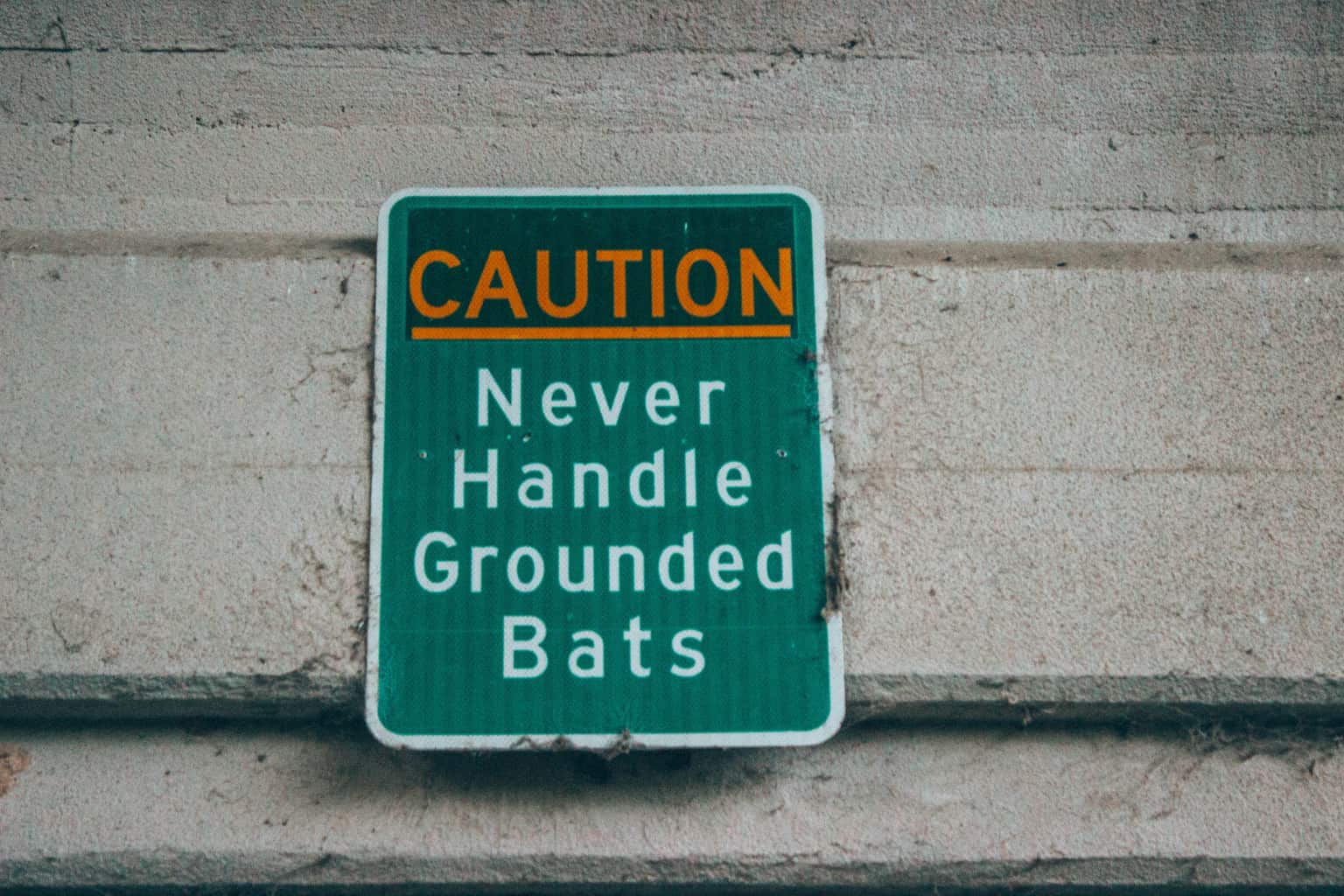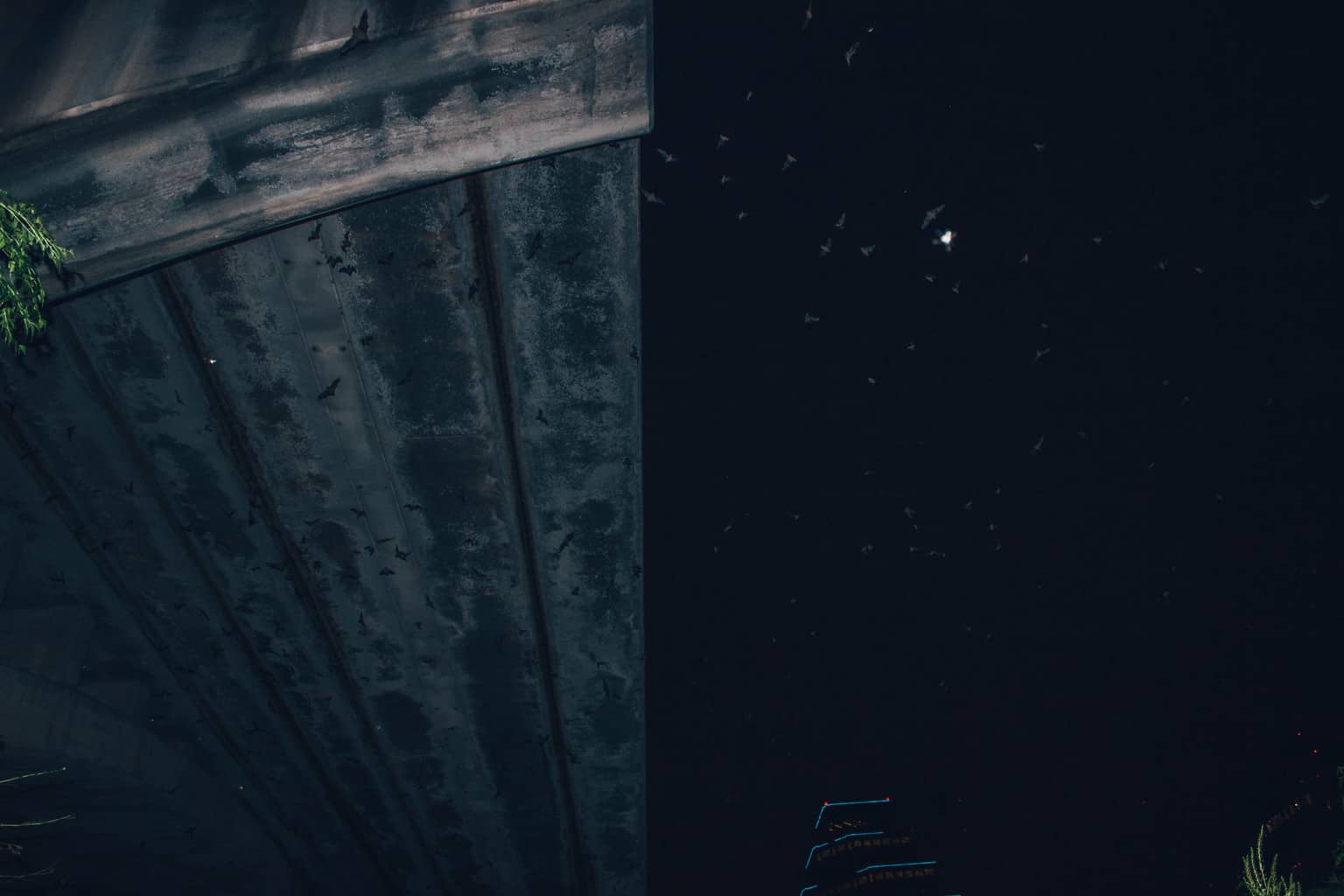 ESSENTIAL INFO
Address // best locations for parking
Hours // March-November nightly
Cost // free
---
Dinner at Arlo's
I'm going to go ahead and say it. This is the best burger I've had. This is actually the only place that I ate at twice because I just couldn't imagine only having one of those bac'n cheeze burgers. I also had the mac n cheese and tater tots – both really good.
Arlo's is a food truck that sits permanently in a lot of several businesses.
They have three trucks in different locations. The one I went to was outside of The Grackle – a pretty cool looking dive bar on East 6th Street.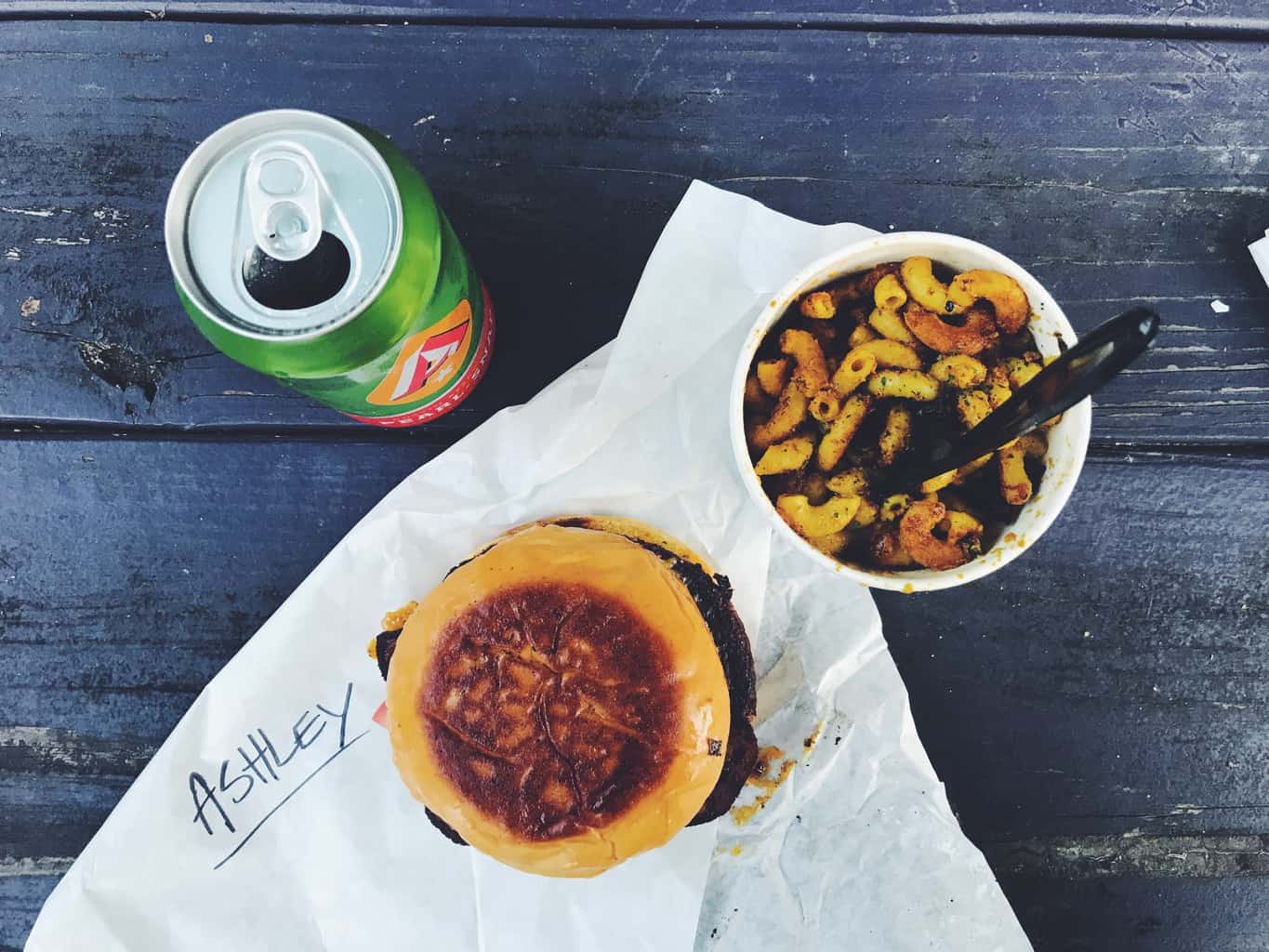 ESSENTIAL INFO
Address // 1700 E 6th Street, Austin
Hours // 12p-2a daily
Website // www.arlostruck.com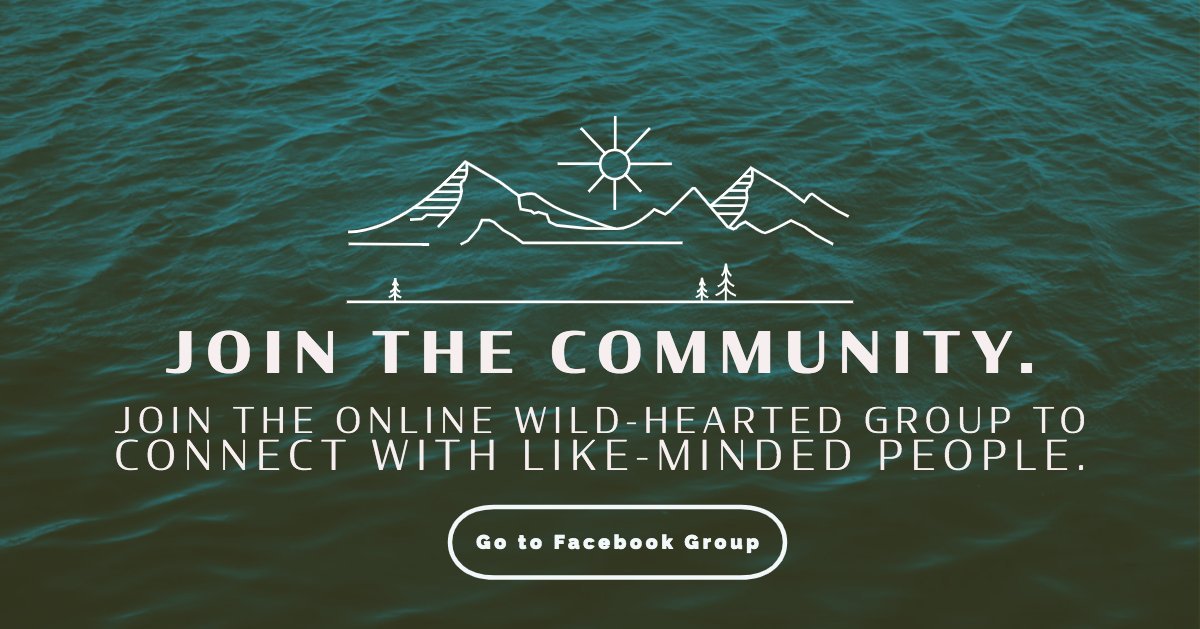 Day 3 of 3 Days in Austin
Are you sad it's coming to end? I understand that feeling. Don't worry though – the last of your 3 days in Austin is going to be just as spectacular as the first two.
Cathedral of Junk
I thought this was going to be kind of neat but, honestly, this may have ended up being one of my favorite things to do. Once you get the Cathedral of Junk, meet the artist, and realize how intricate this creation is – well, it would take a lot to not be impressed.
After twenty years, numerous zoning disputes, and tons of junk – the Cathedral of Junk is still around and open to visitors.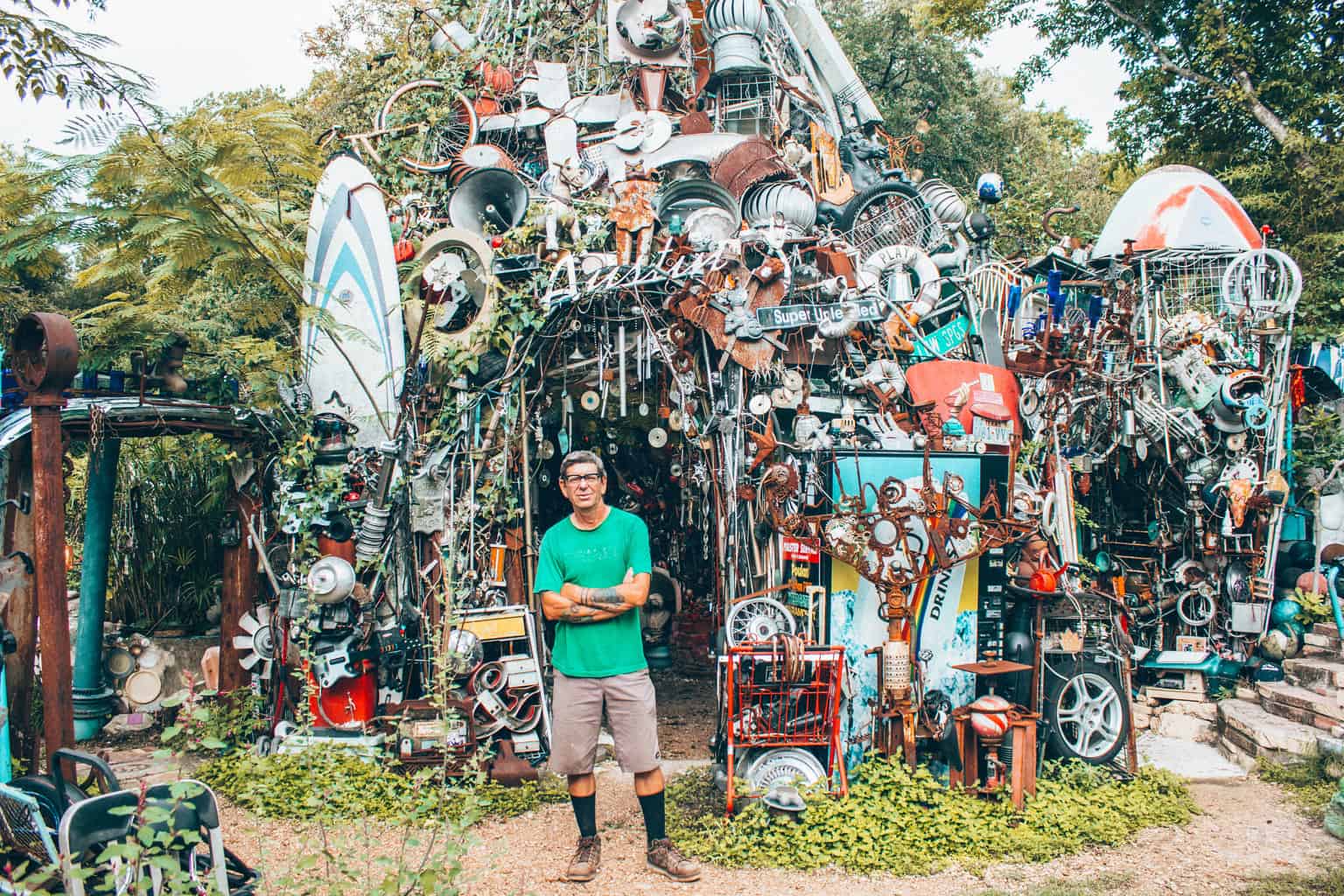 *You must make an appointment by calling 512-299-7413.
ESSENTIAL INFO
Address // 4422 Lareina Drive, Austin
Hours // must call for appt (does not show on Sundays)
Contact //512-299-7413
Cost // $5 donation
---
Lunch at Sundaze
After visiting the Cathedral of Junk, head nearby to the Sundaze food truck for a vegan chicken sandwich!
The menu is incredibly simple. Vegan wise, they've got a sandwich, seitan nuggets, and french fries. But, when it's good it's okay if it's simple!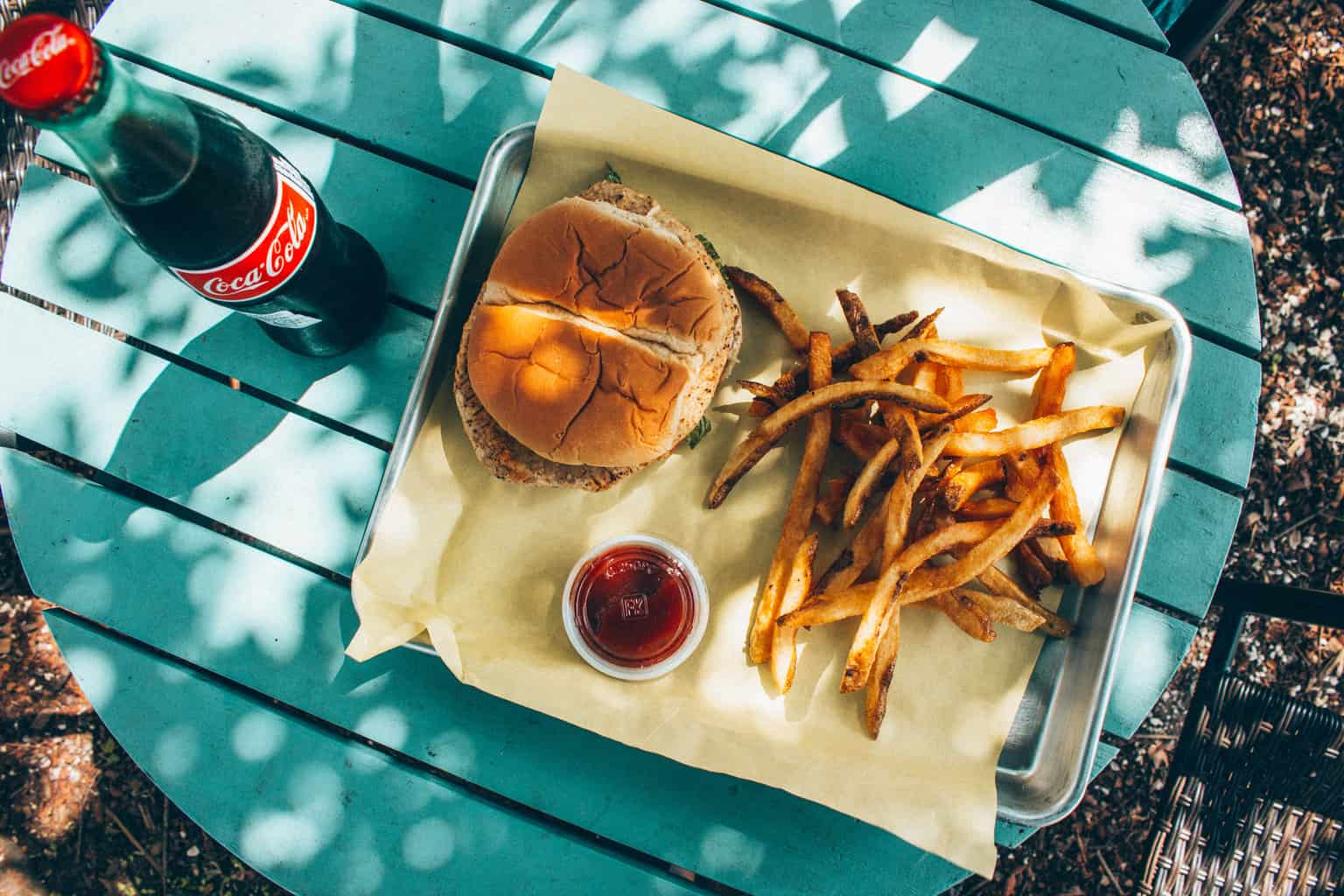 ESSENTIAL INFO
Address // 4304 Clawson Road, Austin
Hours // 12p-9:30p daily
Website // www.sundazetx.com
Tubing on the Comal River in New Braunfels
Looking for another fun water activity besides kayaking or the different natural pools? Try tubing!
I went with a company called Texas Tubes – they operate on the Comal River in New Braunfels – which is about 45 minutes south of Austin. The other river option for tubing is the Guadalupe River but one of the things we heard ahead of time was that the Comal River has a couple of man-made shoots (like little slides) which were a lot of fun so I'm glad we went with this option.
Tubing companies don't run in the fall/winter and it took a long time of calling around to find one that was even still open.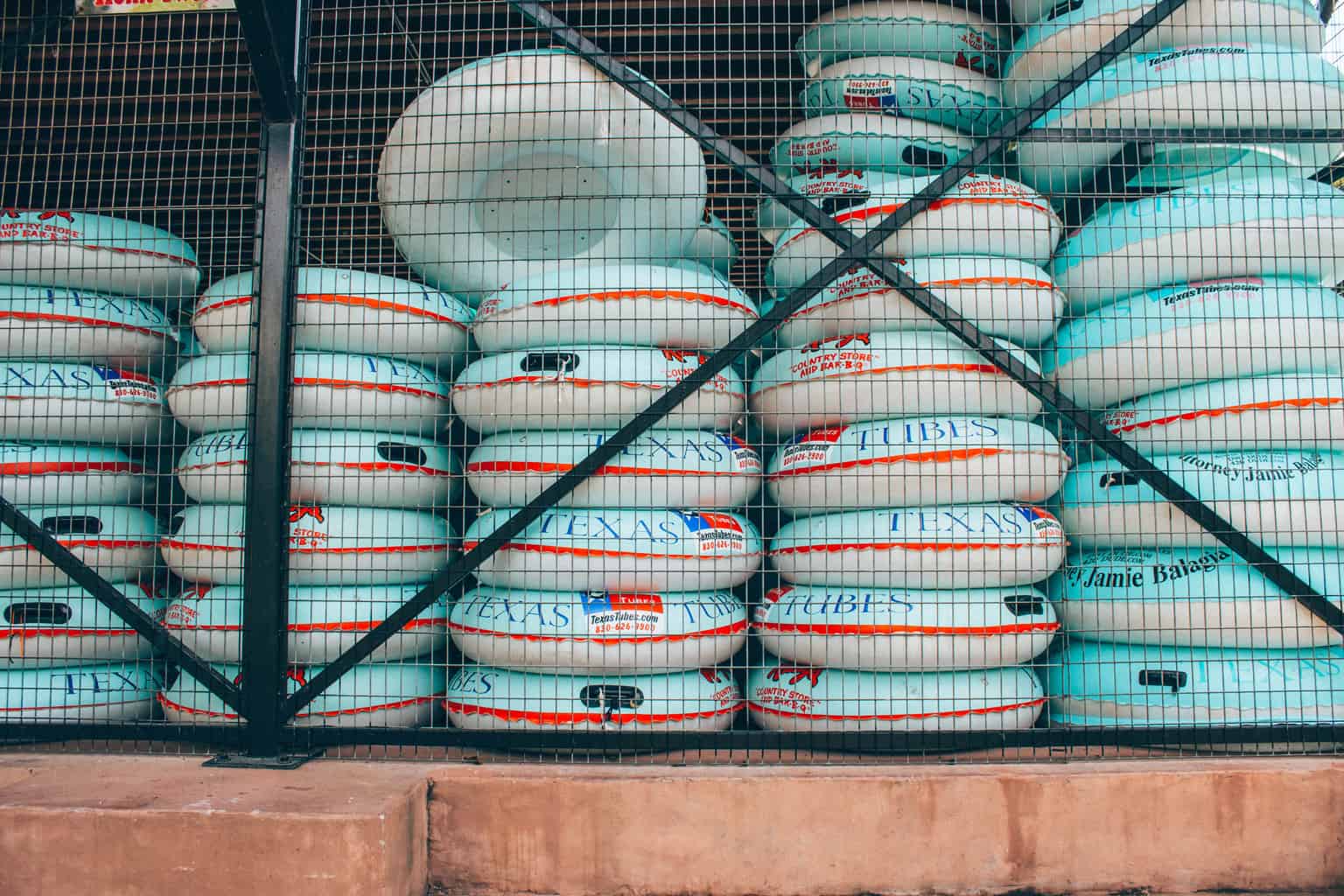 ESSENTIAL INFO
Address // 250 Meusebach, New Braunfels
Hours // vary depending on the time of year and river status
Website // www.texastubes.com
Cost // $20 (includes tube and shuttle)
---
Dinner at Bouldin Creek Cafe
It's time for the last meal of your 3 days in Austin and I'm going to have to suggest Bouldin Creek Cafe. Bouldin Creek is an all-vegetarian cafe with plenty of vegan options, a diner-type atmosphere with exceptional food.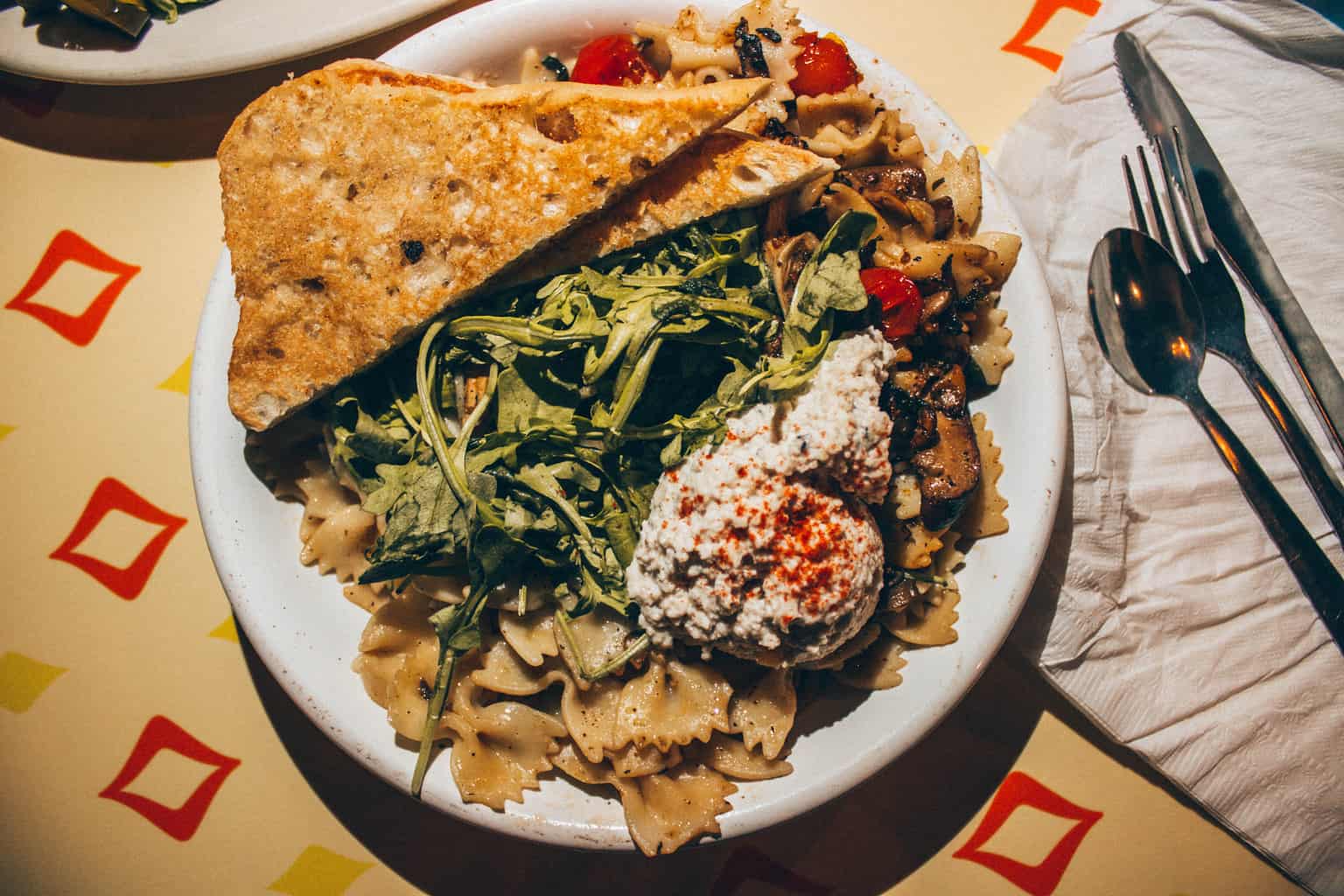 ESSENTIAL INFO
Address // 1900 S 1st Street, Austin
Hours // M-F (7a-12a) S-S (8a-12a)
Website // www.bouldincreekcafe.com
Have more than 3 days in Austin?
Do you have more than 3 days in Austin? Lucky you! Here are a few more suggestions to fill up your extra time!
Check out the Museum of the Weird on 6th Street. Lots of incredibly odd things, wax figures, and even an actual sideshow!
Do you like vegan ice cream and alcohol? How about together?! Check out Prohibition Creamery!
Where to Stay in Austin
The Firehouse Hostel
Looking to save some money during your 3 days in Austin? That way you can spend it all on food as I did! Check out The Firehouse Hostel (this is where I stayed). It's located on Brazos Street – you can walk almost anywhere downtown and even down E 6th Street if you're really up for it.
Book Now | Read TripAdvisor Reviews
Habitat Suites
Habitat Suites is locally-owned and consciously run. You'll find uniquely spacious, hypoallergenic suites where they utilize solar power and serve local ingredients (for any diet).
Book Now | Read TripAdvisor Reviews
---
Getting Around Austin
If you plan on following this itinerary or even checking out a few of the outer locations (tubing, Hamilton Pools, Austin Zoo), you're going to want to rent a car.
If you're just going to stay near Downtown, you can use the following methods.
PLANNING A TRIP?
Find accommodation, read accommodation reviews, and check flight prices.
Book attractions, tickets, or guides in advance.
Research using these guides or read my other Texas posts.
See my packing list.
↓↓↓ PIN FOR LATER ↓↓↓
Latest posts by Ashley Hubbard
(see all)