This post may contain affiliate links, meaning if you book or buy something through one of these links, I may earn a small commission (at no extra cost to you!). Please see my disclosure.
Seattle is one of the most famous cities in the United States and is quickly becoming the go-to place for people to move. Whether for work or family, short-term rentals are also growing in popularity; here is what you need to remember about them and how to find the best ones.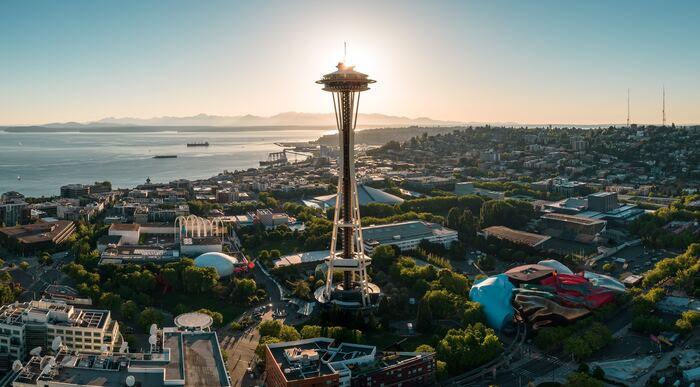 Price
A quick Google search of "rooms to rent Seattle" will show you a vast array of rooms and apartments, all at varying prices. It is important to note that Seattle isn't the most affordable city, but deals are still to be found. 
Location
The first thing you need to consider is the location. While Seattle can have several beautiful apartments, these are not likely to be in the city center or in and around the popular business sectors.
Therefore, you will need to consider your route to work, as well as how you are going to get there. It is easier if you have a car, but if you don't, research the public transport lines to ensure you can reach where you need to be.
Possible Discounts
Speaking of deals, many property owners and landlords prioritize renting an entire apartment out and, therefore, can often be more flexible regarding rates. Short-term rentals make economic sense for renters because you don't have to commit so much money.
Because of this, speak to the property owners and landlords about a possible deal you can reach if you stay for a certain amount of time or if you plan on returning.
Payment terms
It is always important to investigate and understand the payment terms and conditions when looking at short-term rentals. You will most likely be met with multiple options and need to find the one that suits you best.
Are you charged weekly, bi-weekly, or monthly? Do you have to pay upfront, or are there any benefits? It is essential to know these things as prices will vary depending on how and when you pay.
Cancellation Policy
While most landlords and property owners will be fair with cancellations, you still need to know what they entail. How much notice must you give? Is there an early cancellation penalty, etc?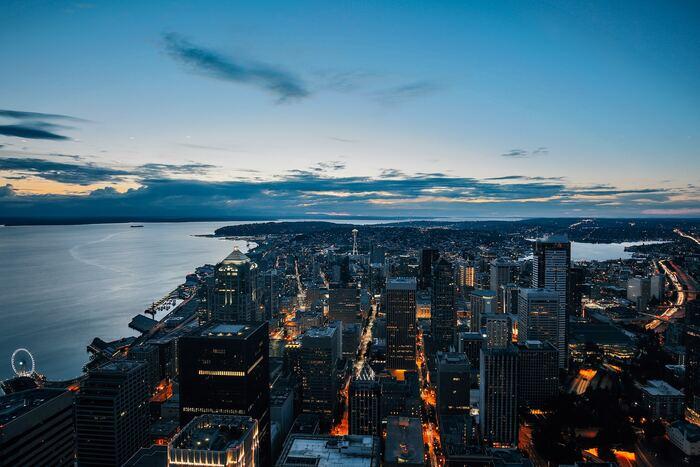 Tips For Finding A Short-Term Rental
When you know what you are looking for, it is time to hit the web and the streets to find the perfect rental; here are a few tips to help you.
Search Seasonal
There is a correlation between the seasons and property availability in Seattle. If you have the flexibility to choose when you move, Spring and Summer are the busiest months, while the cold Winter tends to slow everything down.
Watch Your Calendar
Another thing to remember is that Seattle renters are required to give a 20-day notice before moving out. Because of this, if you pay close attention, you will often see an influx of new openings when you look at listing sites.
Because most people tend to move in at the beginning of the month, checking listing sites around the 20th of each month might give you a headstart in finding somewhere to live.
Search On Foot
Considering the property market in Seattle is so hot, with the right rental being hard to come by, there will be numerous occasions when a property doesn't even reach a listing site. Because of this, the only way to find out it exists is by finding it yourself.
While not a guarantee, there will be some times when stumbling across a property in a popular area on foot will give you the best chance of securing it.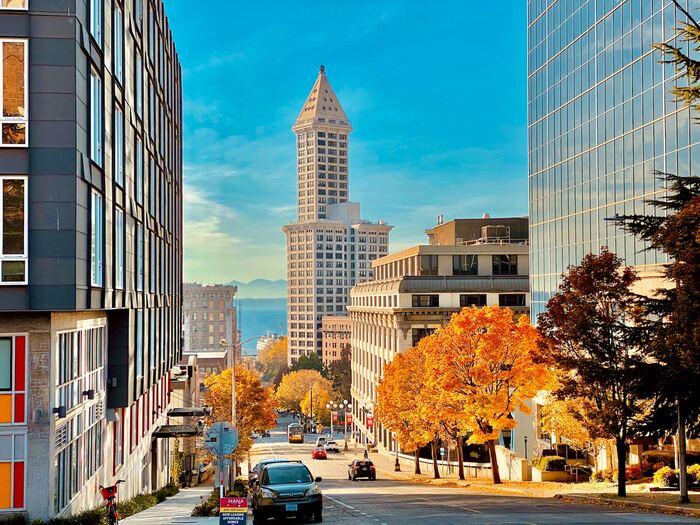 Thursday Viewings
This tip does not apply to Seattle or rental properties, but a simple trick to get in early on a property is to book a Thursday viewing. Most properties will have weekend viewings, but they will usually be set up and ready for viewings before then.
While you may not always be able to see the property, arriving on a Thursday when the viewings are meant to start Friday will allow you to say yes or no an entire day before anyone else arrives.
Be Ready
Finally, this goes back to Seattle being a popular city to live in; always be prepared to say yes. The last thing you want to do is see a property you like but need funds or paperwork ready to finalize the deal. Always arrive prepared and ready to take the property, no matter where you are.
These are some of the best tips you can use to find the rental property of your dreams and to know the critical information about it. With this knowledge, you do not need to worry about finding a short-term rental.
Latest posts by Ashley Hubbard
(see all)