This post may contain affiliate links, meaning if you book or buy something through one of these links, I may earn a small commission (at no extra cost to you!). Please see my disclosure.
There have been times when St. Patrick's Day was my favorite holiday (I've always been a little bit obsessed with Ireland before even traveling there), but Halloween as long been my favorite holiday. Not so much the kid-friendly, Disney version, but I love all things haunted, horror, and witchy – not a surprise if you've been following along on my new site – Oddities and Curiosities.
However, the older I get, I realize I may just like New Year's more and more. Not so much the specific day. I actually despise a lot of things about it – fireworks terrify my dog, not to mention veterans, PTSD sufferers, and the damage to wildlife and I'm really not a big partier.
No, what I really love is the starting over, the making goals and lists, the idea of a fresh start. Sure, you can do that anytime and I'm sure we all have miniature versions of this throughout the year, but this end of the year feeling is something I really relish in.
I've been really diving even deeper than ever before this time. See, I'm making some pretty steep goals for 2020. And, for the first time in a very long time, I actually feel like I'm going to obtain them.
I've been really enjoying home life these past couple of months. Since the end of October, I've been laying low in Nashville after a very busy travel year. I've been enjoying what it feels like to actually unpack my bag and put it away, to binge watch tv shows with the boyfriend, to cuddle with the dog without thinking about the next time I'm going to leave, and so much more.
I've actually never done a yearly recap before, but I wanted to this time as I'm in deep reflection mode. I'm going to structure it similar to my monthly recaps and see where it goes.
---
Personal Life in 2019
A lot of things happened this year and honestly, most of them were pretty good.
Moved into my own apartment. – after leaving an abusive relationship in early 2018, my dog and I moved in with my mom. It wasn't the best situation (close quarters with 5 cats and 1 dog that doesn't like cats is stressful), but it was necessary. So, being able to make this big step was amazing. The boyfriend and I will be here a year in just a couple weeks and we just resigned our lease for another year.
Found my green thumb. – My mother has always been amazing with plants, but for a long time, I figured I just didn't inherit that trait. I always killed every plant I had. I'm happy to say I've overcome that and now I have a mini jungle in the apartment.
Overcame a big obstacle. – Getting my scuba certification was a bit scarier than I thought it would be. After having several panic attacks, I can now say I'm a passionate scuba diver.
Started seeing a psychiatrist. – It took me a long time to be okay with getting help via medication for anxiety, depression, and, now, ADHD. However, it has been a gamechanger in my life.
---
Most Popular New Blog Post of 2019
While there were many blog posts that got more views than this one, this PADI eLearning blog post was my most popular one written in 2019.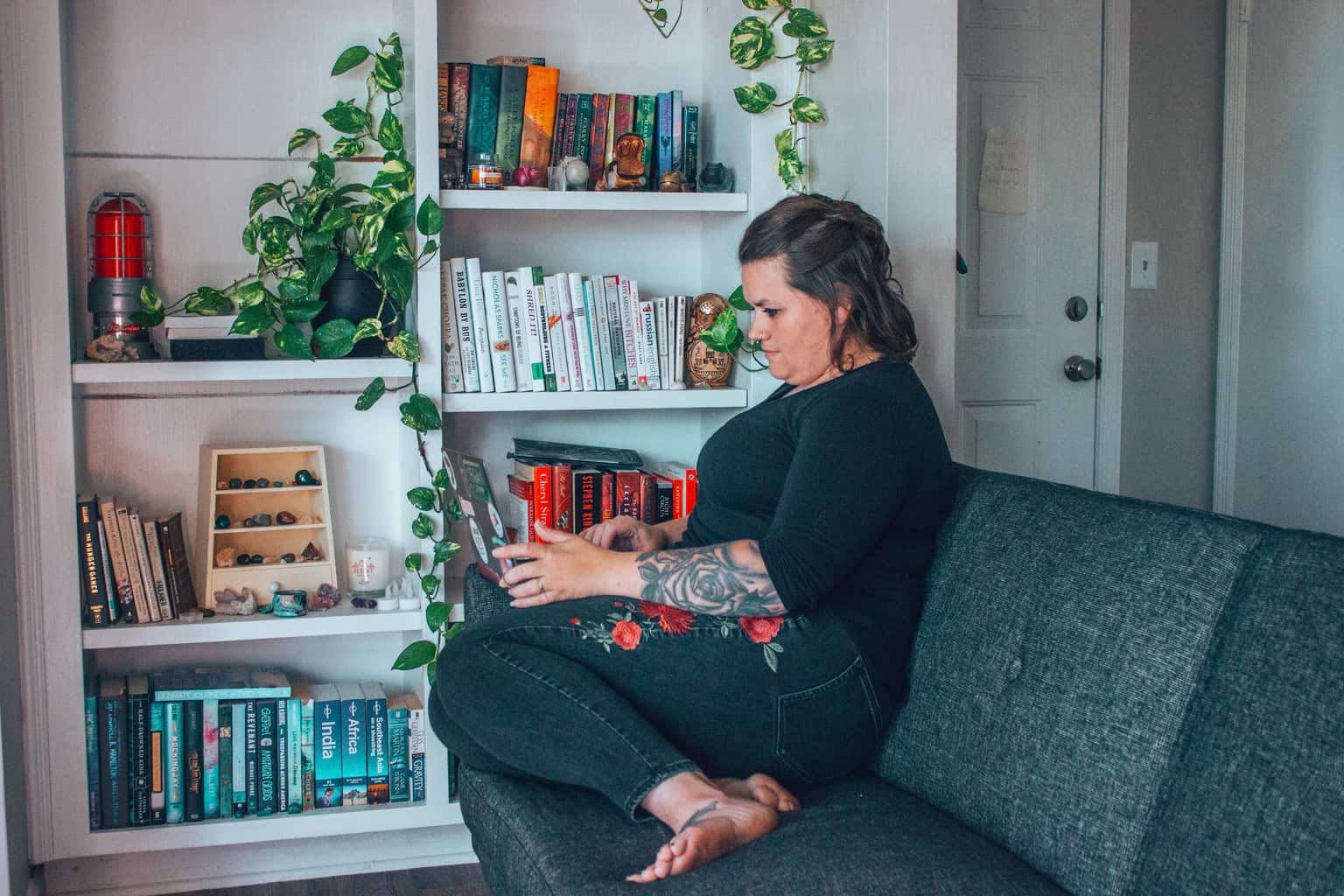 ---
Best Thing I Ate in 2019
This is a tough thing to determine. Like, really tough. I ate a lot of amazing things in a lot of amazing places. However, the only way I can think of how to determine this is by thinking about the meals that keep me up at night (so to speak) wondering if I'll ever get to eat them again. So, the top 3 have to be authentic momos in Nepal, an amazing vegan bagel sandwich from Orchard Grocer in NYC, and these amazing shareable vegetable dishes from Comune in Columbus, Ohio.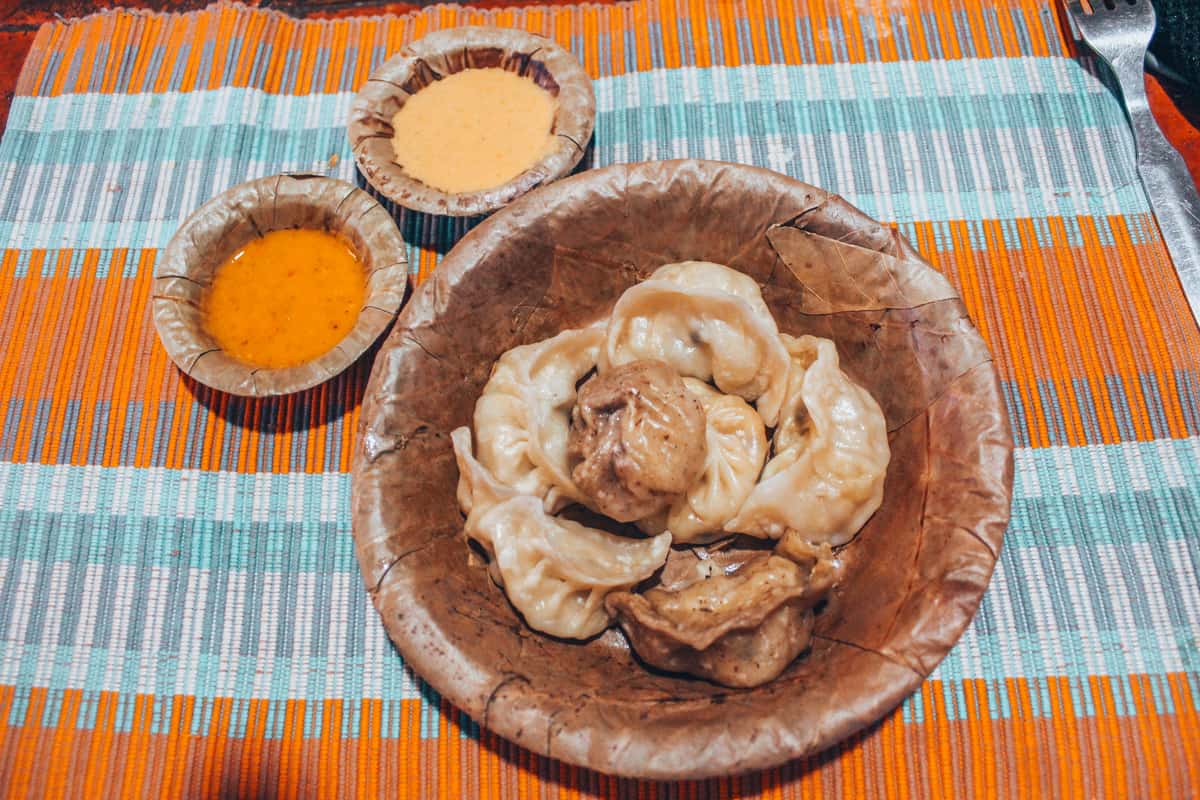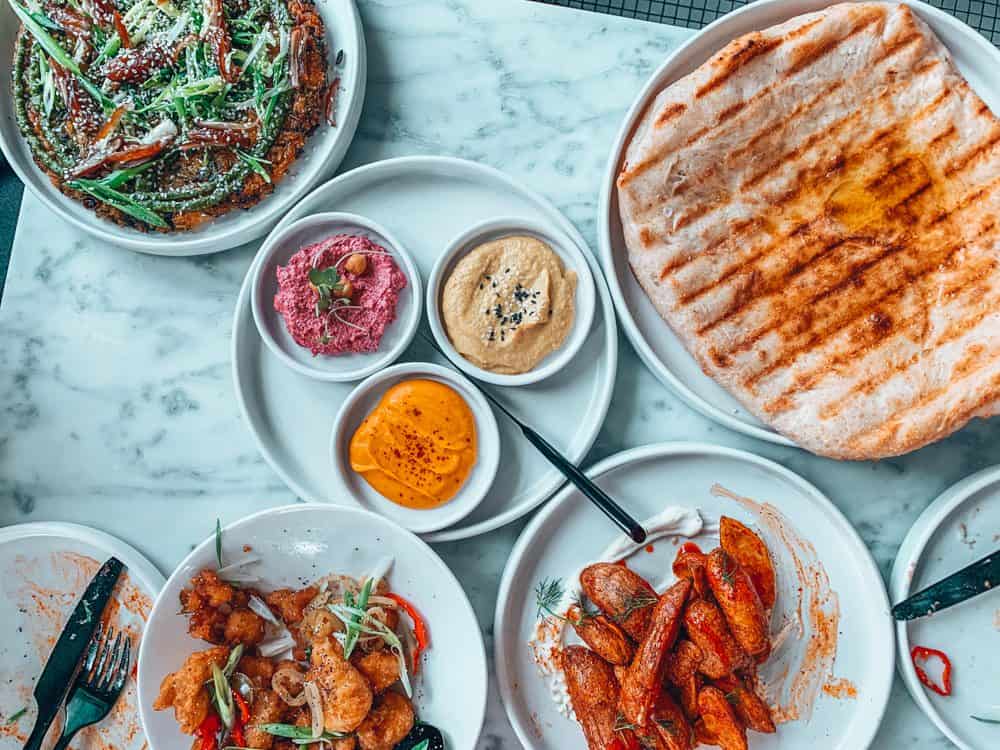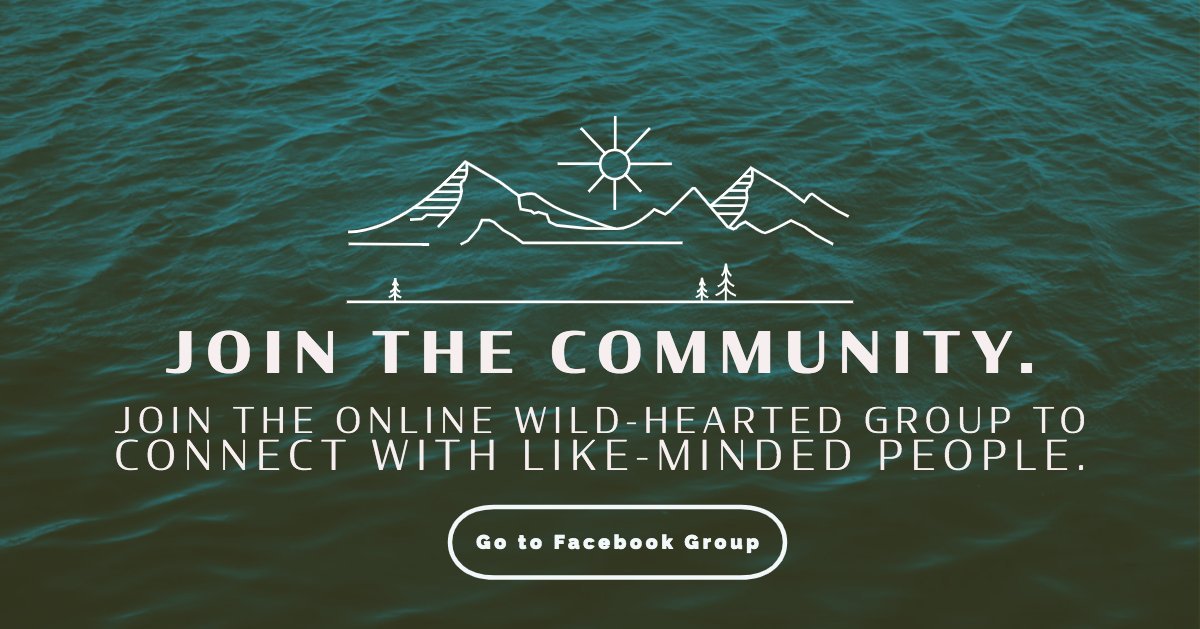 Most Loved Instagram Posts of 2019
I love this compilation of the most loved posts from 2019. Follow me on Instagram.
Costa Rican Squirrel
Pokhara, Nepal
Nashville
New York City
HI Hostel in NYC
Vegan Sandwich from Orchard Grocer in NYC
My dog, Maximus
Northern Ireland
Hot Air Balloon Ride over Mesa, Arizona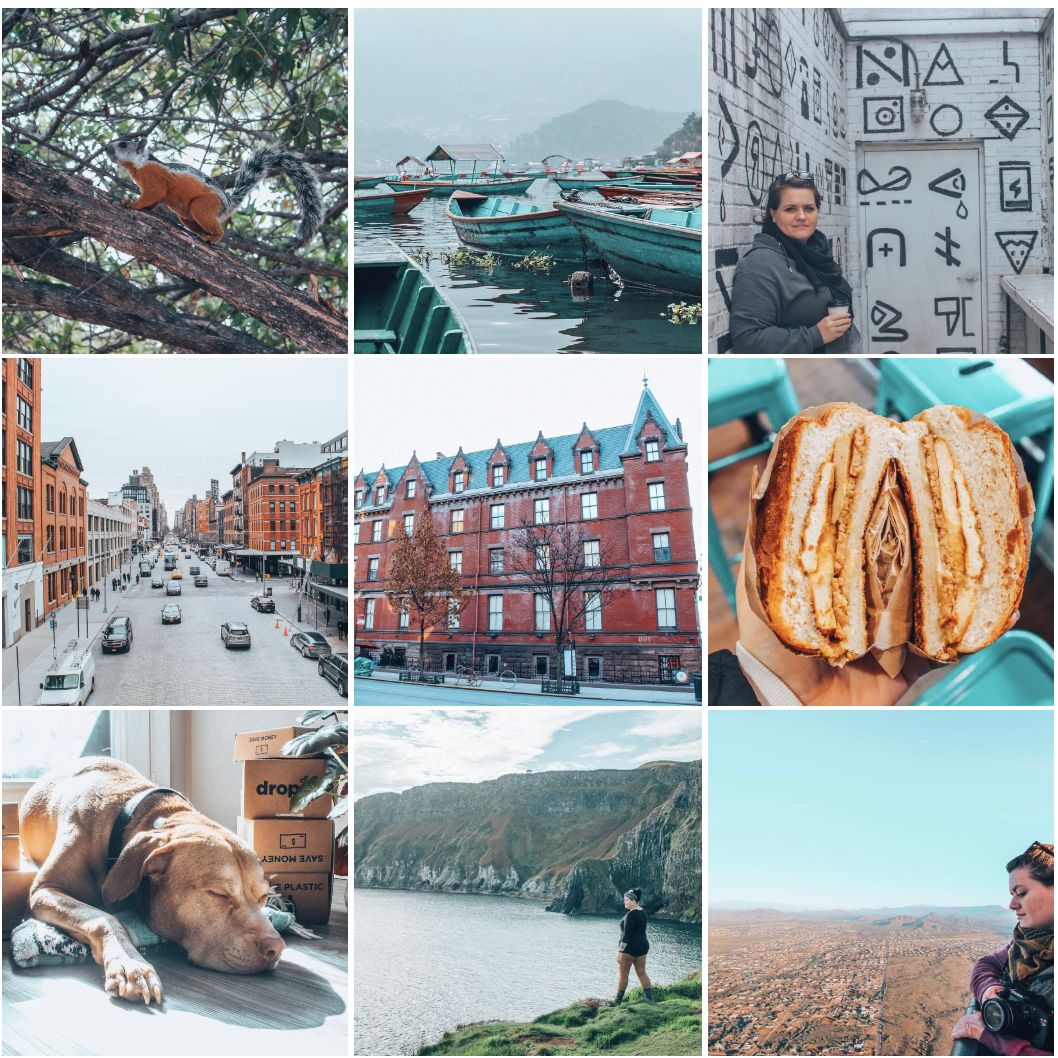 ---
Favorite Travel Moment of 2019
I am absolutely horrible at picking favorites and I had so many amazing moments this year that I'm going to name my top 5.
Completing my scuba diving certification in Costa Rica and every moment diving since. The moment I realized I was actually going to complete my certification was emotional. Seeing my first (and second and third) shark was emotional. Seeing every other creature I've seen was amazing as well.
Taking my grandma to New Orleans for her first time. My grandma hasn't done much traveling and so it was amazing being able to take her to New Orleans for her first time and see the city through her eyes.
Seeing a humpback whale for the first time with my mom and brother. I don't think I'll ever forget the first time I saw a humpback whale and it was amazing getting to experience this with my mom and brother on our 10 day road trip through Maine and New Brunswick.
Seeing baby sea turtles hatch. I had a lot of emotional experiences involving animals and seeing baby sea turtles hatch with my friends, Jenn and Ed, was a definite high moment of 2019.
Everything about Nepal. I can't pick just one thing about Nepal but seeing rhinos in the wild, exploring the streets of Kathmandu, and just being back in Asia was my favorite trip of the year.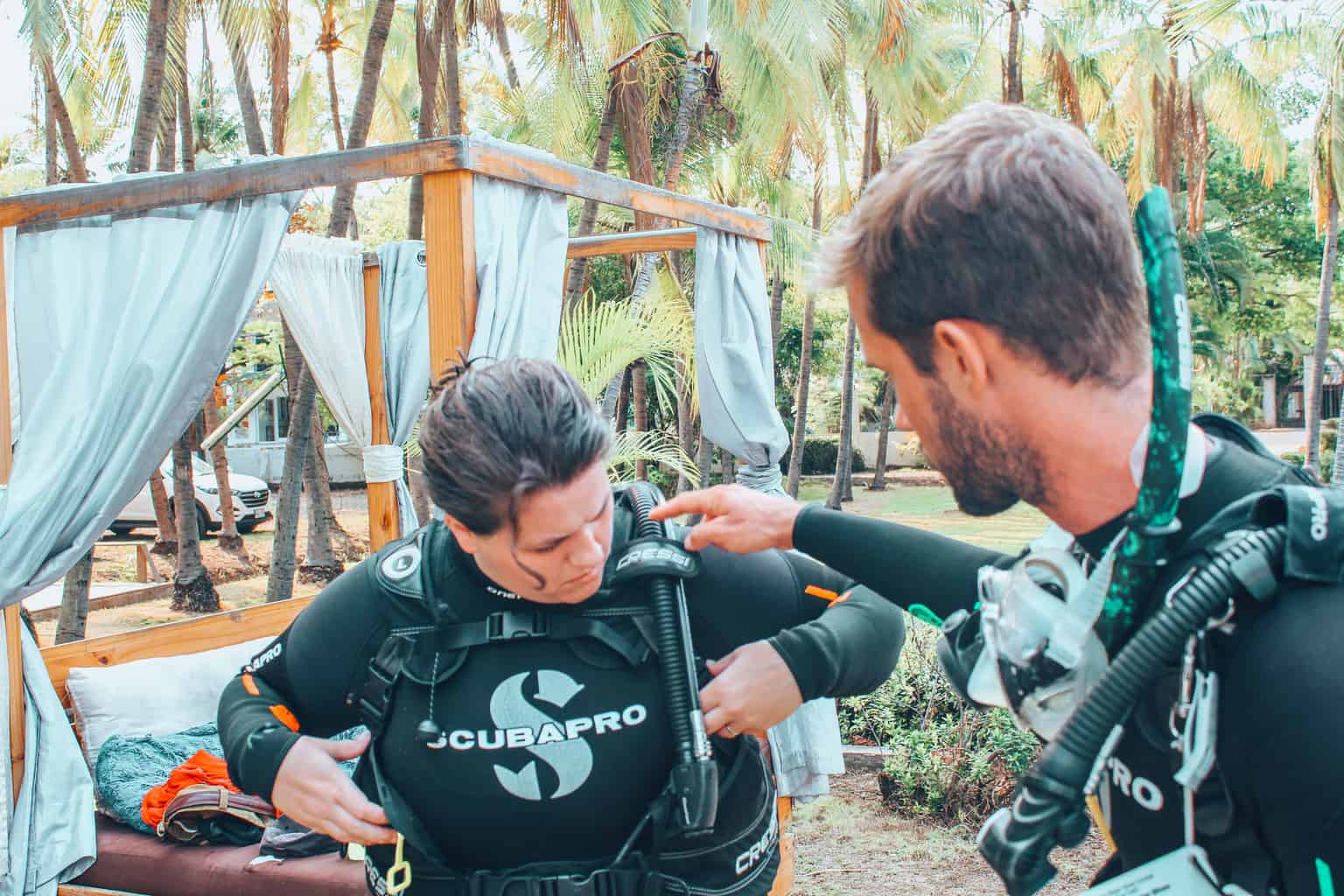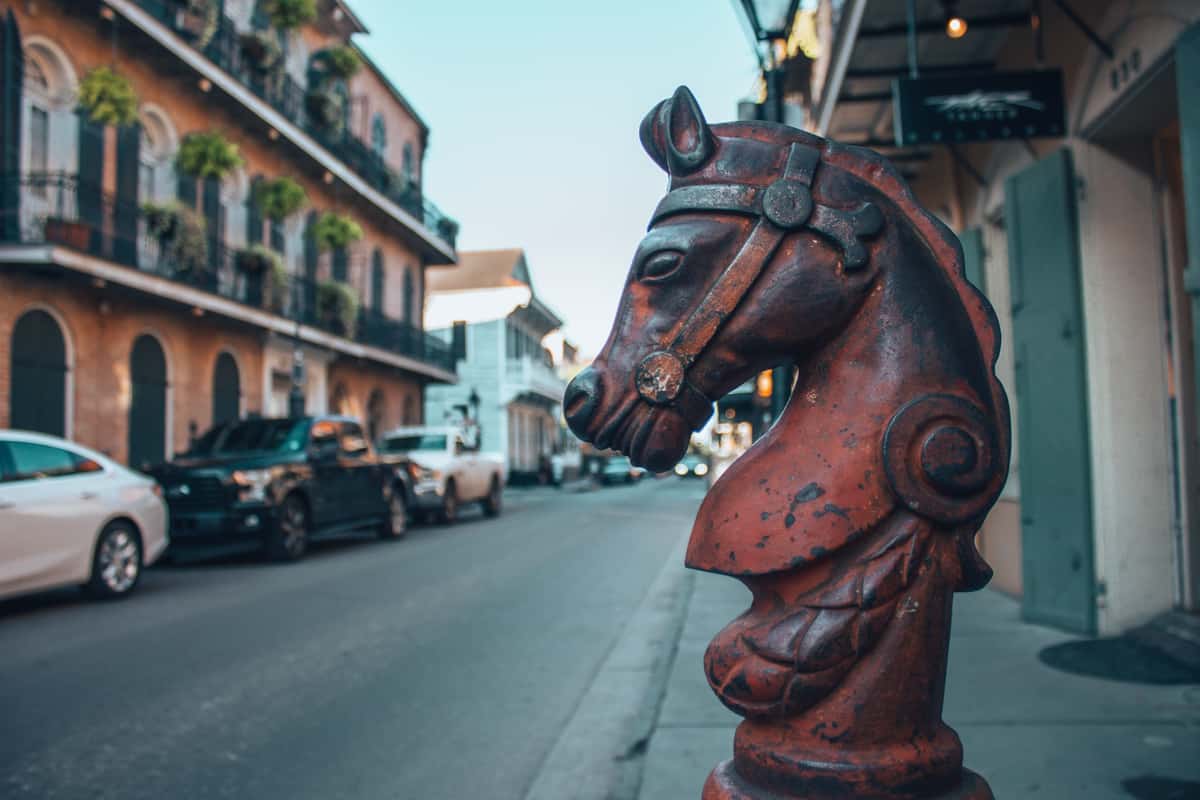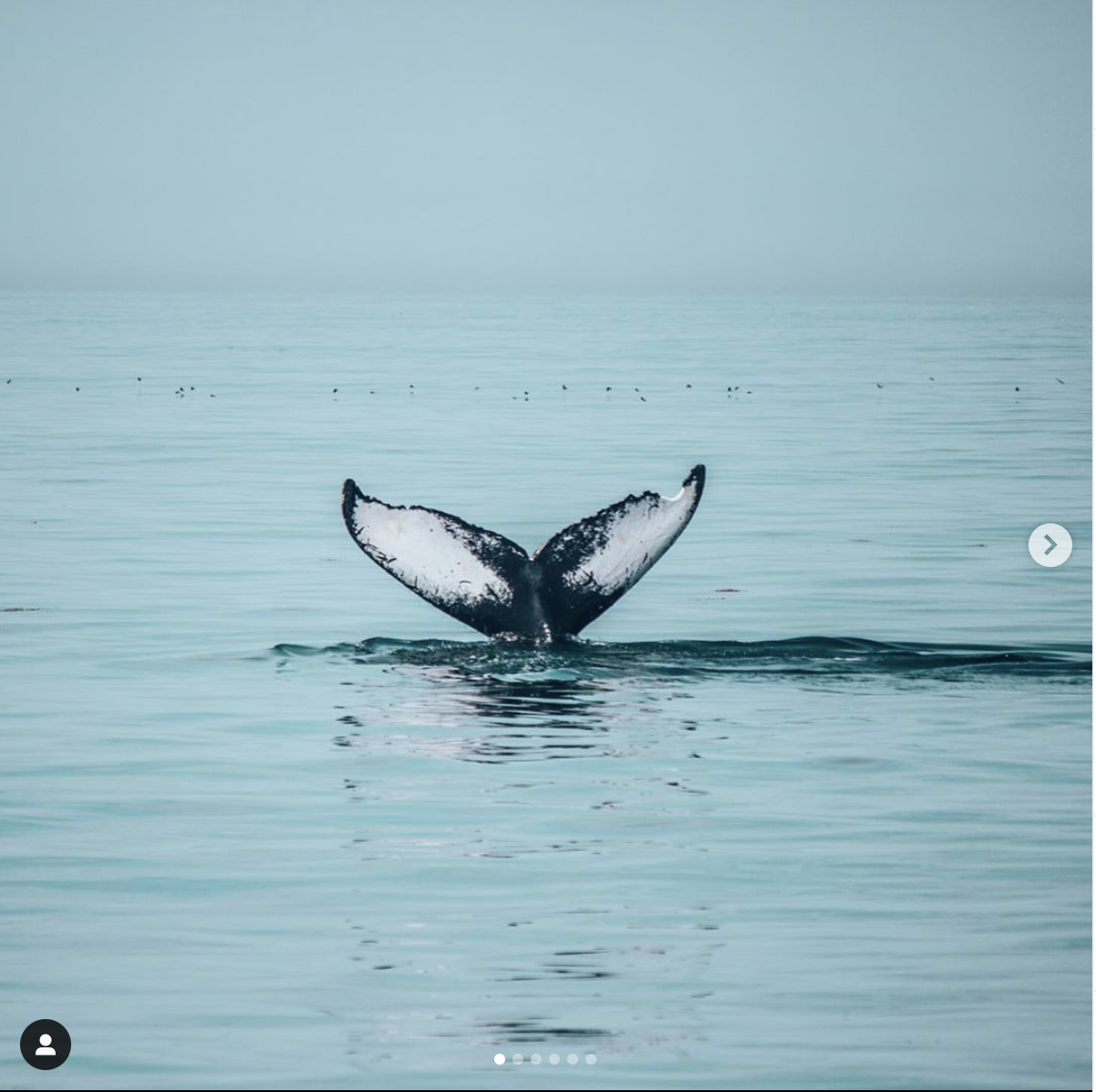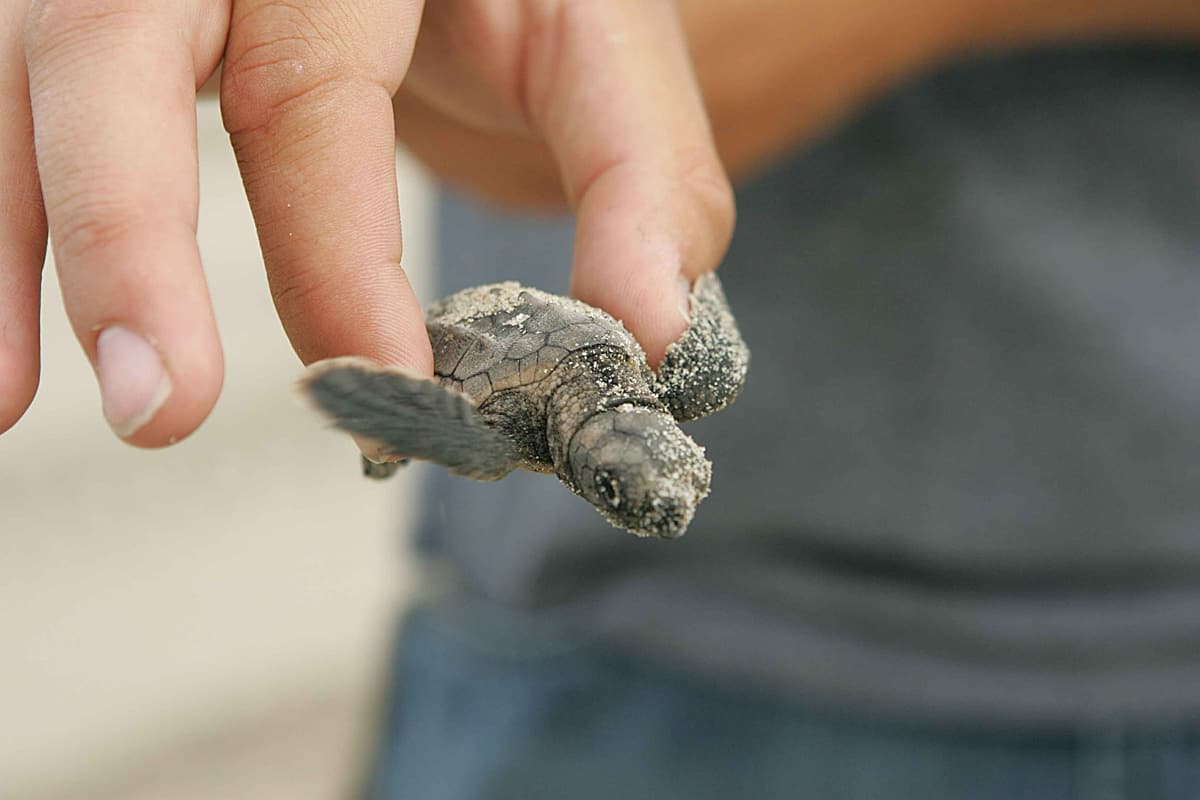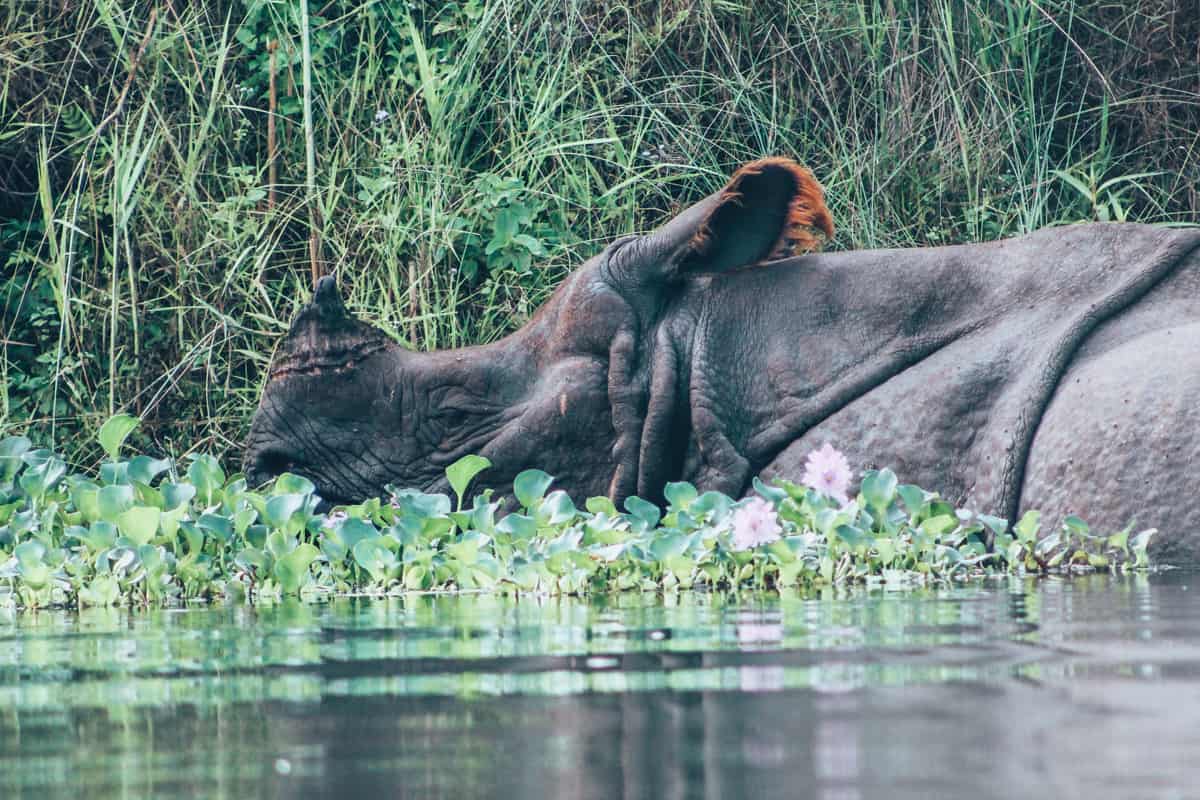 ---
Worst Travel Moment of 2019
I honestly don't remember many bad moments at all, but I'll nominate the time I traveled to Orlando to house/cat sit during what was expected to be the worst hurricane they had seen in 30 years. It ended up not hitting Orlando hard at all, but it was slightly terrifying and drawn out for several days. And, it was on my birthday.
---
Favorite New Destination of 2019
While I visited many new places this year – Costa Rica, Boston, Columbus, Maine, New Brunswick, Grand Rapids, and Gulf Shores, I'll have to place Nepal at the top of the list as my favorite new destination of 2019.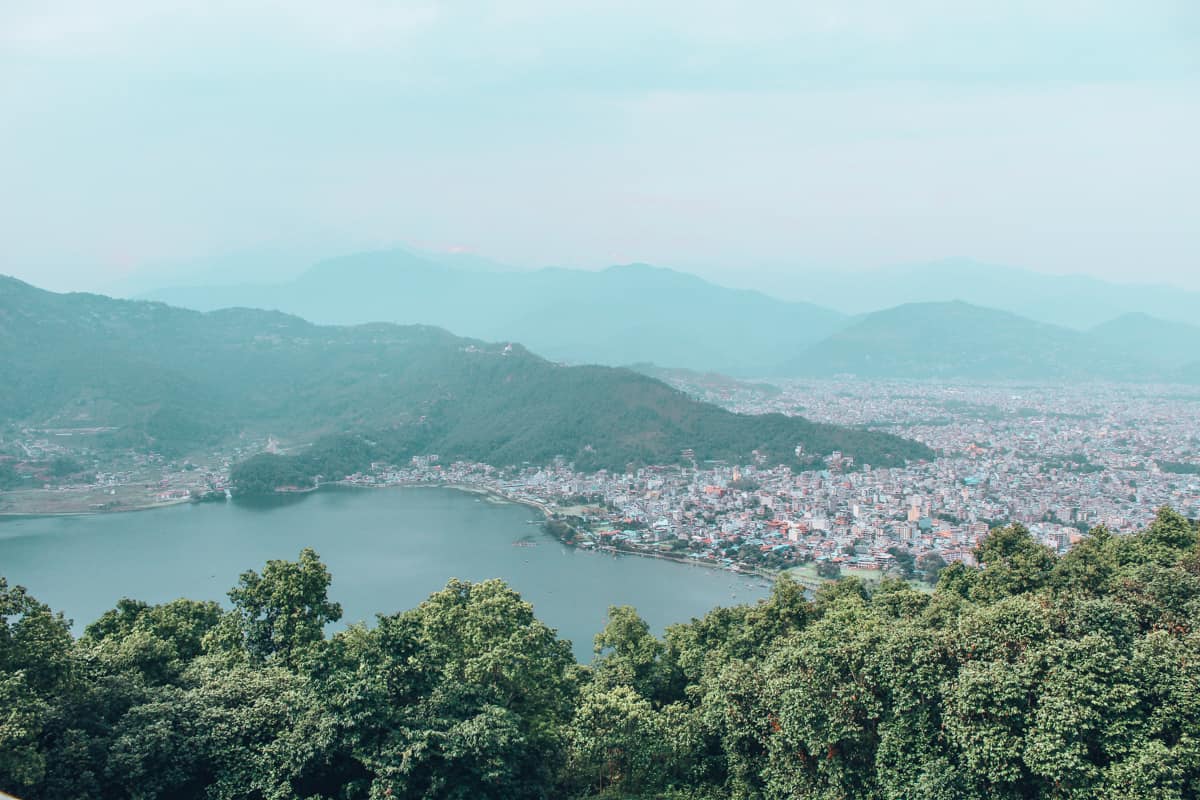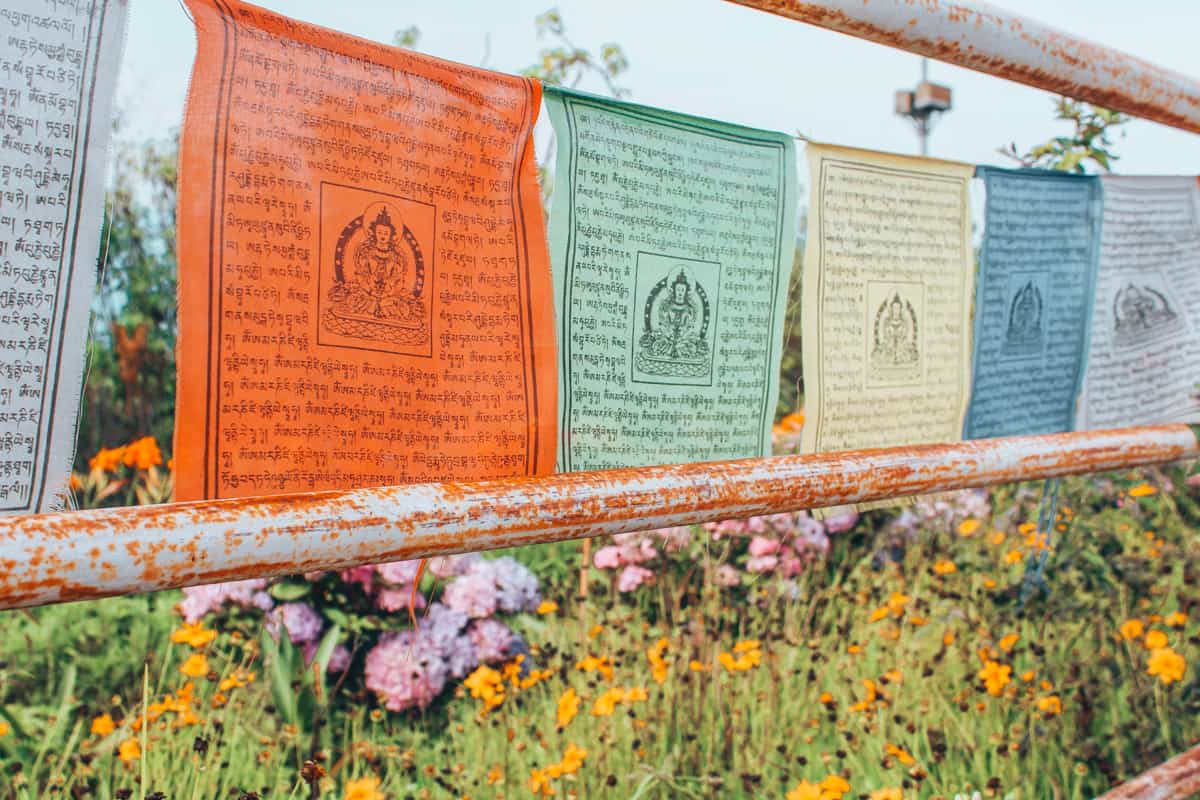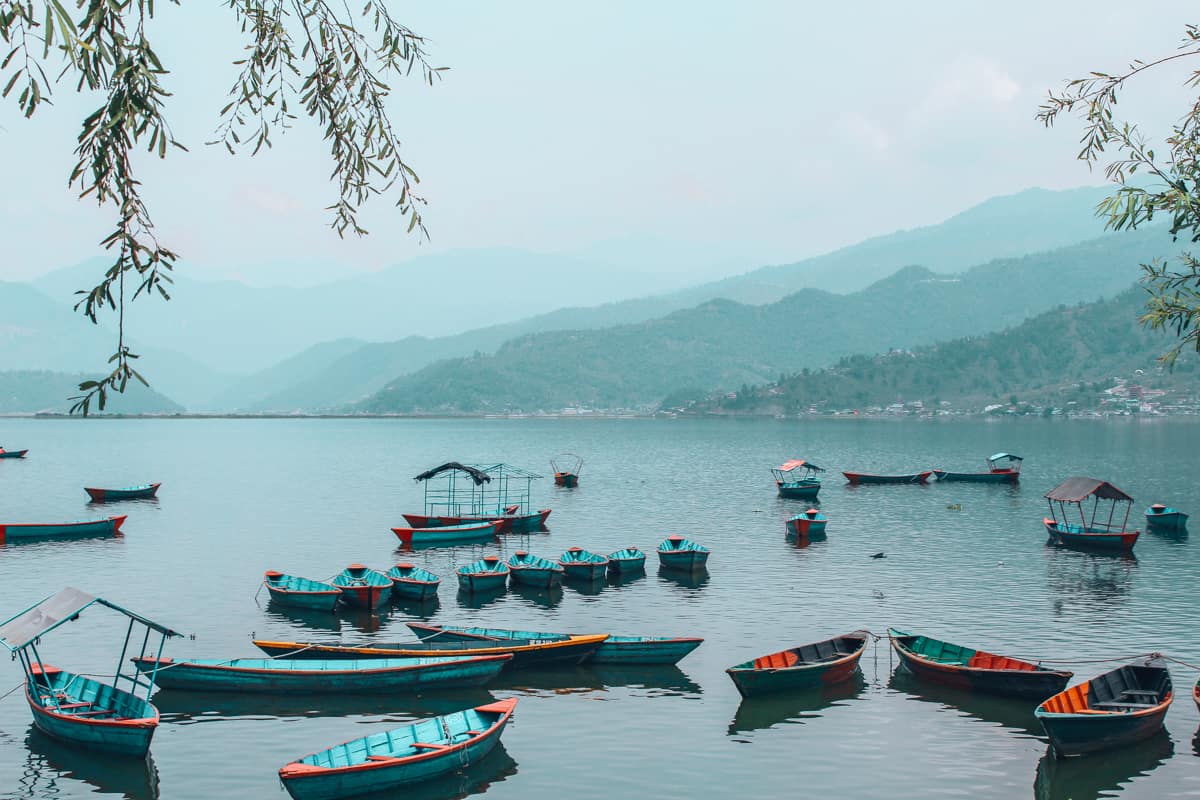 ---
Favorite Old Destination of 2019
New York City, of course. I actually didn't return to many destinations that I had already been to. But, I've always been in love with New York City which is ironic considering I'm drawn to nature more than cities generally. It had been FAR TOO LONG since I had been to NYC though – ten years! So, it was like I was coming home after a long, long time away and she didn't disappoint me at all.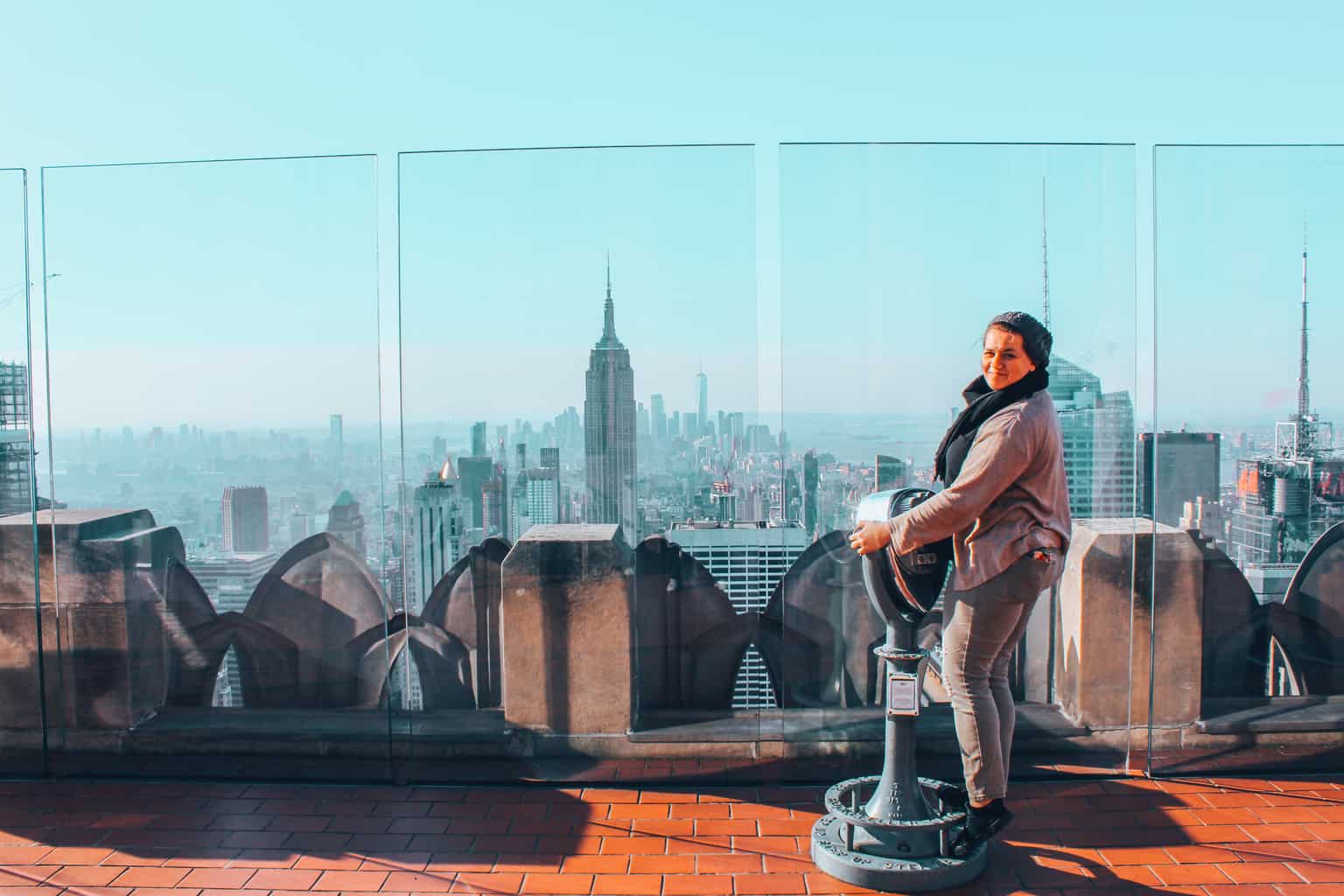 ---
Favorite Book I Read in 2019
I had set a lofty goal of 75 books for 2019 but didn't even come close. However, I didn't really read ANYTHING until the last 1/3 of the year so I really probably would have made it. Regardless, the best book I read this year was The Great Alone by Kristin Hannah.
I definitely intend to do better on my reading goals for 2020. Are you on Goodreads? Let's be friends!
---
What's in Store for 2020?
It's still too early to really say what's in store for 2020. While I have lots of tentative plans, I don't have a lot of set in stone plans.
As for travels, I don't have a booked trip until March when I'll be doing a roughly week-long road trip in Ohio. After visiting Columbus this year, I'm really excited to explore more of Ohio.
Other probable trips for this upcoming year include:
Road trip to Colorado for the Outdoor Media Summit and stopping in Kansas City on the way back for the WITS conference – two new conferences for me and two new destinations!
Backpacking Isle Royale National Park in Michigan
Florida Road Trip
Scotland in September/October
Gulf Shores to explore the scuba diving
We also just re-signed our lease for another year so we'll be in the same apartment until March 2021, at least.
I also have some lofty business goals for next year with the ultimate goal to be completely full-time blogging by the end of the year.
Reflecting on 2019, what were some high points for you? What's in store for 2020?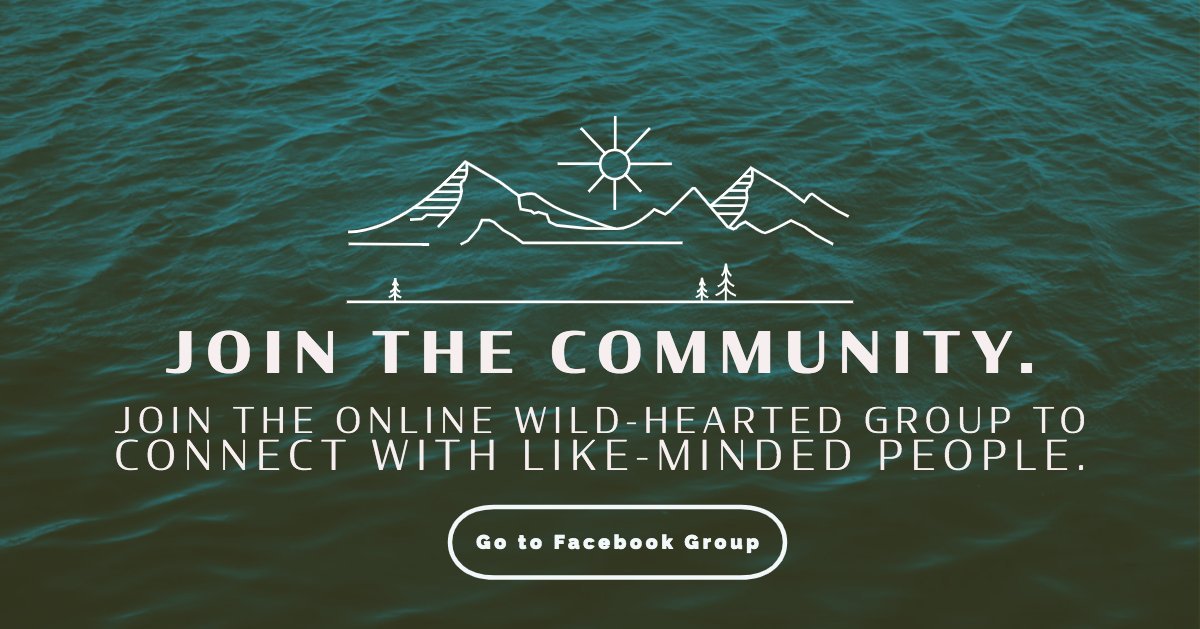 Latest posts by Ashley Hubbard
(see all)