This post may contain affiliate links, meaning if you book or buy something through one of these links, I may earn a small commission (at no extra cost to you!). Please see my disclosure.
Vegan restaurants in Denver are not an unheard-of concept. In fact, Denver is home to a plethora of plant based vegan options. Everything from delicious comfort food to healthier menu items can be found in the Mile High City's food scene.
There are well-known spots like City, O' City but also hidden gems like Somebody People. So don't be shy – and don't forget the stretchy pants!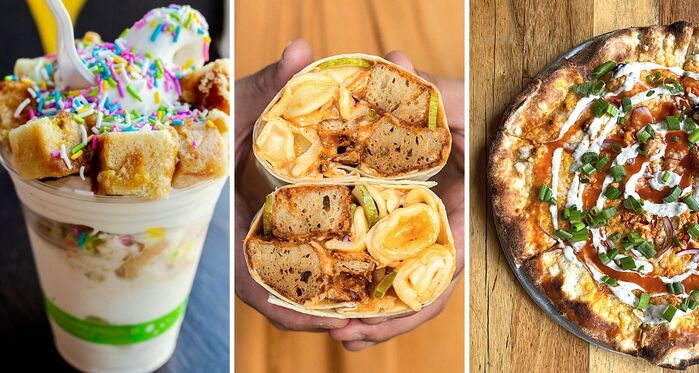 Vegan Restaurants in Denver
1. City O City
City, O' City is a vegetarian restaurant that has been serving food since 1998. From dishes like seitan wings to lemon tarragon pasta to poutine, there's an option for every taste bud.
This spot is open for breakfast, lunch, dinner, and late night.
Neighborhood: Capitol Hill
Cost: $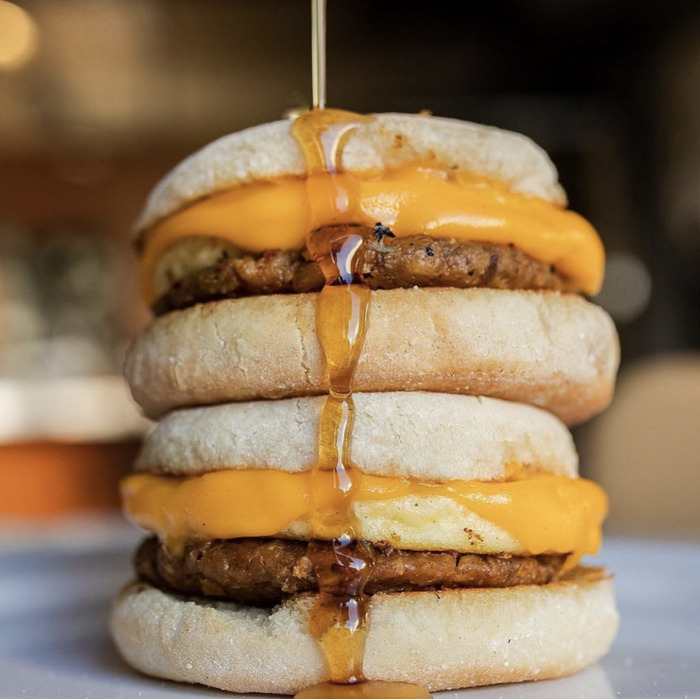 2. Meta Burger
Meta Burger is known for its burgers. In fact, they were voted the #1 plant-based burger restaurant in the world.
But, they have plenty of other options as well.
Neighborhood: Parker Point
Cost: $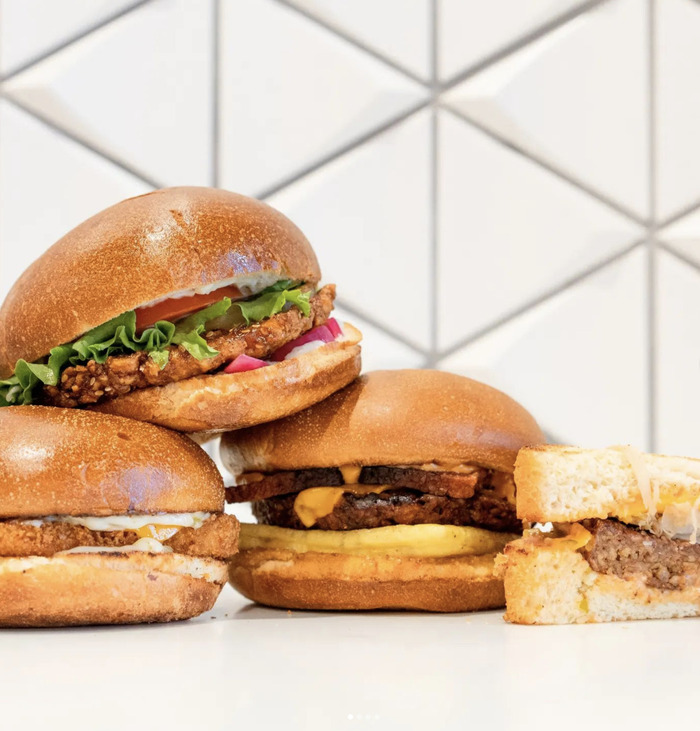 3. Vital Root
Vital Root is a plant-based restaurant focused on healthy ingredients. They've got a number of dishes including soups, salads, and small plates like yuca fries with queso.
They've also got a wide range of Asian-fusion dishes including falafel wrap, pad Thai, and more.
Neighborhood: Mountain View
Cost: $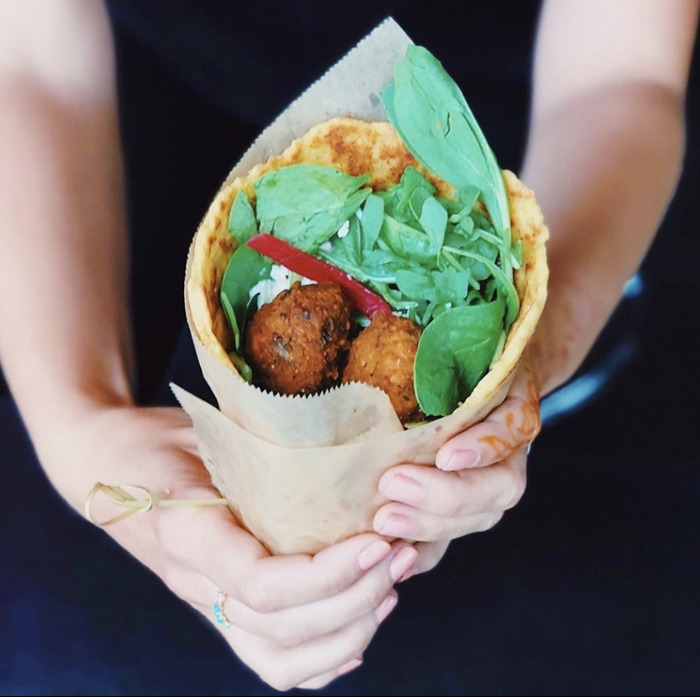 4. Watercourse Foods
Watercourse Foods is a vegan comfort food option in Denver. They've been around since 1998 and really put their money where their mouths are.
They focus on utilizing local vendors, and sustainable business practices, and like to give more than they take.
Neighborhood: Capitol Hill
Cost: $$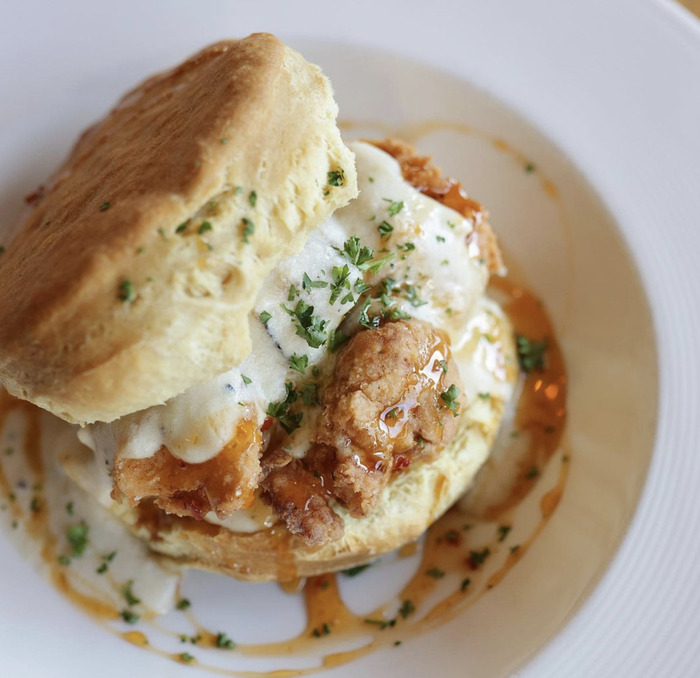 5. Wellness Sushi
Vegan sushi anyone? Wellness Sushi is home to Denver's first 100% vegan sushi restaurant. They offer hot ramen, onigiri, and plenty of yummy rolls.
Neighborhood: Capitol Hill
Cost: $$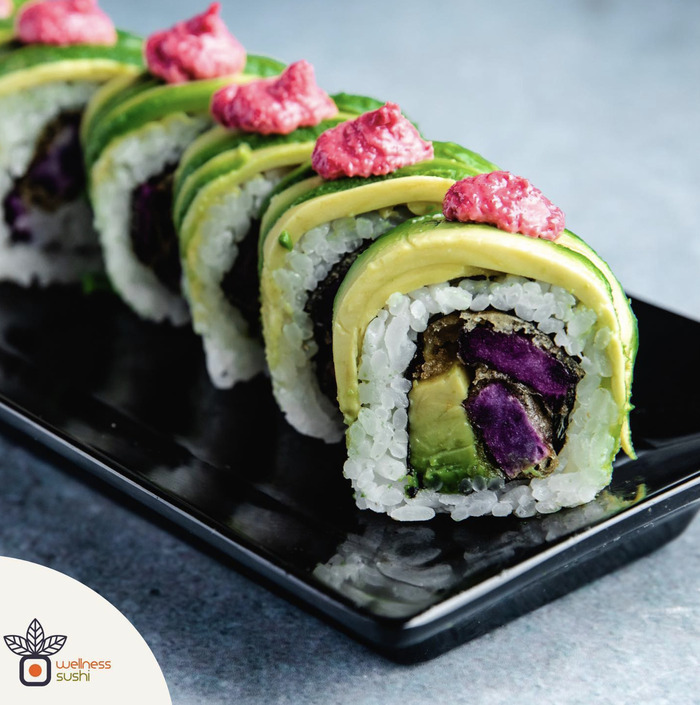 6. The Corner Beet
The Corner Beet is the place to start your day with a selection of toast, bowls, salads, and coffee. Everything is also 100% organic.
Neighborhood: Capitol Hill
Cost: $$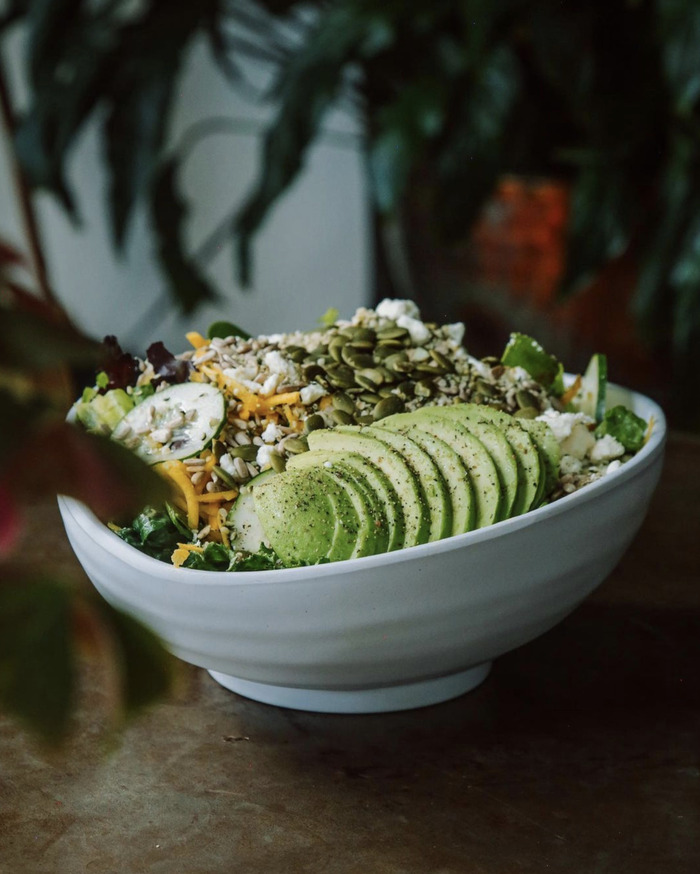 7. Somebody People
Somebody People is a vegetable-forward dining experience serving up rustic Mediterranean fare.
This spot was born out of a love for David Bowie and the desire to bring healthy Mediterranean food to Denver.
Dishes include things like mushroom polenta, tiramisu, and an extensive drink menu.
Neighborhood: Washington Park West
Cost: $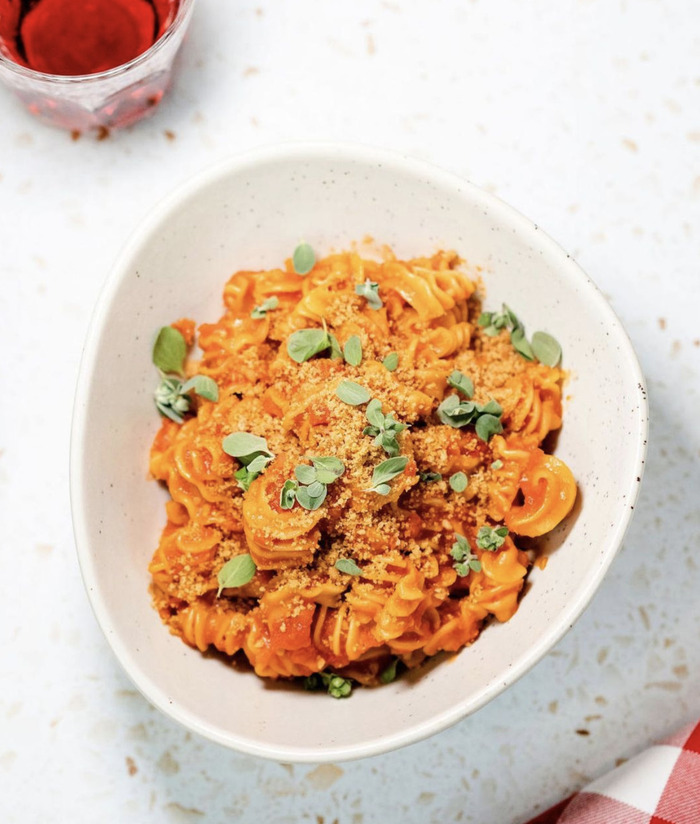 8. Bang Up to the Elephant
Bang Up to the Elephant is a bright and cheery spot serving Caribbean cuisine.
They serve things like housemade seitan, Jamaican jerk, fried plantains, and much more.
Neighborhood: Capitol Hill
Cost: $$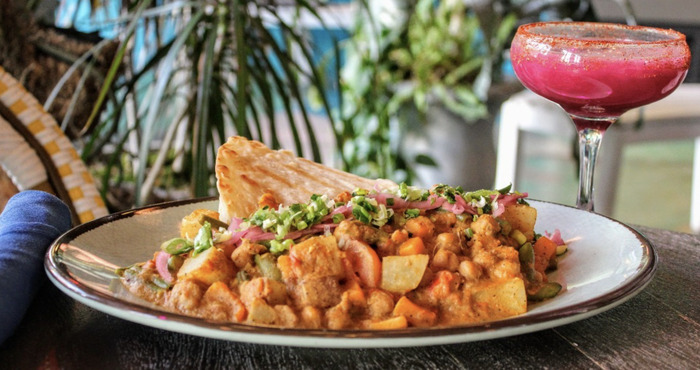 9. Make Believe Bakery
Make Believe Bakery is a 100% vegan bakery that also specializes in allergen-free baking.
They make all sorts of desserts including cupcakes, soft-serve ice cream, pastries, sweet potato cinnamon rolls and so much more.
Neighborhood: Capitol Hill
Cost: $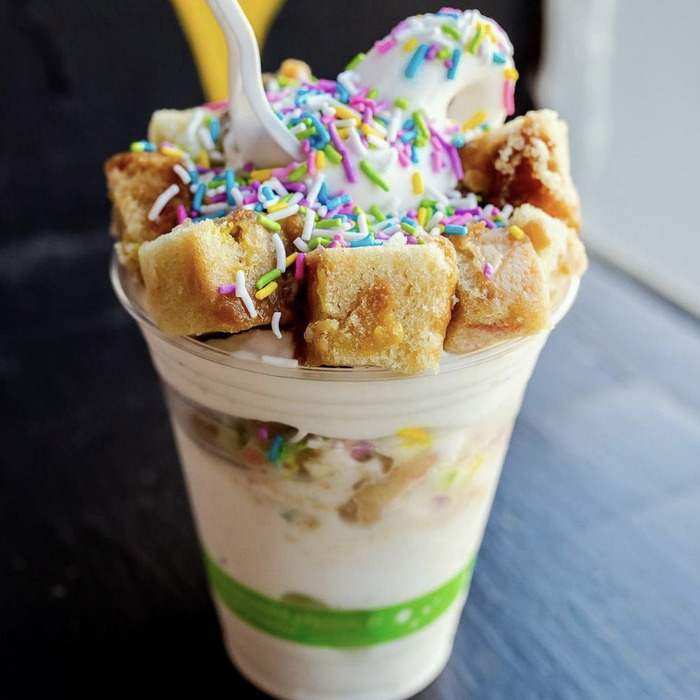 Latest posts by Ashley Hubbard
(see all)