This post may contain affiliate links, meaning if you book or buy something through one of these links, I may earn a small commission (at no extra cost to you!). Please see my disclosure.
You may be headed to the Alabama coast for the beaches, but did you know about all things to do in Gulf Shores AL that don't just consist of sun and sand?
Gulf Shores and Orange Beach have quickly become one of our favorite getaways, especially given the fairly easy drive from Nashville.
From the laid-back beach vibe to the endless outdoor activities to the surprising sustainability and eco-focused movement, there are a ton of things to love about the Alabama Gulf Coast.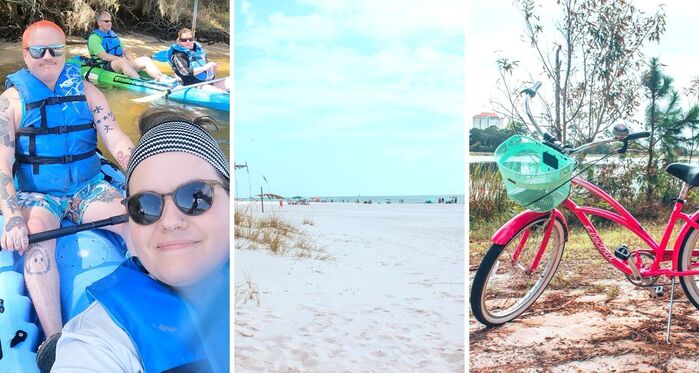 The Best Things to Do in Gulf Shores AL
1. Explore Gulf State Park
Gulf State Park is home to two miles of white powdery sand beaches. But it's home to so much more as well – 6,500 acres to be exact.
You can explore the backwaters by kayak, cycle through the park, or hike the backcountry trails. With 28 miles of nature trails, a beach, three freshwater lakes, a butterfly garden, a nature center, and a campground, you'll never have to leave.
There's also a free bike-share program within the park so make sure to take advantage of that.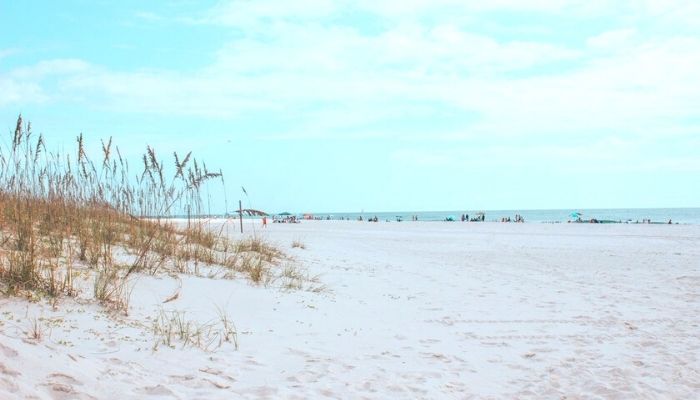 2. Go Kayaking with Wild Native Tours
WildNative Tours took us on a three-hour Dolphin and Wildlife Kayak Experience in Oyster Bay. Our guides educated us about the ecology and history while helping us spot dolphins and birds.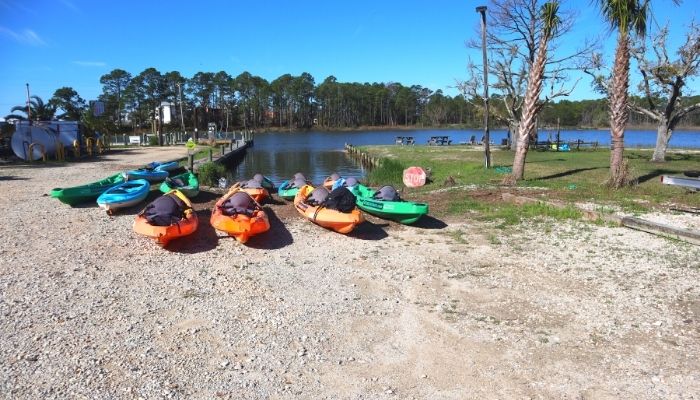 We spotted a dolphin almost immediately! We also saw many birds including nesting Ospreys and more.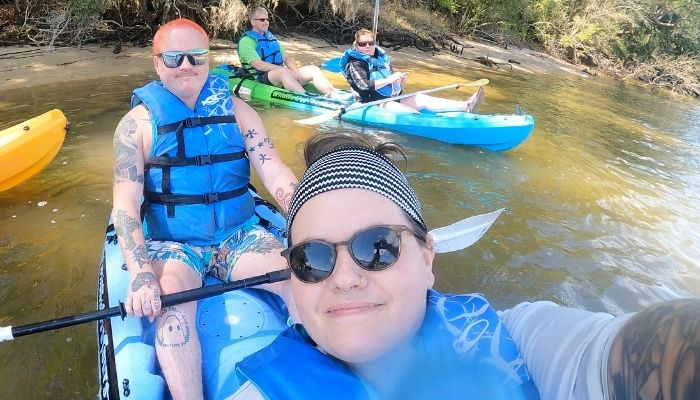 3. Bike Hugh S. Branyon Backcountry Trail
The trail consists of 15 miles of diverse ecosystems and stretches throughout Gulf Shores, Gulf State Park, and Orange Beach.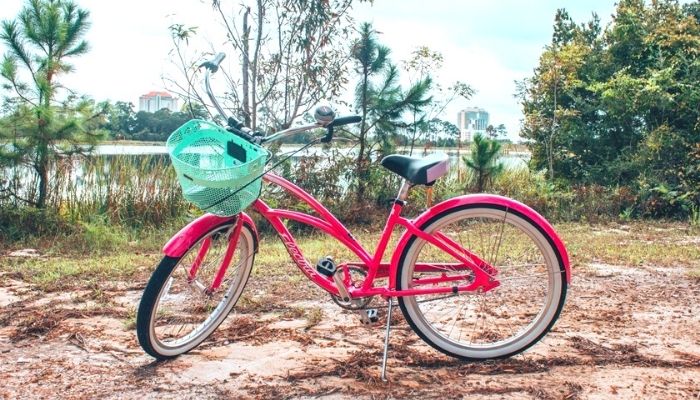 The name of the trail comes from Hugh Branyon – a Gulf State Park superintendent of 40 years.
There is plenty of wildlife to spot along the way while you bike including alligators, eagles, and more.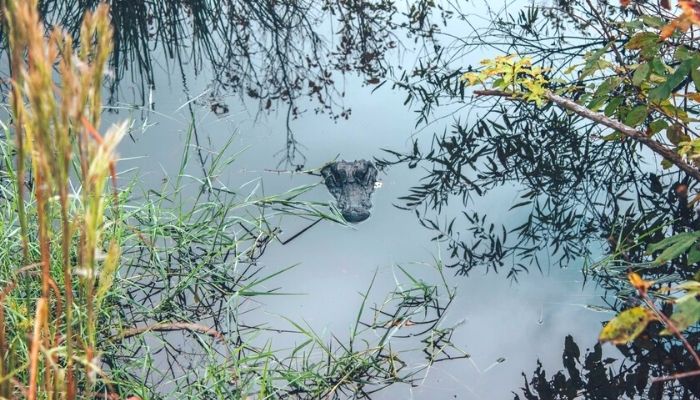 4. Dive Into History at Fort Morgan
Fort Morgan is located on the edge of the Mobile Peninsula. It played a pivotal role during the Battle of Mobile Bay in 1864. Built in a pentagonal shape, this historic site is pretty impressive to look at.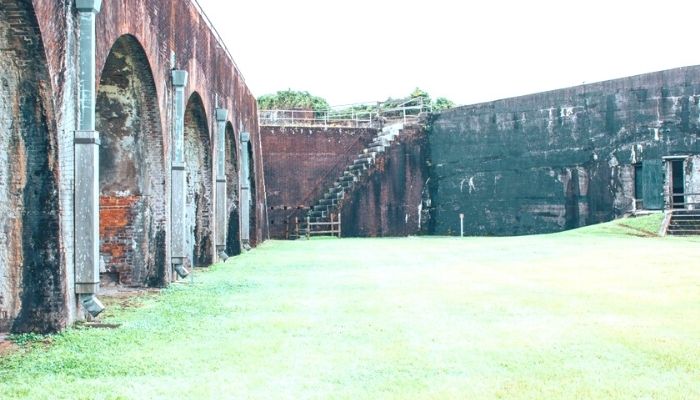 5. Try Local Beer at Big Beach Brewing Company
The area hasn't always been known for its craft beer but that's changing and Big Beach Brewing Company is the spot to check out.
The beer was delicious, the location was spacious and relaxing, and the vibe was great. They also have live music and yoga regularly.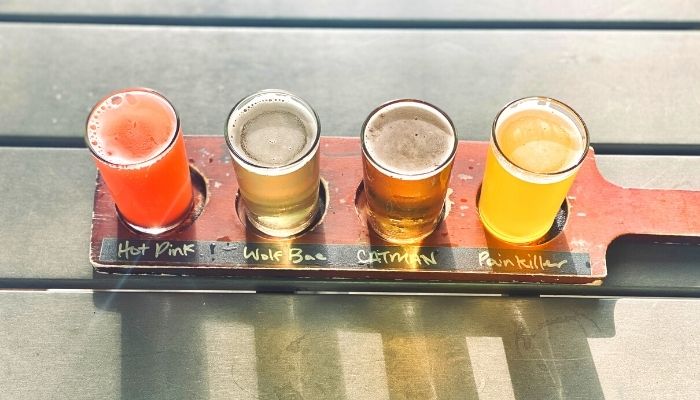 6. Bon Secour National Wildlife Refuge
A visit to the Bon Secour National Wildlife Refuge offers up a chance to see some of the Gulf Coast's rich wildlife.
The refuge is home to a thriving turtle nesting program. You can also observe the natural habitat of the Alabama beach mouse – a small but mighty part of the ecosystem.
7. Enjoy a Stay at The Lodge at Gulf State Park
I know what you're thinking – a hotel, really? Yes! The Lodge at Gulf State Park is paving the way for sustainability and Gulf State Park in general.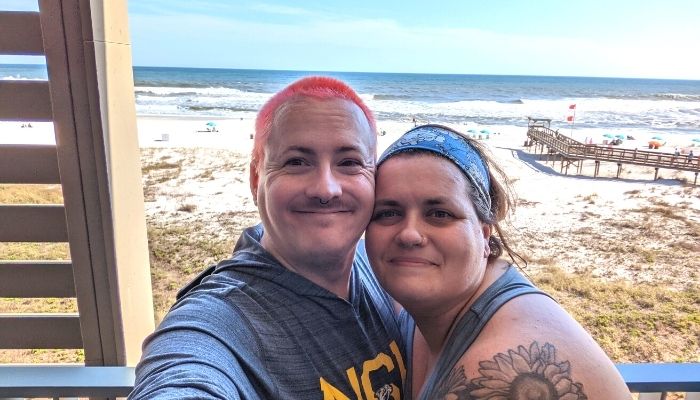 This is a unique lodging accommodation located within the actual state park on the coast in Gulf Shores. The original location was destroyed in a hurricane and upon rebuilding, they decided to make the changes to move in a much more sustainable direction.
The Lodge at Gulf State Park focuses on turtle-friendly rules, using collected rainwater, sourcing food locally, decorating with locally focused and sourced furniture and artwork, and much more.
8. See Sea Turtles Hatch
Experiencing sea turtles hatch is not a tourist attraction, but rather a hopeful serendipitous moment.
If you're visiting during nesting season, make sure to follow conservation organization Share The Beach so you can maximize your chance of being at the right place at the right time.
Latest posts by Ashley Hubbard
(see all)