This post may contain affiliate links, meaning if you book or buy something through one of these links, I may earn a small commission (at no extra cost to you!). Please see my disclosure.
I often wonder where my obsession with everything Russian originated? Russia is certainly a land full of stories easily picking up the attention of those who are fascinated by history, transformation, unbridled wilderness, and let's be honest – train journeys.
I could sit here and say maybe it's all those episodes of The Americans I've watched or the dashcam Youtube videos (come on – you know you've watched them too), but no. My intrigue started well before that and it goes much deeper. I still have a set of gold and cream-colored Russian nesting dolls my grandparents brought back for me from Russia when I was younger – they're nestled inside of each other sitting on my bookshelf as I write this. Russia is the world's largest country so I suppose it makes sense that it is going to pull at least a few of us in her direction.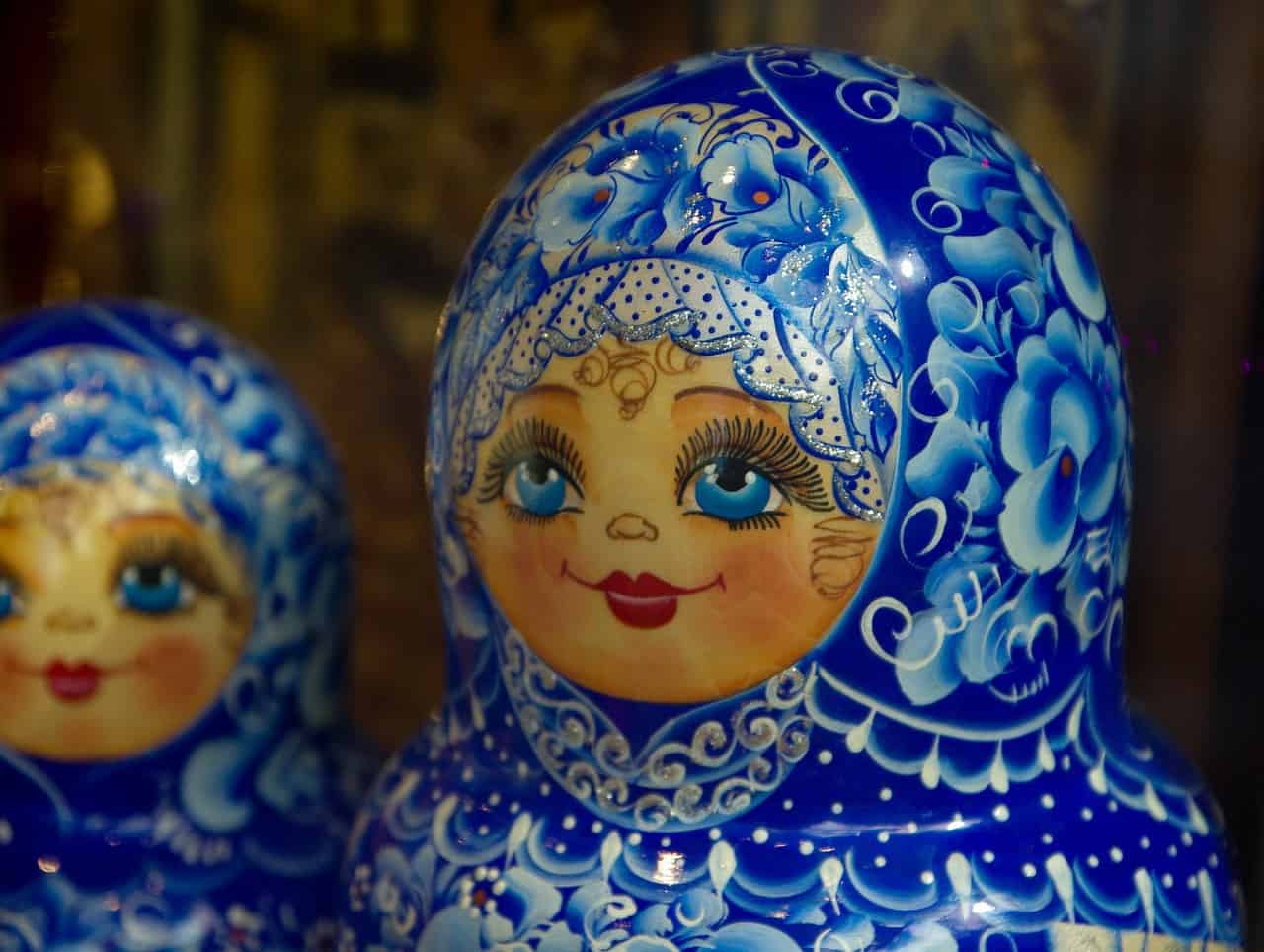 When I got the opportunity to review Destination Russia: A ship and a cat in the tundra and other extra-ordinary encounters by Fabio Bertino and Roberta Melchiorre, I had already decided I wanted to become fluent in Russian. I've always wanted to visit Russia and I think for most of us travelers, that's a common wish. However, I really wanted to be able to communicate with the inhabitants of this mysterious, to me, land and at the very least, be able to read Cyrillic so I don't get on the wrong train. So, getting to review this book when I already had these plans set in motion just made sense. A little something to continue my motivation to keep learning this difficult language. Given that Melchiorre's fluency in Russia really deepens personal encounters and allows for more experience amongst the locals gives me even more desire to learn the language before visiting.
St. Petersburg and Moscow are often visited by intrepid travelers but for the even more daring? There's a vast piece of land just waiting to be explored and as overtourism is more and more becoming a problem, it's important to know there are some tremendous places worth your attention in Russia.
For others that may want to visit Russia or who are just curious, I highly recommend checking out Bertino and Melchiorre's Destination Russia. First published in their mother tongue, Italian, their book has been successful and continues that success by being translated to English for more people to enjoy their captivating travel writing.
The authors created a series of short stories that really dive deep into Mother Russia and, most importantly, the people who call Russia home. The stories stand alone separately but all come together nicely to showcase Russia in her best light.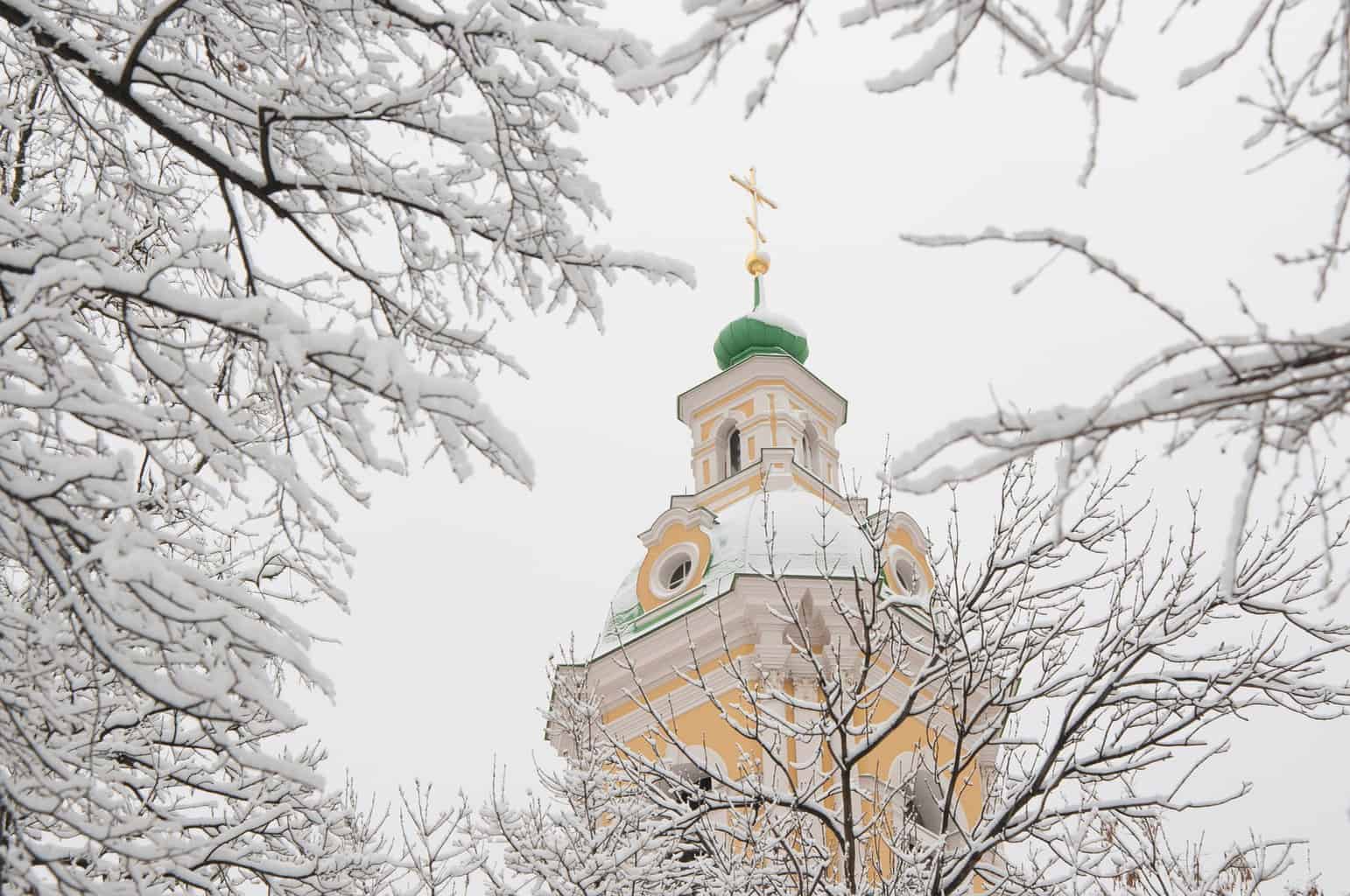 What is Destination Russia actually about?
This book is about the two authors journey in Russia which actually begins outside of Russia in Warsaw, Poland and ends outside of Russia as well in Ulan-Ude, Mongolia.
They begin their journey visiting Chernobyl – a site that has fascinated me way before the hit HBO mini-series of the same name came out earlier this year. While the show was fantastic and the spot was already a hotspot for some intrepid travelers, the show just expanded the tourism in a large way. While I've never visited Chernobyl and can't speak to the first-hand experience, this account was authentic feeling and deepened my weird desire to visit even further.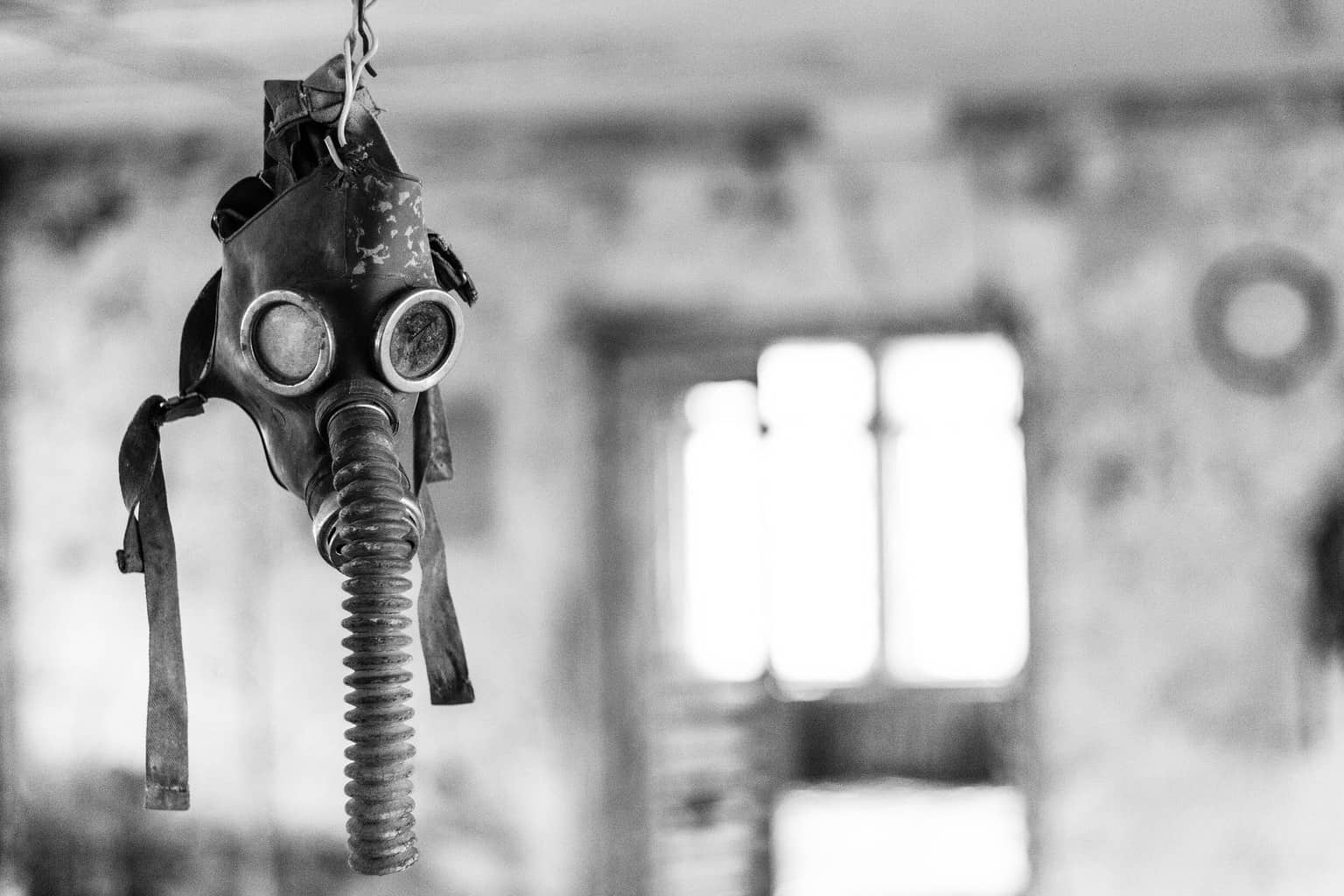 The story then continues on into Russia and the authors share highly personal and in-depth stories of their time amongst Russians and are invited into their homes on multiple occasions in Moscow and St. Petersburg.
"Besides Lilie there are her daughter Marina and her granddaughter Dasha, who represent the recent history of their country, perfectly: Marina lived through the phase of Soviet decline, the time of Brezhnev and his successors, but she was still able to bene t from the high level educational standard of ussr. And with her degree in economics and the perfect fluency of several languages, she now works for the Moscow o ce of a multinational company. Dasha, on the other hand, has just returned to town. With her recent university degree acquired abroad, she speaks German, Italian and French. She could embody the possible future of Moscow, a vast city, lively, with a grand history and a strong cultural tradition, one of the great capitals of the world, where every square, street or building has a history worth learning. And of this history, our three friends are a treasure trove of information."
After visiting the two focal points of Russia, they move on to visit many lesser-visited areas of Russia before ending the memoir in Mongolia.
While the stories are extremely personal to the authors, they do a wonderful job of showcasing the people they meet, the interesting Russian history, and bringing life to the endless whiteness that is the tundra.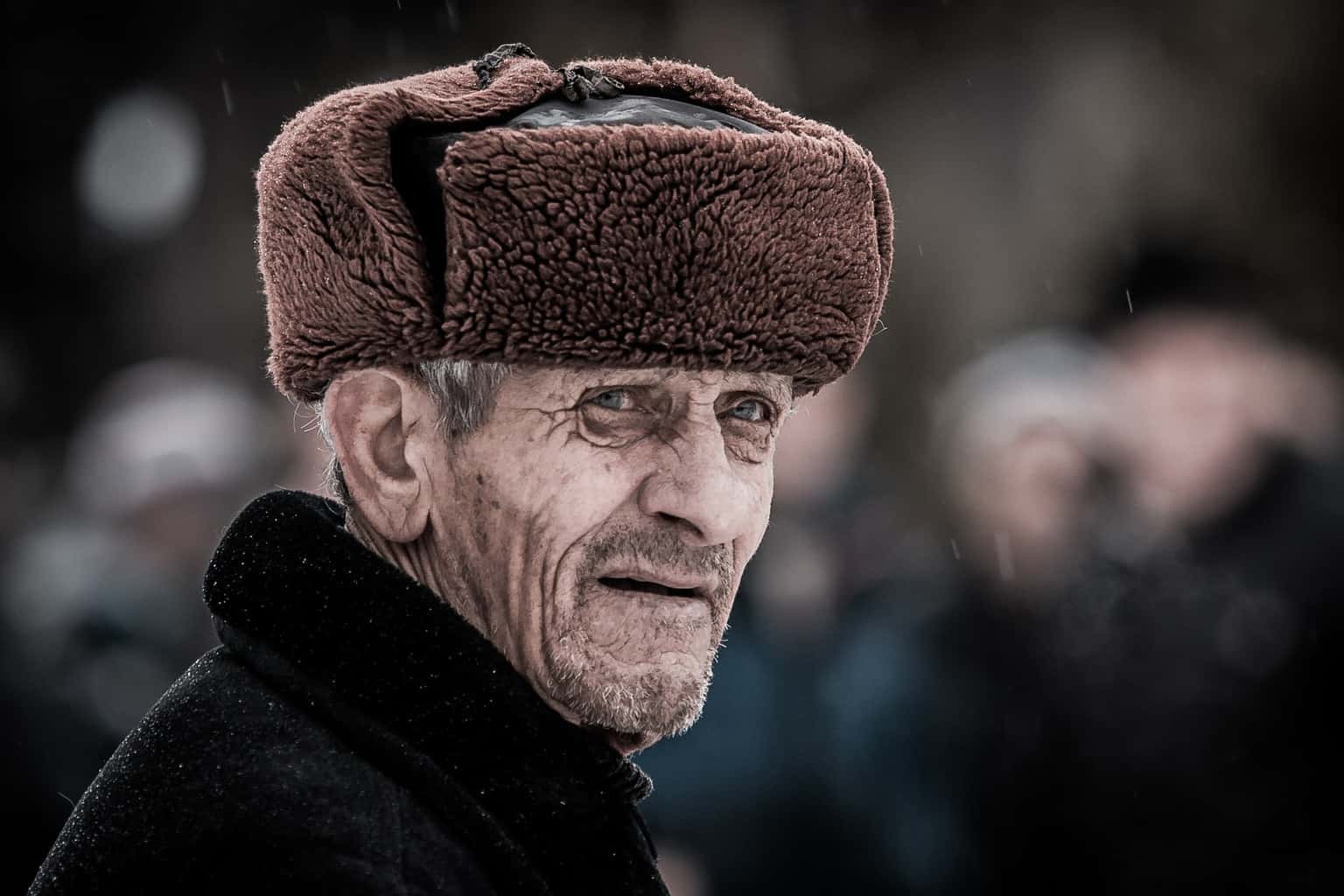 What's the deal with the cat?
I don't want to spoil too much about the cat in the story and therefore you'll have to actually read Destination Russia to get your Russian cat fix but I'll leave you with this quote from the cat in the tundra story.
"At the end of the journey we will realise that Katyusha was the only cat we met in the tundra. Maybe that's why she is so popular."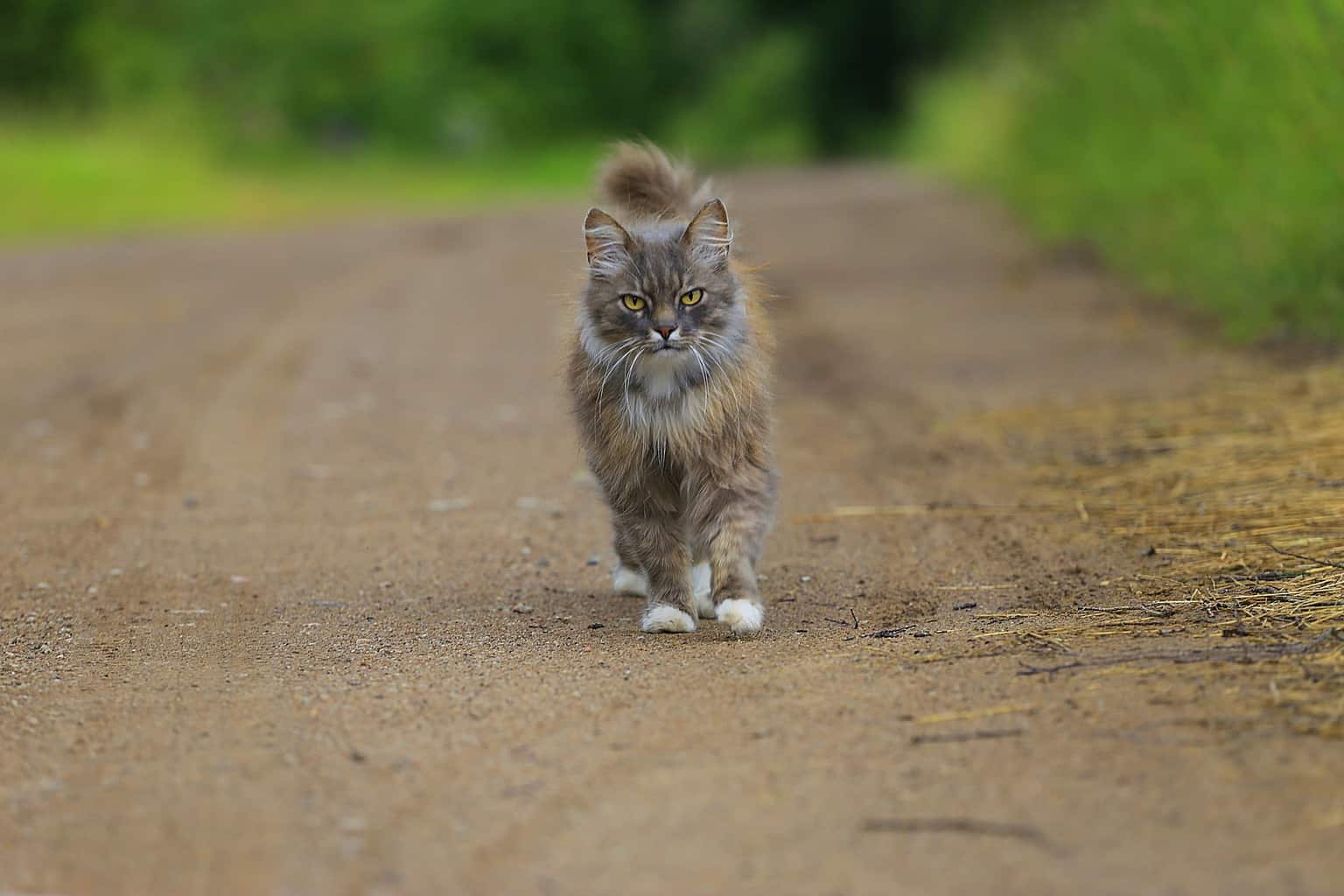 My favorite stories in Destination Russia
While I enjoyed every story in this travelogue, there were a few that really stood out to me.
In the chapter Beyond the iron door, I really appreciated their visit to the Arctic Siberia – a long fascinating region of mine and not a place that many can say they have visited in their lifetime.
"The more you go North, the more the world narrows. And even time seems to shorten. So much so that here just a few hours on a train are enough to cross two continents, two time zones and several centuries of history. Outside the never-ending white expanse of tundra unraveling out of the window has a hypnotic appeal. A huge empty space, snow white, unlimited, mysterious and captivating at the same time, capable of charming with the same inexplicable wonder of the deserts. We are glued to the window, speechless, staring enchanted at the wonderful sight of Arctic Siberia."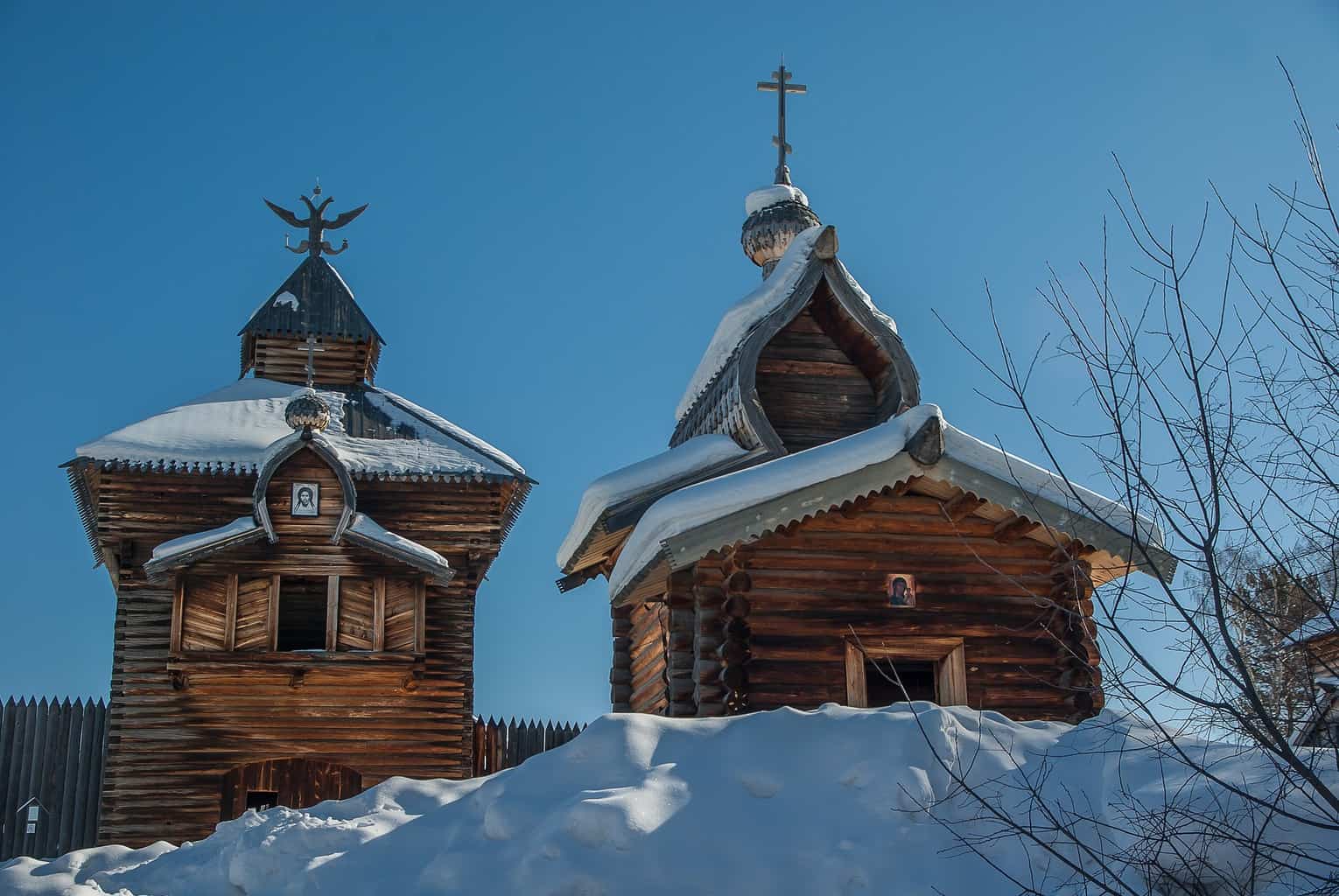 In the chapter A life on the Trans-Siberian Railway, I was enthralled with their experience on this coveted train journey of a lifetime and the mention of Lake Baikal – the deepest lake on the planet and a destination I long to visit and scuba dive one day.
During this chapter, we also learn of a husband and wife team who both work on the train and had it not been for the train, they would have never crossed paths. One works the day shift and one the evening and while they live together, they only really see each other at shift change. What an intriguing love affair that the authors uncovered and beautifully described in this chapter.
"The whole life of Lyudmila and her companion is permanently linked to the Trans-Siberian Railway. He is from Moscow where from Yaroslavskiy Vokzal, one of the nine stations in town, depart the trains to East. She is from Novosibirsk, boasting the biggest and most imposing station of the whole Siberia, more than 1,864 miles from the
capital. Without the railway they would have probably never met."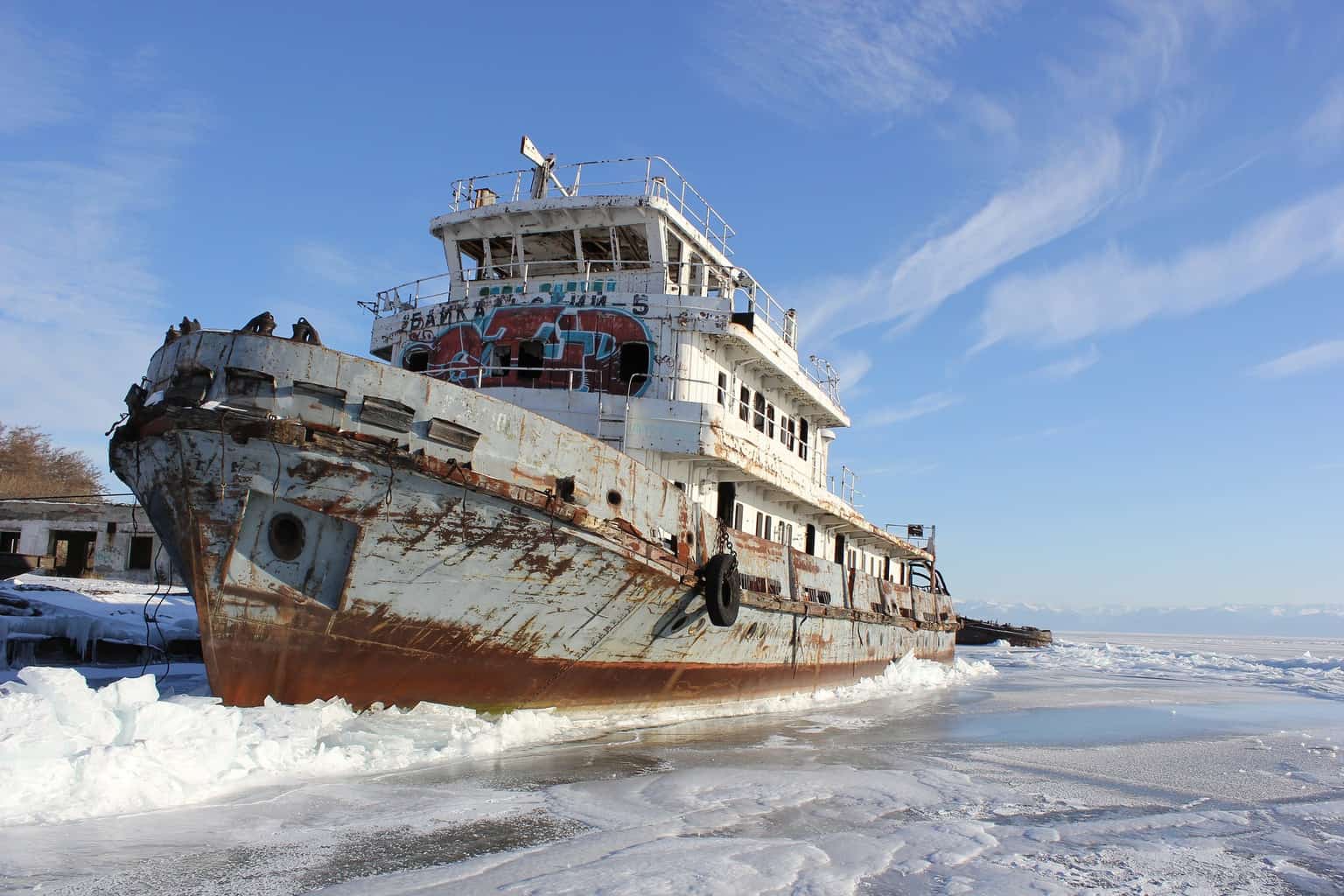 Who should read Destination Russia?
This book is perfect for anyone who has ever had any interest in visiting Russia or even general interest in Russia – whether you want to visit there or would rather just couch surf across the tundra.
The book is a short one – only 140 pages long – so if you find you don't have the attention span for a larger book, this one is perfect for you! If you're like me and you just seem to devour books, this will be a quick and easy read one evening before bed.
How can you Buy Destination Russia?
Destination Russia is readily available on Amazon so make sure to pick up your own copy right away to start invoking those Russian dreams.
Destination Russia is available in both Kindle and paperback so what are you waiting for?! Click to buy the book and create instant Russian wanderlust.
Have you ever been to Russia? Do you want to?
↓↓↓ PIN FOR FUTURE REFERENCE ↓↓↓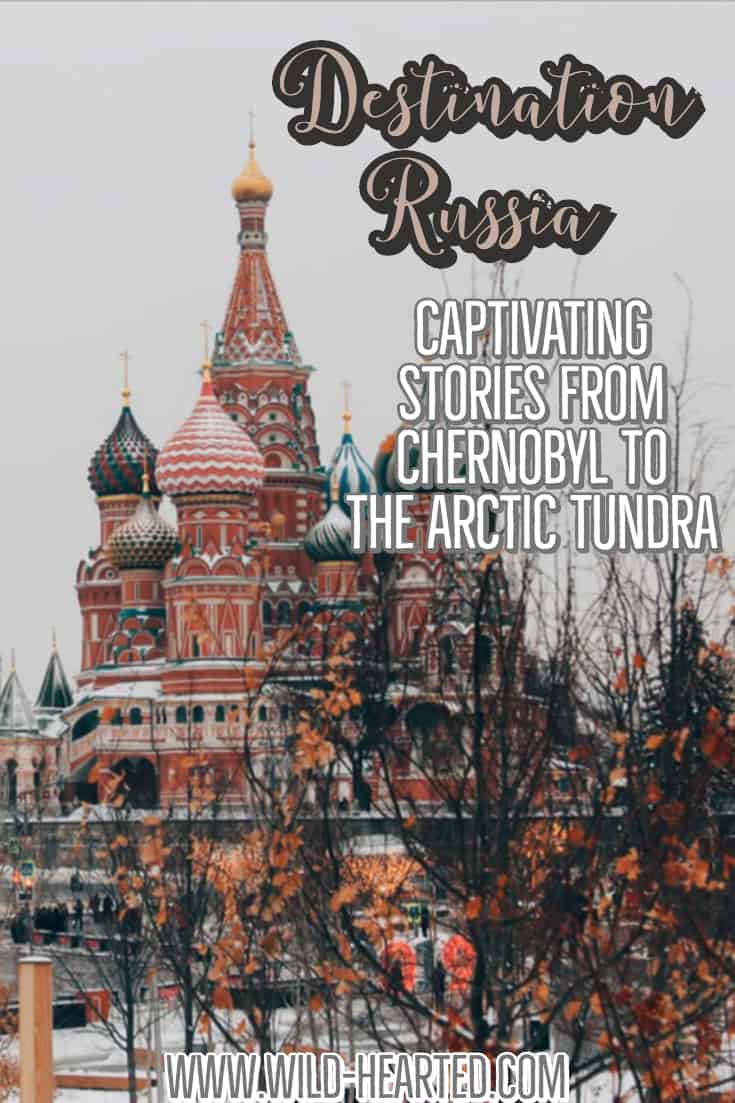 **I was given an advanced copy of Destination Russia and a small fee to review the book. All opinions are my own, as always.**
Latest posts by Ashley Hubbard
(see all)