This post may contain affiliate links, meaning if you book or buy something through one of these links, I may earn a small commission (at no extra cost to you!). Please see my disclosure.
Did y'all know that I actually lived in Washington? Yep, for about three years. I didn't live right in Seattle, but in a smaller city about 30 minutes away, Tacoma making spending a day in Seattle a regular occurrence. While I missed home, I thoroughly enjoyed my time in Washington. Even though, yes, it does rain a majority of the year, the other 3-4 months make it soooo worth it. The summers in the Pacific Northwest are gorgeous making day trips around Seattle a great addition to your trip! Did you know most residences don't even have air conditioners in them because you simply don't need it. I miss those humid-less days.
I love, love so many things about Seattle, but I really wanted to highlight some great day trips around Seattle. All of these trips are within a five-hour radius. All except one are 4 hours or less.
Looking for something really unique to do in Seattle as well? Why not try stargazing in Seattle!
Day Trips Around Seattle
---
Leavenworth, Washington
Located within the Cascade Mountains, Leavenworth is a Bavarian village. Depending on the time of year, you can experience wine-tasting, river rafting, dog sledding, skiing and much more. Leavenworth also has fantastic festivals including Oktoberfest and a Christmas Lighting Festival that is beautiful. We went during the holiday season and the lights are absolutely gorgeous. I can't seem to find any of my own photos though. Guess that's an excuse to go back!
Distance from Seattle: 2.5 hours
---
Victoria, B.C.
While it may seem insane, I did do a day trip to Victoria from Seattle. It was exhausting but totally possible. We first drove to Port Angeles, WA, took the ferry over to Victoria, enjoyed the day there, took the ferry back and drove back to Seattle from Port Angeles. Check out the post here for all the details on what we did in a day.
Distance from Seattle: 5 hours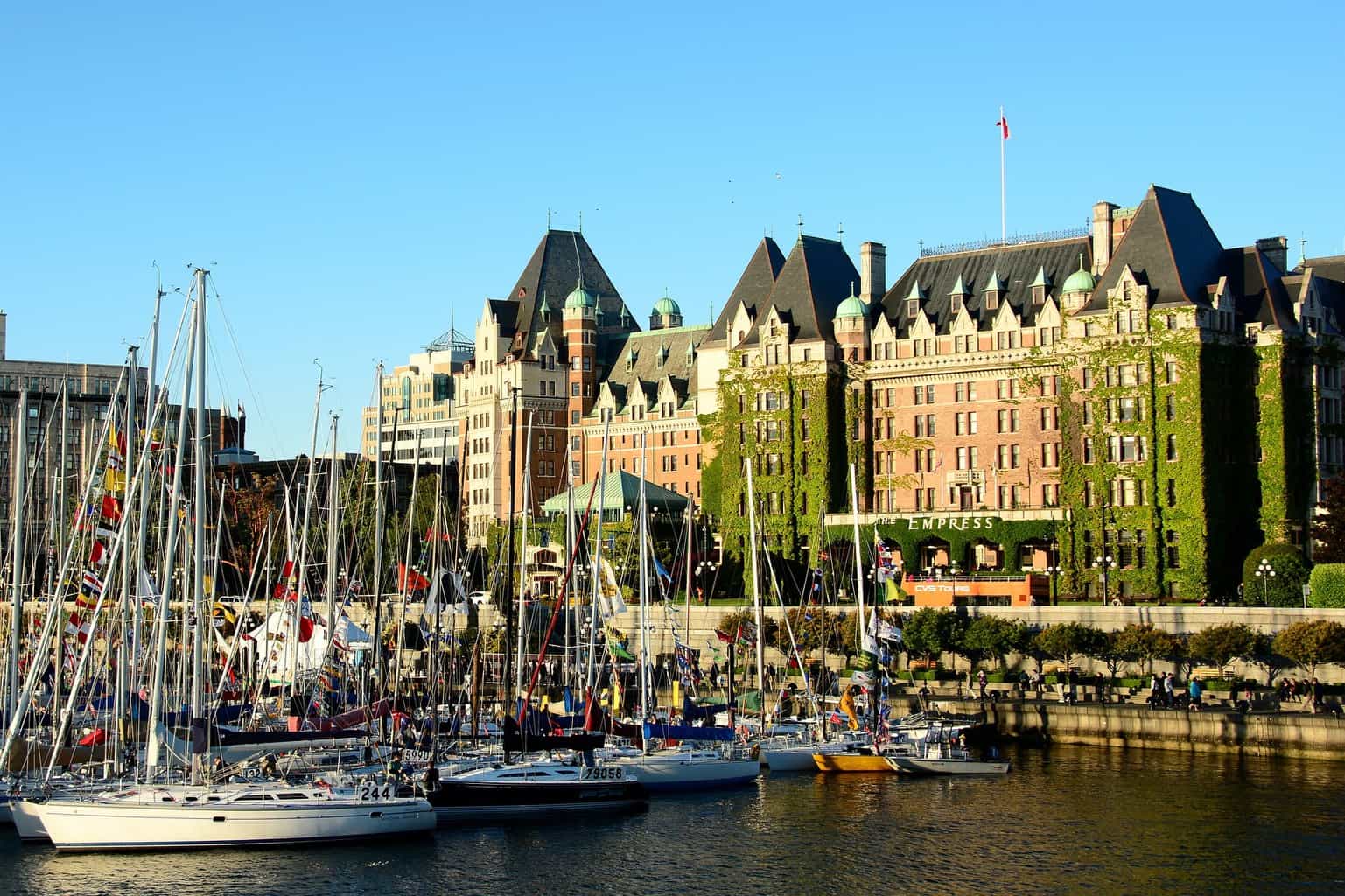 ---
Sequim, Washington
Sequim is located along the Dungeness River and lies within the rain shadow of the Olympic Mountains. Due to Sequim's unique climate, it is known for the many lavender farms that occupy the city. Sequim is known as the "Lavender Capital of North America" and is rivaled only by France. We visited the Purple Haze Lavender Farm during our visit.
Distance from Seattle: 2 hours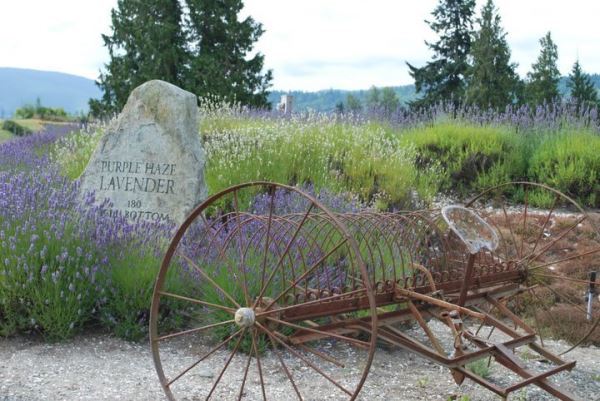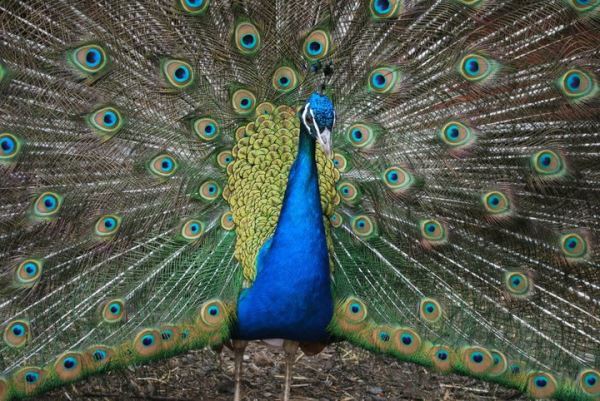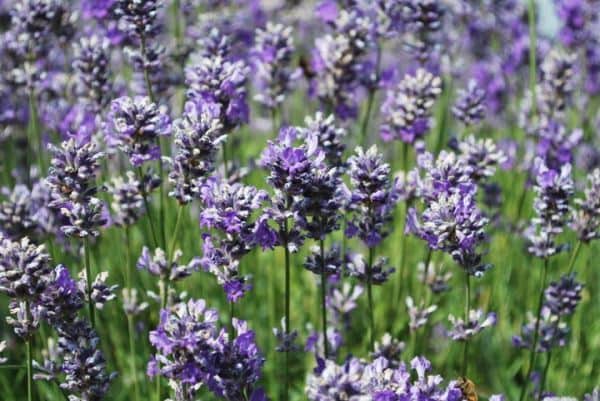 ---
Port Angeles, Washington
An adorable harbor town, Port Angeles is only a few hours away from Seattle. It's also one way to get from Washington to Victoria, B.C. Sequim is also in between Seattle and Port Angeles so you can knock both out in one day!
Distance from Seattle: 2.5 hours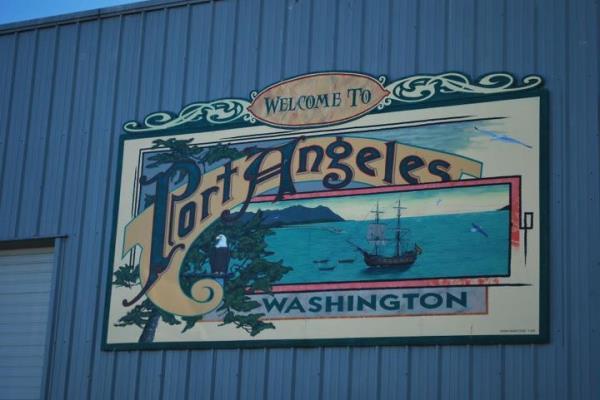 ---
Mount Rainier National Park
Mt Rainier is GORGEOUS and visible from Seattle on a good day. I loved having it as my daily view from where I lived and I loved visiting the park even more. Mt. Rainier is an active volcano and also the most glaciated peak in the contiguous US.
Distance from Seattle : 1 hour 50 minutes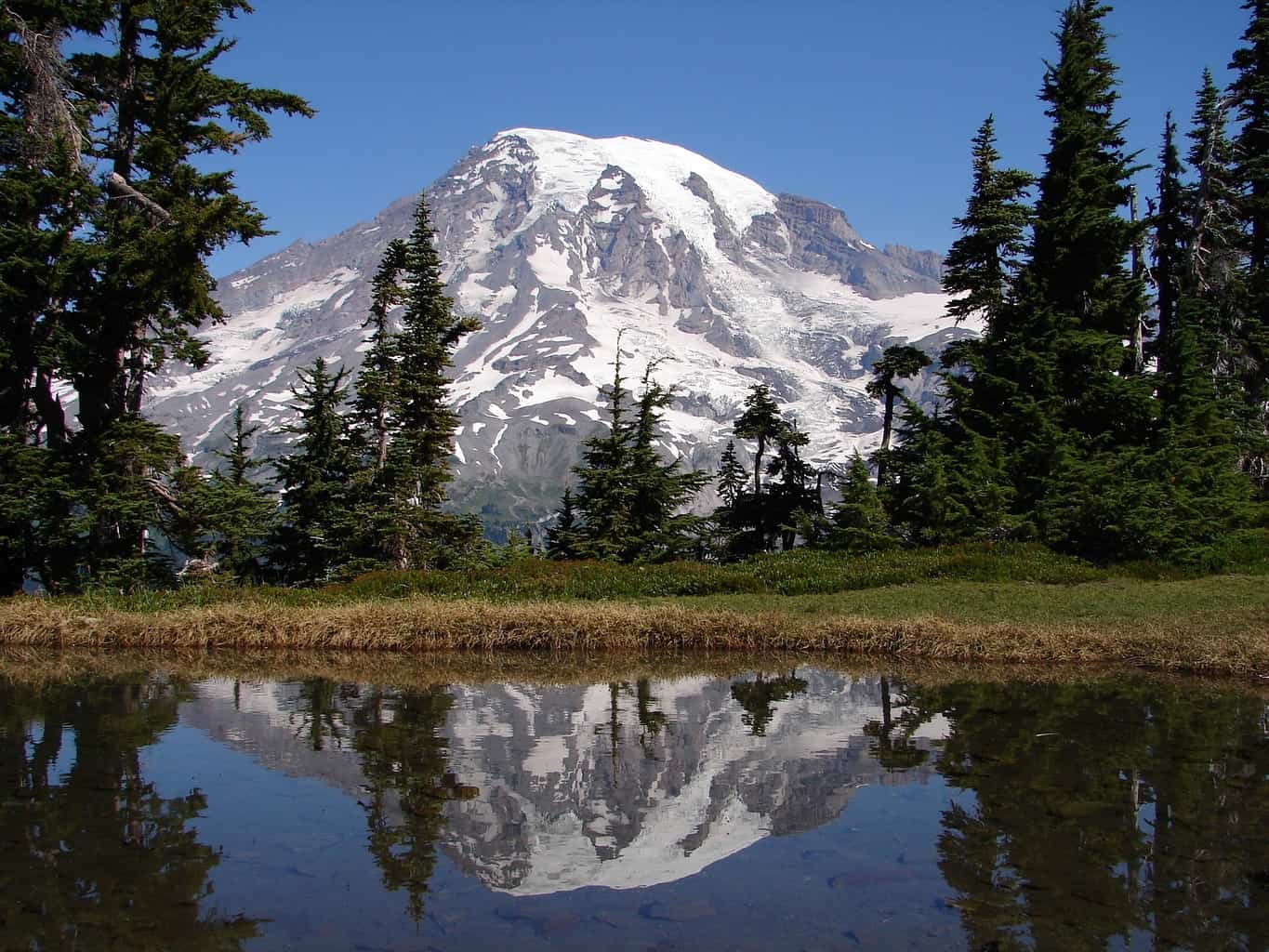 ---
Portland, Oregon
Ahhhh, Portland! You're weird and beautiful and I miss you. There are several things to do in Portland for the day including a visit to Voodoo Doughnuts (you can even get married there too!), the Saturday Market, the International Rose Test Garden (free!), and more!
Distance from Seattle : 2 hours 50 minutes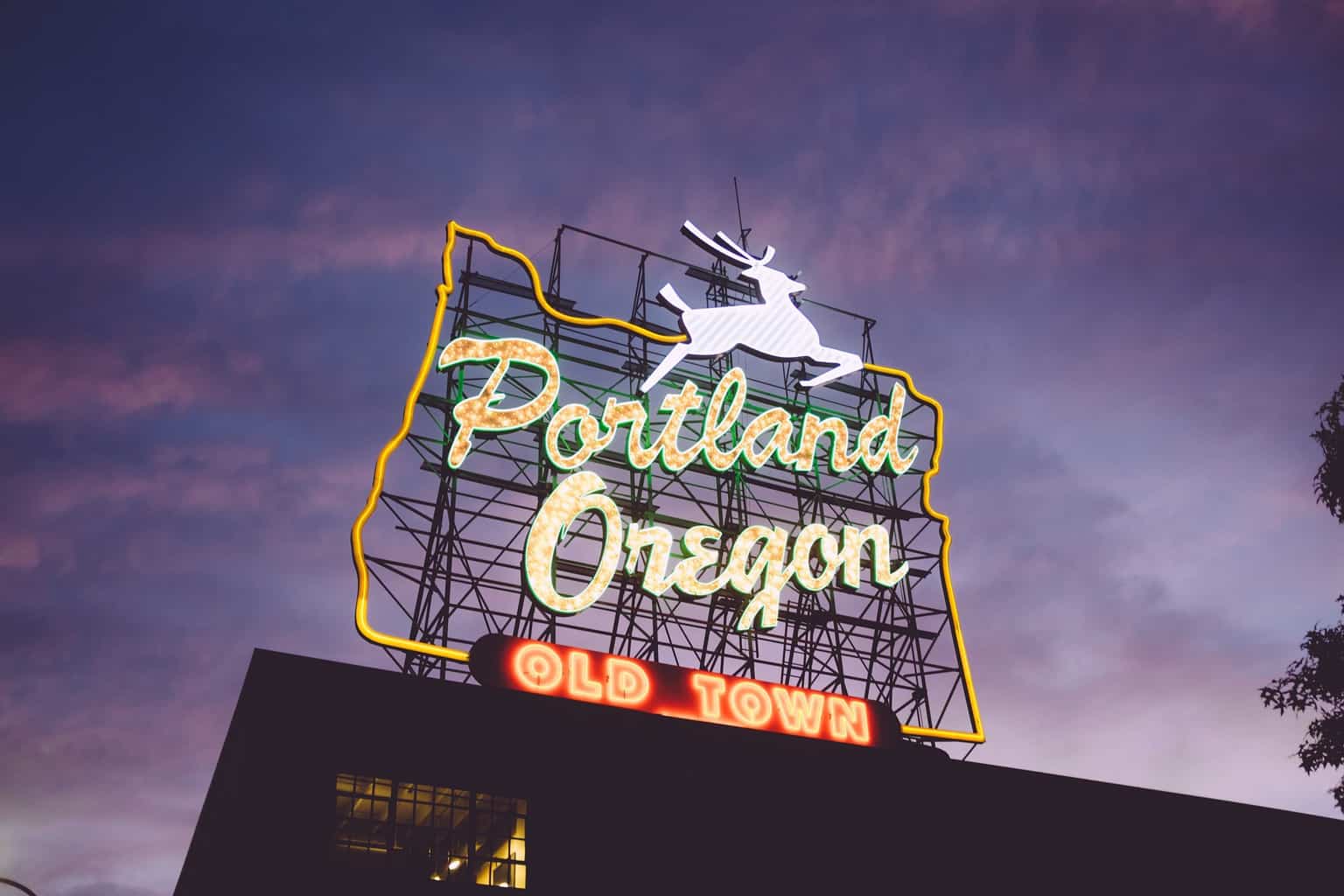 ---
Forks, Washington
Forks is located in the heart of the Olympic Peninsula, between the mountains and the beaches. Even if you're not a Twilight fan (the books & film are set here), Forks is a cute small town surrounded by gorgeous scenery.
Distance from Seattle : 3.5 hours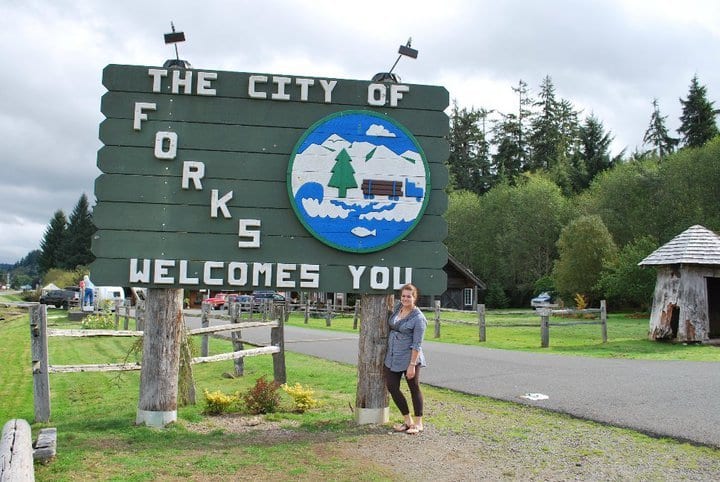 ---
La Push, Washington
La Push is a community set at the mouth of the Quilete River and is located within the Quilete Indian Reservation. While there is not much to actually do here, the view is absolutely gorgeous.
Distance from Seattle : 3 hours 50 minutes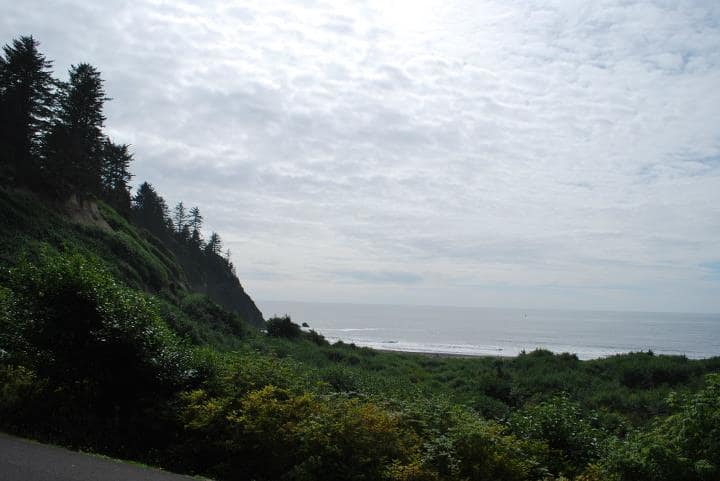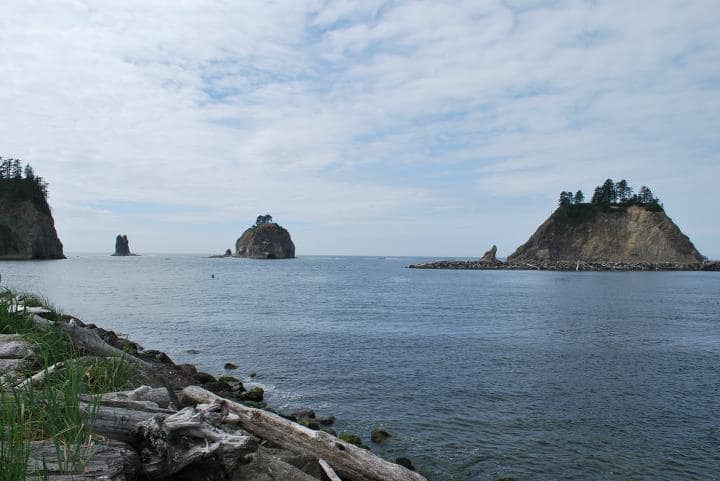 ---
Olympic National Park
Olympic National Park is a gorgeous national park located on the Olympic Peninsula. It includes a variety of the Pacific coastline, the Olympic mountains, and temperate rainforest. It's literally quintessential Pacific Northwest and just talking about it makes me miss the area.
Distance from Seattle : 1.5-3.5 hours depending on which area of park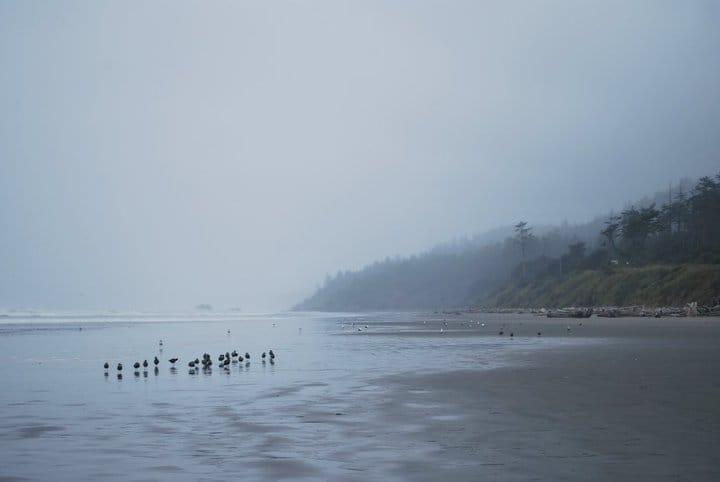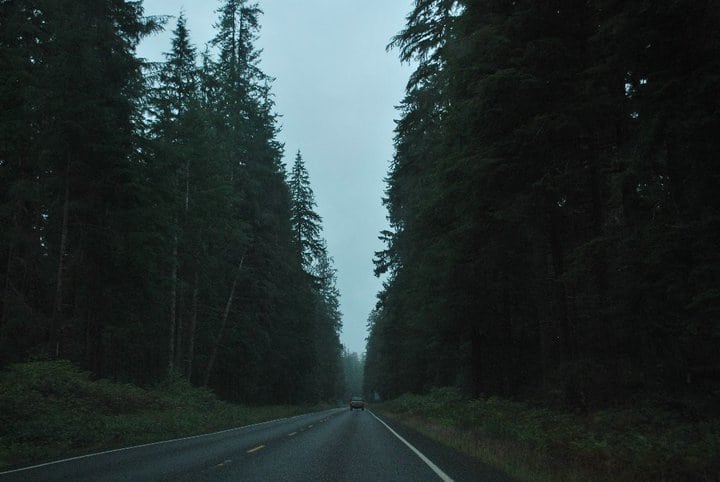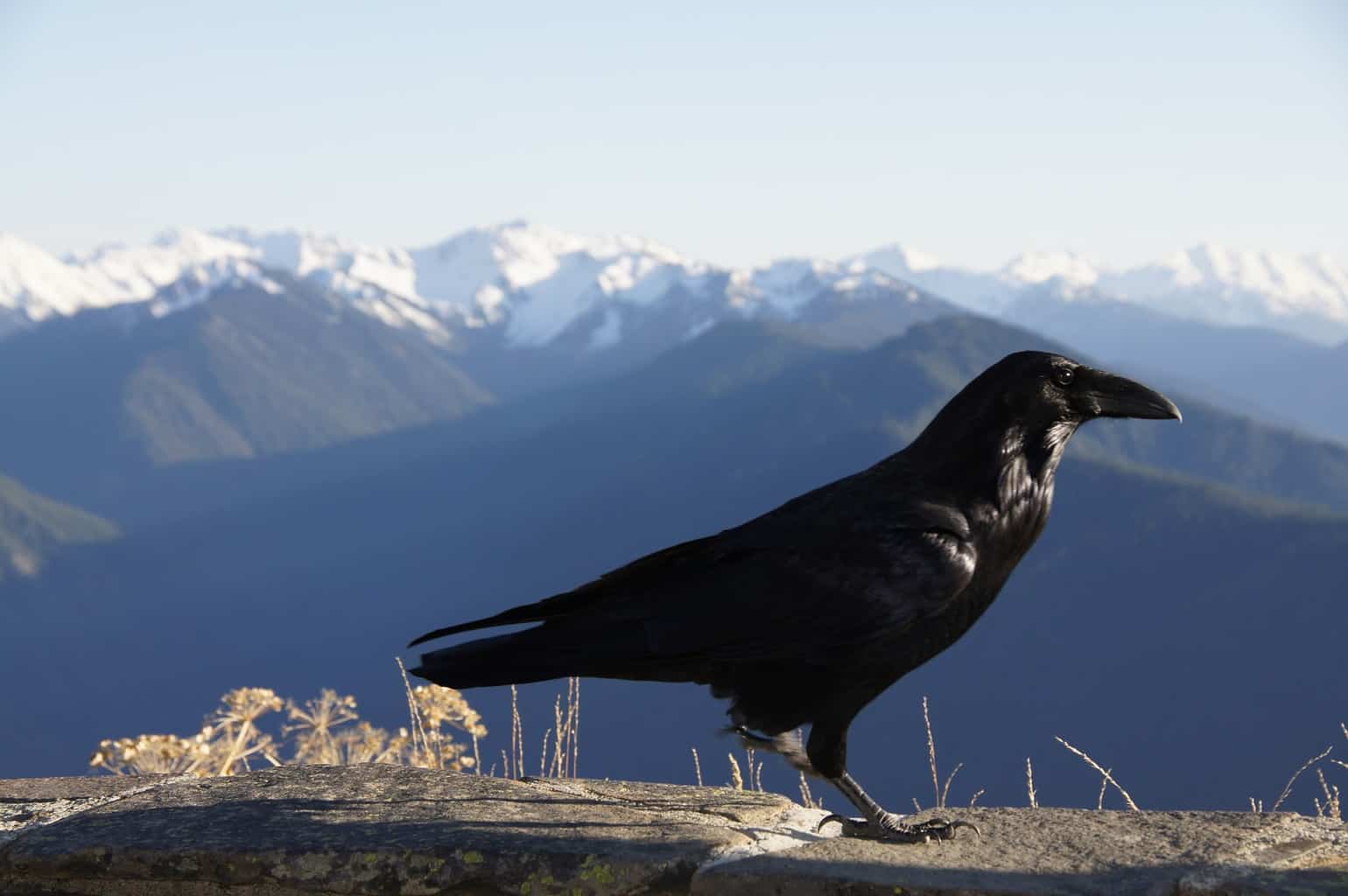 Which of these places have you been? What else would you add to the list? ↓↓↓
Looking for hotels in Seattle? Read accommodation reviews here or book here.
Want a guidebook? Here's one for Seattle and one for the PNW.
Using a CityPASS is cost-efficient! Check out the Seattle one here.
What else have I written? You can find more Washington State posts here.
Like this post? Have Questions? Hit me up on Facebook | Twitter | Instagram | Pinterest | Email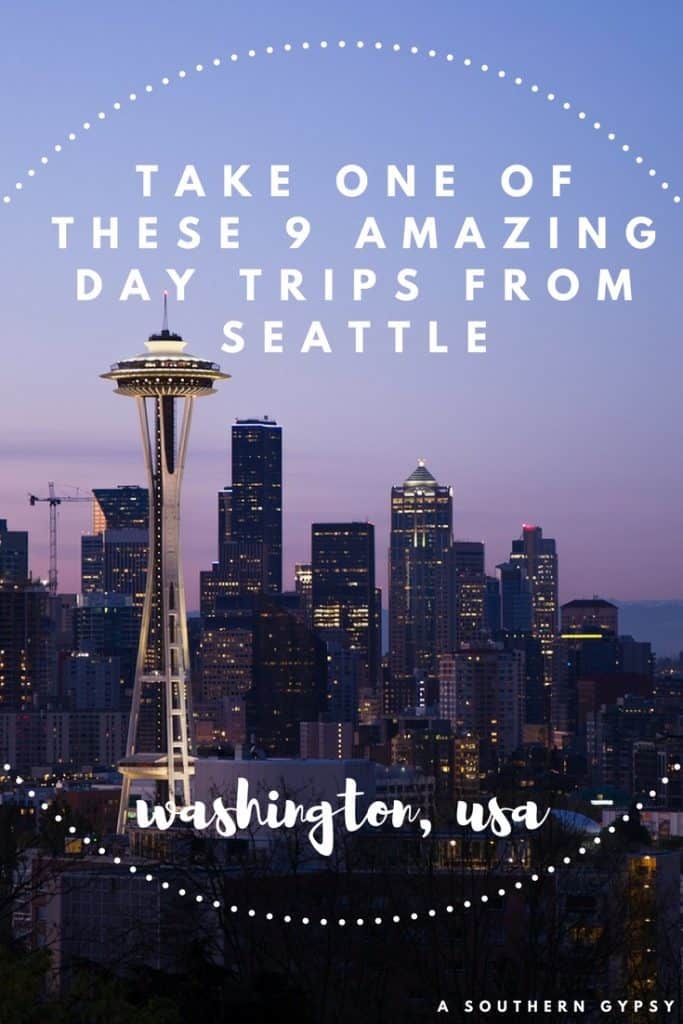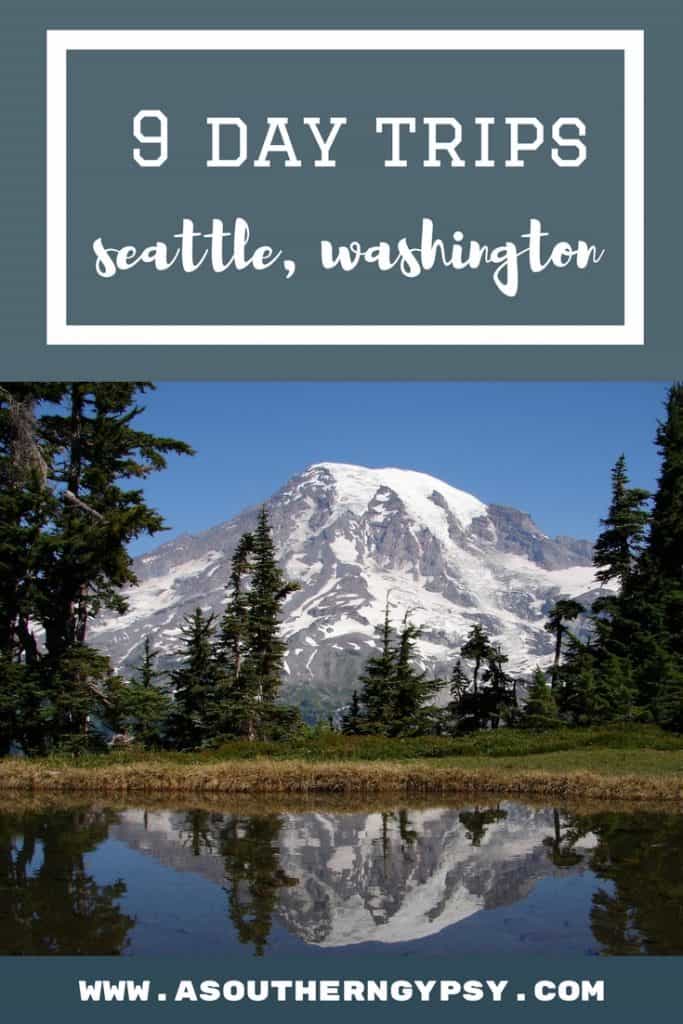 Latest posts by Ashley Hubbard
(see all)