Thailand : the Perfect Destination for Cheap Holidays
|
*This post may contain affiliate links, meaning if you book or buy something through one of these links, I may earn a small commission (at no extra cost to you!). Please see my disclosure.
Thailand : the Perfect Destination for Cheap Holidays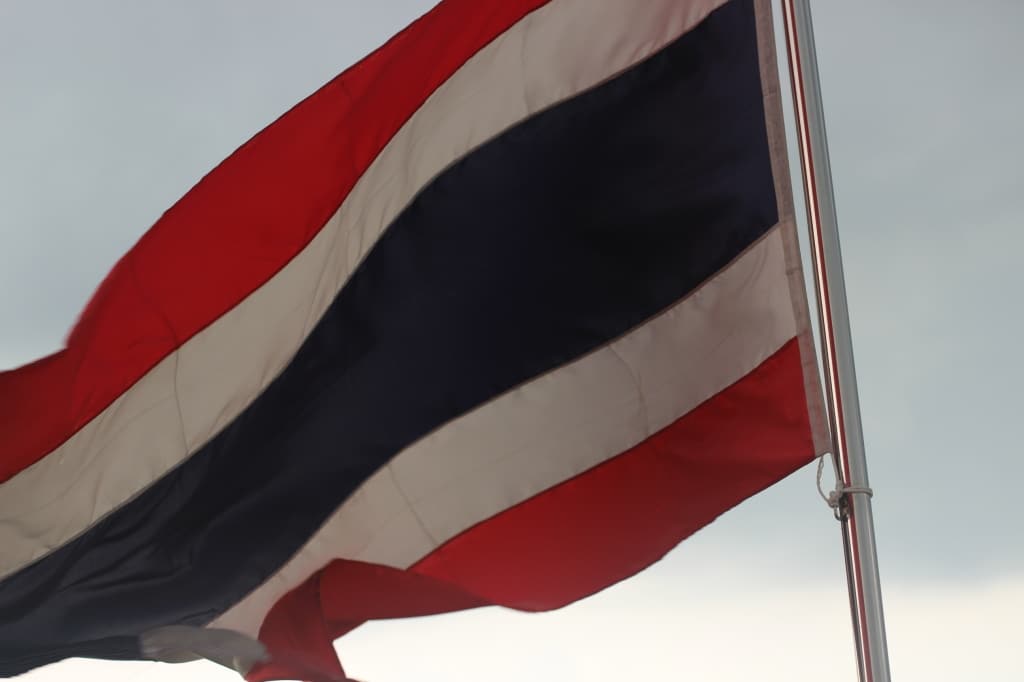 Until the day I win the lottery (and maybe even then), cost will always play an important role in choosing my next travel destination. This is not to say pricier destinations will never be visited by me, I just take a lot more time to research the best and most cost-effective way to visit those places. However, it's quite a wonderful thing to realize you don't have to do much research or planning on a destination when it comes to budget. Thailand is one of the those places – the pefect destination for cheap holidays.
Accomodation
Accomodation prices in Thailand never ceases to amaze me. It depends on location of course, but I've seen prices as low as $3 a night for a dorm room with the average being around $10 a night.
If hostels aren't your thing, you can still say in very nice hotel or resort for signifcantly lower price than other destinations around the world.
Food
The food in Thailand is not only some of the most delicious food in the world, but so cheap, you could easily graze all day without hurting your wallet.
A typical street food meal will cost you $1-2. A local beer will cost you about $1-2 as well.
Transportation
In order to get to different destinations within Thailand, you will obviously need to use transportation.
Within Bangkok, you'll have many options ranging from the tuk-tuk (agree on price before ride), taxis (insist on using meter), the BTS skytrain and the MRT subway. All of these shouldn't cost you more than a couple dollars (less in most cases). Further taxi rides (to airport, bus stations, or further regions can cost up to but no more than $10-12).
Miscellaneous
A one-hour foot massage (which miracously includes your head and shoulders too!) runs no more than $6.
Shopping at markets won't break your budget either with elephant pants (heirloom pants) and other typical souvenirs running no more than $6 on average.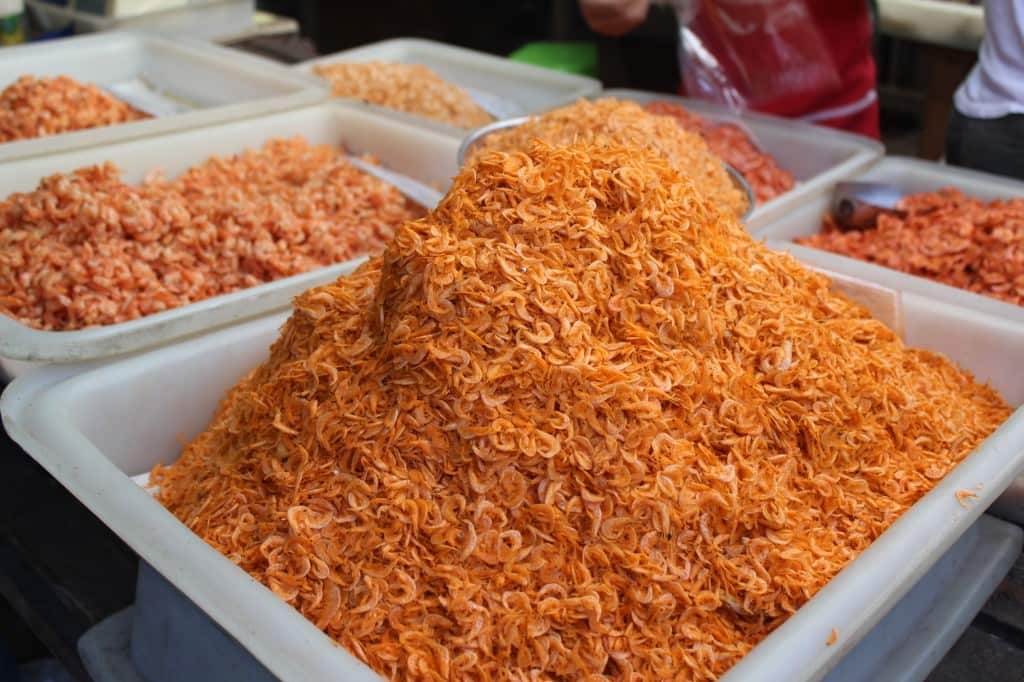 For more information and ideas about your own cheap holiday to Thailand, check out First Choice.
*This post is in collaboration with First Choice. All opinions, as always, are my own.