This post may contain affiliate links, meaning if you book or buy something through one of these links, I may earn a small commission (at no extra cost to you!). Please see my disclosure.
Road Trip North Dakota | How to Explore the Backroads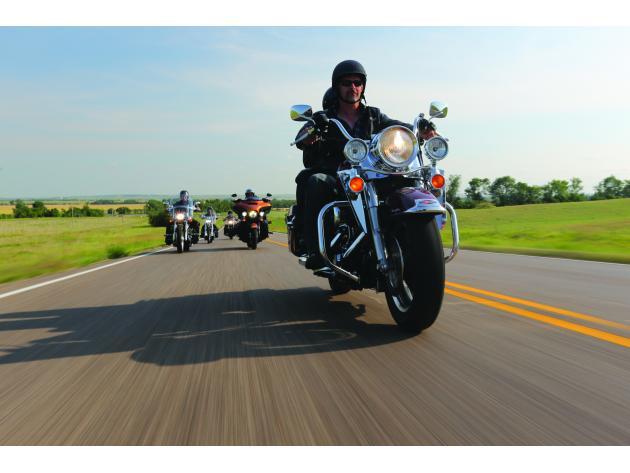 With all of the outdoor adventures, city life, and hidden gems, North Dakota is the perfect state for a good road trip. There is so much to see all over the entire state but no reason to stick to the main highways and roads. The best way to see North Dakota is through the backroads.
North Dakota has some pretty spectacular roadside attractions including the World's Largest Buffalo and Salem Sue (The World's Largest Cow). In addition to one or two specific attractions, North Dakota also has some pretty amazing stretches of road that everyone should explore!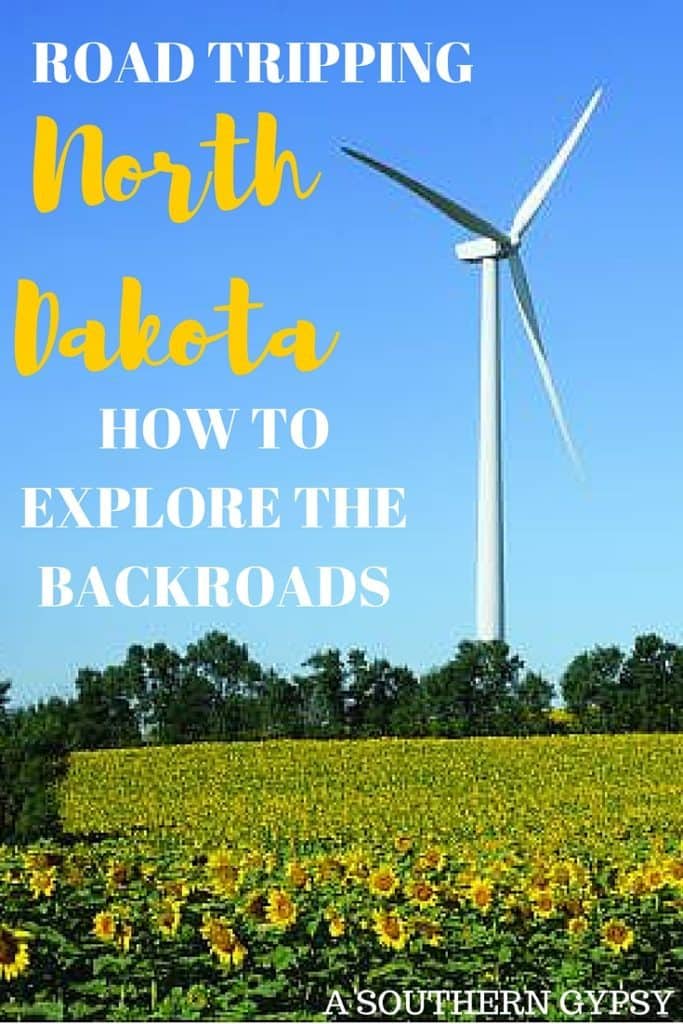 Enchanted Highway
The Enchanted Highway is a collection of the world's largest scrap metal structures – the structures run along a 32 mile stretch of highway between Regent and Gladstone.
The Enchanted Highway idea was conceived by Gary Greff due to the dying town of Regent and he wanted to do something about it. The structures so far consist of a Tin Family, Teddy Roosevelt riding a horse, a Covey of Pheasants, the World's Largest Grasshopper, Deer Crossing and Fisherman's Dream.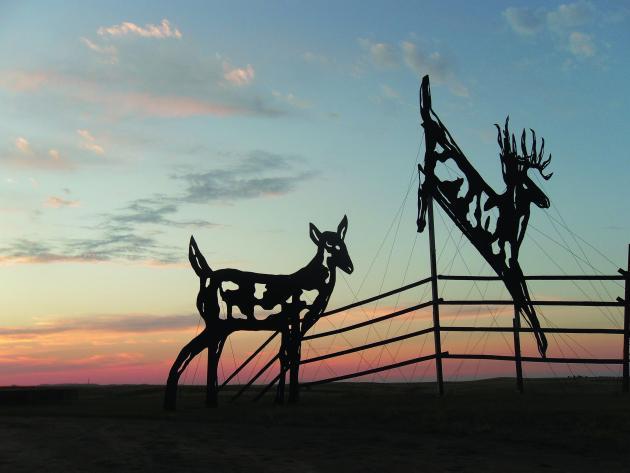 Sakakawea Scenic Byway
This scenic byway is a great way to travel the Lewis and Clark trail and visit important historic landmarks along the way. The 23 miles run from Washburn to Stanton and creates a way for you to step back in time over 200 years.
Start at the North Dakota Lewis & Clark Interpretive Center and Fort Mandan. Next, you head to Cross Ranch State Park where you can explore the outdoors in the same place as Lewis & Clark. Stay in a yurt to make it more adventurous! After visiting here, head to Fort Clark State Historic Site and take a tour of a fur-trading outpost. As your last stop on the byway, head to Knife River Indian Villages National Historic Site where you can walk among the remains of the Mandan and Hidatsa Villages.
Driving for Sunflowers
Sunflowers are my favorite flowers so I was really excited to find out that North Dakota produces a majority of the nation's sunflowers. I'm dying to head to North Dakota and just take a whole day to drive around and find sunflower field after sunflower field after sunflower field.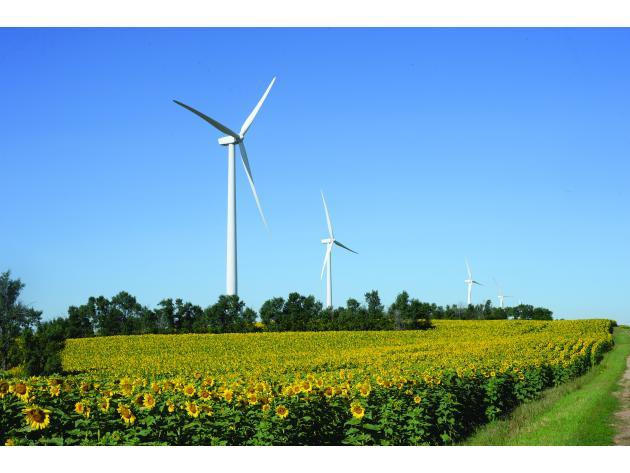 Kildeer Mountain Four Bears Scenic Byway
Kildeer Mountain Four Bears Scenic Byway is located in one of the most scenic areas of North Dakota. The byway features the Kildeer Mountains, the Little Missouri River and the Badlands making it a very unique and beautiful stretch of road.
Located along this byway are plenty of recreational and outdoor opportunities in Little Missouri State Park as well as rich culture and history of the Mandan, Hidatsa and Arikara tribes.
Arena, North Dakota
There is nothing more backroads than a ghost town. I, personally, love abandoned places. There is something so surreal about stepping foot somewhere that you can quite literally feel the history.
Arena is located northeast of Bismarck and is a true ghost town – I would definitely go out of the way to drive to see the ghost town of Arena.
From outdoor activities, unique roadside attractions, booming cities, ghost towns and more there is plenty to see on a one-of-a-kind road trip through North Dakota.
Have you ever road tripped through North Dakota?? What was your favorite thing to do or see?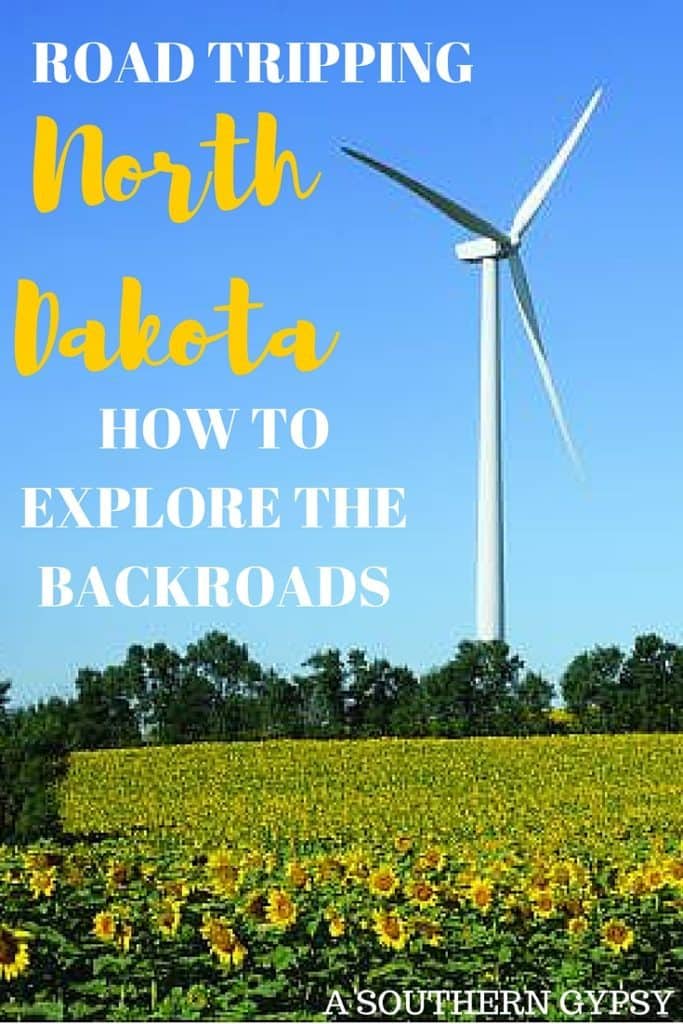 Latest posts by Ashley Hubbard
(see all)