This post may contain affiliate links, meaning if you book or buy something through one of these links, I may earn a small commission (at no extra cost to you!). Please see my disclosure.
Taco Bell and Beyond Meat have been cooking up something the past few years, but until recently, it's been hush-hush on what that is. Now we know!
Starting October 13th, the Taco Bell vegan Beyond Carne Asada Steak will join the menu for a limited time at roughly 50 locations in Dayton, Ohio.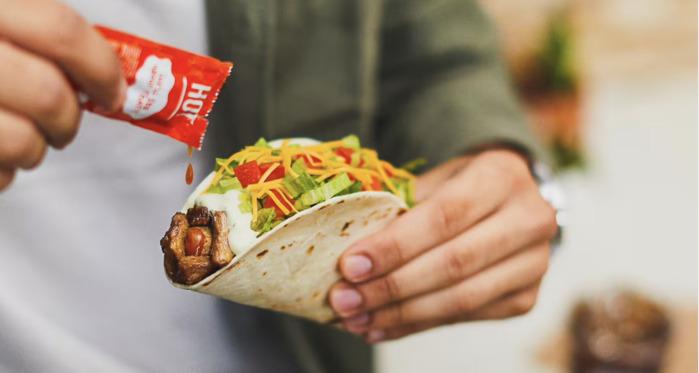 The new vegan steak option mimics the existing steak in flavor and texture but is 100% plant-based. The resulting Beyond Carne Asada Steak is a plant-based option crafted with simple plant-based ingredients and Taco Bell's signature spices and is certified vegan by the American Vegetarian Association (AVA).
"At Taco Bell, we've long believed that anyone should be able to choose plant-based menu items without compromising the flavors they crave," said Liz Matthews, Taco Bell's Global Chief Food Innovation Officer.
"That's why we at Taco Bell are thrilled to reveal the result of our long-standing partnership with Beyond Meat, which is previously unseen in the QSR industry. This plant-based carne asada steak is just the latest move in our history of crafting some of the most unique, craveworthy offerings for all fans."
Vegan Steak at Taco Bell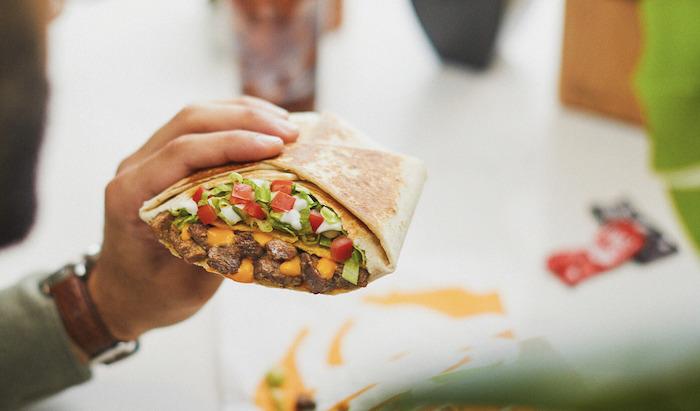 The Beyond Carne Asada Steak will be featured in a quesadilla and priced like the traditional steak quesadilla. While the quesadilla is not vegan-friendly (cheese), it can be substituted into any menu item thanks to Taco Bell's extremely customizable menu.
"We know that consumers are looking for diverse protein options that are better for the planet without compromising on taste, so we're incredibly excited to launch our brand-new, innovative Beyond Carne Asada Steak," said Dariush Ajami, Beyond Meat's Chief Innovation Officer.
"Designed to specifically complement the bold, savory flavors that Taco Bell is known for, Beyond Carne Asada Steak delivers the flavorful, delicious taste and texture of marinated, grilled steak with the added benefits of plant-based meat."
Taco Bell chose to price the vegan steak at parity with traditional steak in order to make the option both appealing and accessible.
Latest posts by Ashley Hubbard
(see all)