This post may contain affiliate links, meaning if you book or buy something through one of these links, I may earn a small commission (at no extra cost to you!). Please see my disclosure.
How to Get a Taste of the City Life in North Dakota
I've recently written about all the wonderful outdoor adventures you must experience in North Dakota and while I think I've made it very clear here that I love the outdoors and adventure, we always enjoy city life as well. I've always been a bit of a contradicting person. I want a home base but I want to travel long term too. I like luxury hotels but I like roughing it and camping too. I feel the most at peace in the outdoors but I also need my city experiences too.
Believe it or not, North Dakota has plenty to offer when it comes to the city life.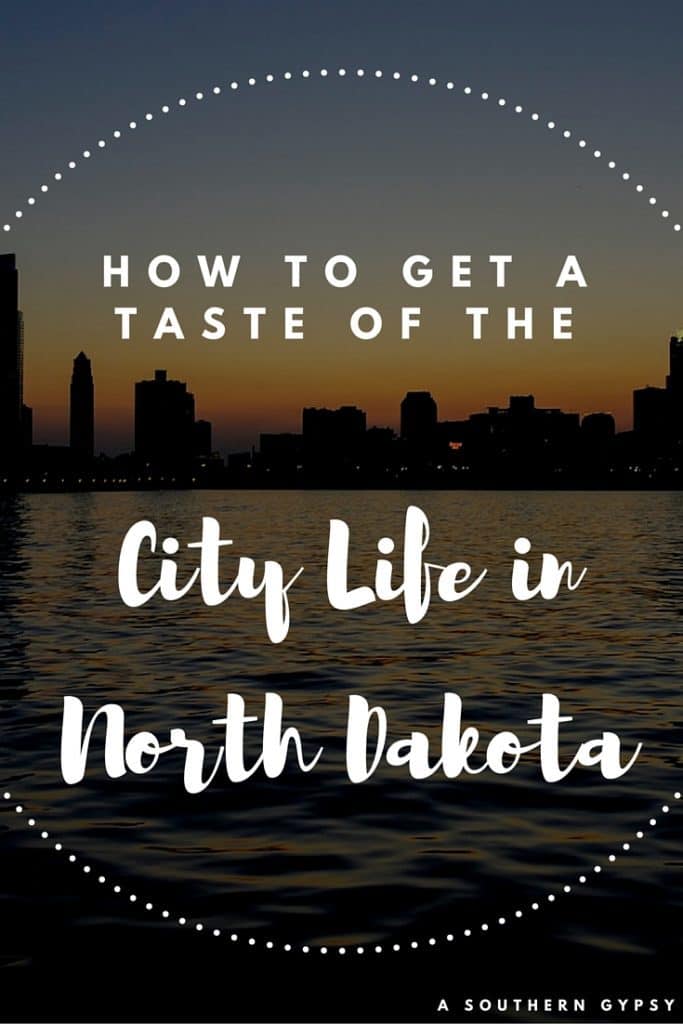 Start in the North central part of the state by visiting Minot. My ex from about 10 years ago is in the Air Force and was stationed in Minot, North Dakota at one point. When he would talk about it, I would just think "where the heck is Minot, North Dakota?" I'd never heard of this place, knew nothing about it and had no idea what it offered.
Turns out, this very northern city offers quite a bit especially when it comes to Scandinavian heritage, festivals, and museums.
Norsk Hostfest – North America's largest Scandinavian festival. That alone is reason enough for me to want to go. There is everything from Nordic dining, performances, shopping and more. So, bring your inner Viking and head to this one of a kind festival.
North Dakota State Fair – the Midwest is known for their state fairs. I've been to a few myself and can attest to just how huge and amazing they are. I've never been to North Dakota's state fair but I can only assume it's equally amazing.
Scandinavian Heritage Park – the only outdoor museum in the world that features all five Scandinavian countries. The park includes a 240 year old log house from Norway, a Swedish Dala horse, the Gol Stave Church Museum, a Finnish sauna, a Danish windmill and much much more. How cool is that!
Other city experiences in Minot include an art museum, opera, symphony and more!
The next city I would head to would be to the East – Grand Forks.
Grand Forks is home to lots of outdoor activities including the Greenway, but if you're looking for a city break, Grand Forks has a fantastic art scene.
North Dakota Museum of Art – located on the University of North Dakota campus, this museum is the official art museum for North Dakota showcaing artwork from all over the world.
Empire Arts Center – a movie theater that was built in 1919 that still has plenty of shows and events to be enjoyed!
Grand Cities Art Festival – an annual festival in June that draws in over 200 artists, performers and vendors – all located on the banks of the Red River.
Fargo
Next, head South to Fargo. Whether you've been to Fargo or not, you've probably heard of it from the classic movie and now television show. Fargo is the largest city in North Dakota and due to this obviously has a lively city life with a vibrant nightlife, art scene and sports events.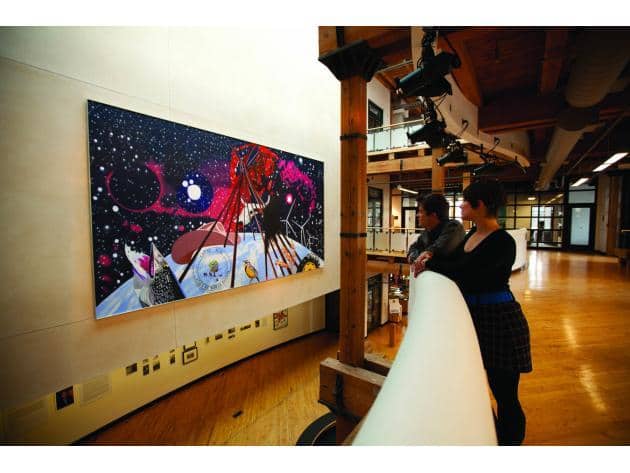 Fargo Theatre – hosts the Fargo Film Festival every year.
Ecclectic Downtown offers thriving culinary, arts and brewery scene.
Red River Zoo
Plains Art Museum
Next, head West to Bismark located in the South central portion of North Dakota.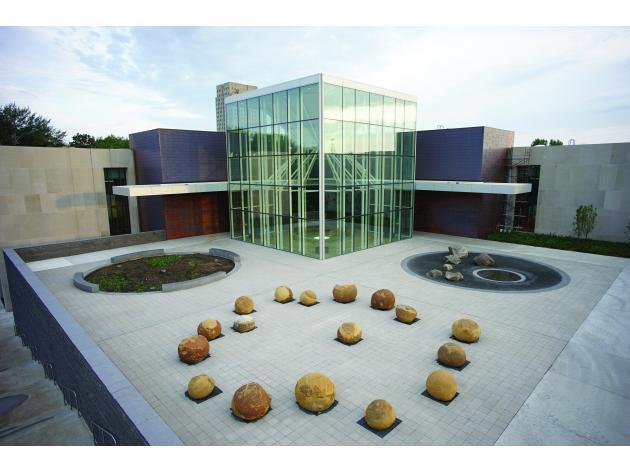 The State Museum – I've never understood why people clearly state "I HATE history." It's such an important part of who we are. Learning about historical events or how things came to be the way they are is one of the most fascinating things about travel for me. So, I would definitely check out the State Museum in Bismark on a trip to North Dakota. All about the state's history, the people of North Dakota and more.
Dakota Zoo
Take a Ride on the Lewis and Clark Riverboat.
Fort Abraham Lincoln – speaking of history, why not step back in time and head to the home of the 7th calvary.
Medora
My next and last city stop would be in Medora. Lying at the most Western edge of the state and located in the Badlands is Medora. While this region is known more for its outdoor adventures, there are still a few things to do that shouldn't be missed.
Medora Musical – a western-style musical show that's available to check out all summer long!
North Dakota Cowboy Hall of Fame – showcases the history and promotes the culture of North Dakota's Native American, Ranching and Rodeo communities.
North Dakota has a lot of city life to offer with many sports teams, a booming art scene, film and theater, tons of museums and a unique and versatile culture.
Which city would you like to most visit in North Dakota?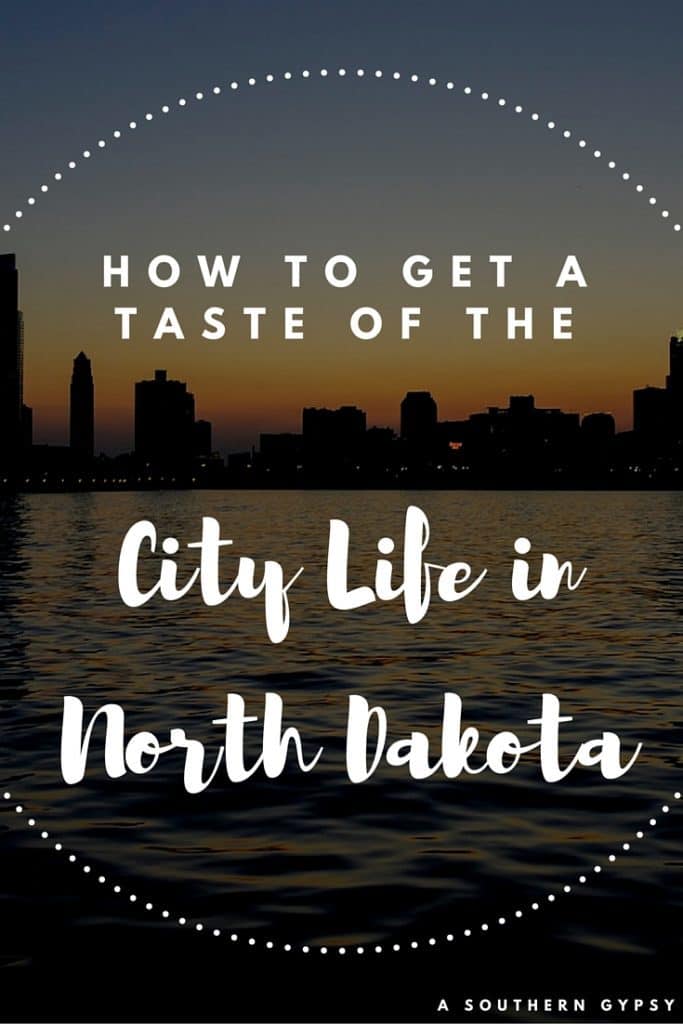 **This post was brought to you by North Dakota Tourism.**
Latest posts by Ashley Hubbard
(see all)