This post may contain affiliate links, meaning if you book or buy something through one of these links, I may earn a small commission (at no extra cost to you!). Please see my disclosure.
6 Outdoor North Dakota Adventures You Must Experience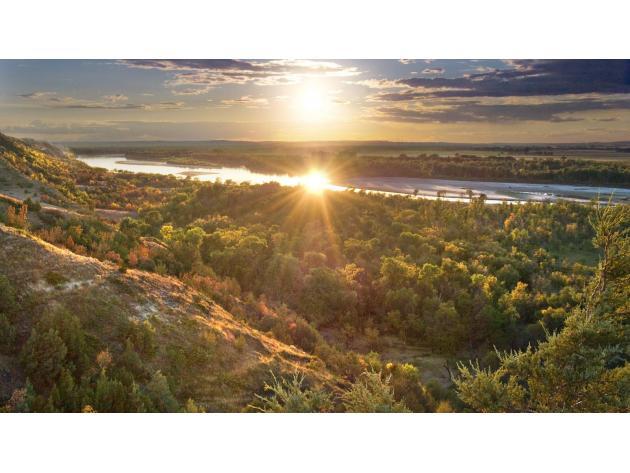 North Dakota is one of those highly overlooked states despite being explored by Lewis and Clark and being adored by Theodore Roosevelt. It just gets a bad rap for having nothing to see or do, but that couldn't be further from the truth. There are so many things to see and do including historical landmarks, national parks, and loads of outdoor adventures. Here are 6 outdoor North Dakota adventures you must experience:
1. Hike the Lewis and Clark Trail
Remember learning about Lewis and Clark in school? I do and I think it would be pretty awesome to follow their path through the West. Their journey began in 1804, lasted two years and the main objective was to explore and map the newly acquired territory.
North Dakota was obviously part of the trail and you can explore the area as Lewis and Clark did, visit the Lewis and Clark interpretive center, the Lewis and Clark State Park and much more.
2. Visit Theodore Roosevelt National Park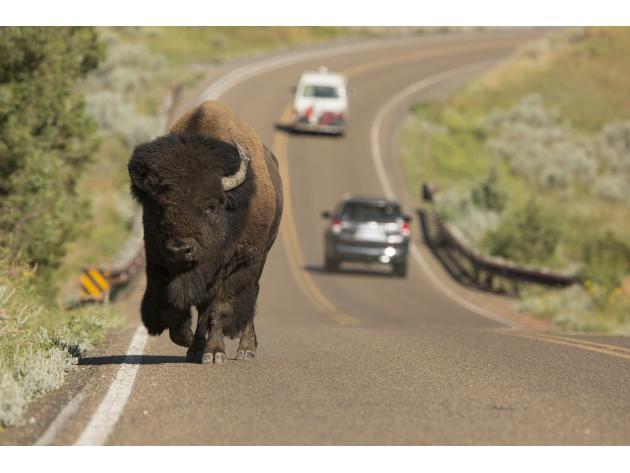 The park, of course, named after U.S. President Theodore Roosevelt is comprised of three geographically separated areas of badlands in Western North Dakota. Roosevelt came to the badlands to hunt bison in 1883 where he immediately fell in love with the rugged lifestyle and freedom of the West.
The park offers 100 miles of foot and horse trails, wildlife viewing, backcountry hiking and camping. Wildlife viewing includes bison, wild horses, elk, sheep, deer and prairie dogs.
The badlands are often referred to as the Grand Canyon of the North.
3. Maah Daah Hey Trail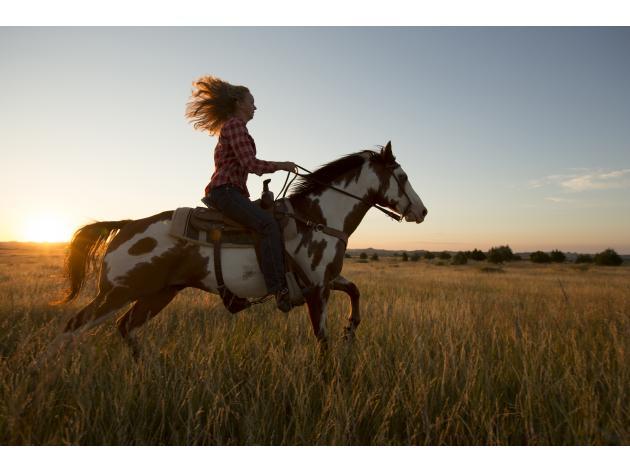 The 140-mile trail connects the southern and northern units of Theodore Roosevelt National Park. Hikers, horseback riders, and bicyclists all share the trail that runs through rolling prairies and rocky badlands.
4. North Country Trail
It's no surprise that I'm a fan of long distance hikes and one of my life goals is to complete the Triple Crown of Hiking : the Appalachian Trail, the Pacific Crest and the Continental Divide. Another long distance hike in the US that doesn't get much attention is the North Country Trail which stretches from New York to North Dakota.
5. See the Northern Lights
North Dakota is one of the few states that you can see the beautiful Aurora Borealis, or the Northern Lights.
6. Visit Devil's Lake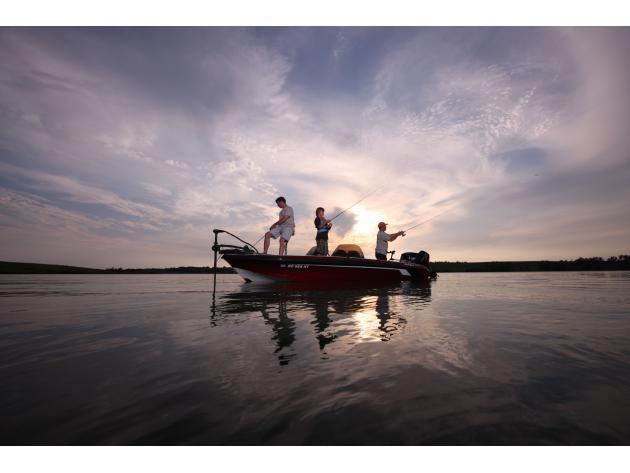 Devil's Lake is the largest natural lake in North Dakota with the northern shores bordering Devil's Lake (the town) and the southern shores border Spirit Lake Indian Reservation. Wildlife viewing includes bison, prairie dogs, elk and deer, while fishing is the best in the state.
This post was brought to you by North Dakota.
What North Dakota adventures have you experienced? Let me know down below!
Latest posts by Ashley Hubbard
(see all)