This post may contain affiliate links, meaning if you book or buy something through one of these links, I may earn a small commission (at no extra cost to you!). Please see my disclosure.
As these nature quotes prove, nature is full of infinite allure and ceaseless wonders. It beckons us to immerse ourselves in its splendid embrace and uncover the profound truths it holds.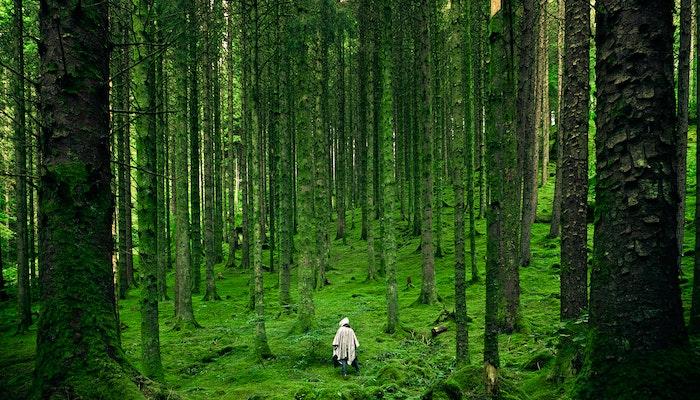 From majestic mountains reaching for the sky to meandering streams, nature has forever stirred the souls of poets, adventurers, and those in search of solace.
It serves as a profound reminder of our interconnectedness with the Earth, awakening in us a deep reverence and an insatiable thirst for exploration.
Embark on a journey through these quotes about nature, where the wisdom and insights of those touched by its magic await.
80 Nature Quotes
1."If you truly love nature, you will find beauty everywhere." – Vincent Van Gogh
2. "To me, a lush carpet of pine needles or spongy grass is more welcome than the most luxurious Persian rug." – Helen Keller
3. "Rest is not idleness, and to lie sometimes on the grass under trees on a summer's day, listening to the murmur of the water, or watching the clouds float across the sky, is by no means a waste of time." – Sir John Lubbock
4. "If you look the right way, you can see that the whole world is a garden." – Frances Hodgson Burnett
5. "Those who contemplate the beauty of the earth find reserves of strength that will endure as long as life lasts." – Rachel Carson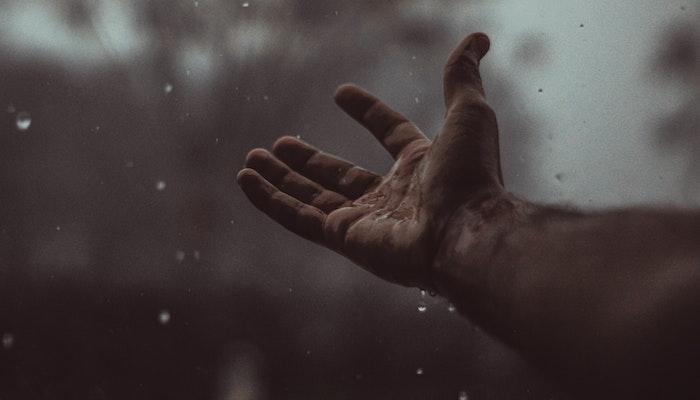 6. "Let the rain kiss you. Let the rain beat upon your head with silver liquid drops. Let the rain sing you a lullaby." – Langston Hughes
7. "We still do not know one-thousandth of one percent of what nature has revealed to us." – Albert Einstein
8. "Forget not that the earth delights to feel your bare feet and the winds long to play with your hair." – Khalil Gibran
9. "It is not so much for its beauty that the forest makes a claim upon men's hearts, as for that subtle something, that quality of air that emanation from old trees, that so wonderfully changes and renews a weary spirit." – Robert Louis Stevenson
10. "For most of history, man has had to fight nature to survive; in this century he is beginning to realize that, in order to survive, he must protect it." – Jacques-Yves Cousteau
11. "I lie here in the morning sun, the sun that finds me through the honeysuckle leaves, and I think of the sweetness my heart has and the sweetness of many hearts." – Peggy Pond Church
12. "If adventure has a final and all-embracing motive, it is surely this: we go out because it is our nature to go out, to climb mountains, and to paddle rivers, to fly to the planets and plunge into the depths of the oceans… When man ceases to do these things, he is no longer man." – Wilfrid Noyce
13. "Nature is one of the most underutilized treasures in life. It has the power to unburden hearts and reconnect to that inner place of peace." – Janice Anderson
14. "The goal of life is to make your heartbeat match the beat of the universe, to match your nature with Nature." – Joseph Campbell
15. "Being able to smell the fresh air and disconnect from the news and your phone- there's nothing like it." – Jason Ward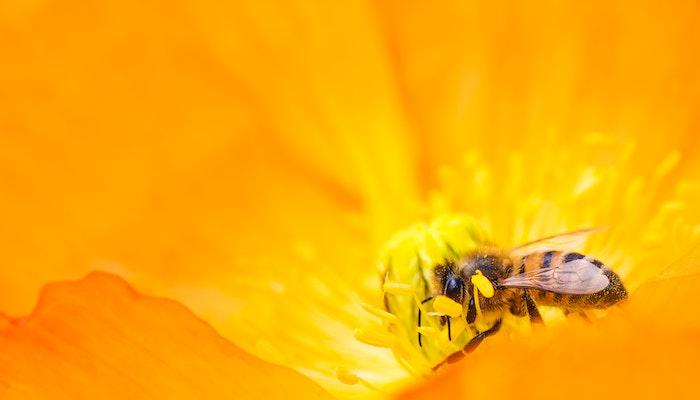 16. "The environment, after all, is where we all meet, where we all have a mutual interest. It is one thing that all of us share. It is not only a mirror of ourselves, but a focusing lens on what we can become." – Lady Bird Johnson
17. "Life is full of beauty. Notice it. Notice the bumble bee, the small child, and the smiling faces. Smell the rain, and feel the wind. Live your life to the fullest potential, and fight for your dreams." – Ashley Smith
18. "The joy of life comes from our encounters with new experiences, and hence there is no greater joy than to have an endlessly changing horizon, for each day to have a new and different sun." – Christopher McCandless
19. "Nature is just enough, but men and women must comprehend and accept her suggestions." – Antoinette Brown Blackwell
20. "I believe a leaf of grass is no less than the journey-work of the stars." – Walt Whitman
21. "We must not only protect the countryside and save it from destruction, we must restore what has been destroyed and salvage the beauty and charm of our cities … Once our natural splendor is destroyed, it can never be recaptured. And once man can no longer walk with beauty or wonder at nature, his spirit will wither and his sustenance be wasted." – Lyndon B. Johnson
22. "It's not just the iconic mountains and parks that we protect. It's the forests where generations of families have hiked and picnicked and connected with nature." – Barack Obama
Short Quotes About Nature
These short nature quotes pack a big punch.
23. "I firmly believe that nature brings solace in all troubles." – Anne Frank
24. "Nature is the purest portal to inner peace." – Angie Weiland Crosby
25. "Sunsets are proof that endings can often be beautiful, too." – Beau Tamplin
26. "The goal of life is living in agreement with nature." – Zeno
27. "Going to the mountains is like going home." – John Muir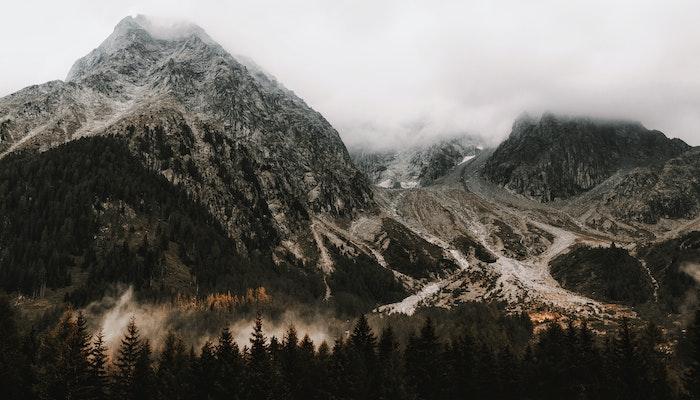 28. "The clearest way into the Universe is through a forest wilderness." – John Muir
29. "Choose only one master—nature." – Rembrandt
30. "Nature is pleased with simplicity." – Sir Isaac Newton
31. "Storms make trees take deeper roots." – Dolly Parton
32. "The beauty of the natural world lies in the details." – Natalie Angier
33. "To sit in the shade on a fine day and look upon verdure is the most perfect refreshment." – Jane Austen
34. "If you truly love nature, you will find beauty everywhere." – Laura Ingalls Wilder
35. "Leave the road, take the trails." – Pythagoras
36. "Men argue. Nature acts." – Voltaire
37. "By discovering nature, you discover yourself." – Maxime Lagacé
38. "Heaven is under our feet as well as over our heads." – Henry David Thoreau
39. "I took a walk in the woods and came out taller than the trees." – Henry David Thoreau
40. "We can never have enough of nature." – Henry David Thoreau
41. "I now walk into the wild." – Jon Krakauer
42. "Nature is loved by what is best in us." – Ralph Waldo Emerson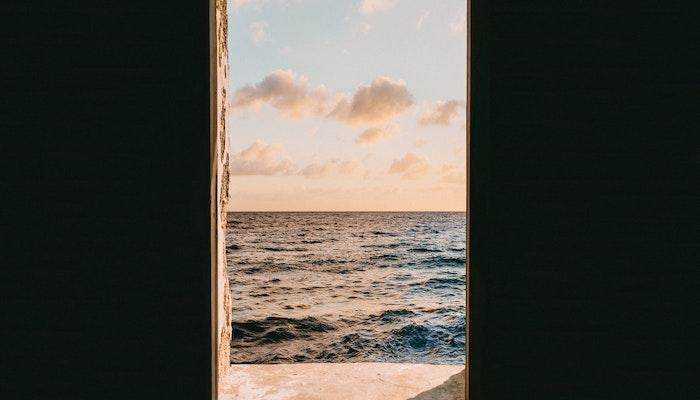 43. "Adopt the pace of nature. Her secret is patience." – Ralph Waldo Emerson
44. "Land really is the best art." – Andy Warhol
45. "There's a whole world out there, right outside your window. You'd be a fool to miss it." – Charlotte Eriksson
46. "My wish is to stay always like this, living quietly in a corner of nature." – Claude Monet
47. "Spring is nature's way of saying, 'Let's party!'" – Robin Williams
48. "If you can't be in awe of Mother Nature, there's something wrong with you." – Alex Trebek
49. "Looking at beauty in the world is the first step of purifying the mind." – Amit Ray
50. "Nature does not hurry, yet everything is accomplished." – Lao Tzu
51. "One touch of nature makes the whole world kin." – William Shakespeare
52. "The earth has music for those who listen." – William Shakespeare
53. "In all things of nature there is something of the marvelous." – Aristotle
54. "The world is mud-luscious and puddle-wonderful." – E. E. Cummings
Inspirational Nature Quotes
55. "In nature, nothing is perfect and everything is perfect. Trees can be contorted, bent in weird ways, and they're still beautiful." – Alice Walker
56. "It seems to me that the natural world is the greatest source of excitement; the greatest source of visual beauty; the greatest source of intellectual interest. It is the greatest source of so much in life that makes life worth living." – David Attenborough
57. "If you wish to know the divine, feel the wind on your face and the warm sun on your hand." – Buddha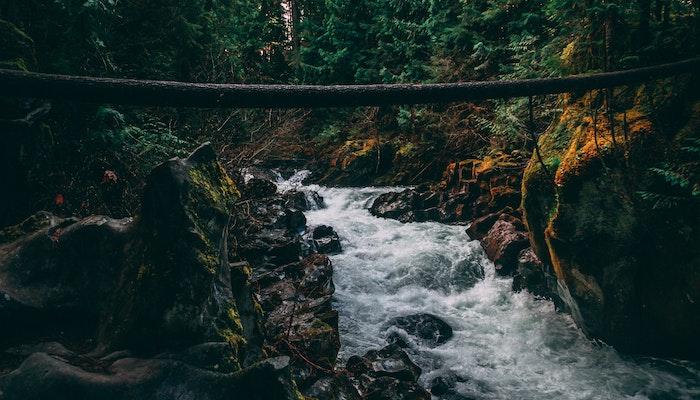 58. "Everything in nature invites us constantly to be what we are. We are often like rivers: careless and forceful, timid and dangerous, lucid and muddied, eddying, gleaming, still." – Gretel Ehrlich
59. "I felt my lungs inflate with the onrush of scenery – air, mountains, trees, people. I thought, 'This is what it is to be happy.'" – Sylvia Plath
60. "Where flowers bloom, so does hope." – Lady Bird Johnson
61. "Whoever you are, no matter how lonely, the world offers itself to your imagination, calls to you like the wild geese, harsh and exciting—over and over announcing your place in the family of things." – Mary Oliver
62. "At some point in life the world's beauty becomes enough. You don't need to photograph, paint, or even remember it. It is enough." – Toni Morrison
63. "Earth and sky, woods and fields, lakes and rivers, the mountain and the sea, are excellent schoolmasters, and teach of us more than we can ever learn from books." – Sir John Lubbock
64. "Birds have always had the ability to bring me out of a dark space and provide relief in bad times." – Jason Ward
65. "The best thing one can do when it's raining is to let it rain." – Henry Wadsworth Longfellow
66. "Some people could look at a mud puddle and see an ocean with ships." – Zora Neale Hurston
67. "Just living is not enough. One must have sunshine, freedom, and a little flower." – Hans Christian Anderson
68. "Not just beautiful, though—the stars are like the trees in the forest, alive and breathing. And they're watching me." – Haruki Murakami
69. "In every walk with nature, one receives far more than he seeks." – John Muir
70. "Life sucks a lot less when you add mountain air, a campfire, and some peace and quiet." – Brooke Hampton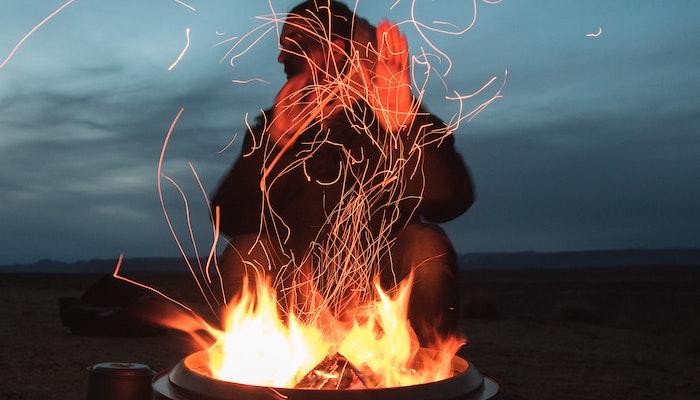 71. "There are always flowers for those who want to see them." – Henri Matisse
72. "May your trails be crooked, winding, lonesome, dangerous, leading to the most amazing view. May your mountains rise into and above the clouds. May your rivers flow without end…" – Edward Abbey
73. "Should you shield the canyons from the windstorms you would never see the true beauty of their carvings." – Elisabeth Kübler-Ross
74. "Plant seeds of happiness, hope, success, and love; it will all come back to you in abundance. This is the law of nature." – Steve Maraboli
75. "Use what talents you possess: the woods would be very silent if no birds sang there except those that sang best." – Henry van Dyke
76. "There is a way that nature speaks, that land speaks. Most of the time we are simply not patient enough, quiet enough, to pay attention to the story." – Linda Hogan
77. "The least movement is of importance to all nature. The entire ocean is affected by a pebble." – Blaise Pascal
78. "There's a sunrise and a sunset every single day, and they're absolutely free. Don't miss so many of them." – Jo Walton
79. "Wherever you go, no matter what the weather, always bring your own sunshine." – Anthony J. D'Angelo
80. "The world is not to be put in order. The world is order. It is for us to put ourselves in unison with this order." – Henry Miller
Latest posts by Ashley Hubbard
(see all)