This post may contain affiliate links, meaning if you book or buy something through one of these links, I may earn a small commission (at no extra cost to you!). Please see my disclosure.
In today's world, alongside frequenting a high-end resort and visiting a major capital city, travelers are keen to immerse themselves in nature with an animal-filled vacation. For many, getting up close and personal with whales is the most amazing thing you can possibly do, with a number of whale-watching hotspots emerging over the years.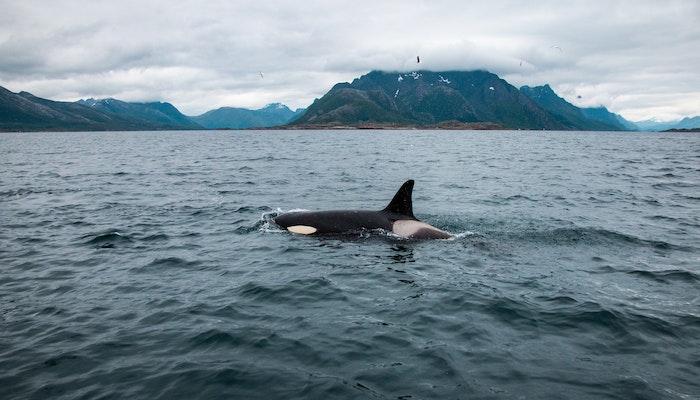 Wanting to witness the ruler of the sea in their natural habitat is certainly one of the most unforgettable adventures you can embark on, perhaps alongside seeing a lion in the wild or swimming with sharks in a cage.
We humans generally have an affinity with whales also, perhaps due to iconic movies like Free Willy, documentaries like Blackfish, and games like the Great Blue slot. As such, having the opportunity to experience these massive creatures in their open water home is one of the most magical experiences you can possibly have while on any vacation.
From seeing orcas to capturing images of huge blue whales, there are some great options on the list.
The Dominican Republic
The Dominican Republic is a country that is well worth visiting anyway, with the country's rich cultural offering appealing to millions of people. Alongside its food, history, arts and crafts, and music is a top whale-watching destination.
In fact, the Caribbean nation is home to large populations of humpback whales that migrate from as far as Norway. Usually viewable from mid-January right through to the end of March, huge whale colonies frequent the country's warm waters as they look for food and an opportunity to breed.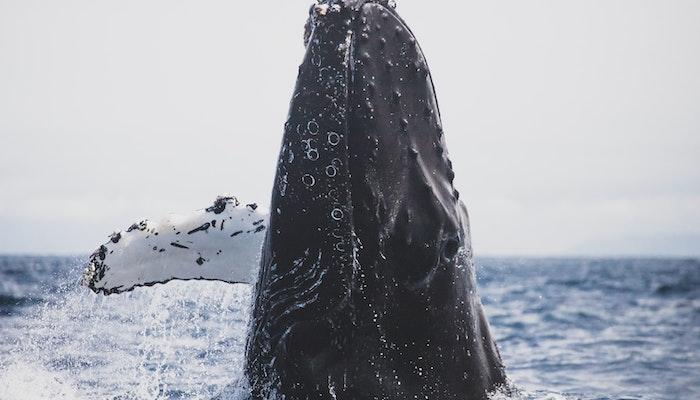 Sri Lanka
Blue whales are relatively rare, particularly in certain territories around the world. As such, they're one of the most popular whales for whale watchers to see.
Thankfully, Sri Lanka is filled with them, as travelers flock to the country's deepest part of the ocean to see these magnificent animals in their natural habitat.
Some blue whales even swim close to land at the southern tip of the country, meaning you can relax with a book and be treated to one of the world's most unforgettable sights.
Iceland
As well as venturing to Iceland to see the Northern Lights and enjoying a totally unique thermal spa experience, people can't resist the opportunity to see humpback whales, minke whales, and orcas off the coast of the country.
The place to go is certainly Reykjavik Harbor, although a number of tours are on offer throughout the country to see these glorious creatures.
Iceland is easily one of the best places in the world to see a selection of whales, making it a favored choice for many travelers.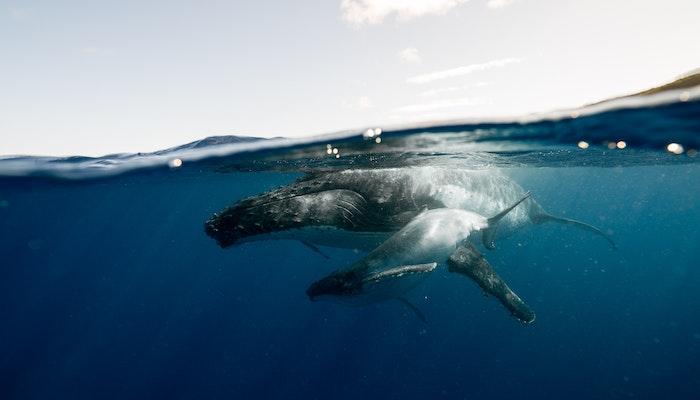 South Africa
Although most people associate South Africa with seeing the Big Five and exploring some of the safari parks the nation has become so famous for, you can actually see whales there too.
Calling South Africa's waters their home, humpback whales are regularly spotted, particularly at Walker Bay. You can explore the waters in more detail and take a boat out to sea to experience these amazing animals in their home, but even land-based viewings are possible, especially if you're in the country between August and November.
Overall, South Africa is home to so many of the world's most amazing animals.
Aside from these four options, some other options include New Zealand, Costa Rica, and the Maldives.
Latest posts by Ashley Hubbard
(see all)