This post may contain affiliate links, meaning if you book or buy something through one of these links, I may earn a small commission (at no extra cost to you!). Please see my disclosure.
December was quite the whirlwind of a month but when is December ever quiet and simple? Even without going overboard on gifts, it still ends up being insane. Amidst all of the family activities and working, I was still able to get away this month which makes it even better!
MY MONTH IN TRAVEL
At the beginning of the month, I headed to Arizona! This was a brand new state for me which is always exciting. In all honesty, I haven't gotten to explore ANY of the Southwest so this was very new to me. I'm pretty sure I left a little piece of my heart there too. I had so much fun on my sustainable press trip with Visit Mesa and Visit Phoenix learning all about local business, farm-to-table experiences, and several other amazing initiatives.
And, I got to knock something off my bucket list – hot air ballooning!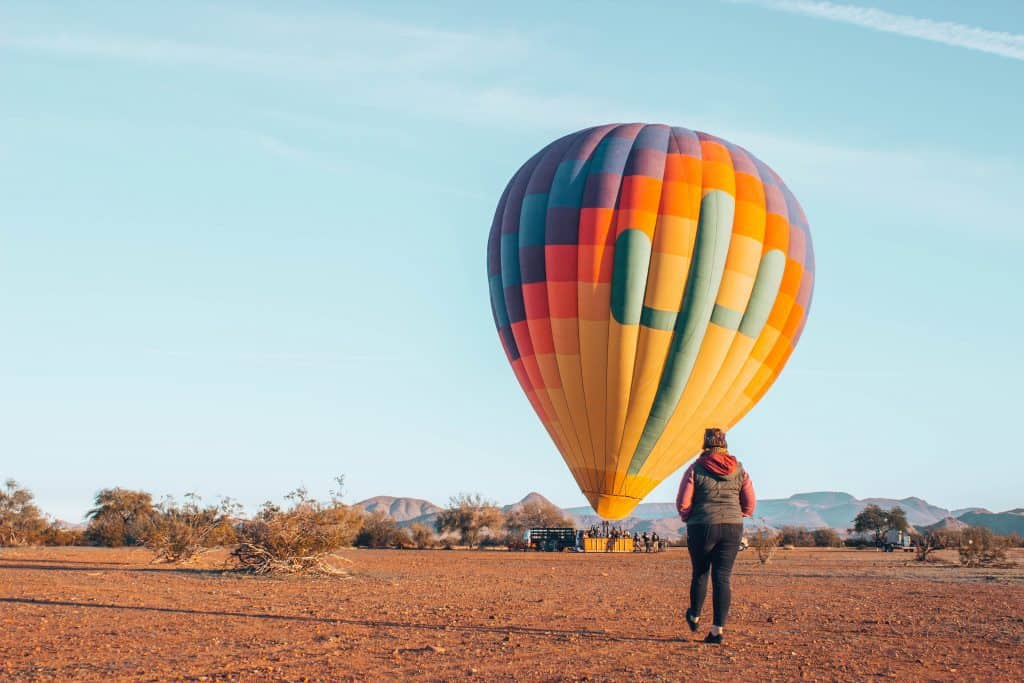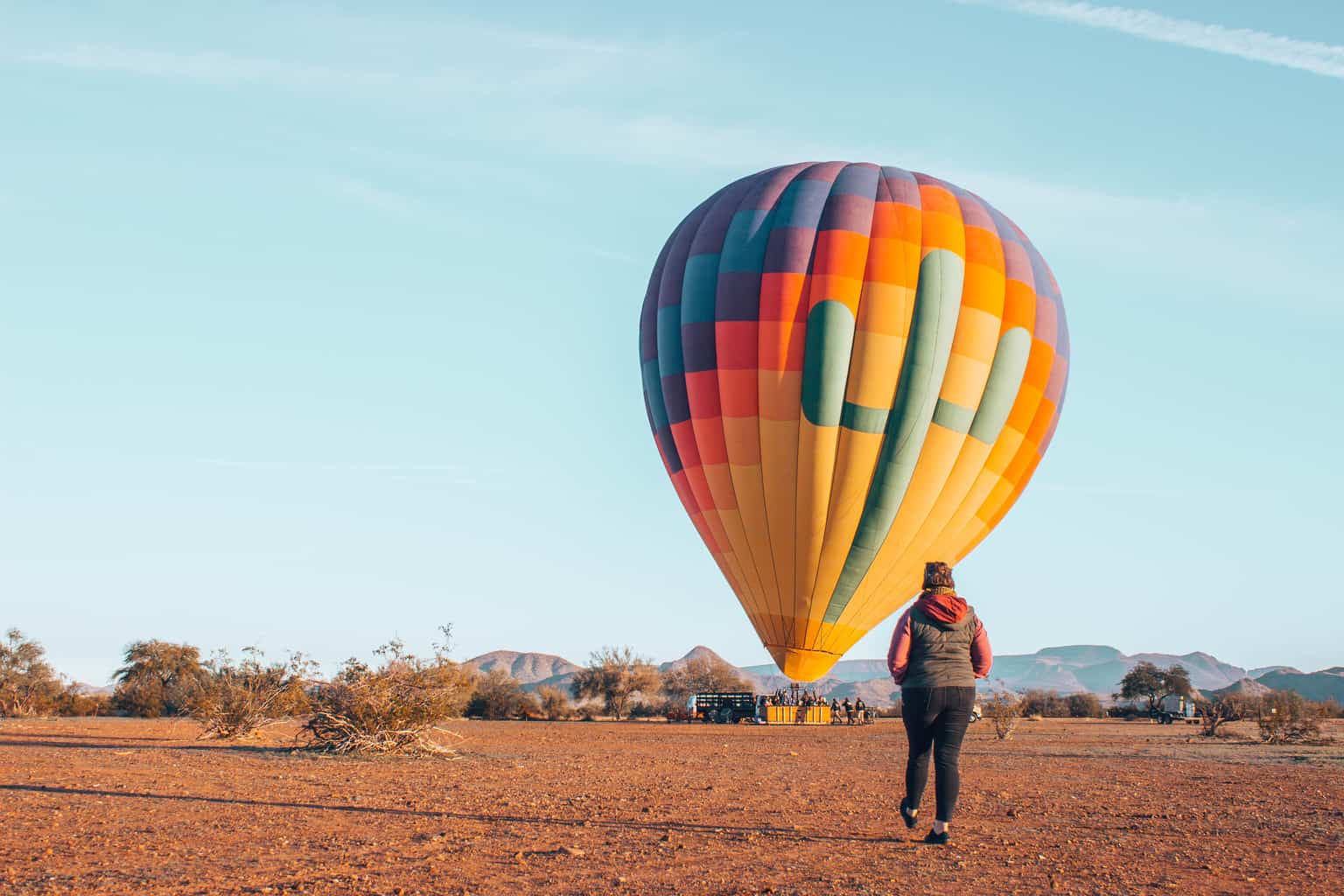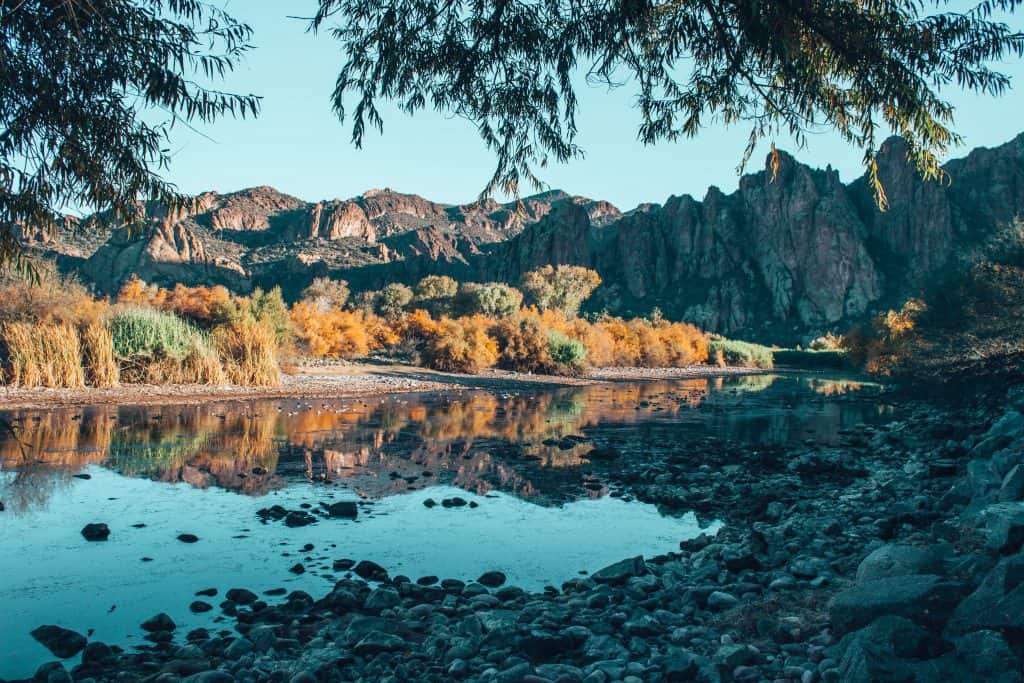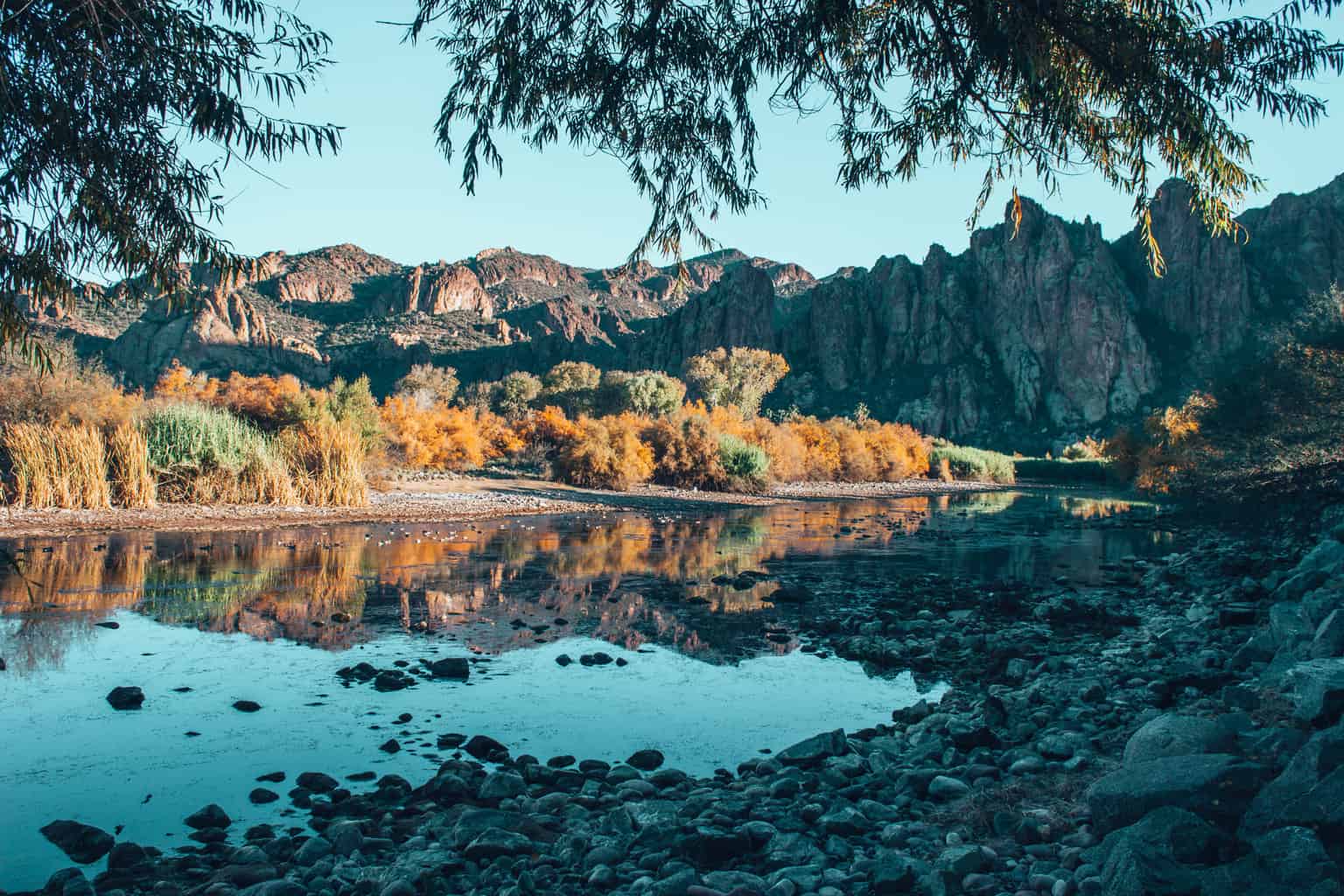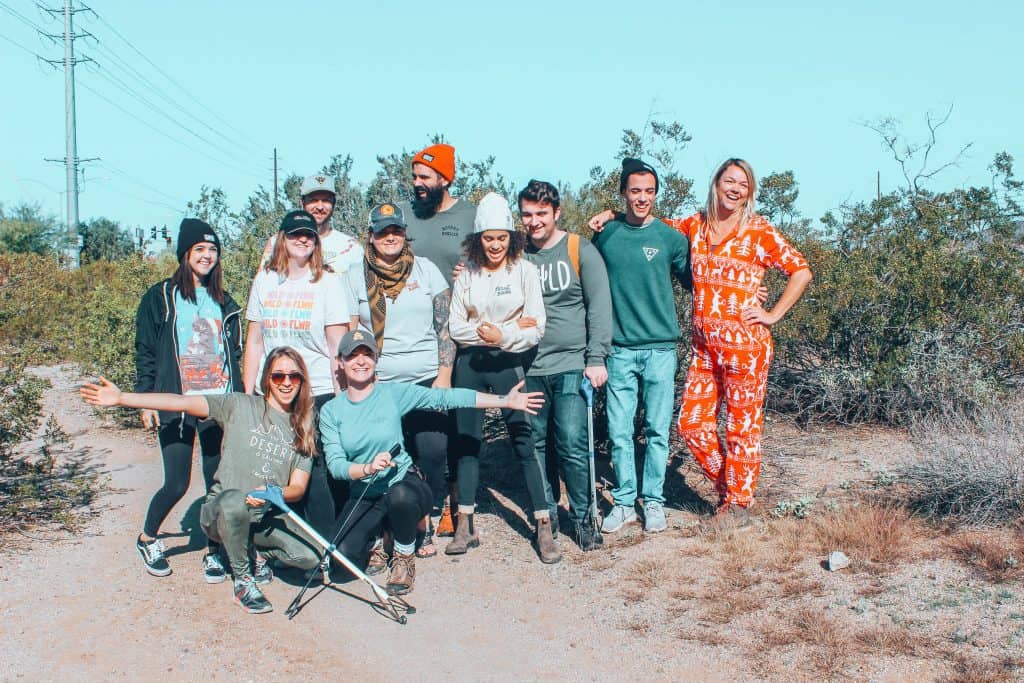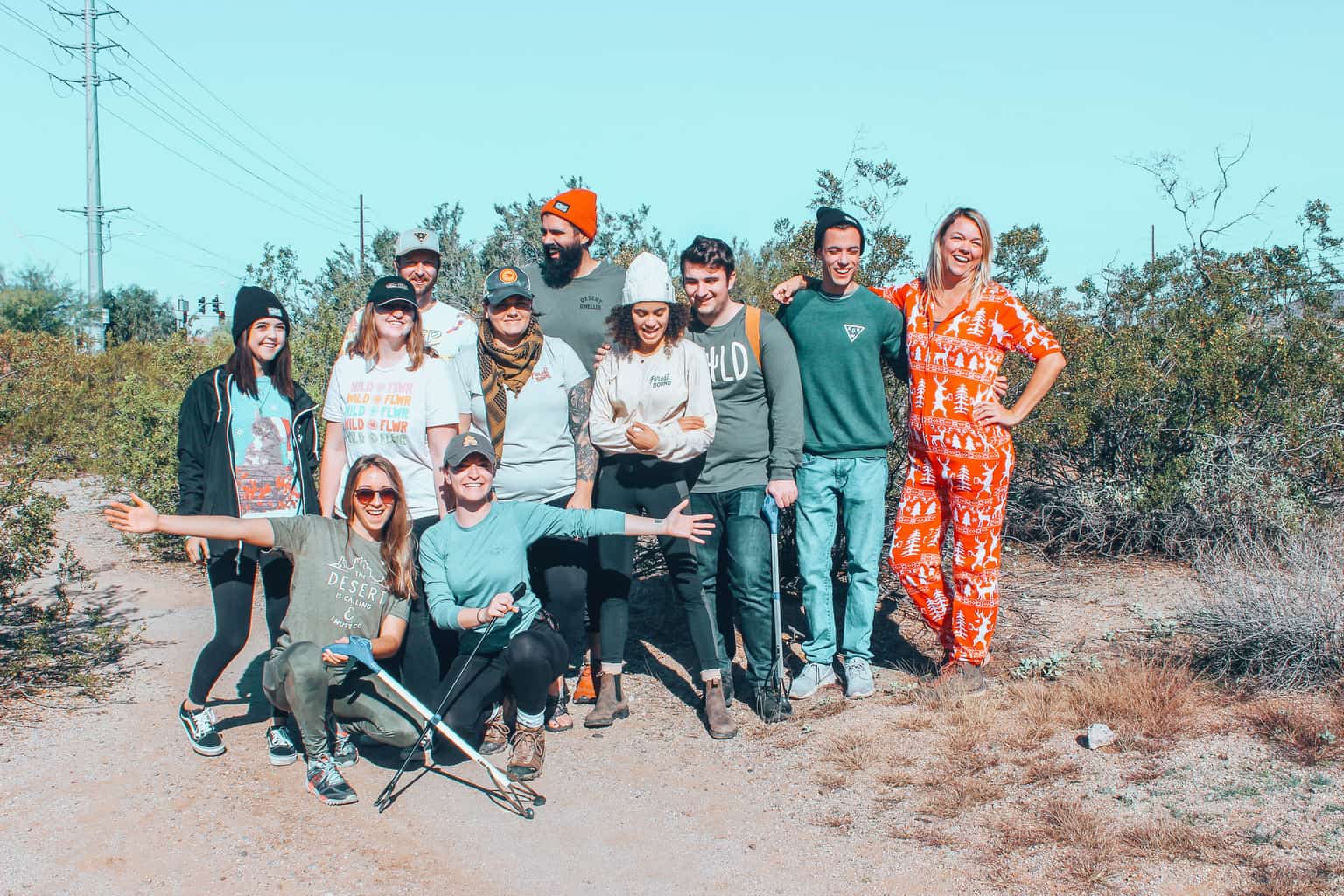 ---
PERSONAL LIFE IN DECEMBER
Here's what December looked like for me…work, work, Arizona, work, work, apple pie, work.
I got to spend some quality family time of course which is always nice when life always seems to be so hectic.
---
MOST POPULAR POST
I'd say the first step for this is…actually writing a post. I realized at the end of the month that the only post I had written for December was my monthly recap for November. I'm so ashamed but regular life got in the way for sure. I did get out this restaurant review post for Vege-Licious Cafe here in Nashville. This place is so good!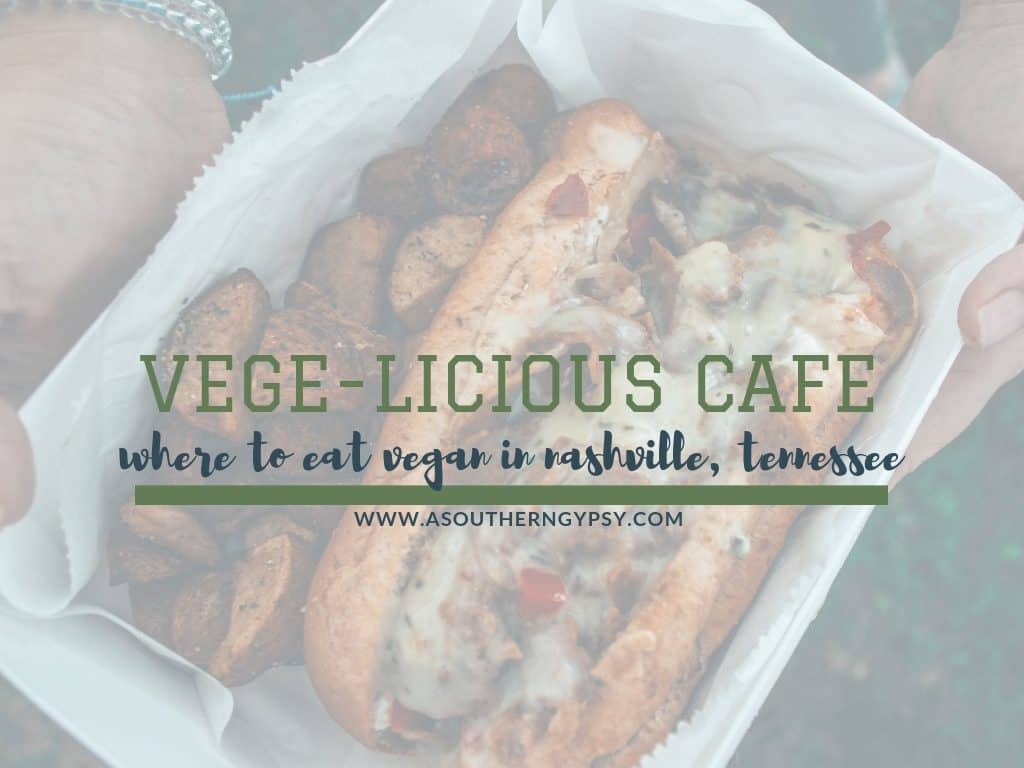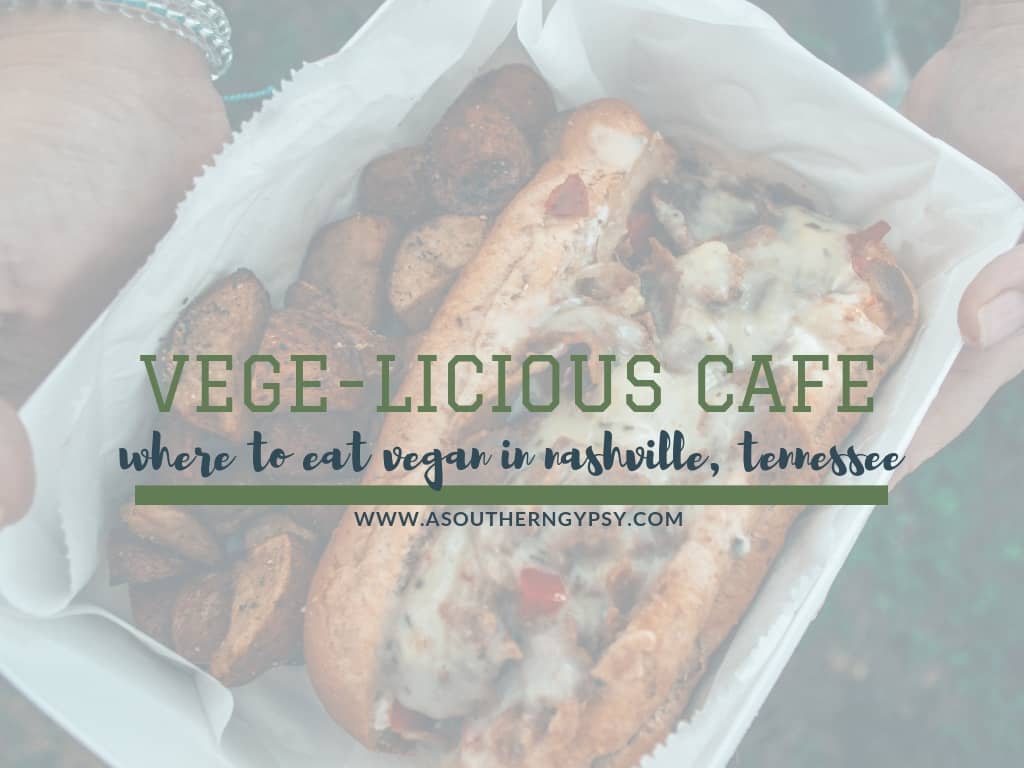 ---
OTHER POSTS PUBLISHED IN DECEMBER
---
BEST THING I ATE
Definitely has to be the chicken sandwich and beyond burger at Seed Shack in Arizona! I didn't get a chance to eat at many all-vegan spots while I was there but I squeezed in a few and really loved the food here.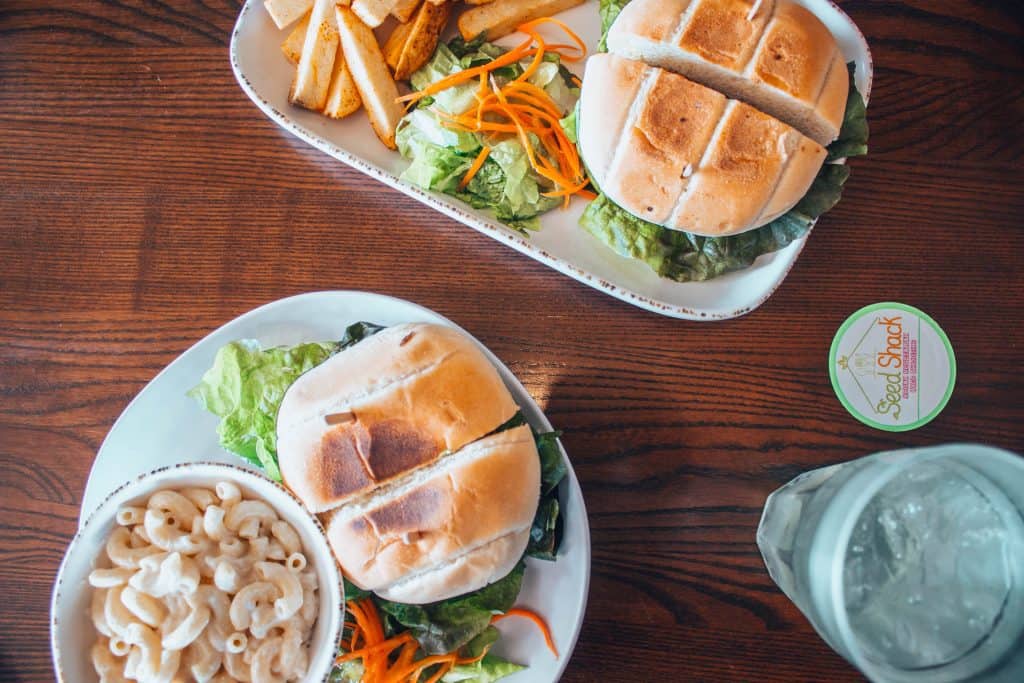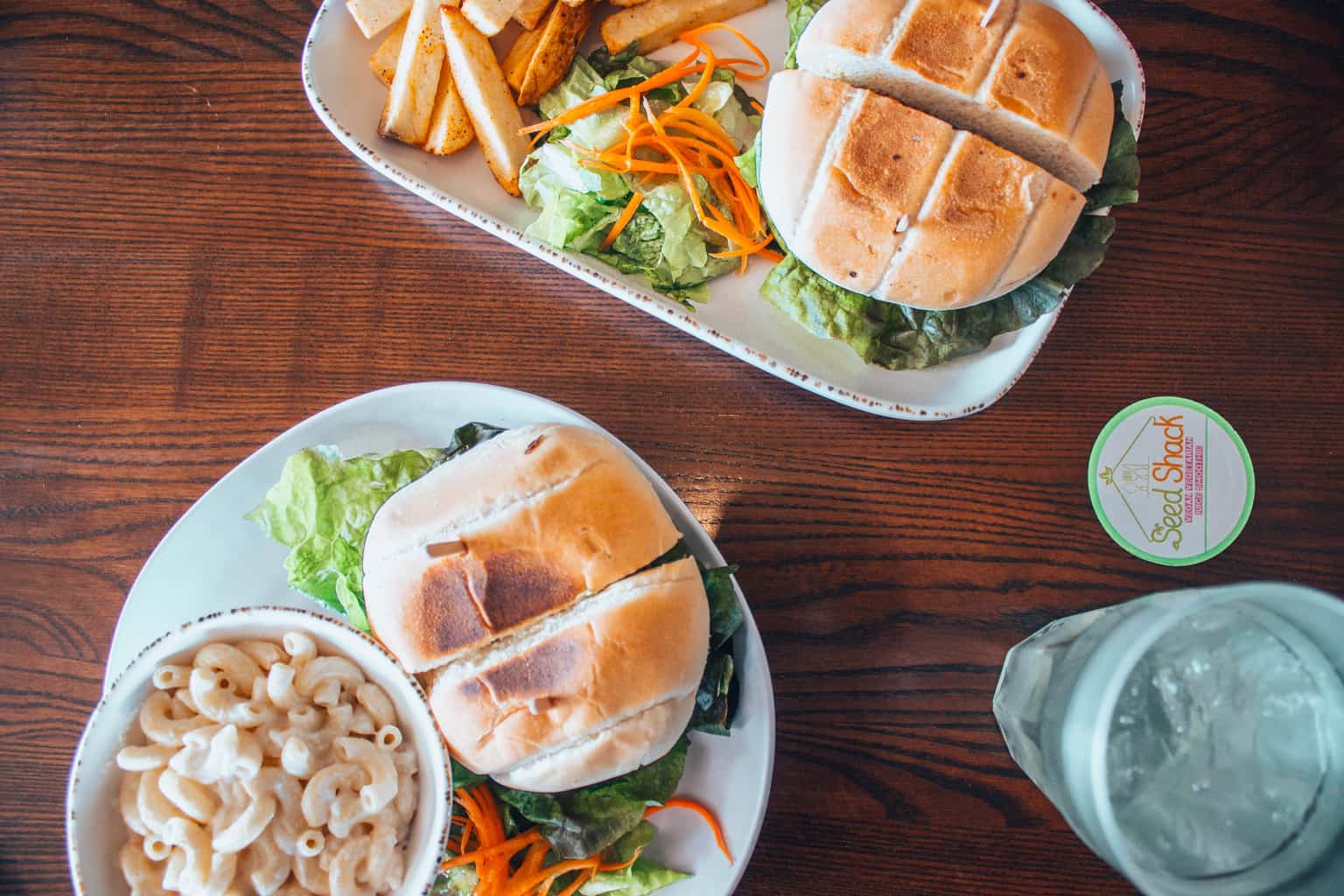 ---
MOST LOVED INSTAGRAM POST
Michael and I went for a sunrise hike on Christmas morning which I'm pretty sure is my new Christmas tradition now! It was so nice to get out and something so calming with no people around.
---
WHAT I READ, WATCHED + LISTENED TO THIS MONTH
BOOKS I READ
Upping my game in this section is one of my biggest goals of 2019! I love reading so why do I suck at making it a priority? I think I feel guilty when I sit and read for hours – like I should be doing something else with my time. But, enough is enough. I'll be setting a goal and achieving it!
MOVES + SHOWS I WATCHED
Bumblebee (maybe my favorite Transformers movie)
Spiderman: Into the Universe (visually stunning movie!)
The Favourite (quite the ending)
Aquaman
A Star is Born (again!)
Mortal Engines
Ann and the Apocalypse (actually quite liked this quirky British musical)
The Possession of Hannah Grace
I saw all the above movies for $20! I love having an AMC Movie Pass (not sponsored – it's seriously great!)
My guiltiest pleasure this month? I found my way to The Great British Baking Show. Binging? I've been gorging myself. It makes me want to bake more.
The Great British Baking Show (seasons 1-6)
Big Mouth
Frontier
The Handmaid's Tale (finally got around to this and woah.)
Killing Eve (a unique new show that I really enjoyed!)
PODCASTS I LISTENED TO
Lore
Bad with Money
What's The F***ing Point? – this is my friend's podcast and I'll be on it in the near future!
---
COMING UP IN JANUARY 2019
Due to some rather unforeseen and unfortunate circumstances, I'm no longer traveling to India. I've just found out myself within the past week or so and I'm devastated that it was no longer in the cards for me but I'll get there one day soon!
I will, however, be going back to one of my favorite cities – New York City! It's been quite some years since I've been which seems insane. I'm heading there for the New York Times Travel Show but am excited to eat all the vegan food, see some old sites again, and check out some new places!
WHAT DID YOU DO IN DECEMBER? WHAT ARE YOU UP TO THIS MONTH?!
Latest posts by Ashley Hubbard
(see all)