This post may contain affiliate links, meaning if you book or buy something through one of these links, I may earn a small commission (at no extra cost to you!). Please see my disclosure.
Finding the right gifts for outdoor women has never been easier! Whether home decor, hiking gear, or educational learning, the outdoorsy girl on your list is easy to shop for.
Here's a list of gift ideas from home goods and books to adventure gear— you may even find a few to put on your own list. And, these aren't just great for Christmas, these gifts for outdoor women work all year long!
Home goods that are great gifts for outdoor women
Do you have an outdoors lover in your life that has a plan to visit all the national parks? This is such a great goal, by the way!
Get them a map that tracks their progress! This map comes with an alphabetical and numbered national park list, and each park is printed as a mint tree.
Once a park is visited, a gold tree sticker from the included sticker sheet is placed over the green tree.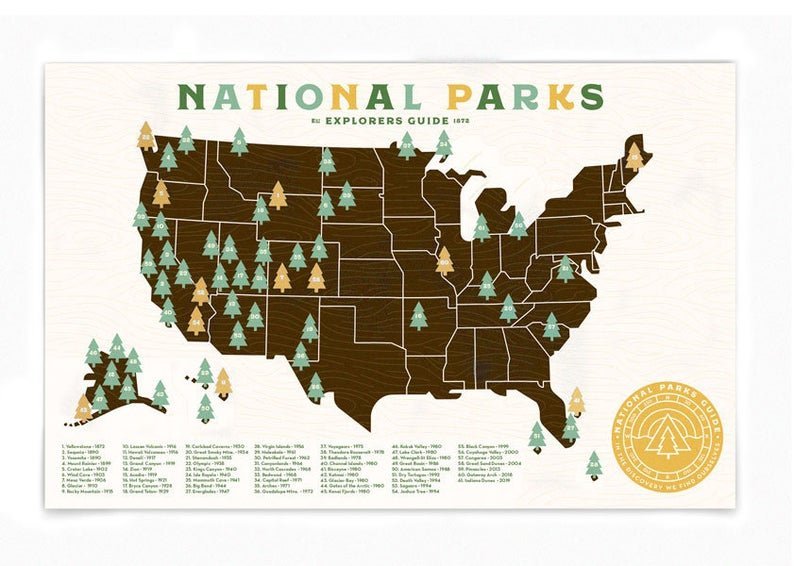 National Park prints like these are the perfect gift for the outdoorsy girl with a little extra wall space.
Either gift the prints as is, or go the extra mile and frame them in an unfinished wood frame for an extra outdoorsy touch.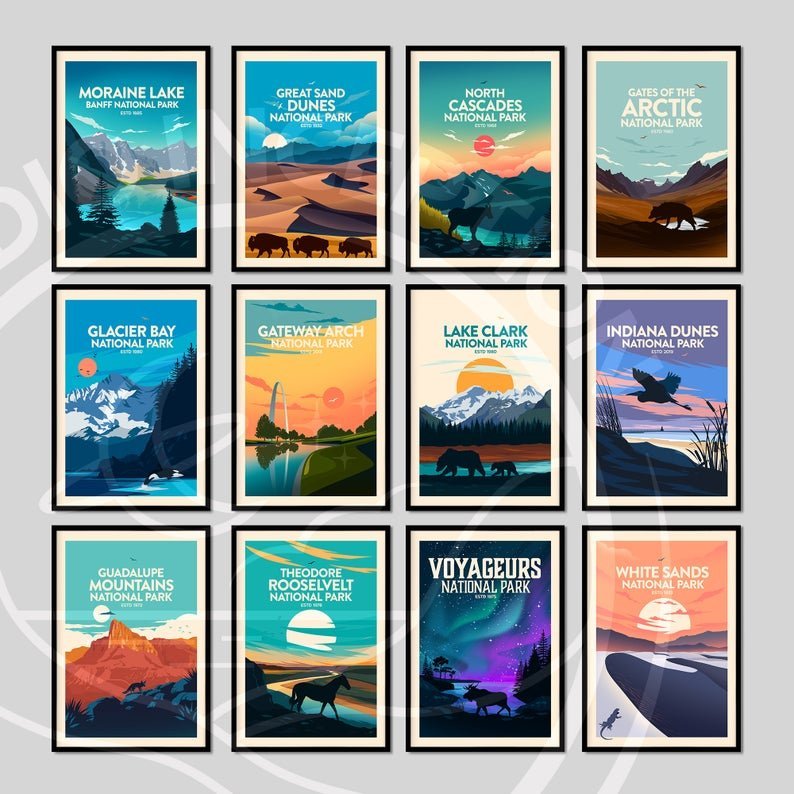 Do you have a coffee lover on your list? Mugs like these are both functional and adorable.
Find a mug that matches your recipients favorite part of the outdoors, whether that's a specific place, animal or area.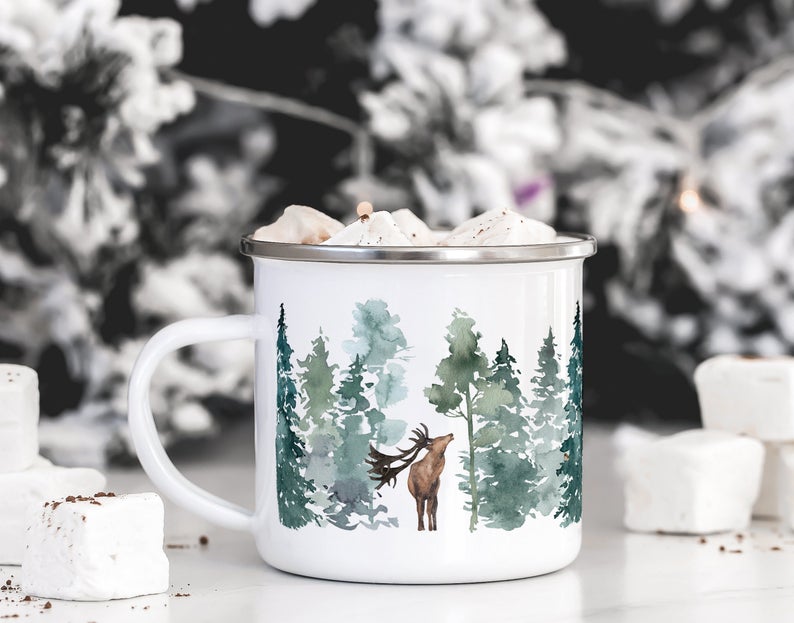 Gift the perfect coffee table game with a national park themed game. A board game like this one from the Parks Project helps your outdoors lover explore their favorite places in a fun way.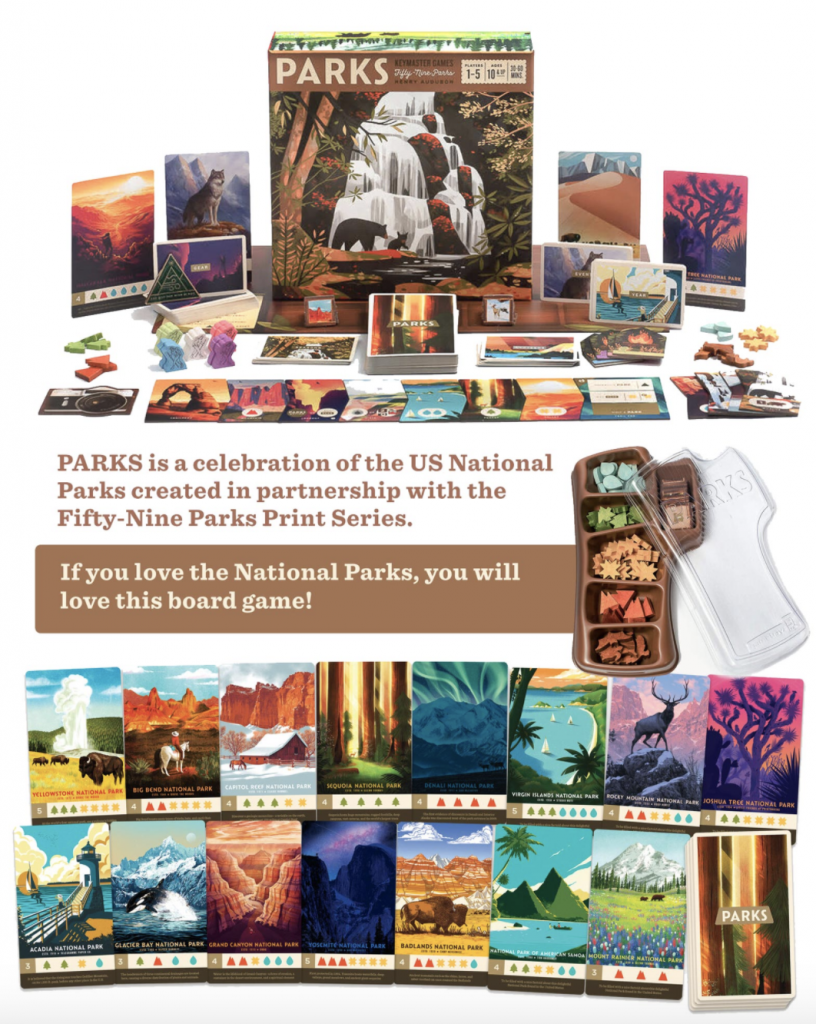 Looking for the perfect hiking gift for her? Fill her home with the scent of her favorite national park with a candle like these.
Not only will her house smell like her favorite place, but her stress will lessen as she remembers her favorite place. Definitely one one of the best gifts for outdoor women.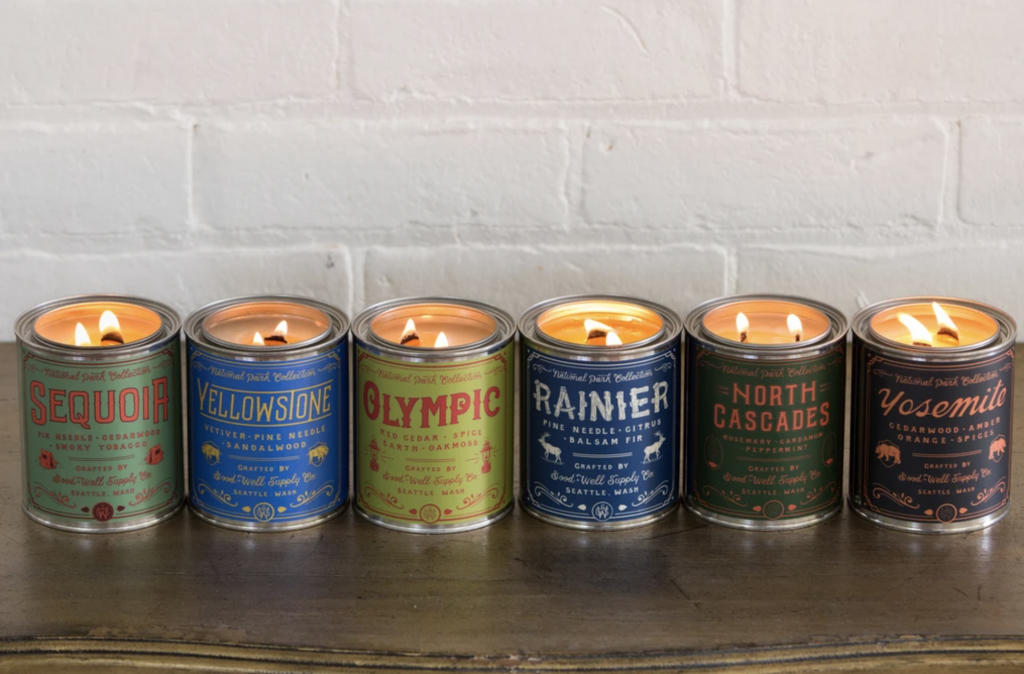 Bring the night sky inside with the gift of glow in the dark stars. Often found in kids rooms, adults alike will love the stars on their ceilings and walls as they drift off to sleep… kind of like sleeping under the real stars, right?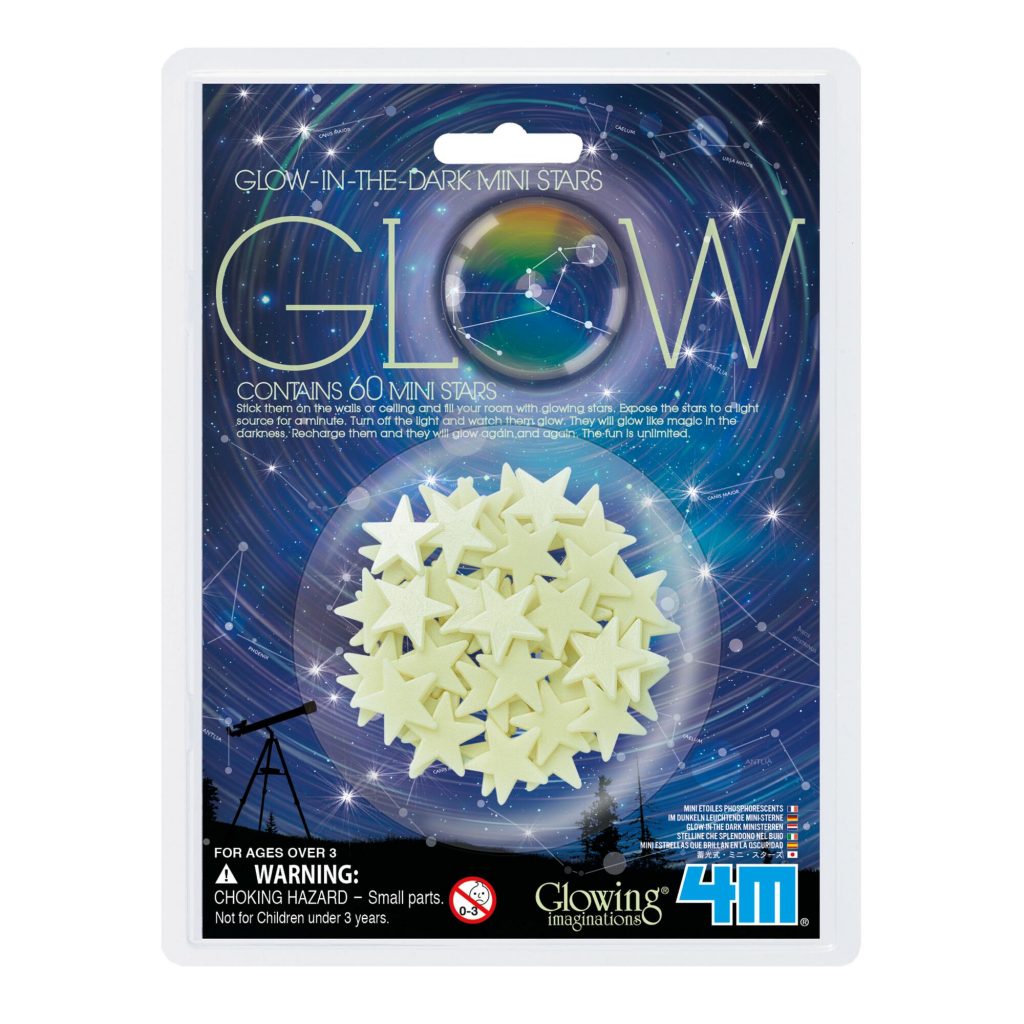 Adventure gifts for outdoors lovers
Possibly one of the coolest contraptions to exist, gift the outdoorsy gal in your life a 3-in-1 camp chair. This camp chair folds into a backpack for easy transport, and folds out to be a cooler and stool for breaks along her hike.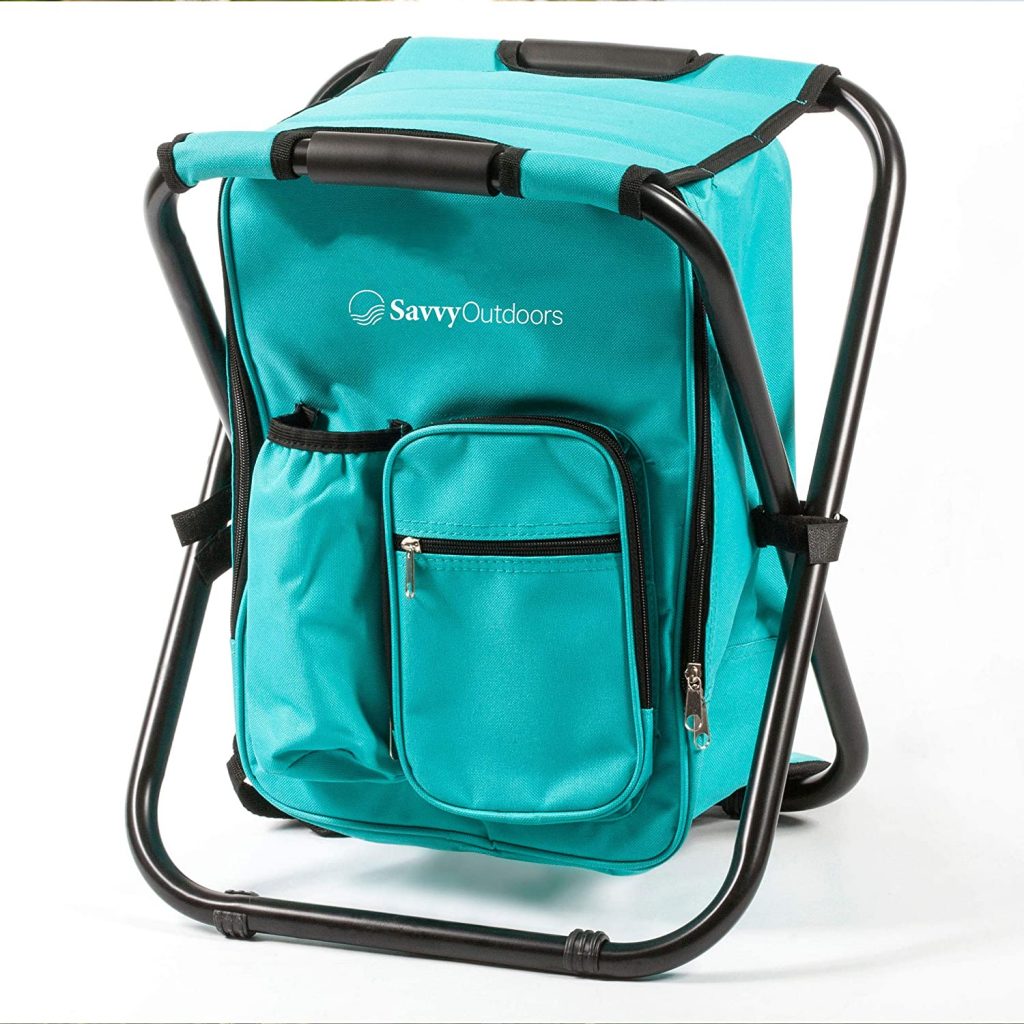 An ENO is a safe bet when it comes to a gift for your outdoors lover. ENO hammocks come in so many colors so that you can tailor your gift to the recipients personality.
Plus- the hammock can be single or double nested, so if your outdoor lady has a partner, you can gift to them both.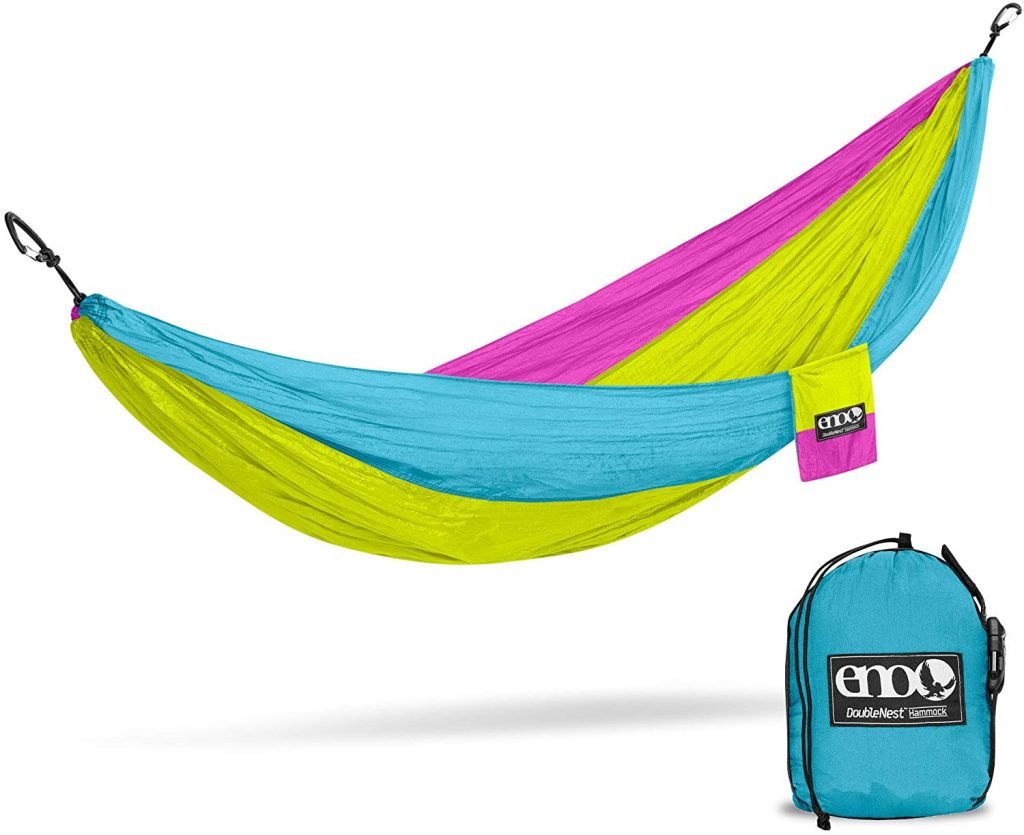 Coffee on the trail? Say no more! With a travel french press like this one, your outdoorsy girl doesn't have to forfeit coffee for an early start on the trail or morning after a night camping.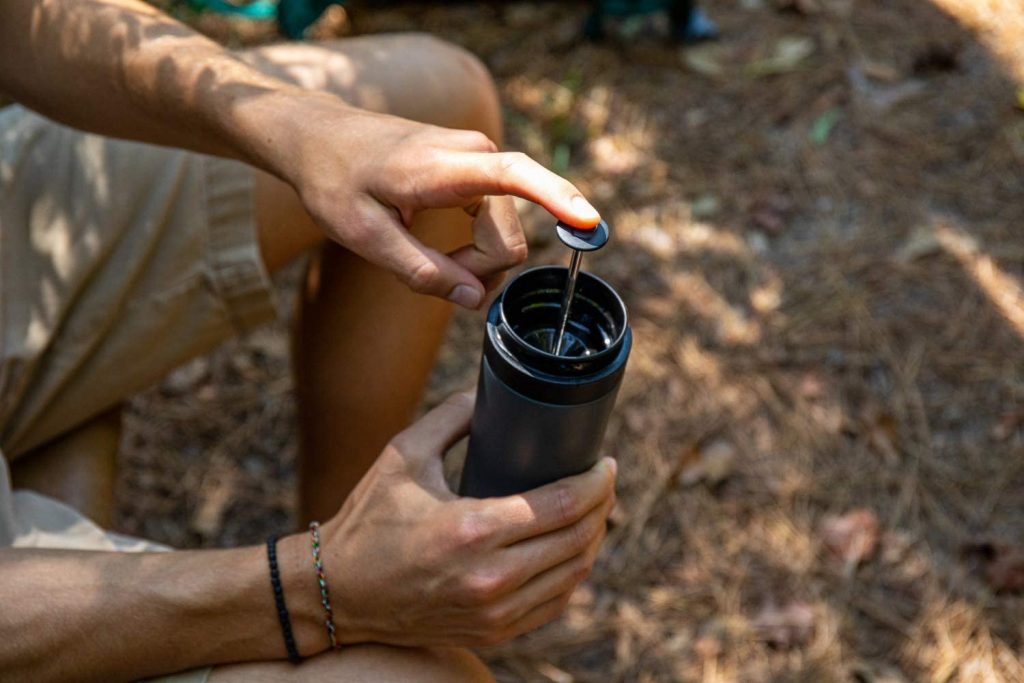 You don't know you need it until you do. This practical gift is easily stowed away in her backpack, and helps protect from nasty germs you can find in public restrooms at most trailheads.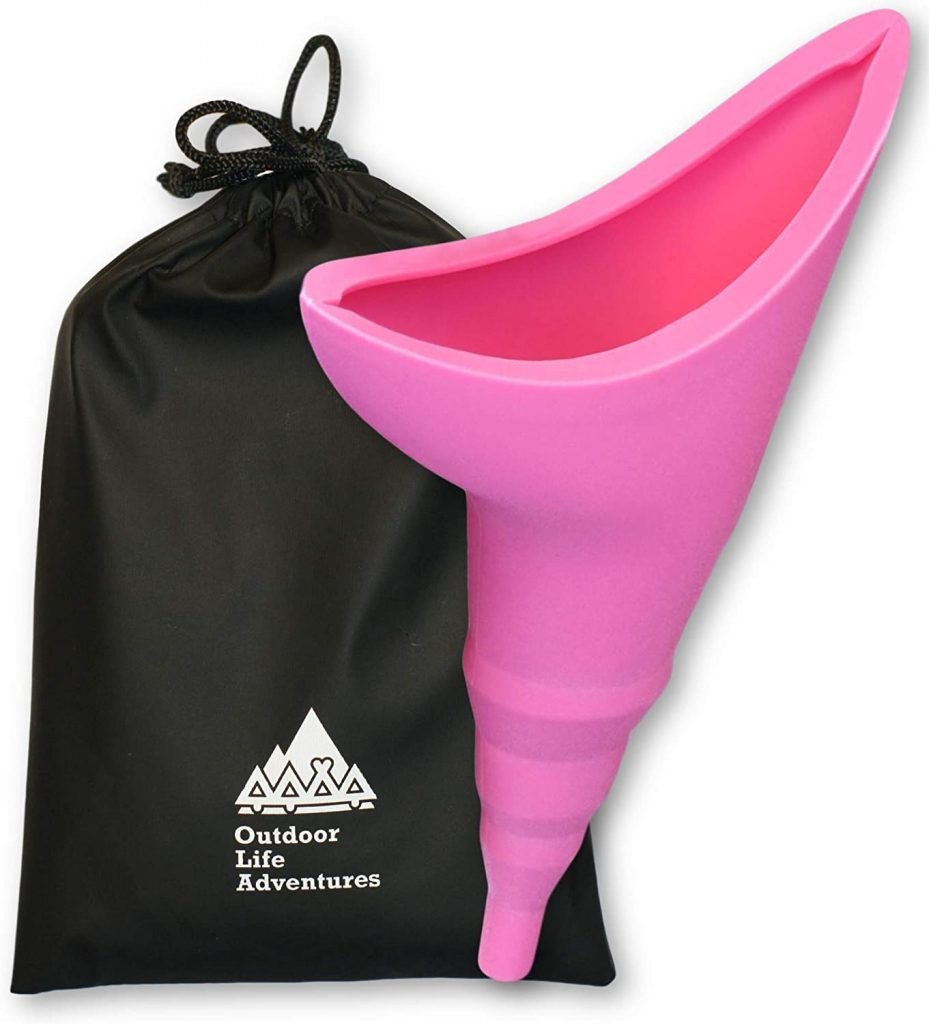 If she travels light, alleviate the strain on her back with a fanny pack like this one from REI. Most essentials can fit in a fanny pack and there's much easier to access this way, too.
Personalize the gift by picking a color that she loves.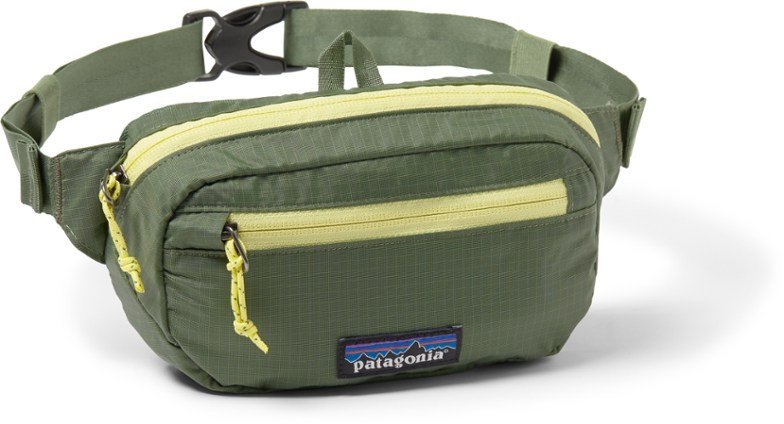 If she gets cold easy, a packable throw blanket like this one from Eddie Bauer is perfect for when the temperature dips.
Although light, a blanket like this one that is well insulated is also perfect for her emergency kit in case she gets stranded or lost.
And, yes, this is down alternative! So, perfect gifts for outdoor women and vegans!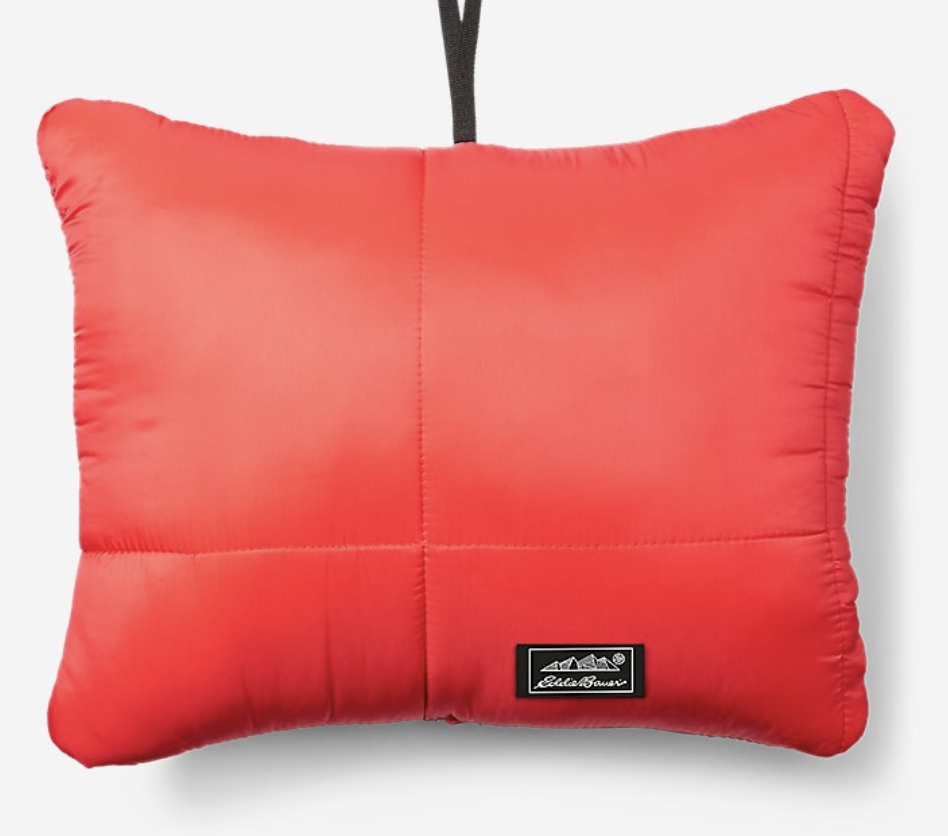 Speaking of cold. Hand warmers are a necessity, so why not gift her a rechargeable one?!
Not only is way less expensive over time, but it's way less wasteful.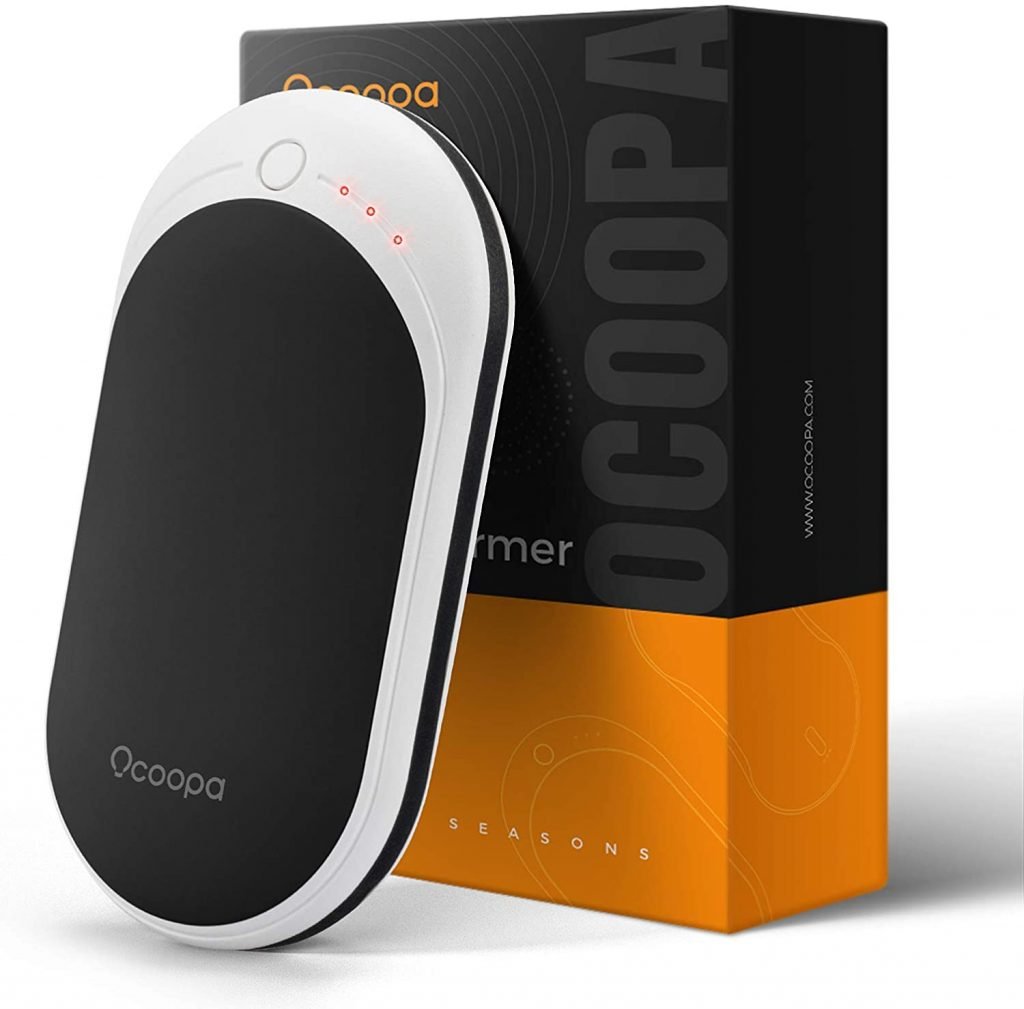 Does she travel often? Consider giving her an America the Beautiful Pass for 2021.
This $80 annual pass is her ticket to visit more than 2,000 federal recreation sites through covered entrance fees and national parks and national wildlife refuges and standard amenity fees at national forest and grasslands.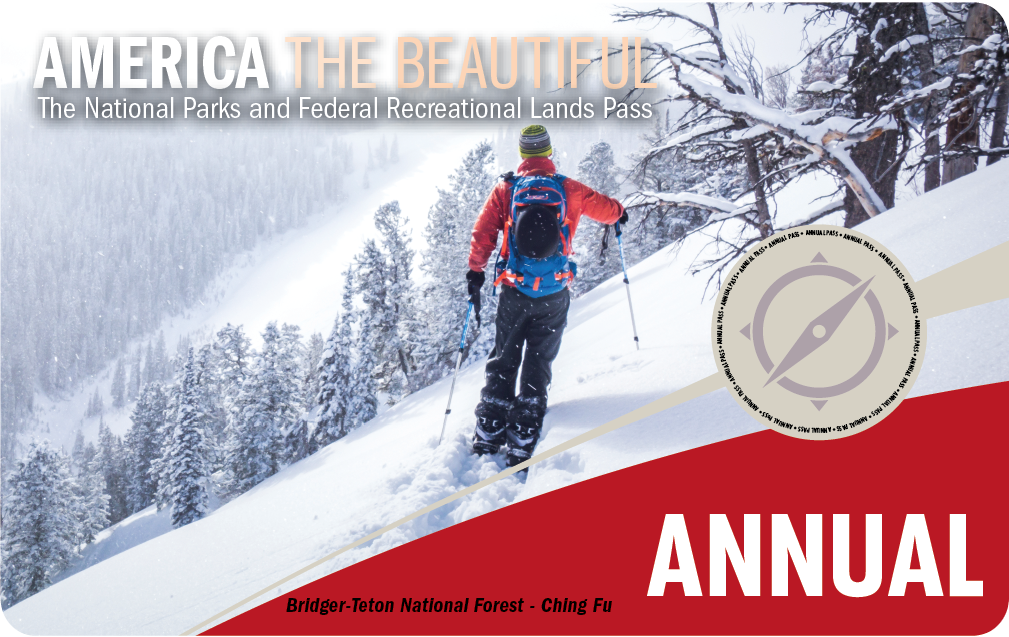 Books that are great gifts for outdoor women
Help her increase her knowledge with this outdoor handbook. From "feminine functions" to staying sage, this practical handbook helps her prepare and make the most of the time she has in the outdoors.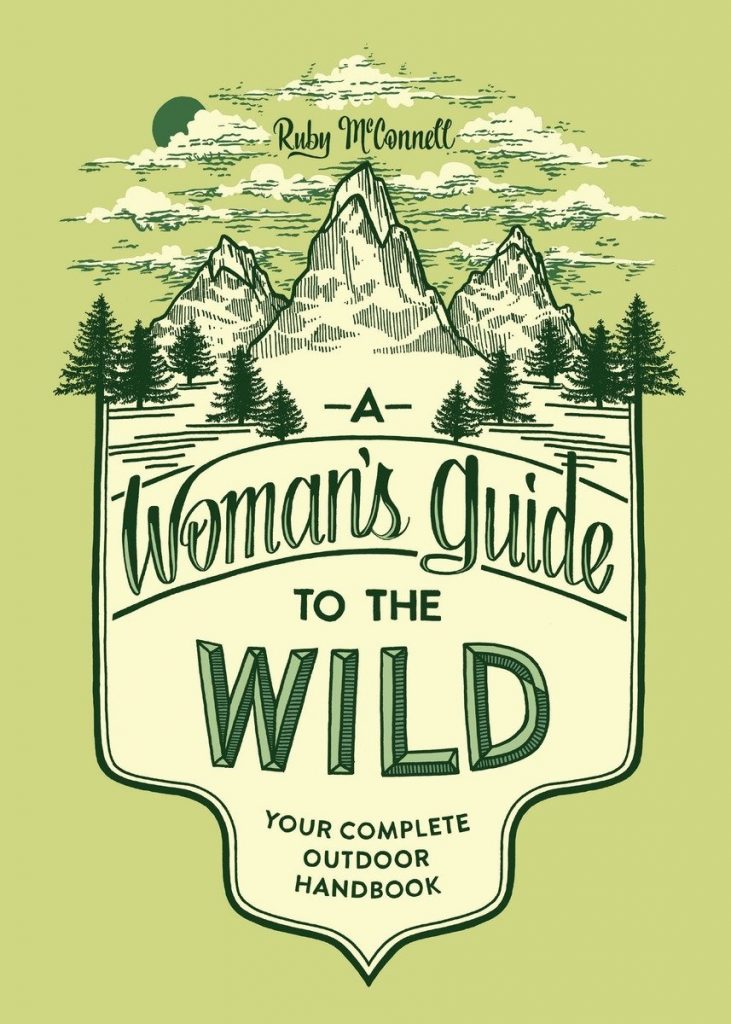 This memoir follows the impulsive decision of Cheryl Strayed to hike more than a thousand miles of the Pacific Crest Trail from the Mojave Desert through California and Oregon to Washington State with no experience or training.
She shares the terror and pleasure of taking a journey where all the odds seemed stacked against her.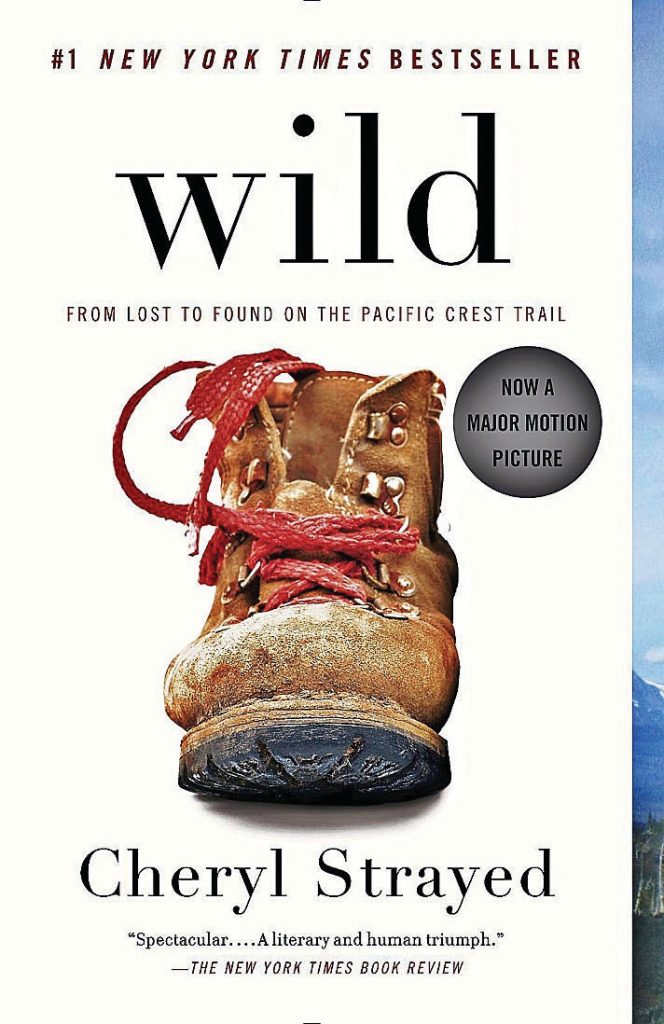 Robin Wall Kimmerer draws on her life as an indigenous scientist and woman to show how living beings from plant to animal to human offer gifts and lessons.
Through reflections, she centralizes on the argument that the awakening of ecological consciousness first starts with the acknowledgement of our reciprocal relationship with the other beings of the world.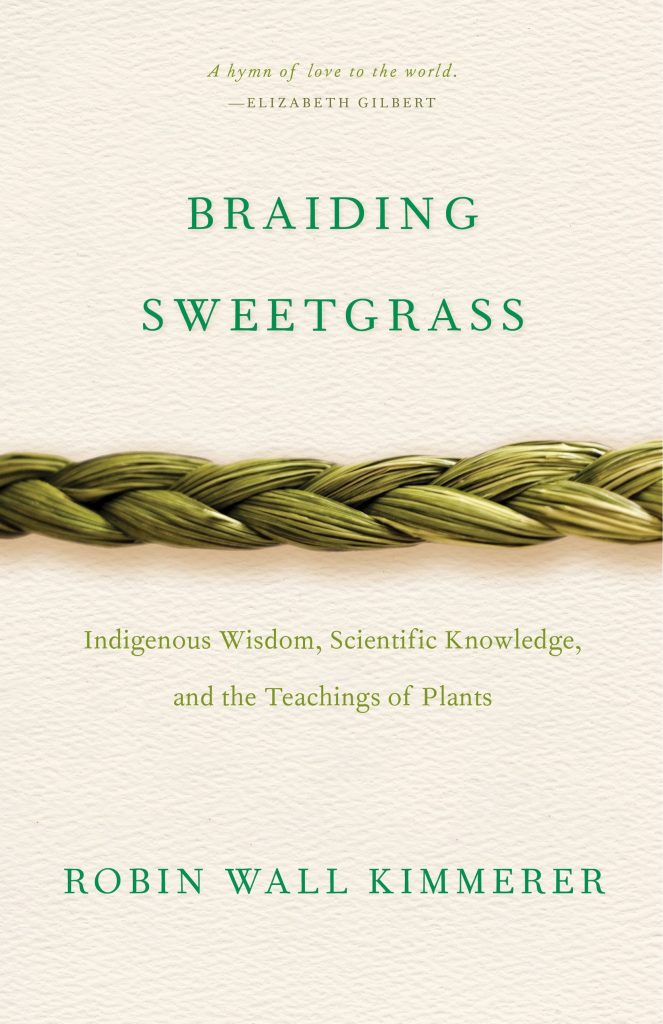 Hunting for mushrooms gives grieving wife Litt Woon Long an unexpected form of healing.
Little did Long know that when she signed up for a beginner's course on mushrooming that she would follow the parallel journey of an inner story of mourning and the outer story of the realm of mushrooms.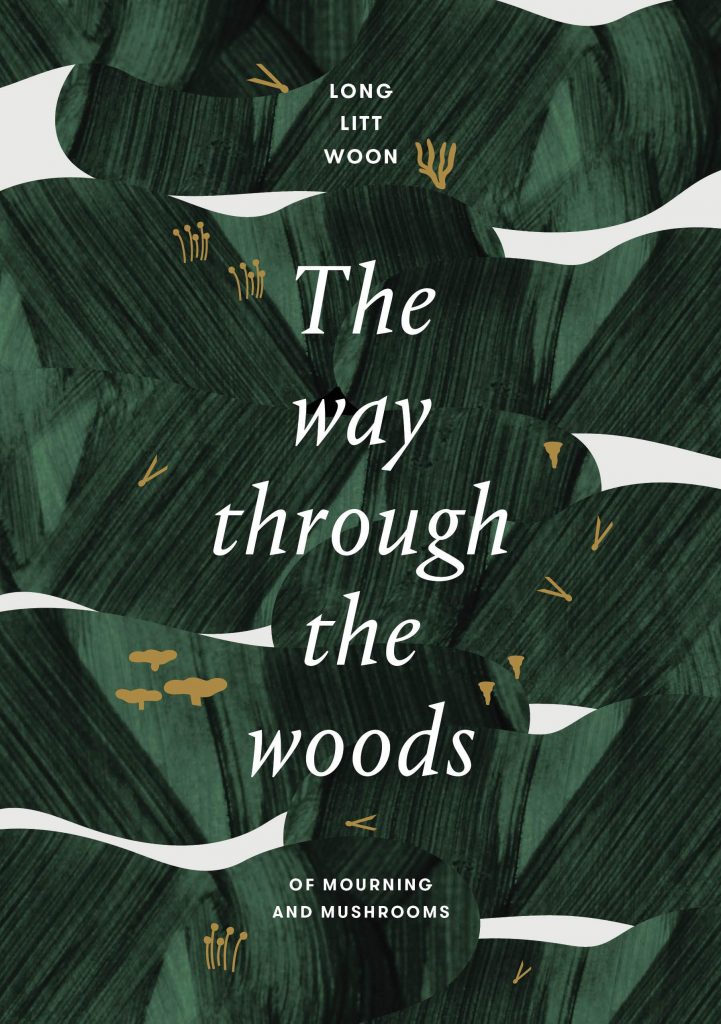 Help her celebrate over 100 years of the National Park Service with a new coffee table worthy book full of illustrations, pictures and history.
This National Geographic book collects the very best photos and history to tell the stories behind the NPS including the first female park ranger, an amateur scuba expedition that unearthed a submerged Civil War treasure trove and much more.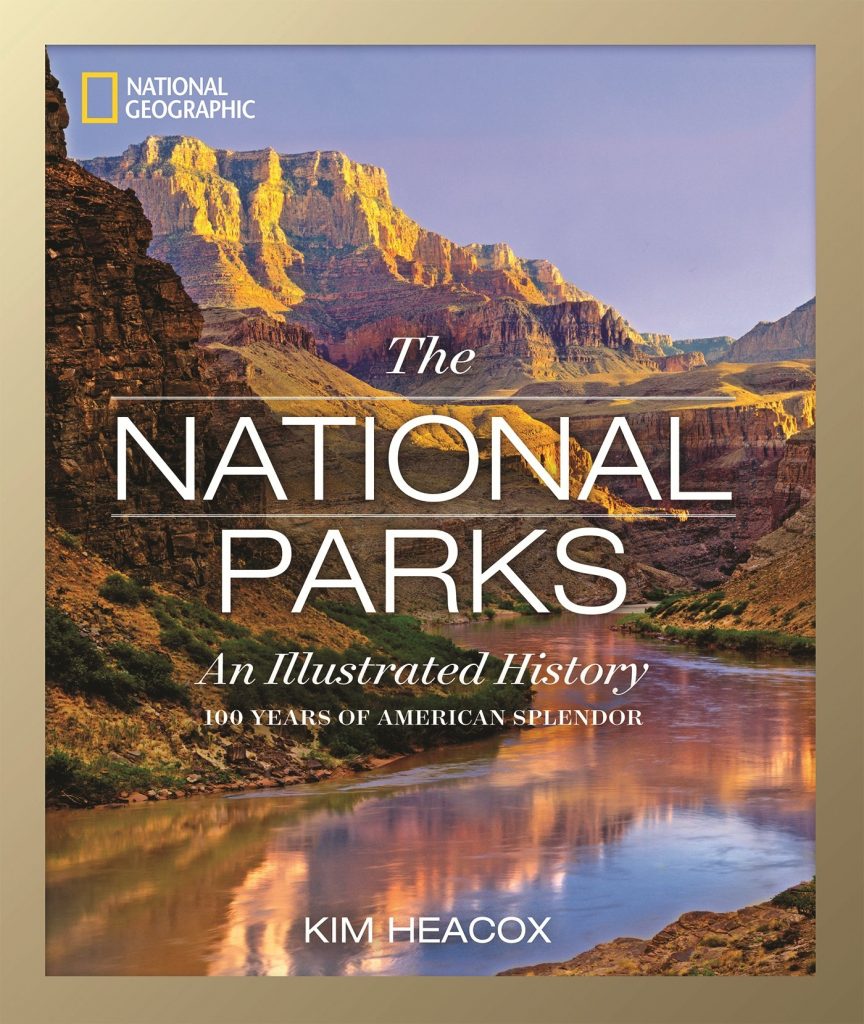 Is she looking for a way to share the love she has for national parks with her young loved ones?
National Parks of the USA is a simplified description of each national park, with fun illustrations to help tell the stories and history around the nation.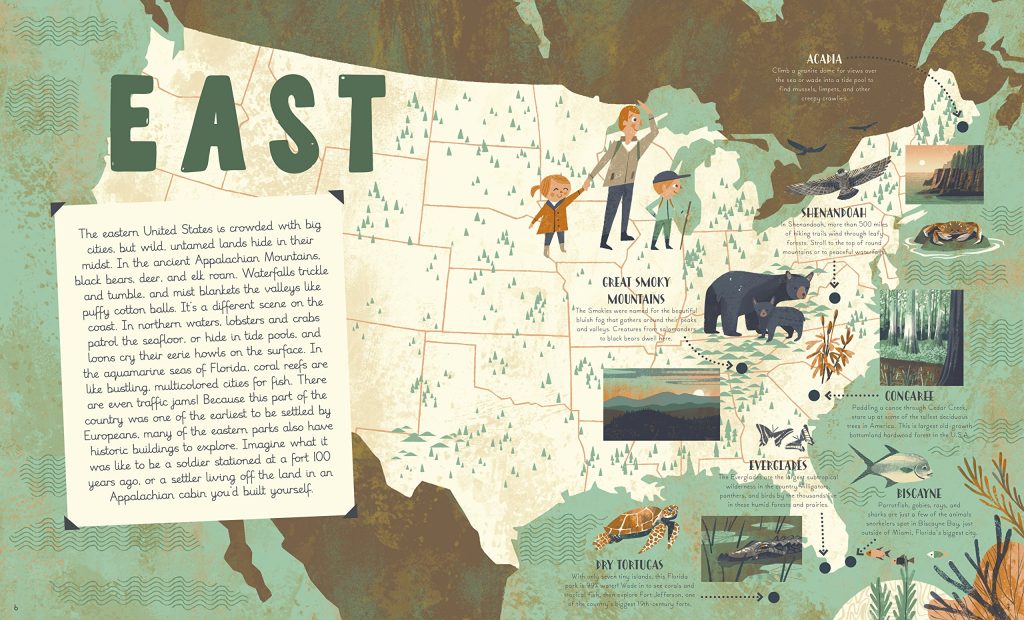 Fun gifts for outdoor women
Looking for something out of the box? Consider a cute enamel pin like this one. She can add it to her favorite day pack or fanny pack, or use it to hang up pictures on her bulletin board.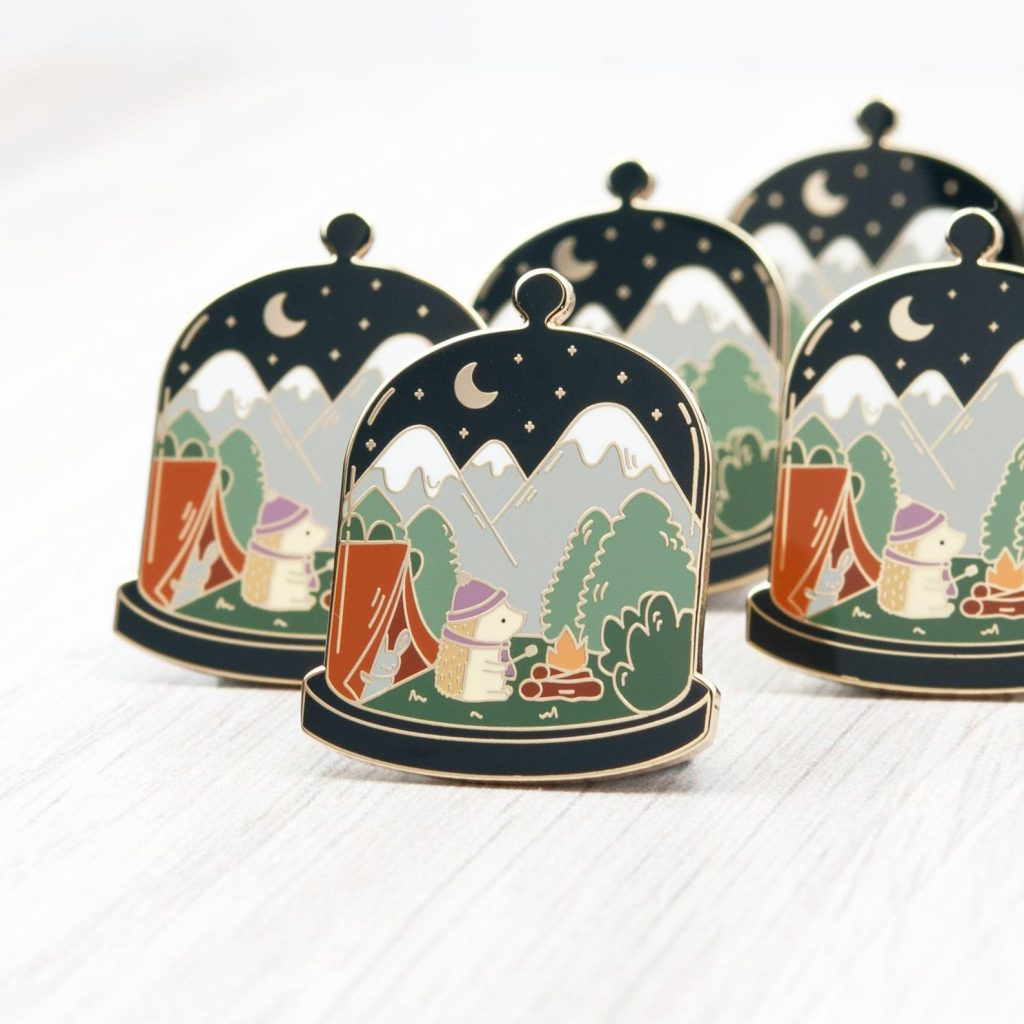 A cute hat like this Wild Hat from Keep Nature Wild not only brings out earthy tones in her wardrobe, but is a great way to keep the sun out of her eyes on an outdoor adventure.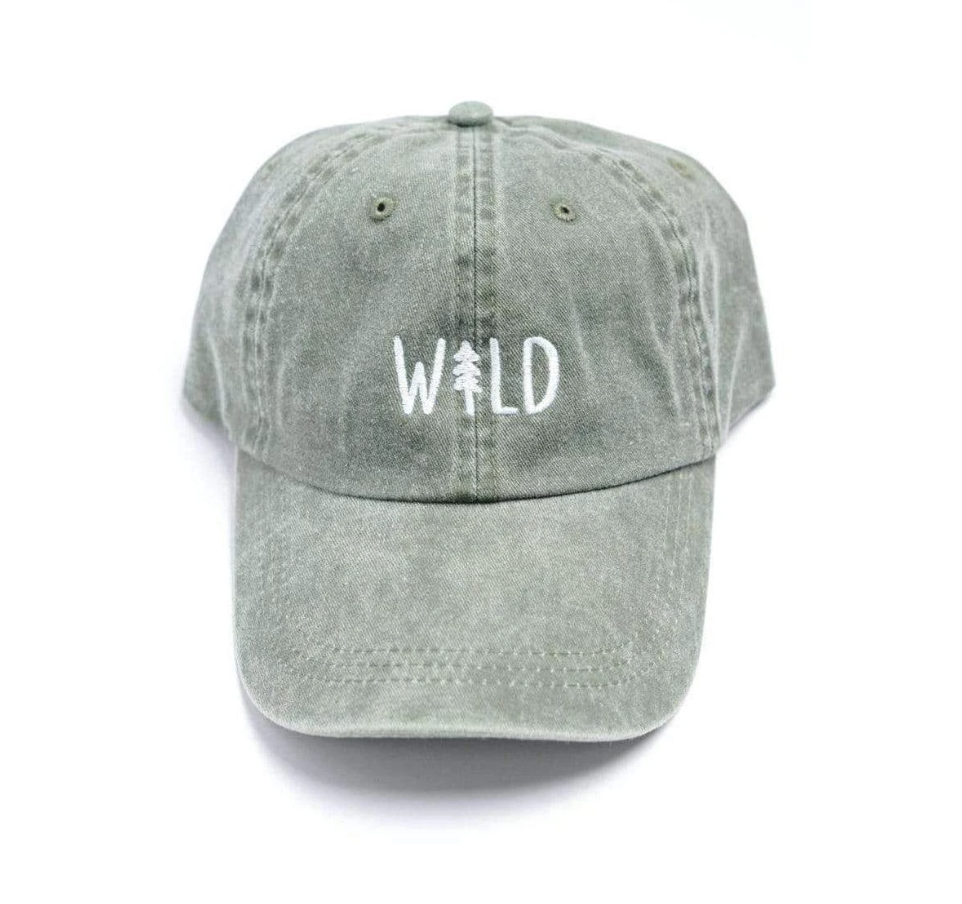 Does she believe in BigFoot? Even if she doesn't, this cute sweatshirt will make her laugh and keep her warm all winter long.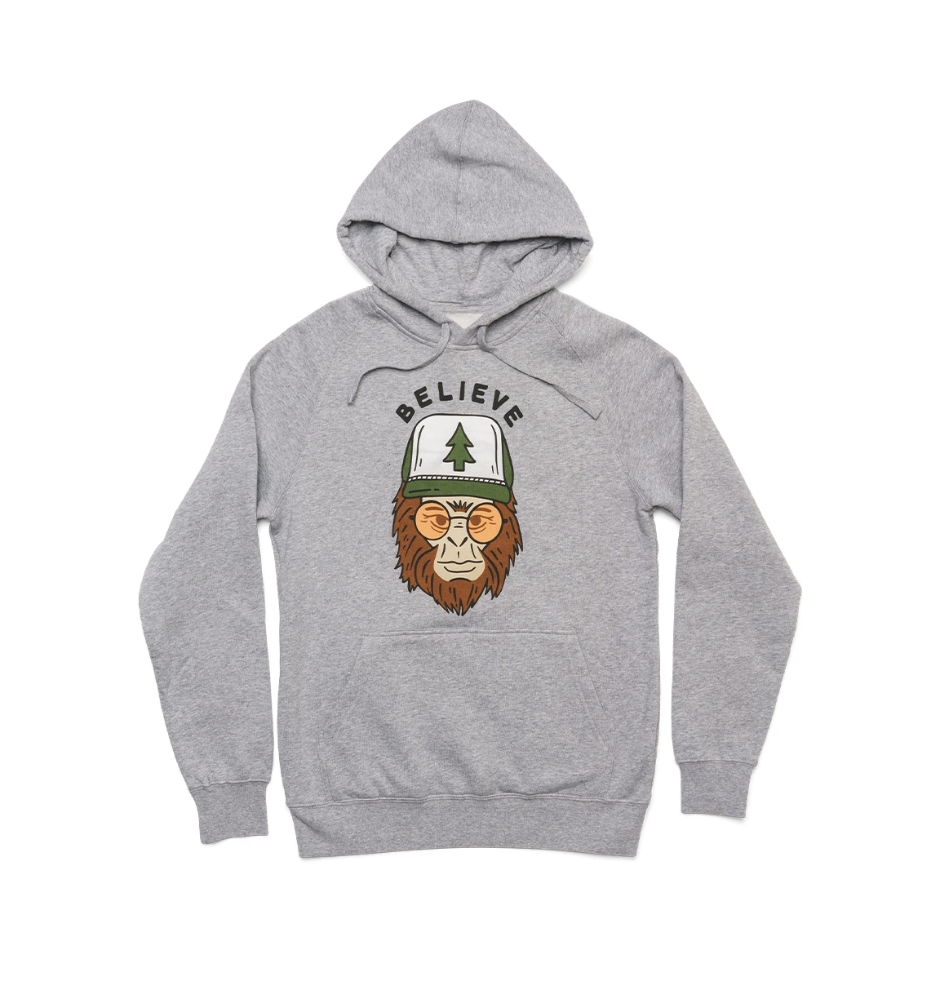 Basically a modern day Polaroid, Instax cameras are a budget friendly instant camera that she can stash in her bag to snap a quick picture on her adventures.
Plus, there are plenty of color options to personalize for a gift unique to her.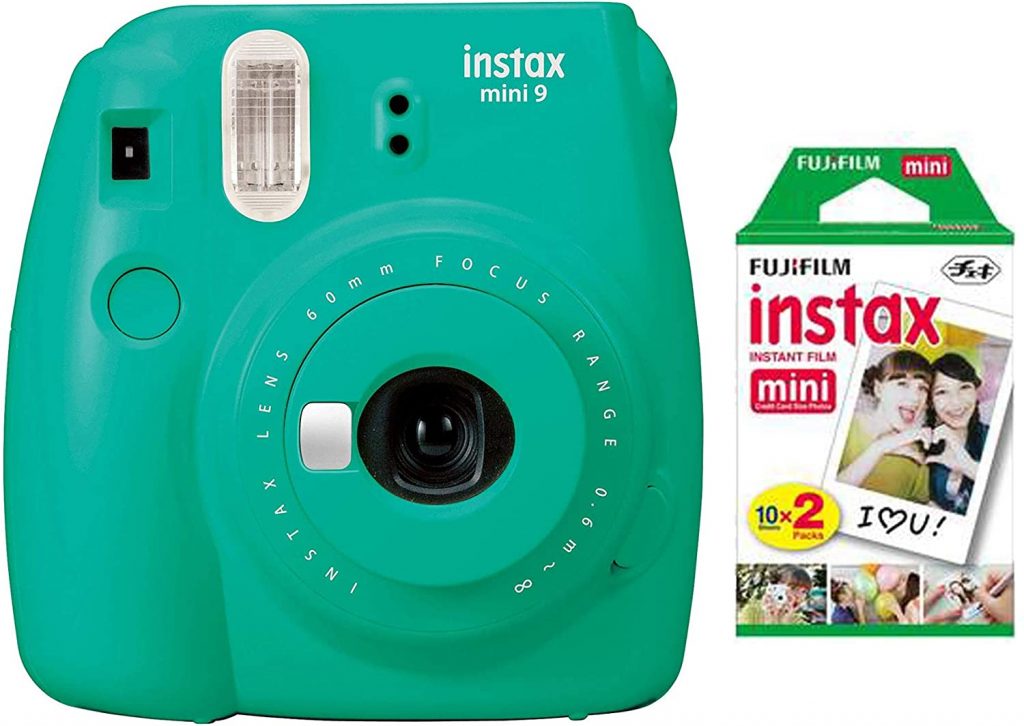 If she's an animal lover, give her a gift that gives a little extra.
Find her favorite animal on the World Wildlife Foundation website and donate in her honor support efforts to protect those animals. Plus, she gets a cute plush to remind her of your donation every day!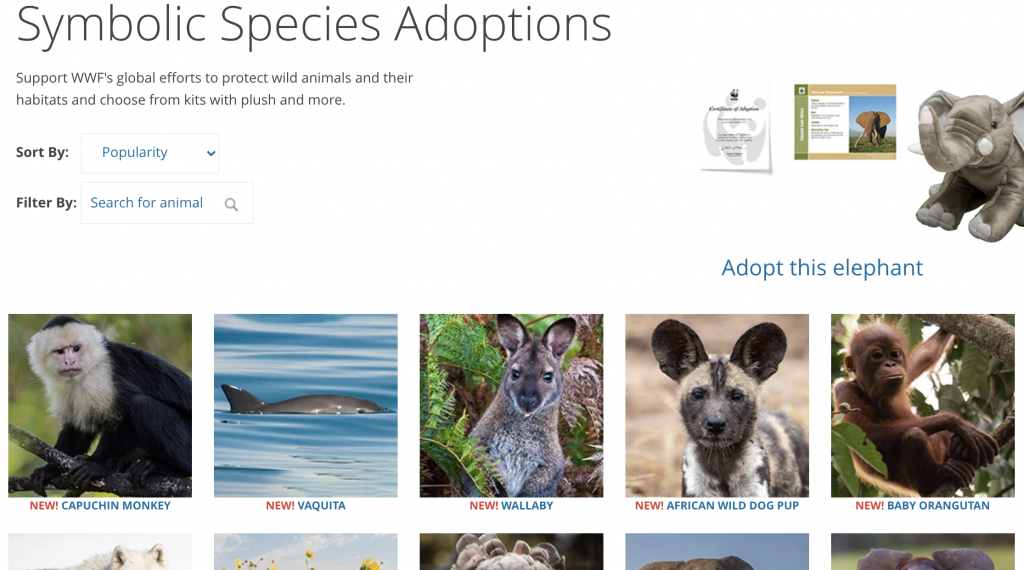 Help the outdoors lover in your life remember their love for nature and their life through a birth necklace.
Birth necklaces like this one press a flower in glass that corresponds to your recipients birth month for a sweet sentimental gift.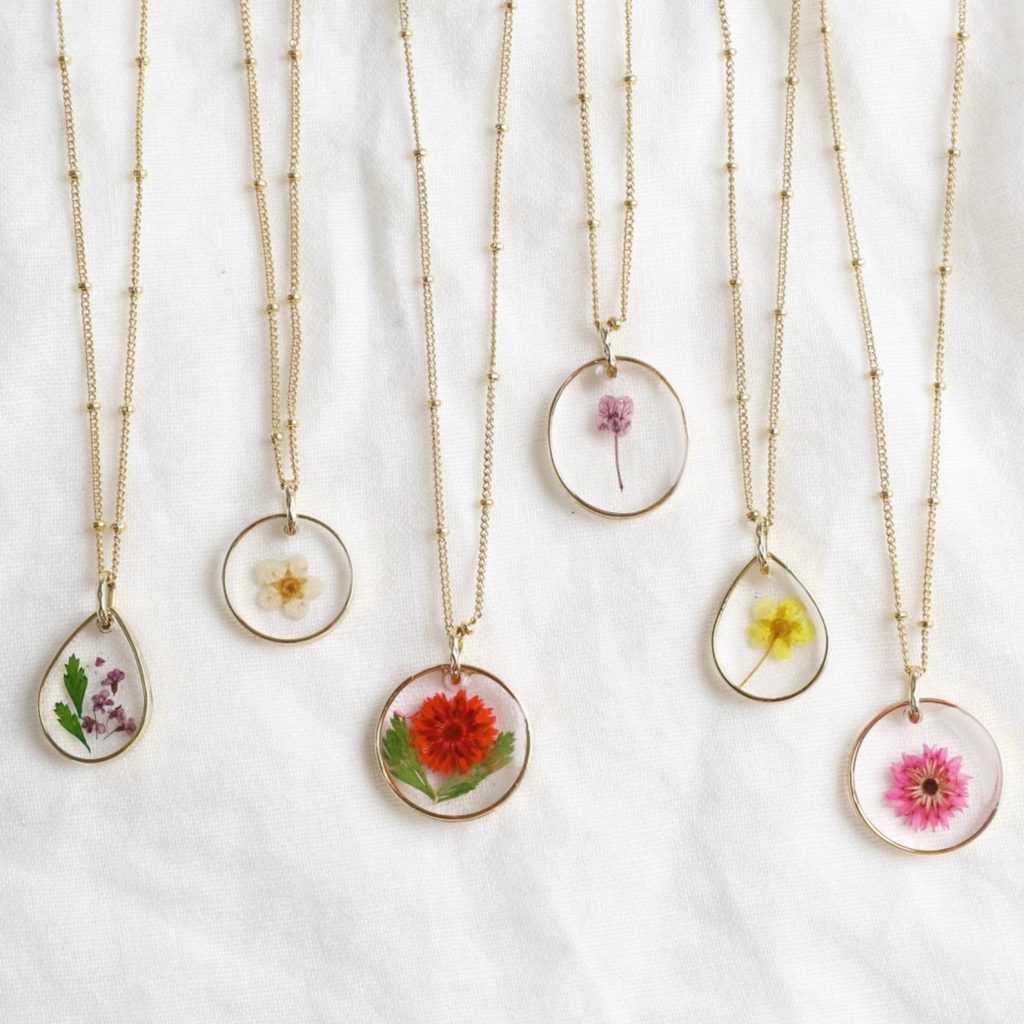 Latest posts by Kylie Hubbard
(see all)