This post may contain affiliate links, meaning if you book or buy something through one of these links, I may earn a small commission (at no extra cost to you!). Please see my disclosure.
Crazy Bucket List Picks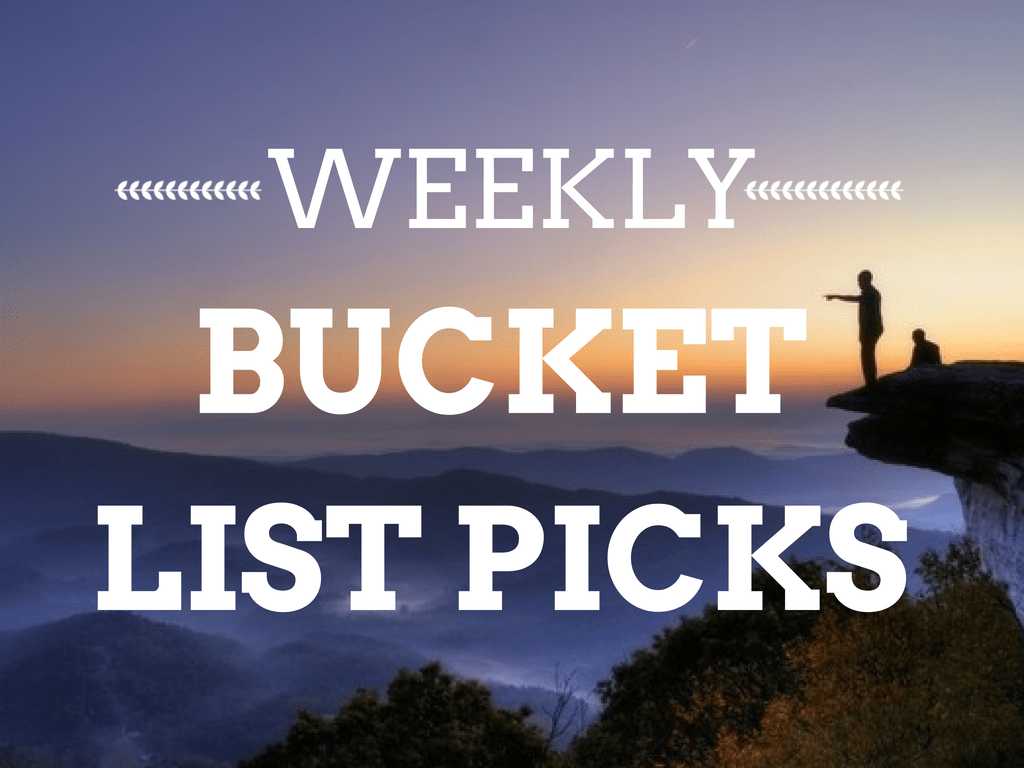 As a wanderer at heart, I will always strive to see everything this world has to offer.  Even though a crazy bucket list is seen in a morbid light, I like to keep one to remind myself of all the wonderful things I want to see and places I want to go.  Every week, I will showcase ten of the items on my list.
1.  Hike the Appalachian Trail.
A life-long dream of mine is to thru-hike the Appalachian Trail and I will do it.  After being back in Eastern Tennessee this past week, the dream was brought to my attention even more.  It takes a lot of planning and about 5-6 months to complete and must be done in the spring/summer months, but we are now looking at hopefully doing this in a couple years.
The AT goes through 14 states and is roughly 2,180 miles from Georgia to Maine.
2.  Volunteer Abroad.
There are countless volunteer programs and we definitely plan on using them while in Asia (and anywhere, really).  A couple specifically we plan on using are WWOOF and Workaway which are more working for lodging and food options.  We also plan on volunteering with elephants while in Thailand and there is a Bali Reptile Rescue we want to volunteer with as well.
3.  Swim with Whale Sharks.
There are several places in the world to do this, but we plan to do it in the Philippines this year.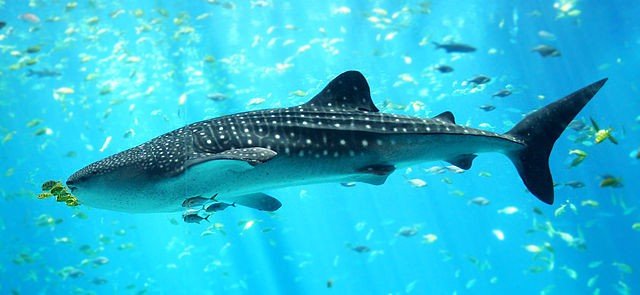 4.  Visit all 50 States.
A pretty self-explanatory bucket list item.  I've been to many states.  Most of what I'm missing is the western states and the northeastern states.
5.  See Angkor Wat.
Can't wait to see this sight in just a few months!
6.  Cycle across a country.
I really want to cycle across a country (or more than one!).  A Cruising Couple biked the length of Vietnam recently and it just increased my desire to do so even more.
7.  Go base-jumping.
Base-jumping consists of jumping from a fixed object and using a parachute to break the fall.  This sport is a lot more extreme than sky-diving or bungee-jumping.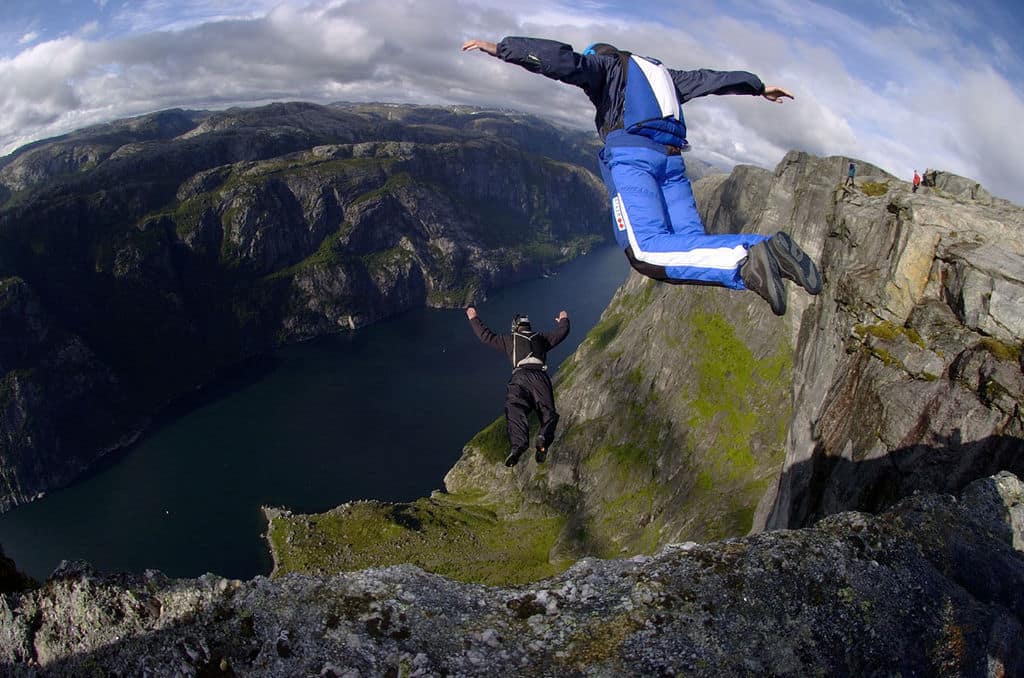 8.  Travel Cape Town to Cairo overland.
I can't wait to one day travel the length of Africa.  It's possible that this will be our next big trip.  We have been talking about it more and more and we are definitely leaning this way.
9.  Participate in Geocaching.
A grown-up version of a treasure hunt.  Sounds pretty fun to me.  Learn more about it here.
10.  Witness the Great Herd Migration.
Every year, about 1.5 million wildebeest and 300,000 zebras make the trek from Tanzania to Kenya.
---
Are any of these on your crazy bucket list? Let me know down below!
Latest posts by Ashley Hubbard
(see all)