This post may contain affiliate links, meaning if you book or buy something through one of these links, I may earn a small commission (at no extra cost to you!). Please see my disclosure.
Las Vegas is a popular gambling spot, but is it the only place to spin the reels or spend time at the poker table? Of course not!
Europe has been a gambling center for many centuries. European casinos are common among tourists, so don't forget to include them in your travels. Let's explore some locations right now!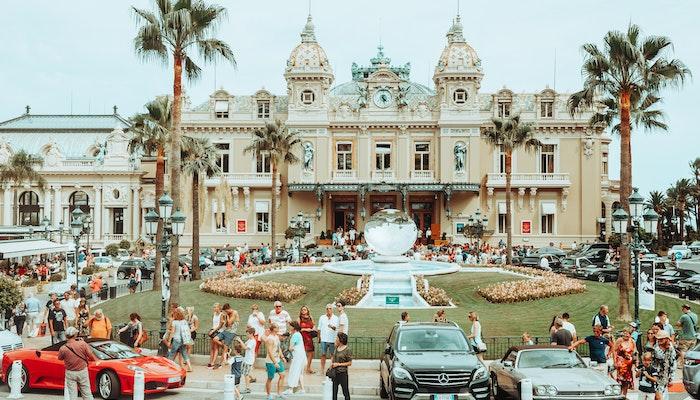 Do you still think the first gaming house was opened in Las Vegas? It's a common myth, and we hasten to dispel it. It was the European country that became the cradle of gambling. The first casino was opened in Italy – Il Ridotto in Venice has been welcoming visitors since 1638. And this is not the only place that attracts tourists from all over the world!
Several European cities remain the prevalent gambling destinations. Of course, there's a lot more to see in them. So, you can enjoy sightseeing and visit European casino sites for UK players to have a couple of great blackjack sessions at night.
Monte Carlo, Monaco
The French Riviera is the desired destination for millions of tourists, and its heart is definitely in Monaco. This luxury location causes nothing but admiration, so we are confident you've been dreaming of appearing there. Expensive yachts, chic restaurants, and the best world are gathered here. And Casino de Monte Carlo is among the must-visit places. This is not only a spot where you can play poker: the atmosphere of royal wealth is literally in the air.
The gaming establishment follows the trend of implementing responsible gambling mechanisms. Croupiers carefully check all the bets and can provide bans for clients who cannot control themselves. Monaco residents are not allowed to play in the gaming establishment, so it's only available for the city's tourists.
London, United Kingdom
UK residents are known to be passionate gamblers, so it's not surprising there are multiple casinos in its capital. Majestic gaming houses with huge game collections will impress even the pickiest adrenaline lovers. The iconic Grosvenor, or highly reputable Empire Casino, attracts millions of tourists annually. London also boasts some exclusive poker rooms and private establishments.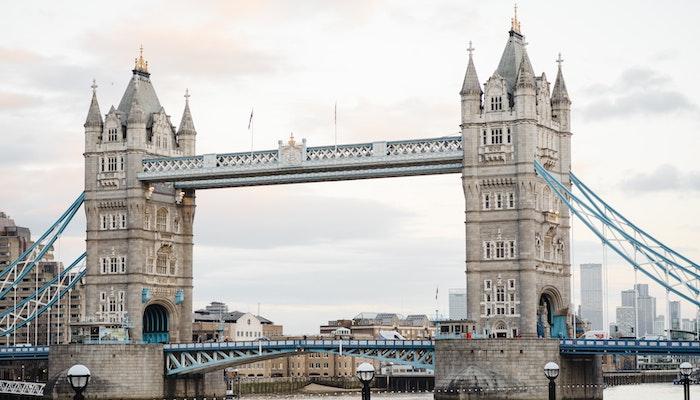 Just imagine combining this gambling spirit with famous sights. Sounds like a perfect holiday, doesn't it? Conquering London is challenging: you will never have enough time to see everything. But high-class entertainment is a must for your trip to the UK capital.
Prague, Czech Republic
One of the must-know things when traveling is that Prague has a lot to offer to gamblers. We bet the availability of European casinos within the country will surprise many. Prague is a famous location for history and architecture lovers. But the amazing entertainment is another part of this magnificent city!
The city offers several must-visit gaming houses that offer not only slots and poker rooms but also a lot of amazing bars and restaurants. Casino Admiral, Ambassador, King's Casino, and many other gaming houses are open to tourists. Would you like to spin the reels or remain an independent viewer? It's up to you to decide. Sightseeing is great, but dipping into entertainment is exactly what we need during our long-awaited holidays.
Amsterdam, Netherlands
Amsterdam is the capital of canals, museums, and herring sandwiches. But many people love it not only for the perfect scenery and rich history. Of course, you should not miss the chance to visit the Ann Frank House or the Van Gogh Museum when visiting Amsterdam. On the other hand, the central city of the Netherlands attracts lovers of fun and nightlife.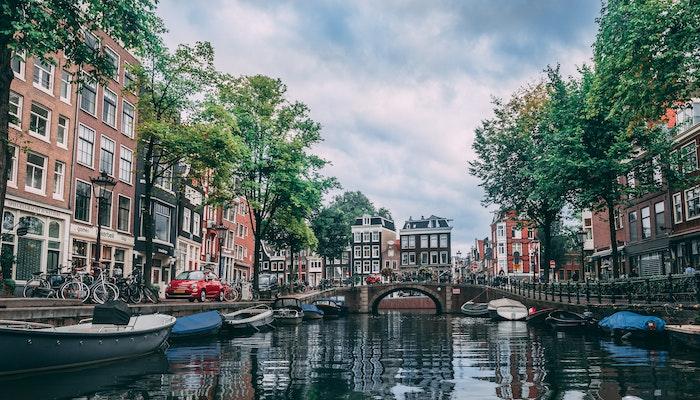 But in the evening, the city is revealed completely differently. And a visit to the gaming house will be an occasion to get to know it even better. The great Holland Casino is well-known worldwide but is not the only destination for gambling fans. It boasts the most extensive games collection in the country. Would you prefer poker, blackjack, punto banco, or maybe slots?
Other gambling establishments that may attract you include the following:
Casino City
Jack's Casino Amsterdam
MERCUR
Play-In Casino
You don't have to pick only one place, just visit them all! Combined with sightseeing, such a pastime will bring unforgettable emotions from your trip to Amsterdam!
Final Insight
Europe never stops surprising visitors, a lifetime is not enough to explore every corner of it. The casinos are an important part of history and great detox destinations to relax. You can explore the country's spirit, architecture, and culture in such locations. And hit the jackpot if you're lucky!
Latest posts by Ashley Hubbard
(see all)