This post may contain affiliate links, meaning if you book or buy something through one of these links, I may earn a small commission (at no extra cost to you!). Please see my disclosure.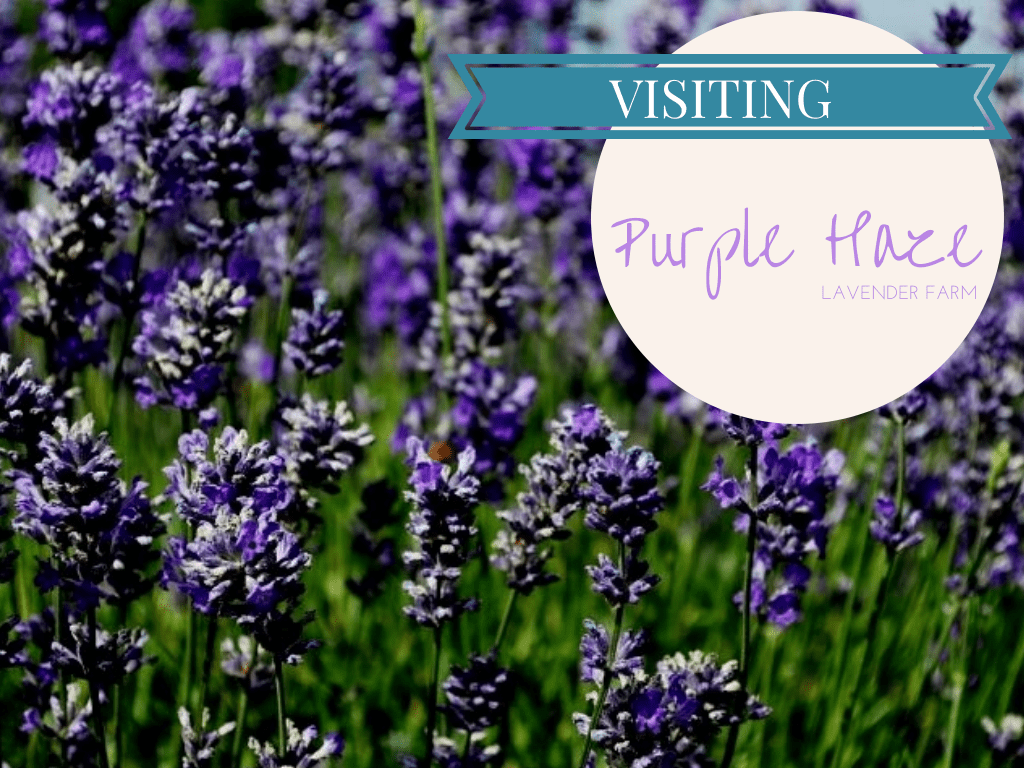 Purple Haze Lavender Farm is located in Sequim, Washington in the Dungeness Valley of the Olympic Peninsula. The Dungeness Valley is home to over 30 of these wonderful farms with Purple Haze being just one of them. Due to the rainshadow of the Olympic Mountains, the climate in the valley is absolutely perfect for growing lavender. As in the Provence region of France, the valley gets less than 20 inches of rain a year.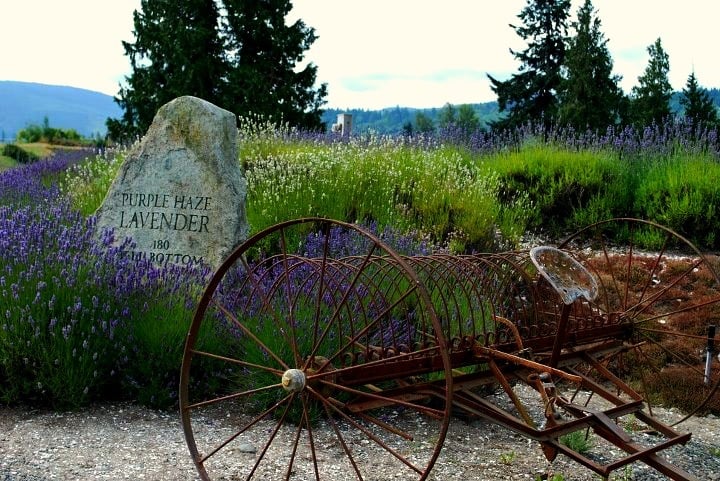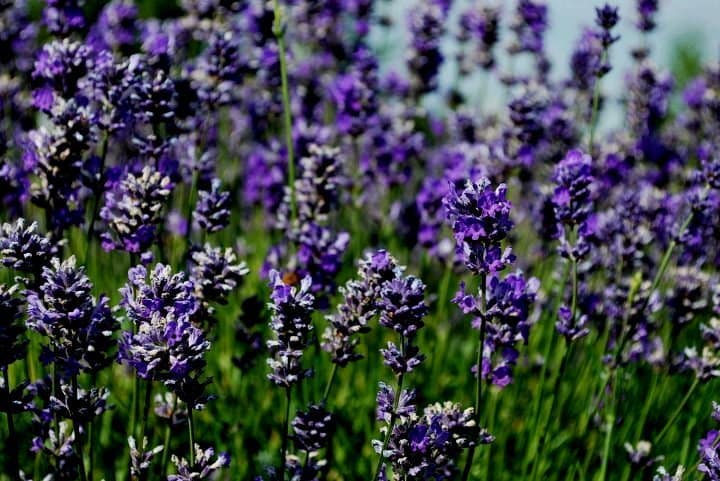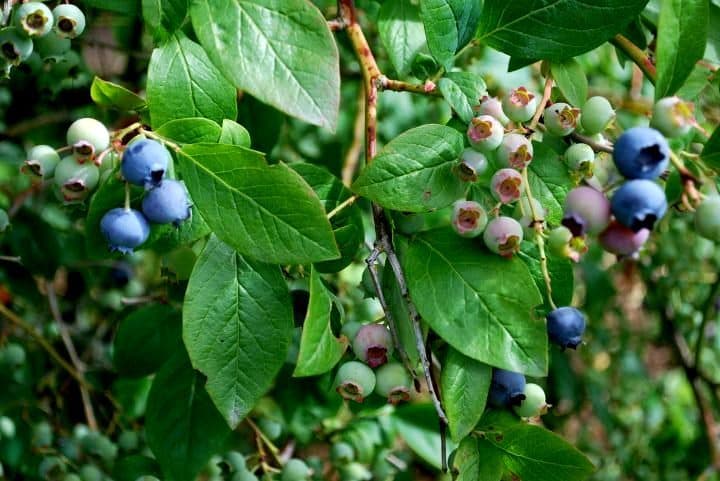 Purple Haze has a wonderful gift shop that offers natural lavender products, plants, culinary products, aromatherapy products and organic lavender. We bought the Herbs de Provence which is a mixture of fennel, sage, basil, oregano, and you guessed it, lavender. This mixture is used a lot on fish and chicken and came with a few lovely recipes. We also and by we, I mean my mother, bought some lavender plants for the house and then later we proceeded to kill said plants and by we, I mean I did. I killed them.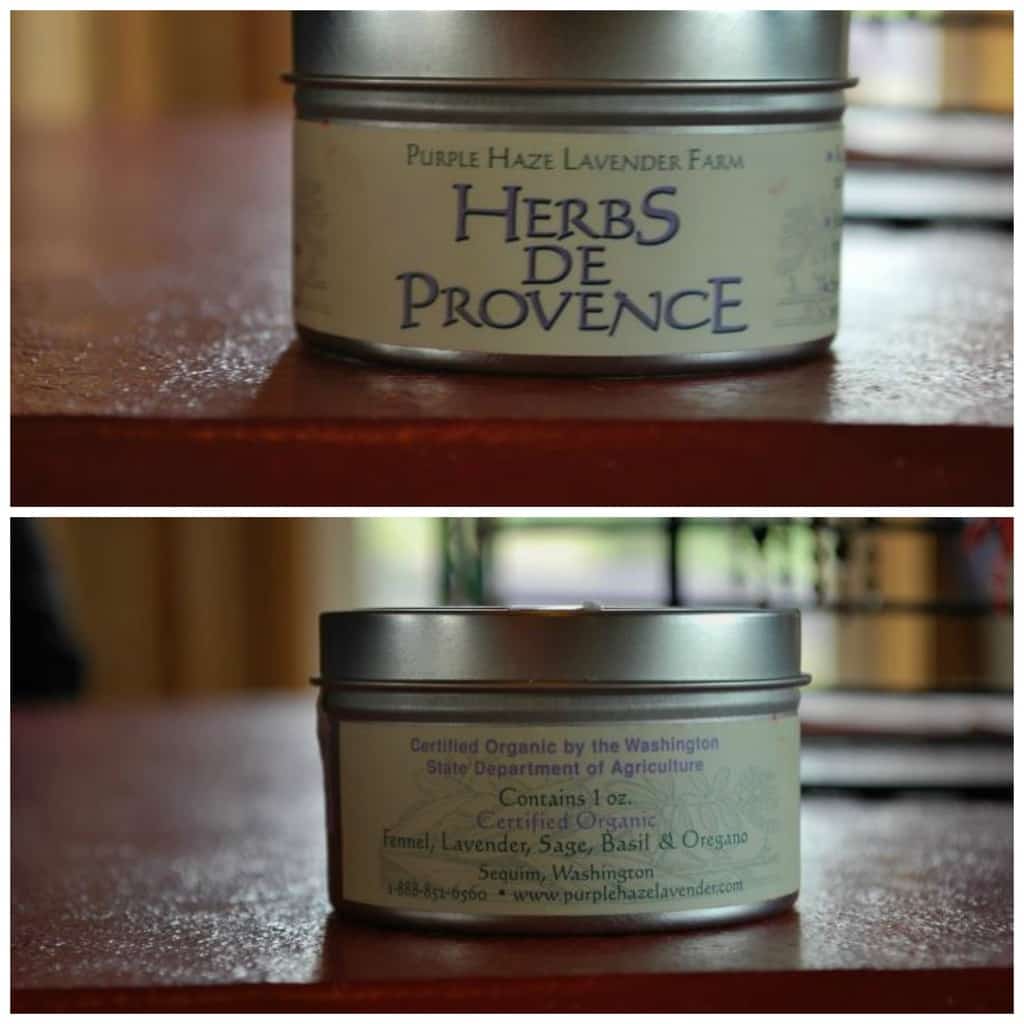 They also have a refreshment stand, Bell Bottom Beverages, that offers things like lavender lemonade and lavender ice cream. How wonderful is that?!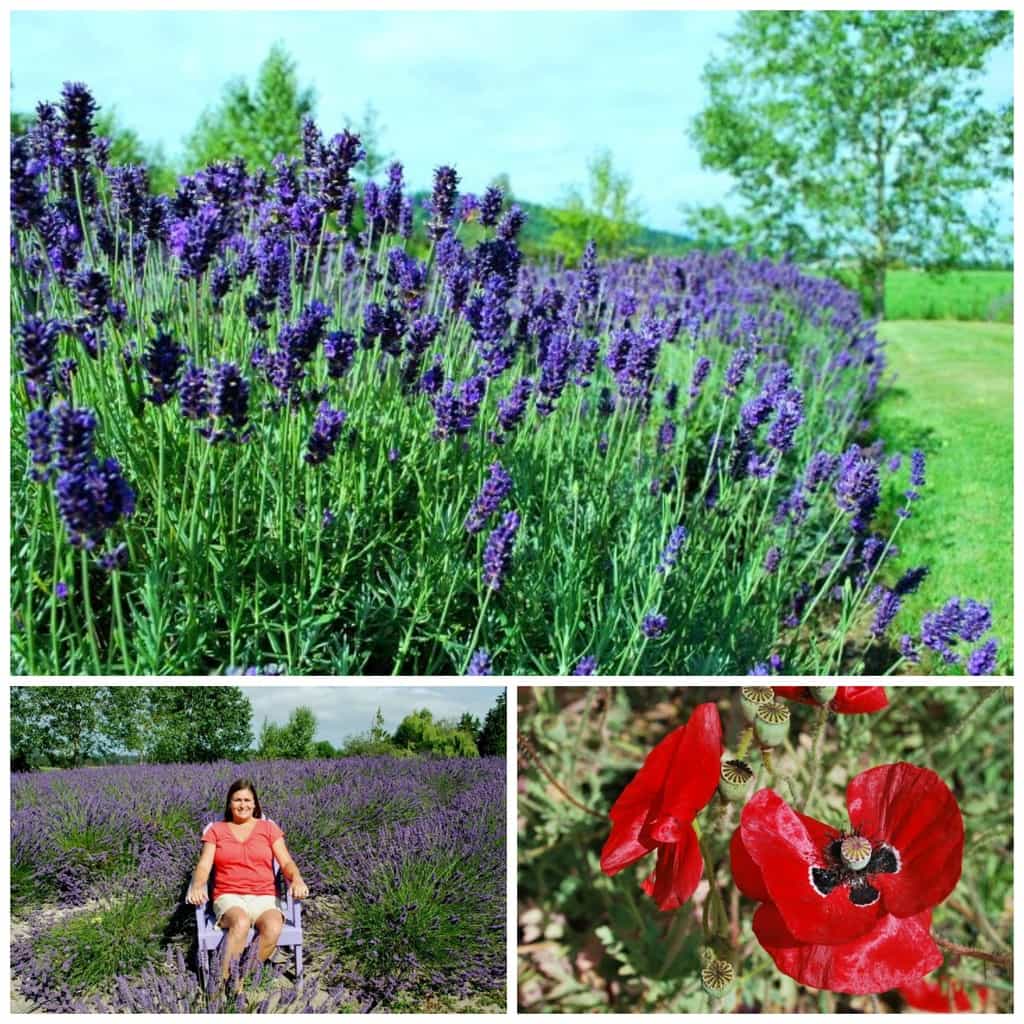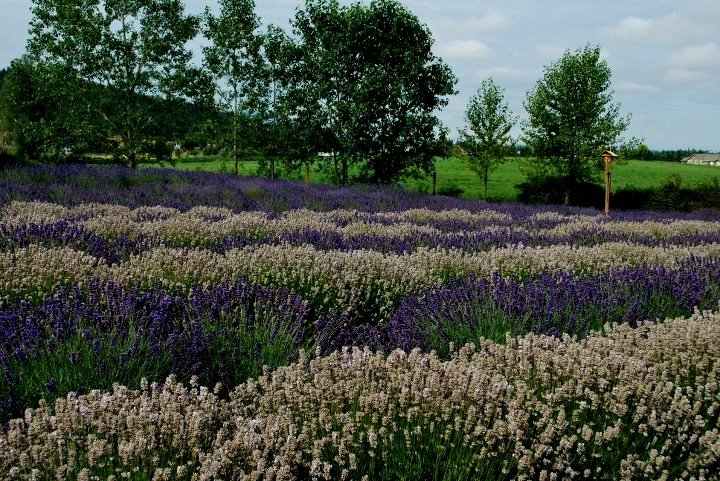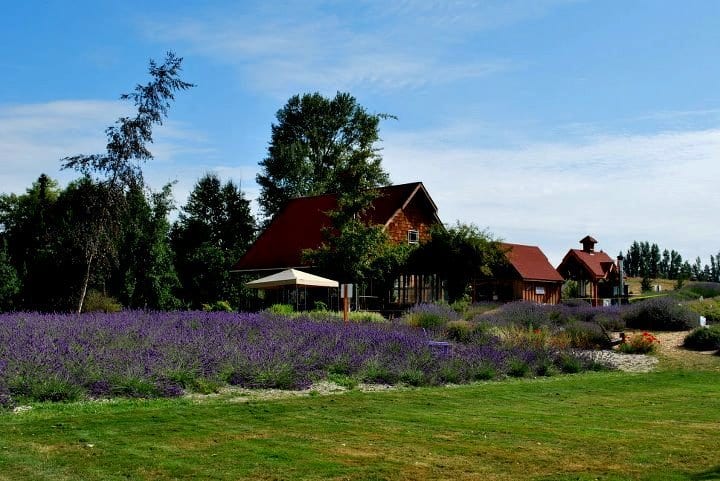 At the farm, they also have peacocks. We were lucky enough to be there when there were several babies and daddy was feeling like being a complete show-off. The second we walked towards them, he ruffled his feathers and did nice little, slow turns for us for a good thirty minutes. The babies, while not quite as colorful as dad, are damn adorable.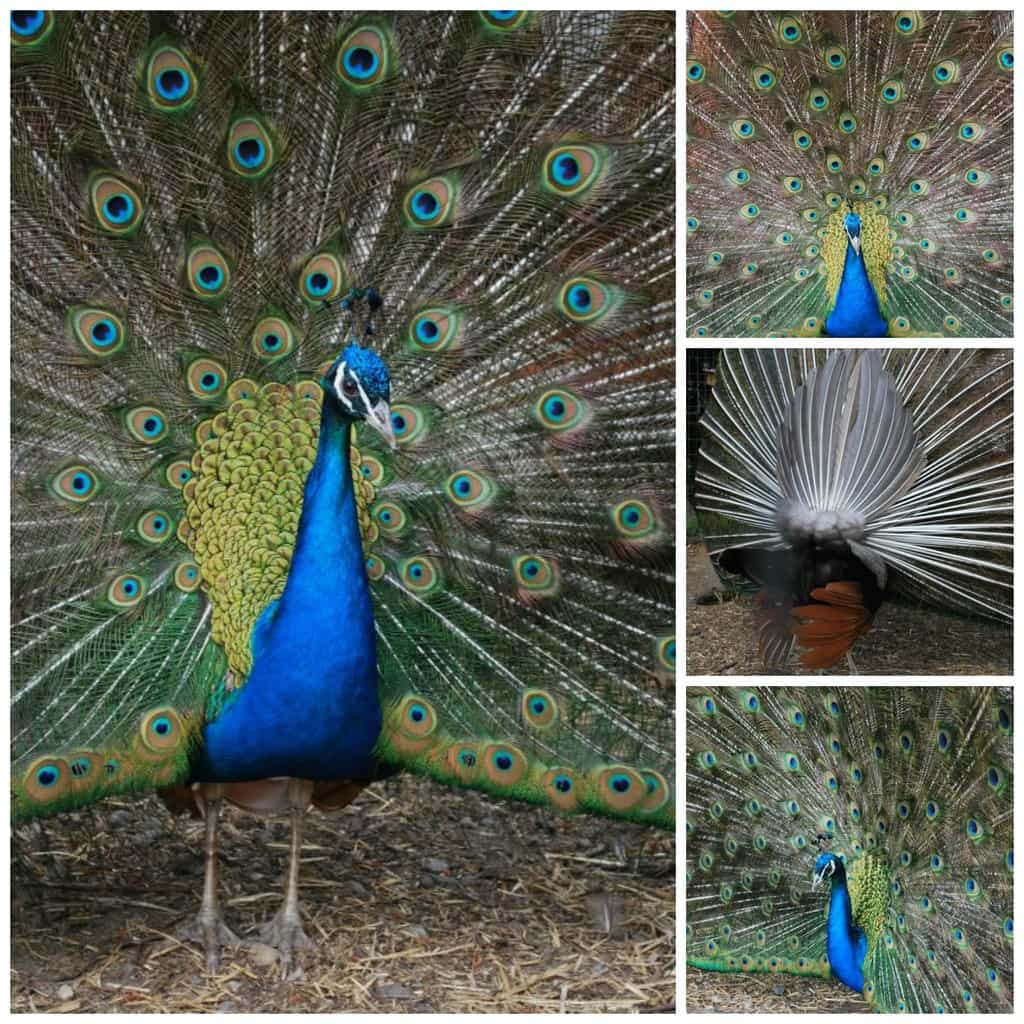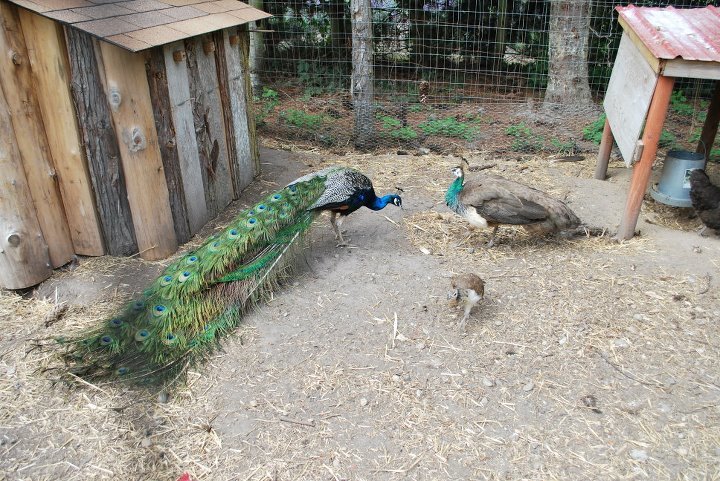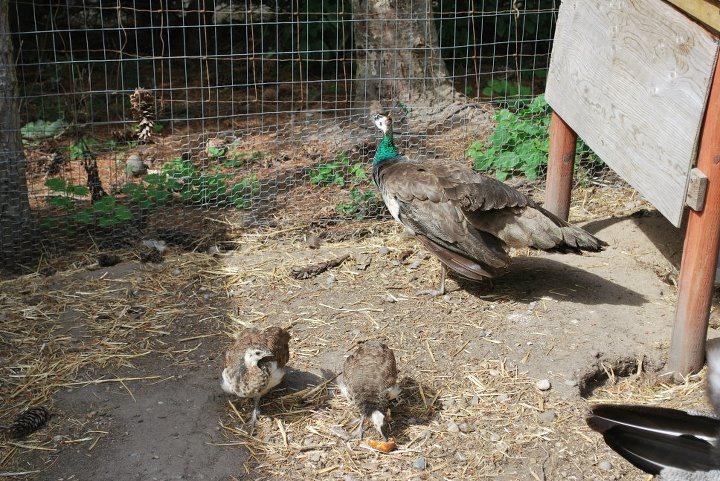 And, here's some photos of the wonderful Washington scenery we got to view on our drive to the farm…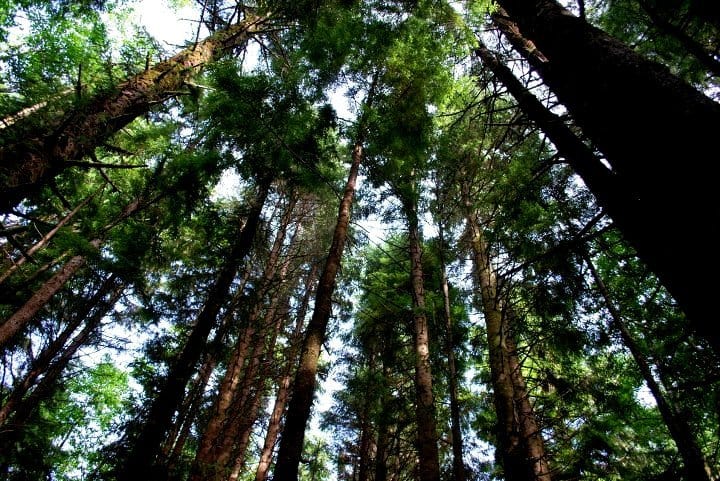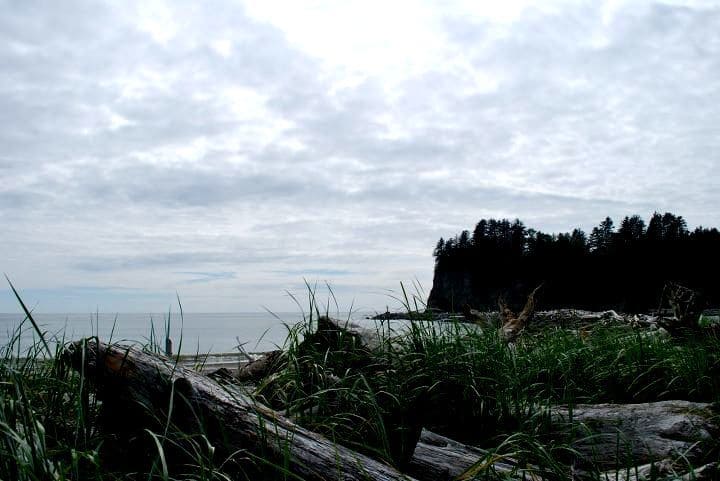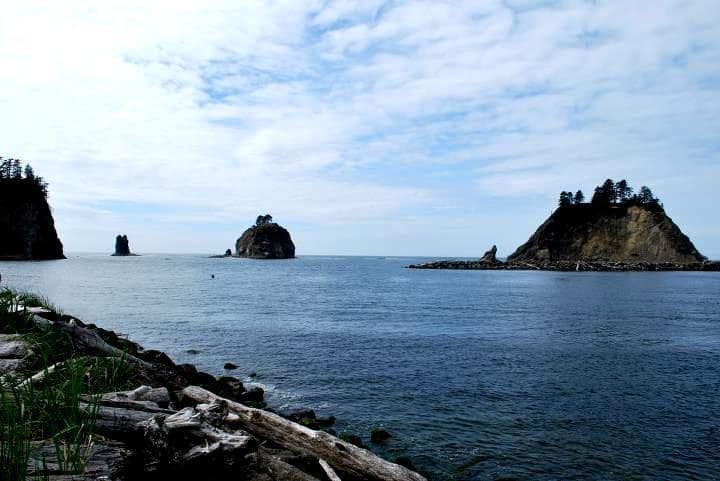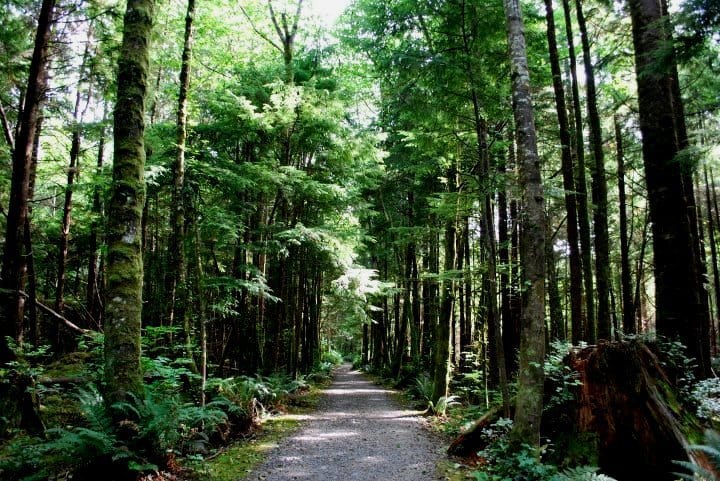 Purple Haze is open year round to visit, but the gift shop does close during the winter months. There is also no charge to go to Purple Haze.
Have you ever visited a lavender farm?
Latest posts by Ashley Hubbard
(see all)