This post may contain affiliate links, meaning if you book or buy something through one of these links, I may earn a small commission (at no extra cost to you!). Please see my disclosure.
Cooking Our Way Around the World | Ireland
As I started my blog in September 2013 and only became vegan in May 2016, there are several non-vegan posts pre-vegan era. As an example of how someone can change their path in life drastically, I have made the decision to leave the posts up even though I am ashamed of them. I hope you will take this example and think on it. Also, see my animal activism page or travel page on ideas for ethical animal tourism and vegan food around the world. My inbox is always open should you have questions about changing your lifestyle to better serve animals, our planet, and your own health.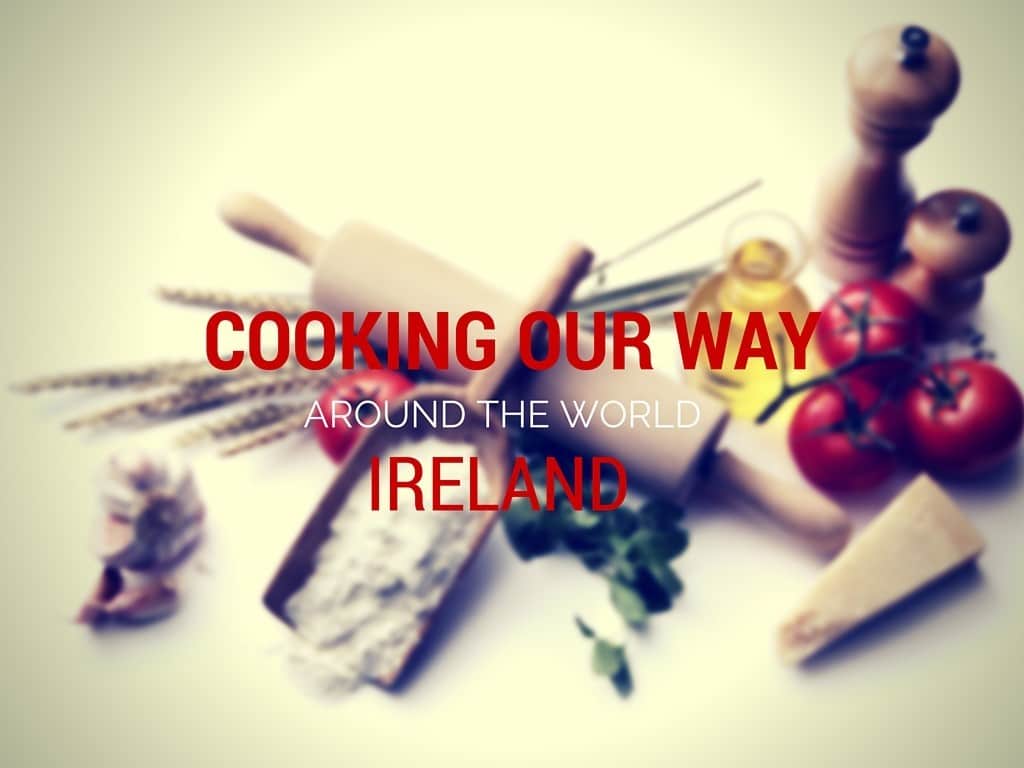 Our next country after Russia, was supposed to be Cameroon but with St. Patrick's Day coming up and no plans on going out, we decided to skip to Ireland. Don't worry though – Cameroon is still next and it was one of the easiest meals to plan yet!
Ireland was pretty easy to pick a few things to cook too – lots of yummy comfort foods and lots of lamb which we so happen to love despite its price tag.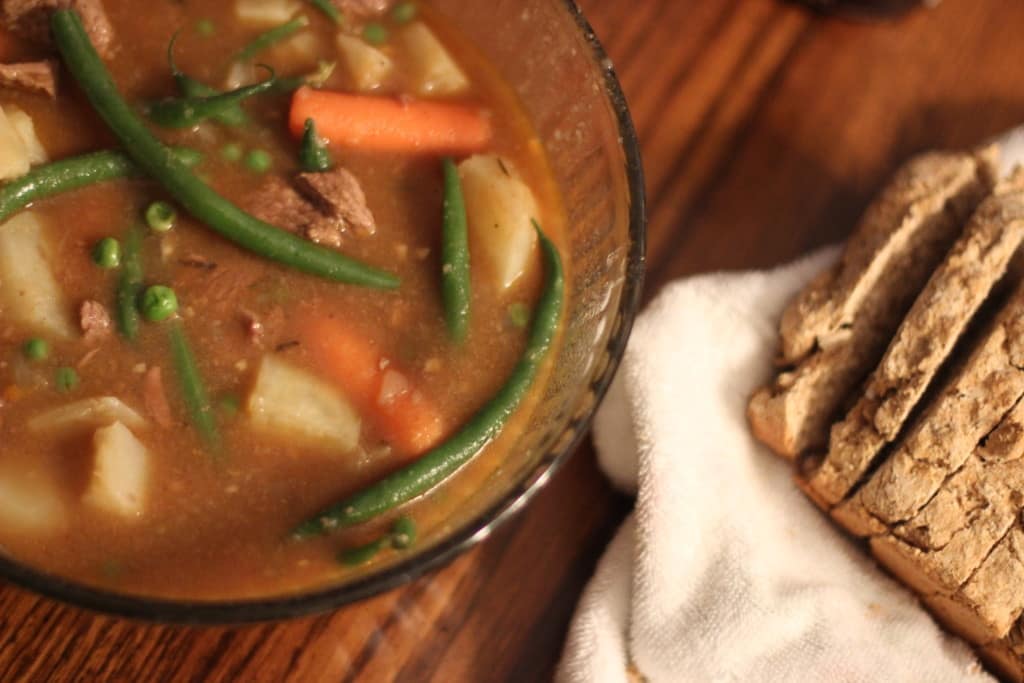 Here's what I decided to go with :
Irish Menu :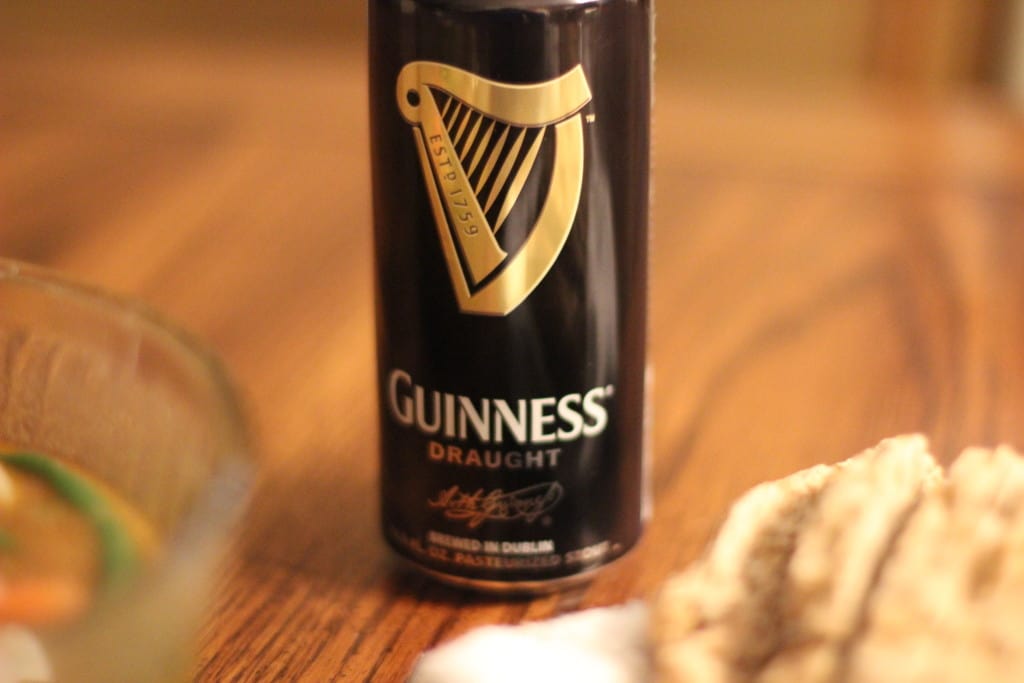 What did I like most about this meal?
The stew! Definitely the stew. The recipe I found on Pinterest and used was absolutely wonderful. Pretty easy to prepare and very full of flavor despite the only spices in the recipe being salt, pepper and rosemary. The lamb was absolutely perfect.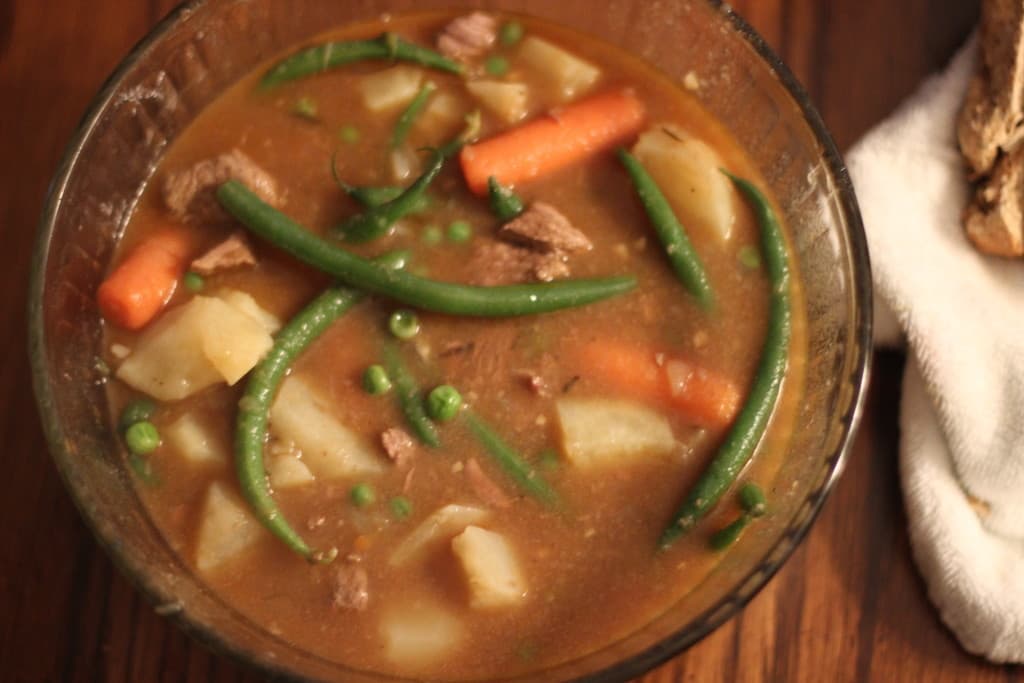 What did I like least about this meal?
Nothing really. Irish bread is very dense which makes it great for dipping in stews. I don't know that I'd like it without dipping it but that's beside the point because I loved it for dipping!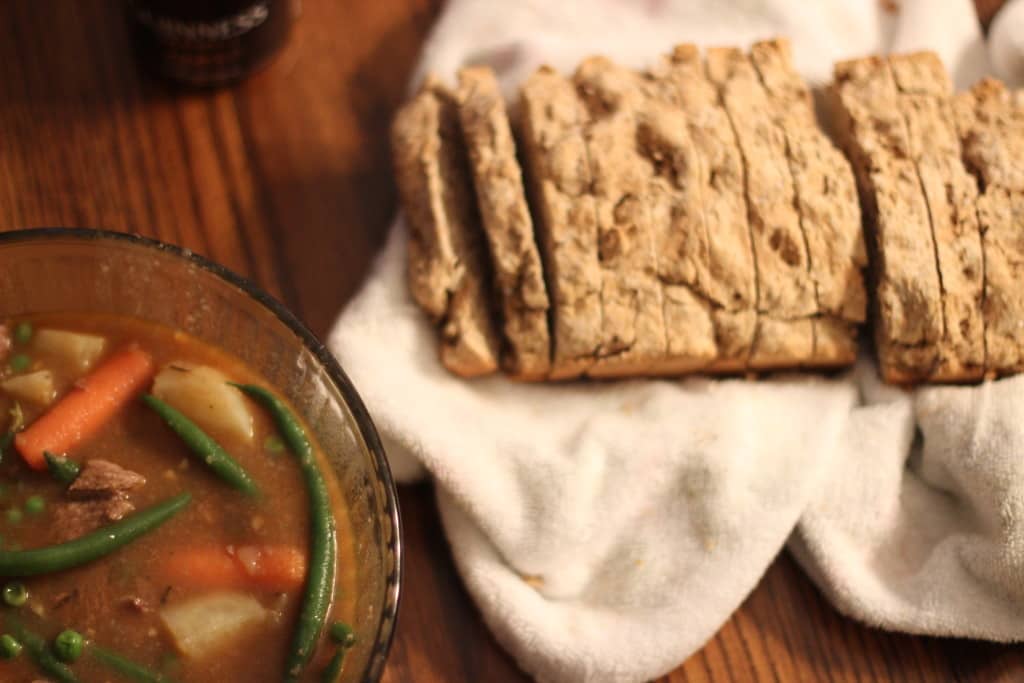 I think I may have done something wrong with the apple cake. It still tasted great but it fell apart badly and the sauce wasn't as thick as I expected. Regardless, it was still yummy!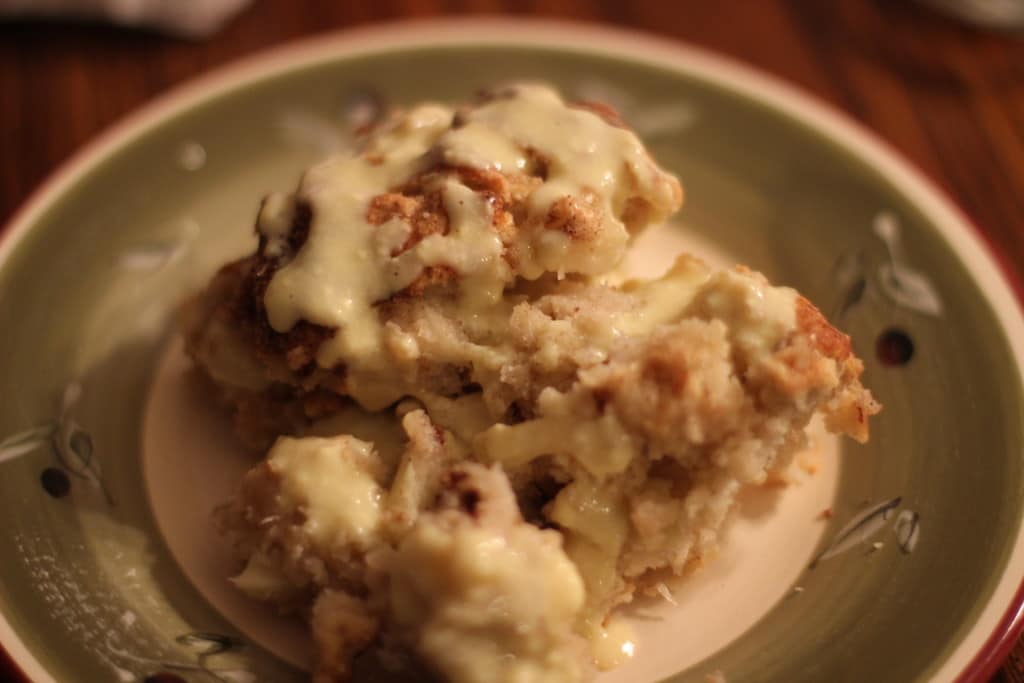 Hard to find ingredients
Lamb is carried at every grocery store necessarily and usually only has a small section in the meat aisle. Everyone must have been feeling Irish yesterday because I had to go to a couple different stores to find some on stock. Otherwise, everything is easy to find!
Overall, this was probably one of my favorite meals we've done since starting this challenge – right up there with Norway. Definitely don't plan on doing anything afterwards though because this is some seriously filling food – settle in for a good Irish movie like we did with P.S. I Love You!
What is your favorite Irish food?
Up next…Cameroon!
Latest posts by Ashley Hubbard
(see all)