This post may contain affiliate links, meaning if you book or buy something through one of these links, I may earn a small commission (at no extra cost to you!). Please see my disclosure.
St. Louis is growing on me more and more for many reasons. A couple of reasons are how unique and quirky the city is if you know where to look and how everything seems free! Aside from accommodation and food, you can get away with visiting St Louis without spending money on attractions if you really want to. Here are free things to do in St Louis.
Free Things To Do In St Louis
Turtle Playground
Forest Park, in general, is free, and it's huge! Tucked away on the other side of the interstate (Forest Park extends on both sides in some areas) is a little patch of the park that is called Turtle Playground. It's ridiculously quirky. It's great as a family-friendly idea or for people who just really like unique photo ops, like me!
6401 Oakland Ave, St Louis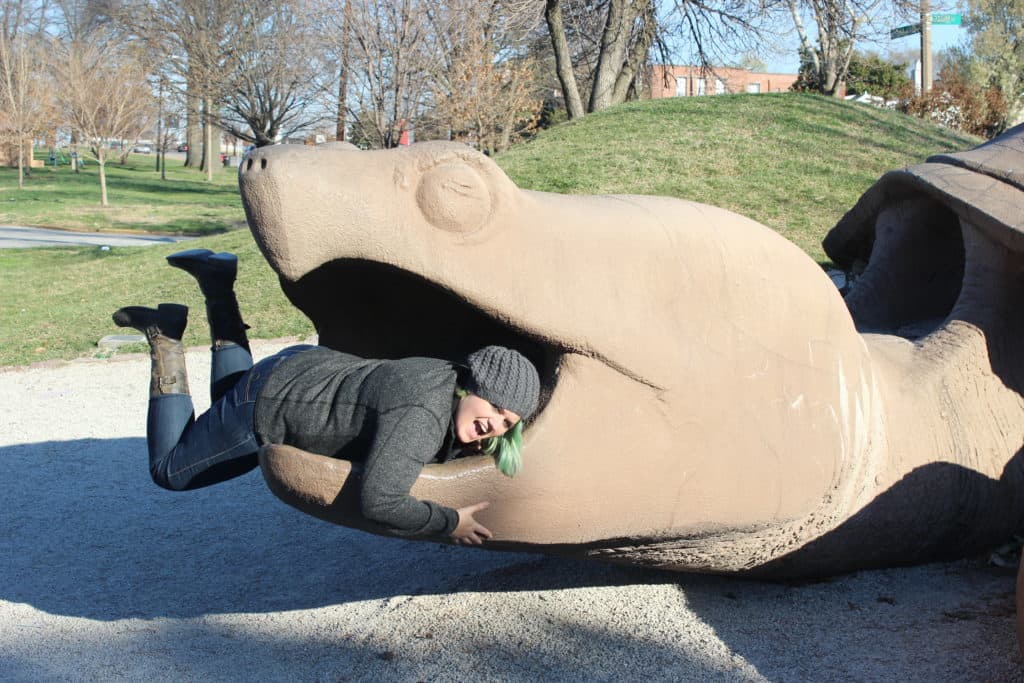 Laumeier Sculpture Park
Head outside of town a little bit, and you'll find Laumeier Sculpture Park. The park is a 105-acre outdoor park that is home to 60 outdoor sculptures, a 1.4-mile hiking trail, educational programs, an indoor gallery, and an 1816 Tudor Mansion.
12580 Rott Rd, Sunset Hills, MO 63127 – http://www.laumeier.org/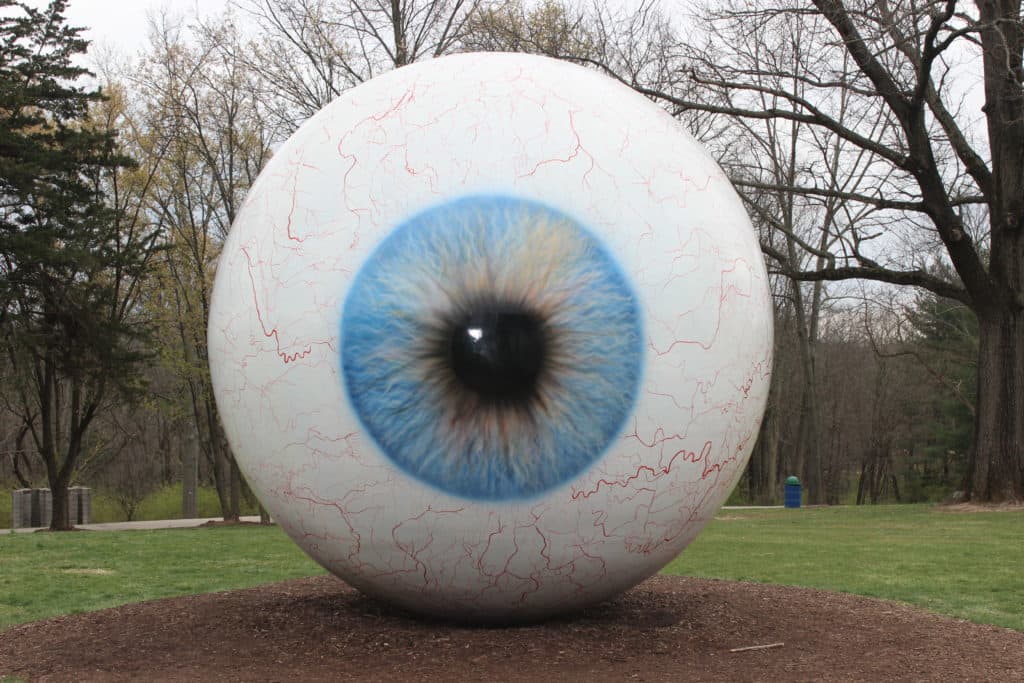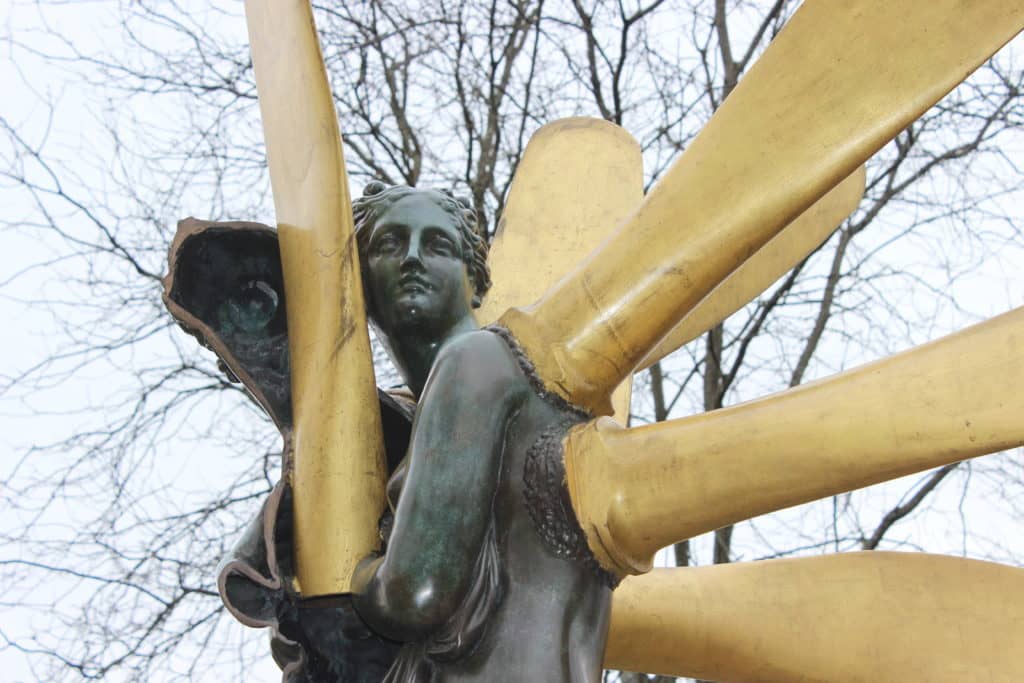 Lemp Mansion
Lemp Mansion is one of the most haunted houses in America. You can go and check it out for free and take all the pictures you want. You can also stay here overnight (I may try to do this next time!), have lunch and dinner, and check out their museum + gift shop as well.
It's a gorgeous property, and you'd never guess it's supposedly haunted!
Don't leave without using the restroom, seriously!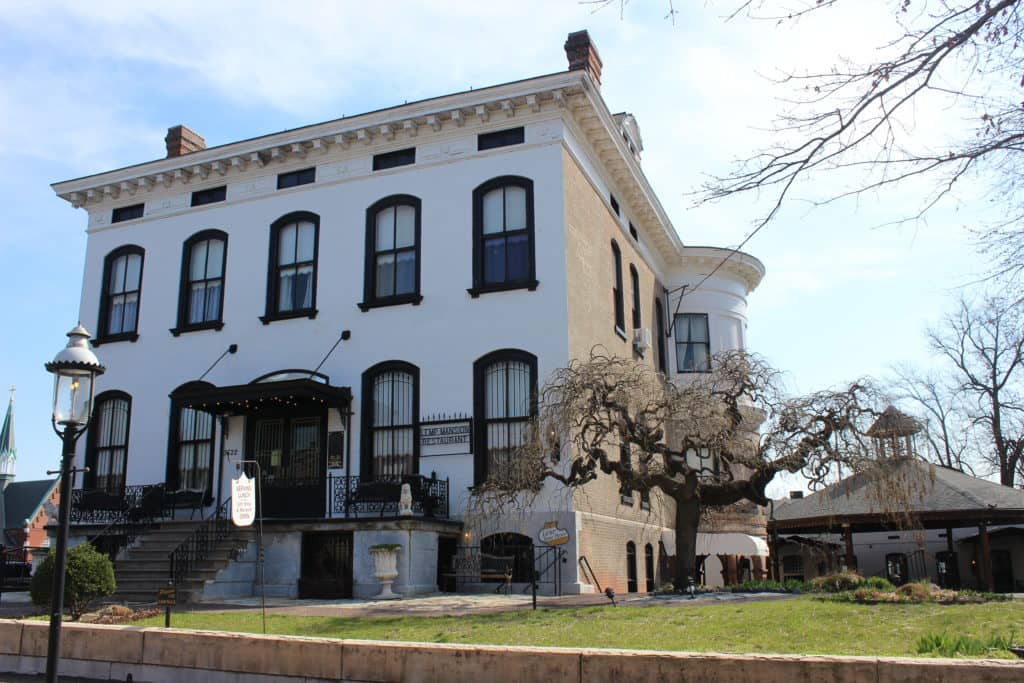 Anheuser-Busch Tour
You wouldn't expect to find me at Anheuser-Busch. In fact, I don't like Budweiser or Bud Light at all, but I do love some of their other products.
They have a complimentary tour, and it's well worth it just for the historical buildings. You'd never guess the inside of these buildings are as beautiful as they are, plus you learn some handy information about the brewing process!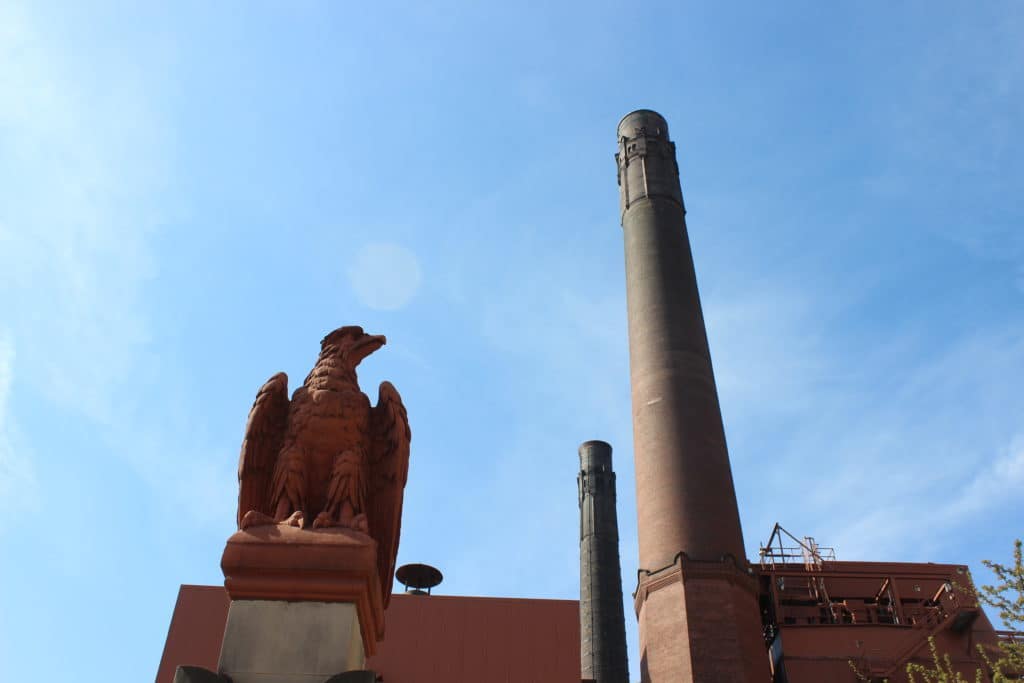 Tennessee Williams Gravesite
This one is for my literature fans. Tennessee Williams is buried in Calvary Cemetery in St. Louis, which might also happen to be one of the largest cemeteries I've seen.
5239 W Florissant Ave, St. Louis, MO 63115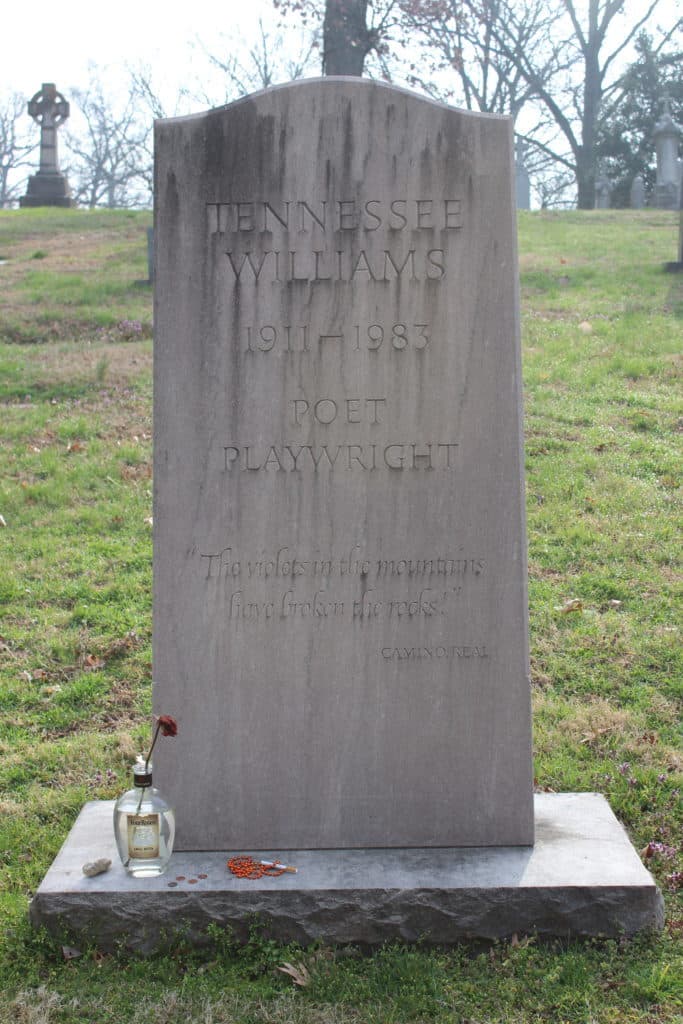 There are plenty more free things to do in St Louis but this should definitely get you started!
Latest posts by Ashley Hubbard
(see all)