This post may contain affiliate links, meaning if you book or buy something through one of these links, I may earn a small commission (at no extra cost to you!). Please see my disclosure.
Cooking Our Way Around the World | Canada
As I started my blog in September 2013 and only became vegan in May 2016, there are several non-vegan posts pre-vegan era. As an example of how someone can change their path in life drastically, I have made the decision to leave the posts up even though I am ashamed of them. I hope you will take this example and think on it. Also, see my animal activism page or travel page on ideas for ethical animal tourism and vegan food around the world. My inbox is always open should you have questions about changing your lifestyle to better serve animals, our planet, and your own health.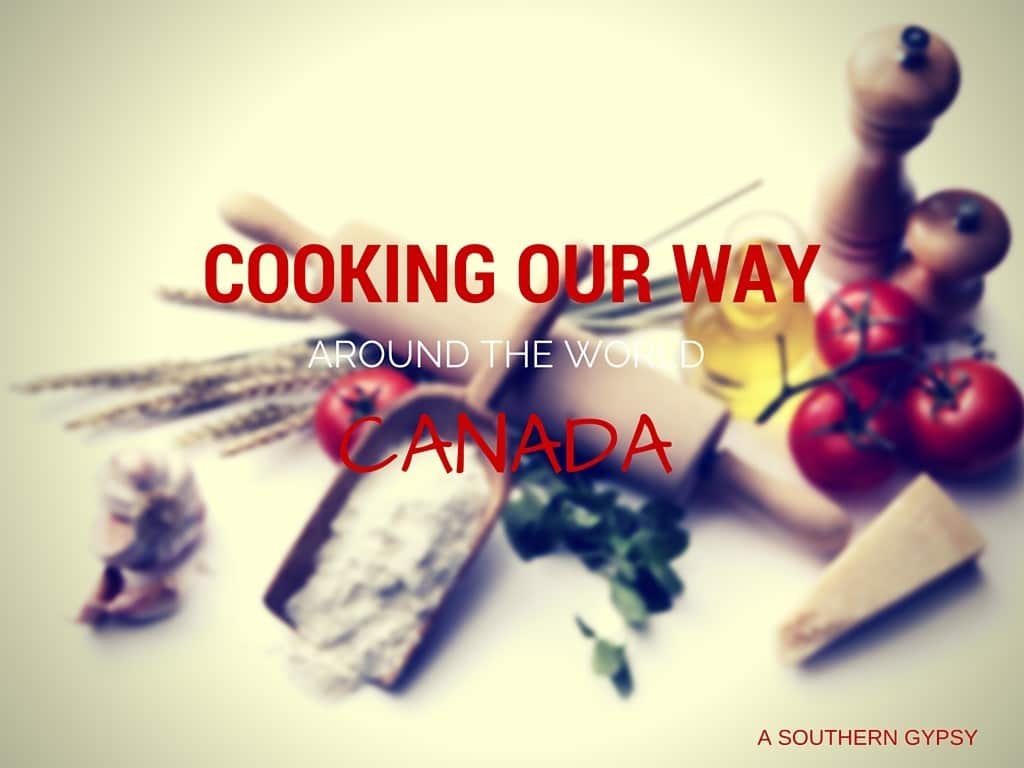 So, I'm going to be the first to admit – I think I dropped the ball on Canada. I was really sick to begin with and probably shouldn't have even tried to cook a big meal especially one I've never cooked before but I'm stubborn and was also procrastinating working on my novel for NaNoWriMo so I did it anyway. For the first five country meals, I cooked WAY too much food and we had leftovers for days so I decided to do less items on the menu this time.
Probably a good choice with being sick and all, but I felt like it left me not feeling like I truly experienced Canadian food. Also, I know the most quintessential Canadian dish isn't on here : poutine. But, I'm going to be quite honest. I hate gravy. Yes, that's right – a Southern girl hates gravy. So, poutine was never even in the cards for this meal. Sorry, Canadians!
With that being said, I'm still proud that I'm continuing my challenge and maybe even one day, I'll re-do Canada!
Canada Menu :
Canadian Cheese Soup

I used the recipe I found on Pinterest based on Epcot's International Food + Wine Festival. I've had the Canadian Cheese Soup there and remember it being amazing. I was right!

Potato & Cheddar Pierogis

The pierogis were great. I did learn that I made the dough a little thick so there ending up being more dough than filling. That was my own fault but they still tasted great. We ate them with sour cream and caramelized onions leftover from the filling.

Butter Tarts

Everyone I asked said that butter tarts were the best Canadian dessert. So, I gave them a go!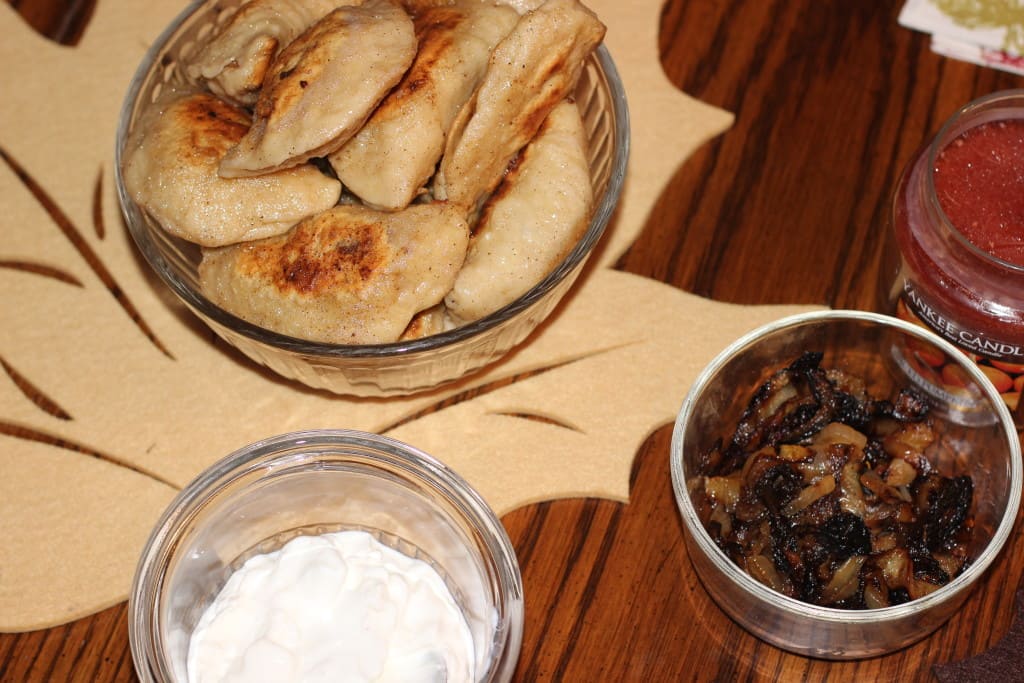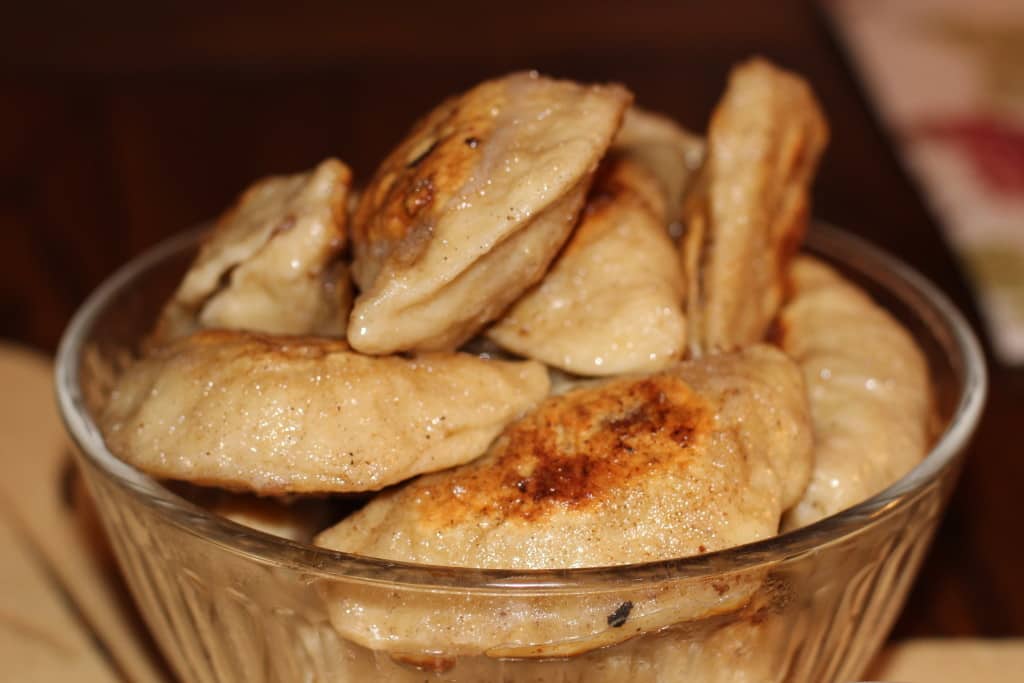 What did I like most about this meal?
Cheese Soup – the cheese soup was a major hit. Everyone absolutely loved it and the leftovers were gone by the next day. Big deal since the recipe made a ton! It does have a bit of a kick to it – if you don't care for that, then reduce or take out the tabasco sauce.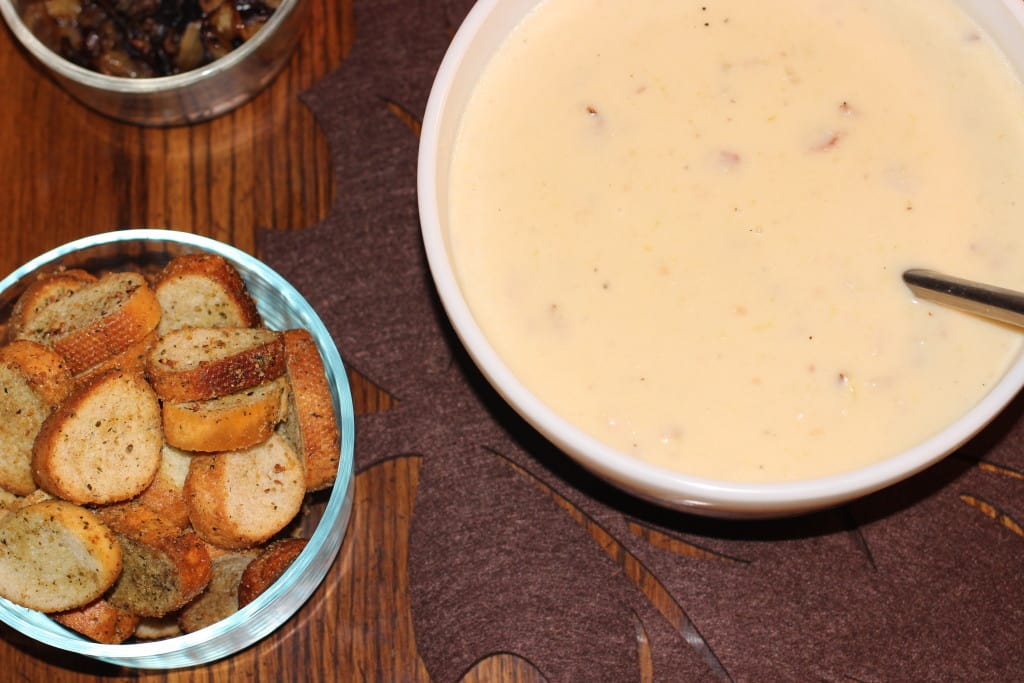 What did I like least about this meal?
Butter Tarts – in the butter tarts defense, I think I screwed up somehow. I cooked them longer than the directions stated and they just never seemed to reach the right consistency.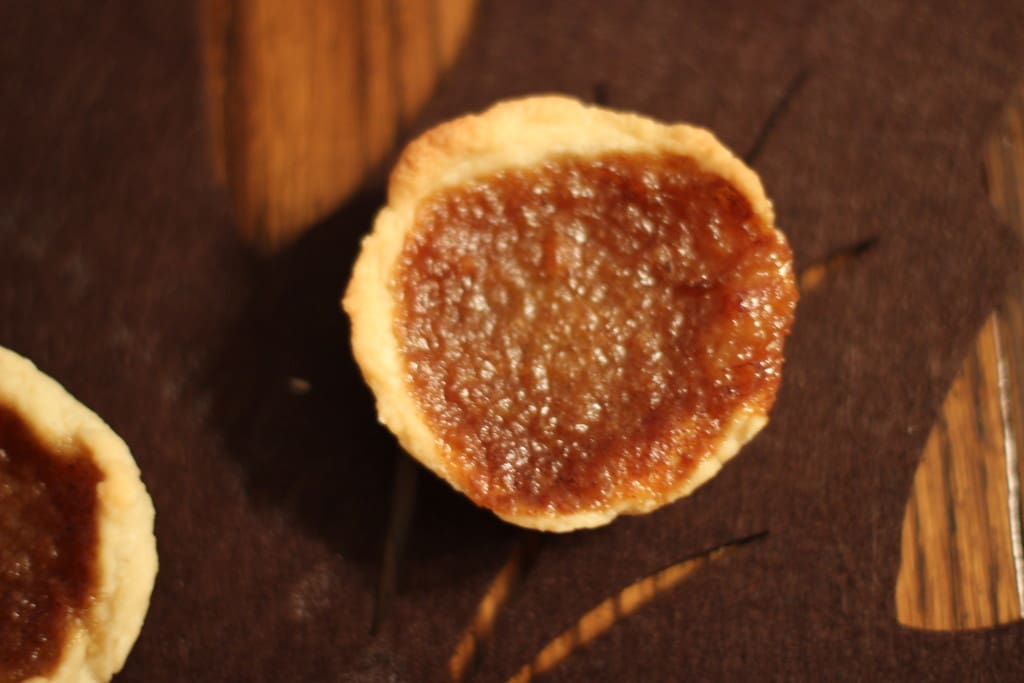 Where to find the hard-to-find ingredients for this meal?
No issues this week!
What is your favorite Canadian food?
Our next country is…INDONESIA!
Latest posts by Ashley Hubbard
(see all)