This post may contain affiliate links, meaning if you book or buy something through one of these links, I may earn a small commission (at no extra cost to you!). Please see my disclosure.
Known as the Last Frontier, Alaska has remained one of the top destinations for nature and wildlife enthusiasts. With untouched nature, gigantic mountains, tall standing icebergs, and unique culture, Alaska is a great destination for those who want something unique from their holiday tours.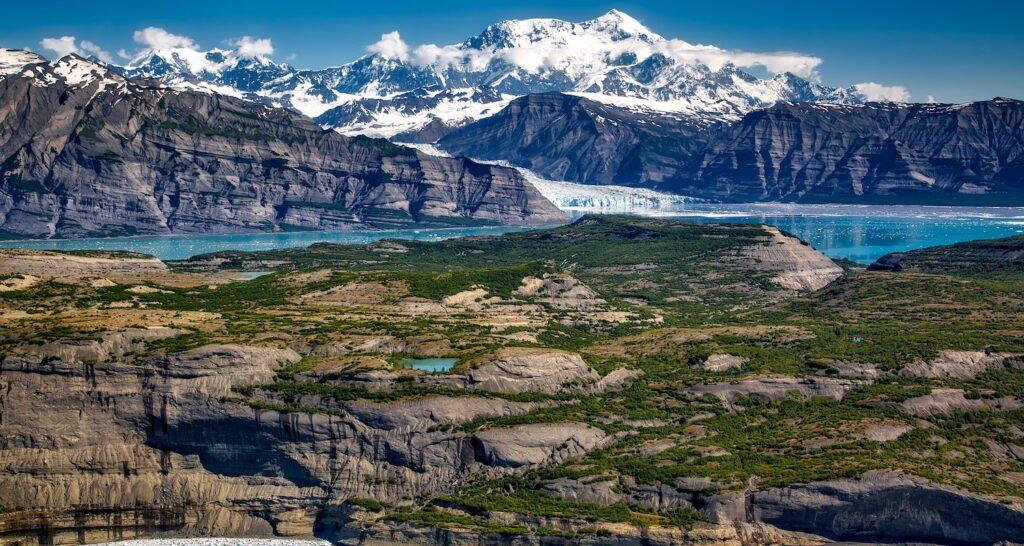 Even if you are thinking of cruise tours you can choose Alaska cruise tours that offer you breathtaking views of Alaska from a cruise. With the right cruise packages and plans, you can make the most of your time and options as you go on an adventure that takes you closer to the wonders of Mother Nature.
Enjoy Stunning Natural Landscapes
One of the reasons why many nature and wildlife enthusiasts choose Alaska cruise packages is because of the stunning natural landscape they get to witness. With some Instagram-worthy images, Alaska is pure nature. As you hop on the cruise ship you get to witness some of the best wildlife sights that other destinations fail to provide. Standing on the deck of your cruise ship you can enjoy sky-high panoramic views of the blue seas and skies above that are stunning. However, make sure that you know what to wear for your Alaska trip to stay comfortable and warm.
Experience One-of-a-Kind Wildlife Excursions
Most Alaska cruises would also offer you one-of-a-kind wildlife excursions which allow you to get off the cruise ship and venture into the wilderness. This is a fantastic opportunity for wildlife enthusiasts to spot grizzly bears, moose, caribou, Dall sheep, and wolves. You also get to explore the native birds like bald eagles, meet locals, and learn more about Alaskan traditions and culture. You also get to dine authentic local delicacies like Alaskan salmon jerky and many others offering an insight into the world of Alaska.
Go Whale Watching
Many marine life enthusiasts also choose Alaska cruise packages and plan to make the most of whale-watching experiences. This is a great way to enjoy whales that come here during the peak season which starts from May to September. If you are interested in whale watching you can enjoy watching grey whales and humpback whales. Juneau is one of the best places in Alaska where you can spot these whales while you are on a cruise.
Explore Alaska Conveniently
While Alaska is a great place to explore untouched nature and wilderness it also requires a lot more planning especially when you want to plan your epic Alaskan itinerary. With tough weather conditions and the requirement to change modes of transport traveling to Alaska can become quite a daunting task.
However, with a cruise things get simplified and you have the convenience to watch birds and animals from a distance. With a cruise package, you can also ensure you have all the options to enjoy your meals and get all the comfort and luxury to stay and dine when you are done exploring the Alaskan wilderness. Most of the Alaskan cruise packages are designed to offer you the right comfort and convenience and to make your holidays memorable.
Latest posts by Ashley Hubbard
(see all)