This post may contain affiliate links, meaning if you book or buy something through one of these links, I may earn a small commission (at no extra cost to you!). Please see my disclosure.
My Southeast Asia Packing List
I leave for Southeast Asia on Tuesday and to say my nerves are at an all-time high would be an understatement. Since I decided from the beginning that I wanted to travel with carry-on luggage only, I've been agonizing over every detail that goes on my packing list.
I've re-packed and changed things so many times, but I can't really do that anymore. Everything I'm taking is fitting into my REI 40L bag and my 15L Pacsafe daypack. I'm also taking an across-the-body purse. While I'm on the plane, it will be packed away since I can only have 2 items, but once I'm there it will hold my camera equipment and wallet for two reasons : so my daypack isn't so crammed and so my money and camera equipment is easy to get to without having to take my daypack off and on my back a million times.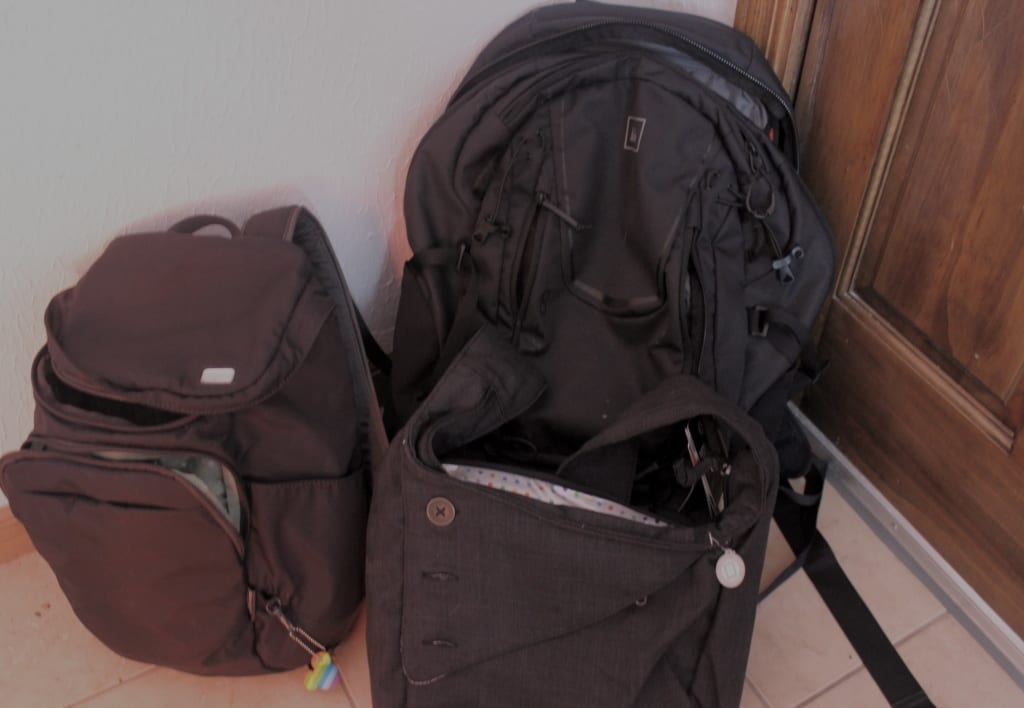 Clothing:
Toiletries:
Other: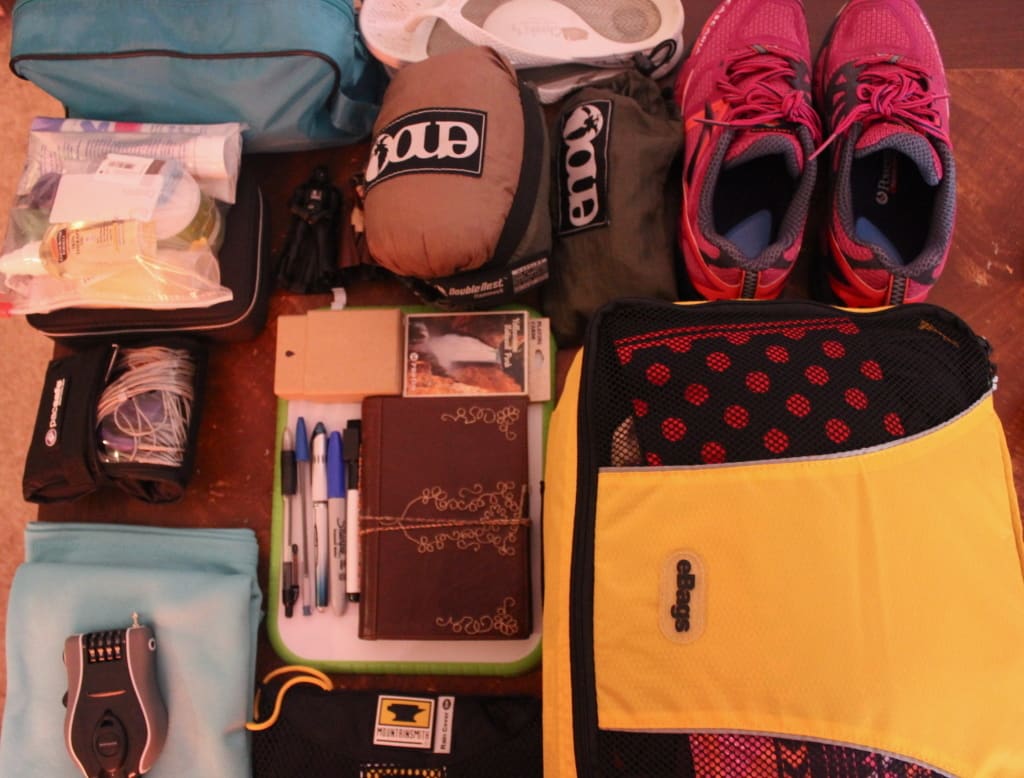 Electronics: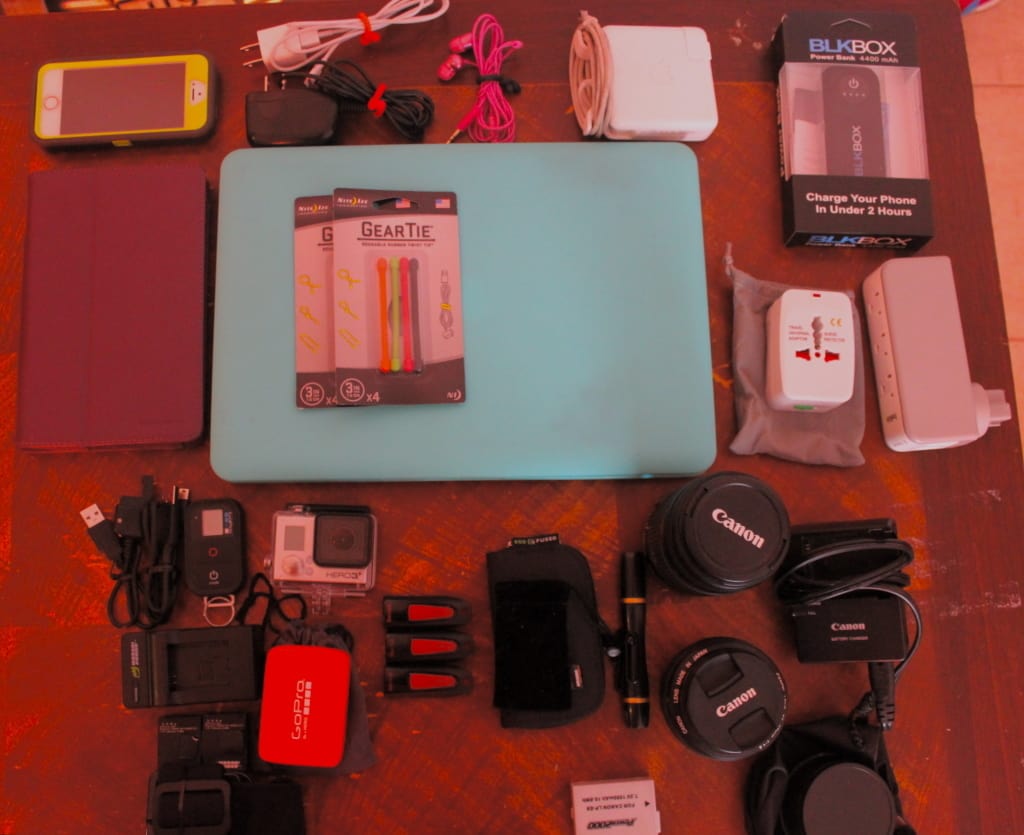 Personal :
What do you think? Is there anything else you think I'm missing for my Southeast Asia packing list?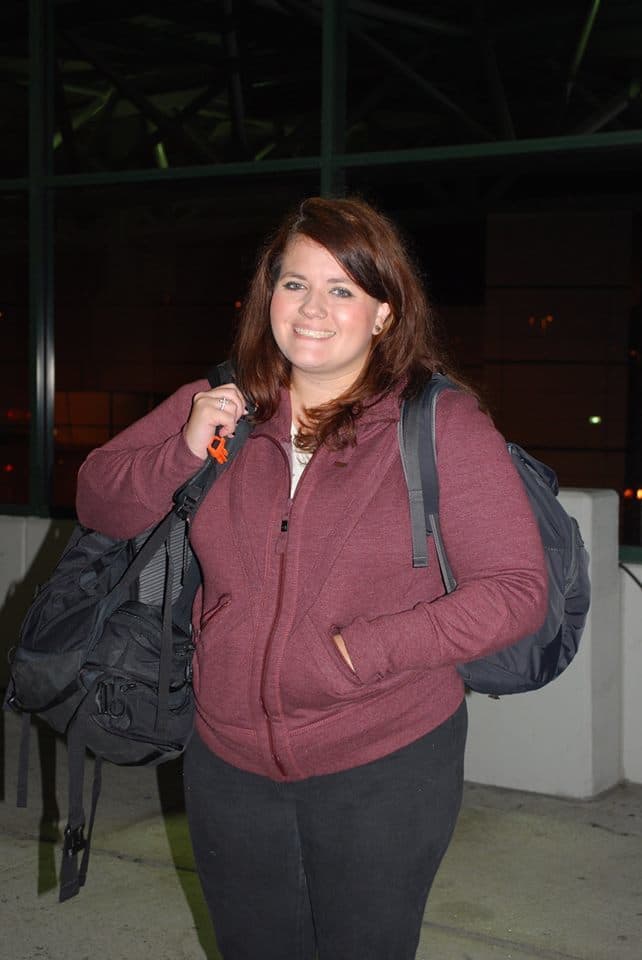 Latest posts by Ashley Hubbard
(see all)