This post may contain affiliate links, meaning if you book or buy something through one of these links, I may earn a small commission (at no extra cost to you!). Please see my disclosure.
Every year, veganism continues to grow. A plant-based diet does not contain animal products of any kind, including meat, dairy, eggs, honey, and other various additives.
While many people may follow a plant-based diet, it could be for health or environmental reasons. Whereas, a vegan lifestyle is for ethical reasons and goes beyond just what one eats.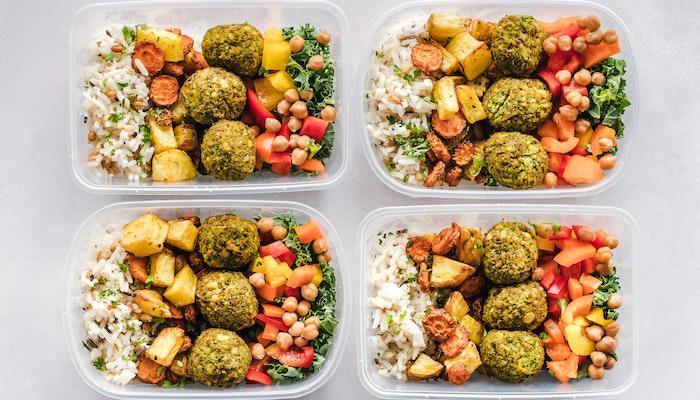 Although veganism is increasingly more common among college students, the question of managing a limited student budget remains. After all, some think it is expensive and requires a lot of money. Here are a few tips and hacks that will help a student save money but eat a plant-based diet.
That way you can perhaps save some money to write my term papers by Writepaper.
Cook More, Eat Out Less
Eating out at a restaurant (vegan or not) is far more costly than eating at home.
When you are on a go, try cooking your lunch in the morning and take it with you. If you cook at home, consider cooking larger portions to save time. You can always freeze it.
Additionally, this allows you to have total control over all ingredients and you're not dependent on the restaurant – especially if you're eating at a non-vegan establishment.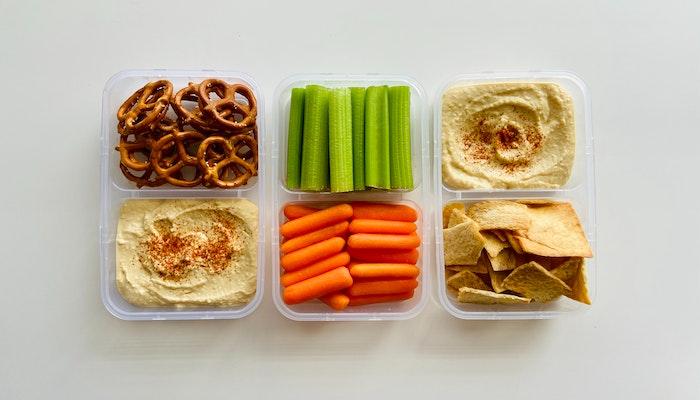 Keep It Simple
Simple does not have to mean boring. Make starch your base and experiment with simple, but flavorful ingredients and spices.
Some of our favorite mealss are the simplest ones. You don't have to be a gourmet chef or have a perfectly Instagrammable meal.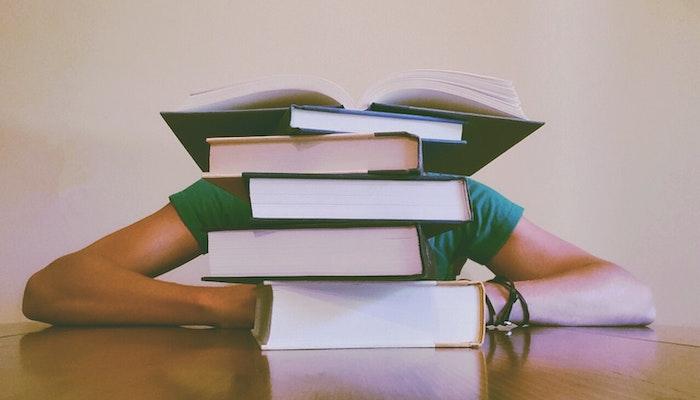 We know it can be difficult and stressful to find the time and energy to cook. You're always on the go and have endless amounts of schoolwork. Don't hesitate to ask for professional help. One option is to use an essay writing service. Skilled writers are ready to handle various types of papers, including analytical, compare and contrast, narrative, explanatory, argumentative, persuasive, and descriptive. On top of that, they work quickly, and online support is available 24/7.
Frequent Local Markets
Markets offer a wide variety of local, seasonal, and nutritious vegan food. Buying directly from the farmer not only supports the local community but is also generally cheaper.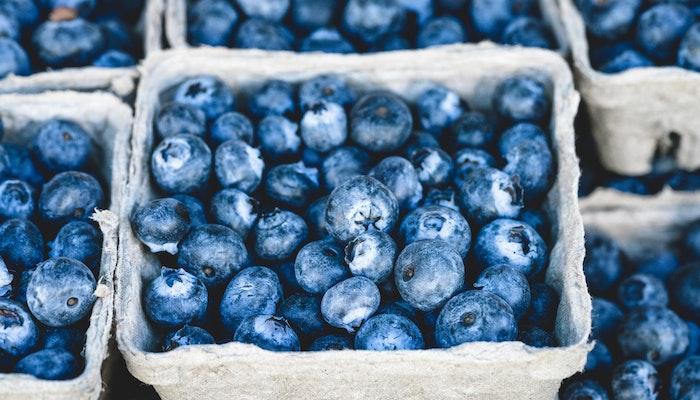 Vegetables and fruits from the market are often more ripe and fresh since they cannot be stored in refrigerators, as supermarkets and stores do. In addition, the price can often be significantly less.
Buy In Bulk If It Makes Sense
Pay close attention to the product's cost per unit, which details the unit price. This makes selecting the cheapest choice and comparing products easier.
Look for a store that sells things in bulk such as Costco or Sprouts. These places allow you to buy food like flour, nuts and seeds, oats, and so on at a reasonable price.
Check Out The Frozen Aisle
Frozen fruits and vegetables are convenient and often less expensive than fresh ones.
Frozen produce is harvested when ripe and then immediately frozen to maintain an excellent nutritional profile. Especially in winter, when the variety and quality of fresh food are not optimal, buying frozen may be the best choice.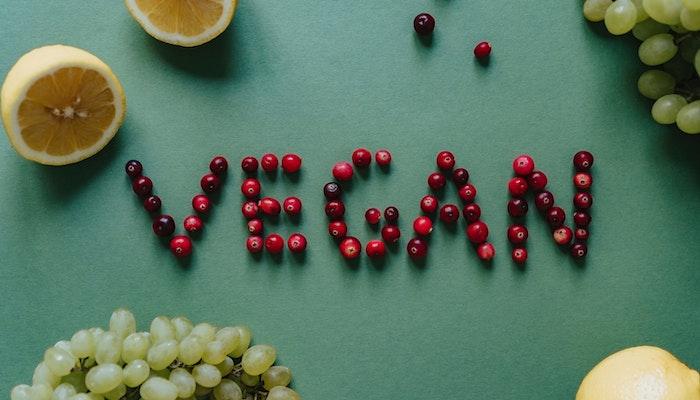 However, read the ingredient label and make sure it does not contain non-vegan seasonings and sauces.
Shop Seasonally
In addition to tasting better, food cultivated in season is also substantially less expensive.
Autumn is a great time for pumpkins. Berries and fruits bought in summer are the most delicious and fresh. Buy greens like parsley or basil in spring.
Head to your neighborhood farmers' market so you can choose and buy seasonal food at a reasonable price.
Grow Microgreens
Growing your own microgreens or herbs is easy and cheap! It can save you money and can be a natural stress relief.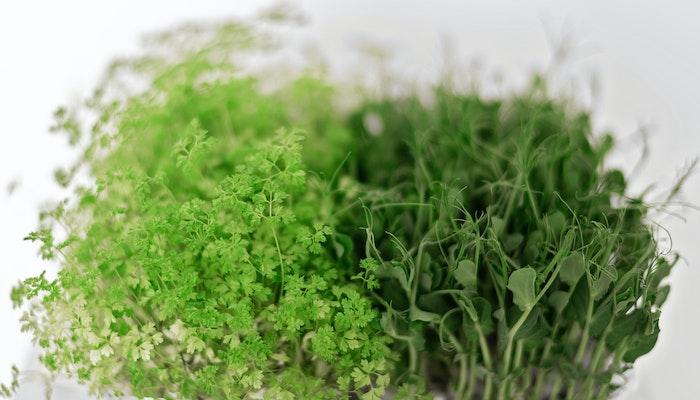 Veganism is gradually becoming more popular. However, the most common myth about a plant-based diet is that it costs more. Which is not true at all. There are many ways to cut costs if you are on a tight budget.
You do not have to break the bank to eat well. There are many ways to eat nutrient-dense foods, even on a tight budget. This includes meal planning, cooking at home, and making smart choices at the grocery store.
This is a guest post by David C. Santana. He is convinced that there is no need to kill animals to meet food needs. He does a lot to spread ideas of thoughtful eating among people. David knows how demanding student life can be and is ready to help students with their essays and research papers.
Latest posts by Ashley Hubbard
(see all)