This post may contain affiliate links, meaning if you book or buy something through one of these links, I may earn a small commission (at no extra cost to you!). Please see my disclosure.
Instant pots have been growing in popularity among vegans since they first burst onto the scene a little over ten years ago. Recent reports show that over twenty percent of American adults already own an instant pot, and more are expected to buy these multi-functional pressure cookers over the Christmas period.
If you maintain a plant-based diet, and you are thinking about investing in a brand new instant pot, you might be wondering what all the fuss is about, and whether or not you should spend your hard-earned money on one.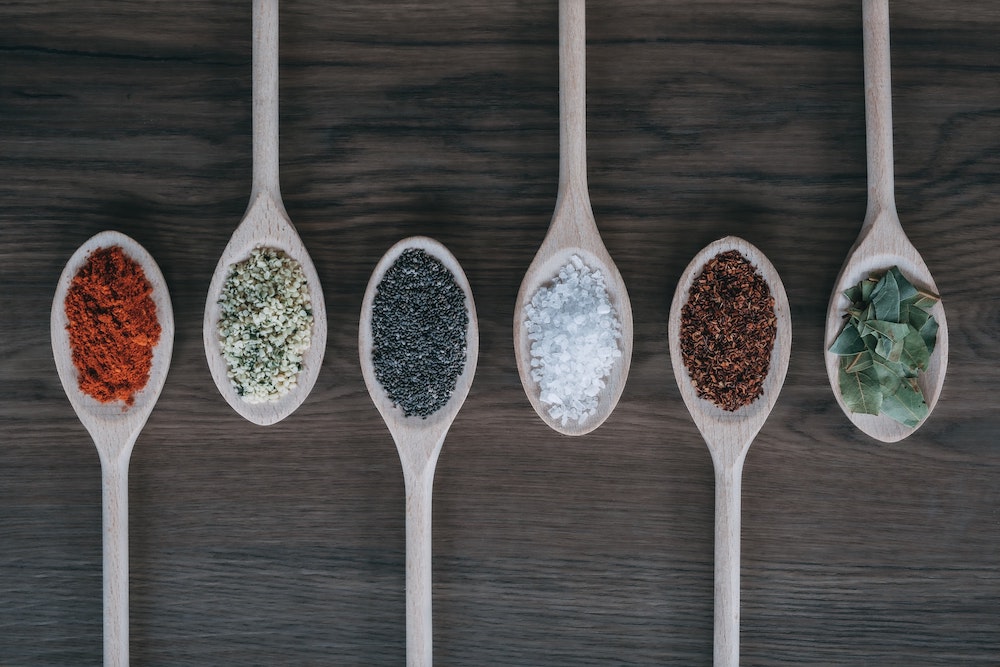 Cook Beans Quickly
A lot of vegans enjoy eating beans. Beans are tasty and they are high in protein, so it's not surprising vegans and vegetarians eat them on a regular basis. However, slow-cooking beans can seem like it takes forever to cook unless you have an instant pot. You can use the device to cook soaked beans within fifteen minutes, and dry beans in less than forty minutes. In comparison to conventional cooking appliances, an instant pot will help you cook beans in a fraction of the time.
Cooking beans with an instant pot is straightforward. Just place the beans into the pot, add a few cups of water, and press the buttons on the display. Once you hear the alarm go off to notify you that the beans are done, just take out the ingredients. People of all ages should be able to cook beans with an instant pot, but it is highly recommended that they read the manufacturer's guidelines before using the device.
Cook Rice
Another fantastic feature that excites a lot of consumers is that instant pots allow you to cook rice. You won't need a rice cooker if you have already invested in an instant pot.
Although most people find it easy to cook rice, some find it challenging. Before using the device, you should find out what the grain to water ratio is. If you find yourself using only a small amount of water, your rice won't cook properly. When the ratio is right, you will be able to produce fluffy, great-tasting rice.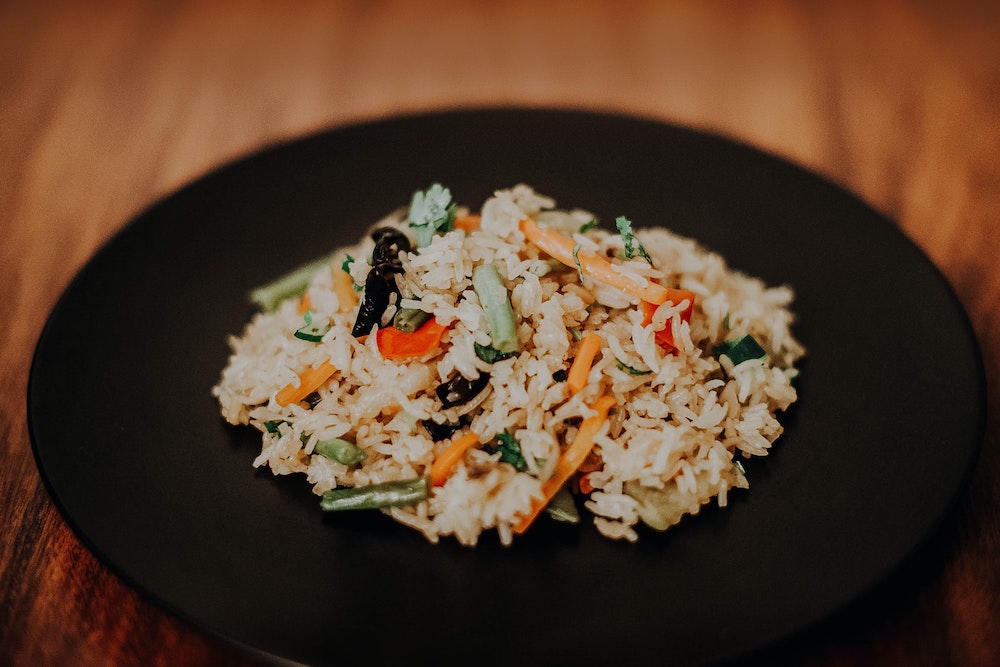 Energy Efficient
A lot of vegans are in the market for cooking appliances that don't consume a lot of electricity. It might surprise you that instant pots are one of the greenest electrical cooking devices out there. Because they can cook food quickly, they don't use up a lot of electricity, so not only will you find yourself saving on utility bills, but you will be able to reduce your carbon footprint too. 
In the past, a lot of folks used slow cookers regularly because they don't consume a lot of energy, but according to recent research, instant pots are even better at saving energy. Here are a few reasons why instant pots use very little energy:
The device has a fully insulated external pot, so it doesn't lose a lot of energy while it is operating.
It doesn't require large amounts of water to function, so less energy is needed while it is cooking food.
The internal temperature will be monitored while cooking, so it won't continue to add heat once it has reached the correct cooking temperature.
Some Instant Pots Allow You to Make Yogurt
You can use most instant pots to make yogurt. A lot of vegans enjoy eating (vegan) yogurt for breakfast, while others eat them throughout the day. If you are shopping for an instant pot and you plan to make yogurt with it, make sure it has a yogurt button. 
You won't need a lot of ingredients to make the yogurt, but a thermometer will come in handy. If you eat yogurts regularly, you might find yourself spending a pretty penny on them. By making them yourself with your magic instant pot, you could find yourself saving a lot on groceries.
Lots of Instant Pot Vegan Recipes Online
Because instant pots are so popular these days, there are lots of people sharing recipes online. There are tons of online groups dedicated to instant pots, where people can upload photographs, videos, information about the different instant pot models available, cleaning tips, and recipes. Some groups are set up by vegans, and the only ingredients discussed in these groups are plant-based.
Even if you don't have an account on social media, there are several websites out there that publish recipes. From tasty desserts to leftovers soup, you won't need to spend a lot of cash on the latest instant pot cookbooks to find inspiration.
Cleaning is Easy
After eating a meal, you might be dreading having to clean up after yourself. However, most instant pots are dishwasher safe. Just put the inner pot into the dishwasher, along with the lid and the sealing ring. 
You must avoid putting the base of the instant pot in the dishwasher. To safely clean the base, get a towel and put it in warm soapy water. Once it is damp, wipe down the base. Make sure that the device is unplugged and keep it unplugged until it is dry.
If you are buying an instant pot for the first time, you might want to invest in a few spare parts too. Some people have found that the sealing ring needs replacing after a few years, so if you plan on using your instant pot regularly, consider buying a spare one.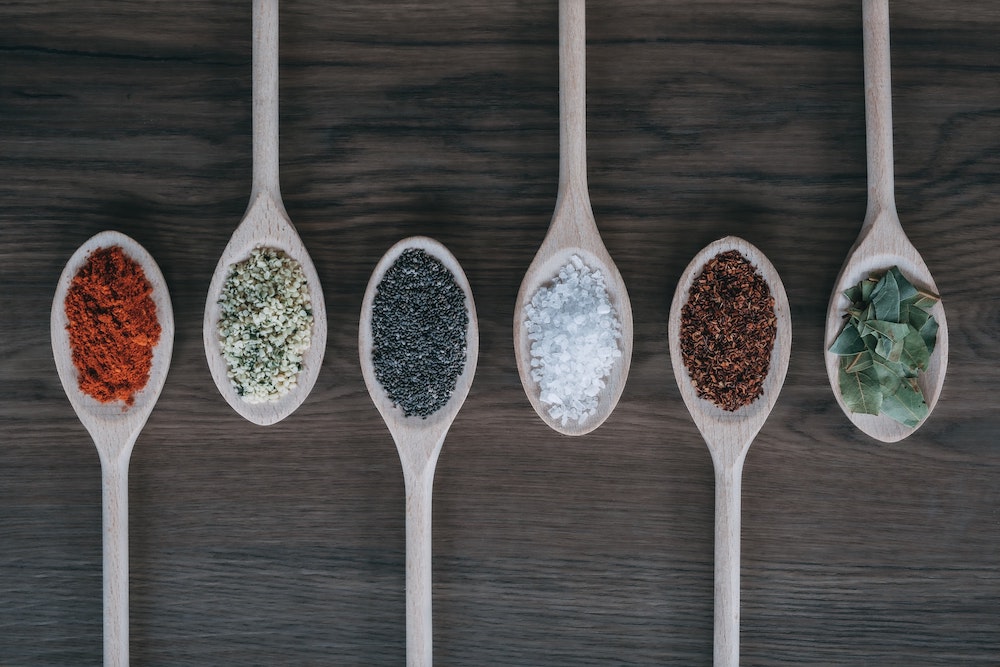 Save Time
If time isn't on your side, you might struggle to cook healthy food. Although you won't be able to cook food in an instant, you will be able to cook great-tasting food quickly.
People are often worried that by cooking food fast you will end up destroying the nutrients in the food. This is the case with a lot of conventional cooking appliances, but not instant pots. Because the food is cooked in an insulated pot, most of the nutrients won't be able to escape.
Instant Pots are Budget Friendly
If you think an instant pot will break the bank, think again. Most instant pots on the market will cost less than $200. If you are on a very tight budget, you could invest in one for less than $60, but don't expect all the same features as a device that costs more. Top-notch models with lots of features cost a little extra, but if you plan on using it for a long time, it might be worth spending the extra $100. Vegans should keep an eye out for these features:
Before buying your first instant pot, don't forget to read reviews posted on the internet. People who are either satisfied or unhappy with their instant pots often write reviews and post them online. Honest reviews will give you an insight into what each model is like, and whether or not you should buy one.
Lots of folks have got into the habit of eating out or ordering take-outs during the ongoing pandemic. Take-out can cost a lot of money, so you might find yourself saving a lot by using your instant pot instead of ordering from a local restaurant.
Latest posts by Ashley Hubbard
(see all)