This post may contain affiliate links, meaning if you book or buy something through one of these links, I may earn a small commission (at no extra cost to you!). Please see my disclosure.
Are you looking for vegan gift ideas for that special someone in your life? There are so many great options and the more people that turn towards a healthy and compassionate lifestyle, the more there will be! Obviously, all vegans have something in common but if you want to get a little more specific in your gift-giving, here are some great options including food gifts, reading material, items for the fashionable and more! So, check out these vegan gift ideas and let me know if I missed anything in the comments!
But, first, maybe you have some general questions about giving vegan gifts. What should you absolutely not give a vegan?
What gifts should you not give a vegan?
I know it may seem really difficult to buy for your vegan friends and family but, I promise it's not. You're searching the internet to figure out what to buy them so I know you care – right? That compassion and awareness are all you really need. The rest – I'll help with that!
Things you should never buy for a vegan
non-vegan food (this means nothing that contains meat, dairy, eggs, fish, honey, gelatin, or any other animal-derived ingredients)
beauty + household items such as make-up, candles, etc that have been tested on animals or contains non-vegan ingredients
any clothing or jewelry that includes leather, fur, wool, down, or silk
no attraction or activities tickets that involve animal exploitation such as zoos, circuses, horseback riding, etc.
---
Vegan Gift Ideas for the Foodies
Nutritional Yeast
Nutritional yeast, or 'nooch', is very popular in the vegan world. When added to recipes, it gives a natural cheesy flavor. It also happens to be an amazing superfood. You want to make sure to get non-fortified nutritional yeast as many are synthetically fortified with man-made vitamins.
Buy here.
Vegan Jerky
I never liked beef jerky before going vegan but I have bought these for people and they loved them. I did actually try them and while it's not my thing, they do taste really good! Louisville Vegan Jerky is the best vegan jerky there is and they sell individual packs, a 10-pack set, and a monthly subscription box.
Buy here.
Hu Chocolate
I had some of this chocolate sent to me to try and it really is delicious! The entire brand isn't vegan, but all of their chocolate is.
Buy here.
---
Vegan Gift Ideas For the Cooks + Bakers
Raw Til Whenever
If you're looking for a more health-conscious approach to veganism, cooking and meal prep – I highly recommend checking out High Carb Hannah's products. High Carb Hannah is a well-known Youtuber who has changed her life and thrives on a high-carb, low-fat (HCLF) plant-based diet. I personally have her Lean & Clean cookbook and not only is it a thorough meal plan and cookbook but there is so much more valuable information and motivational attributes.
Buy her products here.
Thug Kitchen: Eat Like You Give a F*ck Cookbook
This is probably one of the most well-known vegan cookbooks and I've consistently only heard good things about it. I myself have it and love it and it adds a little humor to your cooking.
Buy here.
The Vegan Stoner Cookbook
Have someone in your life that gets the munchies? This vegan stoner cookbook is amazing and has 100 easy recipes to cure those munchies.
Buy here.
Oh She Glows Every Day Cookbook
Oh She Glows is one of my favorite vegan recipe bloggers and I just recently found out she has a cookbook. Her recipes are healthy, vibrant and delicious and I highly recommend!
Buy here.
Vegetable Spiralizer
Who doesn't love pasta, amiright?! Sometimes though you need to go a little healthier and maybe make some zoodles. The vegan in your life will definitely appreciate this vegetable spiralizer.
Buy here.
Instant Pot
This is like a slow-cooker on steroids. It basically is a device to make a one-pot meal (much like a slow cooker) but it cooks it a whole lot faster. Very handy for the busy on-the-go vegan.
Buy here.
---
Vegan Gift Ideas For the Travelers
Vegan Leather Travel Jewelry Case
I don't travel with much jewelry and what I do wear is usually already on me but this nice vegan leather case is wonderful for those that like to have jewelry options when they travel.
Buy here.
Cotopaxi Backpack
Cotopaxi gear and apparel are made with ethics in mind. All of their gear is sourced sustainably, produced ethically and focuses on giving back to global poverty. All of their products are guaranteed for 61 years – the average lifespan of individuals in the developing world. While I am excited about the sustainability and ethical nature of how their products are made, I do not agree that there is a responsible or ethical way to source animal products so I do not support items that involve down, etc. Make sure you're checking the description of the product before you buy it.
Buy here.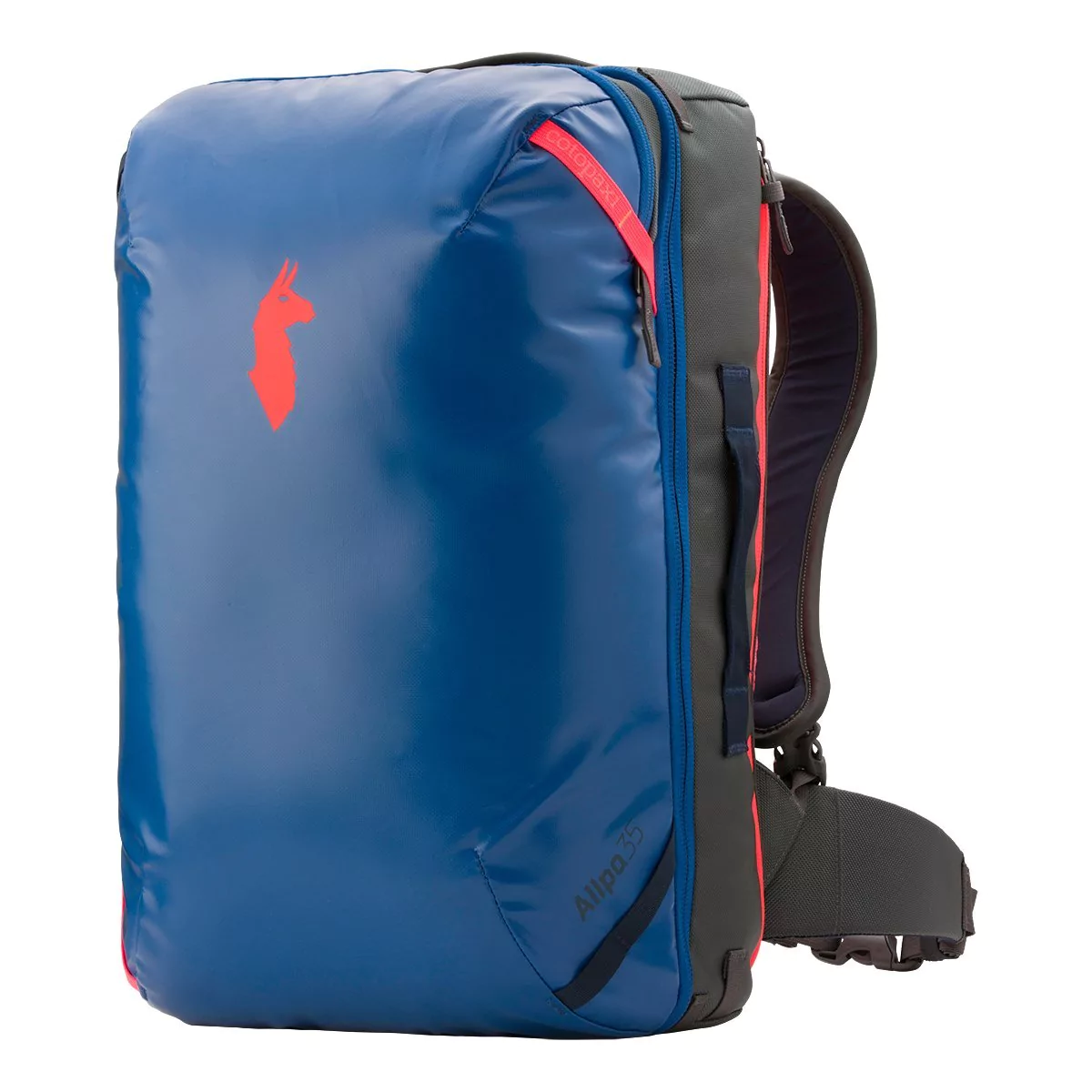 ---
Vegan Gift Ideas For the Readers
Mindful Vegan
I personally am an ethical vegan and so I still don't treat my own body well. Food is absolutely my weakness and I will eat and eat. I just bought this book recently to try to help me have a better relationship with food. It's all about the mentality of eating and it just so happens to be specifically about veganism.
Buy here.
Eating Animals
One of the most popular books centering around veganism is Eating Animals. The author sets out to answer and philosophy of why we eat the animals we eat.
Buy here.
The China Study
If not for the animals, this book will make you want to swear off animal products forever due to health reasons. The China Study is the most comprehensive study of nutrition ever conducted.
Buy here.
---
Vegan Gift Ideas For the Fashionable
Birkenstocks
Birkenstocks recently came out with vegan versions of their popular shoes. If someone you know used to love these shoes but obviously doesn't want to contribute to leather production, these are perfect for them!
Buy here.
Doc Martens
Similar to Birkenstocks, Doc Martens also released an entirely vegan line to many people's delight. I really love these cherry red ones!
Buy here.
Tieks
Tieks is a well-known travel shoe for women. They are all flats but come in a large variety of colors and many have claimed they are the best travel shoe. The only problem is they are all leather…but not anymore! The world is changing and they now offer five vegan versions of their famous shoe. I really like the Brentwood ones which also happens to be the city I live in.
Buy here.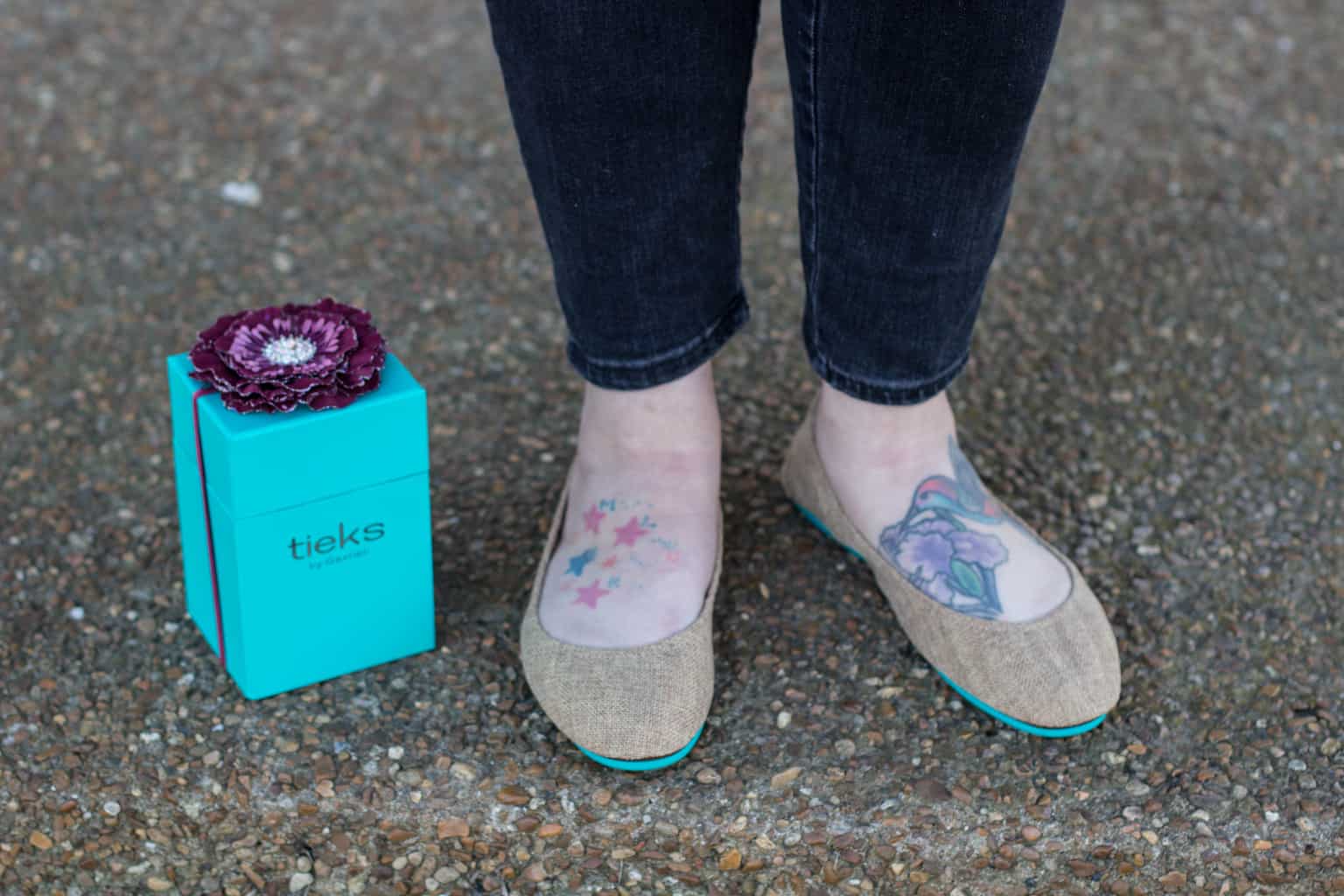 People Tree
People Tree is not 100% vegan but they are one of the leading fashion brands in a sustainable, slow fashion which is also important to me. I, obviously, won't buy any of their non-vegan products but I will support their vegan products (which is a majority anyway). Hopefully one day they'll move to all vegan products but right now I can get behind what they're doing for the fashion industry.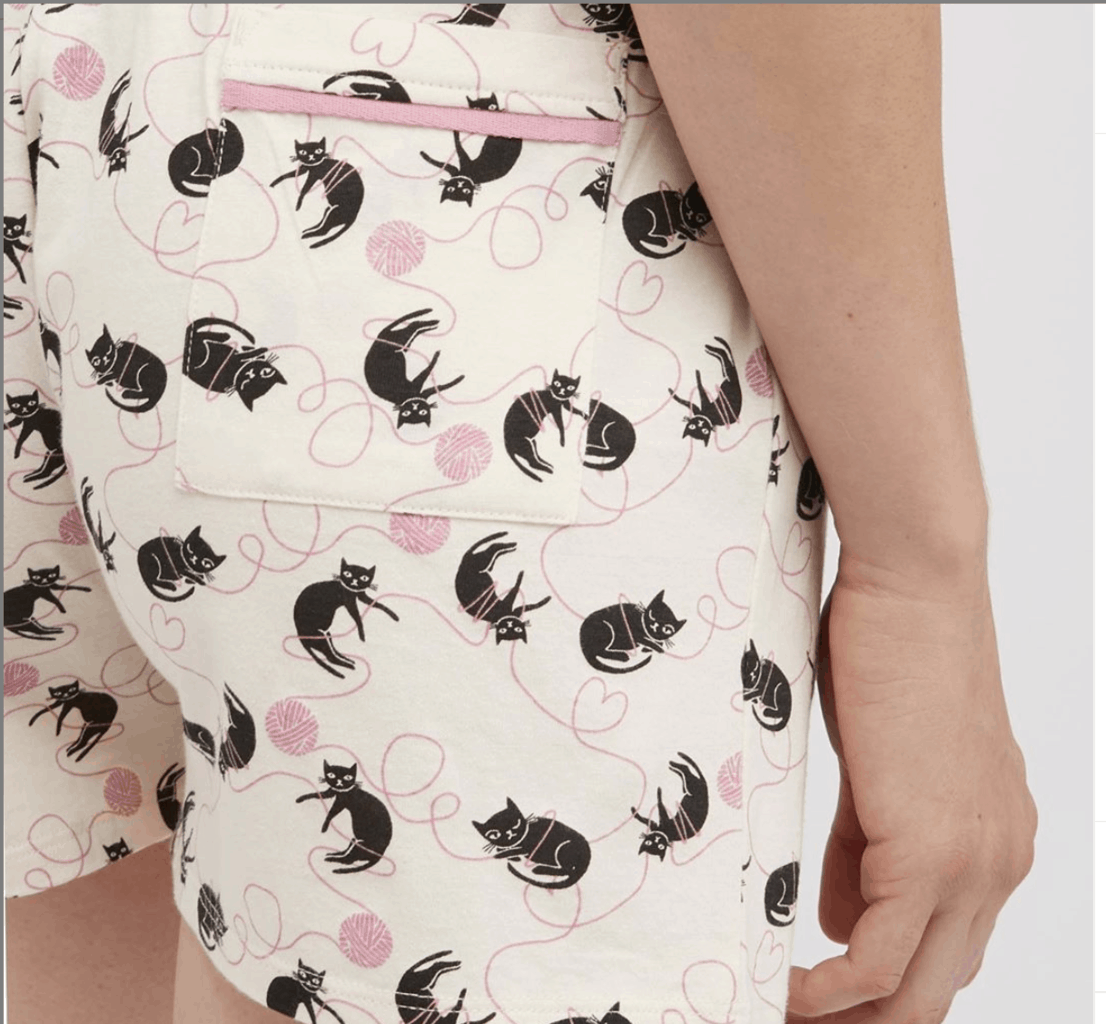 Thought
Thought is another sustainable, slow fashion company that I support even though it is not completely vegan. They are very similar to People Tree but a smaller company. Their website is very user-friendly with all of their vegan items labeled.
Buy here.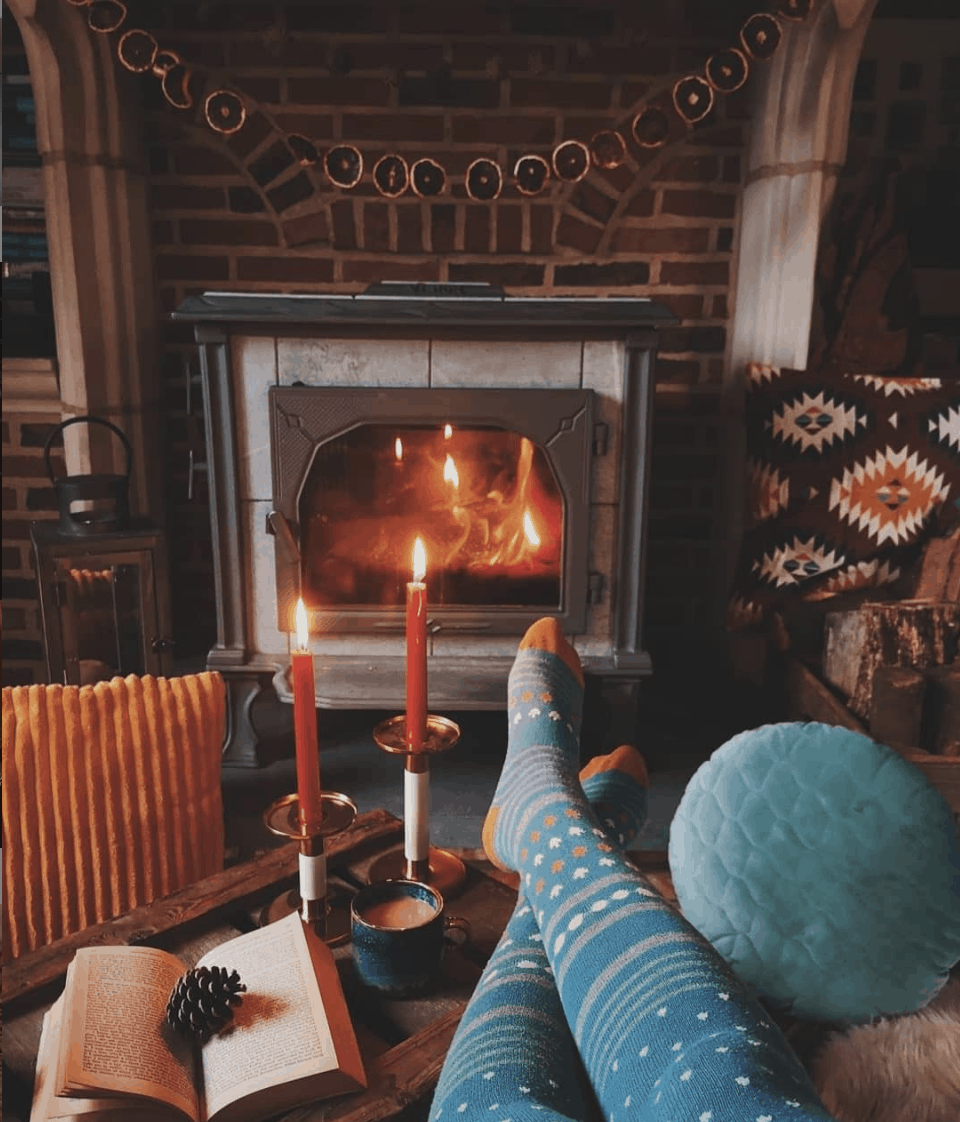 Cement6
Cement6 is a local brand in Nashville and I met the owner at the Southern Women's Show. She is doing amazing things and I only hope her business continues to thrive. While traveling Southeast Asia, she came up with the idea to take old cement bags and turn them into products all while giving locals in Cambodia a shot at earning a good wage doing so. I have this passport cover and love it!
Buy here.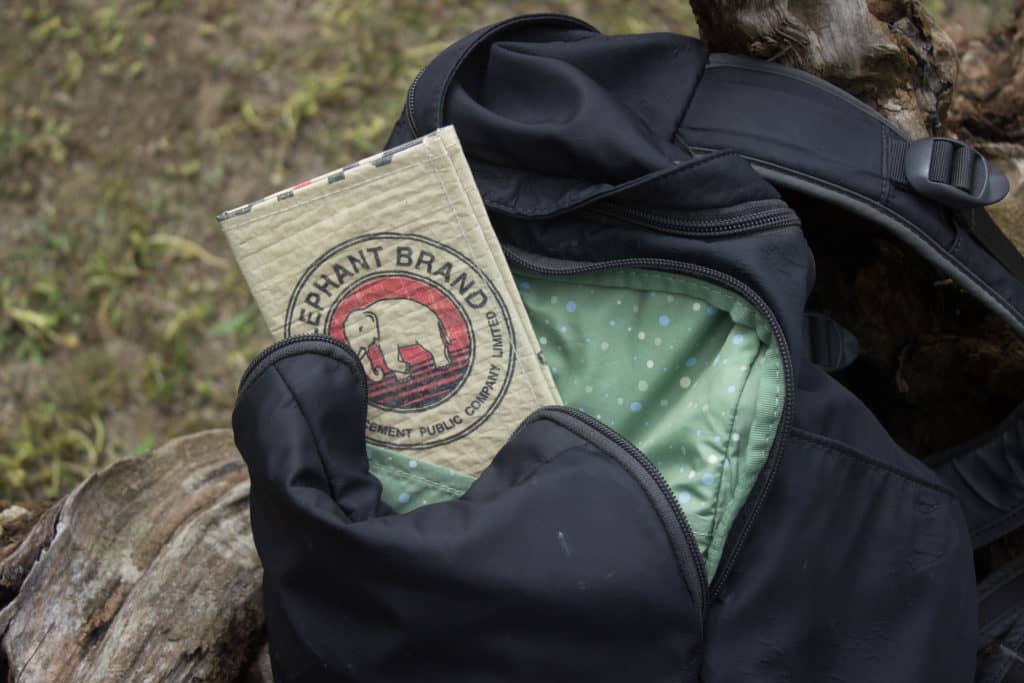 ---
Vegan Gift Ideas For Jewelry Lovers
Cruelty-Free Ring
This cruelty-free ring is a great way to make a statement while in everyday life.
Buy here.
Vegan Necklace
This vegan necklace is great as a conversation starter.
Buy here.
---
Vegan Gift Ideas For the Make-up Lovers
Kat Von D
Kat Von D is amazing in every way. She is a passionate and outspoken vegan. Since she wasn't vegan when her products first came out, she went through the process of changing all of her products to be vegan and cruelty-free. I don't wear makeup often but when I do, it's usually always hers. Not only are they ethical, but they look amazing.
Buy here.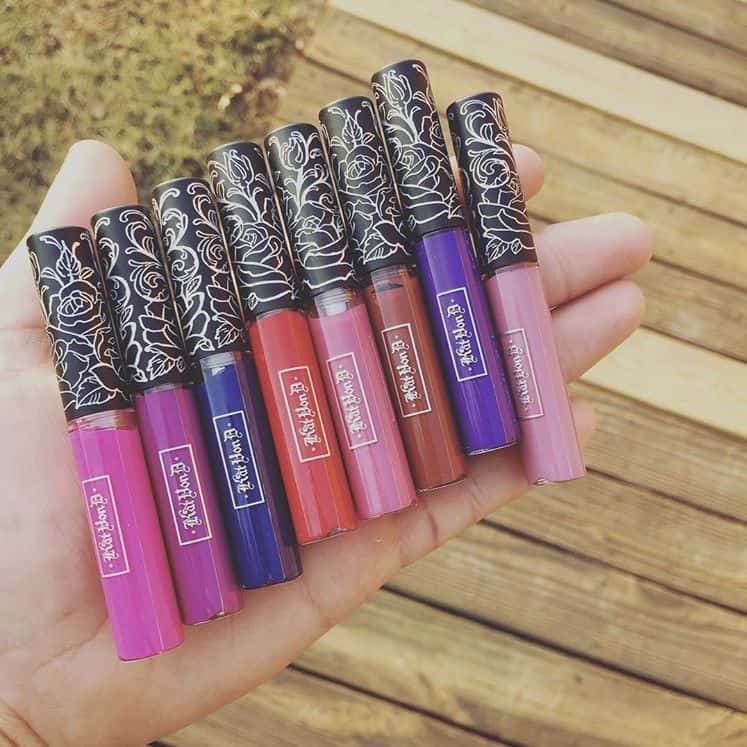 Makeup Brushes
Makeup brushes are rarely vegan so surprise someone with these synthetic makeup brushes that also happen to have bamboo handles because plastic sucks y'all.
Buy here.
---
Vegan Gift Ideas For the gifts that keep on giving
Subscription boxes are super fun and make a great idea for a present. Here are some of my favorite vegan ones!
Vegan Cuts
Send your loved one a box every month with different vegan snacks to try. Every box comes with at least 10 products but most of the time there is more! There are also usually coupons to buy more of the products they really love.
Buy here.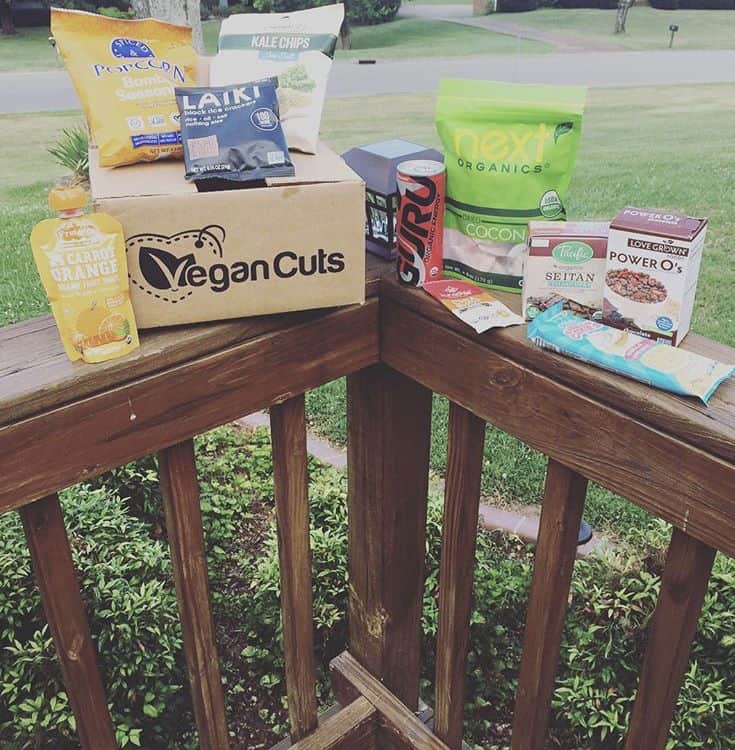 Vegan Cuts Beauty Box
This is the same company as vegan cuts but maybe food isn't the way their heart (really tho?!). This is a great way to sample some vegan and cruelty-free beauty products. Each box comes with 4-7 products.
Buy here.
Vegan Cuts Makeup Box
Vegan Cuts now offers a makeup box as well that ships out quarterly to match each season.
Buy here.
Petit Vour
Want another beauty box option? Petit Vour is completely vegan, cruelty-free and non-toxic.
Buy here.
Goddess Provisions
One of my favorite subscription boxes…ever. I only stopped getting it because I was traveling and also because I was trying to minimize my possessions. However, since I've not minimized a lot and these items really make me happy, I may pick it back up again. While the box isn't vegan themed, all the products are vegan and cruelty-free. The box is geared towards those in touch or want to get in touch with their spirituality and inner goddess and usually includes at least one crystal, one food item, something that smells good and so on.
Buy here.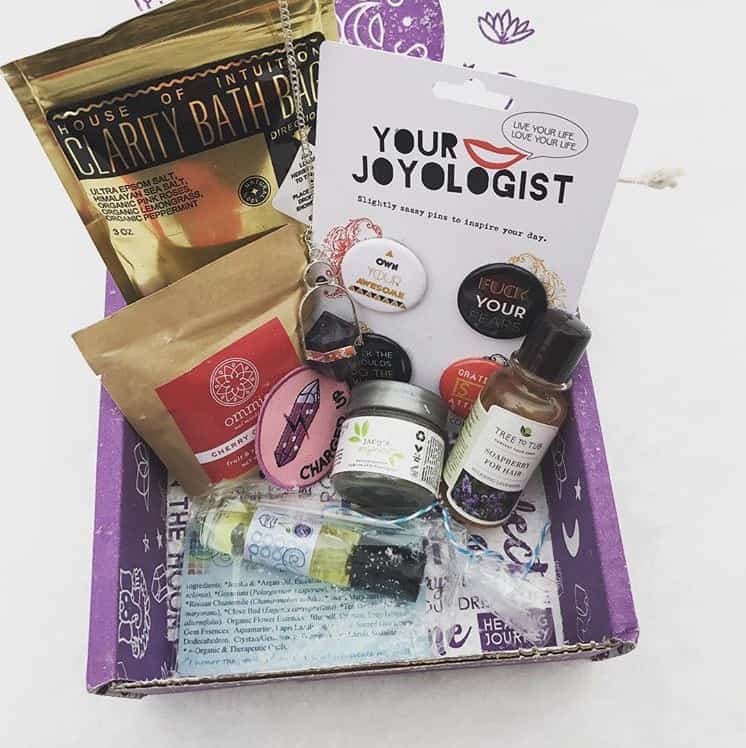 ---
Vegan Gift Ideas For Vegans Who Just Don't Give a &$!%
Vegan as F&ck hand-stamped spoon.
This amazing Vegan AF embroidered hat.
---
Whew! That's a lot of vegan gift ideas and honestly, I had so many more to give but I don't want to overload you with ideas. If you don't see something here that works but you're still stumped – shoot me a message and I'd love to help you find that perfect gift for the vegan in your life!
What are your best vegan gift ideas? Tell me in the comments ↓↓↓
What else have I written? You can find more vegan posts here and shop here.
Looking for plastic-free and zero-waste gift ideas? Check out my zero waste gift guide.
Like this post? Have Questions? Hit me up on Facebook | Twitter | Instagram | Pinterest | Email
↓↓↓ PIN IT ↓↓↓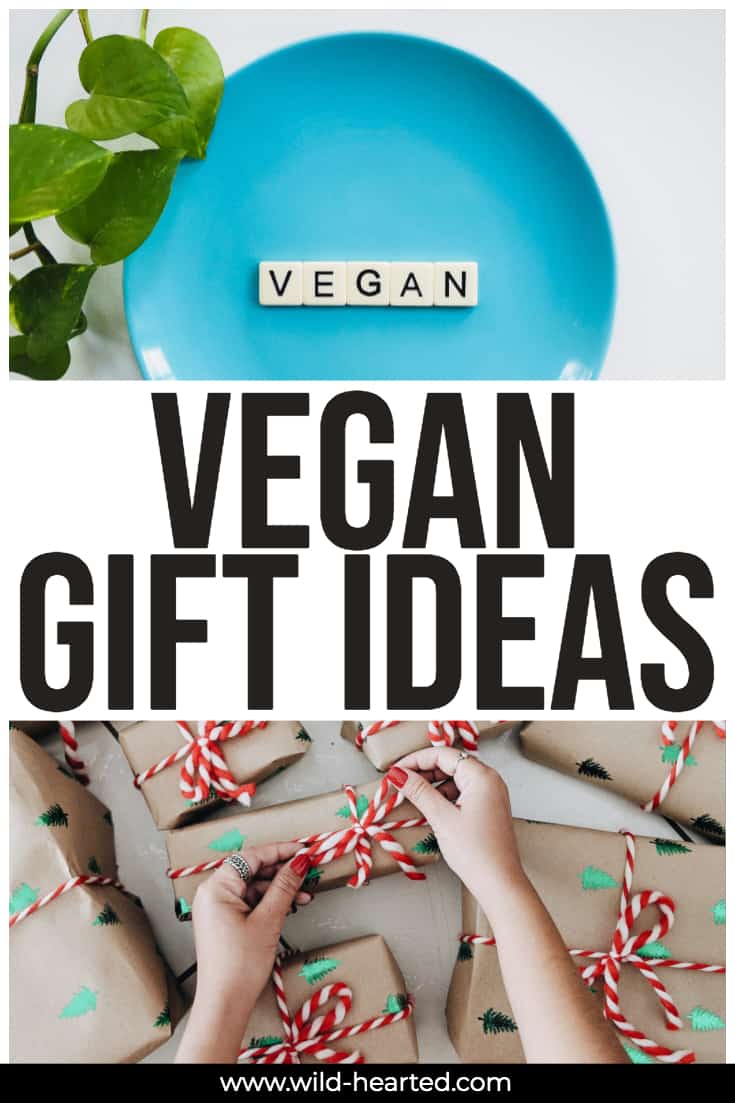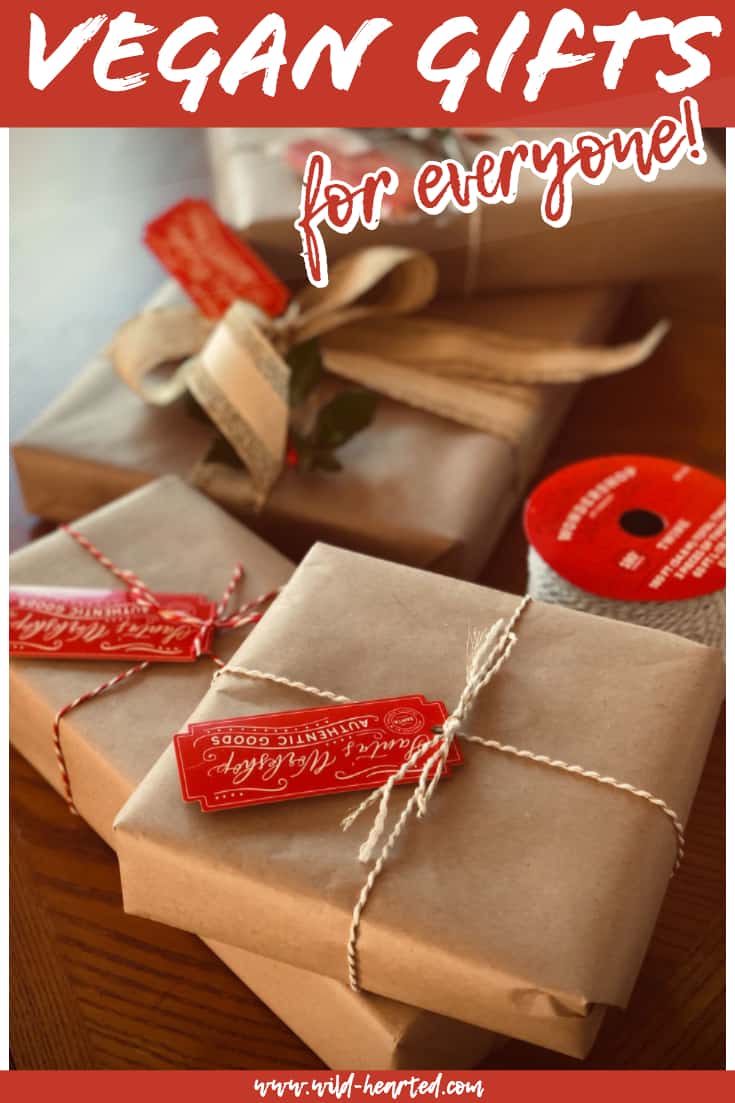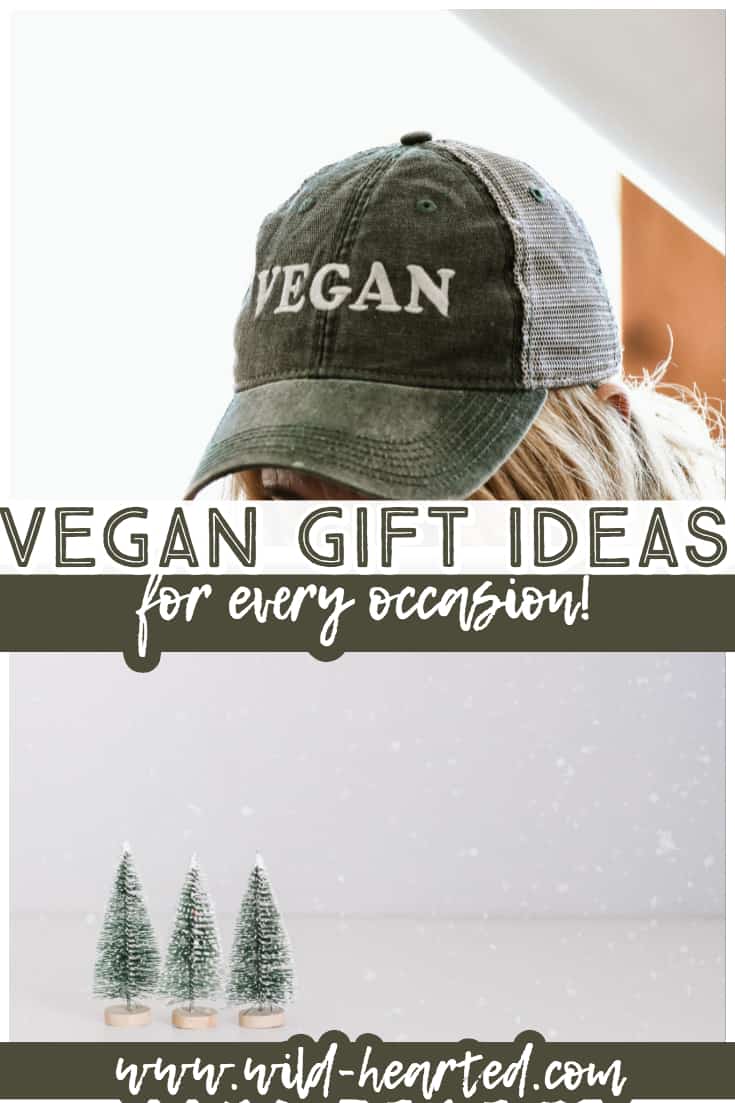 Latest posts by Ashley Hubbard
(see all)