This post may contain affiliate links, meaning if you book or buy something through one of these links, I may earn a small commission (at no extra cost to you!). Please see my disclosure.
It is easy to see the appeal of solo travel. The ability to set off on your own agenda, be responsible to or for no one other than yourself, being able to lean into everything your heart desires would be amazing completely.
However, if you are planning this type of adventure, you must consider safety and organization too. While spontaneity has its merits, it is far better and safer to have the core agenda mapped out in advance of departure. This is the ultimate guide to solo travel across the US that you can use to get your planning started properly.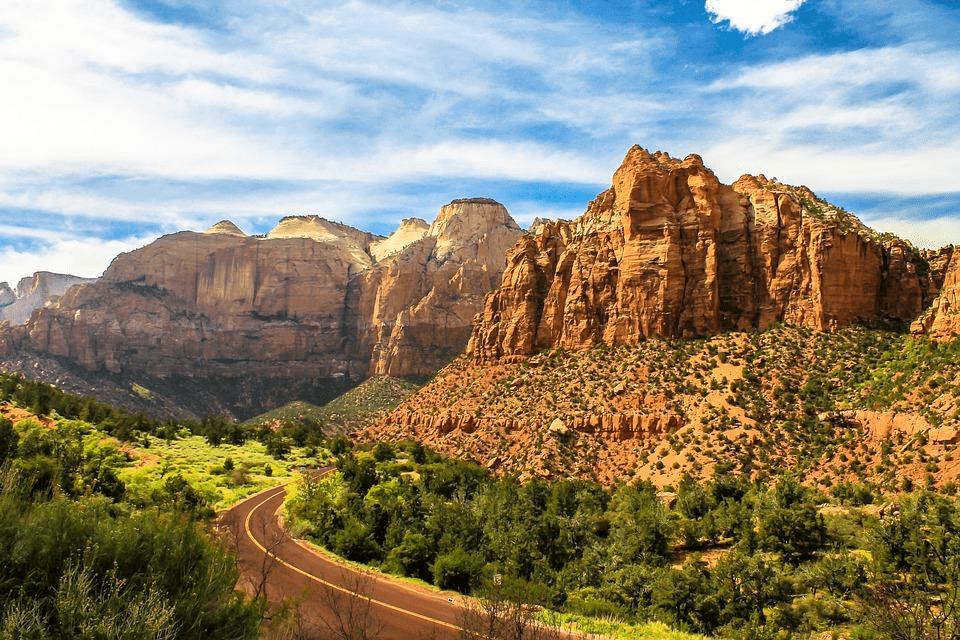 Understand That Solo Travel Is A Mindset
Traveling alone is becoming one of the most subscribed methods of seeing the world. The USA is vast, with hundreds upon hundreds of experiences to dive into, and doing it alone is often magical.
However, if you are embracing the solo traveler lifestyle, remember that this is a mindset and therefore you need room to adjust. There will be long stretches of time where your only company is your thoughts or your smartphone, so make sure you have some reliable entertainment platforms like Riversweeps lined up that will help to keep you sane.
Also, keep safety in mind because this is paramount to enjoying the time you spend exploring, and you are more vulnerable. 
National Parks Or Popular Cities?
Next, it is time to create the agenda. Most people tend to decide on either the National Parks route or the Big City map, but there is nothing stopping you from creating a mixture of both if that is what you really want.
Remember, visiting the National Parks is not all camping and sleeping under the stars if this puts you off. There are equal amounts of luxury accommodations dotted about too and things like guided tours to enhance the experience in most major spaces.
Regardless of whether you are visiting the city or a wilder place, make sure you book all the hotels in advance and research where to buy food, etc. 
Research Transport
The biggest thing you will have to plan to the very last detail is exactly how you are going to travel around the various bucket list locations.
Are you wanting to stay on the ground and get a true, authentic experience? Or do you want to hop from place to place fast so you can get the most out of your booked activities? Either way, you have a few options. 
Book Flights In Advance
If you are planning on flying, don't leave it until the last minute. National flights are still popular and often get booked up fast, so if you want to hop on a plane to NYC, book it first to avoid disappointment. 
Look At Coaches
Coach trips are a really popular thing in the US, and there are plenty to pick from. For a solo traveler, the coach is a wonderful opportunity to meet people with similar journeys in mind, and a laid-back way to travel about from spot to spot while the driver does the long drive for you.
Consider Renting A Car
Renting a car is often considered a safe option. Of course, there will always be traffic and closures to navigate, plus other road users, but all in all, you get to decide when you set off and which route to take.
Some people even rent a car for the sole purpose of driving along famous highways. Just don't fall into the car rental tourist traps, and you will be on the way to an autonomous adventure in no time. 
Solo travel across the US is such a fun experience, but not necessarily one you want to dive in and hope for the best with.
Latest posts by Ashley Hubbard
(see all)