This post may contain affiliate links, meaning if you book or buy something through one of these links, I may earn a small commission (at no extra cost to you!). Please see my disclosure.
From the exploration of historical landmarks to indoor adventures, here are the best things to do in San Antonio at least once.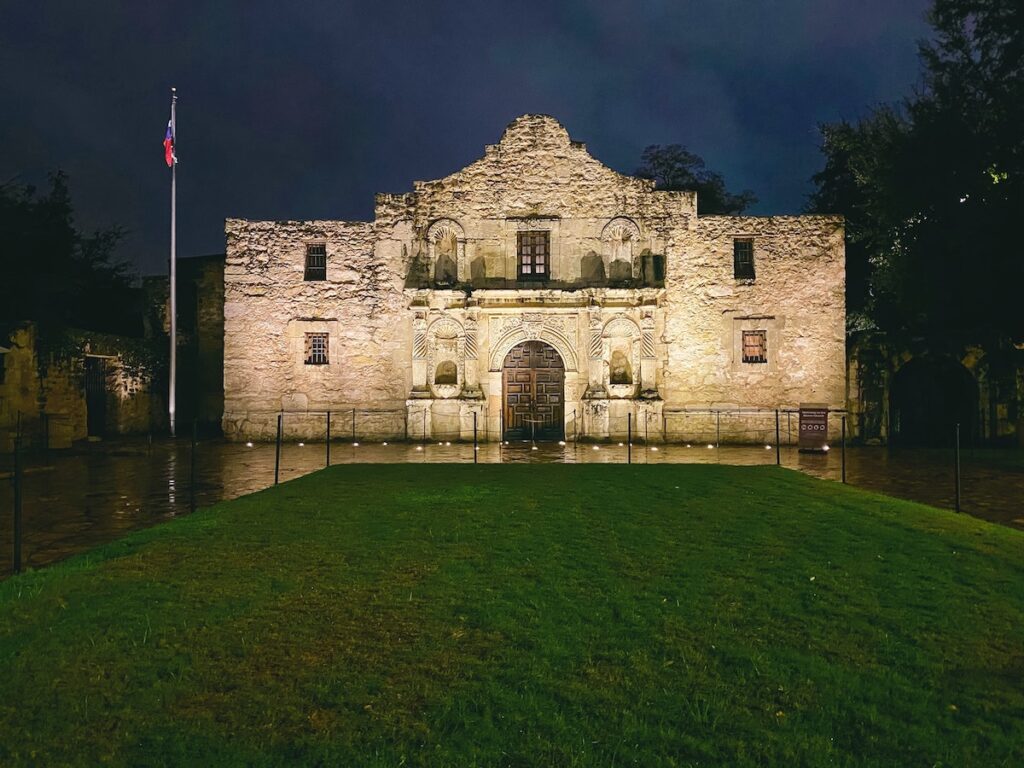 Editor's Note: I fully encourage everyone to limit travel as much as possible during the COVID-19 pandemic. However, if you do choose to travel, I hope that you'll do so safely. Please consider visiting outdoor or less-populated destinations, traveling by car, traveling in small numbers, and respecting everyone around you
When thinking of things to do in San Antonio, it's important to remember that the city is a lot of things: full of history, rich in culture and booming with new and exciting San Antonio attractions. There's a nice mix of old and new, and no matter what your reason for visiting , there's something for you.
Each neighborhood (there are 11 of them!) has a unique experience you won't want to miss. You'll be immersed in culture, learn more about San Antonio than you probably know about your own hometown and have fun doing it! Step outside, enjoy nature and explore sustainability in San Antonio.
This post was written in collaboration with Hotels.com.
All opinions are, of course, my own.
Where to stay in San Antonio
There are many accommodation options both in and around San Antonio, Texas. Here are a few great suggestions to get you started.
Hotel Havana
Stay at Hotel Havana to experience the San Antonio RiverWalk and rich history. Local grover Edward Franz Melcher opened Hotel Havana in 1914 with a vision to recreate the tropical allure of the hotel's Caribbean namesake. It has a storied legacy including FBI stings, acts of God and other events to create a grand and legendary hotel experience.
Hotel Valencia Riverwalk
Another sweet spot on the River Walk, Hotel Valencia was named the #1 hotel in San Antonio by Condé Nast Traveler in 2020. With 213 guest rooms and complimentary WiFi, this popular hotel is irresistible to travelers. Staying at Hotel Valencia immerses guests into a blend of Spanish Colonial and Modern Mediterranean design with contemporary ideals, history and charm.
Hyatt Regency San Antonio
Located centrally on the River Walk, Hyatt Regency San Antonio gives guests direct access to the world-famous Alamo. You're also steps away from the entertainment, culture and history that San Antonio has to offer. In addition to being minutes from downtown's offerings, stay in for on-site restaurants, bars, shops and spas.
Things to Do in San Antonio
Spanish Governor's Palace
Constructed in the early 18th century and restored in the 1930s, the Spanish Governor's Palace represents the last visual remnants of the Presidio San Antonio de Béjar. The National Historic Landmark was the original comandancia, which is a residence and working office, for the captains and military garrison from 1772 until the early 1800s.
The National Historic Landmark is open Tuesday-Saturday 9am-5pm and Sunday 10am-5pm. Admission is $5 for adults, $3 for seniors 60+ and children age 7-13, and always free for children under 7.
San Pedro Creek Culture Park
San Pedro Creek Culture Park is one of the best free things to do in San Antonio. At the park you'll find culture, art and nature. The San Pedro Creek has attracted people to its banks for 12,000 years, creating a vibrant and diverse culture. The works of prominent San Antonio artists and natural flora and fauna show the progress of what once was a drainage ditch and has been restored into an ecosystem and gathering space.
Mexican Cultural Institute
Located in Hemisfair, the Mexican Cultural Institute in San Antonio is part of the Ministry of Foreign Affairs that seeks to highlight the art and culture of Mexico. Exhibitions, performances and events have promoted the cultural heritage of Mexico for over 50 years, and the institute promotes cultural exchange between the U.S. and Mexico.
The institute is open Tuesday-Sunday 10am-5pm and is free for all ages.
Currently closed due to COVID, make sure to check before your trip.
Andretti Indoor Karting & Games
If you're looking for a fun, indoor adventure, look no further than Andretti San Antonio. You'll find go karts, bowling and an arcade, along with modern technology like a dark ride motion theater, virtual reality and a two-level laser tag arena. If you visit during the week, you'll likely find a deal like $5 bowling games Monday-Friday and BOGO attractions every Tuesday.
The event center is currently open Monday-Friday 12pm-11pm, Saturday 11am-1am and Sunday 11am-12am.
Japanese Tea Garden
Opened in March 2008, the Japanese Tea Garden operated as a rock quarry before becoming one of the most loved, educational and cultural resources in San Antonio. Walkways, stone arch bridges, an island, lily pond and a Japanese pavilion decorate the garden, and its rich 90-year history is seen throughout.
The garden is open daily and admission is free for all ages. Pets are welcome on a leash.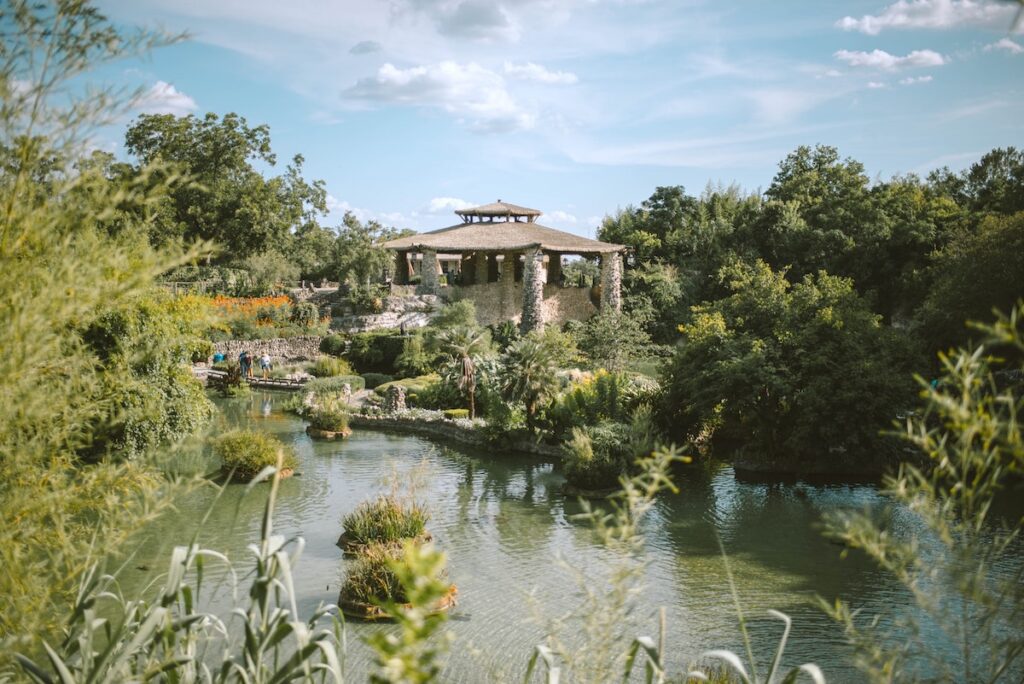 Natural Bridge Caverns
If you're looking for a unique natural adventure, the Natural Bridge Caverns are the destination for you. Family-owned and operated since 1960 when four college students found the caverns, you can explore 60 feet of natural limestone bridge along with outdoor mazes and trails. You can also mine and pan for gems, fossils and treasures.
Ticket prices vary by day, and you save more when you buy in advance instead of day-of. Parking is free.
Six Flags Fiesta Texas
Looking for a day full of attractions? Add Six Flags Fiesta Texas to your itinerary and experience the biggest and most popular of San Antonio attractions. There's something for everyone at Six Flags, with attractions designed for the highest heights and gentlest adventures.
Ticket pricing varies by day, and it's cheaper to buy online prior to your visit. Six Flags only accepts card and mobile payment, including for parking.
During the pandemic, reservations are required to enter the park.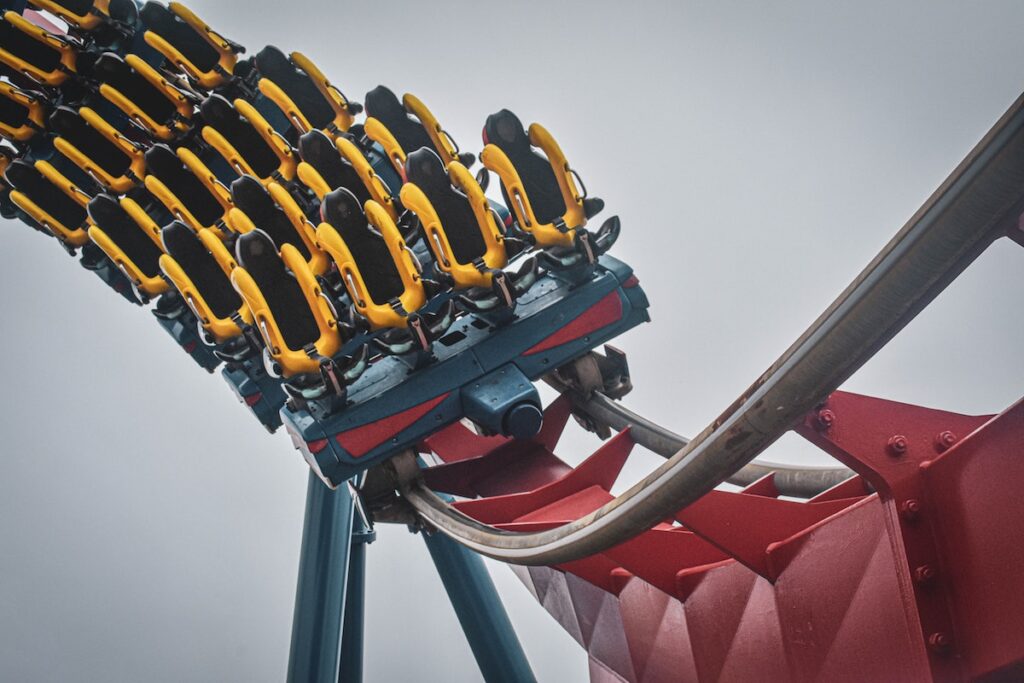 San Antonio's River Walk
Robert H.H. Hugman's concept of winding pathways and bridges flanking through the river became his solution to harnessing the river running through downtown. The young architect's vision became San Antonio's River Walk, a vibrant downtown experience with dining, nightlife, amusement parks, shopping and beautiful places to stay.
Confluence Park
The vision for Confluence Park was to create a space that was interactive in teaching a greater understanding of Texas ecotypes and watershed dynamics. The park is a project of the San Antonio River Foundation, which was established in 2003 to provide amenities and enhancements along the San Antonio River and its tributaries not funded by public monies.
San Antonio Bike Tours
Looking for a fun way to see historic downtown San Antonio or its famous River Walk? Grab a recumbent trike from San Antonio Bike Tours and be led by Steve Wood, a certified tour guide and the owner of San Antonio Bike Tours. The tours follow basic outlines, but Steve makes sure that each bike tour is unique as the last.
For a two-hour tour, expect to pay $75 per person; for a four-hour tour, $125 per person; for a six-hour tour, $200 per person. If you own your own trike, each tour price is 15% off.
Pearl District and Farmers Market
Wanting a taste of San Antonio while supporting the local community? Make a stop at the Farmers Market in the Pearl District. The open air grocery store hosts 45+ vendors with products ranging from farm fresh fruits and veggies to salsas and gourmet candies.
In addition to the Farmer's Market, there's beautiful hotels like Hotel Emma, living spaces like The Can Plant and places to work like Office at Pearl. Don't miss the chance to shop for goods and services, either.
The Farmer's Market is open Saturdays 9am to 1pm and Sundays 10am to 2pm.
San Antonio to Austin
Wanting to take a day trip from San Antonio to another popular city like Austin, or stay for a few days in Austin on your way home? The city is just under an hour and a half to the north via I-35N, or if you're wanting a more adventurous trip, you can take a direct train departing from San Antonio Amtrak Station and arrive at Austin Amtrak Station in under two and a half hours. Services depart six times a week, and operate Tuesday, Wednesday, Friday and Sunday.
No matter your mode of transportation, you won't see anything too terribly scenic. But, a few stops along the way will add to your adventure.
You can stop in San Marcos to swim, snorkel, float down the San Marcos River, take a glass-bottomed boat tour or stop for a picnic by the shore.
If you're wanting to shop, the Outlets of San Marcos are another destination, made up of both the San Marcos Premium Outlets and the Tanger Outlets. It's one of the largest outlet malls in the U.S., so you'll likely find something for everyone, along with a crowd.
Or, you can stop in New Braunfels, which is a popular place to float down the river. It's also home to the Green Historic District, which has plenty of small-town charm and German Roots.
Once you arrive in Austin, don't miss the vegan eateries, shops and ethical animal interactions I highlight in this vegan guide to Austin.
Latest posts by Kylie Hubbard
(see all)