This post may contain affiliate links, meaning if you book or buy something through one of these links, I may earn a small commission (at no extra cost to you!). Please see my disclosure.
Things to Do in Islamorada, Florida Keys
Editor's Note: I fully encourage everyone to limit travel as much as possible during the COVID-19 pandemic. However, if you do choose to travel, I hope that you'll do so safely. Please consider visiting outdoor or less-populated destinations, traveling by car, traveling in small numbers, and respecting everyone around you.
I spent basically every summer of my entire childhood going to Florida, and South Florida specifically. And, yet I never made it the Florida Keys. How that happened I'll never know, but I am certain that I'll spend the next several years of my life making up for it especially now that I'm certified in scuba diving.
Last year, I made my first trek down the Keys spending a short trip to Islamorada specifically. While I didn't make it all the way to the bottom, or Key West, I was still thoroughly enchanted by this piece of Florida that is somehow entirely unique.
There are plenty of things to do in Islamorada Florida but these are the best things in my opinion if you're only in town for a couple of days.
This post was written in collaboration with Hotels.com. All opinions are, of course, my own.
WHERE IS ISLAMORADA?
Islamorada is located in the Florida Keys and is technically comprised of five islands – Tea Table Key, Lower Matecumbe Key, Upper Matecumbe Key, Windley Key, and Plantation Key – also known as The Upper Keys.
ISLAMORADA MAP
Miami to Islamorada and Islamorada to Key West
Islamorada is directly in between Miami (mainland Florida) and Key West (the southernmost key of the Florida Keys). It's about a 1.5 hour drive from Miami to Islamorada and about 2 hour drive from Key West to Islamorada.
Where to Stay in Islamorada Florida
There are plenty of great areas and accommodation in Islamorada Florida. Whether you prefer to stay at a resort during your visit, a charming locally-owned hotel, or a retro-feeling beach motel, Islamorada has all of the above and then some.
Things to Do in Islamorada Florida Keys
Here are the five best things to do in Islamorada Florida Keys.
The History of Diving Museum
The History of Diving Museum is located Islamorada and is definitely worth a visit even if you're not a scuba diver. The museum is dedicated to collecting, preserving, displaying, and interpreting artifacts, antiques, books, documents, photographs, and more that is relative to scuba diving and it's history.
The museum has a mission to tell the story of man's attempt to explore, understand, and venture under the sea. The collection of diving items is very impressive especially given the museum's young age.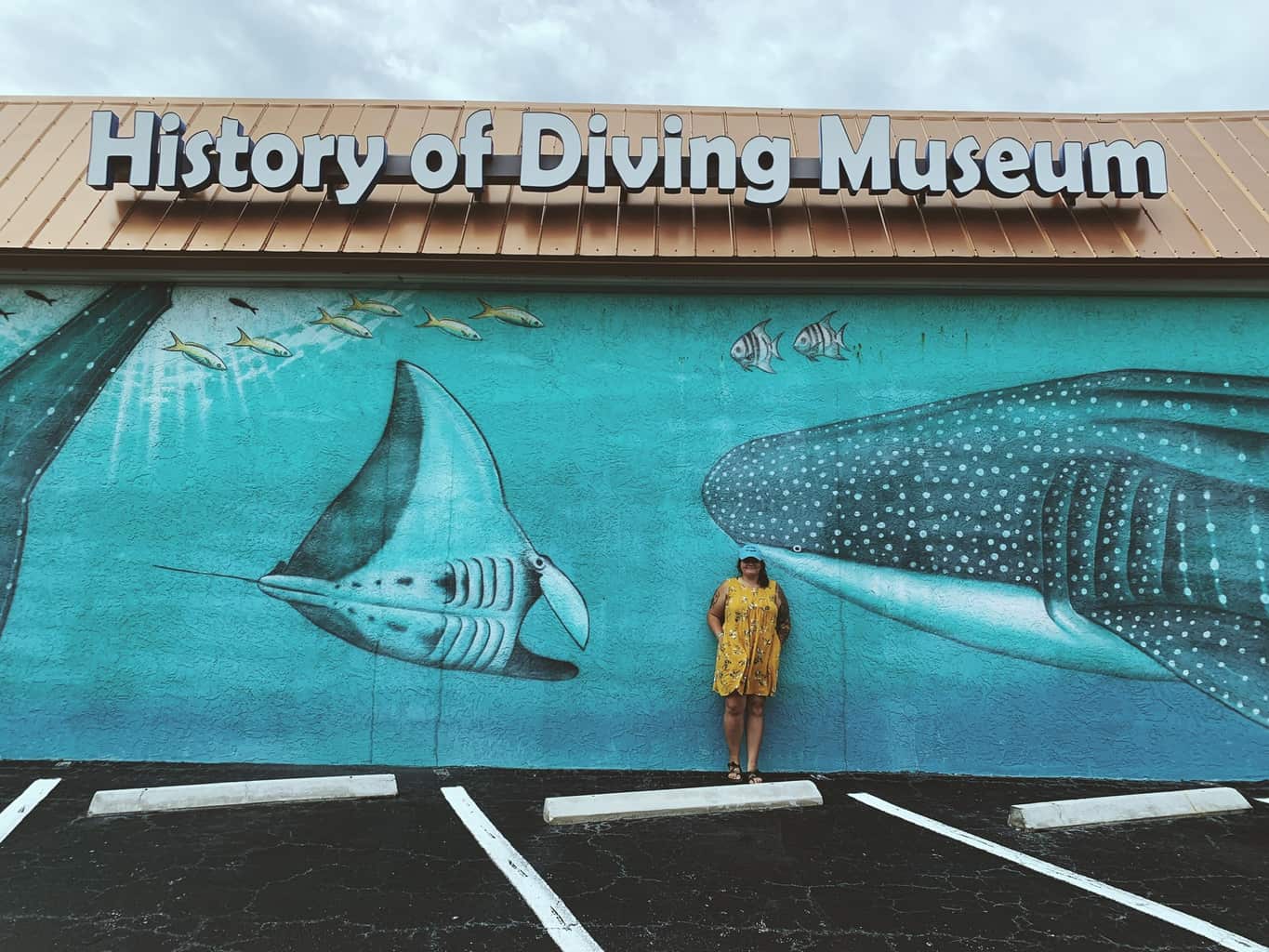 Anne's Beach
There are definitely plenty of beaches in Florida, but this particular one is dedicated to local environmentalist Anne Eaton. The beach is located at Lower Matecumbe Key.
The beach boasts clear water with little to no waves, plenty of parking, restrooms, and covered seating.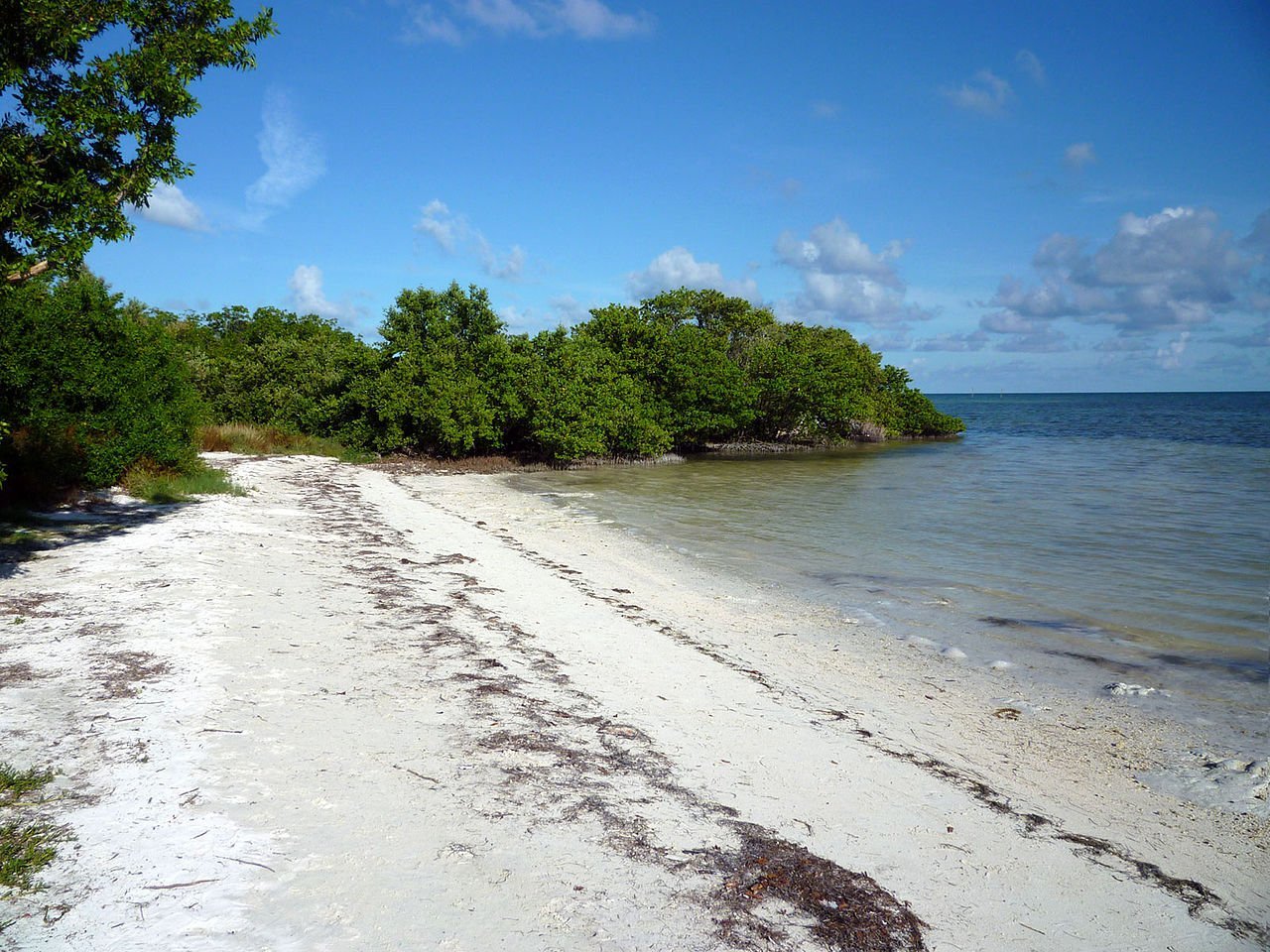 The Florida Keys Turtle Hospital
The Florida Keys Turtle Hospital is a sea turtle rescue and rehabilitation center that is located on Overseas Highway in Marathon, Florida. It was established in the mid-80s and has been rehabbing sea turtles ever since.
The hospital strives to return most animals back to the wild. You can take a guided tour.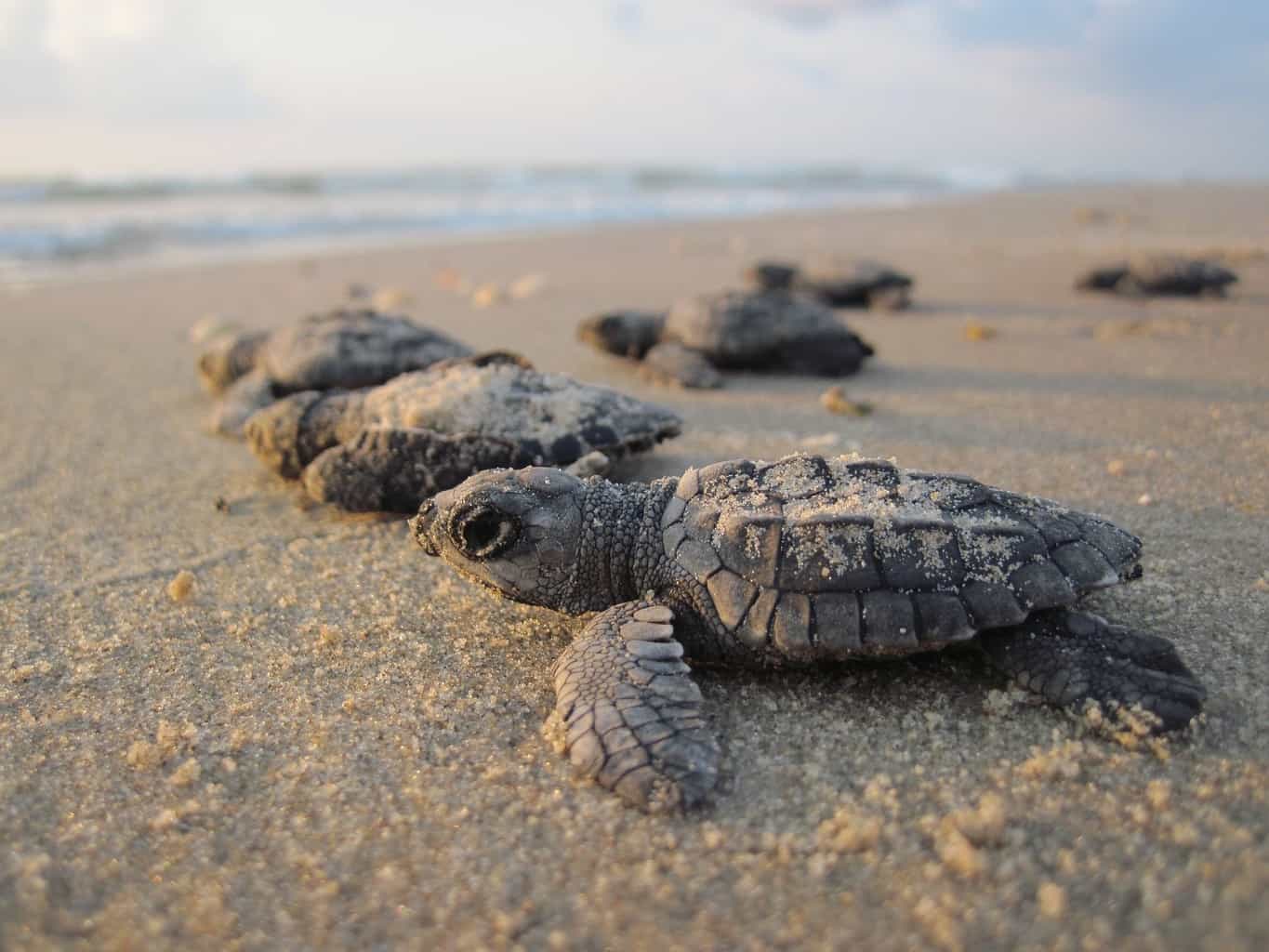 Scuba Diving in Islamorada
If you're a diver, you can't go to Islamorada without scuba diving in the Keys. In fact, the Florida Keys are known as the Diving Capital of the World. With the third-largest barrier reef, thousands of mangrove-fringed islands, and extensive seagrass beds it's easy to understand why.
Whether you dive for coral reefs and marine life or love to explore shipwrecks, there are plenty of Islamorada scuba diving options (and in the rest of the Keys too!).
And if scuba diving isn't quite your thing, Islamorada snorkeling is another great option. The reef system extends from close to shore out to 6-7 miles out. For snorkeling, it can be divided into various regions. Inshore patch reefs live in shallow waters of 5-15 feet and consist of small coral outcroppings usually surrounded by a sandy skirt. Mid-channel reefs lie in 15-20 feet of water and boast larger coral growth.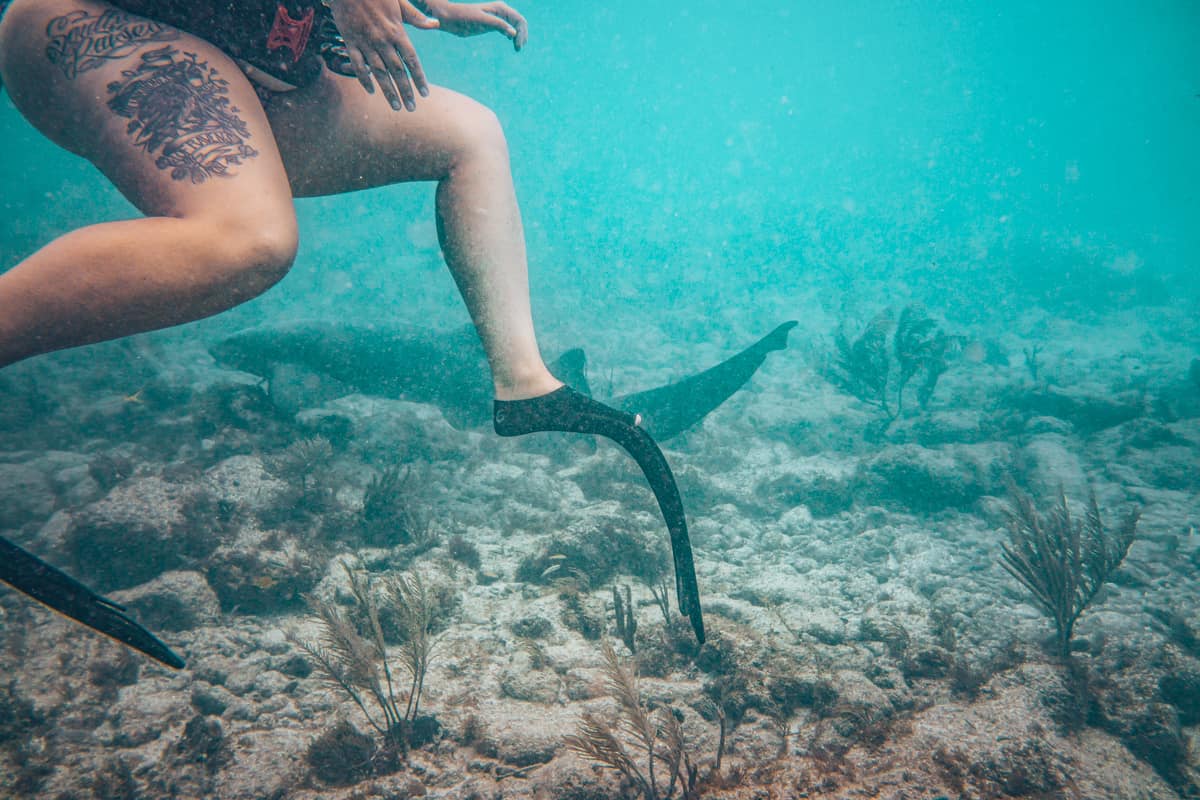 Lignumvitae Key Botanical State Park
Available by boat or kayak only, this state park is worth a visit and a bit off the beaten path. The park is full of virgin tropical hardwood hammock trees – something that once thrived on most of Florida's Upper Keys.
In 1919, a scientist from Miami bought this tiny island and built a home with a windmill for electricity and a cistern for rainwater.
Latest posts by Ashley Hubbard
(see all)