This post may contain affiliate links, meaning if you book or buy something through one of these links, I may earn a small commission (at no extra cost to you!). Please see my disclosure.
St. Louis Outdoor Activities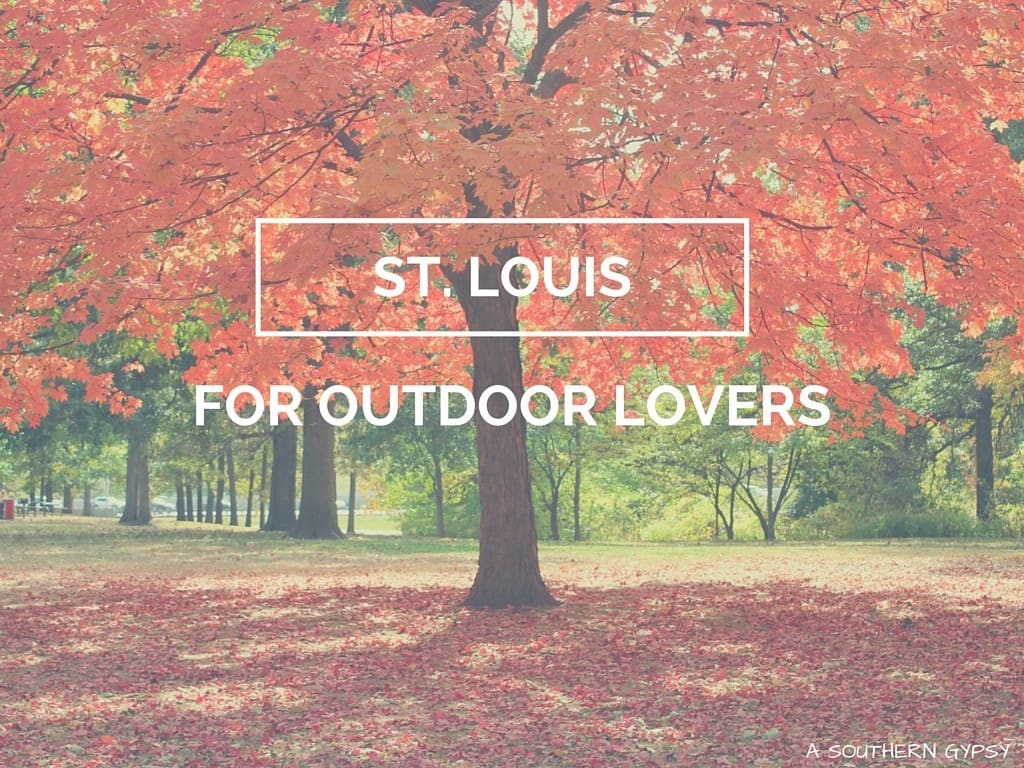 Before a couple weeks ago, I had only ever been to St. Louis for a school trip in middle school. I remember going up in the arch then and going to Six Flags but that's it. So, the fact that my brother moved to St Louis in September for the next three years at least was the perfect excuse to make the 5 hour drive up there! My mom and I drove up on a Sunday and stayed for four days and we managed to get plenty of outdoor time. Four days was definitely not enough time to do all the outdoor activities there are to do in St Louis but it definitely was enough to start. I can't wait to go back and visit my brother again. Let's take a look at some of the St. Louis outdoor activities we did on our stay.
Castlewood State Park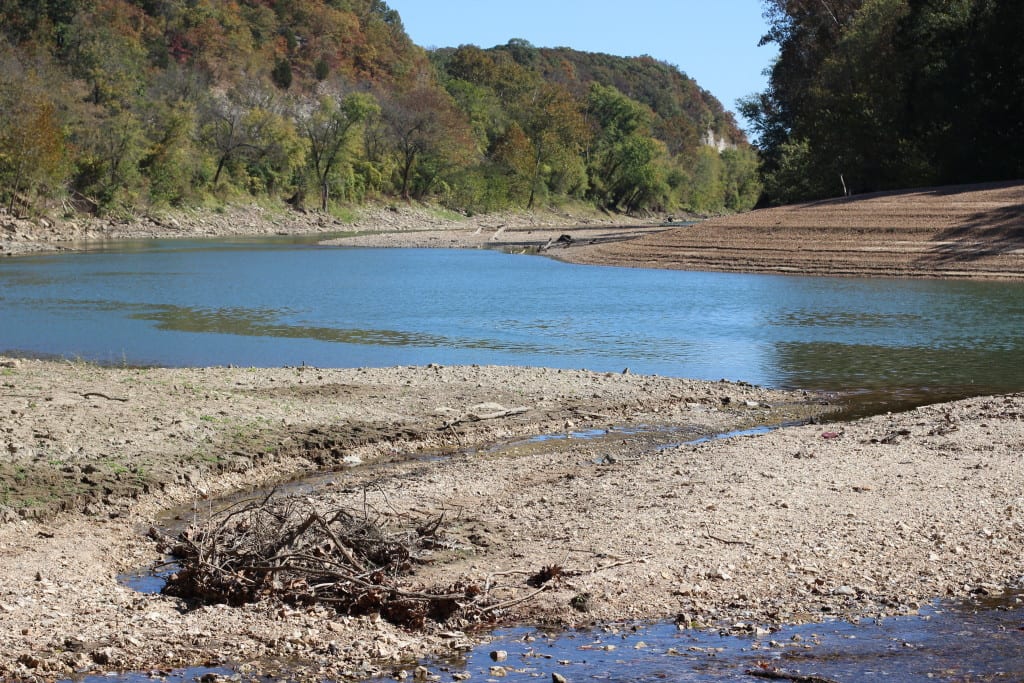 On Sunday, we got in town with enough time before our slot at the Wolf Center to head over to Castlewood State Park. Castlewood is a beautiful state park, located Southwest of the city, with hiking, mountain biking and horse trails. Mountain biking is considered one of the best in the state of St Louis. There's also a gorgeous river you can fish in or canoe/kayak down. In addition, there are plenty of picnic areas and playgrounds.
Address : 1401 Kiefer Creek Rd, Ballwin, MO 63021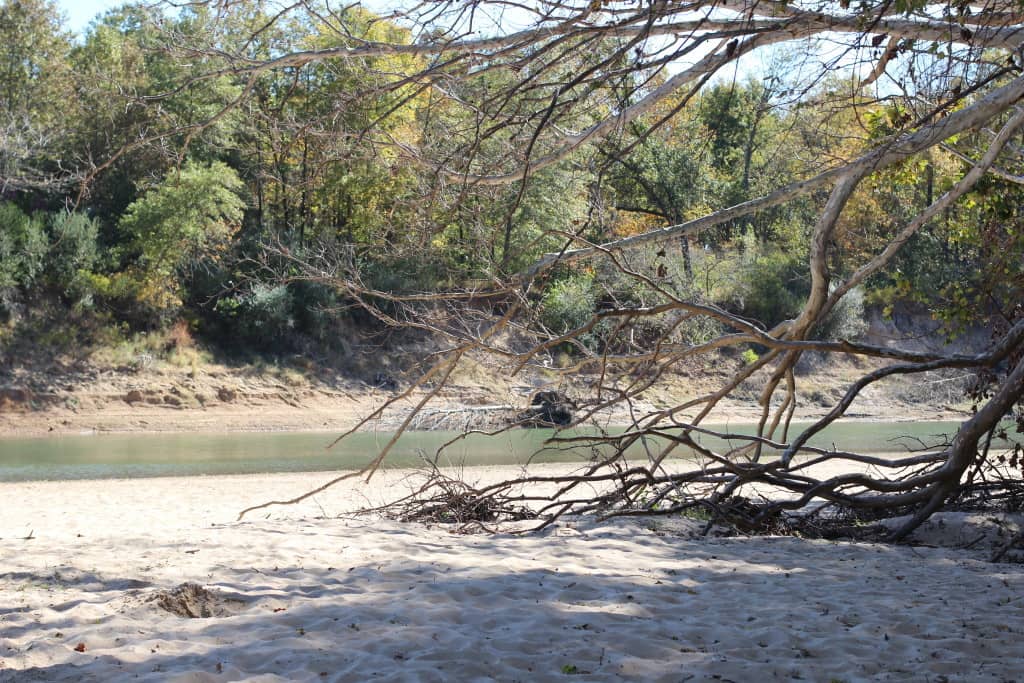 Lone Elk County Park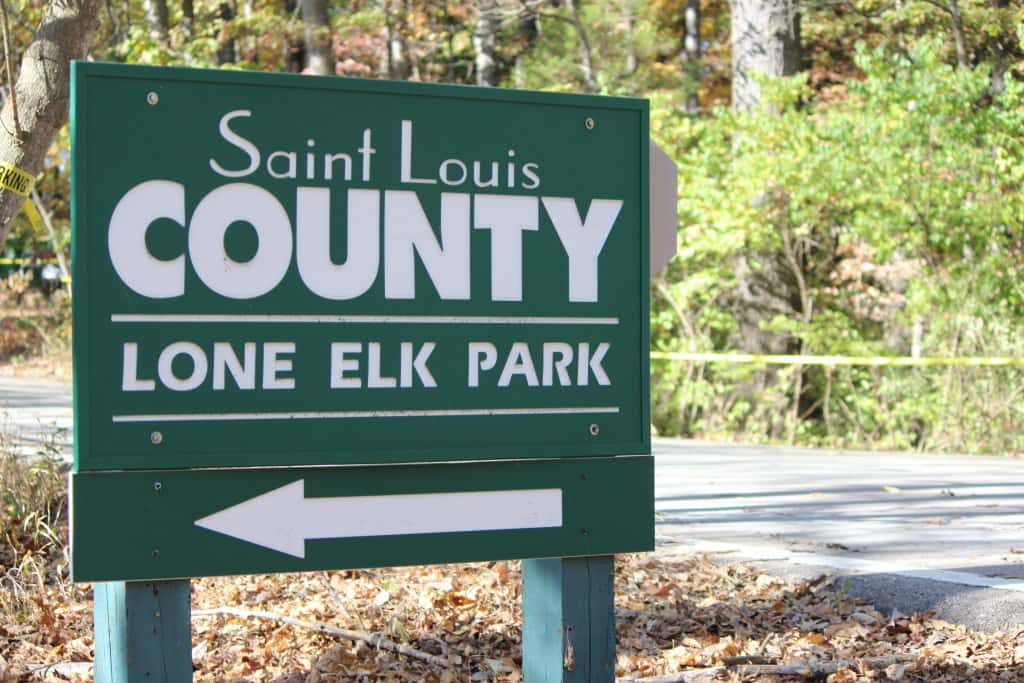 Lone Elk County Park is very close to Castlewood and we liked it so much that we went back a second time. Lone Elk reminds of me of Cades Cove in Gatlinburg – it's a drive-thru park with many options to pull off the road and get out of your car to either fish, hike or picnic. There are loads of elk (hence the name!) and also bison. The bison are in a different section and you can not get out of your car here.
This park is a great place to take a picnic and your camera.
Address : 1 Lone Elk Park Road, St Louis, MO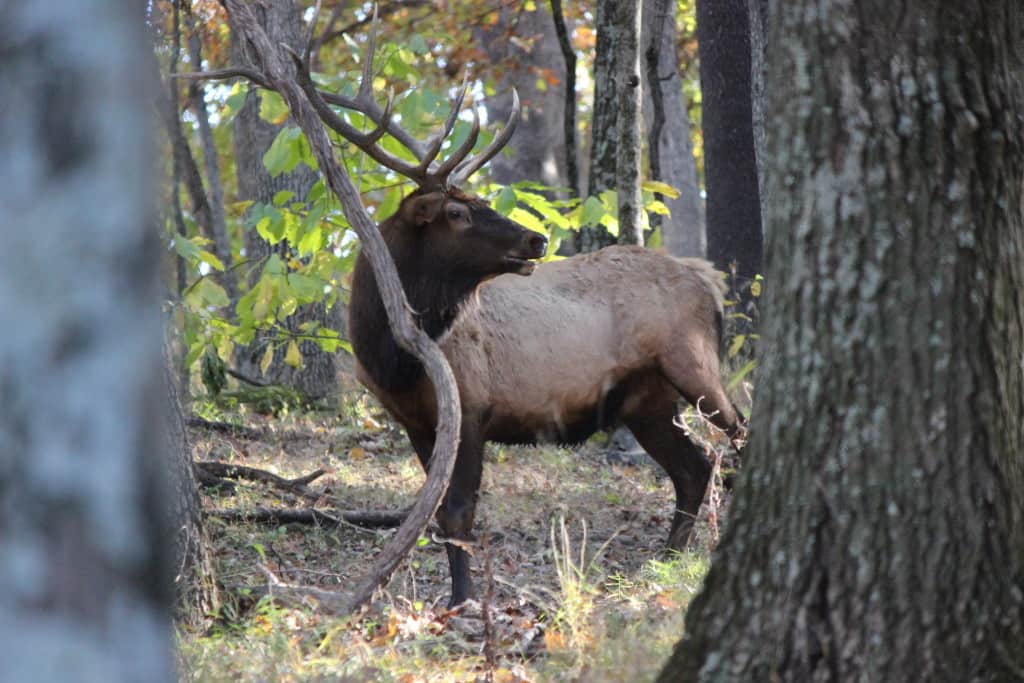 Endangered Wolf Center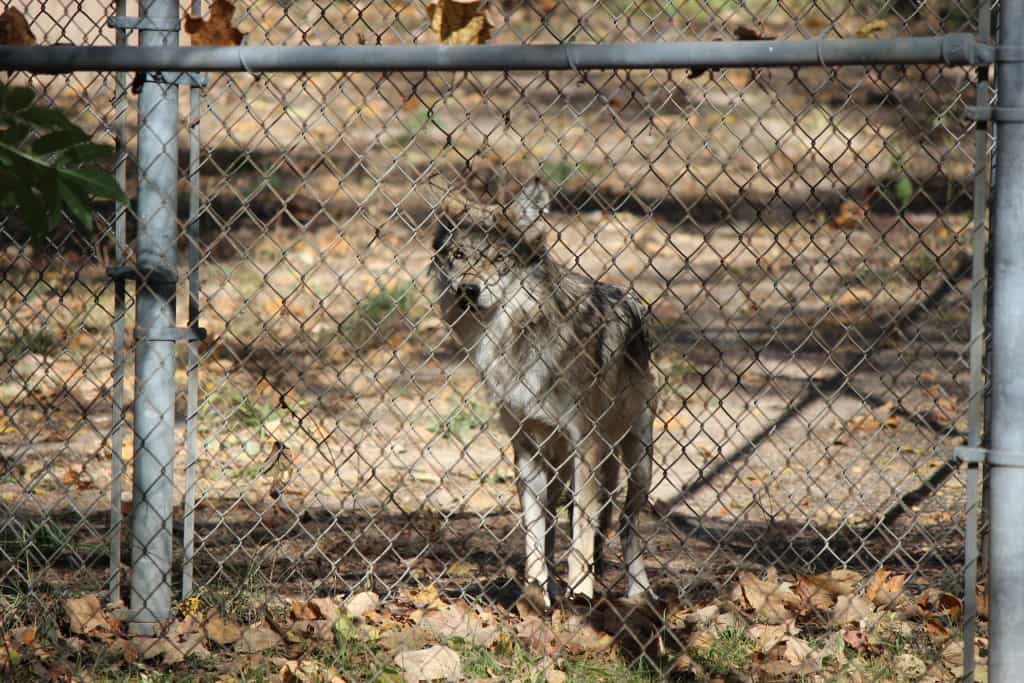 More animal related than outdoors is the Endangered Wold Center. Not to be confused with a sanctuary, the wolves here are used with the intent to repopulate areas with endangered species. It's not just a place for wolves to live out the rest of their lives and people to come see them do so. It's a place meant to educate people on endangered species and help bring awareness.
Address :6750 Tyson Valley Rd, Eureka, MO 63025
Website : www.endangeredwolfcenter.org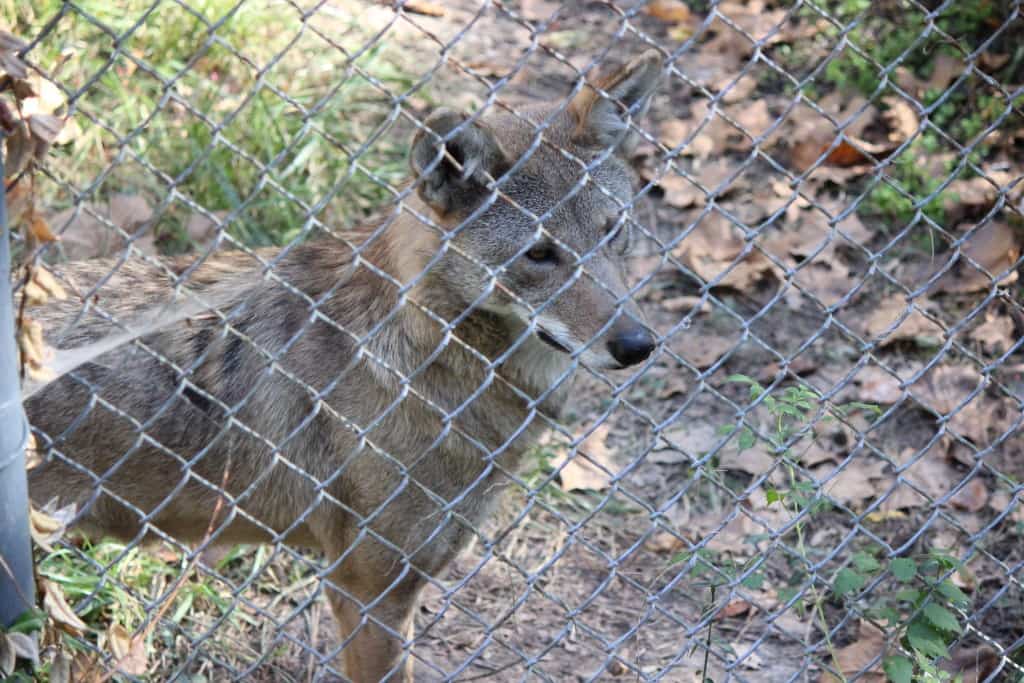 St Louis Zoo
Breakfast time at the St Louis Zoo. #asoutherngypsy #stl #stlouis #stlouiszoo #stlouisgram #zoo #lions #lion #lionking #yum #bigcat
The St. Louis Zoo is free and in my opinion, very nice. I'm not a fan of all zoos for obvious reasons but many animals are not able to be reintroduced into the wild. St Louis Zoo is one of the best I've ever been to and I would recommend it to anyone in the area. It's a great way to spend the day outside. Address : 1 Government Drive, St Louis, MO
My favorite ? #asoutherngypsy #stlouis #stl #stlouiszoo #stlouisgram #hippo #hippopotamus #animals #zoo #africa #travel #wanderlust A photo posted by Ashley Hubbard (@asoutherngypsy) on
Forest Park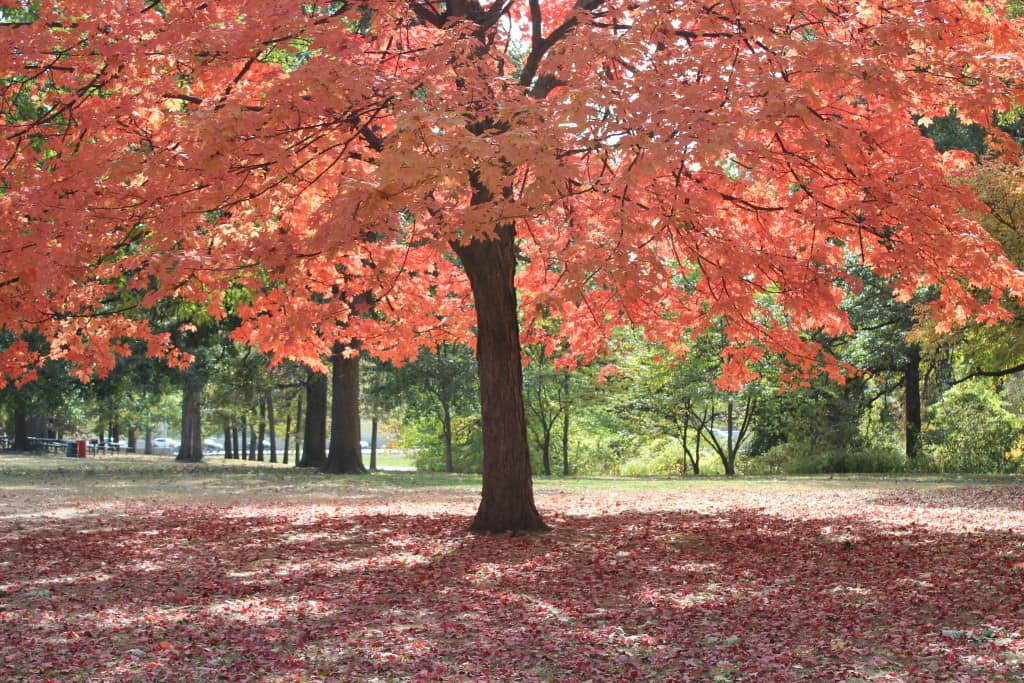 Forest Park which is larger than Central Park is a great place within St Louis to spend the day outside. There are so many activities to do in Forest Park including the Zoo, a golf course, walking trails, picnic areas, museums and much more!
Have you ever done any of these St. Louis outdoor activities?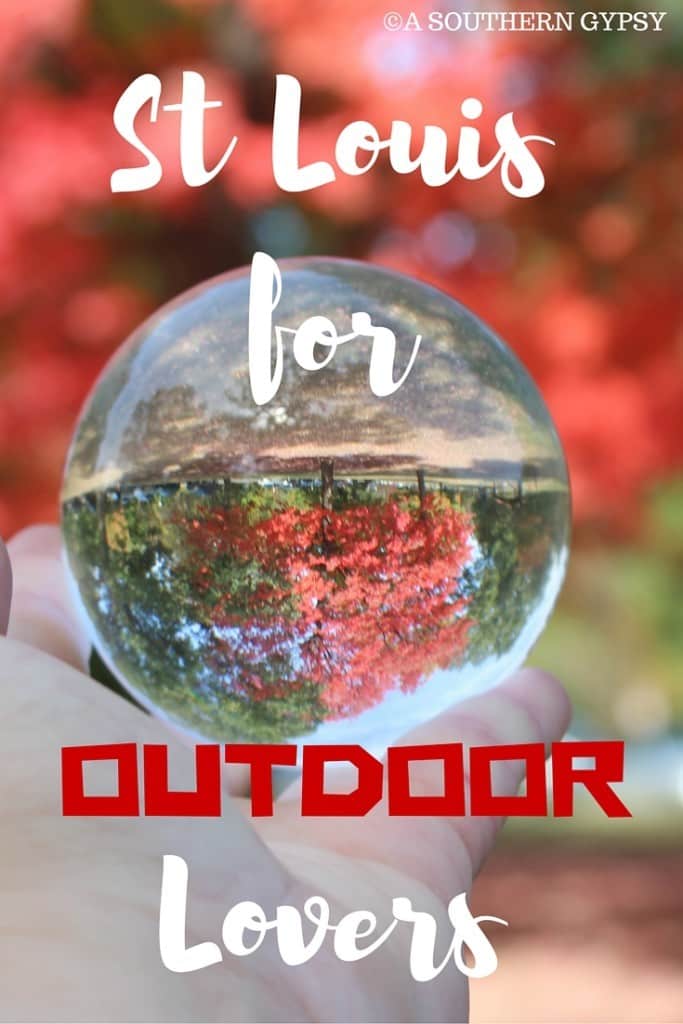 Latest posts by Ashley Hubbard
(see all)