This post may contain affiliate links, meaning if you book or buy something through one of these links, I may earn a small commission (at no extra cost to you!). Please see my disclosure.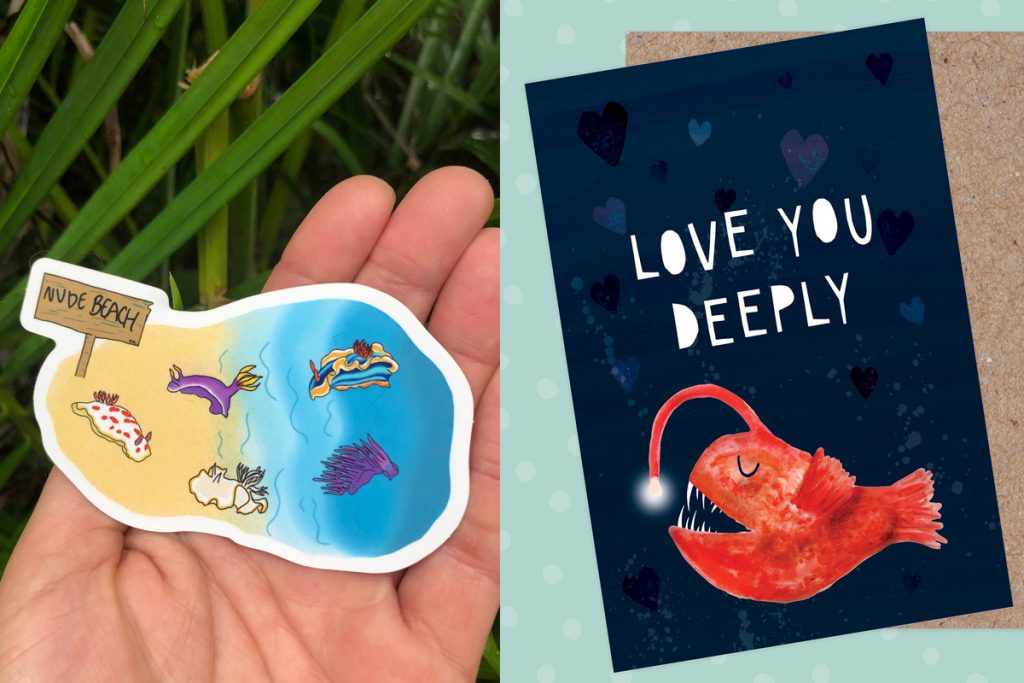 Are you a scuba diver or have a scuba diver in your life? You understand the level of obsession and passion that comes with then. And, if you're not – why not?! Check out how to get started online, at home right now. Take a break from buying yet more gear or planning your next dive trip, to appreciate these amazing scuba diving puns.
No matter if you prefer freshwater or saltwater, going deep or not, you'll find a bit of humor in these scuba puns for sure.
Jump on in and check out these 17 diving puns
What a good buoy.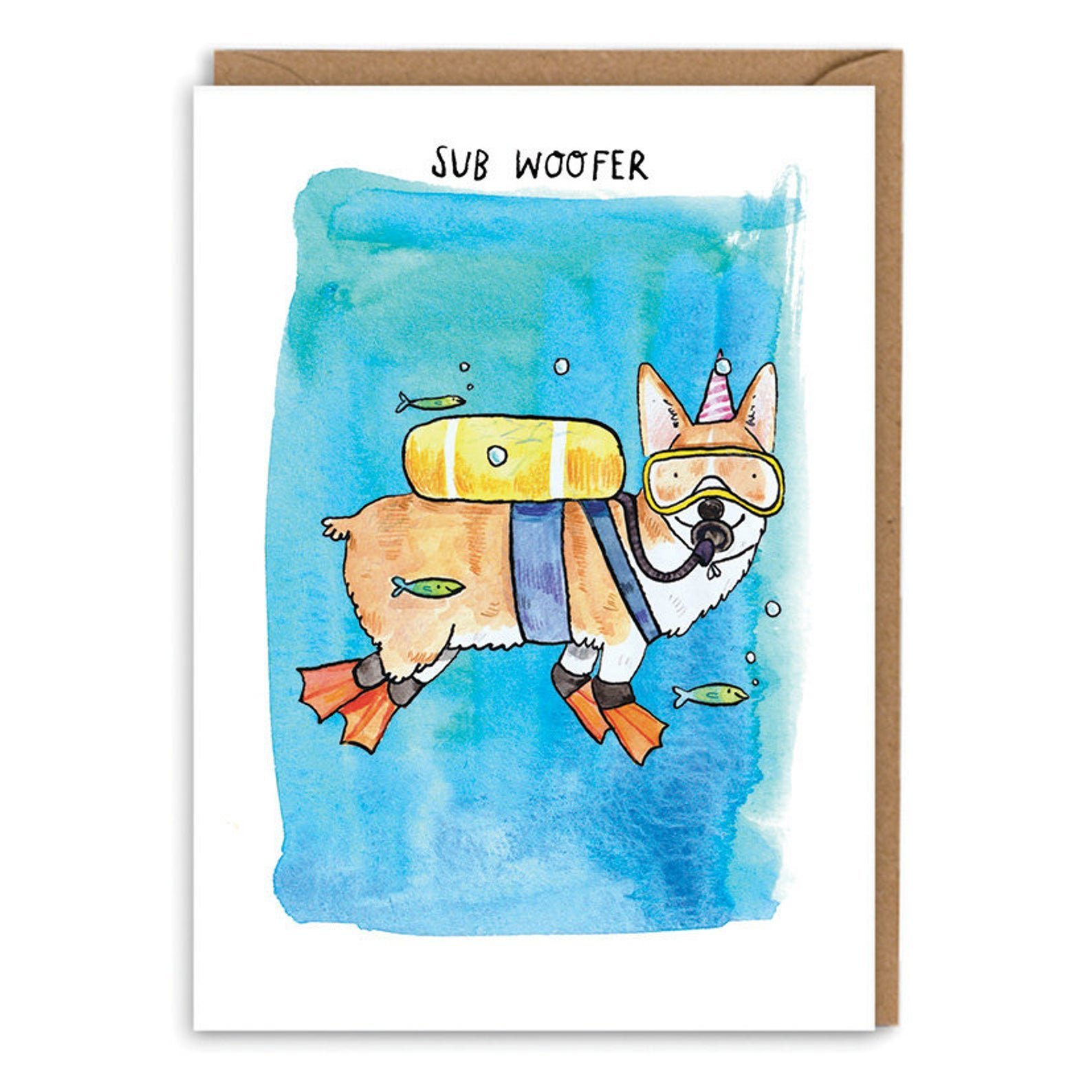 Don't trust the fishes.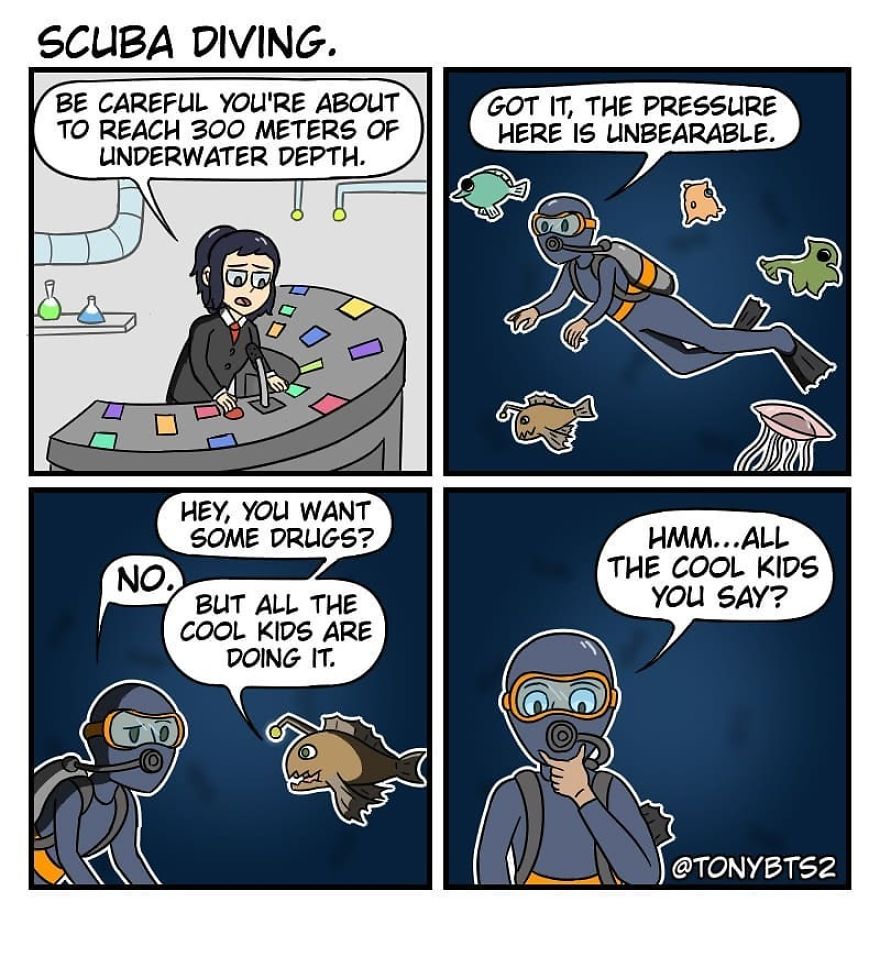 The perfect patch for your dive gear bag.
A card for your scuba diving love.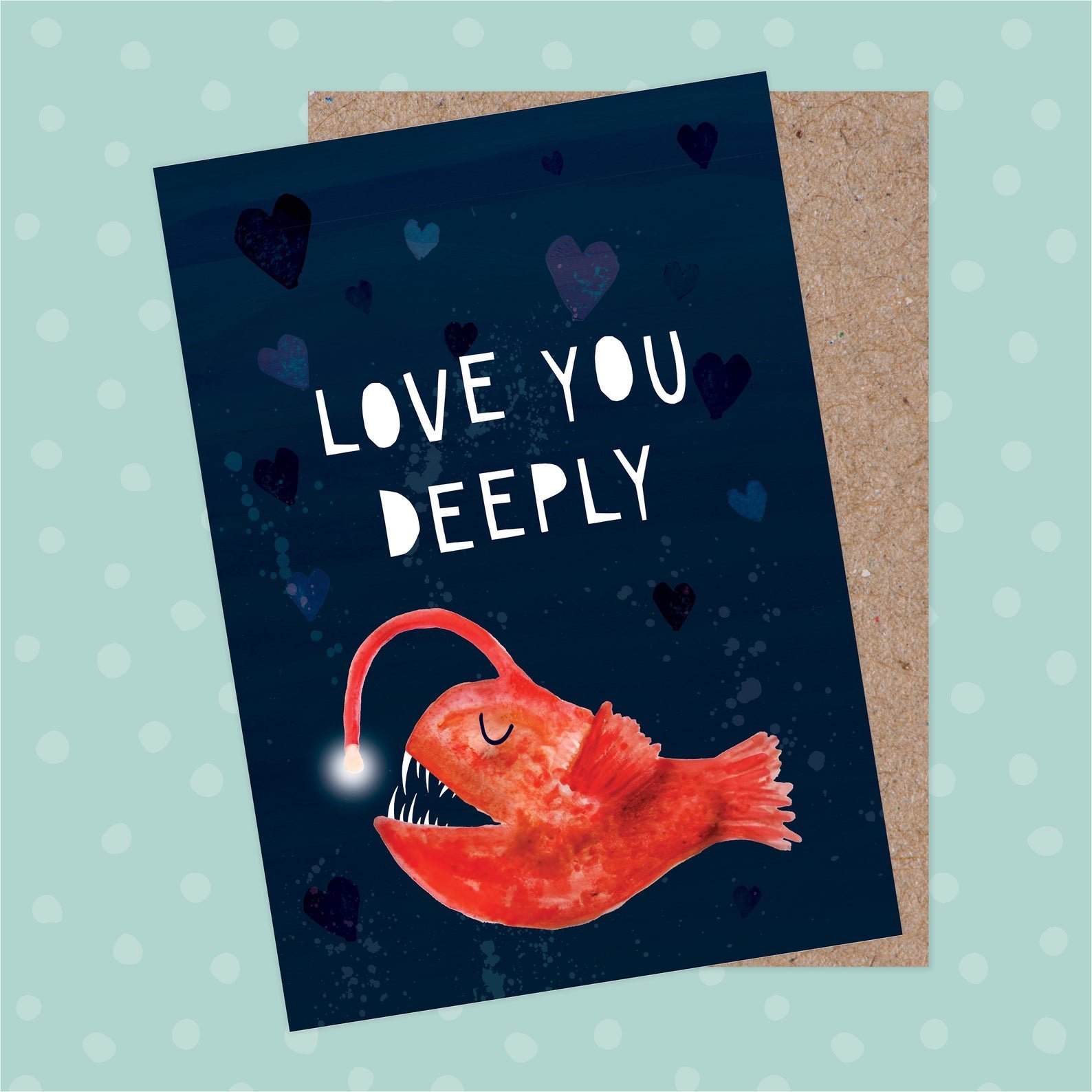 The perfect kind of beach.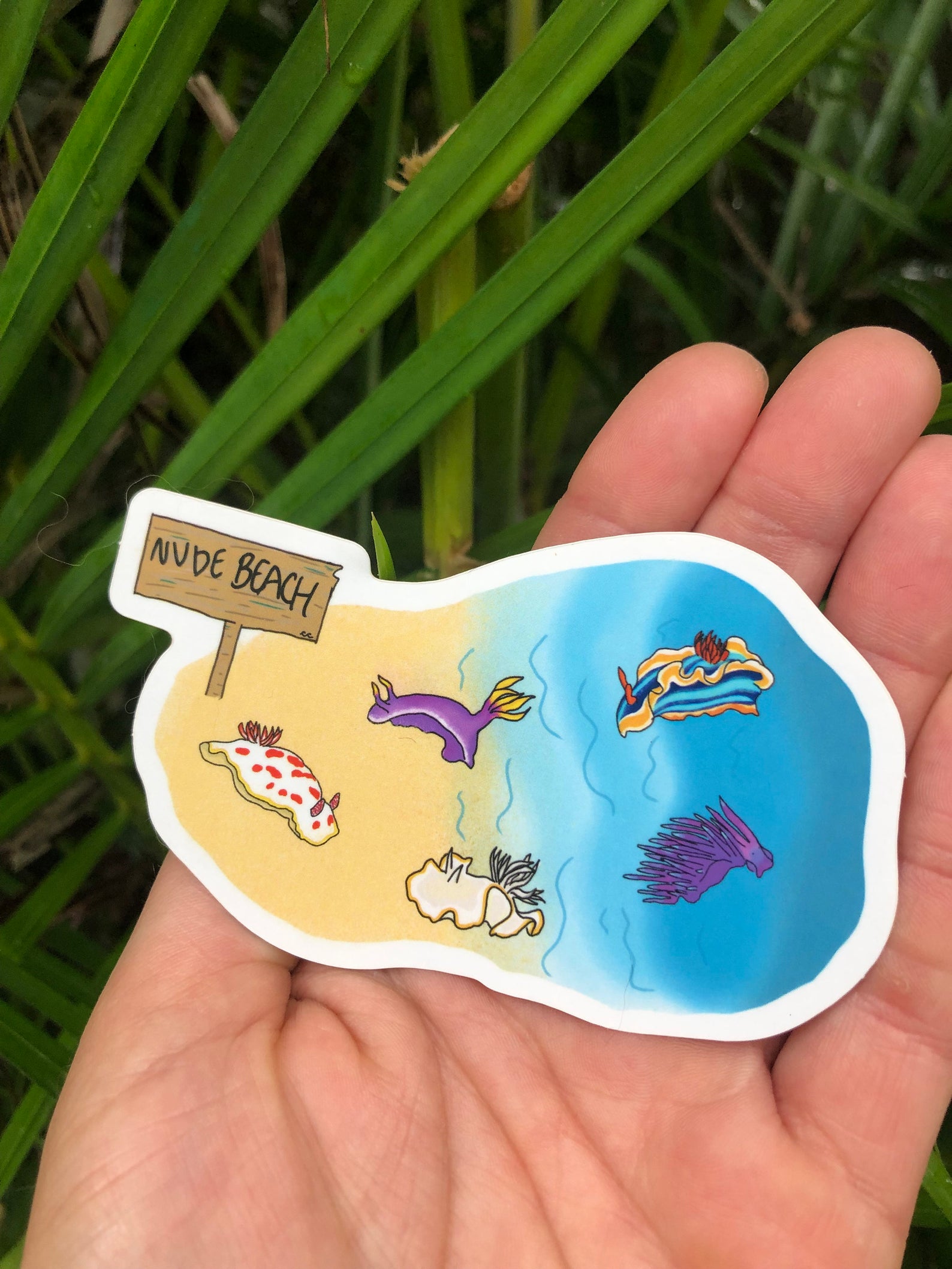 Well, that's one relationship you don't need.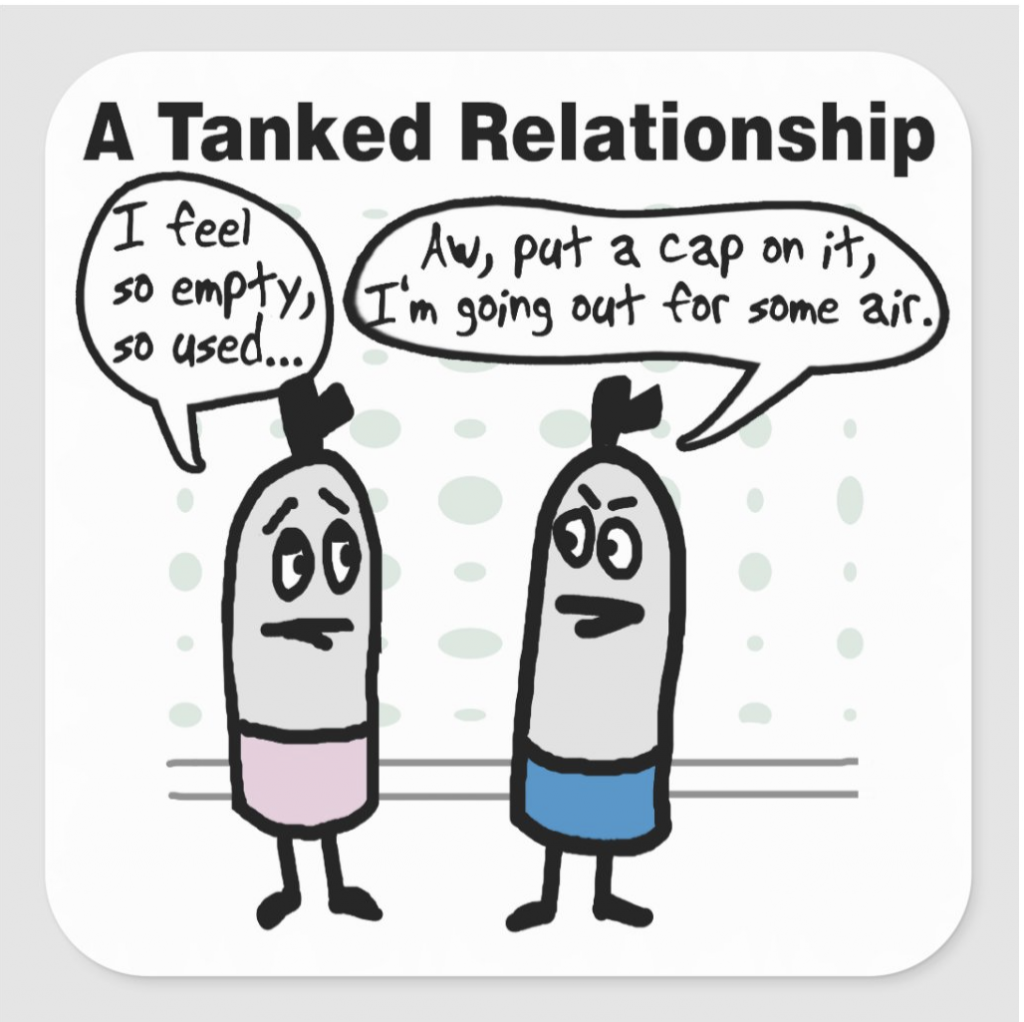 Shark puns are the best kind of diving puns.
The only kind of 'send nudes' text we want to get.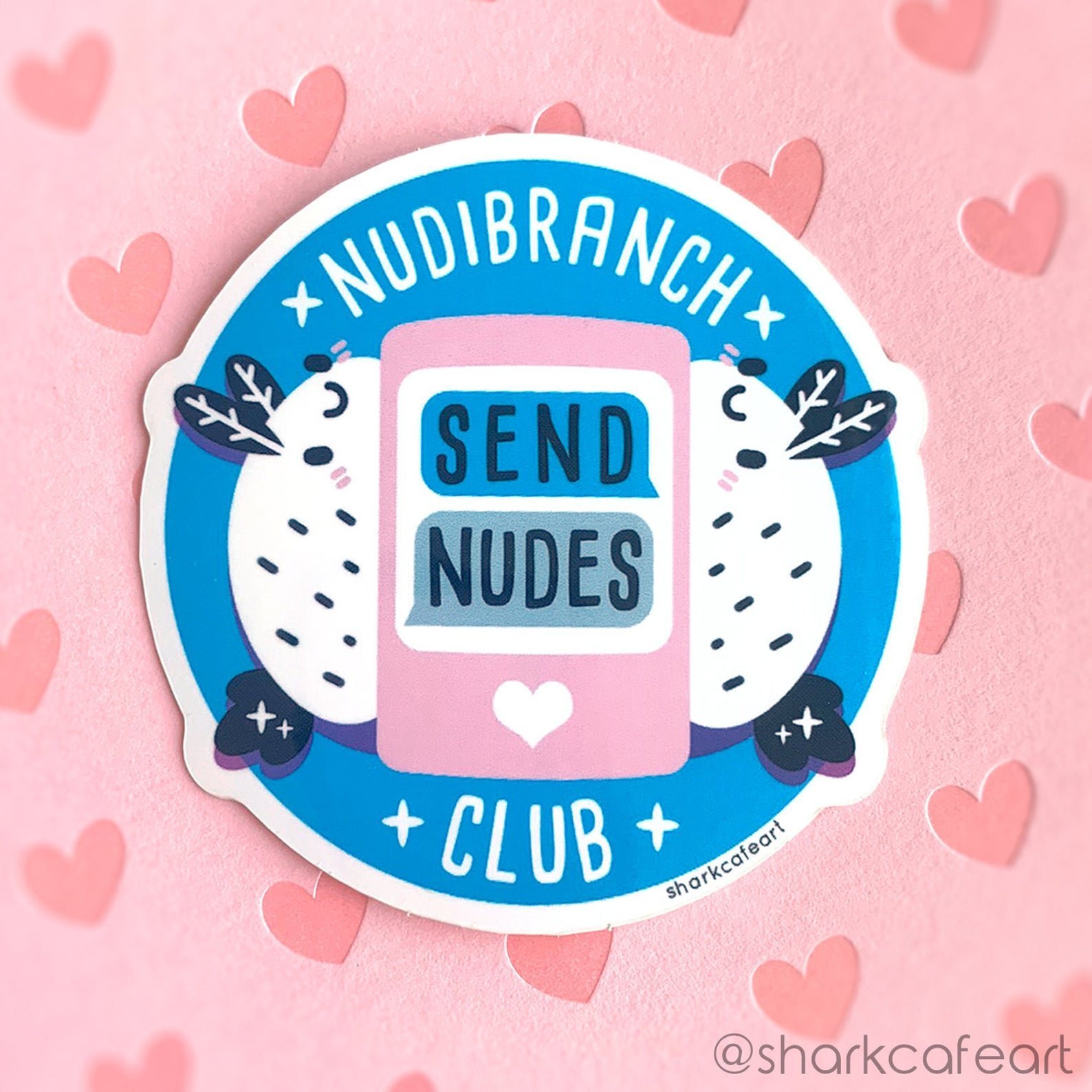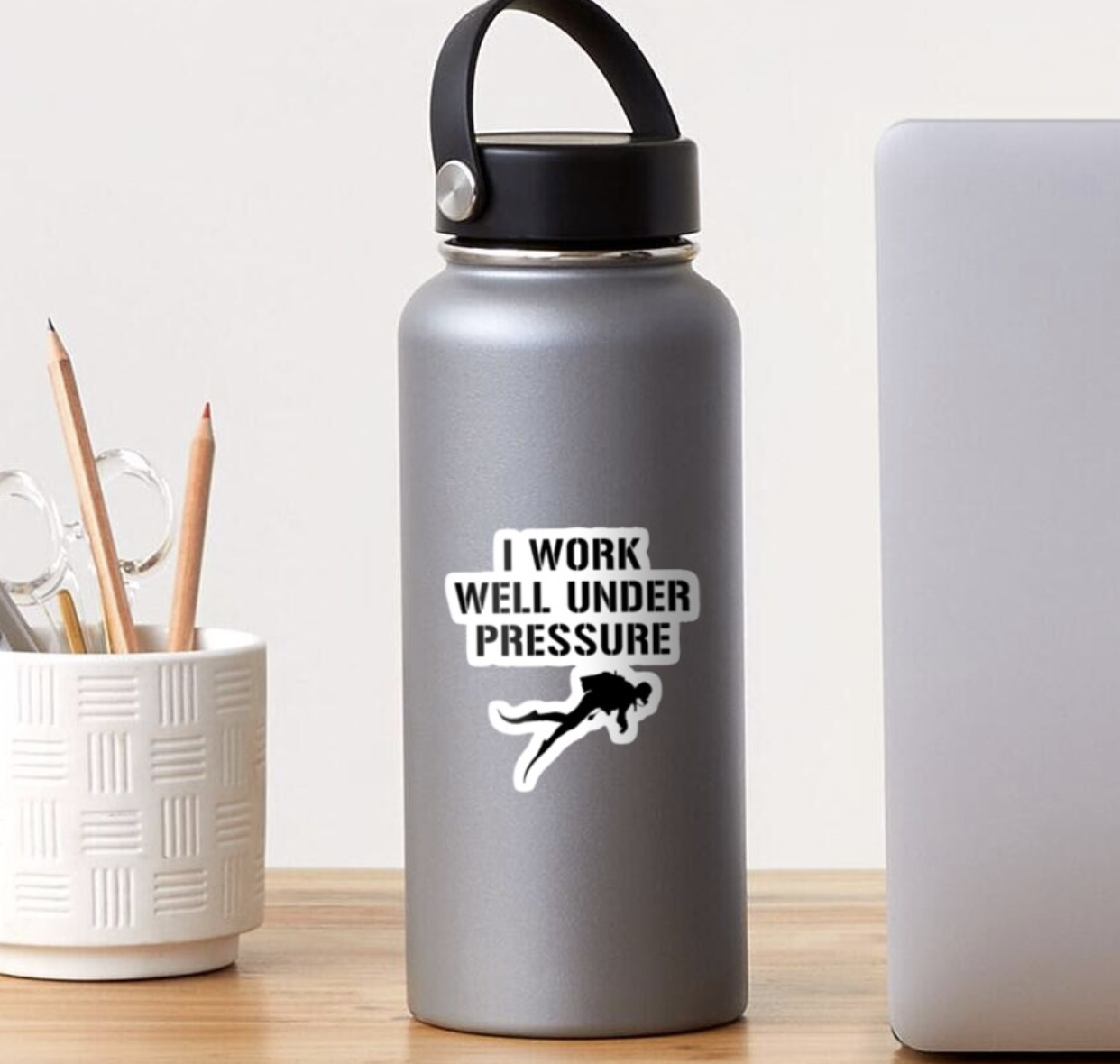 Anyone seen Nemo?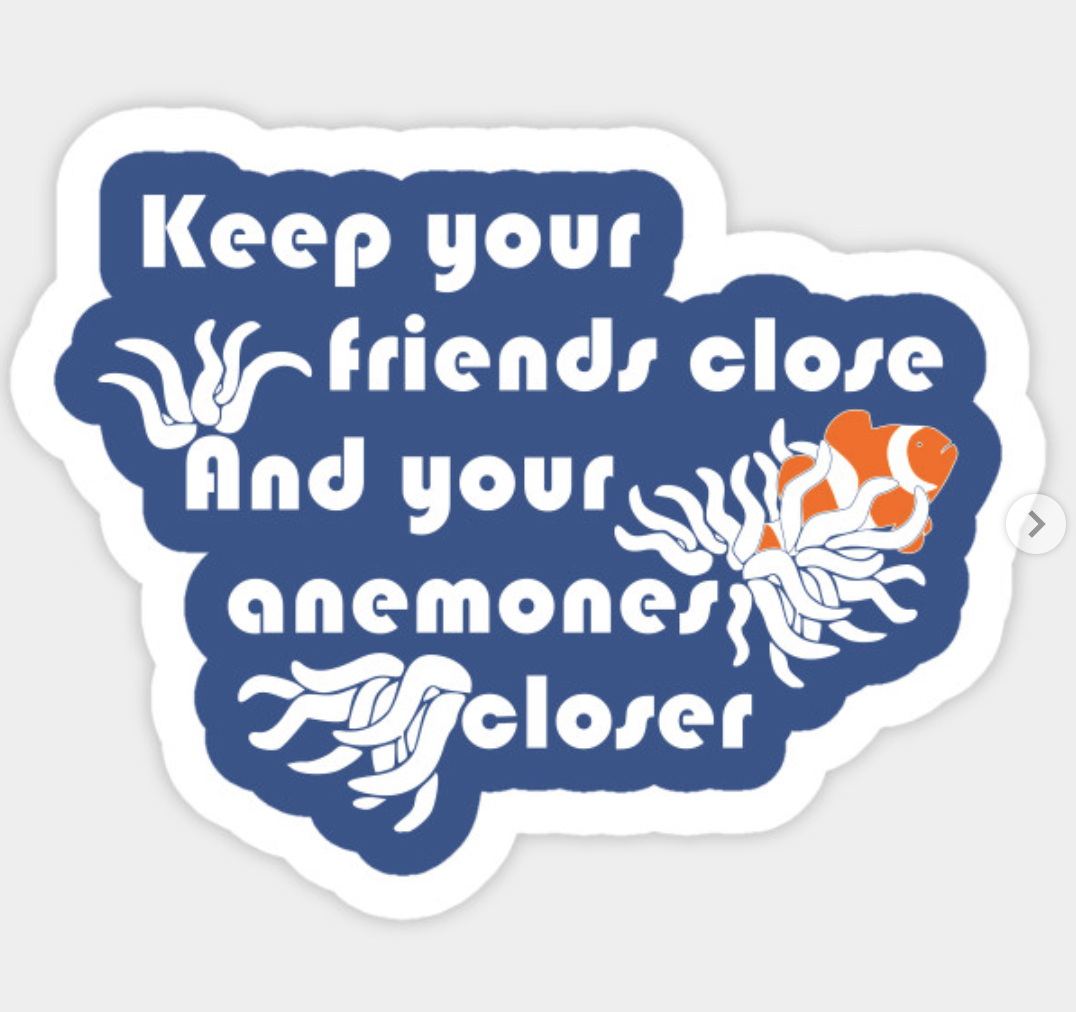 Apparently sea creatures make for some scuba puns.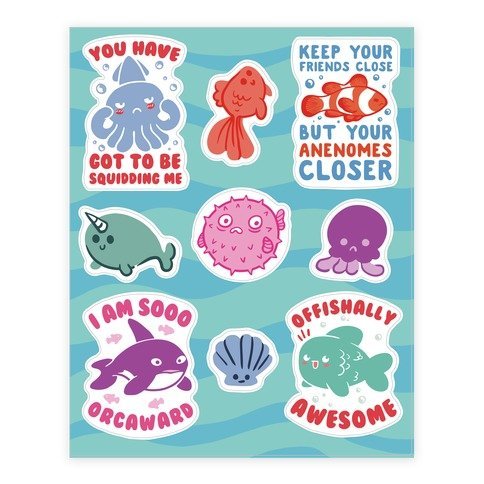 We'll take this kind of double over a bar any day.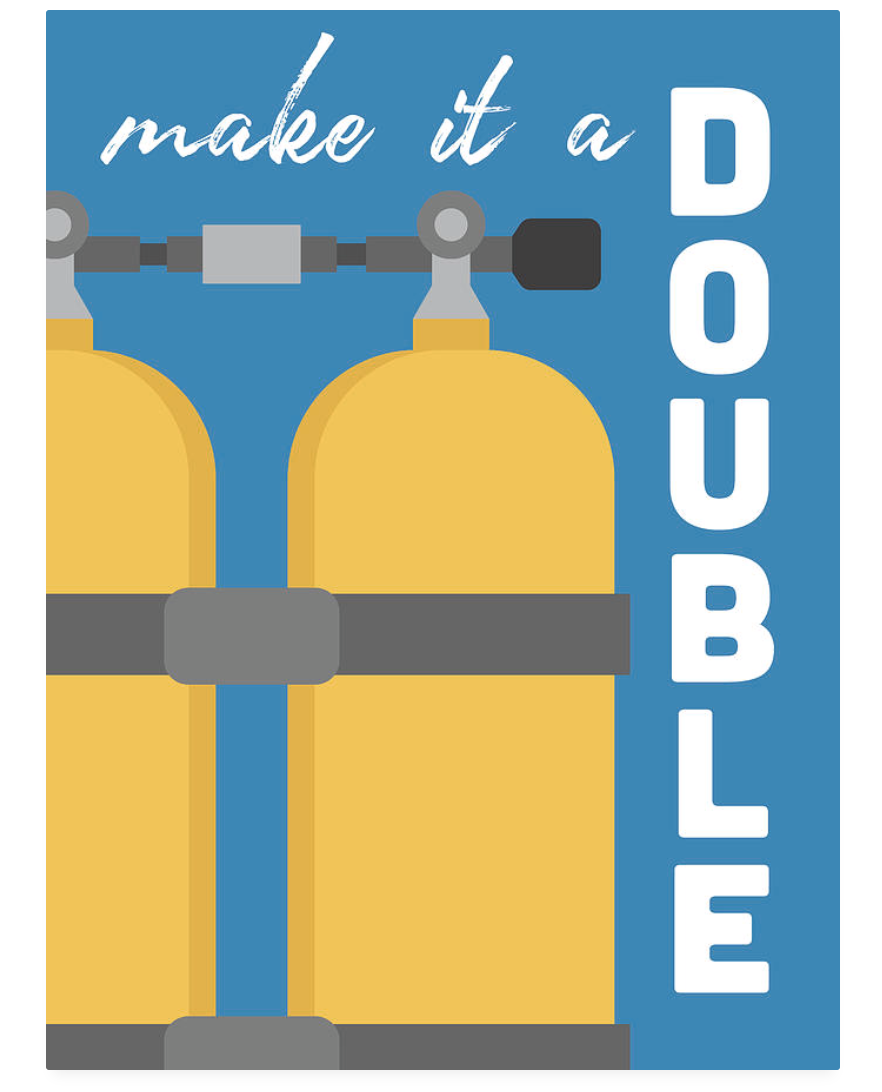 What it's like to date as a shark.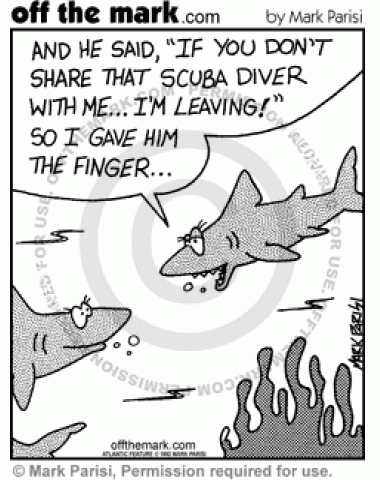 Crash through the surface where they can't hurt us.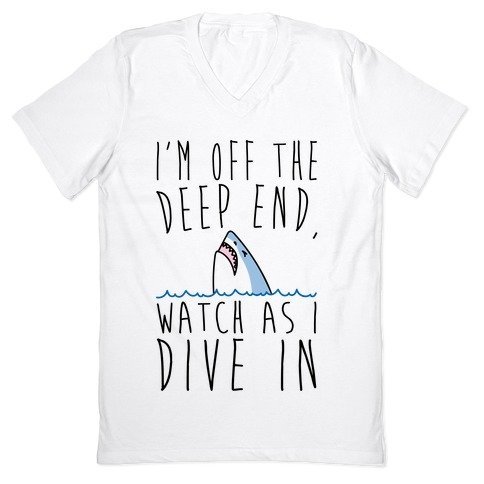 A bit of a duplicate but it's just too cute not to include this one in our scuba diving puns.
Which one are you?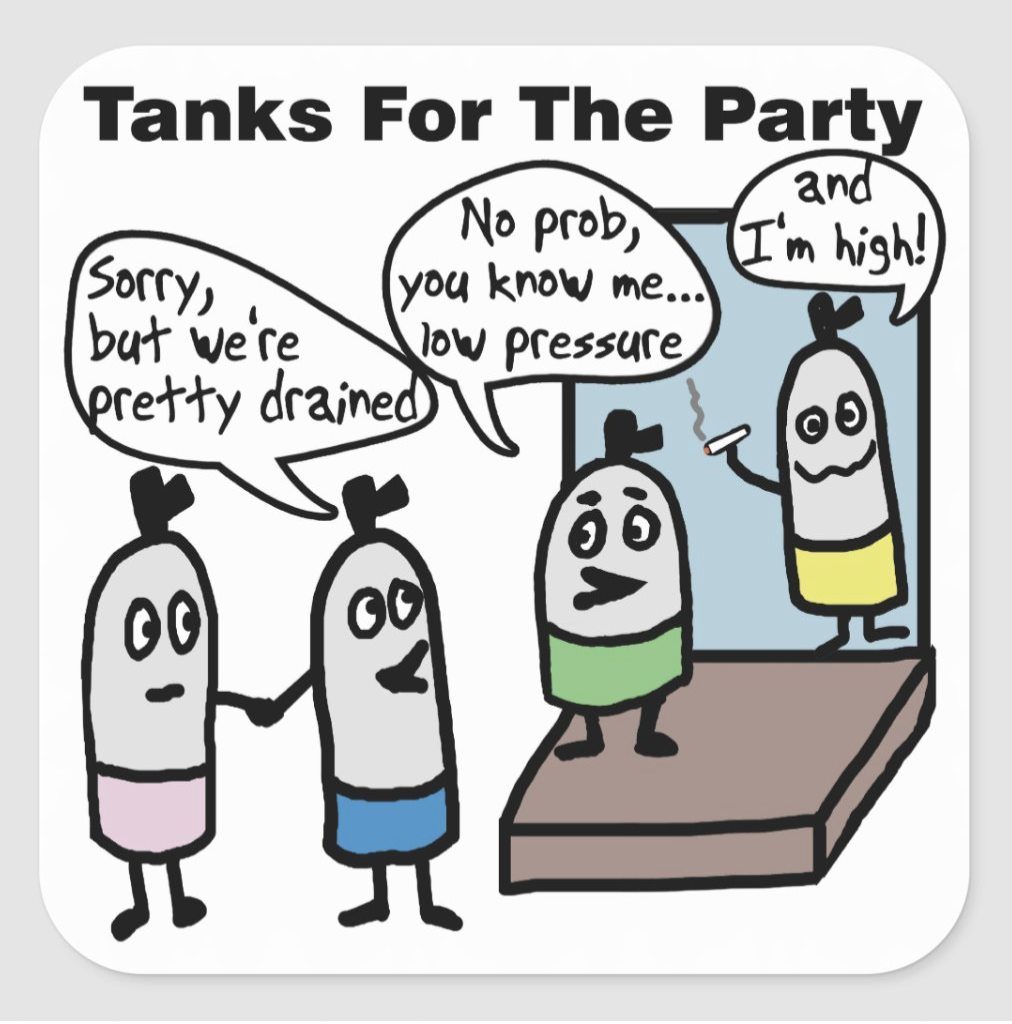 Feeling pressured?
Latest posts by Ashley Hubbard
(see all)