This post may contain affiliate links, meaning if you book or buy something through one of these links, I may earn a small commission (at no extra cost to you!). Please see my disclosure.
Romantic Things to Do in Puerto Rico
Ever since I lived in Washington and one of my best friends there is a Puerto Rican native, I have had a strong urge to visit.  She used to tell me about all the wonderful things there are to do there and how it was a great romantic destination for couples.  I can not tell you how many times she told me 'when you go to Puerto Rico, let me know and I will give you a list of things to do.'
Well, of course, I still have not been – shame on me – but it has forever been in the back of my mind since she told me.  Like any other place I dream about, I have researched Puerto Rico quite a bit for a future trip.  It is a perfect destination that is close to home but still feels like you are getting far away and I love that Southwest now flies there. Let's talk about some romantic things to do in Puerto Rico!
---
Go Night Kayaking in the Bio Bay
Puerto Rico is home to three of only a few bio bays on earth – which is pretty amazing if I do say so myself. A  bioluminescent bay is the result of tiny single-celled organisms, dinoflagellates, releasing energy in the form of light.  Basically, they glow – and so does anything that touches them – kayak oars, fish and more.
Out of the three, Mosquito bay is claimed to be the best bio bay in Puerto Rico and the world.
---
Visit Vieques Island
Why not visit an island off an island?
Vieques Island is home to one of a few black-sand beaches in the world and one of the three bio bays in Puerto Rico.  Those two reasons alone are good enough for me to go but then add in…
…free-roaming horses, chickens, and roosters.  Sign me up! Vieques Island is one of the best places to stay in Puerto Rico too!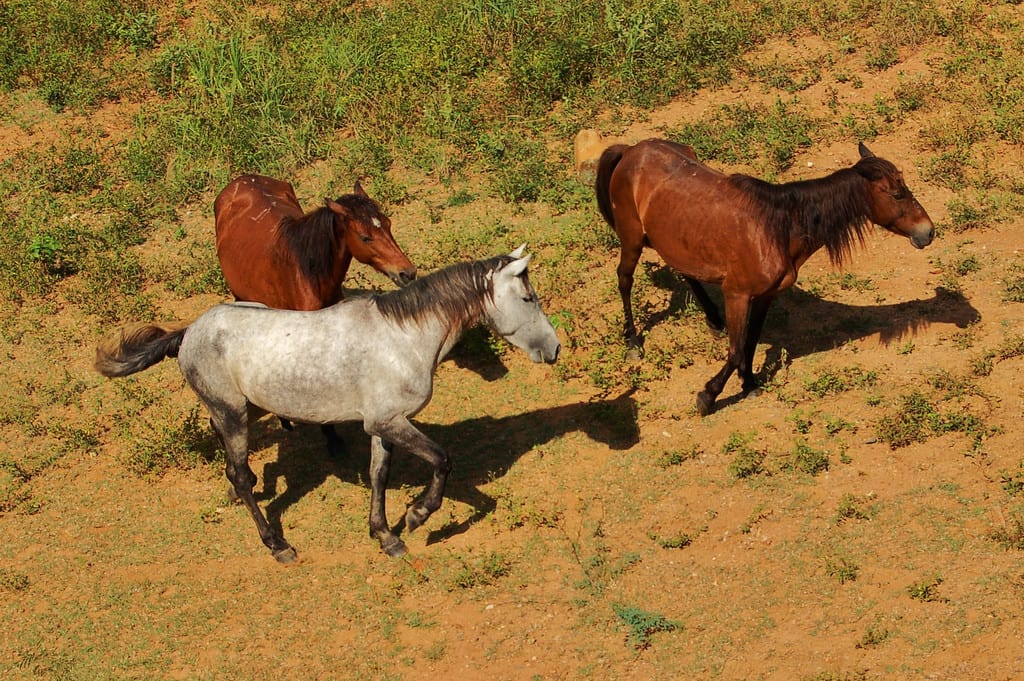 ---
Explore El Yunque National Forest
El Yunque is the only tropical rainforest in the US National Forest system and a great place to go exploring for a day in Puerto Rico.  We would love to go hiking in the beautiful, dense forest stopping along at different waterfalls along the way.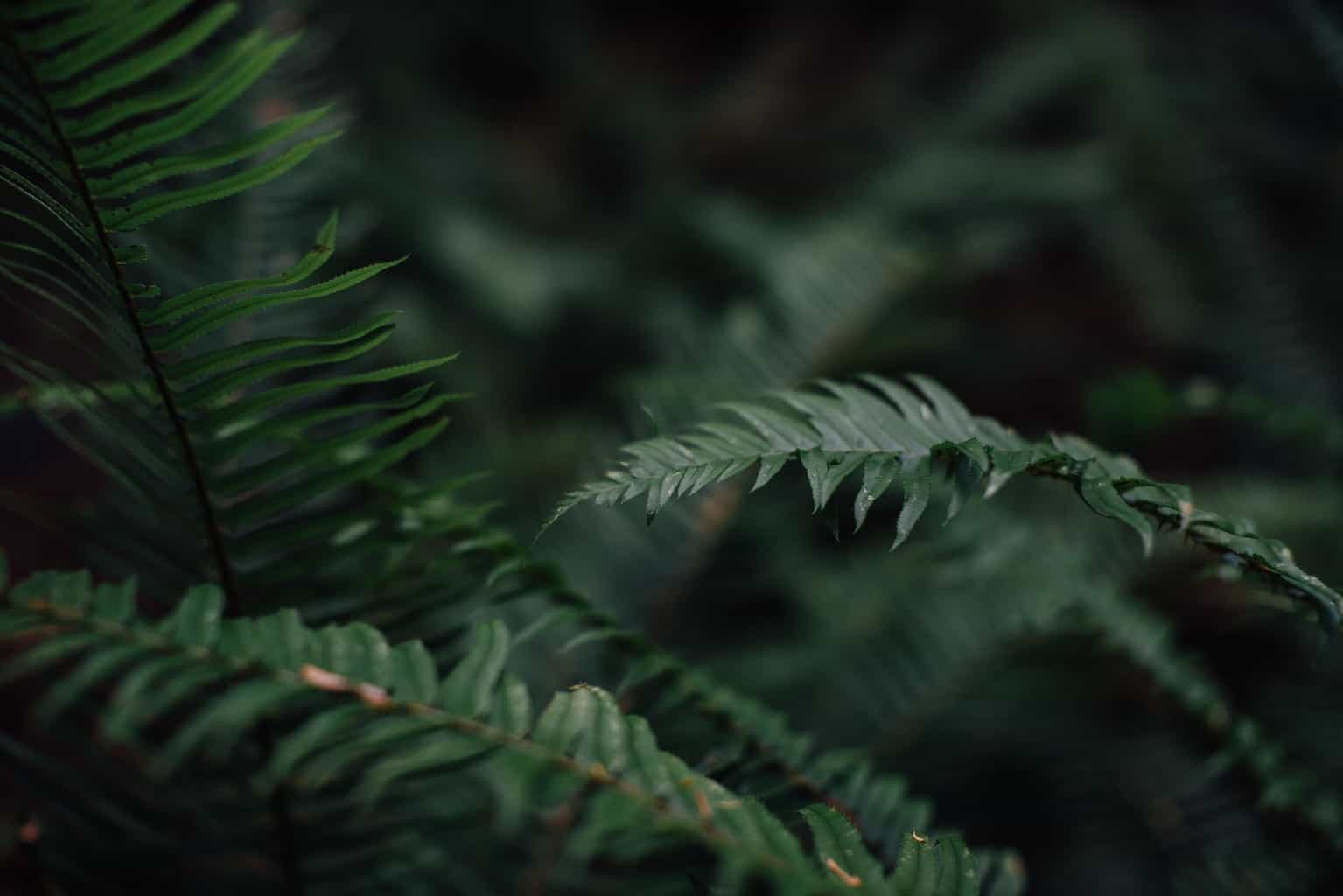 ---
Be Beach Bums
We are not always the beach bum types – we crave movement and adventure when traveling – and what better place for adventure than Puerto Rico? – but sometimes you just need to claim a relaxation day.  Puerto Rico has over 270 miles of coastline despite being a tiny island – which means plenty of space to relax and be a beach bum for a day.
Flamenco Beach is the one that really catches my eye.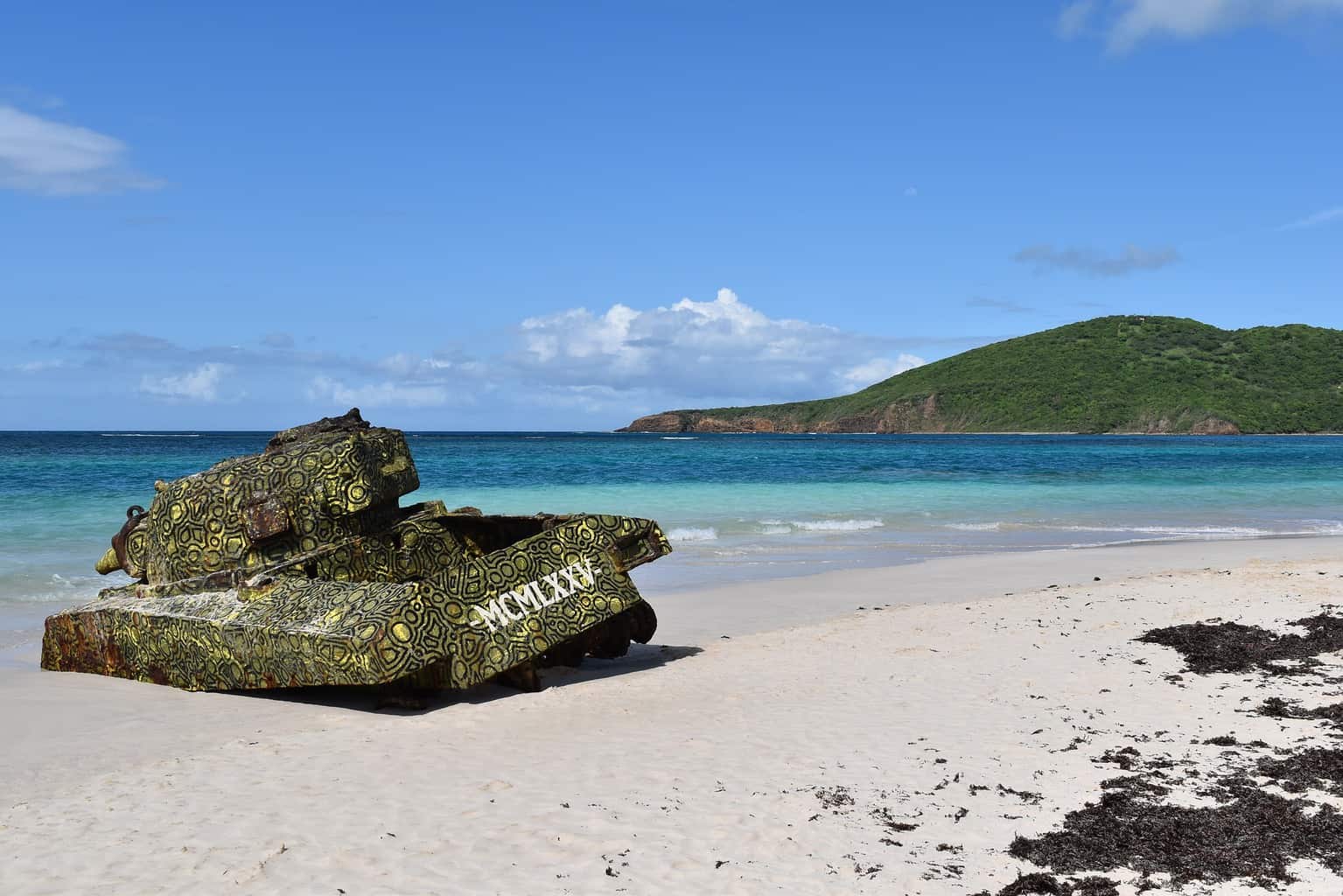 ---
Explore the Streets of Old San Juan
Explore the capital city of Puerto Rico and what was once the crown jewel of the Spanish Empire. San Juan is the center of history and culture of Puerto Rico and the perfect starting point for a Puerto Rico romance vacation.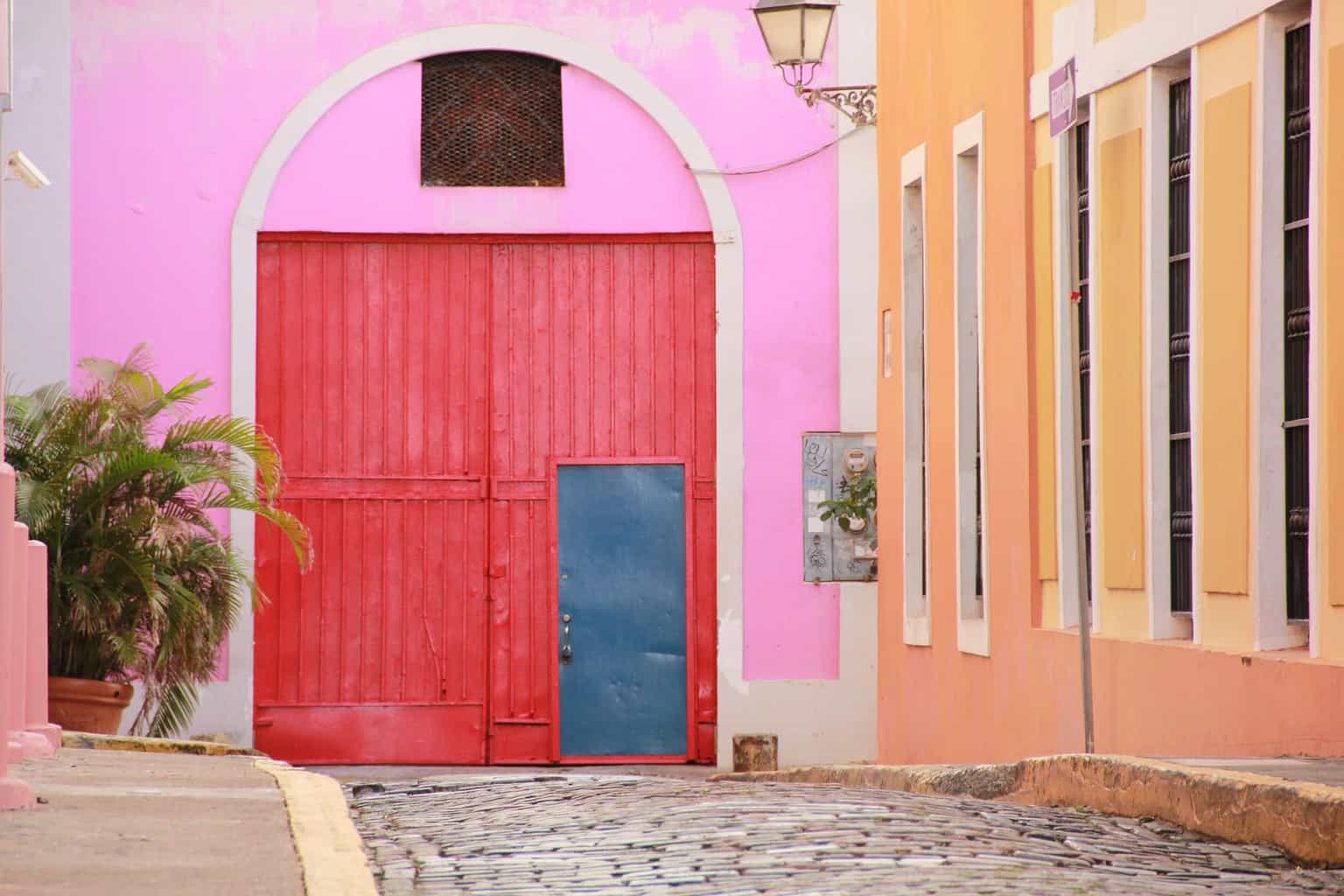 ---
Eat Everything + Drink all the Rum
A good trip is not complete without trying local food.  I'm not a big expert on Puerto Rican food but I do know that 70% of the rum sold in the US comes from Puerto Rico.  I also know there would be lots of plantains consumed and that's enough for me.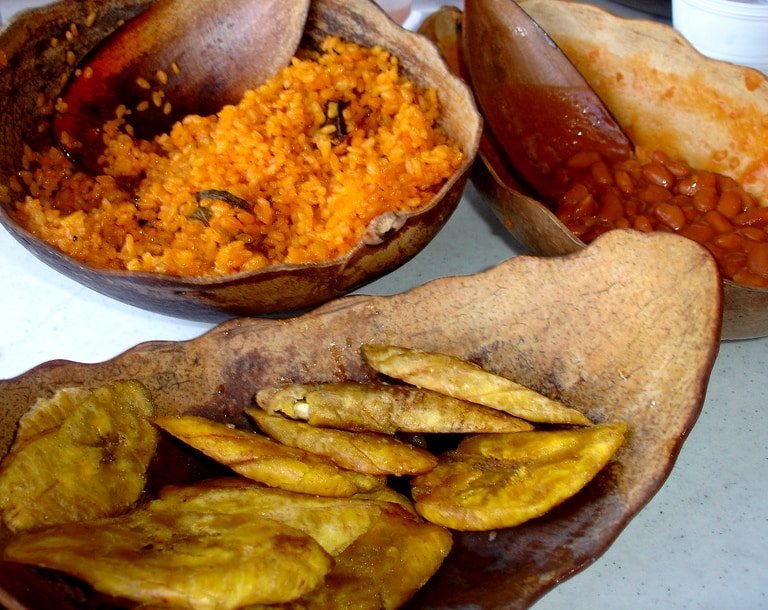 Besides all of the aforementioned reasons, Puerto Rico is a great destination for US residents.  Flights are usually very reasonable, you do NOT need a passport, you do not need to convert money and most Puerto Ricans are very good English speakers.
I was already excited about visiting Puerto Rico one day but after doing even more research I think a trip there may be in our future sooner than expected.  Free-roaming horses, black sand beaches, bio bays, and rainforests are all reasons we want to go to Puerto Rico.
---
So, tell me…why do YOU want to go to Puerto Rico?  
Come to Puerto Rico and live your own 5-star vacation story.
Brought to you by Puerto Rico Tourism.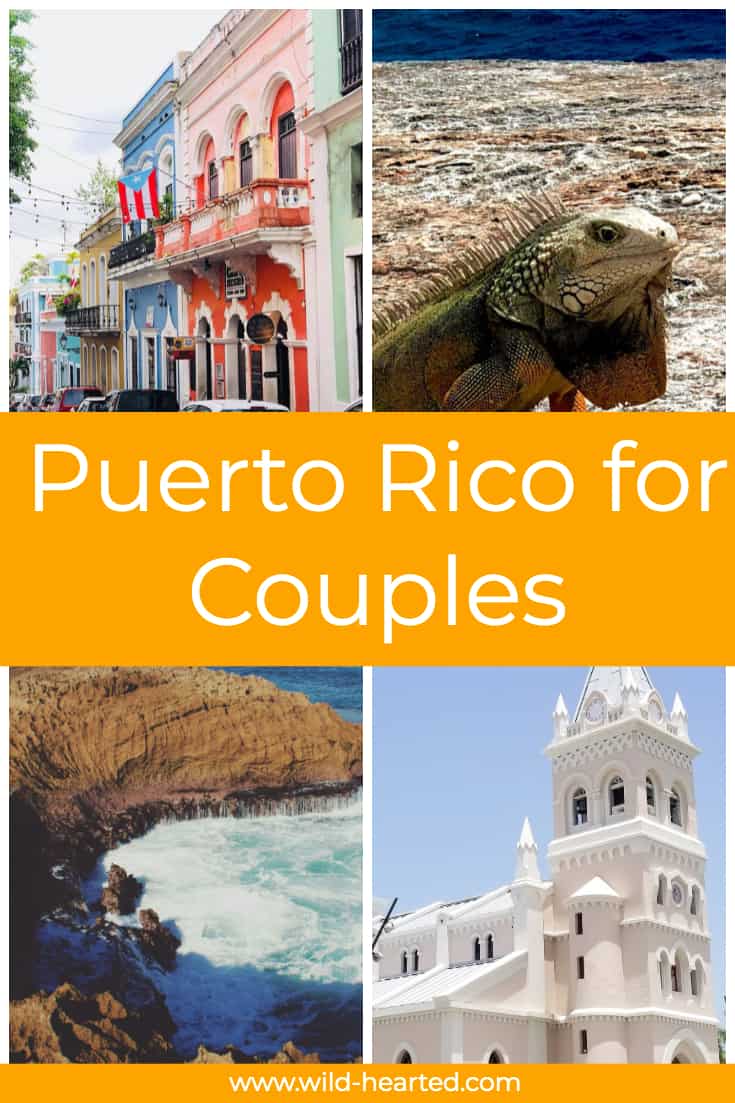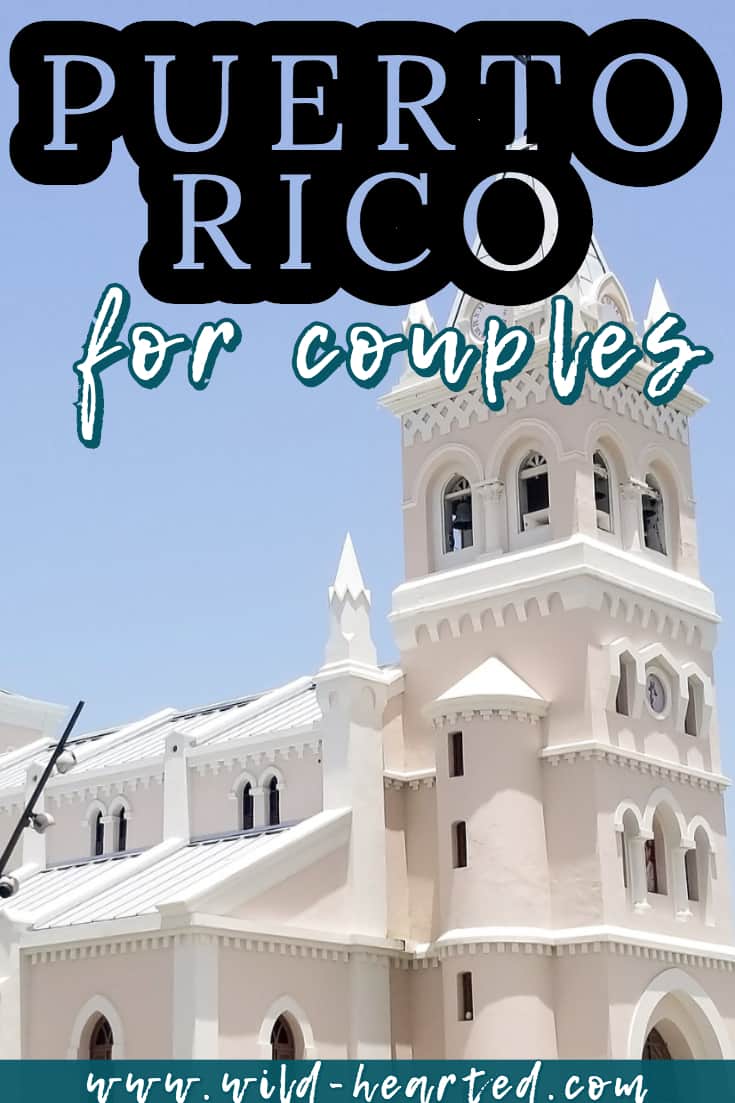 Latest posts by Ashley Hubbard
(see all)