This post may contain affiliate links, meaning if you book or buy something through one of these links, I may earn a small commission (at no extra cost to you!). Please see my disclosure.
Skiing in Japan: The Best Spots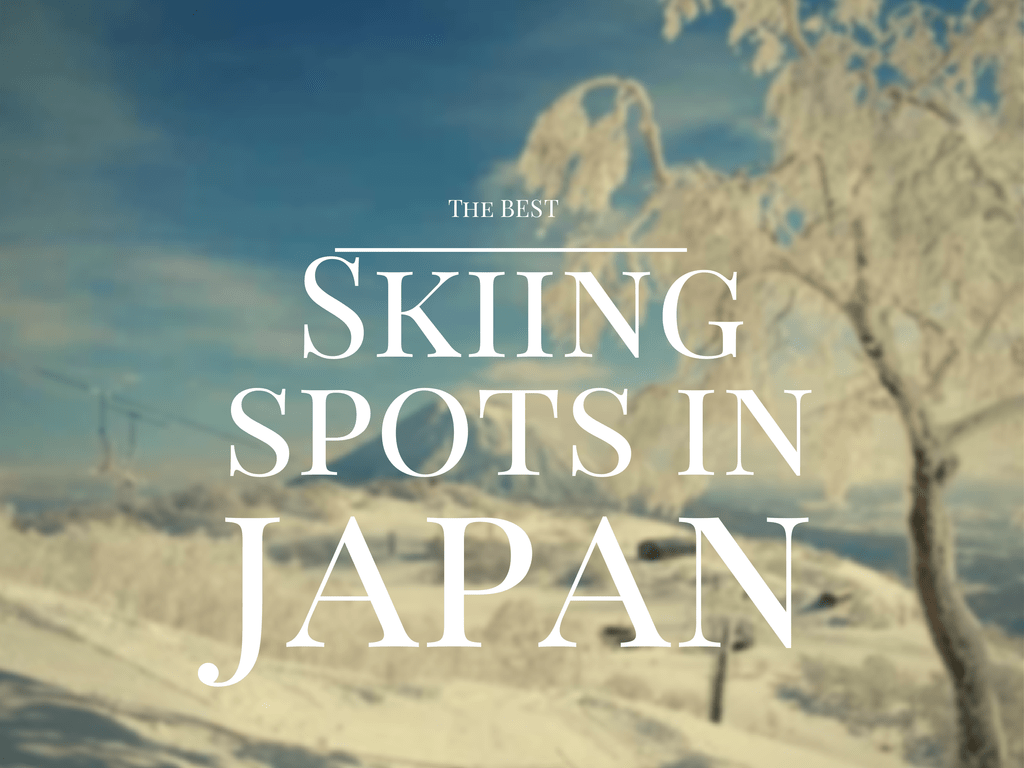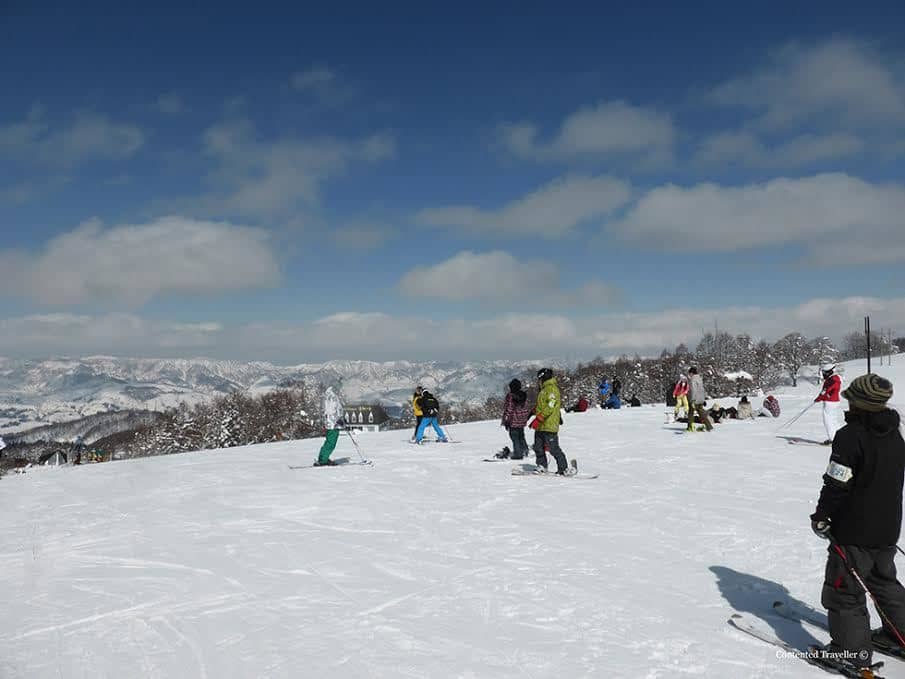 Japan is a destination that is on the radar of many skiers and snow boarders. It is also becoming extremely popular with powder hounds for many good reasons. Skiing in Japan is all about powder and a lot of it. The other big advantages are the lack of queues and the relatively speaking, very quiet slopes. Add to all of this, is the fact that you get a very Japanese cultural experience as well.
There are over 500 ski resorts in Japan. On the northern island of Hokkaido and the main island of Honshu is where you will find the most popular ski resorts. With the shinkansens, the bullet trains, the snow resorts of Hakuba and Nozawa Onsen on Honshu are quite easily reached from Tokyo. Sapporo, Furana and Niseko are all internationally recognized resorts, and require an extra flight from Tokyo or quite a long trek by trains.
The beauty of all of the Japanese resorts is guaranteed snow and a very good taste of Japanese culture. There are so many amazing things to see, it's worth taking a look at some of the Japan tour packages if you have more time to explore.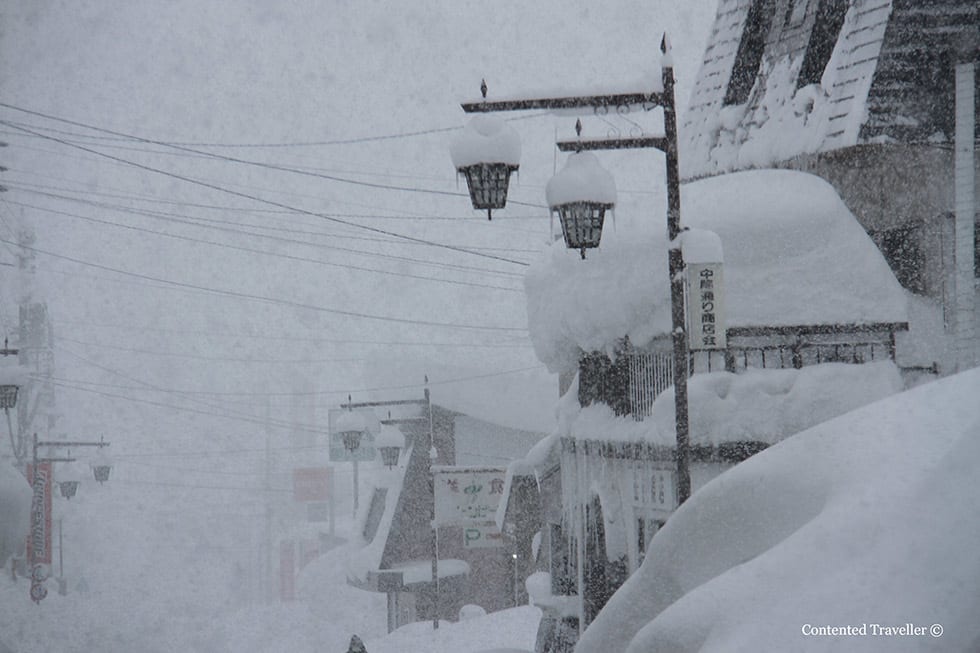 Nozawa Onsen
I am starting with our favorite traditional Japanese village of Nozawa Onsen, which is on the main island of Honshu. It is easily accessed from Tokyo via Nagano on the shinkansen and then via a little train to the village. The beauty of Nozawa Onsen is that it is not only an excellent resort for skiing and snowboarding with incredible depths of powder, but it also has onsens. Onsens are hot springs and there are many public ones all over the village. These are a sure cure for any stiffness and soreness from a day on the slopes. There is a huge variety of food outlets both on and off the slopes and you can expect to get the full Japanese experience her.
Hakuba
Hakuba is not too far from Nozawa Onsen and has some exceptional skiing. It is an extremely popular ski destination with over 200 runs and a very lively après scene. Hakuba is known for its beauty and for like the rest of Japan for its guaranteed powder.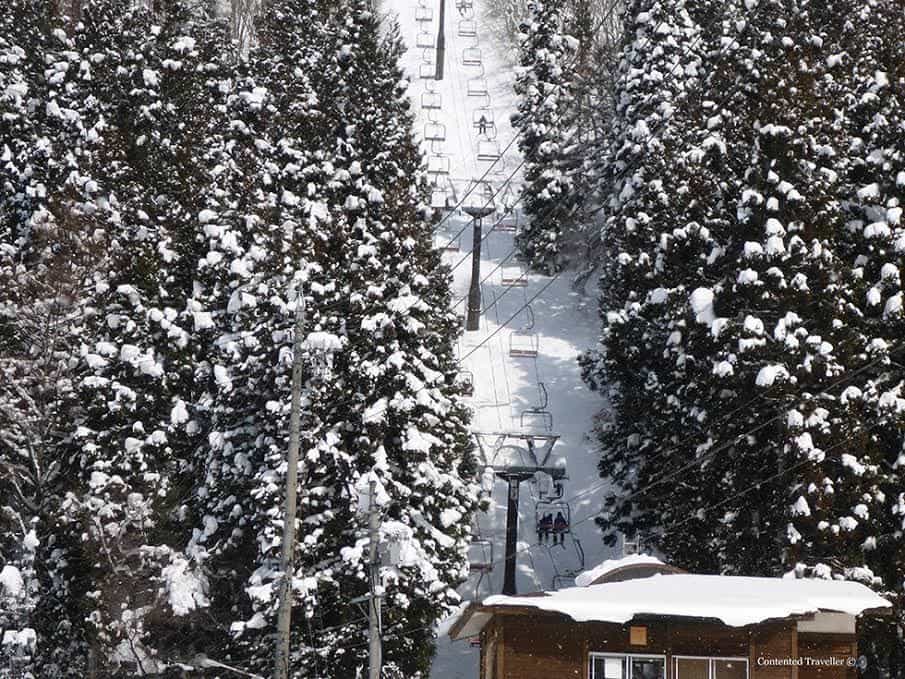 Sapporo
Sapporo is the capital city of the northern island of Hokkaido. It became internationally recognized when hosted the 1972 Winter Olympics. It is also well known for the Sapporo Snow Festival, held each February. Sapporo is the gateway to many resorts like Sapporo Teine, Sapporo Kokusai and Kiroro, There is magnificent skiing at all of these with the abundance of snow. Whilst not as traditional as Nozawa Onsen, it attracts a lot of international visitors and the après scene is very alive.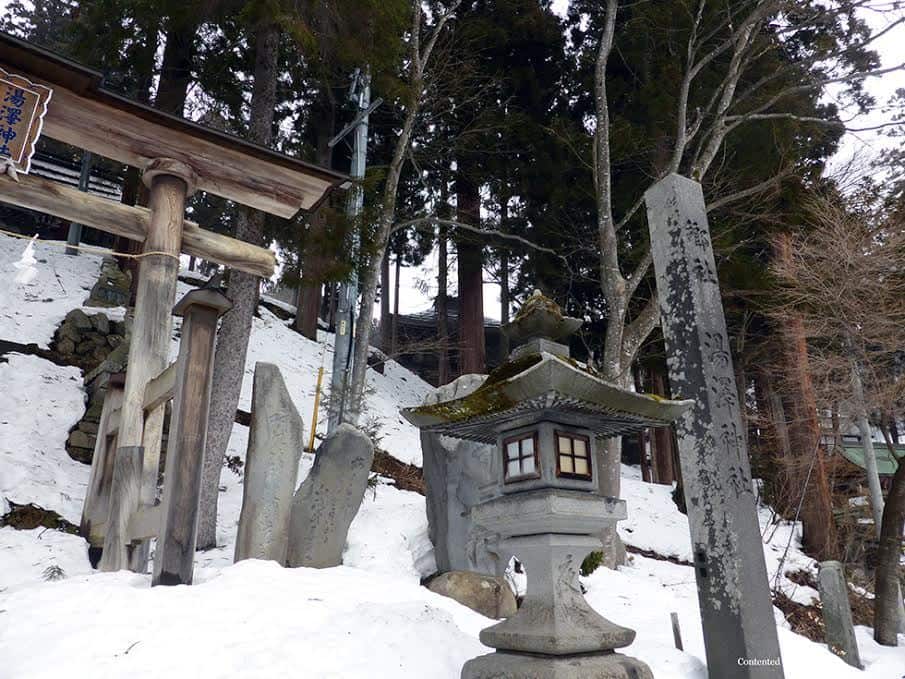 Niseko
Also on the Hokkaido Island is the perennial favorite of Niseko. Niseko wins awards after awards for its powder and the diversity of its runs. Niseko receives one of the highest snowfalls in Japan each year and it is well situated to accommodate all of the visitors that come. You can still get the benefits of not just brilliant snow but also a real feel of Japanese culture and customs.
Furano
Also located on the northern island, if you like steep and long runs, then Furano is just what you are looking for. However there are actually slopes for all abilities but you will see a lot of very good and very brave skiers taking on the mountains at Furano where many World Cup downhill races are held. The town of Furano gives you a real feel of Japanese life as it is not yet, too westernized.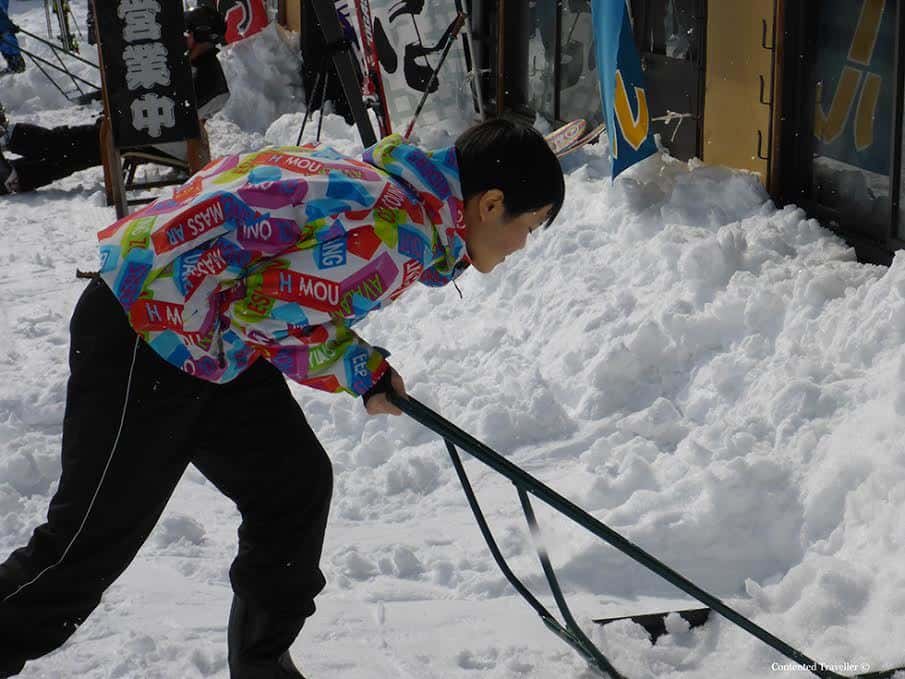 Japan is a ski and cultural destination that many people have discovered and more and more are putting it on their lists.
Have you been skiing in Japan? Do you have any other spots to add to this list?

Latest posts by Paula McInerney
(see all)