This post may contain affiliate links, meaning if you book or buy something through one of these links, I may earn a small commission (at no extra cost to you!). Please see my disclosure.
Global warming. Climate change. Climate crisis. Sustainability. Eco-friendly. Green. Three words to describe a very present, impending problem in the entire globe's modern-day and three words that have become regular vocabulary thrown around by individuals and companies. Unfortunately, many companies and businesses have become very good at greenwashing. Greenwashing is the practice of making an unsubstantiated or misleading claim about the environmental benefits of a product, service, technology or company practice and can make a company appear to be more environmentally friendly than it really is.
But, on the other hand, there are lots of companies and individuals doing major and important things that really and truly do make a difference. Much of the issues that are attributing to climate change can be fixed by some very large and powerful corporations changing things. However, I don't know about anyone else, but I'm not sitting around and waiting for that to happen. We will literally all die before that happens – either from climate change or old age.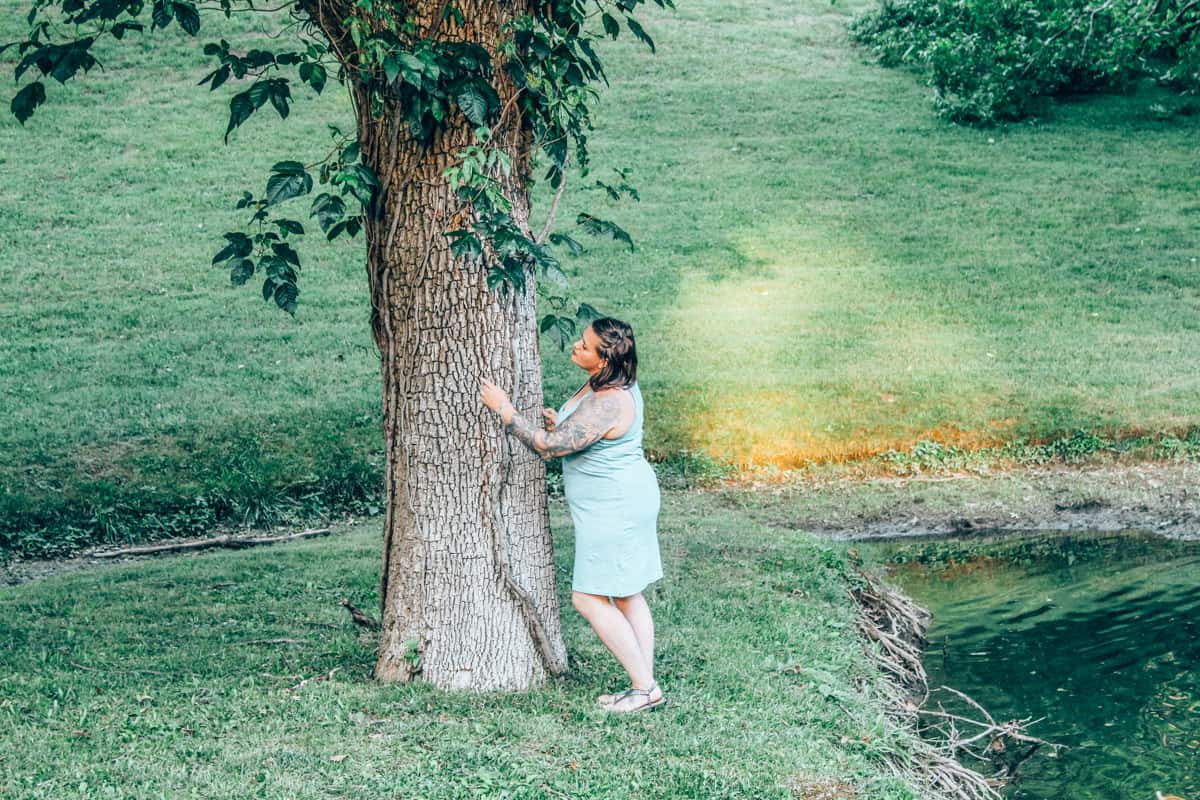 While I do believe that every individual has the power to change things and every individual has some responsibility in how they treat the planet, I also know it is quite difficult to change everything that you've been told and learned from an early age. Sustainability is incredibly important to me but even I get overwhelmed and say screw it somedays, even I forgot my reusable cup sometimes, and even I still buy single-use plastic on occasion.
If you're anything like me, you may beat yourself up if you're not perfect. Then, you just give up. But, we can afford to do that anymore. No one has to be perfect, but we should all be better. I've decided to write this 2019 wrap-up and give myself a report card so to speak of how I think I rocked it in the sustainability corner this year, how I really dropped the ball, and my goals to better in 2020. I hope this will serve as a motivational push for me to reach my goals and inspire others who may not know where to start. Here's a tip: start anywhere with anything, just start right now.
Disclaimer: This post was written as an entry into YZ Safari's Blogger Competition for the chance to win a Kenyan safari for two. A little bit about Yellow Zebra – they are "committed to sustainability from using solar-powered generators and zero-waste policies to swapping plastic bottles for glass water bottles, the safari suppliers and partners they use are working hard to play their part in making sure they have little to no environmental impact. YZ also supports and sponsors elephant orphanages, pangolin conservation, anti-poaching dog units, and a project to help vulnerable children in South Africa work towards a sustainable future."
---
Where I Rocked It in 2019
Plant-based diet
I've been vegan for 3.5 years so I more than rocked this one in 2019. I once wrote a post on why being vegan is beneficial for everyone and I still stand behind it wholeheartedly. There are many vegan documentaries that explain why being vegan is the best thing for the animals, your health, and the planet.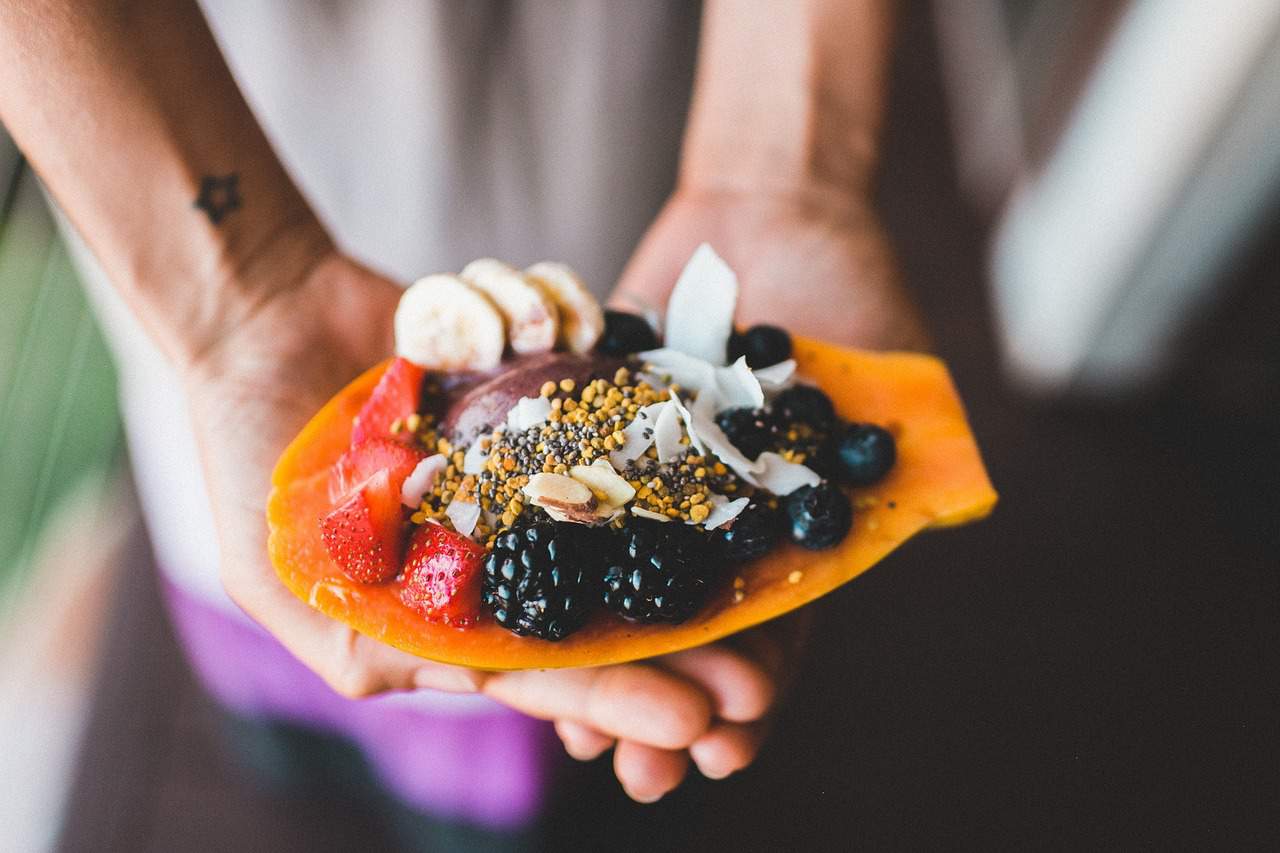 Recycling
I've done pretty well at recycling for a long time, but since moving into my own place in January, I love my little setup and system. I have an entire recycling station in my dining room. I don't care if it's an eyesore because I'm trying to save the planet over here, okay?! Here's the thing though. Recycling isn't as awesome as we've been led to believe. Another form of greenwashing. Things that you may have thought were recyclable aren't and recycling some things actually is worse because of what goes into it – transportation, processing, etc., and the real dirty truth – a lot of it ends up in the landfill.
Minimal Single-use plastic
It's a considerably endless ongoing thing, isn't it? Plastic is everywhere. WHY?! Why. It's honestly quite depressing. Plastic seemed like such a cool and amazing invention at the time – or I assume. I wasn't there. But, wow, the detrimental effect that it has had probably could have never been foreseen. I have done what I would say is a C+ or B- in this category. If you're looking for ways to decrease your single-use plastic, here are some easy and quick tips to get started.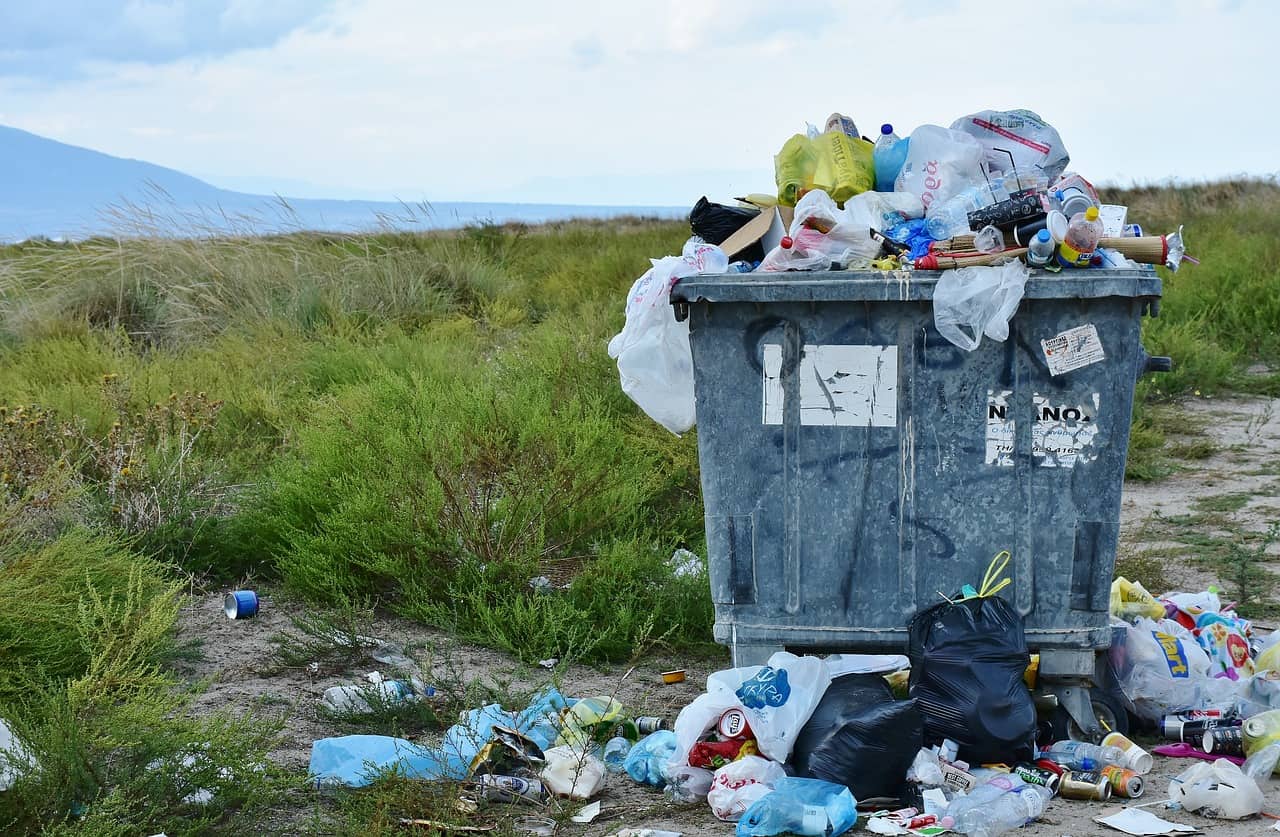 No Kids
Congratulations to me! I did not have any babies. Let me first start this off by saying – I am in no way shaming ANYONE for having children. In fact, I wanted a large family for a long time. I've even been pregnant twice and have been through the emotional turmoil of loss. I understand many angles of this "argument." However, now at 33, I'm pretty adamant in my decision to not have children. It didn't really start as a sustainability thing though, but now that I've learned how much this reduces your carbon footprint, I am even more certain of my decision. I also believe there are far too many kids that need homes already. If I ever decide I've changed my mind, I'll happily adopt or foster.
Less Buying Unnecessary Items
I don't just buy things anymore. I used to be an impulsive shopper. Now, I truly think about every purchase.
Where is my money going? Do I need it? Is there something else I can use instead?
Sustainable Fashion is the Best Fashion
I don't buy new clothes often anymore, but if I do, I only buy from sustainable and eco-friendly brands. This doesn't just help the environment but also animals and humans. I love using the Good on You app to see how a business is rated.
---
Where I Dropped the Ball
Too much processed foods
We buy a lot of processed foods such as Gardein products, or vegan cheese, or what have you. It's convenient and I like it. But, it's not great for me and it creates a lot of waste. And, it creates a lot of waste in terms of production and transportation to get to the store. I, of course, recycle everything I can but I've covered that issue.
Forgetting Zero Waste Items
Many times I pull into the store parking lot and think to myself "CRAP I forgot the bags again" or I head to grab a coffee somewhere and think "I forgot my reusable mug." I'd like to have a kit in each car and my bag so that I always have it with me no matter what.
Too much eating out or to go
Being constantly on the go means drive-thrus and eating out. This has got to stop.
---
How I Plan to Do Better in 2020
So, here it is. My goals for 2020. I am notorious for making goals and never following through. I love planning, I love making lists, and I love making goals. But, I love it so much that I make too many and I get too overwhelmed and I get anxious and it all falls apart and I'm left making goals for the next year. However, I've settled into a pretty good life and routine in 2019 and I feel ready to make the next, big steps.
Zero Waste
This is a toughie. Zero waste is serious business. In theory – sounds easy. In practice – not easy. I'd like to be living as close to zero-waste as possible by end of 2020. This means if I forgot my reusable items then I skip it or I go back home and get it or carry five million items by hand out of the grocery store.
More Local and Bulk Foods
Shopping in bulk and at farmers' markets is going to be my regular life in 2020. I already buy in bulk some but if I haven't been to where I can buy in bulk, I tend to just grab a box of pasta or a bag of rice instead of not letting my stock run dry or waiting until I can get more bulk items. I even want to start buying my spices and whatnot in bulk. All the bulk items coming my way. I even put up cool shelves above my recycling center for my mason jars of bulk items.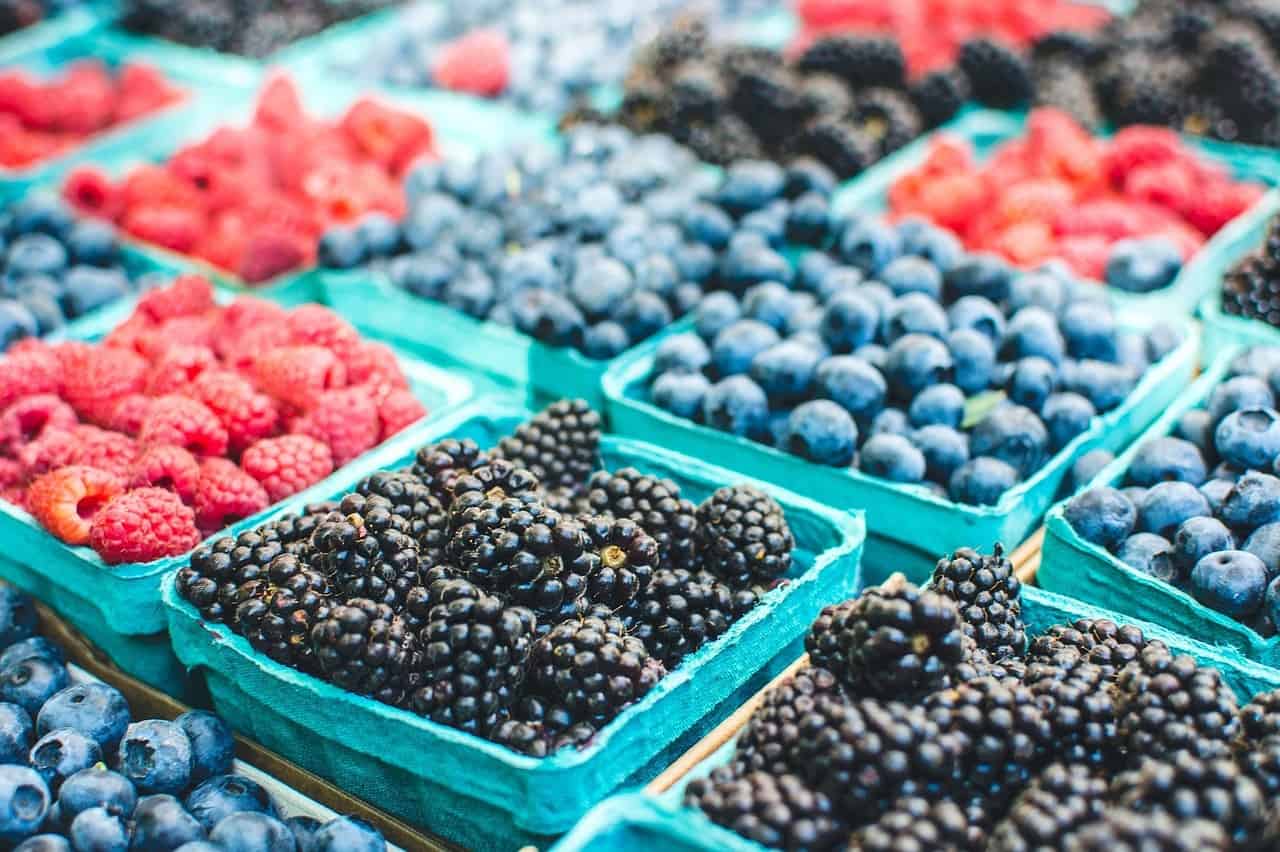 Composting
Yes! I want to compost. It kind of scares me. I have no idea how to do it. I've gone as far as buying a trash can and drilling holes in the bottom, but apparently it takes a lot of work to get it initiated. Like, you have to stir it and stuff? It sounds like a pretty gross witch concoction. If I can't figure out how to start my own (or this becomes unsustainable in the sense of I don't have anywhere to put it since I'm in an apartment) then I plan on enlisting a local compost company that comes and picks it up from you.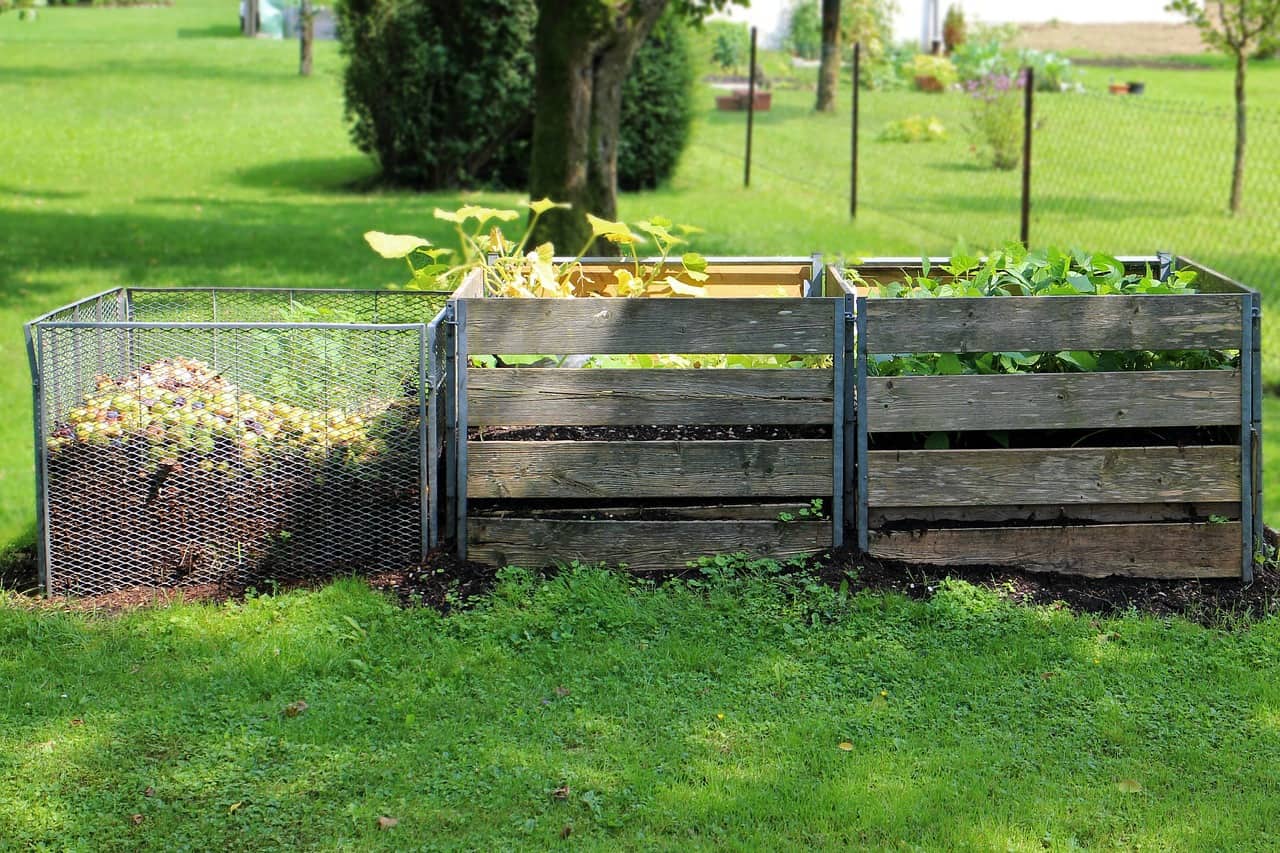 More Local Travel
I plan to travel more in my neck of the woods in 2020. While I don't take nearly as many flights (and even less international flights) than a lot of travel bloggers (again, no shame!), I still want to be more conscientious about my plans. If I'm able to drive or take public transportation, I'd like to do that first. If I'm flying, I'll do my best to fly nonstop flights (more eco-friendly). I'm not at a point where I can commit to no flying and it definitely is something that weighs on my mind a lot, but I have to be 100% honest with myself and everyone else. At this moment, I plan on no more than 2-3 international trips next year.
---
So, tell me, what are your 2020 sustainability goals??!
Latest posts by Ashley Hubbard
(see all)