This post may contain affiliate links, meaning if you book or buy something through one of these links, I may earn a small commission (at no extra cost to you!). Please see my disclosure.
Cooking Our Way Around the World | Albania
As I started my blog in September 2013 and only became vegan in May 2016, there are several non-vegan posts pre-vegan era. As an example of how someone can change their path in life drastically, I have made the decision to leave the posts up even though I am ashamed of them. I hope you will take this example and think on it. Also, see my animal activism page or travel page on ideas for ethical animal tourism and vegan food around the world. My inbox is always open should you have questions about changing your lifestyle to better serve animals, our planet, and your own health.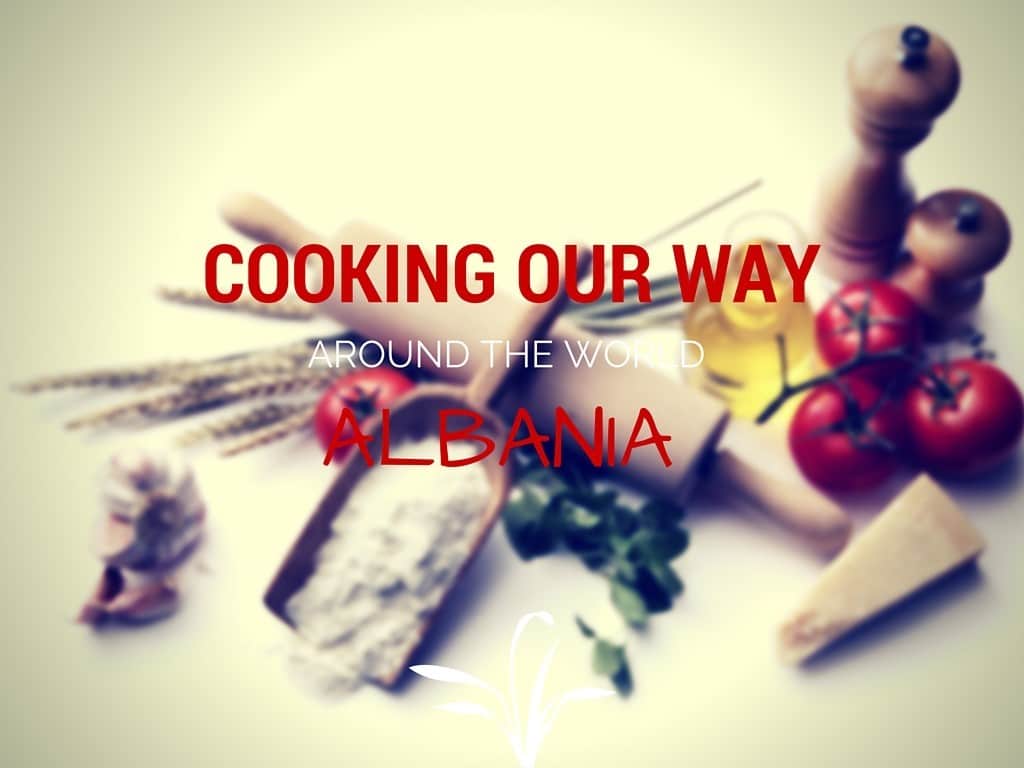 This is our second country in our 'cooking our way around the world' challenge I've declared for Kaleb and I. Inspired by Global Table Adventure, I've decided to do a similar challenge – often using some of the same recipes, but also finding different ones along the way. Depending on work schedules, I'm planning on doing one country weekly or bi-monthly.
Since I'm terrible at making decisions, I decided to just go alphabetically. If I hadn't put some order to the countries, then I'd be spending an entire week just picking the next country. With that being said, Afghanistan is first! And, I'd be lying if I said I wasn't intimidated to be starting with a country's food that is nothing like what I'm used to cooking. While intimidating, it's also very exciting though!
I've already changed the above! After Albania, I'll be choosing countries randomly by throwing a dart at the map. Alphabetically was just turning out to be too uniform for me. I wanted a little bit more spontaneity to it instead of knowing exactly which order the countries would be happening.
For Albania, I decided to go with several of the same recipes (they all looked amazing!) that Sasha did. Instead of the lamb dish that she did, I decided to try some stuffed peppers I found on Pinterest.
Albania MENU :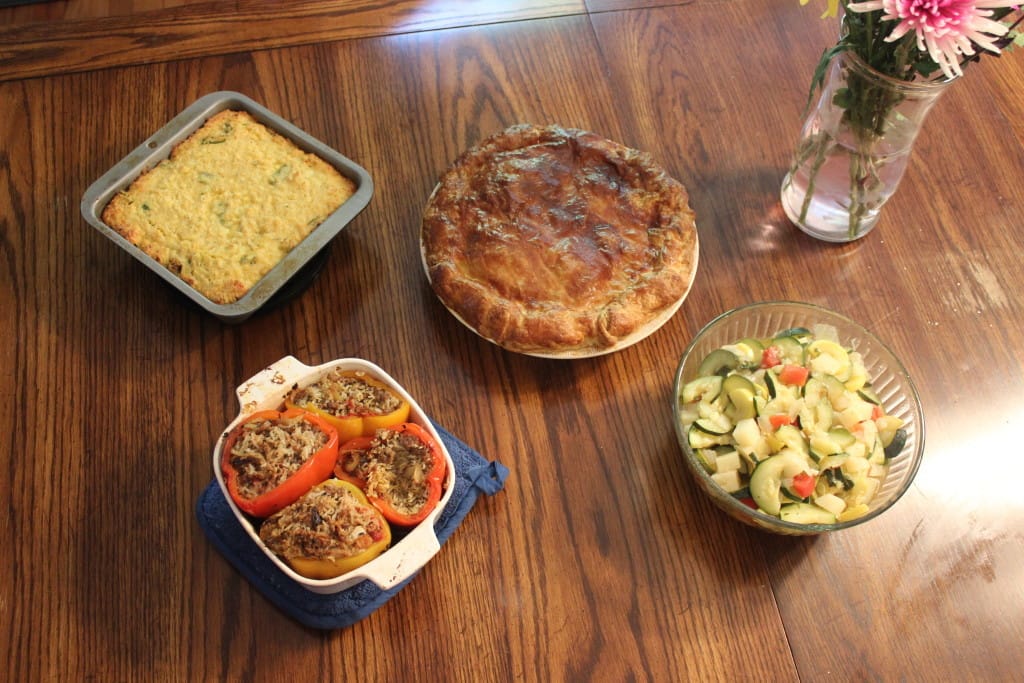 What did I like most about this meal?
Leek Pie – this was so delicious. I thought I wouldn't like because I can NOT eat cottage cheese. It's gross to me and this has two pounds of cottage cheese in it. But, nope, I really, really loved this dish.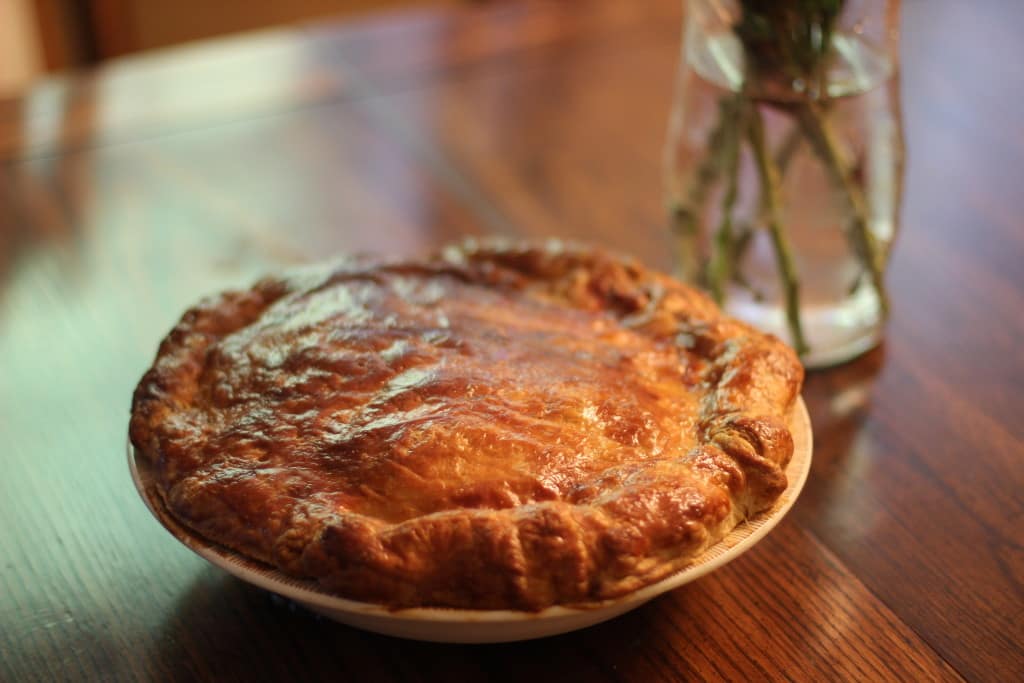 Albanian Vegetables – these were super simple to make, didn't call for any seasoning and yet, were very tasty. They may have been my favorite part.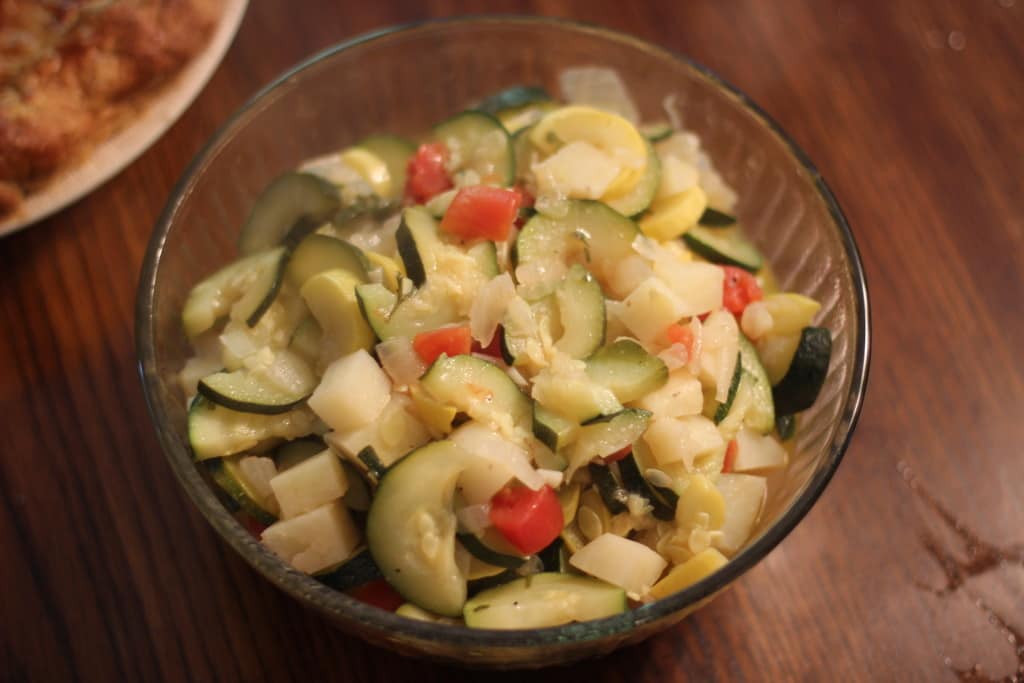 Cornbread – being from the South, I grew up eating cornbread. This is nothing like our cornbread here in the South, but it's still pretty tasty. This was a little too done for my liking, but that's easily fixed.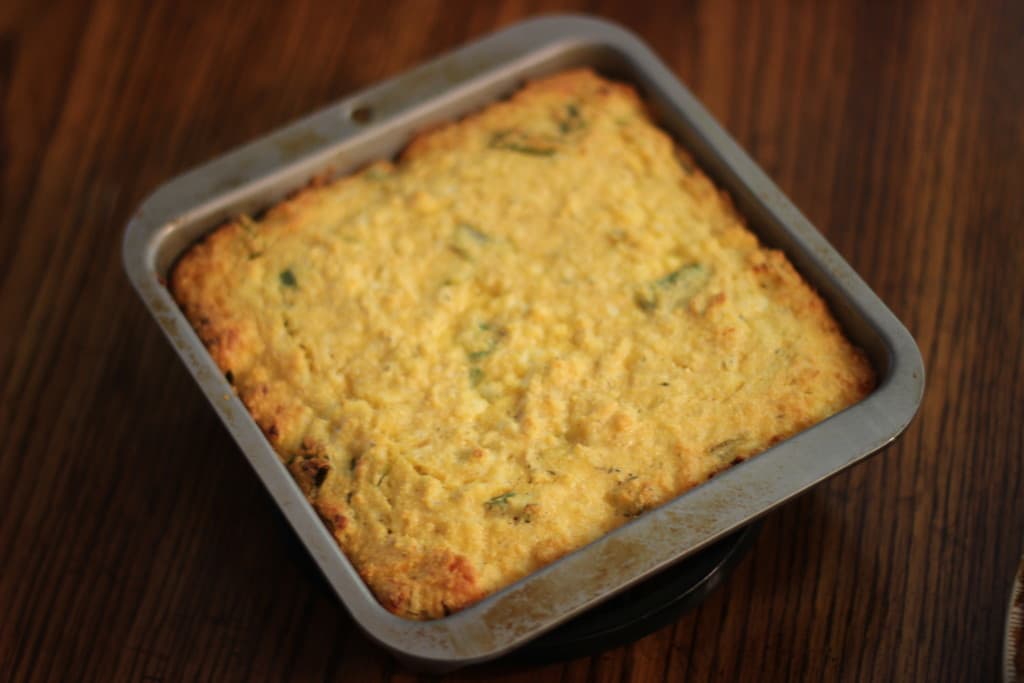 What did I like least about this meal?
Stuffed Peppers – I feel like this dish had so much potential, yet just didn't do what it was supposed to. First of all, the directions were terrible. I cooked them for twice the time and the rice was still pretty hard. I'd suggest cooking the rice first (even though the recipe says you don't need to).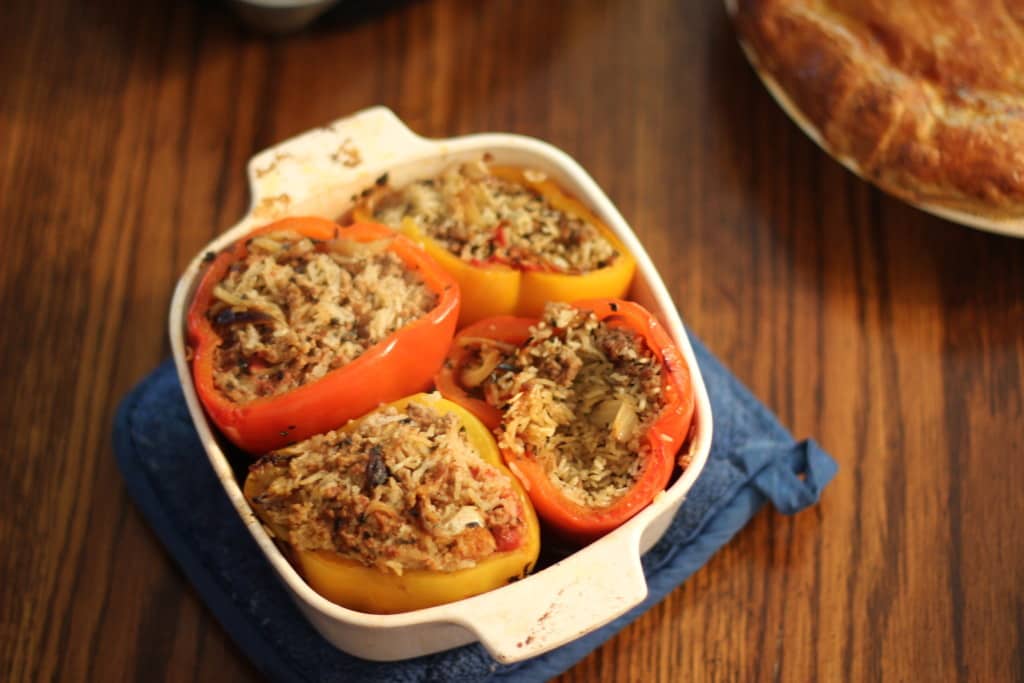 Turkish Delight – notice that there's no picture. This dessert is a 4-day process. I started it 4 days before our dinner. The first day is the longest part – I spent three hours stirring basically, following the recipe completely and it just never firmed up like it was supposed to. I had to completely trash the whole thing and so we didn't get to taste turkish delight. Next time!
WHERE TO FIND THE HARD-TO-FIND INGREDIENTS FOR THIS MEAL:
Rosewater : I searched for rosewater EVERYWHERE. Kroger, Publix and Walmart are all a no-go. Whole Foods had a spot for it in the essential oil section but were out of stock and it was $10.
So, where to find it? I then went to an Indian market (that I actually didn't know was like 5 minutes from my house, shame on me). And, there it was – just sitting on the shelf mocking me. I take it to the register and the cashier tells me it'll be $2.59. WHAT?! I know where I'm doing my shopping now. So, definitely try your international, Indian or Middle Eastern markets first.
So, there it is! I survived cooking Albanian food and for the most part, it was pretty good! What did you think? Would you give it a try?!
Latest posts by Ashley Hubbard
(see all)