This post may contain affiliate links, meaning if you book or buy something through one of these links, I may earn a small commission (at no extra cost to you!). Please see my disclosure.
Are you looking for an exciting outdoor adventure that also doubles as a great way to explore new places and cultures? Then biking is the perfect activity for you.
Bike touring, when done right, is a thrilling journey full of stunning backdrops and unexpected surprises along the way – making it one of the most popular forms of travel throughout the world today.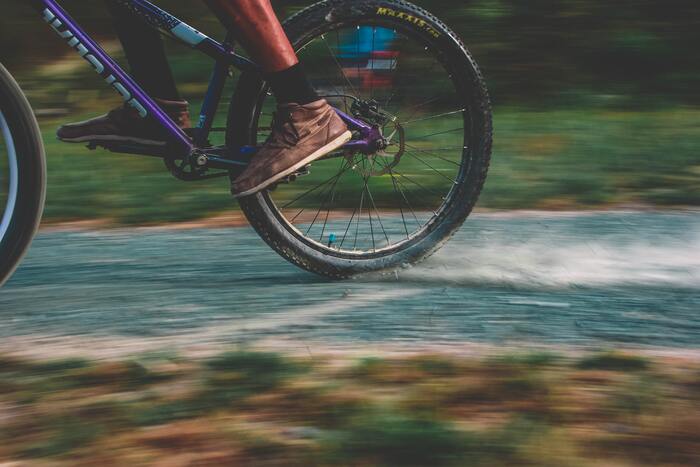 Whether you're looking for something close to home or seeking excitement in remote destinations, there are some truly incredible cycling routes awaiting your discovery throughout every corner of our planet!
We'll take a look at some amazing bike travel destinations around the globe that offer breathtaking sights, awesome challenges, and unforgettable memories.
Choosing The Best Bike For Your Next Adventure
A mountain bike is the best option for most outdoor adventures. They're designed to handle a variety of terrain, including dirt, rocks, and gravel. Plus, they have large knobby tires that provide plenty of traction and stability.
When choosing a mountain bike, be sure to consider the size and weight of the bike. You'll also want to think about the features you need, such as suspension (front and/or rear), brakes, gearing, and wheel size.
And don't forget to test ride a few bikes before you make your final decision!
Popular Bike Travel Destinations
1. Amsterdam, Netherlands – a city of narrow streets and beautiful architecture that is perfect for exploring by bike
Amsterdam is a cyclist's paradise. The city is made for exploring on two wheels, with its narrow streets and abundance of beautiful architecture. The city has an extensive network of bike lanes that makes it easy to get around, and the locals are very friendly and helpful when it comes to navigating the city.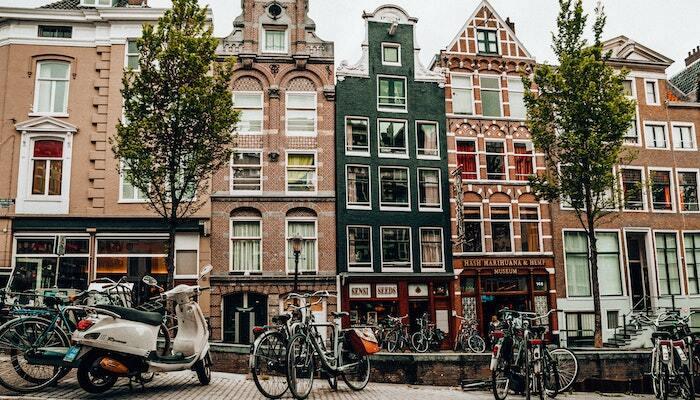 In addition to its well-known canals, Amsterdam is home to a number of interesting museums, restaurants, and bars. Be sure to check out the Rijksmuseum, Anne Frank House, and Heineken Brewery while you're in town!
2. Copenhagen, Denmark – voted the happiest city in the world, with plenty of parks and cycling paths to enjoy
Copenhagen is consistently voted one of the happiest cities in the world. This may be due, in part, to its ample parks and cycling paths. Being outdoors and active is known to boost mood and promote happiness.
Additionally, Copenhagen is a very walkable city with plenty of shops, restaurants, and cafes to enjoy. The city also has a wealth of history and culture which residents and visitors can enjoy.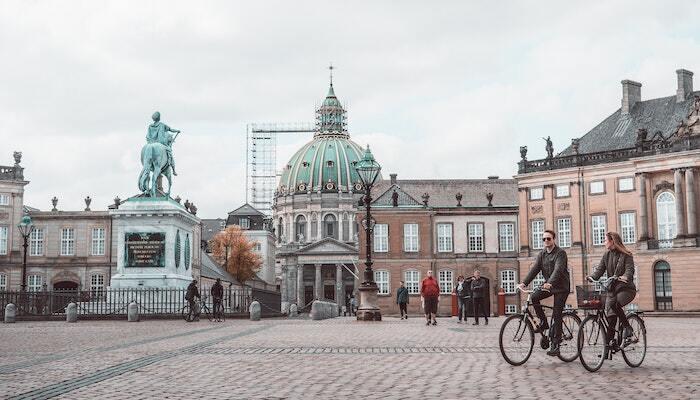 Finally, Copenhagen is a safe city with low crime rates which undoubtedly contributes to overall happiness levels.
3. Granada, Spain – situated in the heart of Andalusia, this city is full of Moorish charm and surrounded by stunning mountain scenery
Granada is a great place to go mountain biking. The scenery is stunning and there are plenty of trails to choose from.
If you're looking for a challenging ride, I recommend the climb up to the Alhambra fortress. It's a long, steep ascent, but the views are worth it!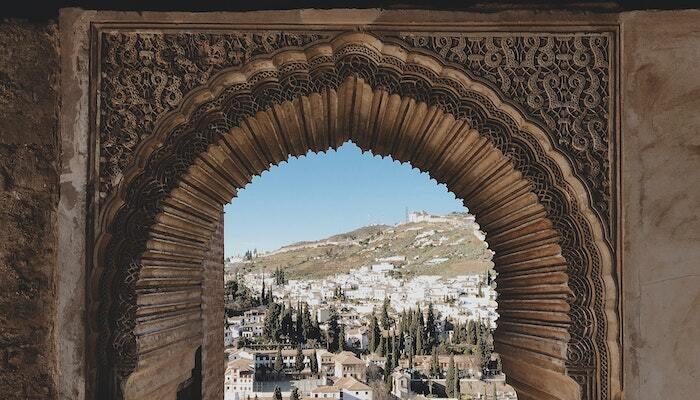 For something a bit easier, try the trail that runs along the banks of the Darro River. There's plenty of shade and beautiful scenery to enjoy along the way.
Whatever route you choose, make sure to enjoy some of Granada's famous Moorish charm when you're finished riding.
4. Luang Prabang, Laos – a UNESCO World Heritage Site with temples and palaces to explore on two wheels
An excellent way to explore the temples and palaces of Luang Prabang is by bike. There are many companies in town that offer mountain bike rentals and tours, and it's a great way to see the different sights in the area.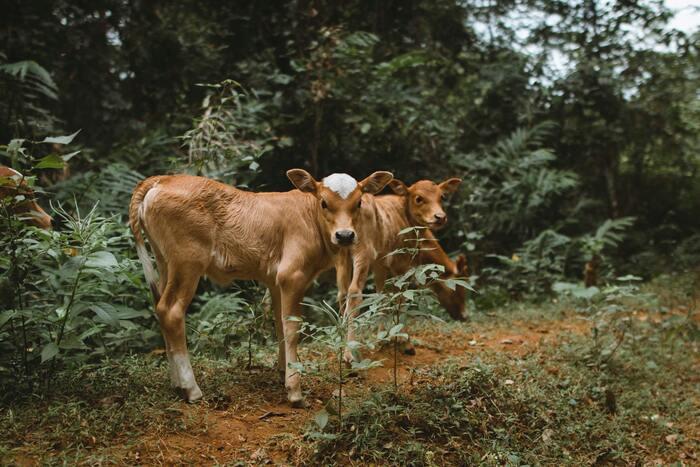 The roads are mostly paved, although there are a few rough patches, and it can be pretty hot during the day, so make sure to bring plenty of water. The views of the river and surrounding mountains are spectacular, and it's a great way to get some exercise while exploring this beautiful UNESCO World Heritage Site.
5. Queenstown, New Zealand – known as the adventure capital of the world, it's no wonder this town is a favorite among cyclists
Queenstown is an amazing town to ride a bicycle in. You can find everything from easy flat rides to heart-pounding mountain climbs. There are a few great cycling routes that you should definitely check out while in Queenstown.
The first is the Queenstown Trail, which circles the entire town and offers stunning views of Lake Wakatipu and the surrounding mountains.
Another great option is the Ben Lomond Track, which starts in Arrowtown and takes you up through some of New Zealand's most beautiful alpine scenery.
6. Asheville, North Carolina – From the Blue Ridge Parkway to Mount Mitchell State Park, Asheville offers plenty of scenic routes for cycling enthusiasts
The Blue Ridge Parkway and Mount Mitchell State Park, just outside of Asheville, are two of the most popular destinations for cyclists, but there are also plenty of other options to choose from.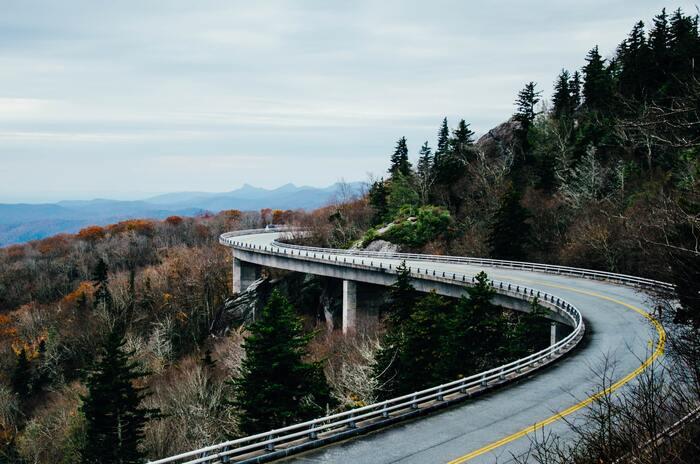 If you're looking for a challenging ride, the Parkway will definitely fit the bill. With its steep climbs and switchbacks, it's sure to test your skills as a cyclist.
But if you're looking for something a bit more relaxing, Mount Mitchell is definitely worth considering. With its rolling hills and picturesque scenery, it's perfect for those who want to take things slow and enjoy the views.
Latest posts by Ashley Hubbard
(see all)