This post may contain affiliate links, meaning if you book or buy something through one of these links, I may earn a small commission (at no extra cost to you!). Please see my disclosure.
This is a guest post written by fellow travel writer, Anna.
The Netherlands always appears to travelers as a land where one consumes cheese or drugs while riding a bike or sitting by a canal. You can easily do those things in Amsterdam, a city that's always prepared for tourists. With its many museums such as the Rijksmuseum, the Van Gogh or the Heineken museum, cozy streets with plenty of bars, and big parks and festivals, Amsterdam is never boring. This is why a lot of tourists start and finish their trip to the Netherlands in Amsterdam and often overlook visiting other interesting places in the country such as Texel Island.
Here I'm giving my recommendations of the top 5 places visit in the Netherlands that are not Amsterdam.
1. Keukenhof
Keukenhof, often known as 'The Garden of Europe', is one of the largest flower gardens in the world. It's definitely a place one should visit while in The Netherlands. Located near the small town of Lisse between Amsterdam and Leiden, this spectacular garden offers over seven million colorful flowers. Not only that, there are many activities such as flower markets, boat tours, bike tours, and parades to be enjoyed.
Keukenhof is only open for a few months each year between March and May when the flowers are blooming and can be admired at their full majesty.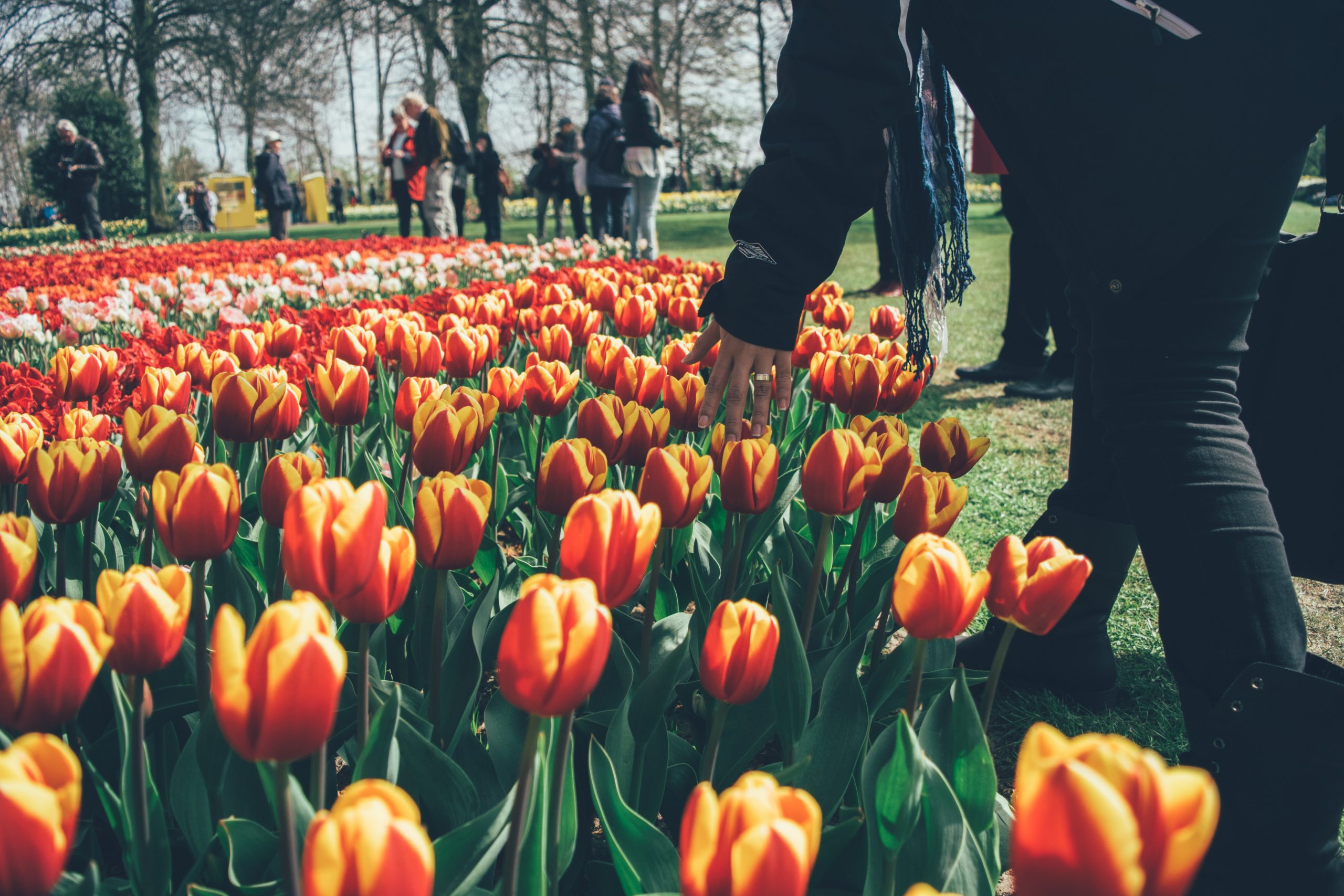 2. Delft
The medieval city of Delft is less than an hour away from Amsterdam. This beautiful town, apart from its picturesque old canals, is mostly known for its history, leading back to the time of royal family and its founder, William of Orange. Delft was also the birthplace of one of the most famous Dutch Golden Age painters – Jan Vermeer. Visitors can visit the churches that Vermeer portrayed in his masterpieces, or even take a tasting tour to one of the town's breweries. Delft is also known for its famous blue and white china.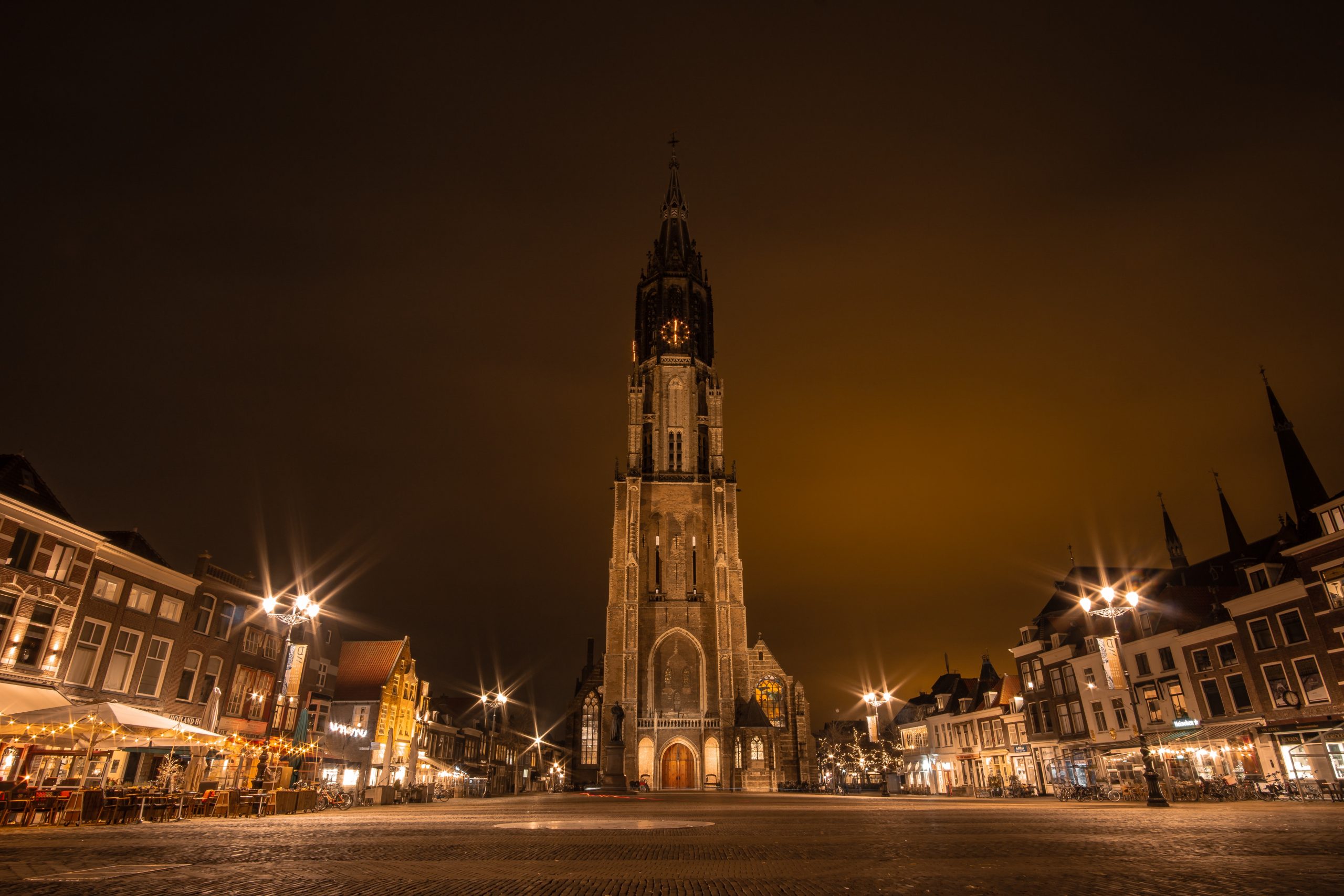 3. Leiden
Just thirty minutes south of Amsterdam lies the city of Leiden. One of the most important cities of the Dutch Golden Age, Leiden houses the oldest university in the Netherlands, dating back to 1575. Not surprisingly, the town has a large student population, including many international students. Leiden offers a lot of cafes, bars, and landmarks such as the houses of painters Rembrandt van Rijn and Jan Steen. It also features a thousand-year-old citadel that helped the Dutch resist and ultimately defeat the Spanish during the Eighty Years' War.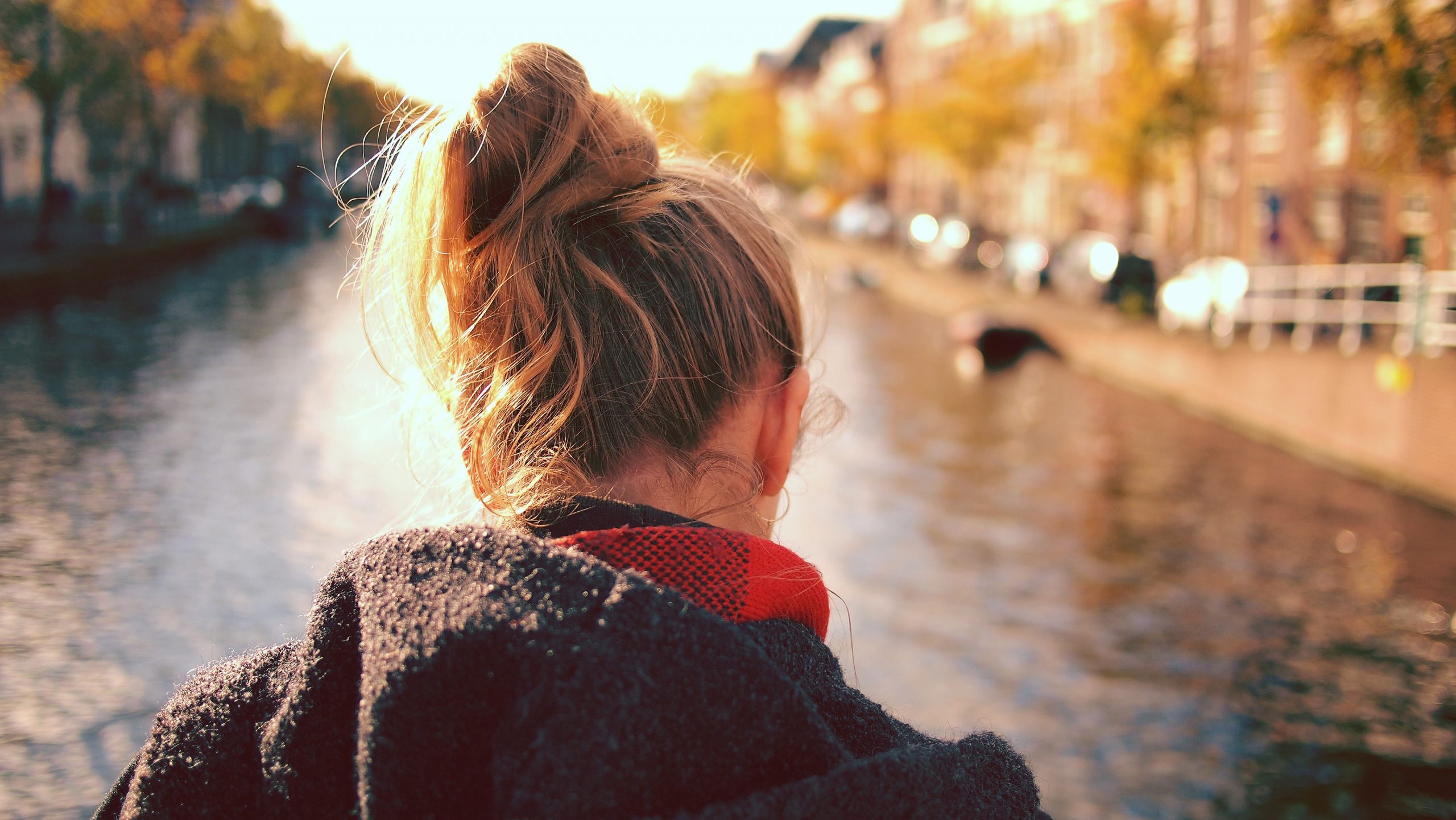 4. Hoge Veluwe National Park
Located up north in Gelderland province, Hoge Veluwe National Park is one of the biggest nature reserves in Holland. Visitors can see wildlife, hike among different types of botanical formations, and even spend the night camping in the sand dunes. Hoge Veluwe is often visited by groups of Dutchmen of all ages to go camping, have a school trip, or simply hike in the woods.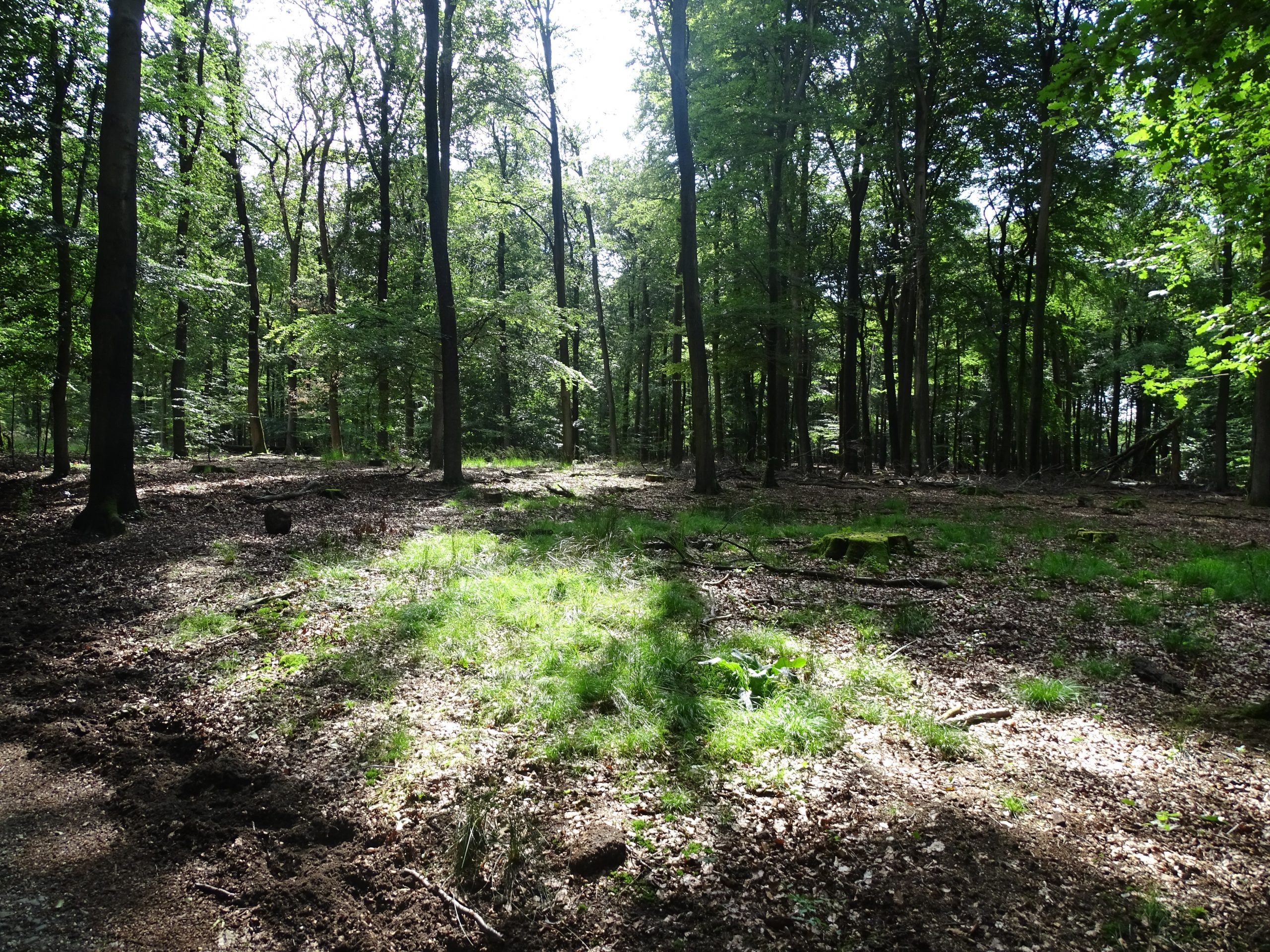 5. The Hague
The Hague is one of the most important cities not only in the Netherlands but also in Europe – it's also one of the most unusual holiday destinations. This judicial city of the world is a cosmopolitan mixture of lovely squares, historical buildings, palaces, and fine art museums.
From the tourist attractions, I would recommend Madurodam, a miniature version of Europe located in the Scheveningen district, and the Royal Gallery Mauritshuis.
If you are moving to The Hague, check HousingAnywhere to find a nice place to stay.
Any other noteworthy places to visit in Netherlands? Sound off in the comments below!